Hearing it from the Masters through the interviews is always feasty for any photographer. The Questions which you would have always wanted to ask your godly photographer and the answers which were until now unknown for a fan like you. Here in this post we bring you a valuable bunch of interviews from our Master Photographers. There are some legends in this field to pave way and show directions for the beginners to follow. And we should understand the fact that art has no boundaries or directions. There are certain concepts which have been already laid by our masters through which we echo along the passage of time.
Follow their voices, read through their words and am pretty sure we all would definitely fall in the right place.
You can check our previous Article here: 15 Great Interviews From Masters
One of the master craftsman in redefining color photography, Saul Leiter speaks in Photographers Speak. Leiter is one of photography's underrated masters, and a living testament to the maxim that the greatest artists are often the most humble and self-deprecating.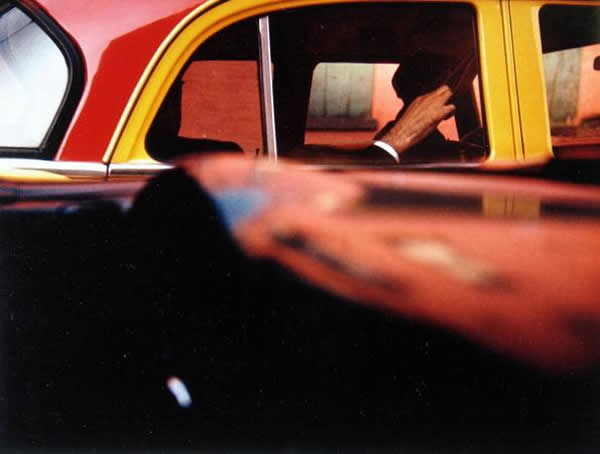 © Saul Leiter
In this valuable interview, Lange speaks to us about her decision of choosing photography as a career, her individual style, the subjects she chose to photograph, their feelings, including the migrant workers and the Dust Bowl farmers.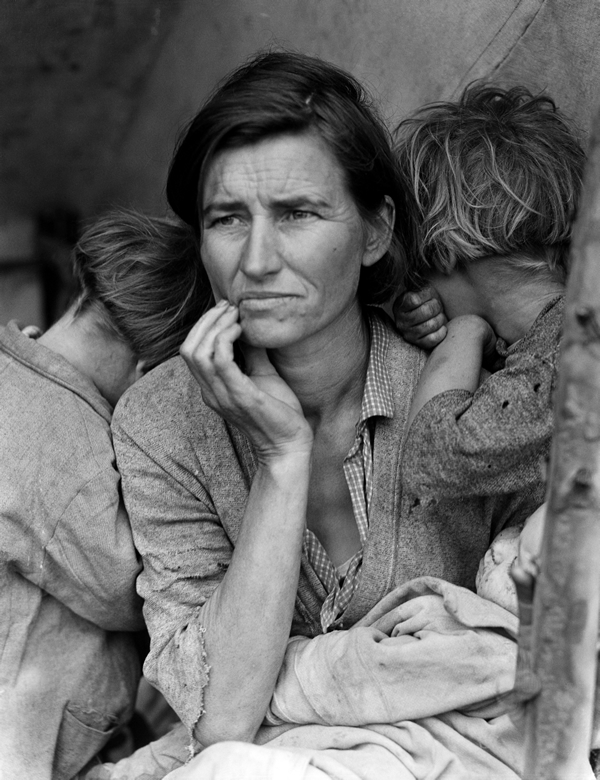 © Dorothea Lange
James Natchtwey one of finest of the finest war photographers speaks about his book "Inferno". About his medal of honour, his own life and about working with a focus to the missionary like sense of purpose.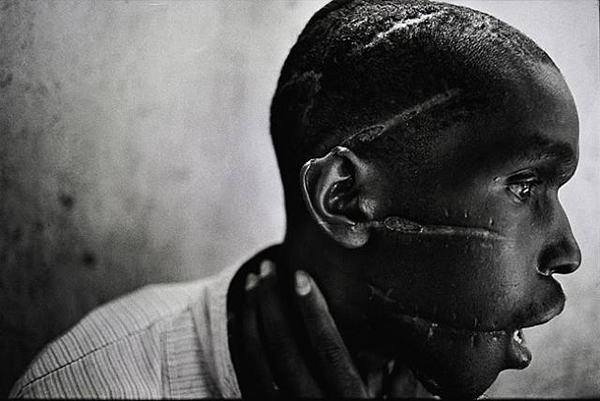 © James Nachtwey
Eve arnold's pictures are some of the abiding and strong images of our time. She worked for years on the sunday times colour magazine, and had covered the making of dozens fo feature films and travelled around the world. It feels wonderful to get a glimpse through this interview.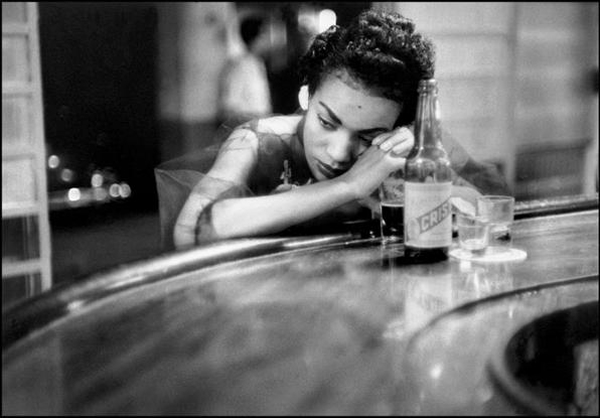 © Eve Arnold / Magnum Photos
Parks speaks of his background; his early interest in photography; influences on him; his early career as a fashion photographer; joining the Farm Security Administration, how being black and the experience of racism influenced his ability to related to his subjects. A Plenty more discussed in this interview.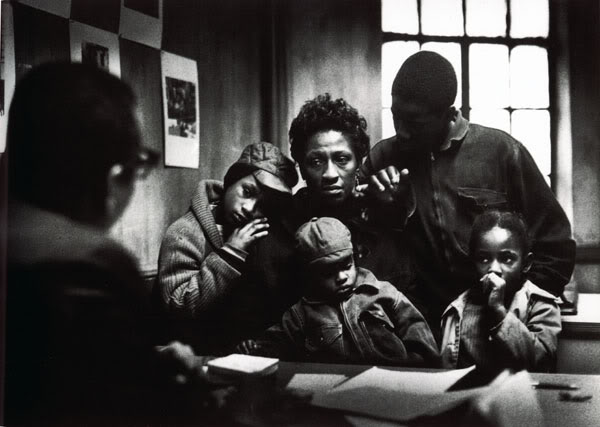 © Gordon Parks
Mary Ellen Mark is one of the most revered and important portrait photographers in the world today. Her husband Martin Bell is an acclaimed filmmaker. Together over the last four years they have recorded the American prom. Grant Scott spoke to them both individually about the project that has resulted in a book, exhibition and film. In this wonderful interview with he speaks with Grant and we get to know a lot of inside information.
One of the phenomenal portrait photographers Annie is being interviewed by fototapeta. About her personality, her exhibition and her relationship with the subjects she portray and much more.
An Interview of Imogen Cunningham conducted 1975 June 9, by Louise Katzman and Paul Karlstrom, for the Archives of American Art, in Cunningham's home. Cunningham speaks of her training in Germany, working in Edward Curtis' studio, her childhood art classes.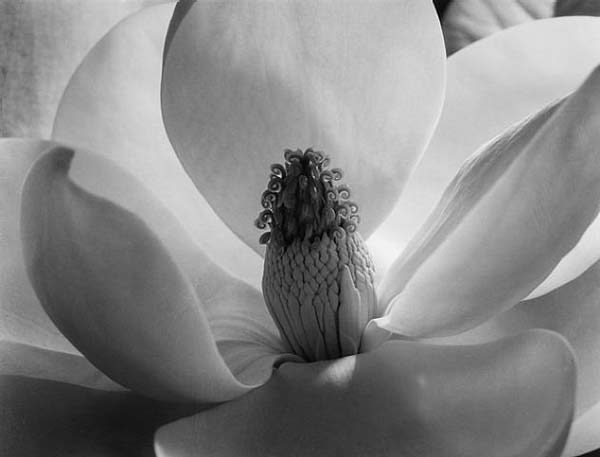 © Imogen Cunningham
One of the rare interviews with Robert Frank, who had often declined requests for interviews in the past. Americansuburbx somehow makes it to interview this legendary photographer. This is one of the open and frankest conversations you could see, a wonderful interview.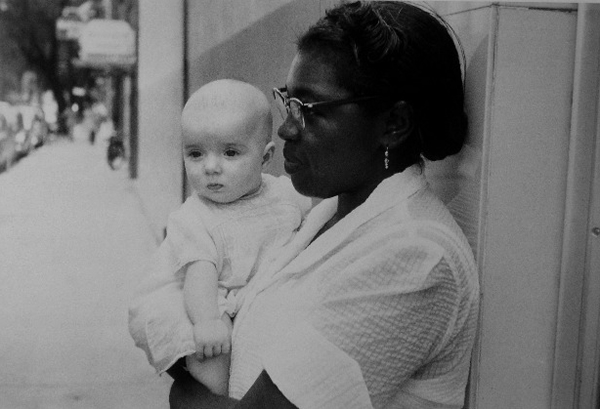 © Robert Frank
It was during 1967, Sam Abell attended his first interview. It was with National Geographic, in 2001 he ended his 33 years of traveling stint them. But by the time,his pictures have become synonymous and have taken him all over the world. This interview takes us much closer to Sam Abell.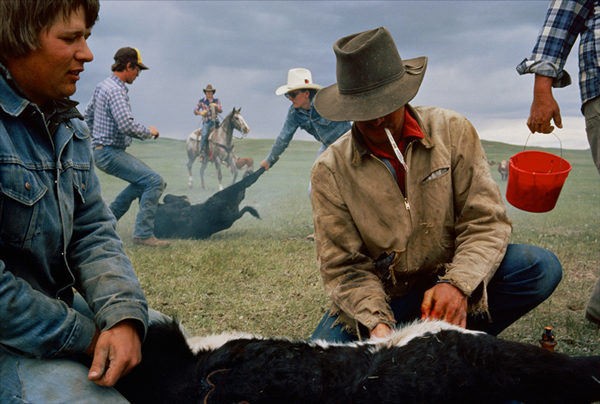 © Sam Abell / National Geographic
"I decided that as soon as I was earning money, I would buy myself a camera. That was my private secret. After I had got my school certificate, I had the money, my pocket money, and out of that I bought a little box camera, a small Ernemann." – Andre Kertesz. Listen to what this genius photographer has got more to speak about.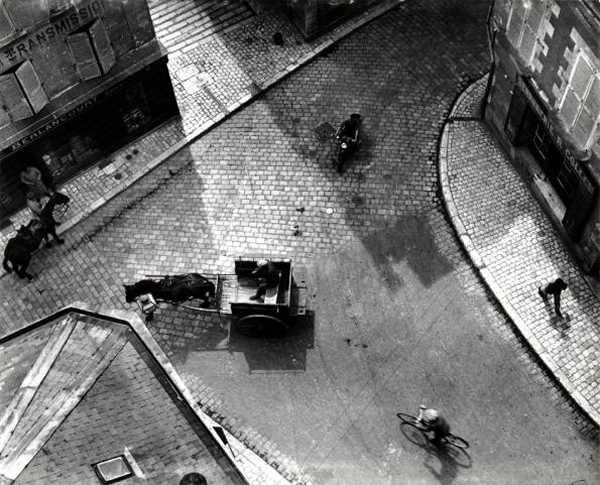 © André Kertész
Ara Guler, asks the interviewer "Are we on record? Actually, I don't like it much because throughout my life I've interviewed others, now you're cross-examining me. Anyway…" Witty and clever Turkish Photographer speaks his heart out here.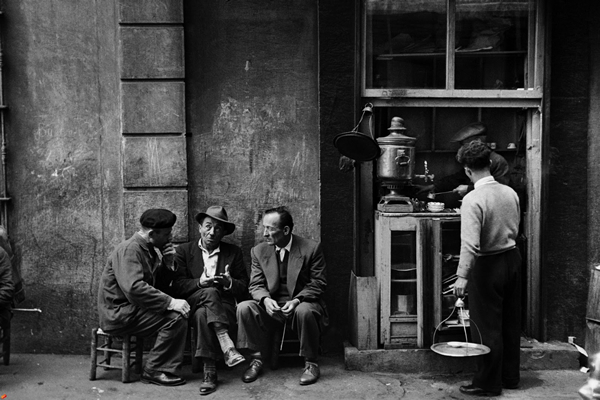 © Ara Güler
Martine Franck speaks about his channel tunnel, his mind spectrum, his idea of thoughts and his brilliant project of Monks with John Berger for Tasveer arts.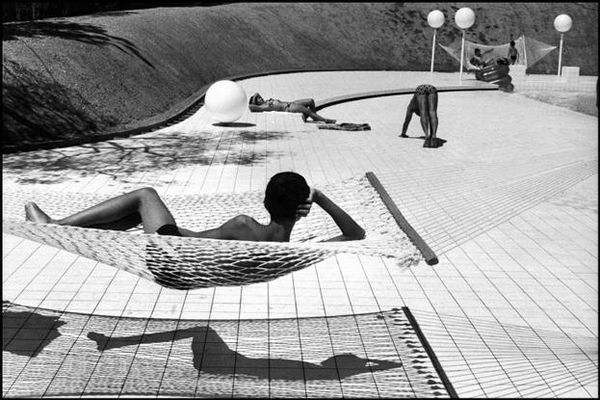 © Martine Franck / Magnum Photos
Duane Michals has a wonderful chat on his fineart photographs, his start as a photographer, his instincts and his late discovery.
Arnold Newman on his wonderful thoughts as a environmental photographer, his vision and views, opinion on digital photography and his short stint as a painting artist.

© Arnold Newman
Please check our previous documentary photography stories here: