Here are the 20 winning photos of the Mangrove Photography Awards 2022. The Overall Winner and Mangrove Photographer of the Year won by Tanya Houppermans from Cuba for his photo titled "Guardian of the Mangroves".
Now its 8th year, over 2,000 photographs have been submitted from 68 countries, revealing fascinating insights into the world of mangroves, while challenging us to consider both our place in the natural world and our responsibility to protect it.
Scroll down and inspire yourself. Check their website for more information.
You can find more info about Mangrove Photography Awards:
#1 Overall Winner, Mangrove Photographer of the Year – Tanya Houppermans, Cuba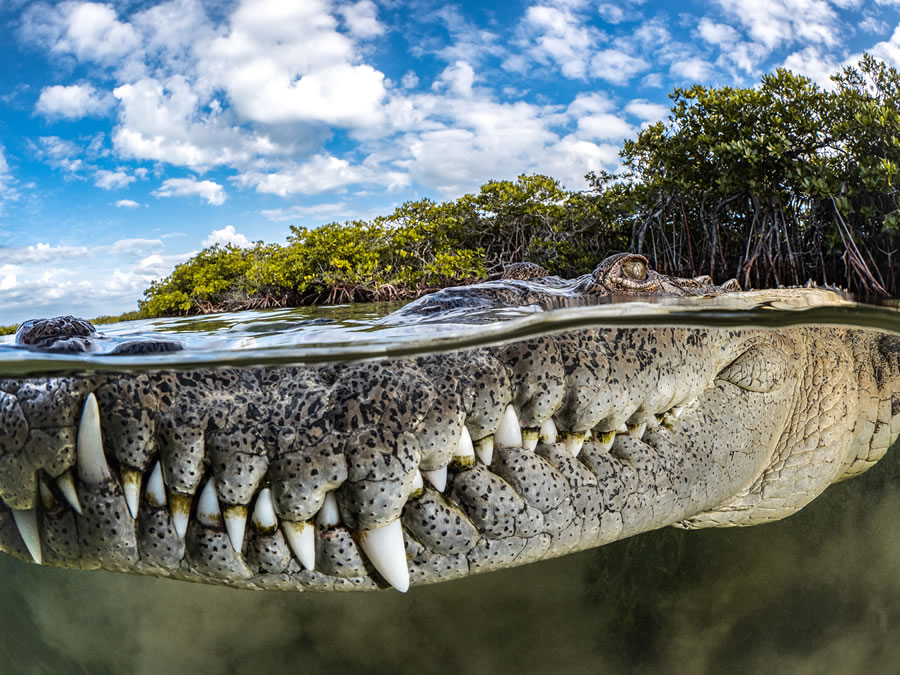 #2 Humans – Winner: Honey Hunters by Muhammad Mostafigur Rahman, Bangladesh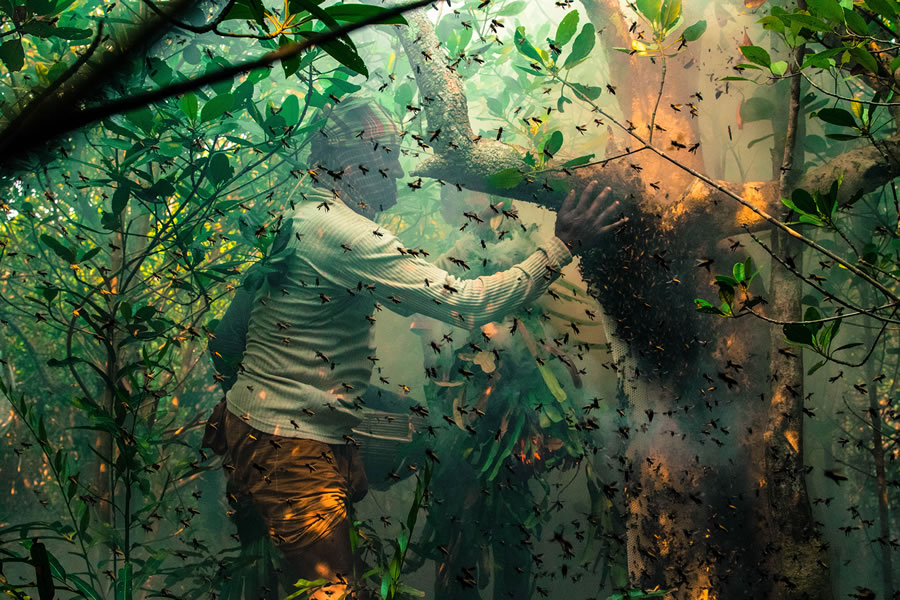 #3 Humans – Runner Up: Living in a White Mangrove by Alex Cao, Vietnam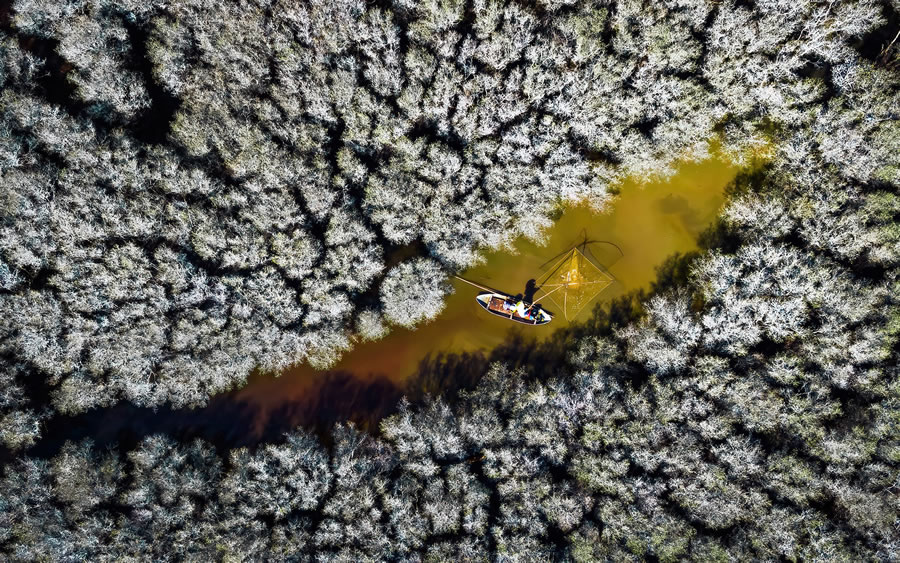 #4 Landscape – Winner: Walakiri Dancing Trees by Loic Dupuis, Indonesia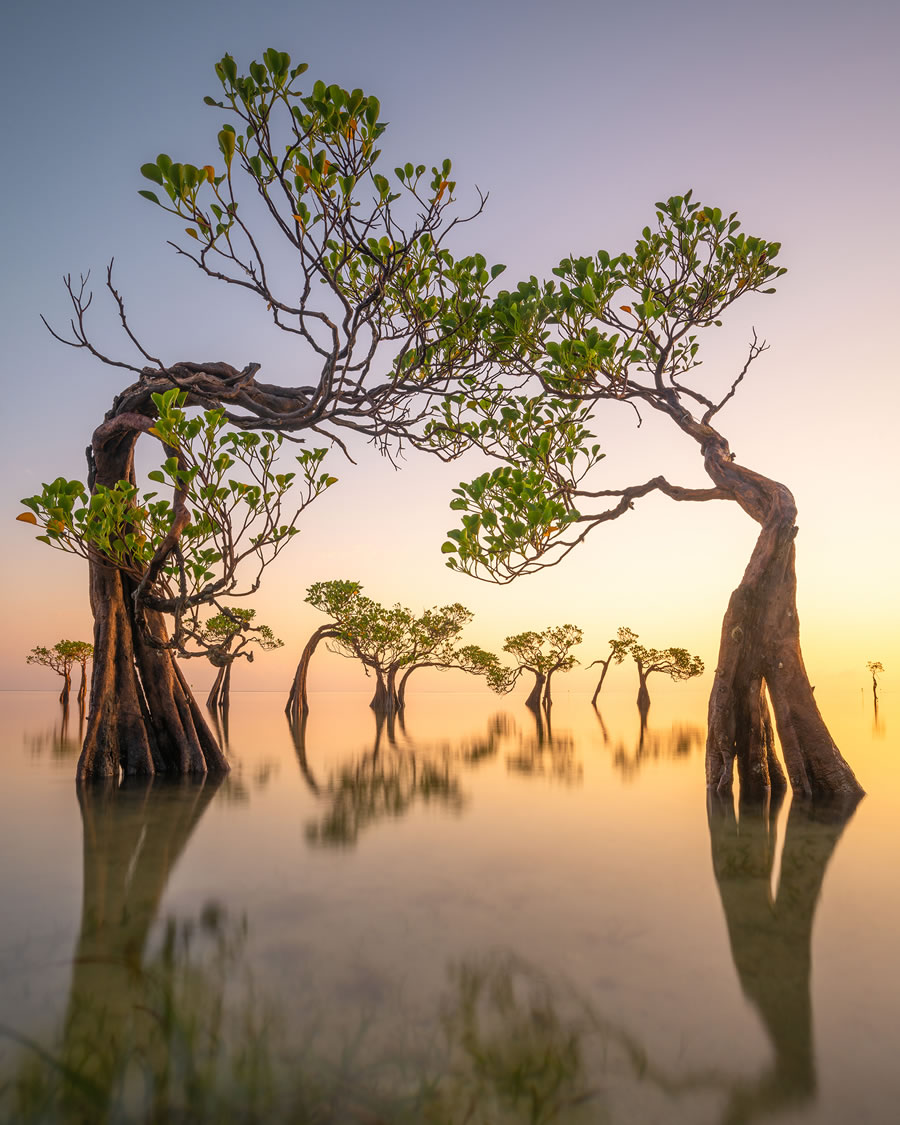 #5 Landscape – Runner Up: Dreamlife of Mangroves by Melodi Roberts, USA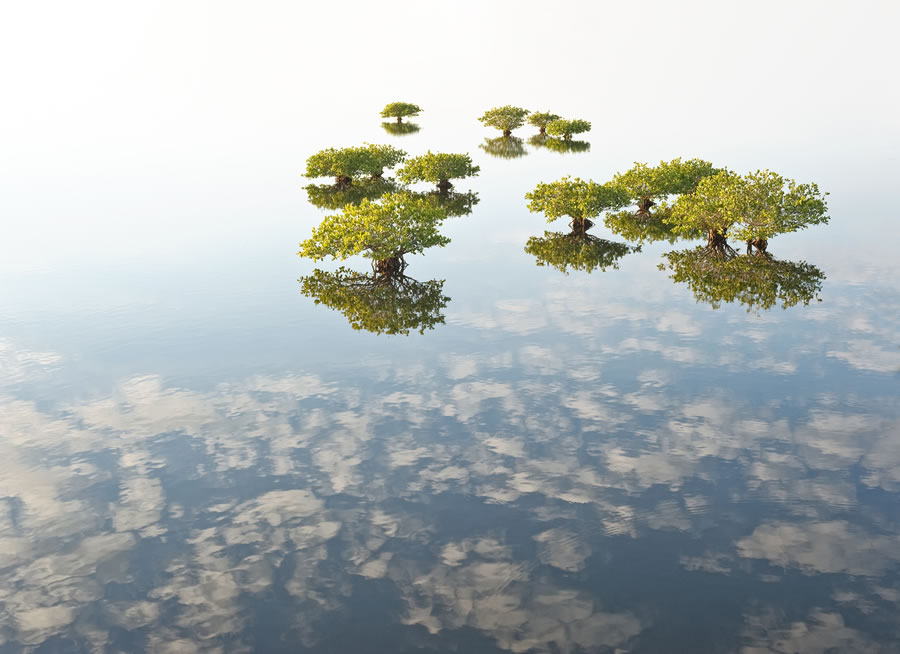 #6 Underwater – Winner: Blue Crab by Martini Broen, Mexico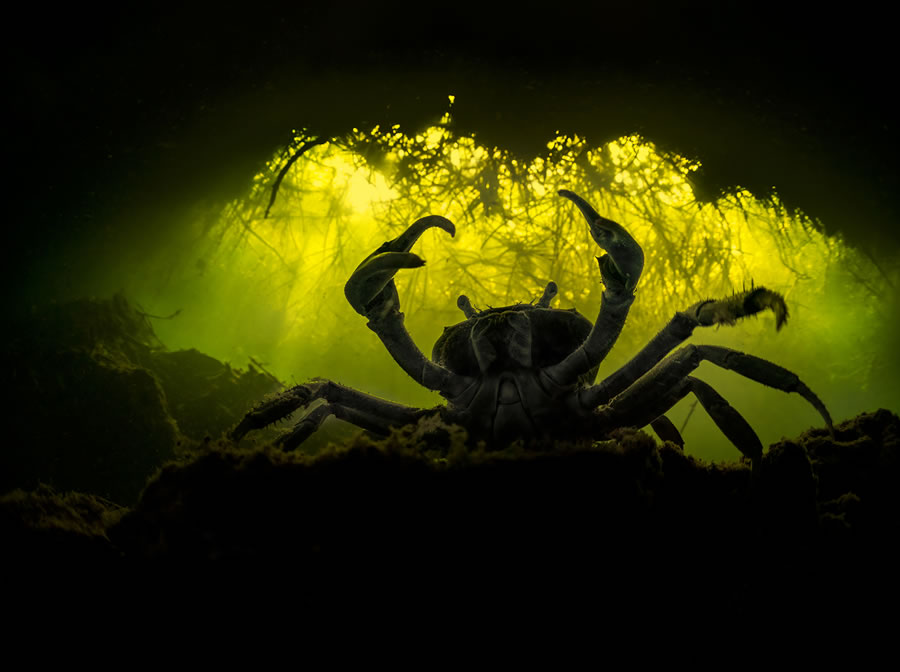 #7 Underwater – Runner Up: At the Edge by Jillian E Morris, Bahamas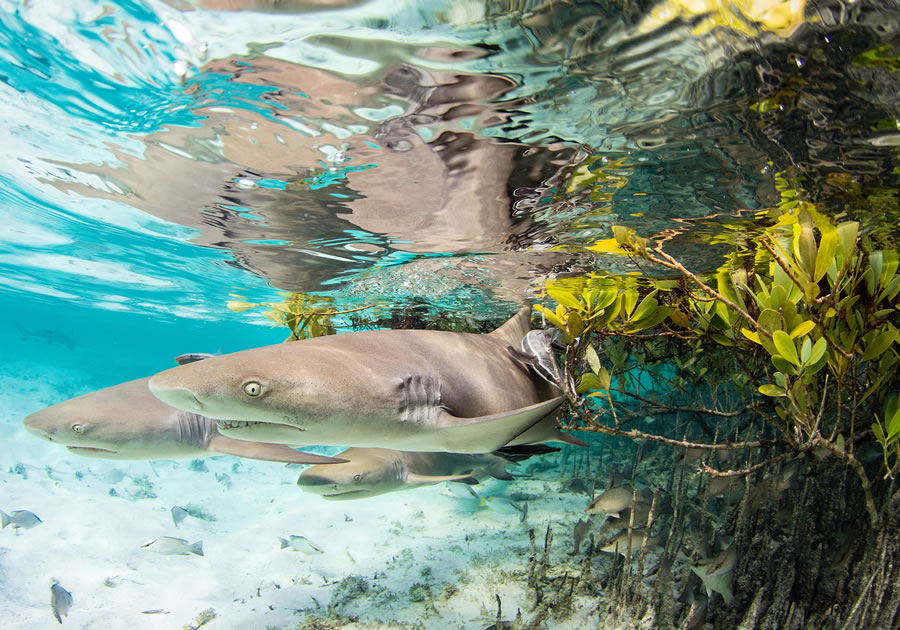 #8 Conservation – Winner: New Normal by Kei Miyamoto, Indonesia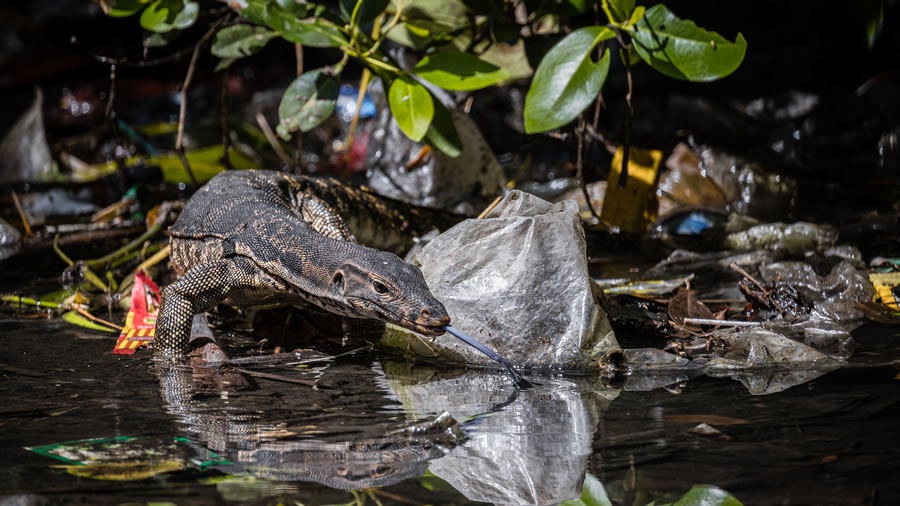 #9 Conservation – Runner Up: Mangroves vs Plastics by Srikanth Mannepuri, India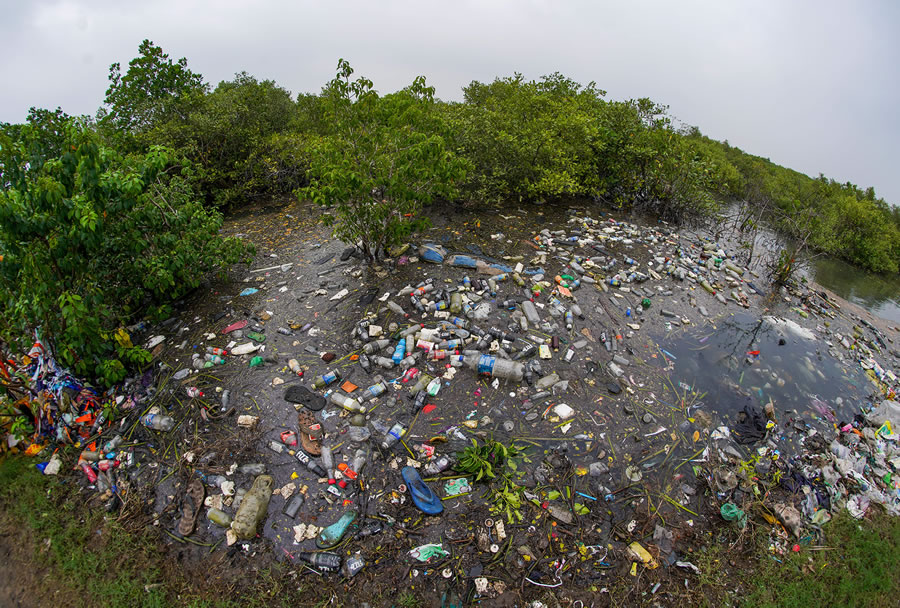 #10 Wildlife – Winner: Take Off by Jayakumar MN, UAE
#11 Wildlife – Runner Up: Colhereiro by Priscila Forone, Brazil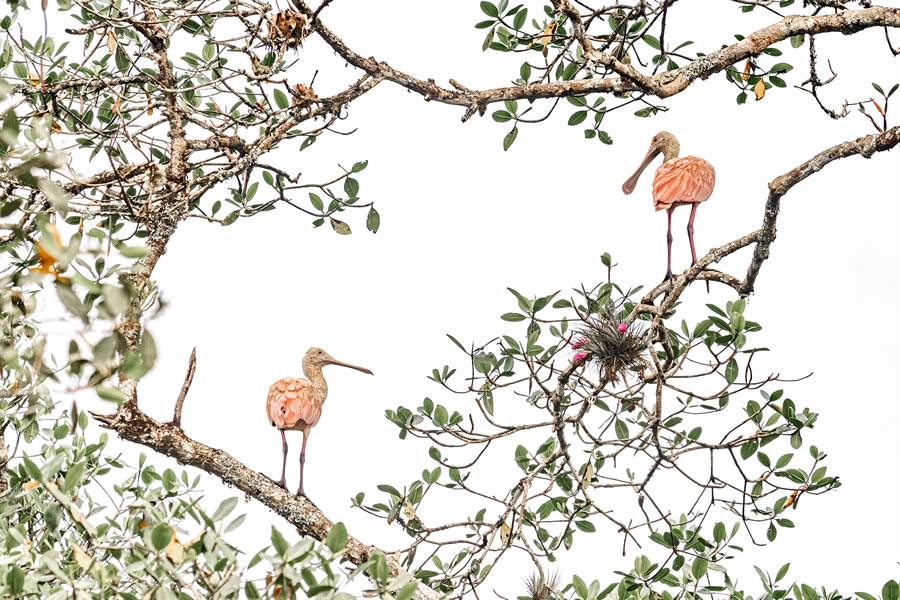 #12 Stories – Winner: Mangrove Restoration Project in Bonaire by Lorenzo Mittiga, Netherlands Antilles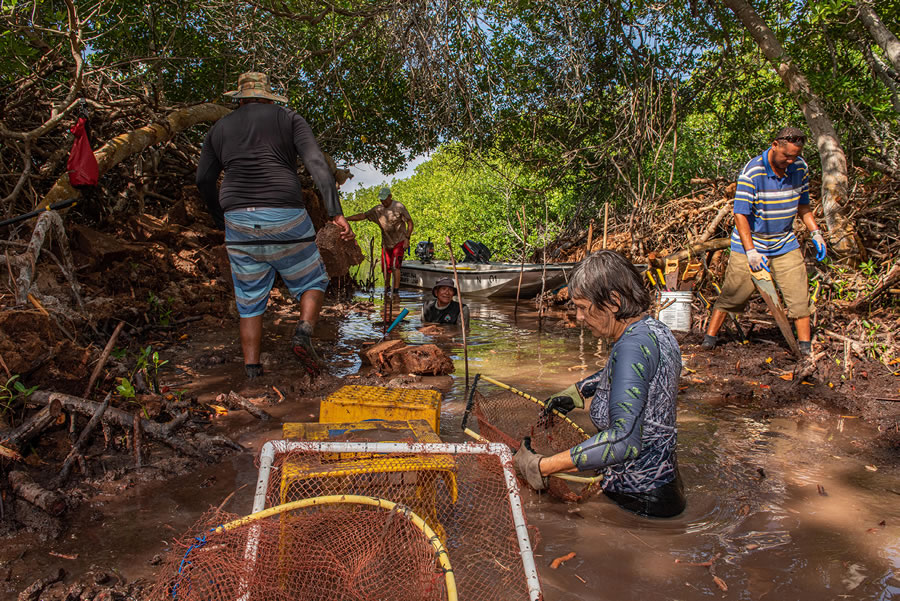 #13 Young Mangrove Photographer of the Year – Winner: Healthy Ecosystem by Fakhirzal Setiawan, Indonesia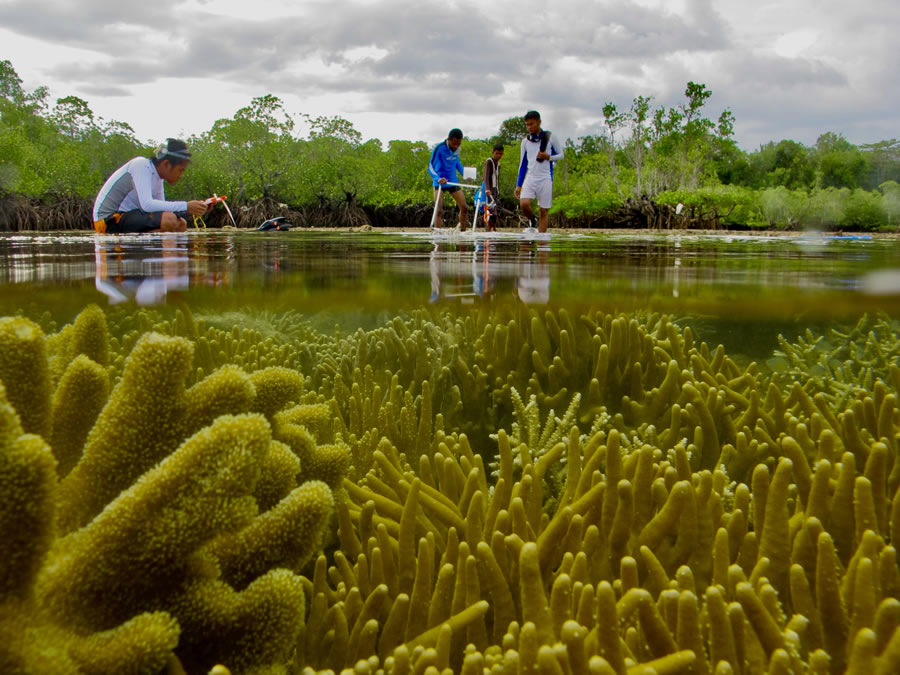 #14 Young Mangrove Photographer of the Year – Runner Up: Desctruction of Mangroves by Katta Devi Sri Kalyan, India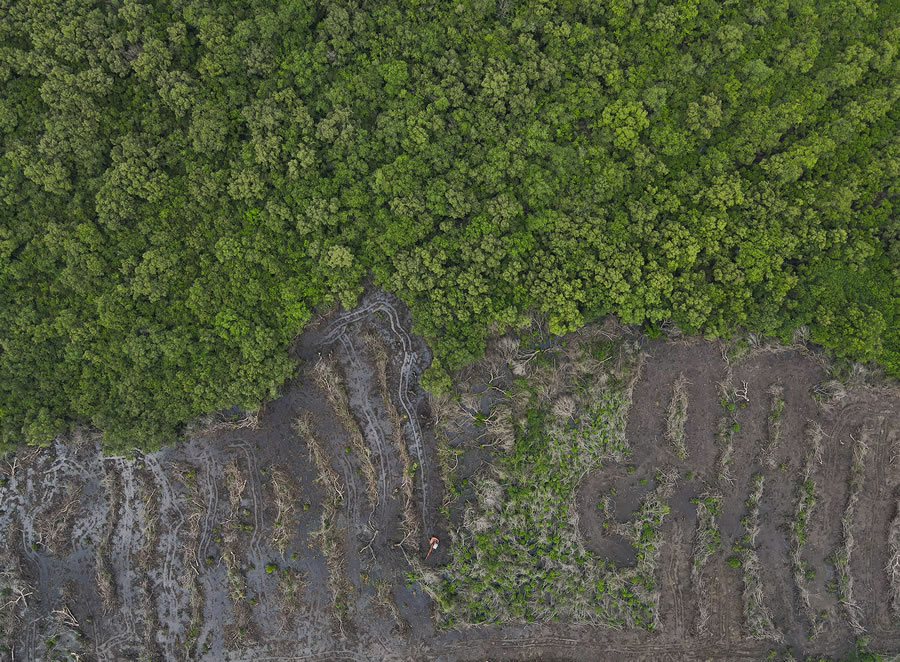 #15 Landscape – Highly Commended: To Be Continuing by Alex Cao, Vietnam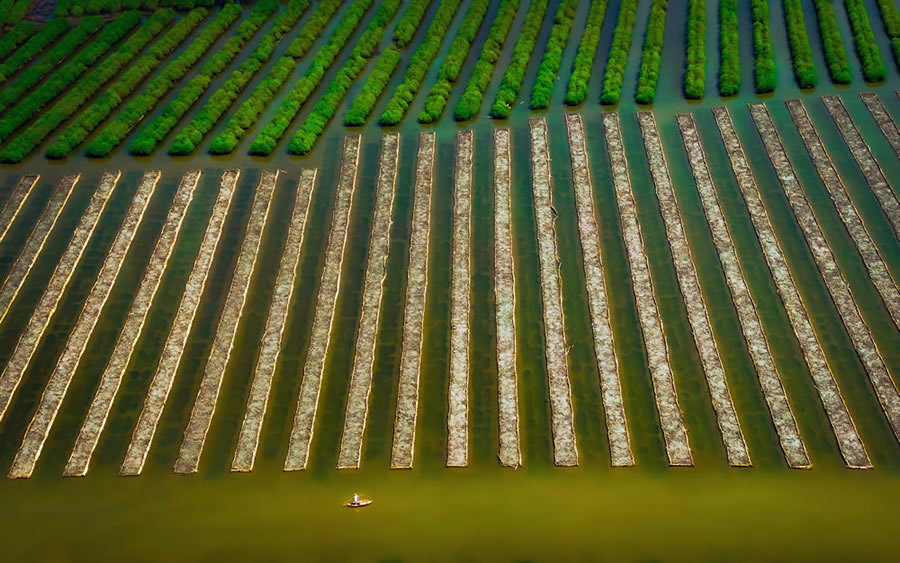 #16 Landscape – Highly Commended: Tree of Life by Amar Habeeb, UAE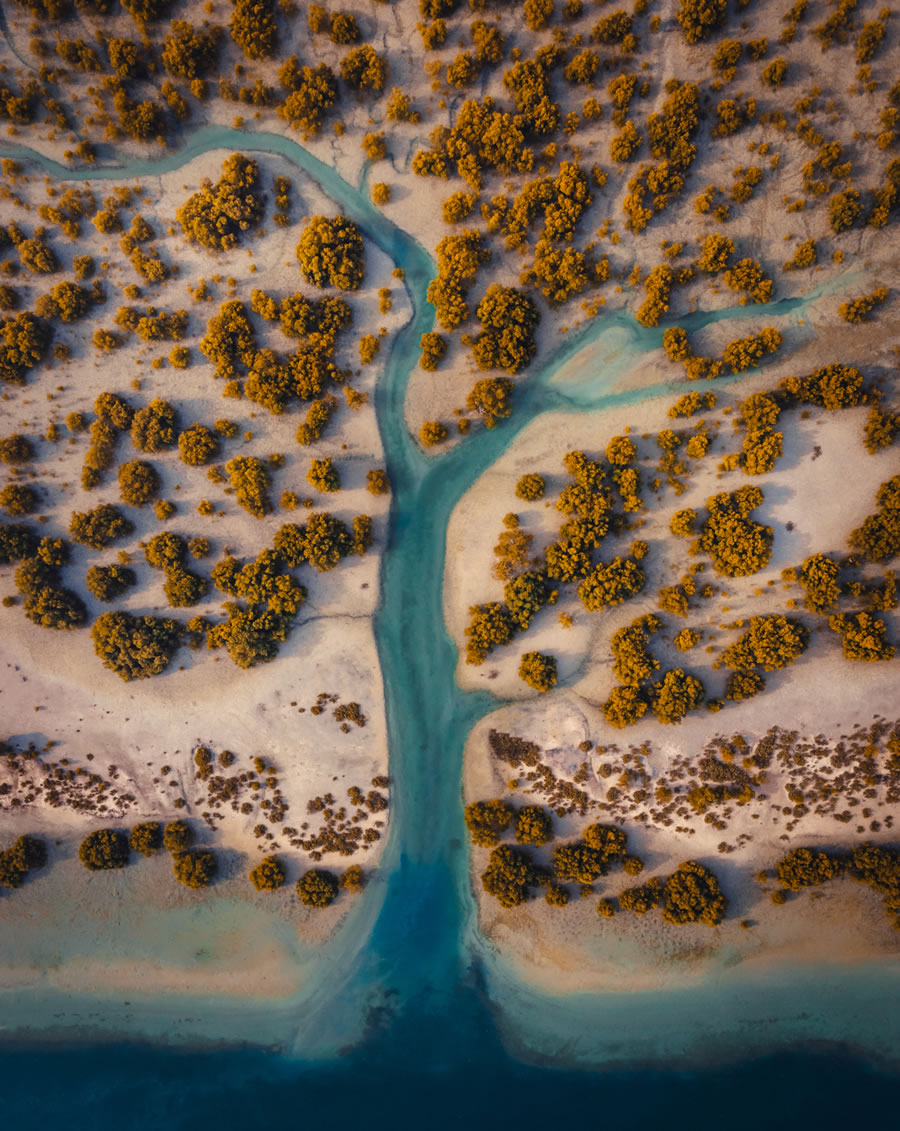 #17 Underwater – Highly Commended: Flying Crocodile by Alvaro Herrero Lopez-Bletran, Mexico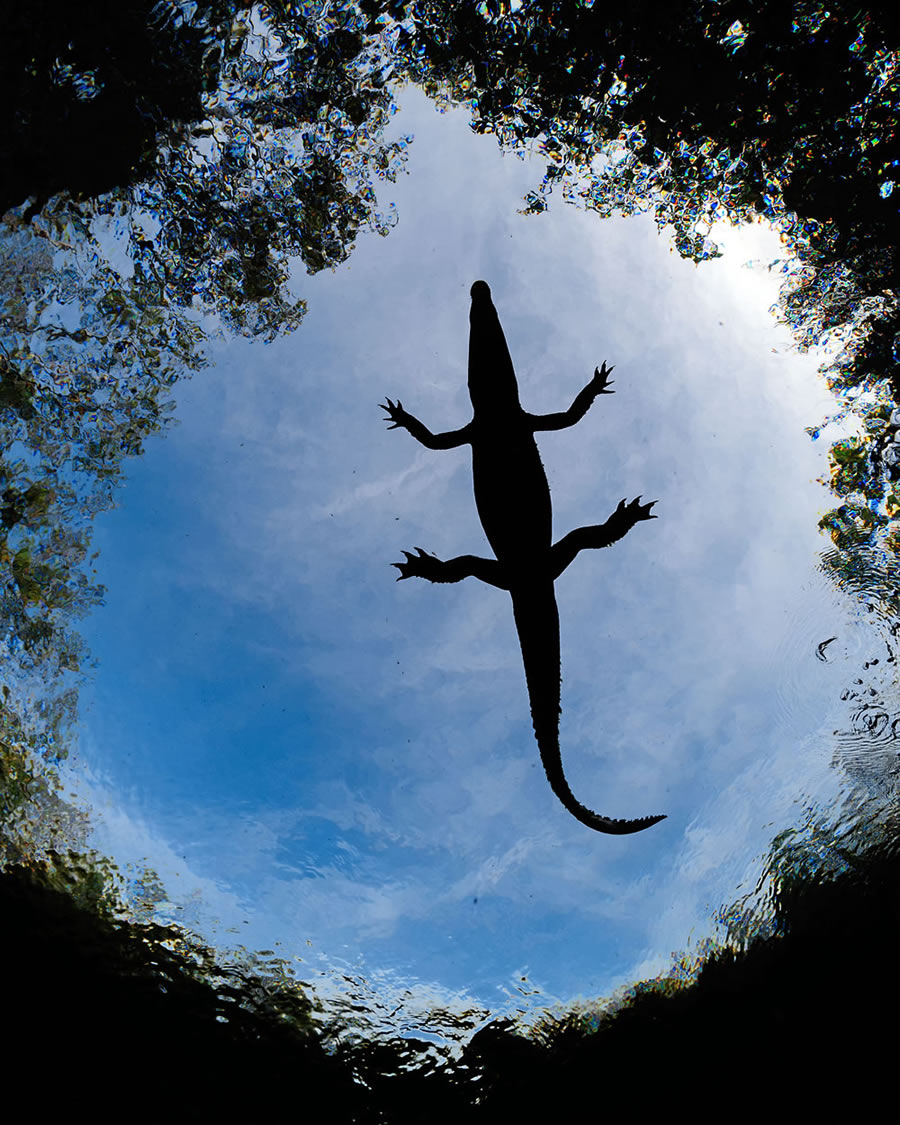 #18 Underwater – Highly Commended: French Grunts by Lorenzo Mittiga, Netherlands Antilles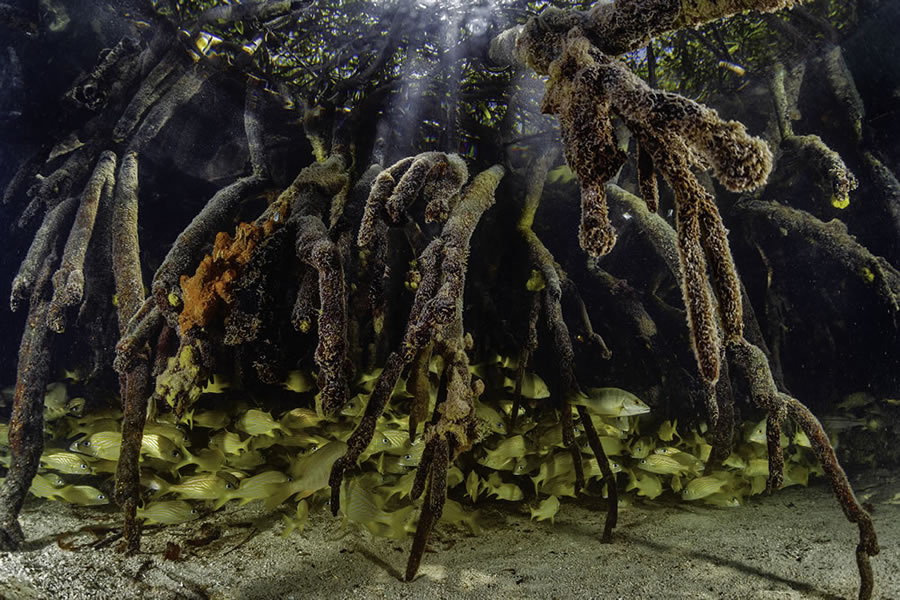 #19 Conservation – Highly Commended: Source of Little Water by Meharab Hossain, Bangladesh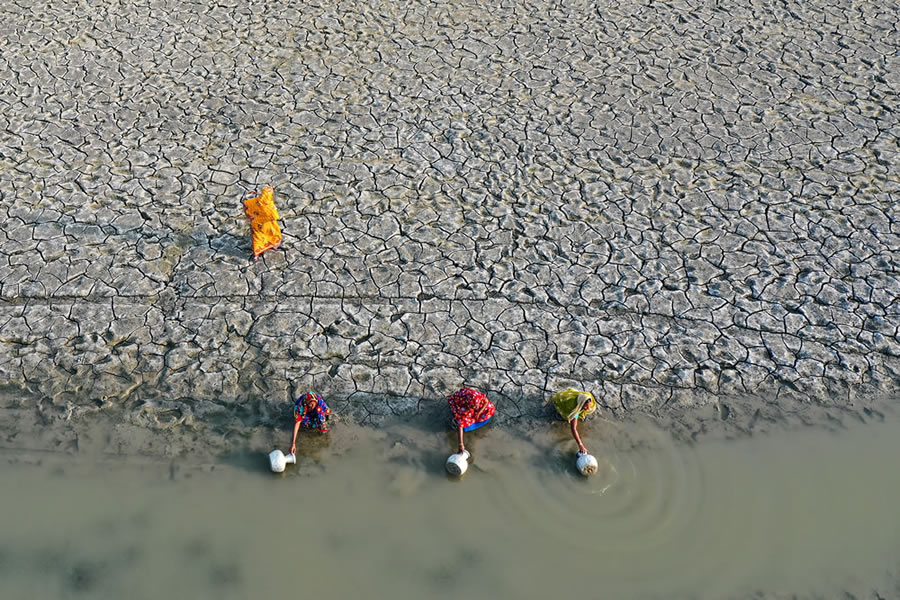 #20 Conservation – Highly Commended: Suppression by Enrico Marone, Brazil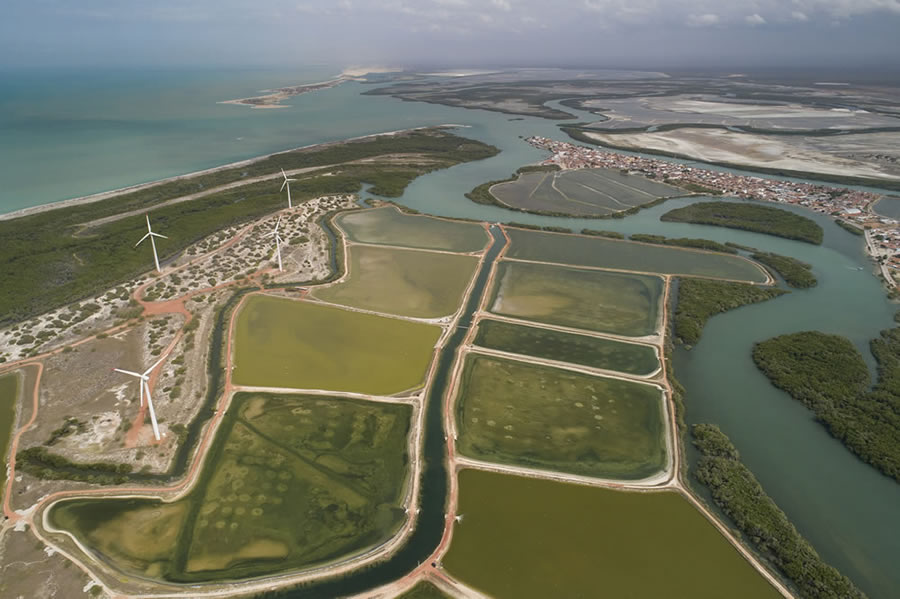 ---
Related Articles: