Here are the stunning winning photos of the 2022 Siena Drone Photo Awards. The image titled Big Bang, immortalized by French photographer Armand Sarlangue, is the overall winner of Drone Photo Awards 2022, the most important international contest of aerial photography.
The winning shot, selected by the jury among thousands of images submitted by 2624 participants from 116 countries, portrays a secondary fissure happening a few hundreds meters from the main crater of Fagradalsfjall volcano, in Iceland.
Here in this gallery you can find winners and runners of Urban, Wildlife, Sport, People, Nature, Abstract, Wedding and Series categories. You can click on the full gallery link to view complete set of photos.
You can find more info about Siena Drone Photo Awards:
#1 Photo Of The Year by Armand Sarlangue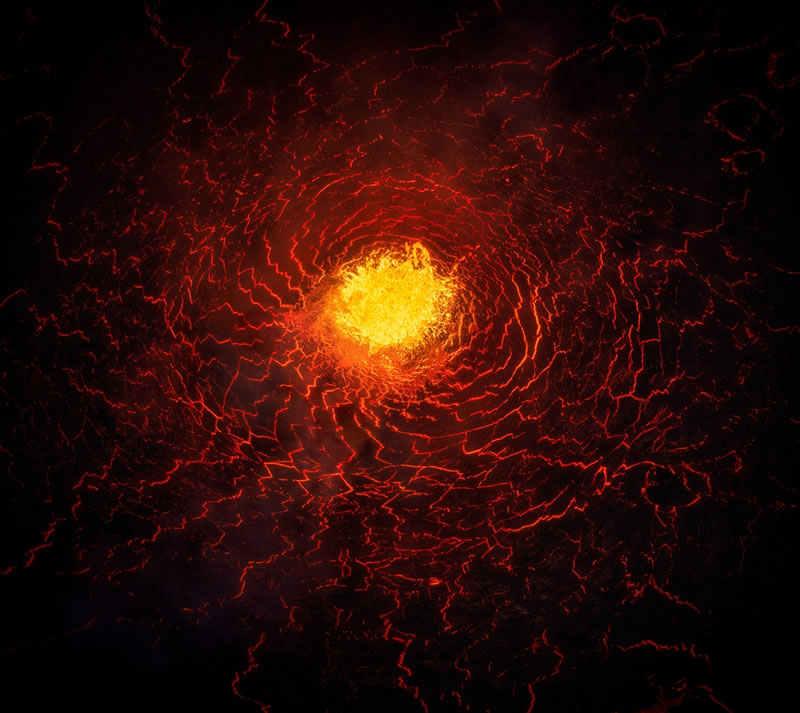 #2 Urban: 1st Classified by Serhiy Vovk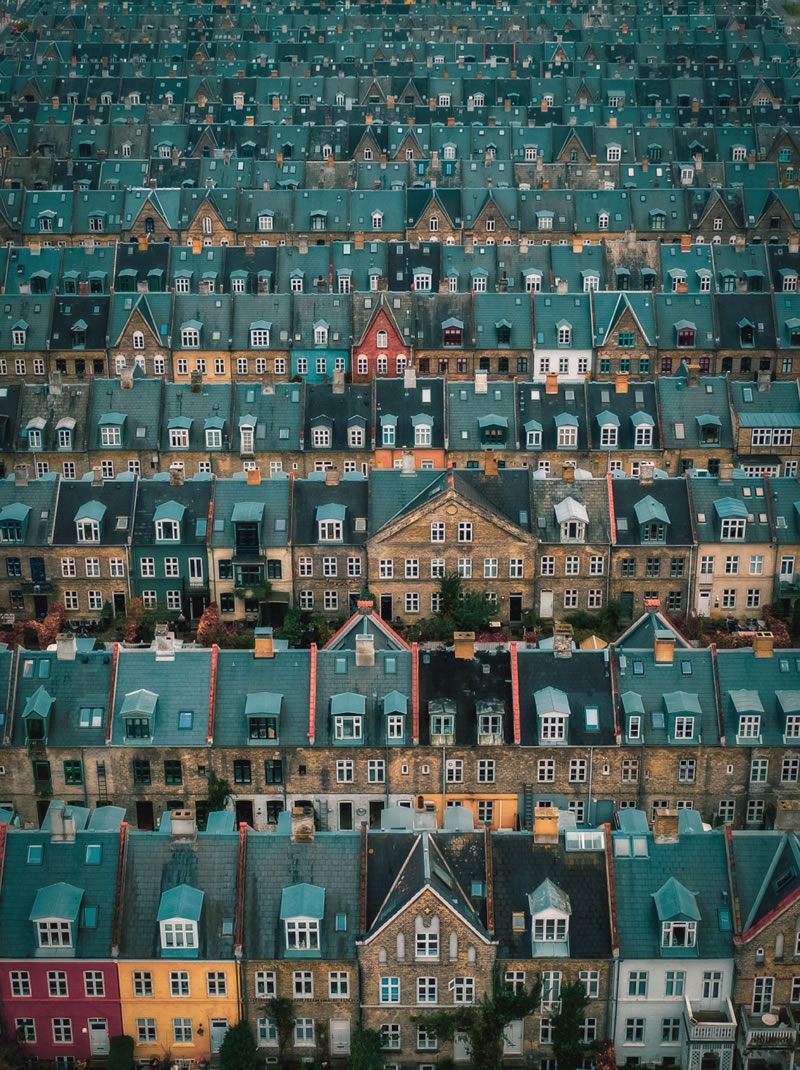 #3 Urban: Runner Up by Yura Borschev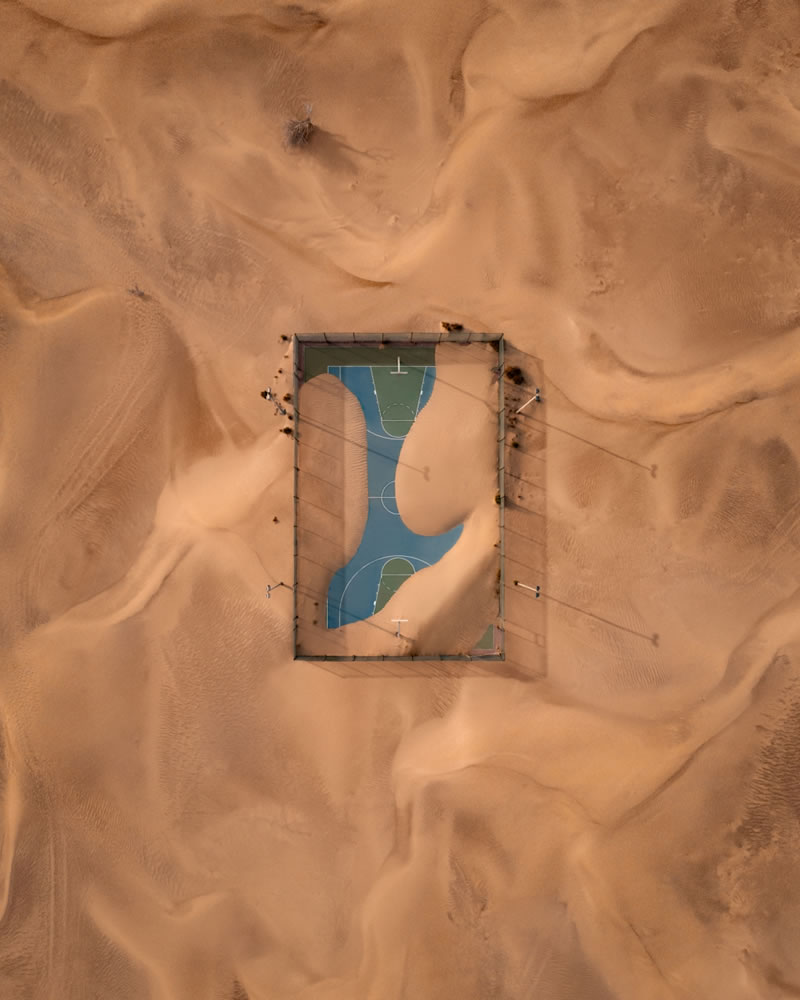 #4 Urban: Highly Commended by Satti Mohammed
#5 Wildlife: 1st Classified by Mehdi Mohebipour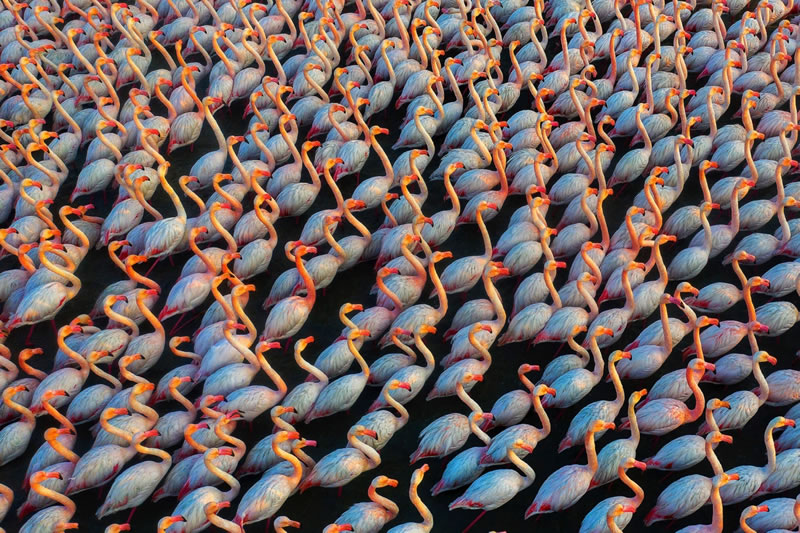 #6 Wildlife: Runner Up by Florian Ledoux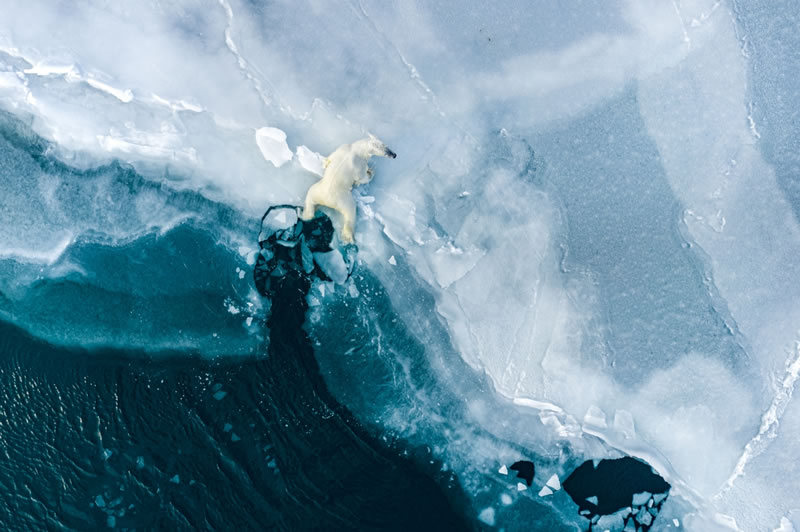 #7 Wildlife: Highly Commended by Igor Altuna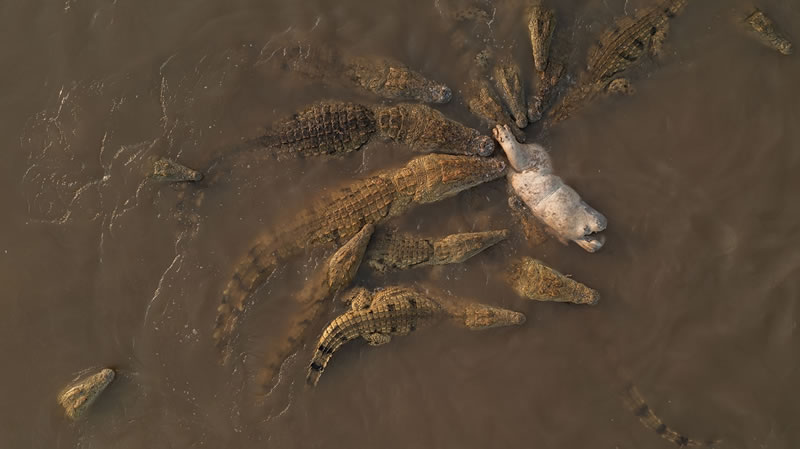 #8 Sport: 1st Classified by Daniel Koszela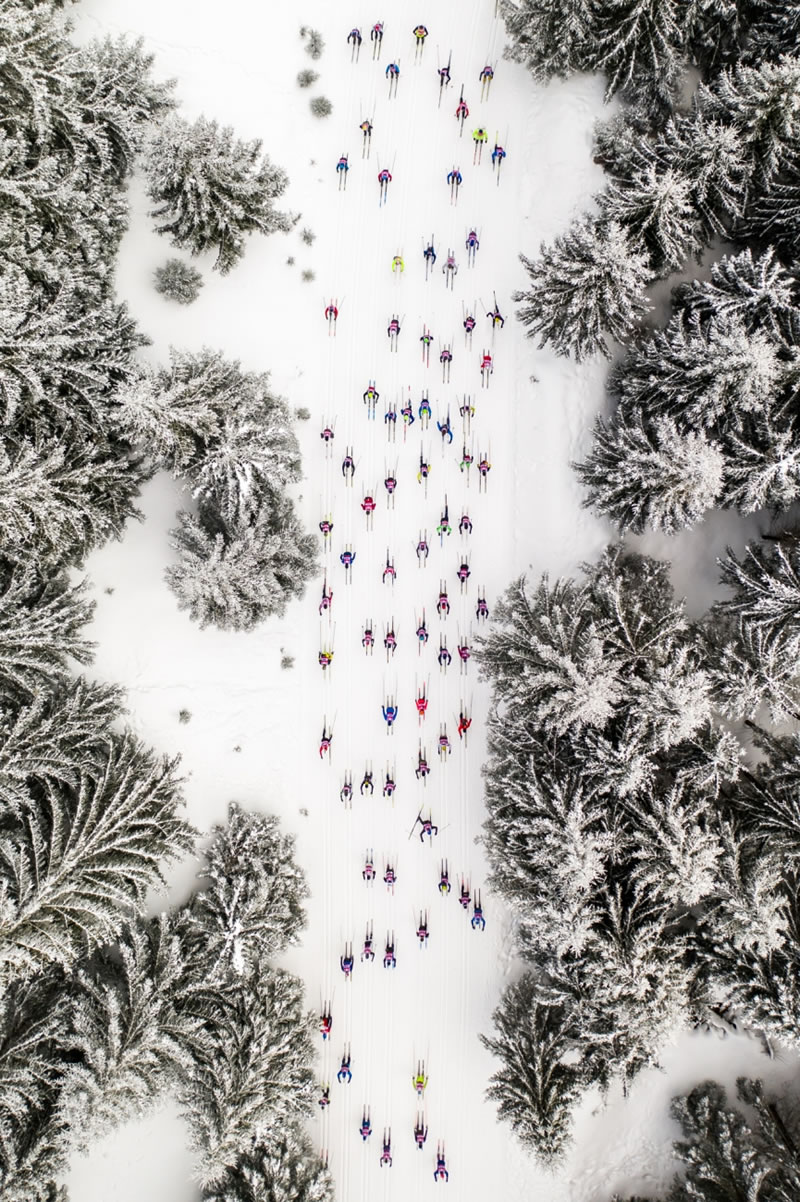 #9 Sport: Runner Up by Phil De Glanville
#10 Sport: Highly Commended by Stephan Bednaic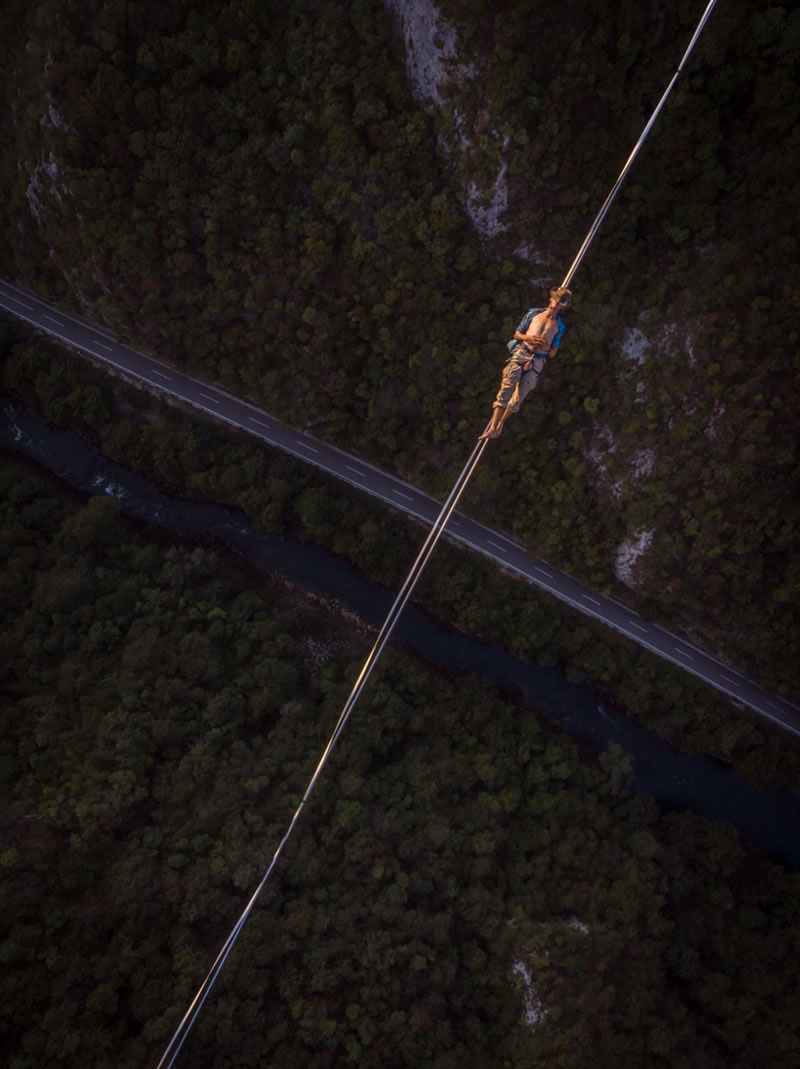 #11 People: 1st Classified by Anindita Roy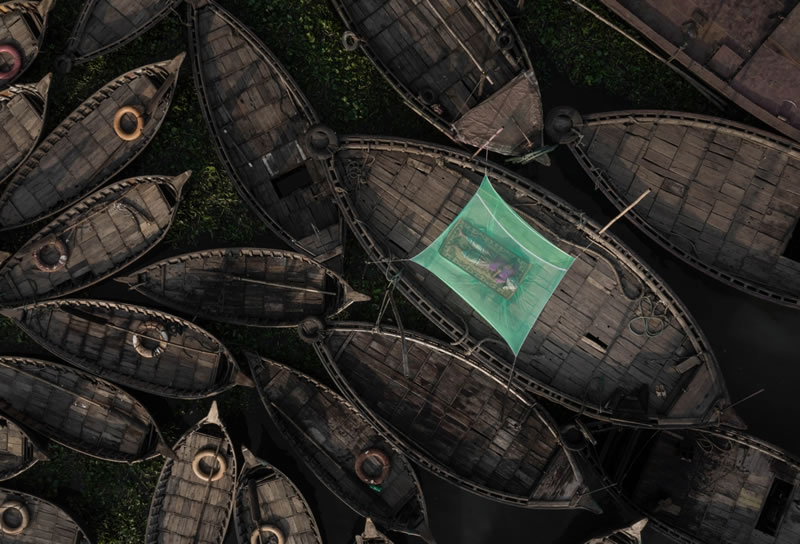 #12 People: Runner Up by Shibasish Saha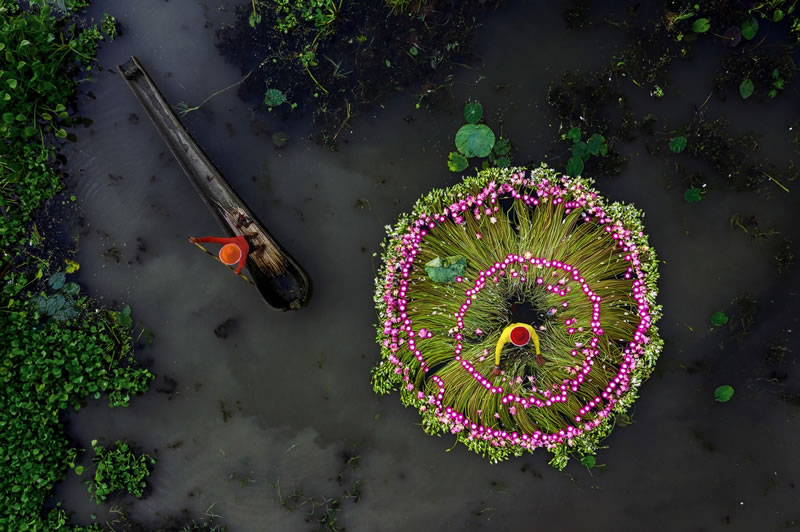 #13 People: Highly Commended by Thet Naing Yu
#14 Nature: 1st Classified by David Rouge
#15 Nature: Runner Up by Enrico Pescantini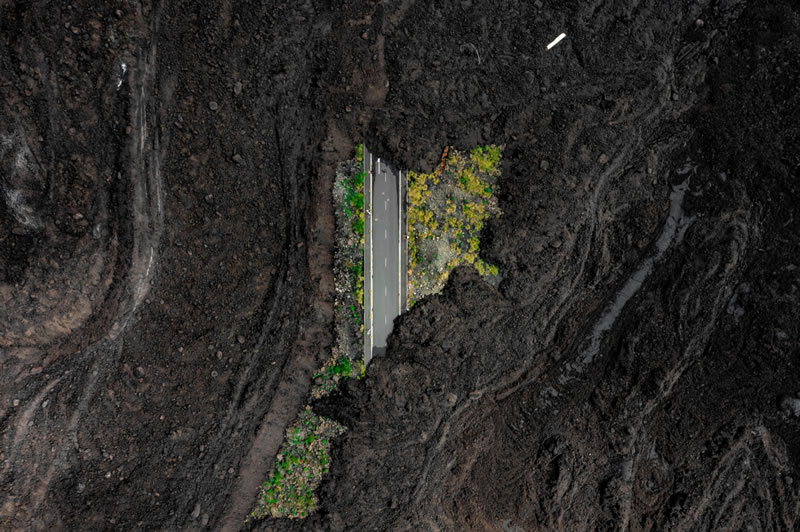 #16 Nature: Highly Commended by Dimitar Karanikolov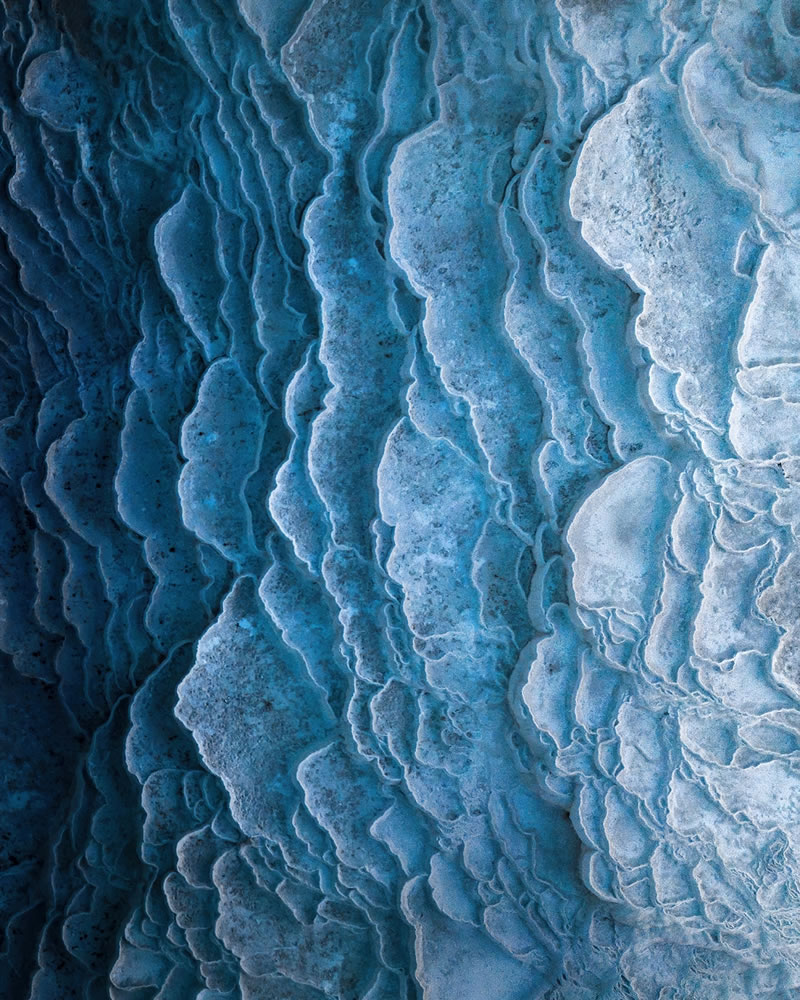 #17 Abstract: 1st Classified by Saurabh Sirohiya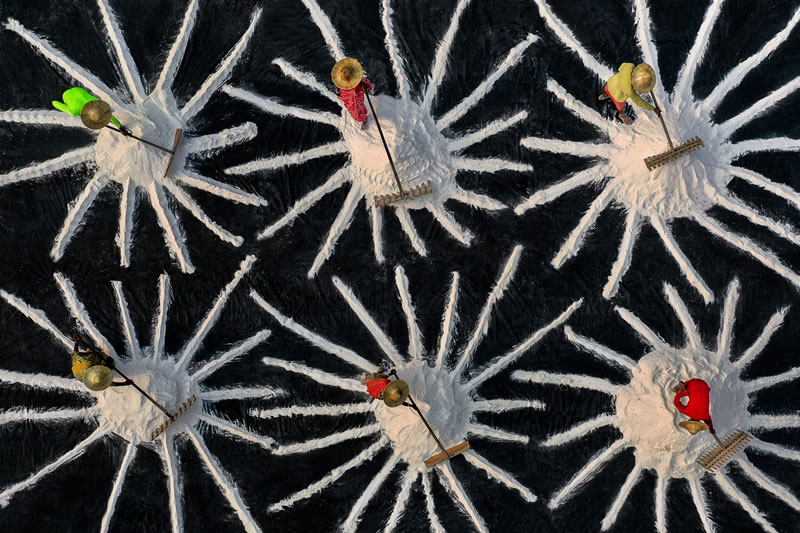 #18 Abstract: Runner Up by Suzanne Nelson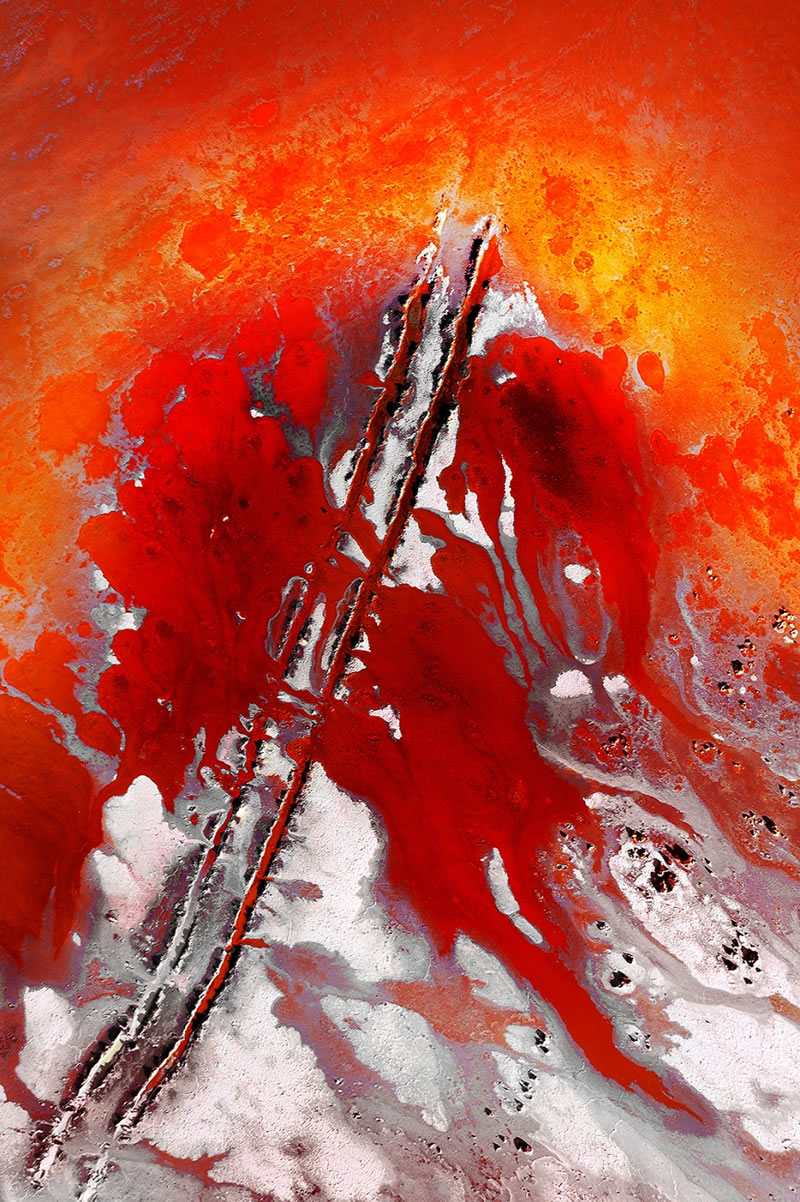 #19 Abstract: Highly Commended by Jim Picôt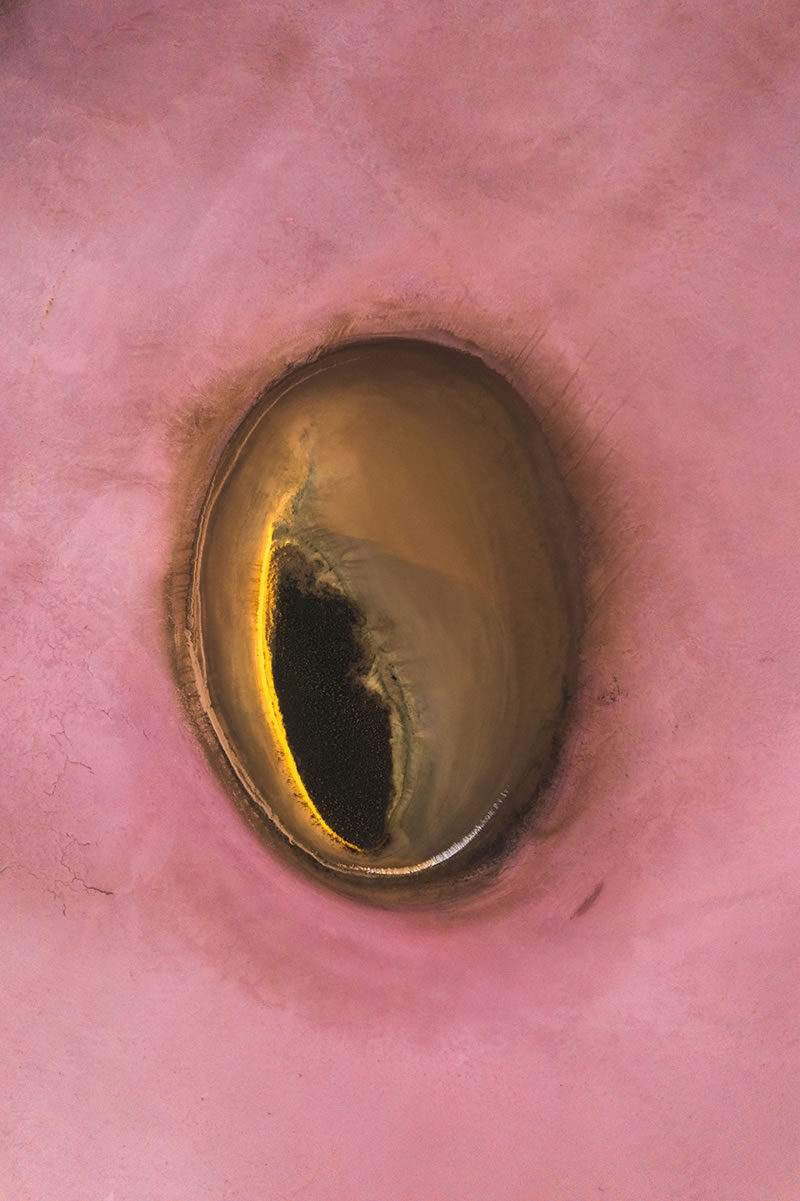 #20 Wedding: 1st Classified by Krzysztof Krawczyk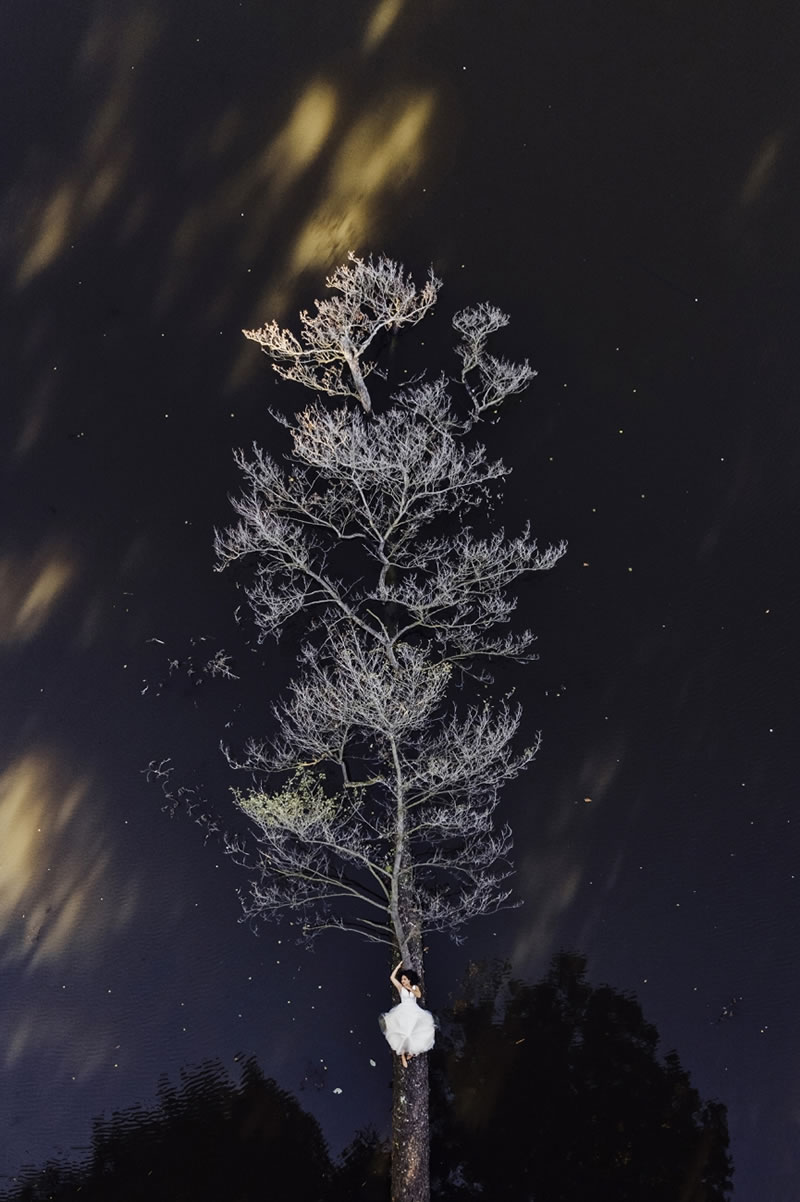 #21 Wedding: Runner Up by Fabián Ortiz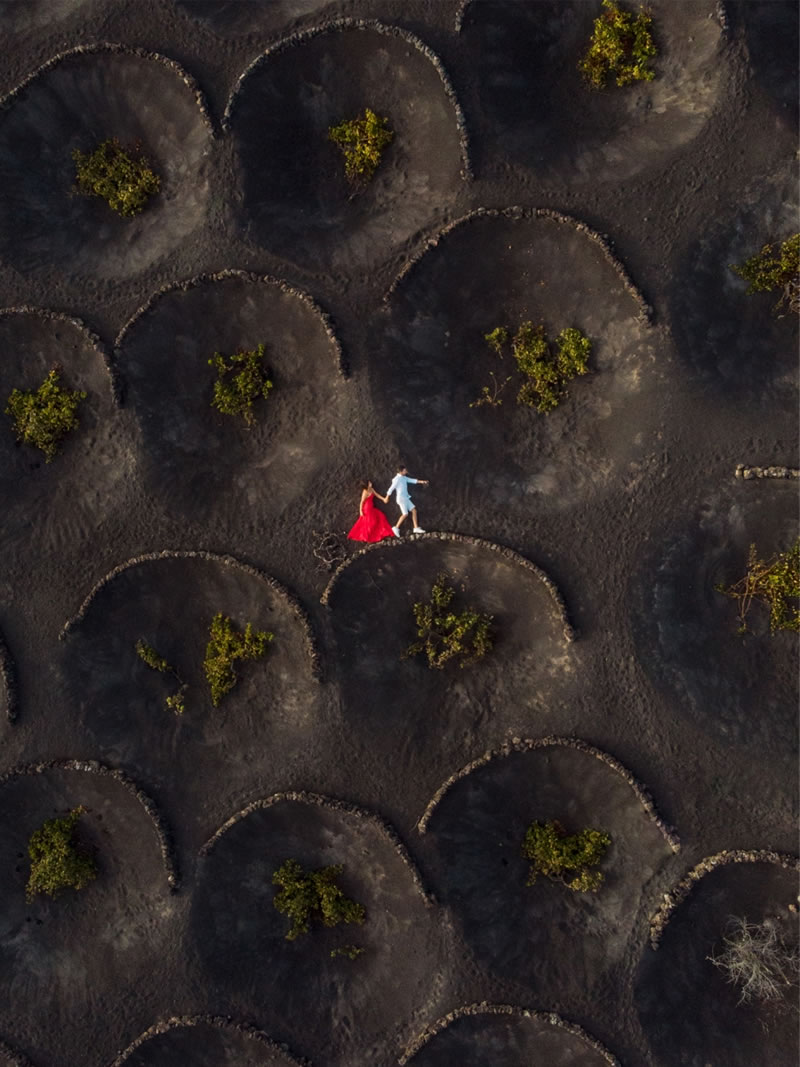 #22 Wedding: Highly Commended by Robin Goodlad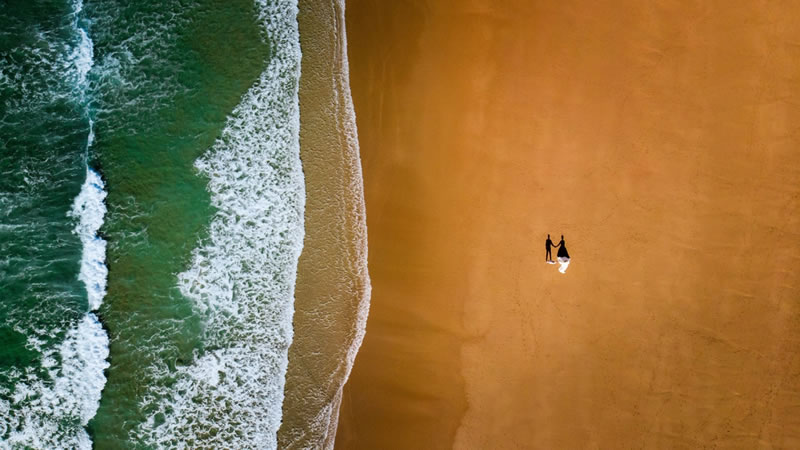 #23 Series: 1st Classified – Abandoned Weather Station by Dmitry Kokh
#24 Series: Runner Up – 9 Unique Shaped Buildings by Dimitar Karanikolov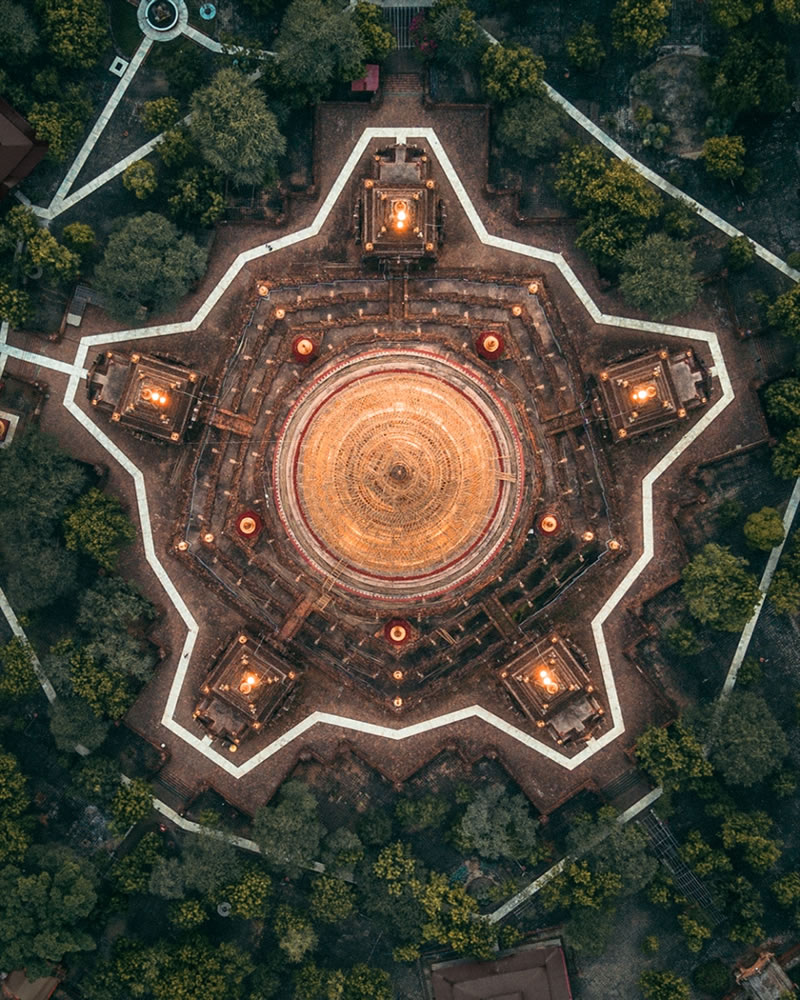 #25 Series: Highly Commended – Water and Life by Cao Ky Nhan
---
Related Articles: