Here are the stunning winning photos of the 2022 Siena International Photo Awards. Greek photographer Konstantinos Tsakalidis with "Woman from Evia" is the overall winner of this year. The shot captures the desperation of Kritsiopi Panayiota, an 81-year-old woman, as the flames are approaching her home during the serious forest fires that hit the country in summer 2021 and caused extensive environmental damage.
The image, selected from tens of thousands of images sent by photographers from 140 countries, will be on display in Siena from October 1st to November 20th, along with the winning photos of the 12 categories of the SIPA 2022, the Creative Photo Awards, Drone Photo Awards and the solo exhibitions of Danish Siddiqui (Indian photographer killed on 16 July 2021 while documenting the combat between Afghan troops and the Taliban), as well as exhibitions featuring the work of Ami Vitale, Dan Winters and Peter Mather.
Scroll down and inspire yourself. Click on the Full Gallery link to view all the winning photos.
You can find more info about Siena International Photo Awards:
#1 Photo Of The Year: Woman from Evia by Konstantinos Tsakalidis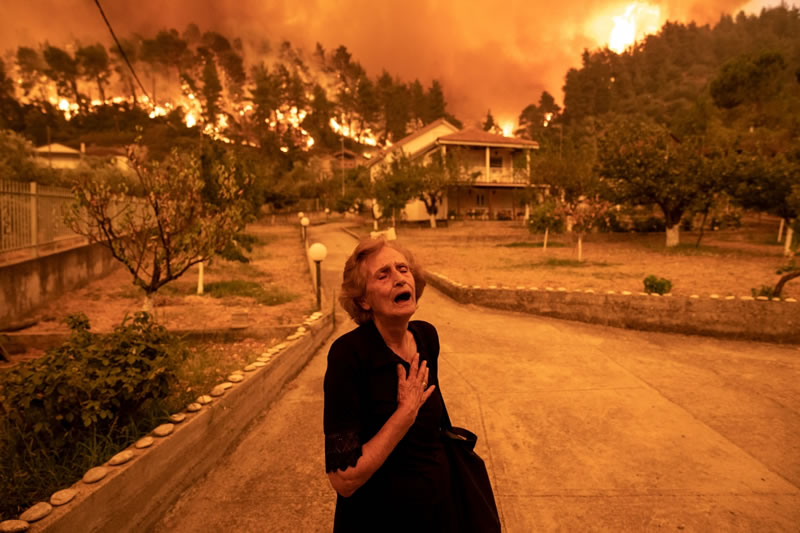 Kritsiopi Panayiota, 81-years-old, reacts as a wildfire approaches her house. Amid the hottest and most long-lasting heatwave in the last 30 years, with temperatures reaching 47°C, hundreds of forest fires broke out across the country, severely hitting Greece's second largest island. Thousands of residents and tourists were evacuated by boat. The fire, which raged uncontrollably for a week in the tinder-dry pine forests, destroyed more than 50,000 hectares of forest area and agricultural land, burned dozens of houses, and killed many animals.
---
#2 Street Photography: 1st classified, Smokey Coat by Michael Kowalczyk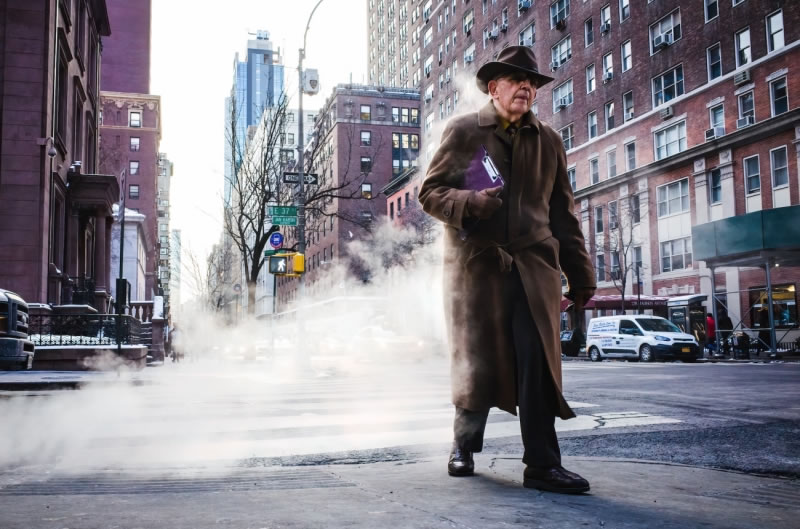 #3 Street Photography: 2nd classified, Jerusalem 2018 by Barry Talis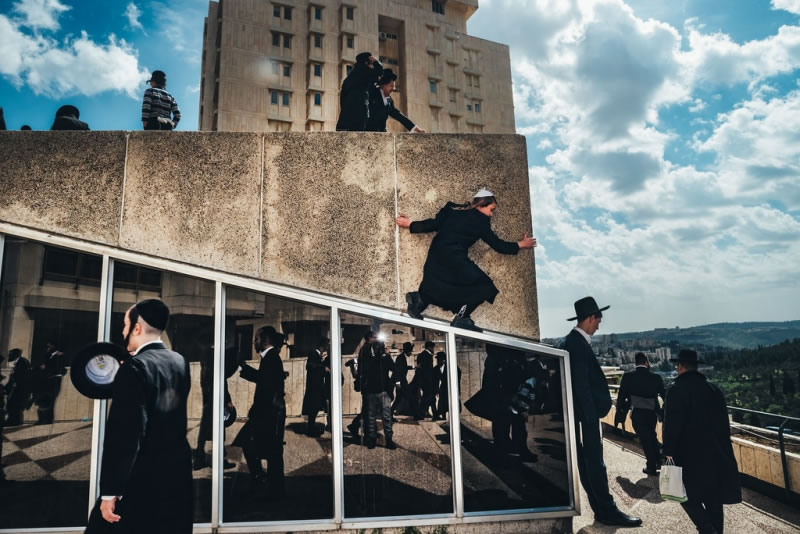 #4 Street Photography: 3rd classified, Back to Birqash by Jonathan Jasberg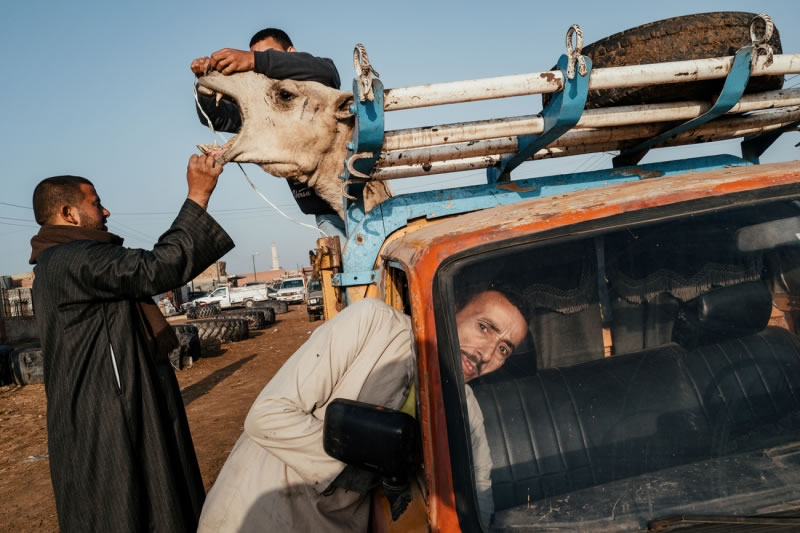 #5 Journeys & Adventures: 1st classified, Work by Rahat Bin Mustafiz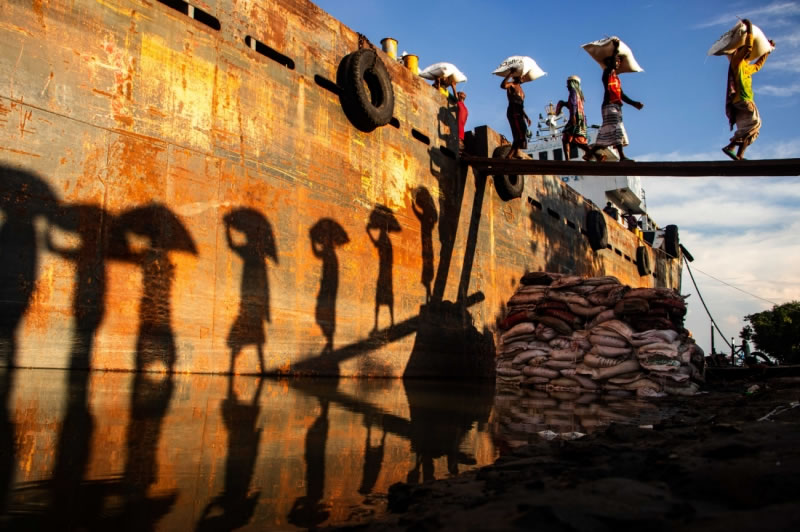 #6 Journeys & Adventures: 2nd classified, The Couple Is Struggling to Find a Stop by Morten Gåsvand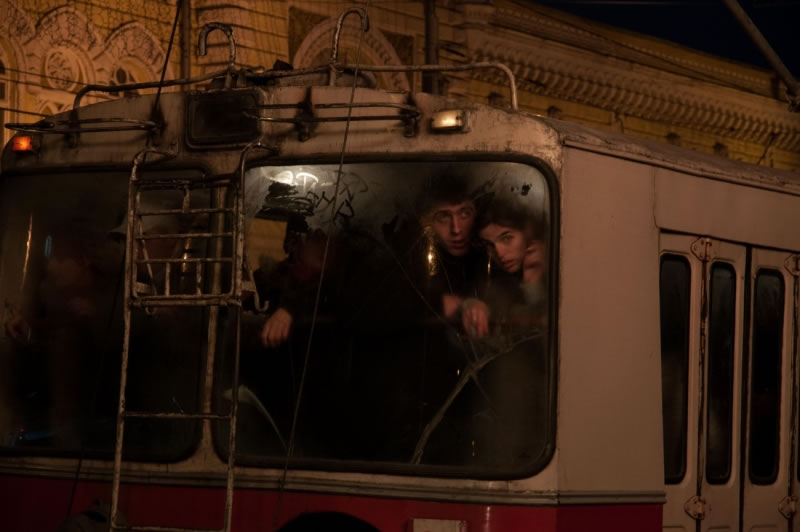 #7 Journeys & Adventures: 3rd classified, Surprise Visit by Marcus Westberg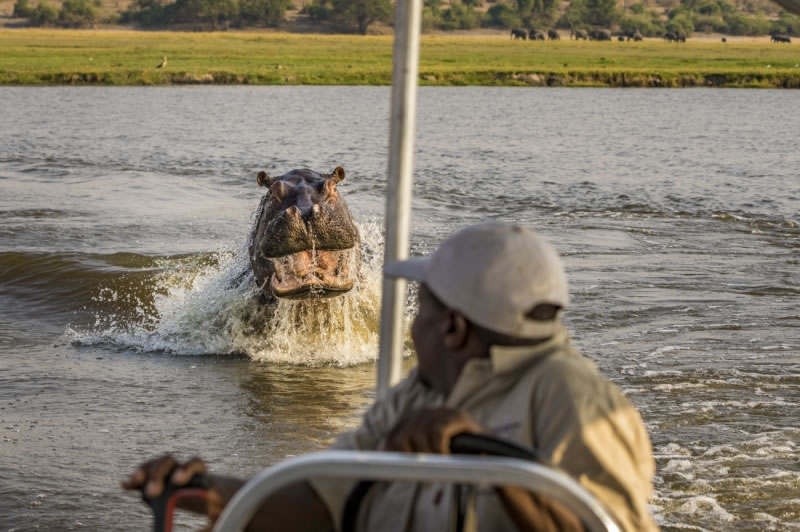 #8 Fascinating Faces & Characters: 1st classified, Angelina Jolie and Bees Number 1 by Dan Winters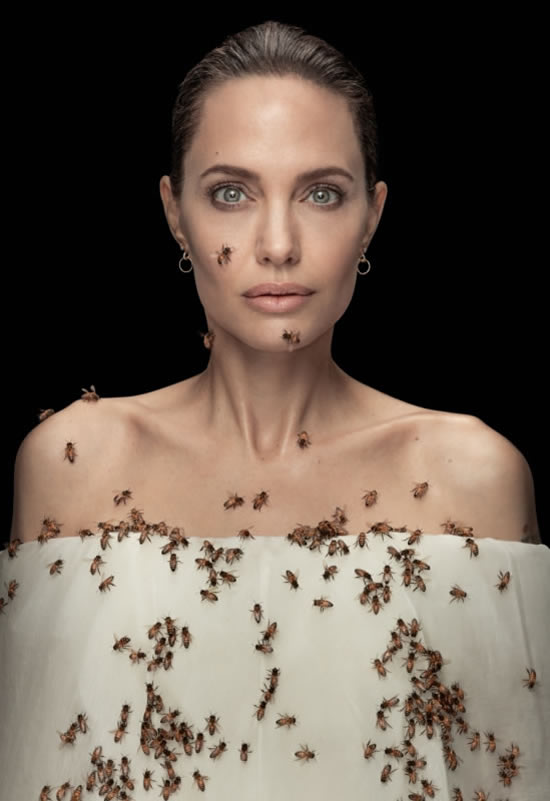 #9 Fascinating Faces & Characters: 2nd classified, This Is My Eye by Ahmed El Hanjoul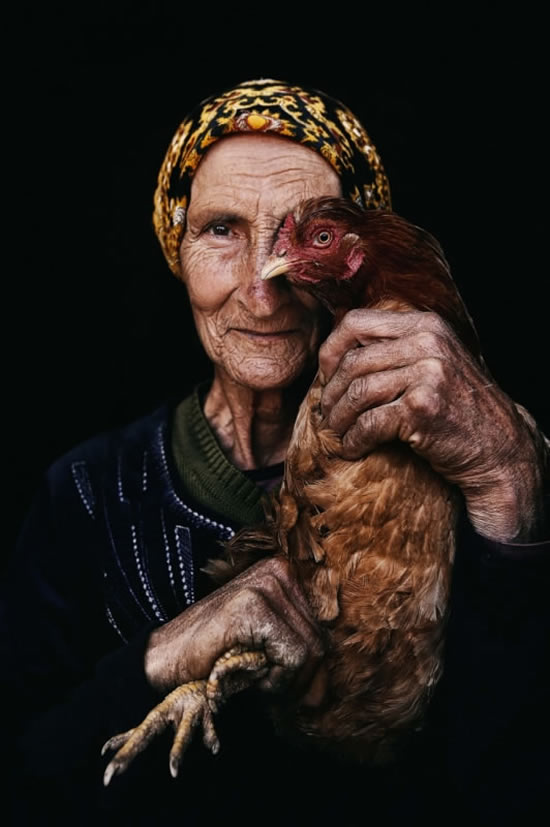 #10 Fascinating Faces & Characters: 3rd classified, Hug by K.deniz Kalayci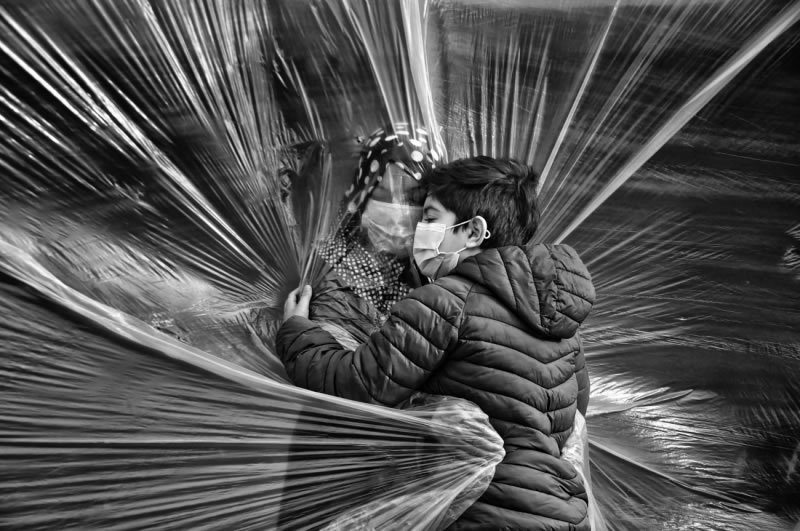 #11 The Beauty of Nature: 1st classified, Way to Hell by Nadine Galandi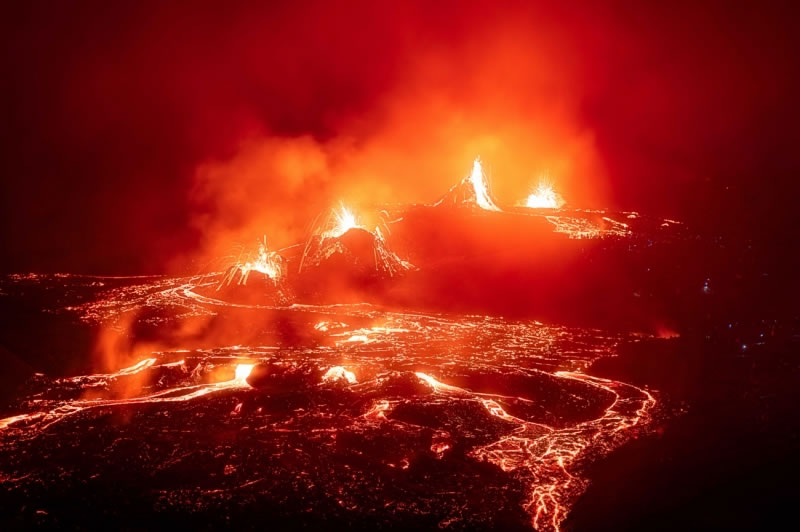 #12 The Beauty of Nature: 2nd classified, Savannah Burning by Roberto Marchegiani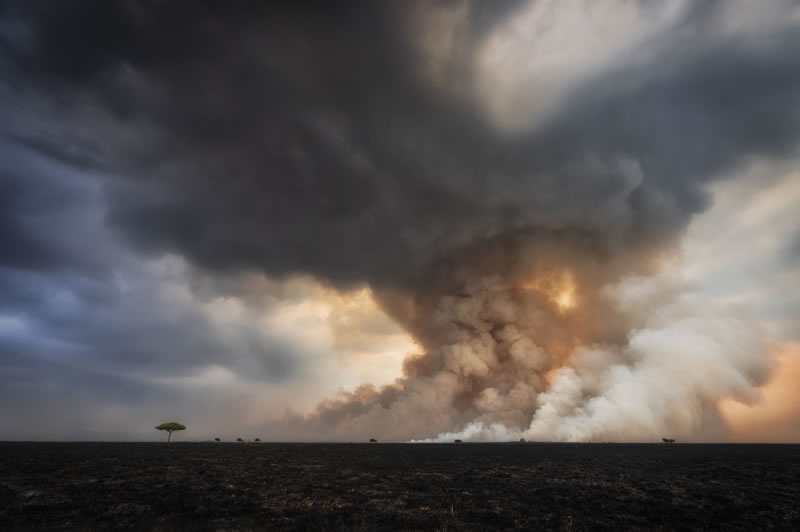 #13 The Beauty of Nature: 3rd classified, Lonely Island Sunrise by Aya Okawa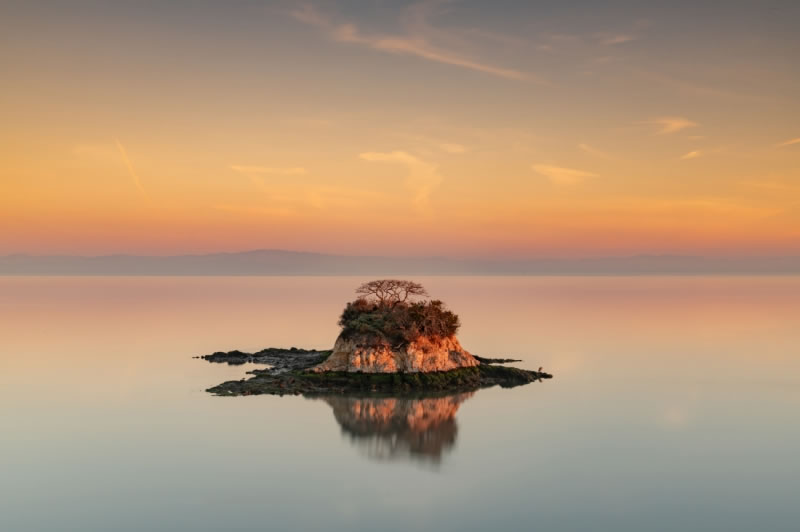 #14 Animals in the Environment: 1st classified, Mother, Tender Love by Amos Nachoum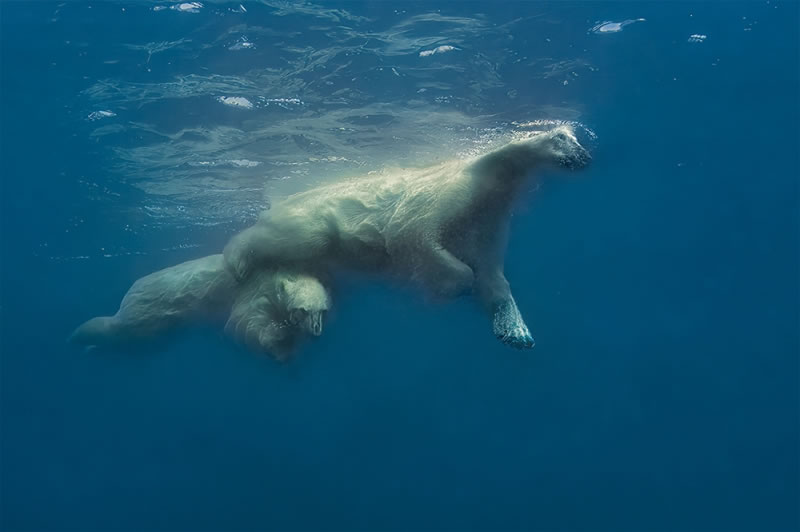 #15 Animals in the Environment: 2nd classified, Puma Hunting Guanaco by Ingo Arndt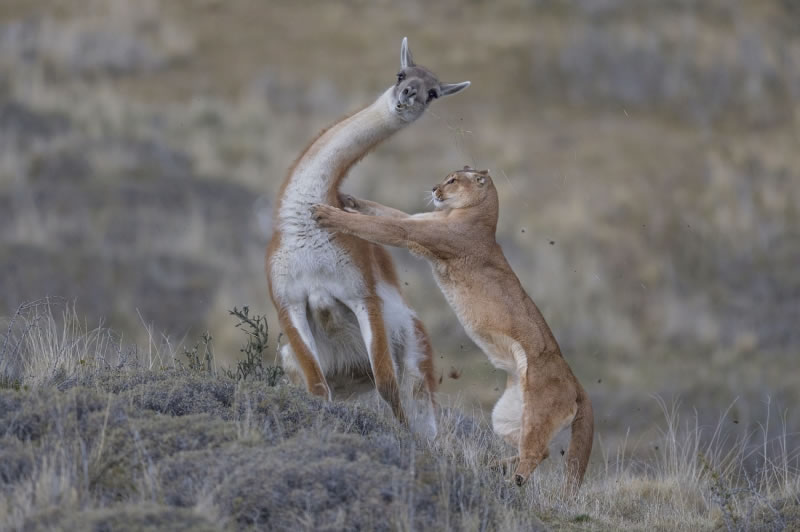 #16 Animals in the Environment: 3rd classified, Last Hug by Igor Altuna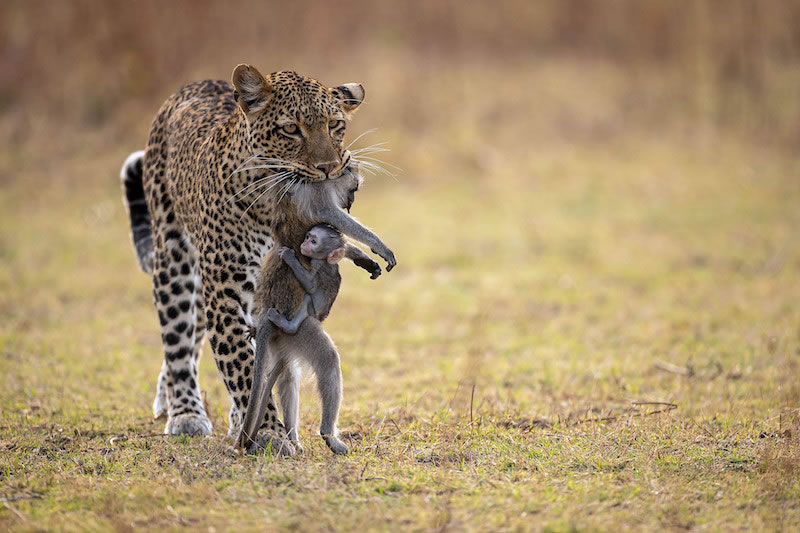 #17 Architecture & Urban Spaces: 1st classified, Joker Smile by Muhammad Almasri
#18 Architecture & Urban Spaces: 2nd classified, Elevator by Ibrahim Nabeel Salah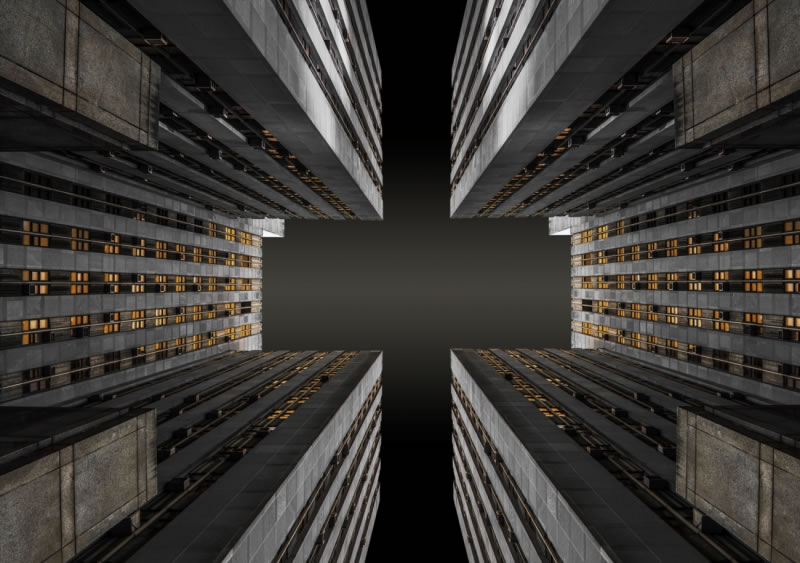 #19 Architecture & Urban Spaces: 3rd classified, Detachment by Giulio Casti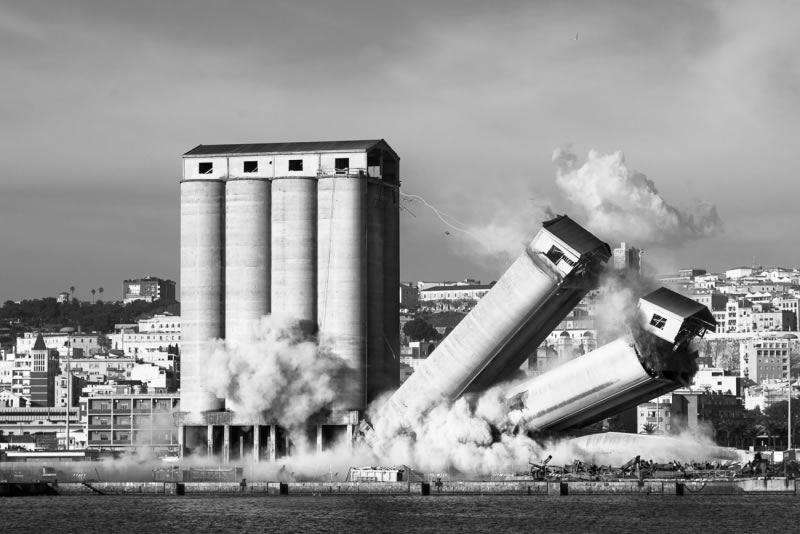 #20 Sports In Action: 1st classified, Finding Nemo by Jonne Roriz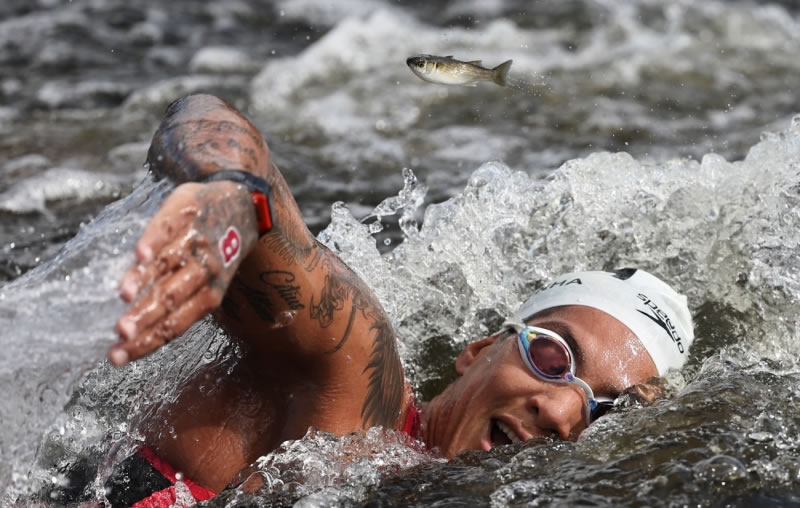 #21 Sports In Action: 2nd classified, Caeleb Dressel by Ian Macnicol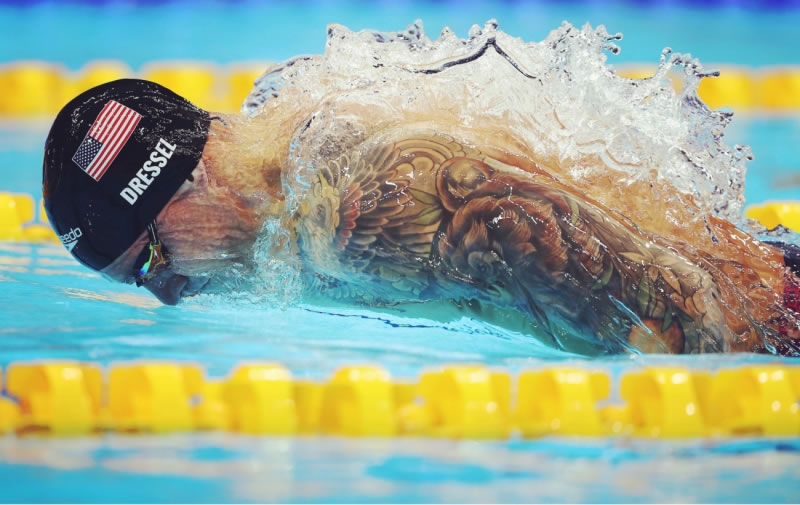 #22 Sports In Action: 3rd classified, Try by Bradley Kanaris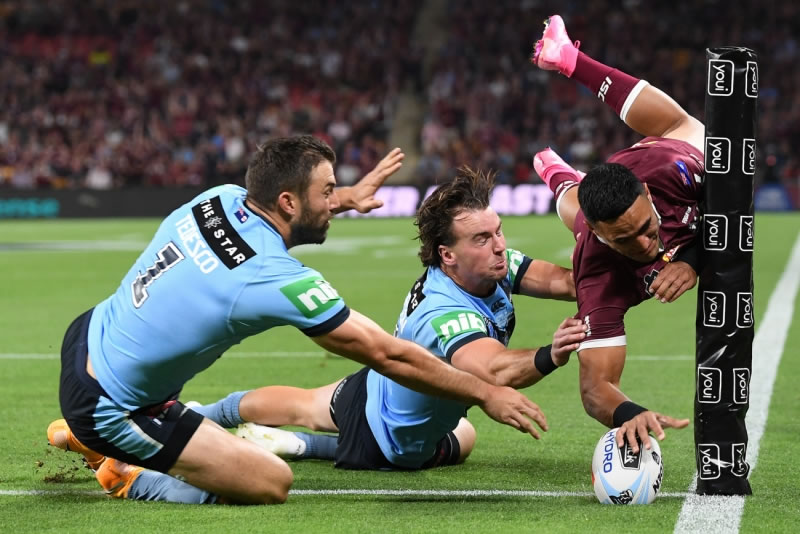 #23 Documentary & Photojournalism: 1st classified, High Hopes by Fabrizio Maffei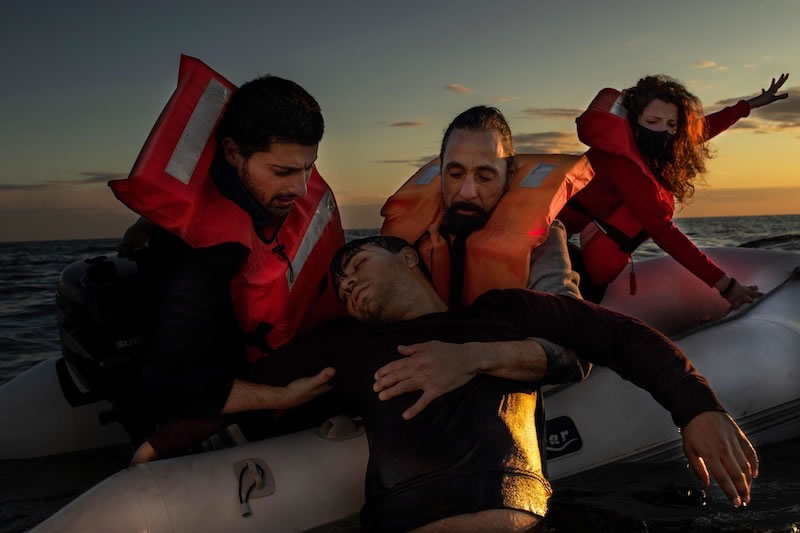 #24 Documentary & Photojournalism: 2nd classified, Israeli Palestinians by Ohad Zwigenberg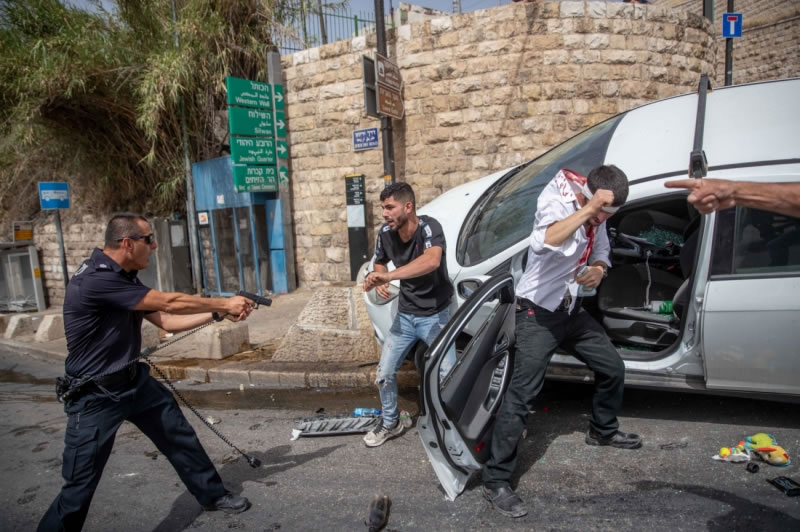 #25 Documentary & Photojournalism: 3rd classified, Maicao Police Detention Cell by Jan Grarup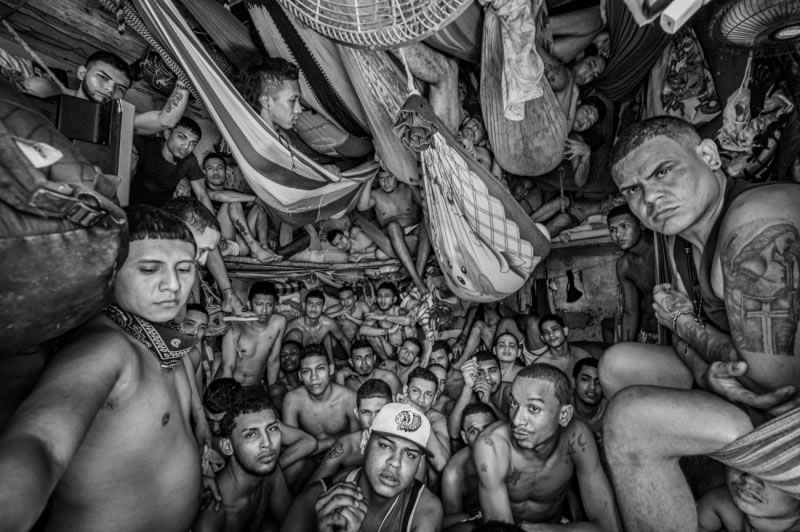 #26 Under 20: 1st classified, Kiss Me by Raffael Gunawan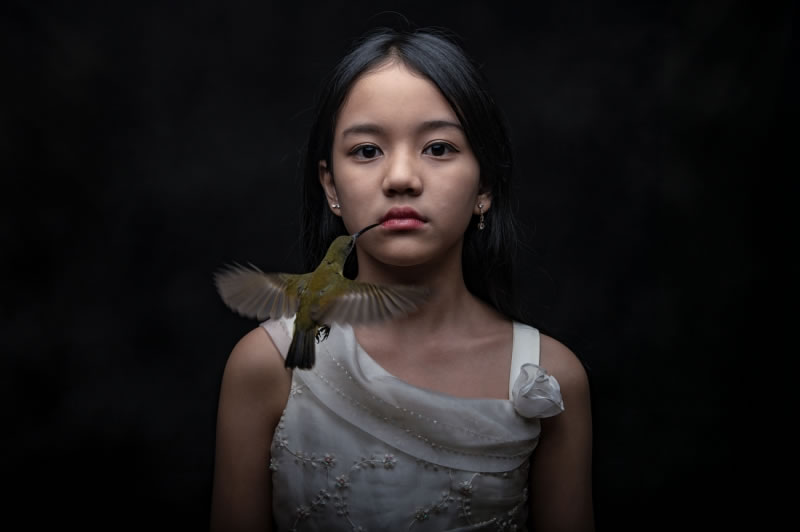 #27 Under 20: 2nd classified, Confine by Qiyuan Zhu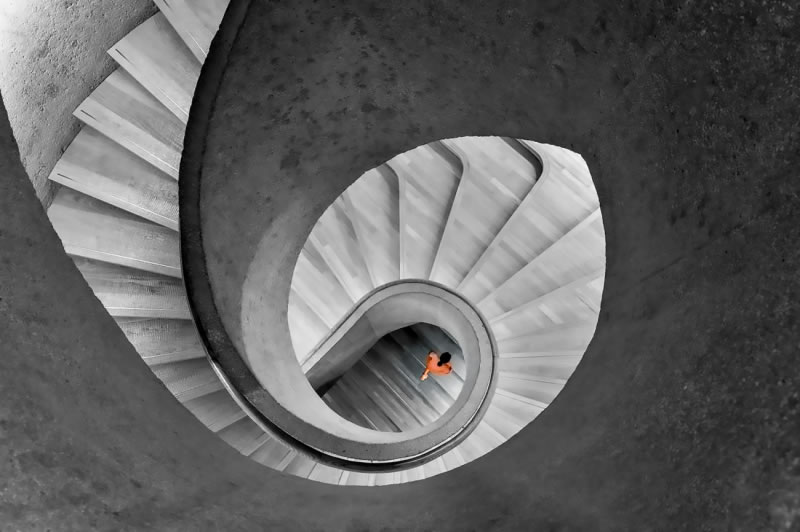 #28 Under 20: 3rd classified, Strength by Vladislav Shapovalov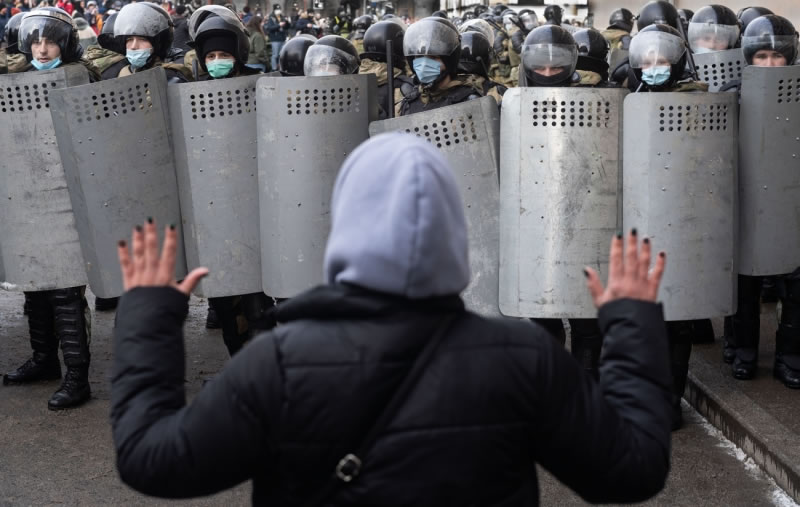 #29 Underwate Life: 1st classified, I Go Flying, I Come Flying by Francisco Javier Murcia Requena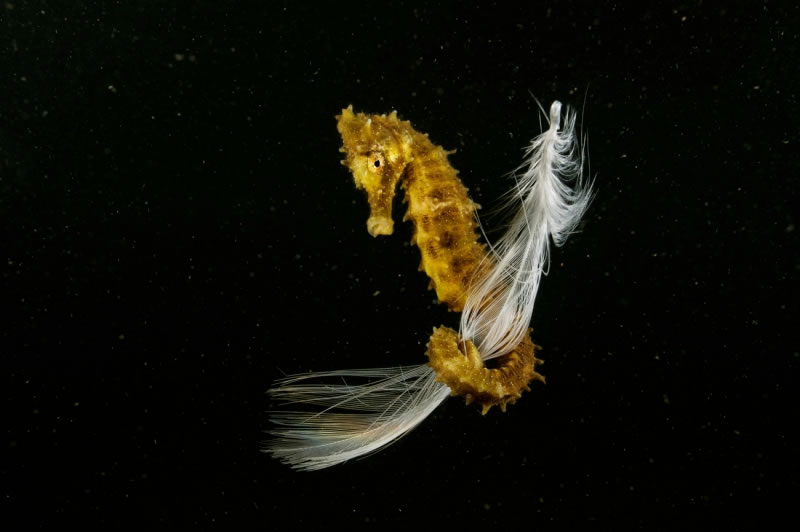 #30 Underwate Life: 2nd classified, Hunting California Sea Lion by Nick Polanszky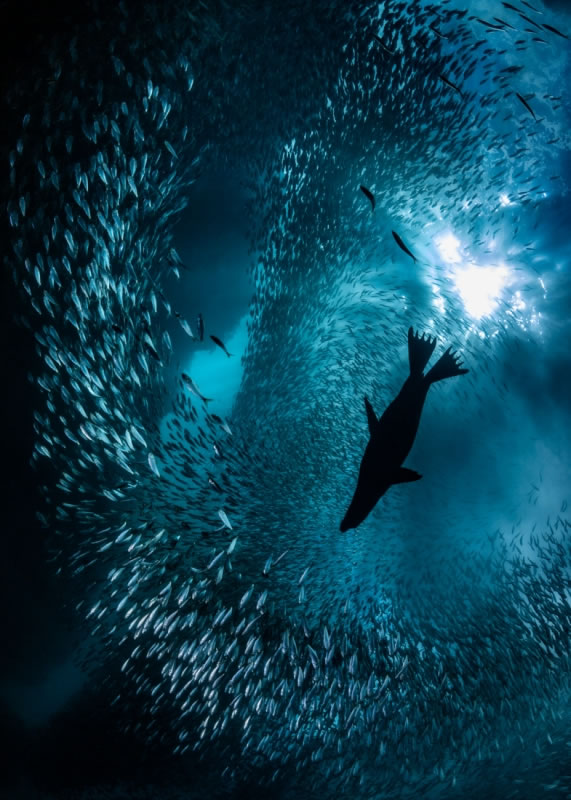 #31 Underwate Life: 3rd classified, Goliath in Lilliput by Tom Shlesinger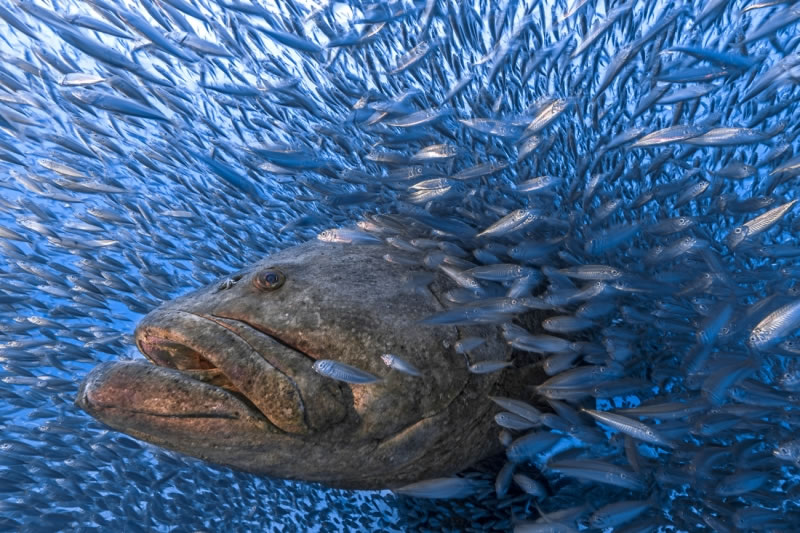 #32 Storyboard: 1st classified, Urban and Wild by Peter Mather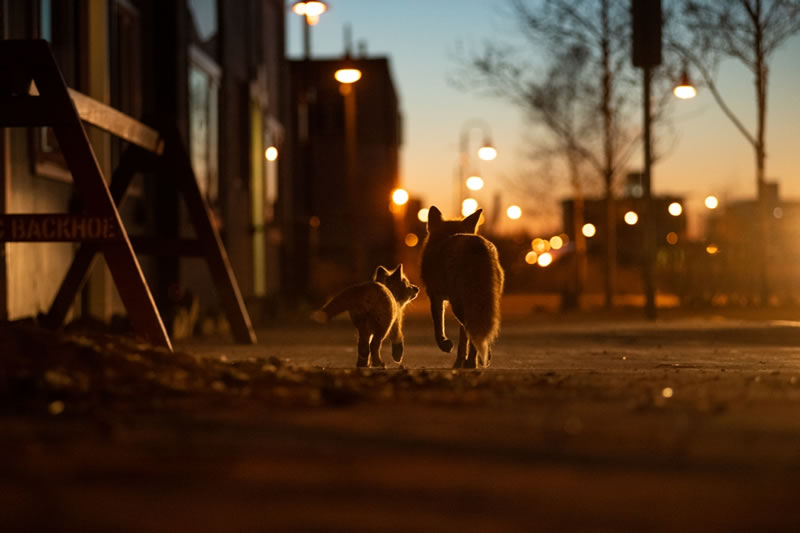 #33 Storyboard: 2nd classified, Uncovering Iraq by Alessio Mamo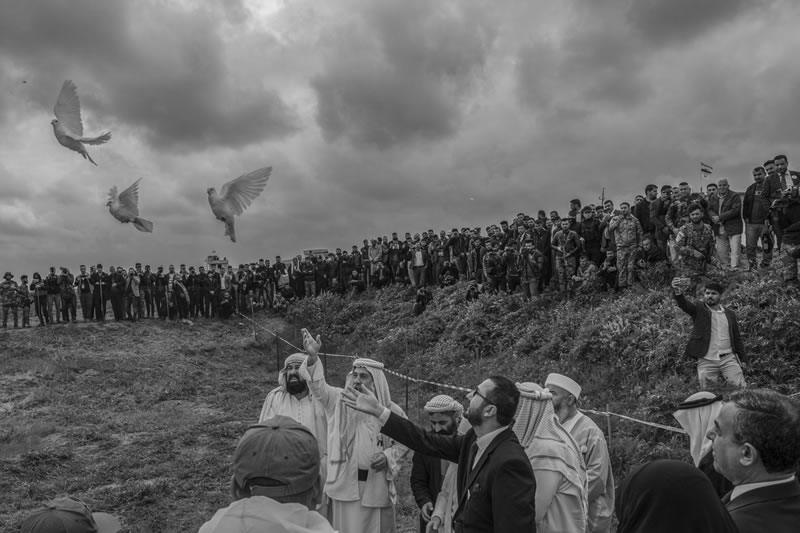 #34 Storyboard: 3rd classified, Ultra Orthodox Pandemic by Dan Balilty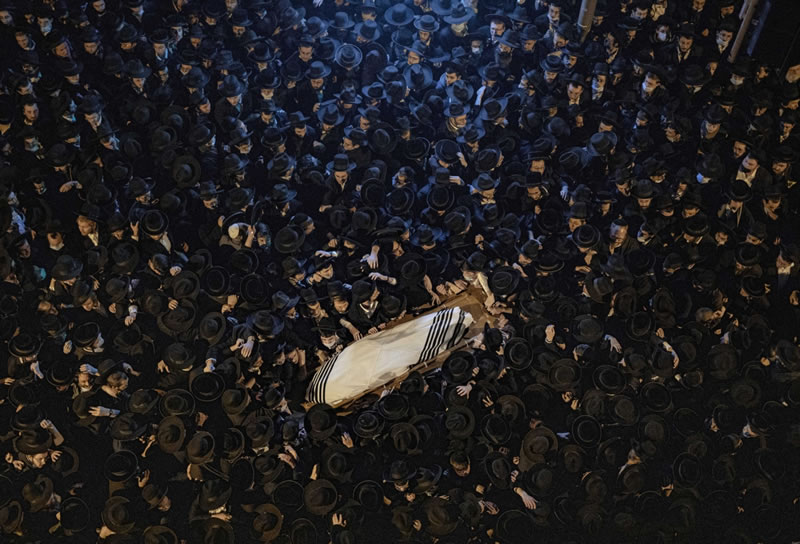 ---
Related Articles: