Here are the winning photos of the Bird Photographer of the Year 2022. An image of a rock ptarmigan in winter plumage taking flight above the snow-covered mountains of Tysfjord, Norway, takes the grand prize in the world's largest bird photography competition.
Photographers from all over the world entered more than 20,000 images into the competition, each with their eyes on the £5,000 grand prize. Norweight photographer Erlend Haarberg was declared this year's grand prize winner for his beautiful image taken above Tysfjorden.
The Young Bird Photographer of the Year 2022 was awarded to a 17-year-old Swiss photographer Levi Fitze for his image of a dunlin struggling against a sandstorm.
Scroll down and inspire yourself. Check the Website for more amazing galleries.
You can find more info about Bird Photographer of the Year:
#1 Overall Winner, Bird Photographer of the Year by Erlend Haarberg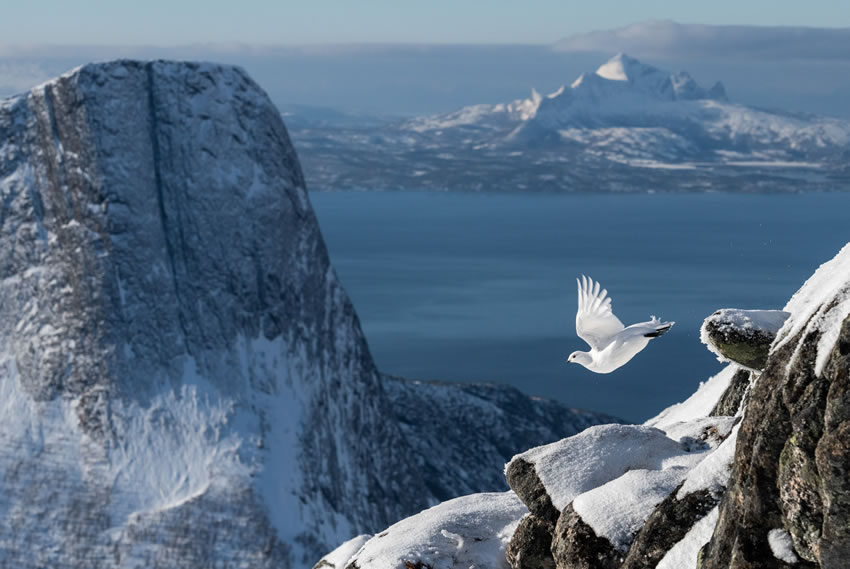 #2 Attention to Detail: Gold Winner by Andy Pollard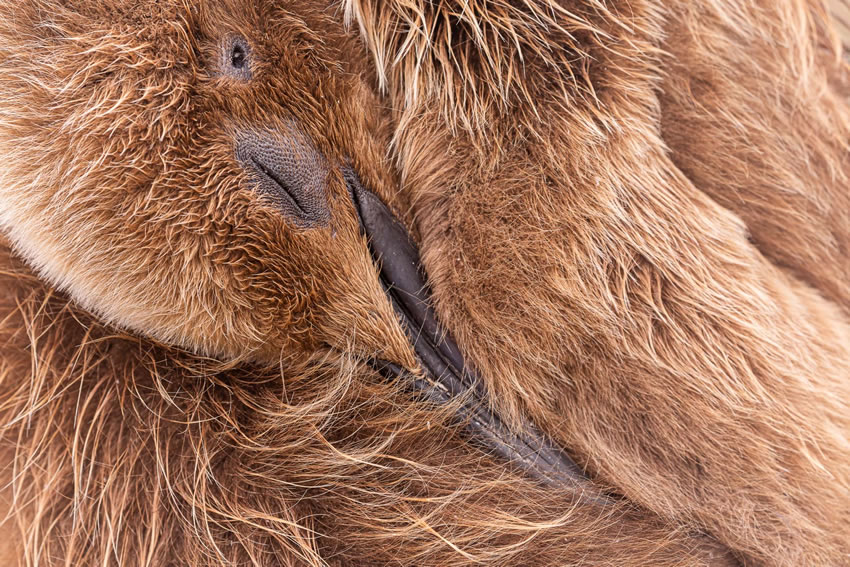 #3 Attention to Detail: Silver Winner by Isabella Chowra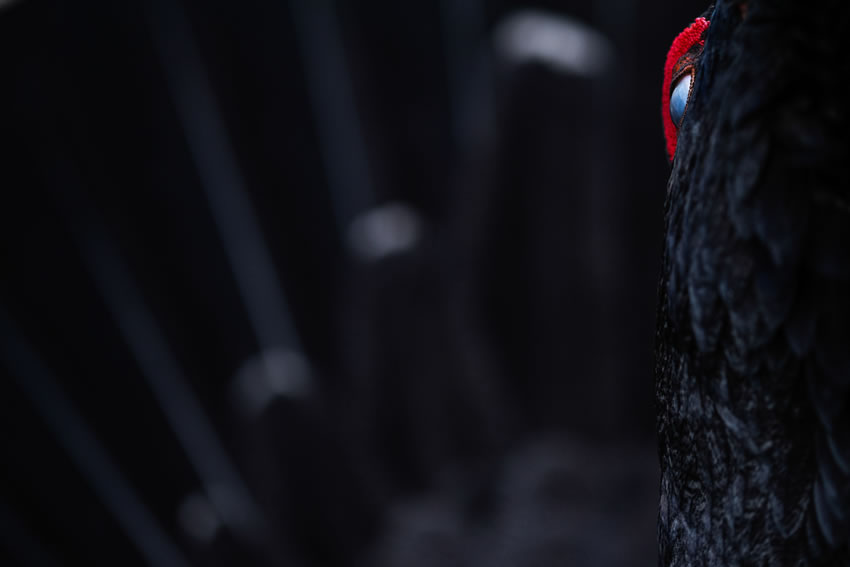 #4 Attention to Detail: Bronze Winner by Sue Dougherty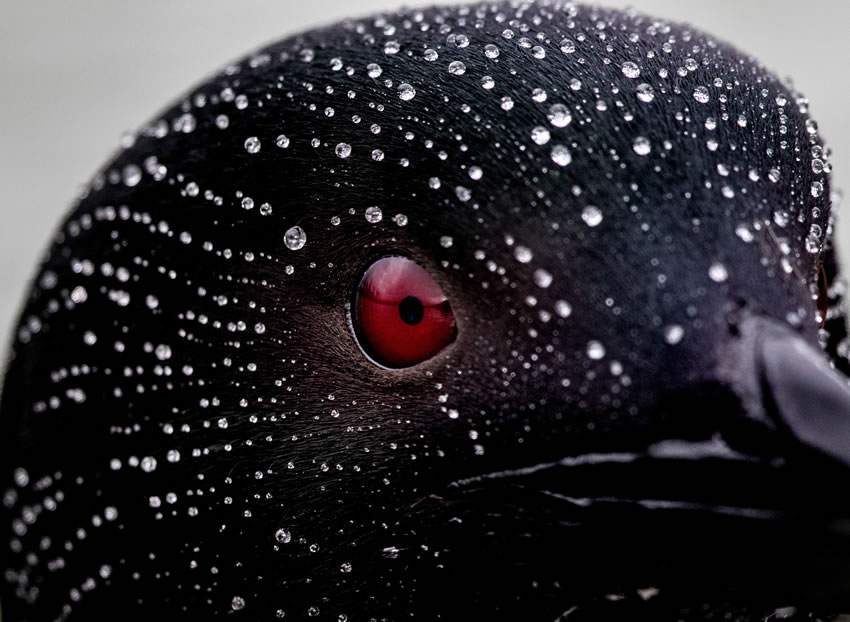 #5 Best Portrait: Gold Winner by Ly Dang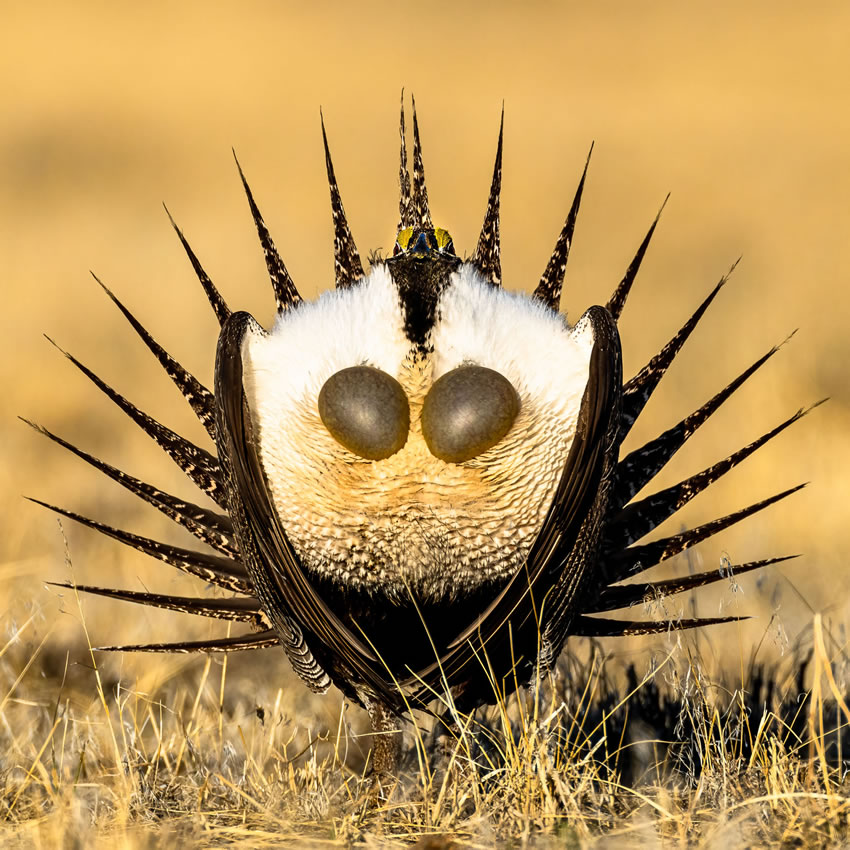 #6 Best Portrait: Silver Winner by Brad James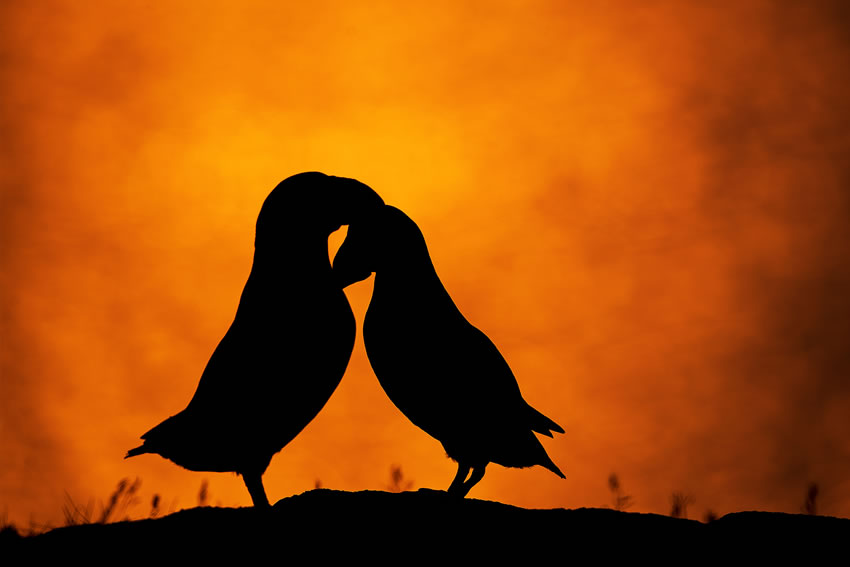 #7 Best Portrait: Bronze Winner by Richard Flack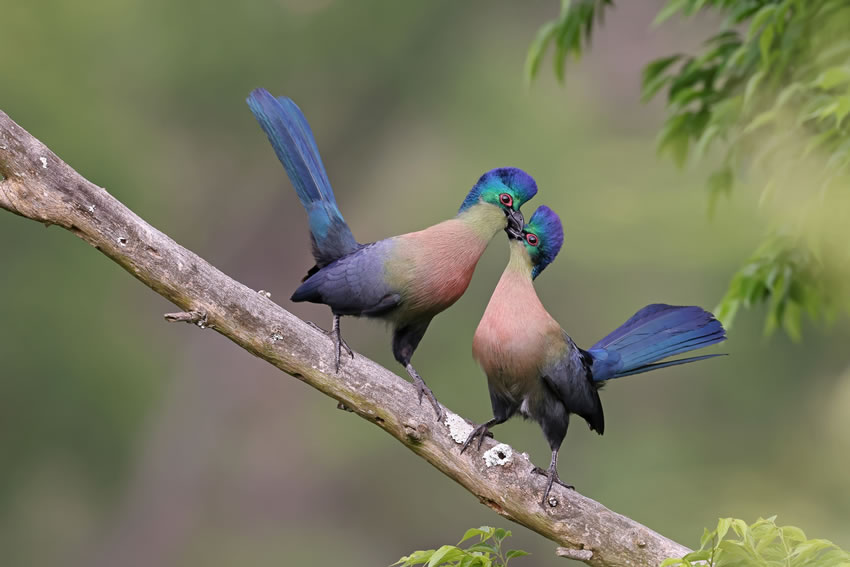 #8 Bird Behaviour: Gold Winner by Peter Ismert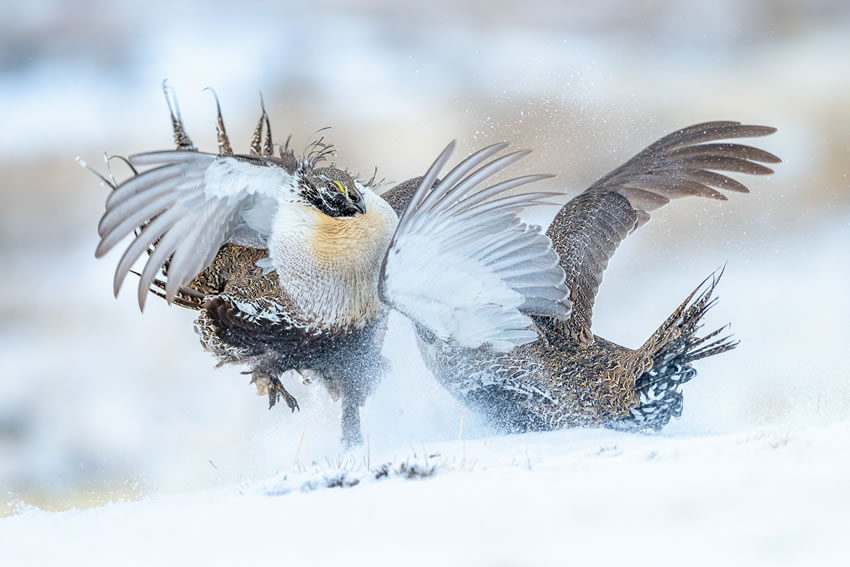 #9 Bird Behaviour: Silver Winner by Henley Spiers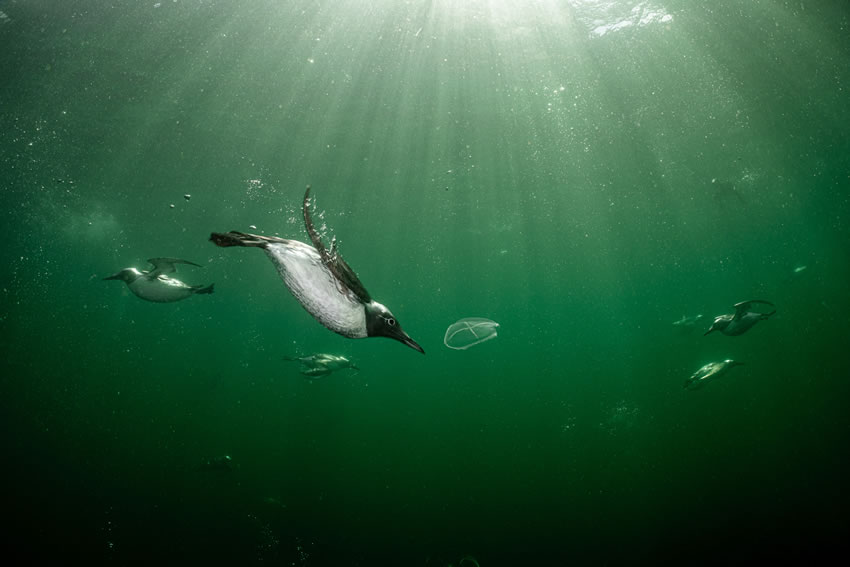 #10 Bird Behaviour: Bronze Winner by Simon d'Entremont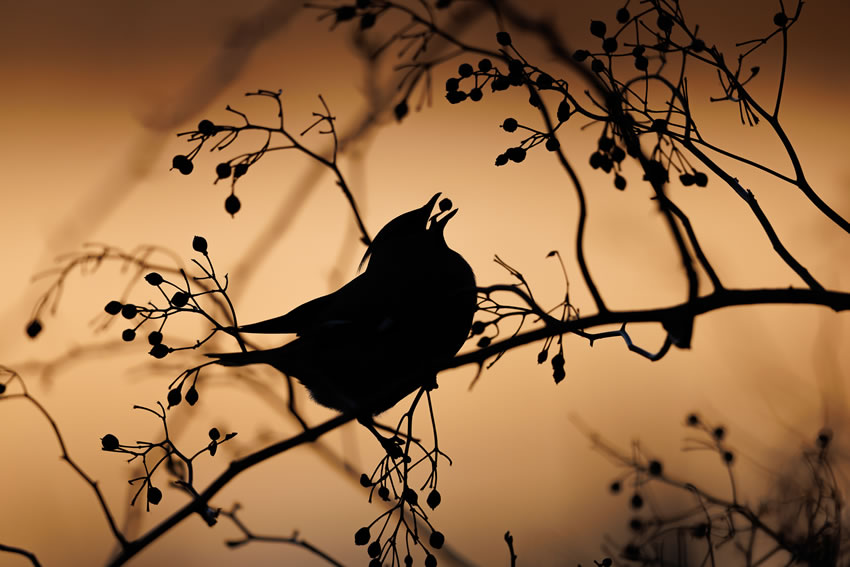 #11 Birds in Flight: Gold Winner by Raoul Slater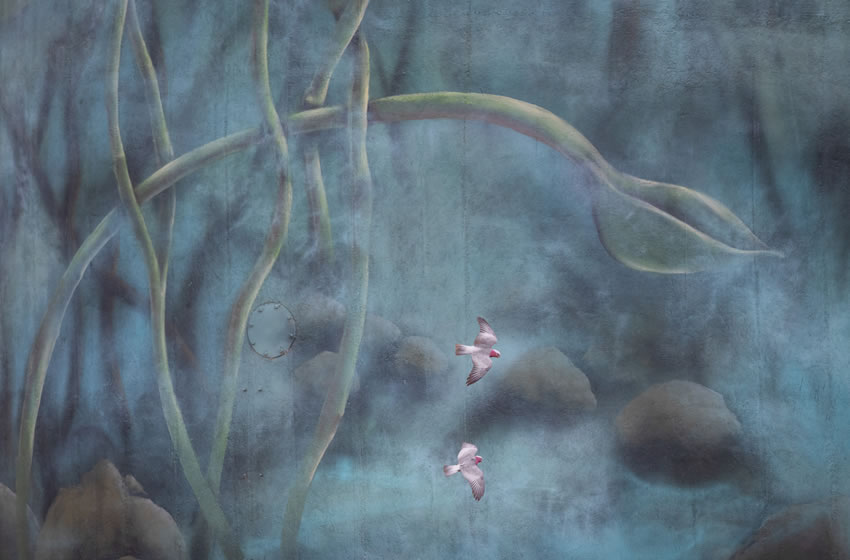 #12 Birds in Flight: Silver Winner by Mark Williams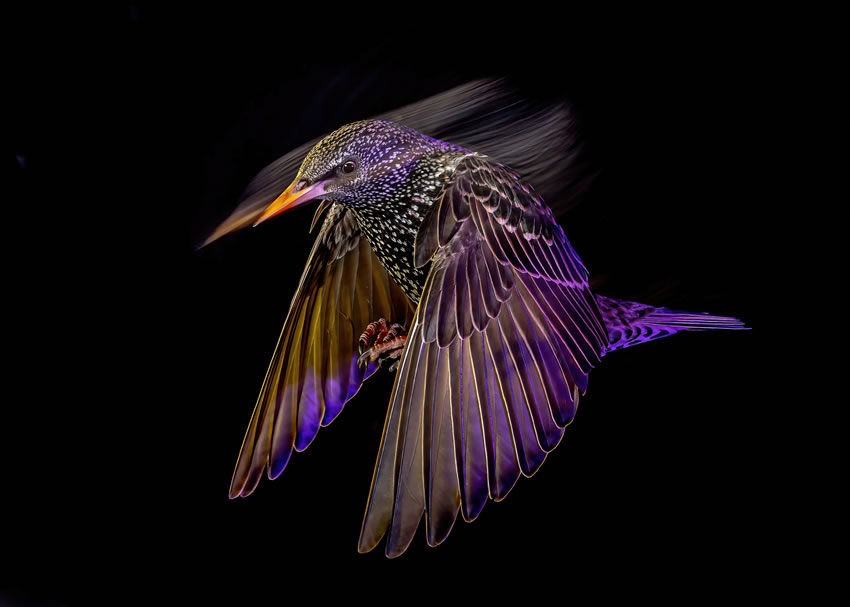 #13 Birds in Flight: Bronze Winner by Aaron Baggenstos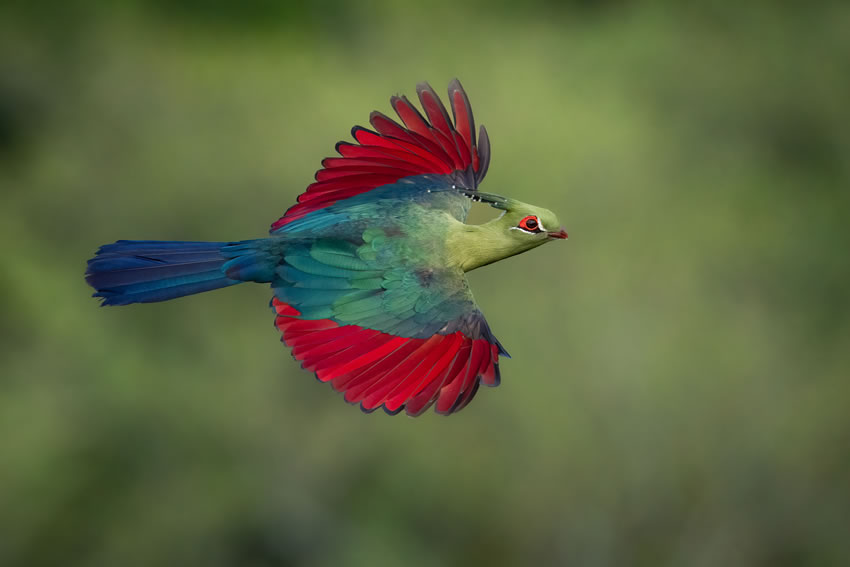 #14 Birds in the Environment: Gold Winner by Erlend Haarberg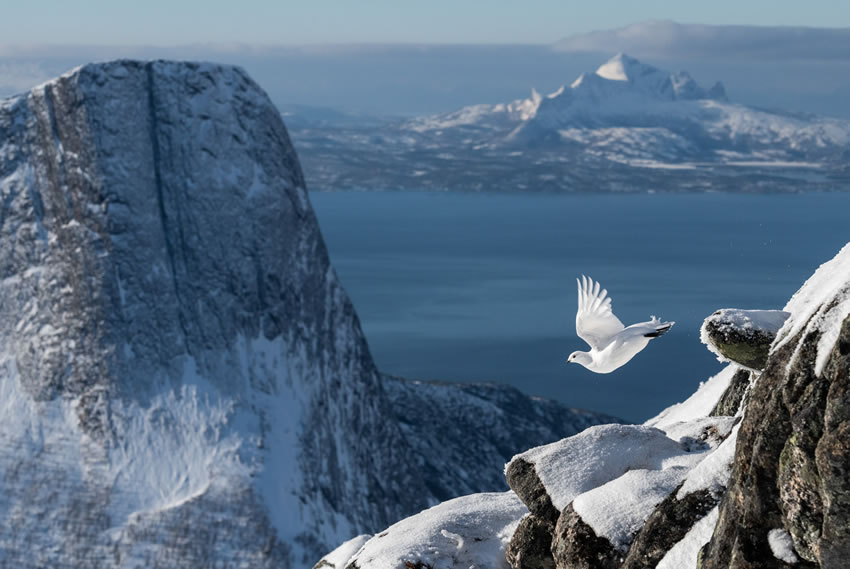 #15 Birds in the Environment: Silver Winner by Paul Mckenzie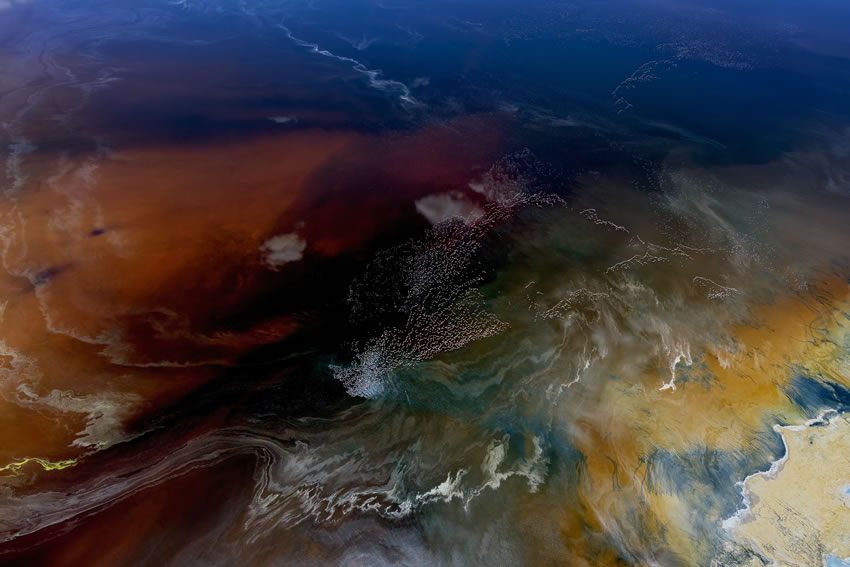 #16 Birds in the Environment: Bronze Winner by Mario Suarez Porras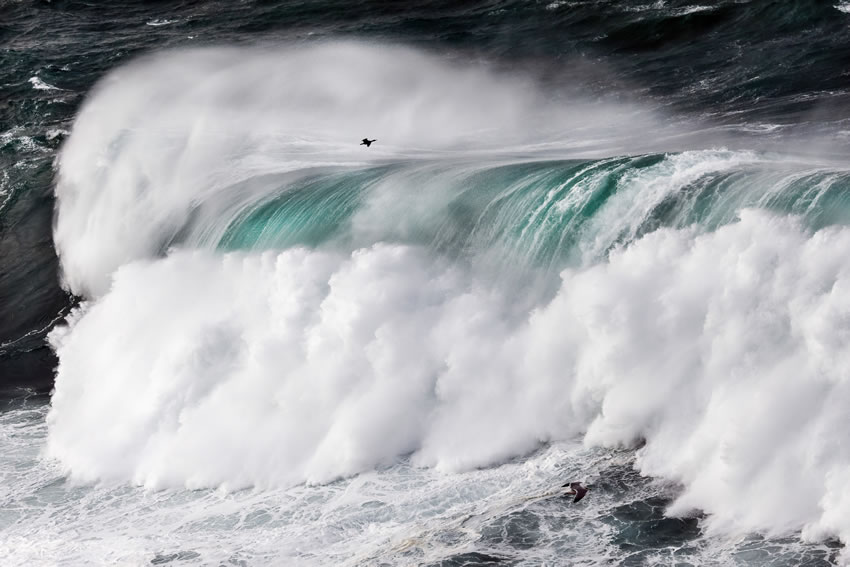 #17 Black and White: Gold Winner by Henley Spiers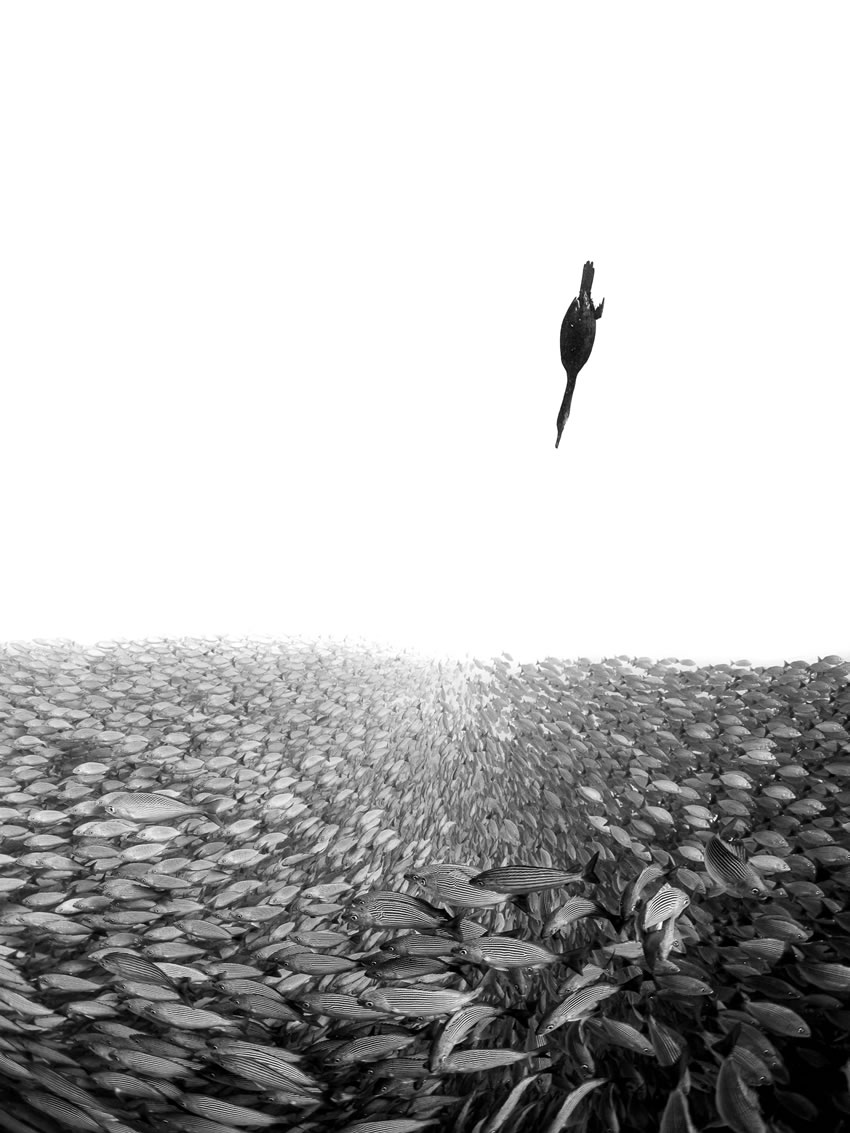 #18 Black and White: Silver Winner by Paweł Smolik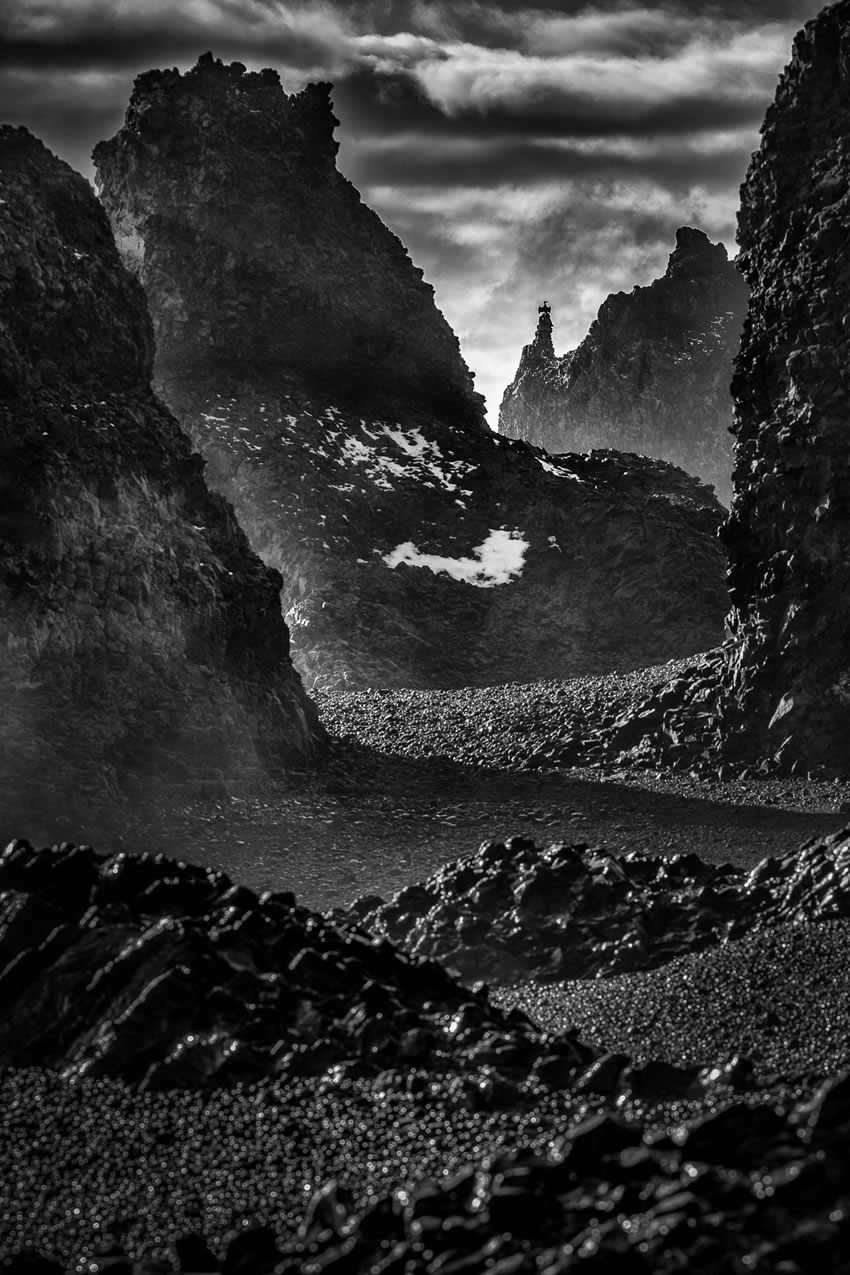 #19 Black and White: Bronze Winner by Tomasz Sczansny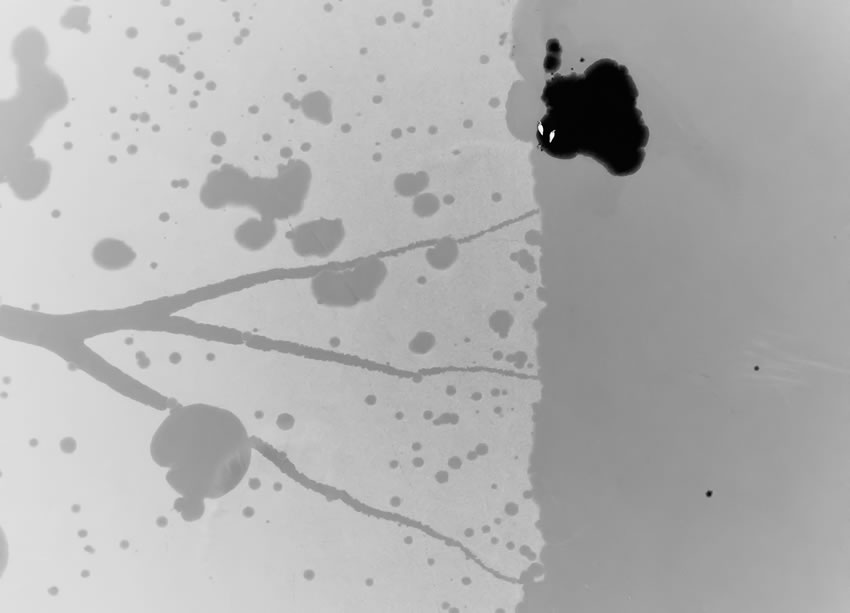 #20 Creative Imagery: Gold Winner by Petro Katerynych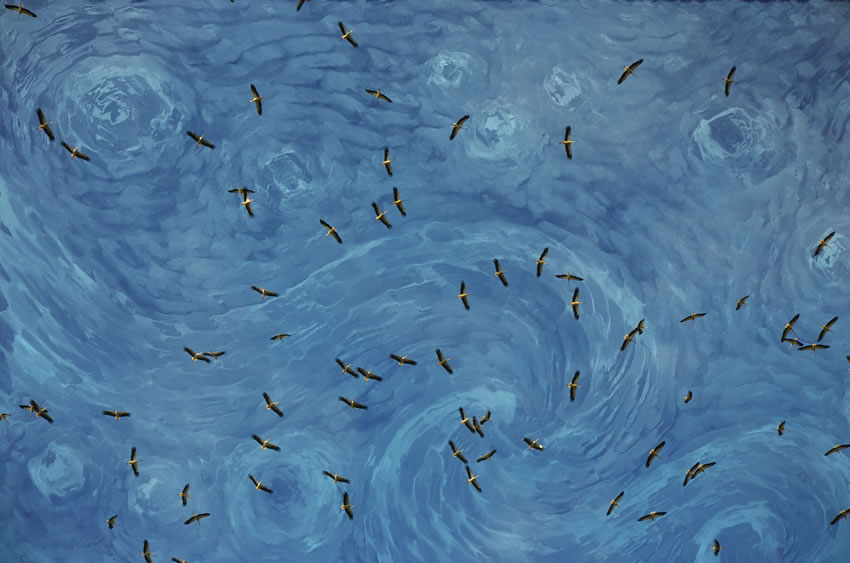 #21 Creative Imagery: Silver Winner by Janine Lee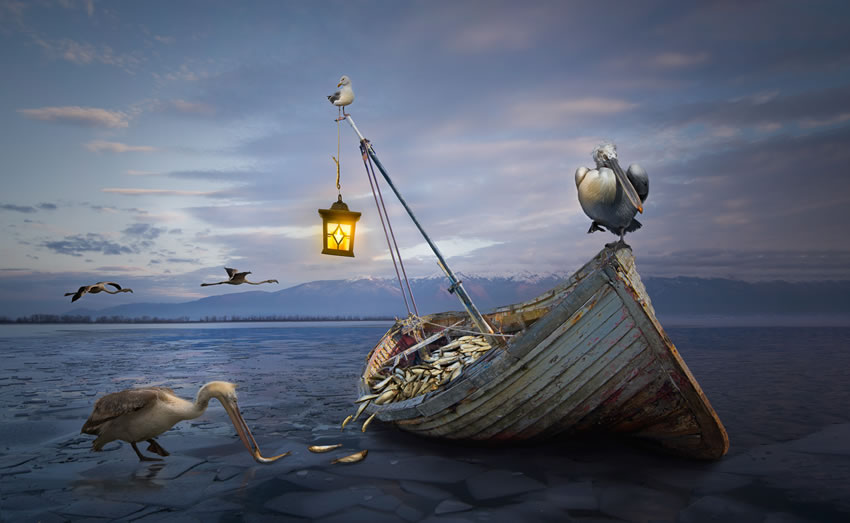 #22 Creative Imagery: Bronze Winner by Wei Lian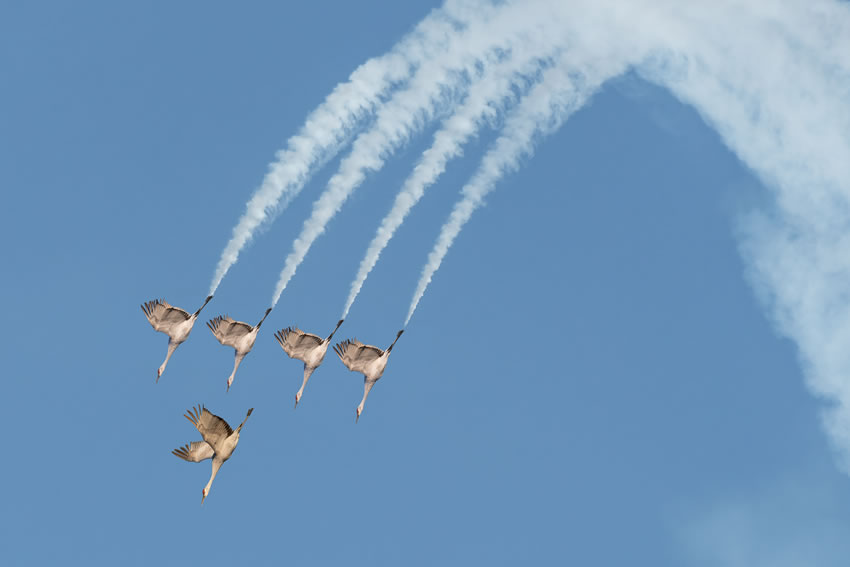 #23 Urban Birds: Gold Winner by Ammar Alsayed Ahmed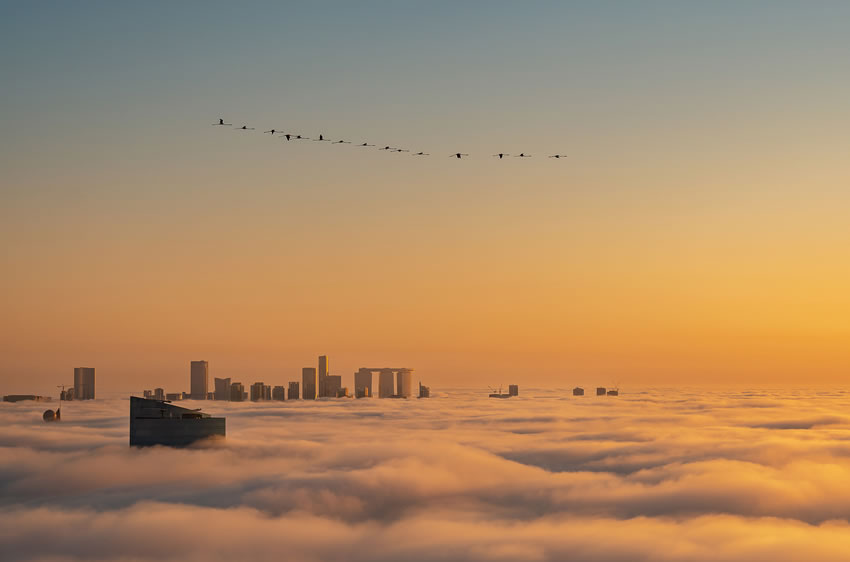 #24 Urban Birds: Gold Winner by Laszlo Potozky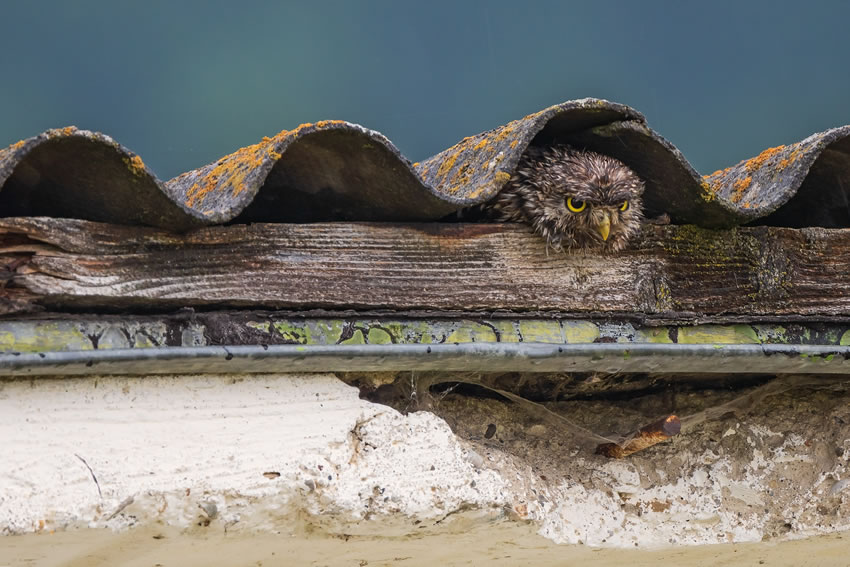 #25 Urban Birds: Gold Winner by Kerry Wu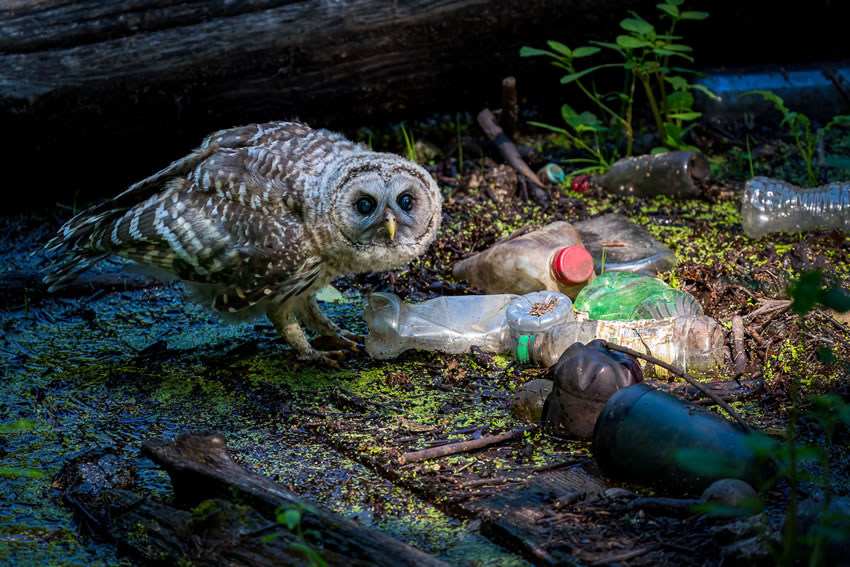 #26 Young Bird Photographer of the Year by Levi Fitze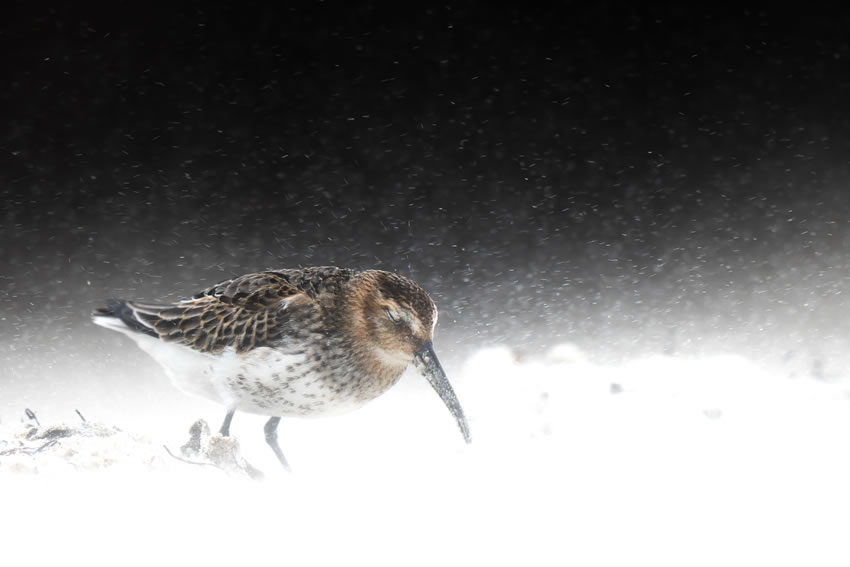 #27 14-17 Years: Silver Winner by Tamás Koncz-Bisztricz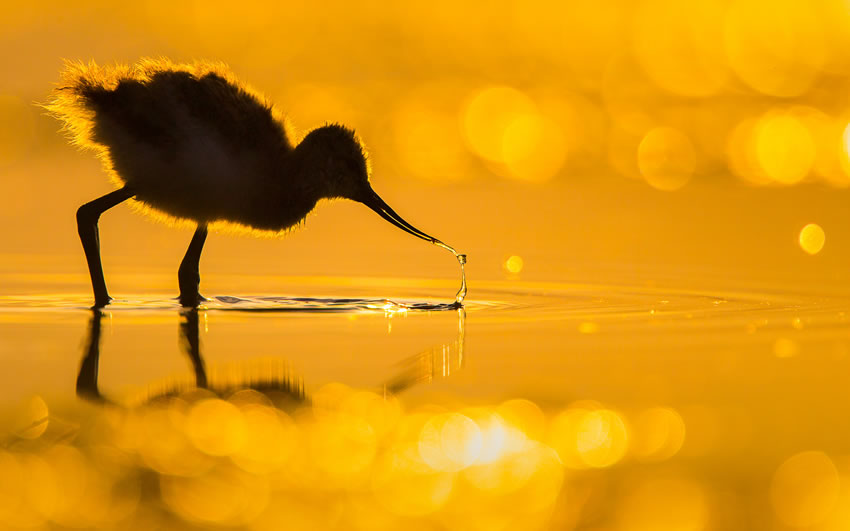 #28 14-17 Years: Bronze Winner by Thamboon Uyyanonvara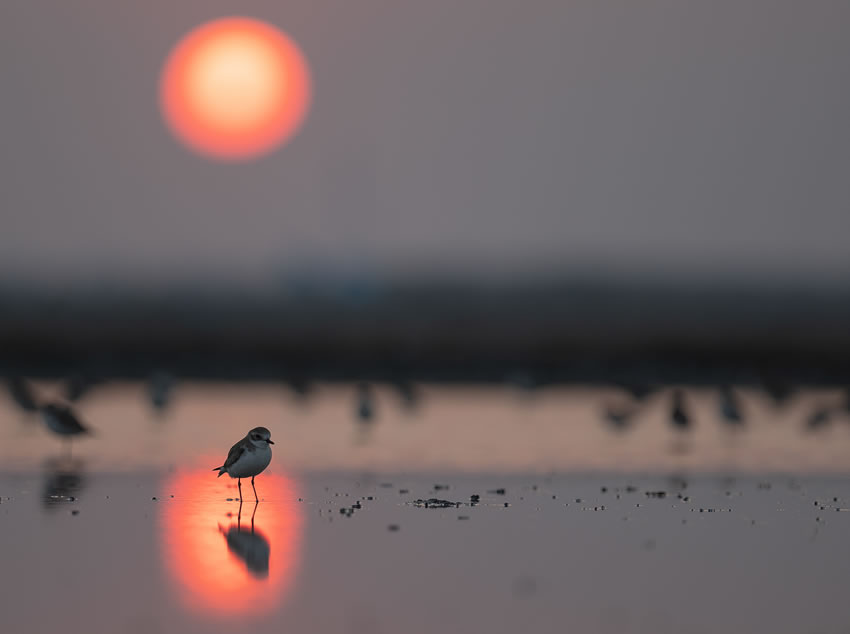 #29 9-13 Years: Gold Winner by Parham Pourahmad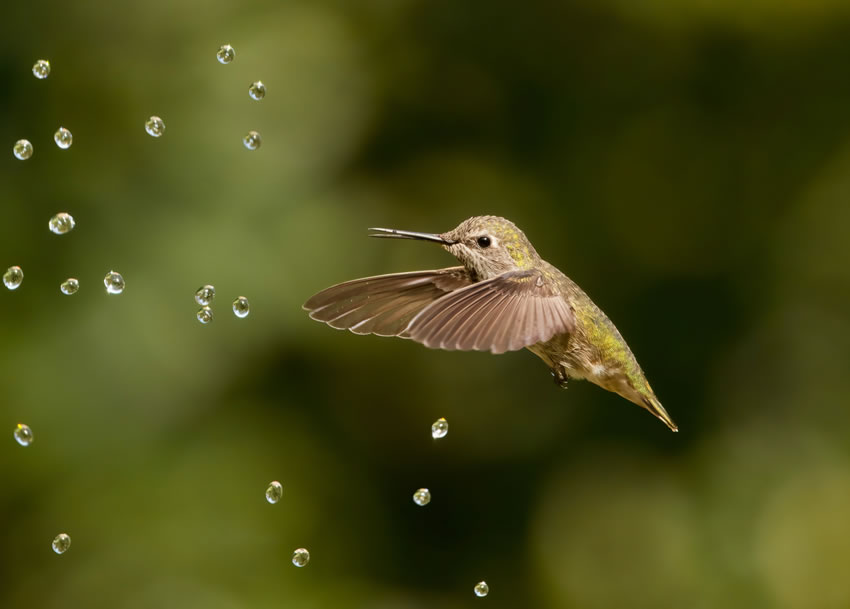 #30 9-13 Years: Silver Winner by Andrés Luis Domínguez Blanco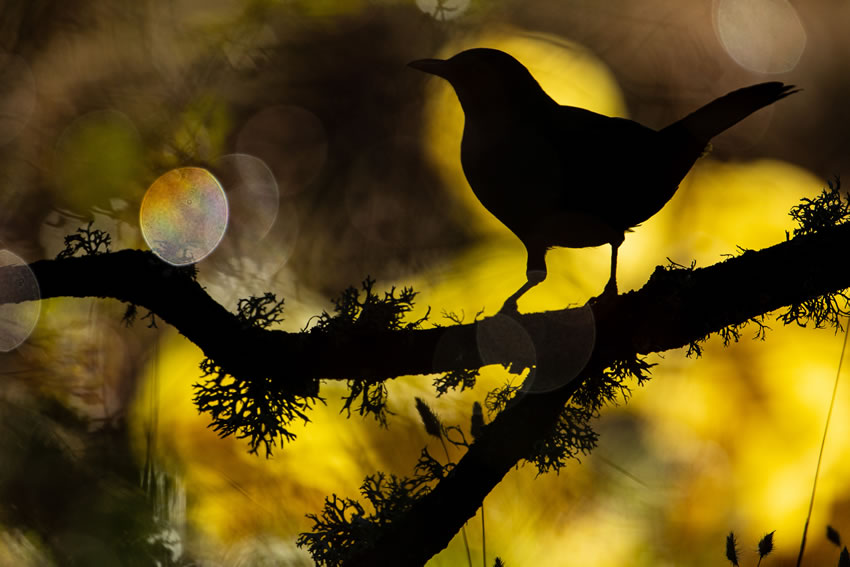 #31 9-13 Years: Bronze Winner by Achintya Murthy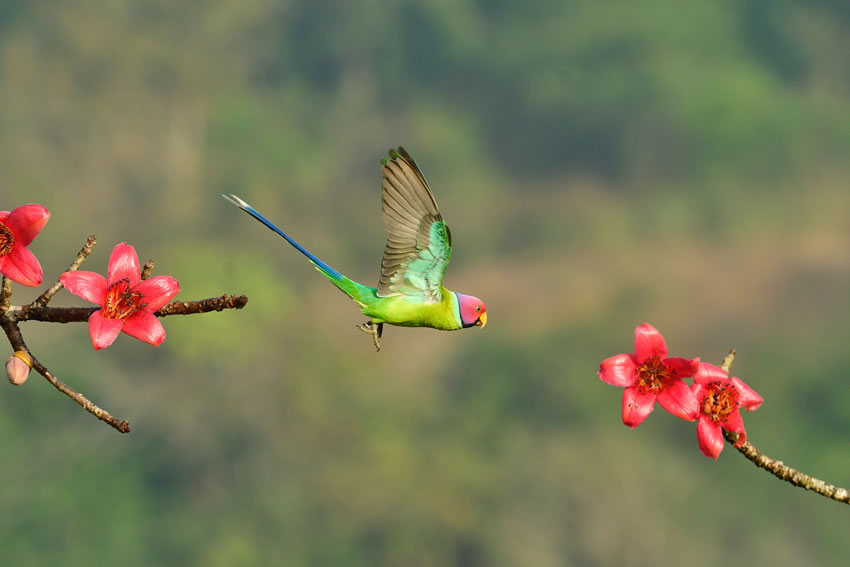 #32 8 and Under: Gold Winner by Arjun Jenigiri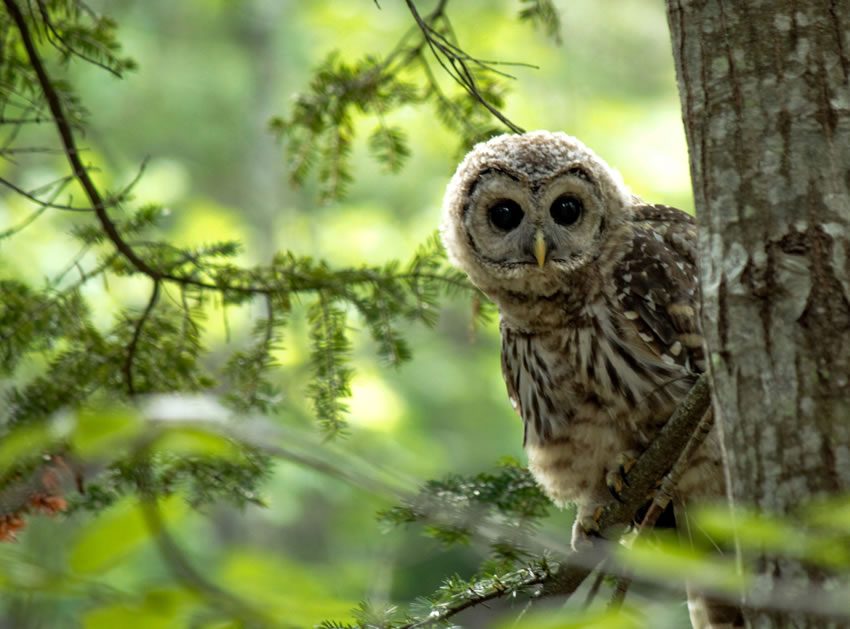 ---
Related Articles: