Here are the amazing winning photos of the Ocean Photography Awards 2022. This year Ben Thouard won the top prize for his photo of a surfer held down by one of the world's heaviest waves.
Ben Thouard, a photographer who lives in French Polynesia captured the winning image of a brave surfer in Tahiti battling against one of the heaviest waves in the world. The wave is known as Teahupo'o, or "place of skulls".
"This is the unseen part of surfing," says Thouard. "I have so much respect for both the wave and the surfers – surfing such a heavy wave is a huge challenge."
A total of nine categories were judged in the competition, ranging from Wildlife, Fine Art, Conservation Hope and Conservation Impact, Adventure, Portfolio, Young, and Human Connection categories. A prize fund of more than £500,000 was available, says the competition's organizers Oceanographic.
Here in this gallery you can find top three winners for each category.
Scroll down and inspire yourself. Click on the Full Gallery link to visit all winning photos.
You can find more info about Ocean Photographer:
#1 The Ocean Photographer of the Year – Winner by Ben Thouard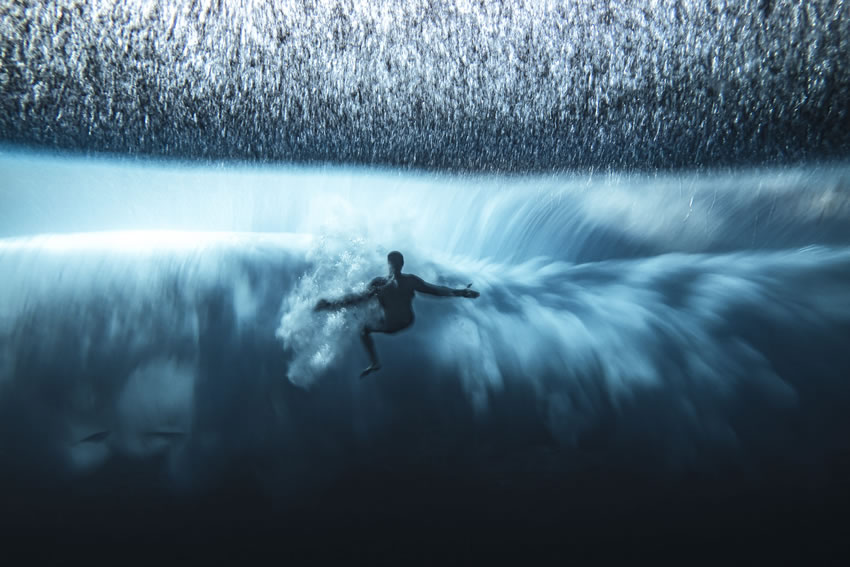 The moment a surfer gets wiped out and worked by the turbulence of one of the heaviest waves in the world. "This is the unseen part of surfing," says photographer Ben Thouard. "I have so much respect for both the wave and the surfers – surfing such a heavy wave is a huge challenge."
#2 The Ocean Photographer of the Year – 2nd Place by Katherine Lu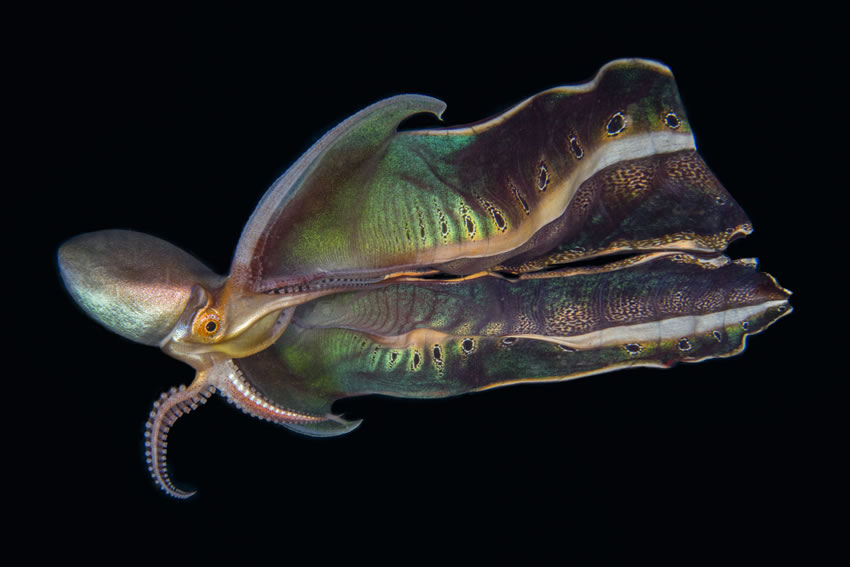 A blanket octopus displays its beautiful colours and textures. "I was very sick during this dive," says photographer Katherine Lu. "I spent a lot of time trying to equalise near the surface. When my guide frantically signalled for me to come down I hesitated for moment, but went for it, pushing myself down. Luckily my ears equalised and there before my eyes was this beautiful blanket octopus. We swam alongside her and then, like magic, she opened up her blanket to show herself in all her glory."
#3 The Ocean Photographer of the Year – 3rd Place by Brook Peterson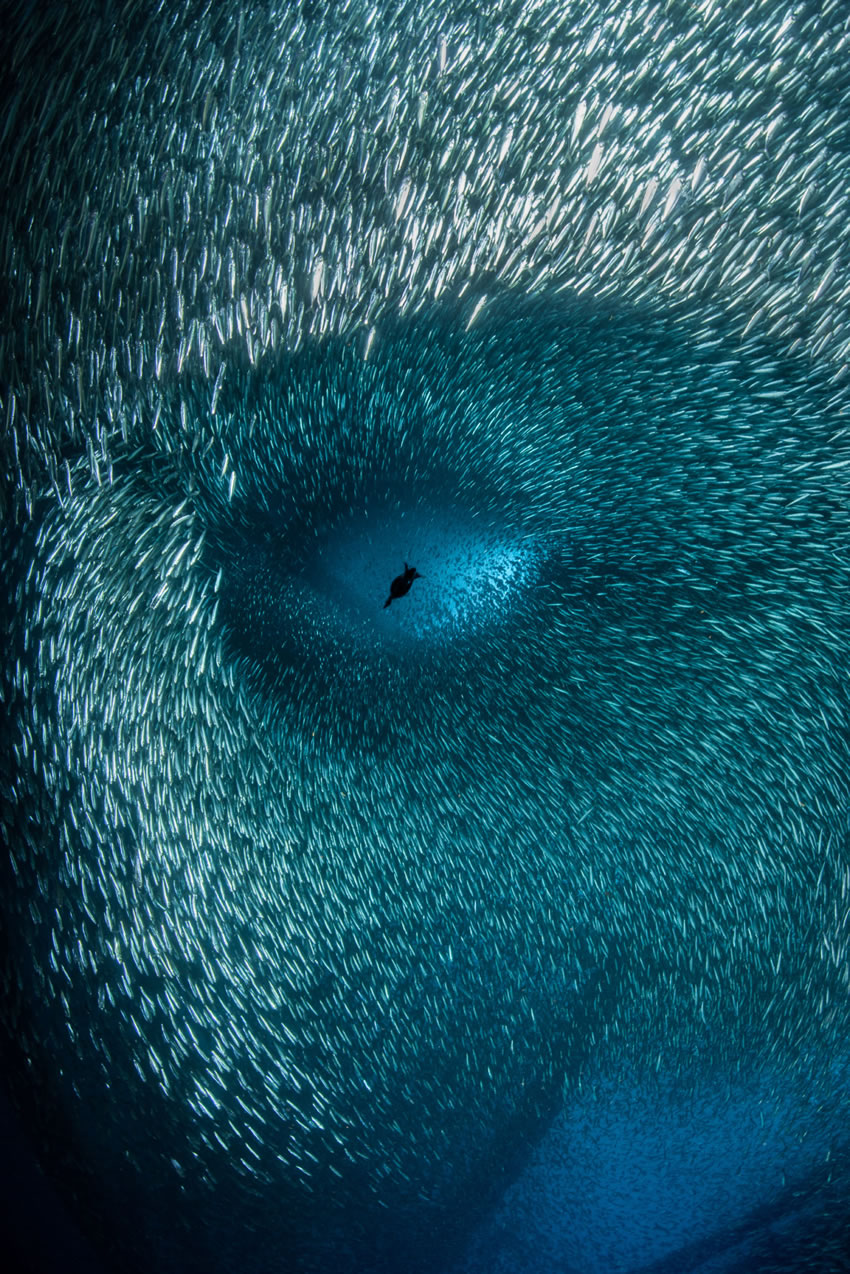 A cormorant and baitfish form the shape of a human face. "This image was made under the oil rig platform, Ellen, off Los Angeles, California," says photographer Brook Peterson. "There was a large school of baitfish under the platform for several weeks and, as a result, numerous other animals there to feed off the baitfish – sea lions, bonita, and cormorants. The image depicts a cormorant hunting through a large bait ball."
---
Category Winners
#4 Wildlife – Winner by Rafel Fernandez Caballero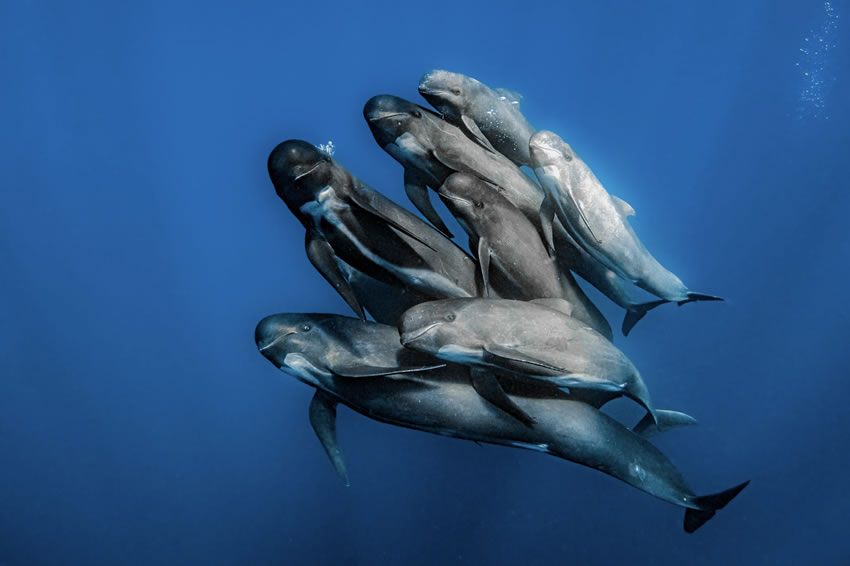 #5 Wildlife – 2nd Place by Martin Broen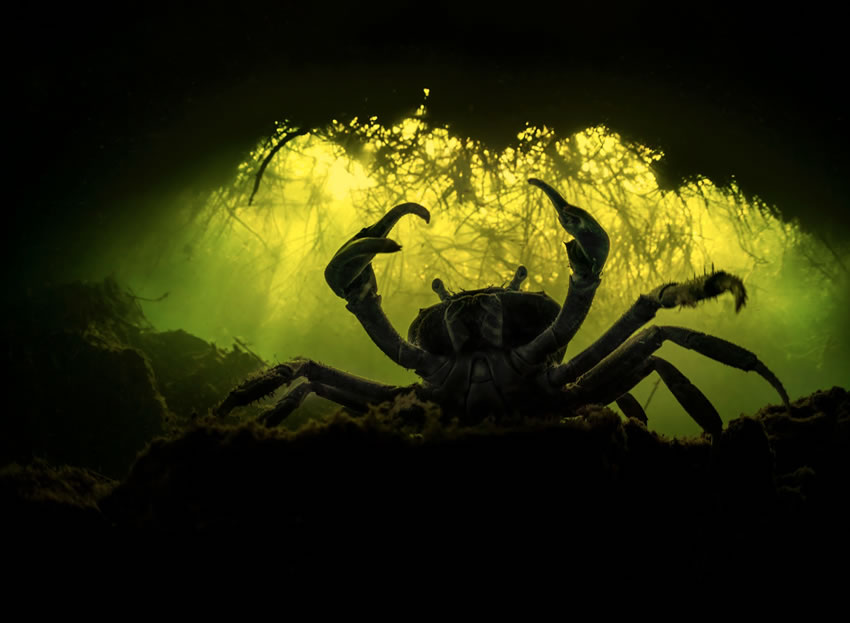 #6 Wildlife – 3rd Place by juan Mizael Palomeque Gonzalez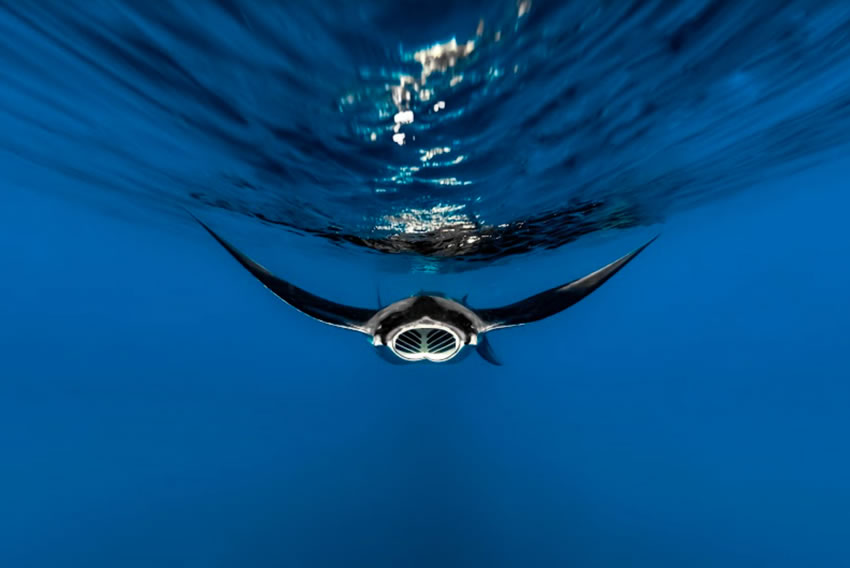 #7 Fine Art – Winner by Mike Spencer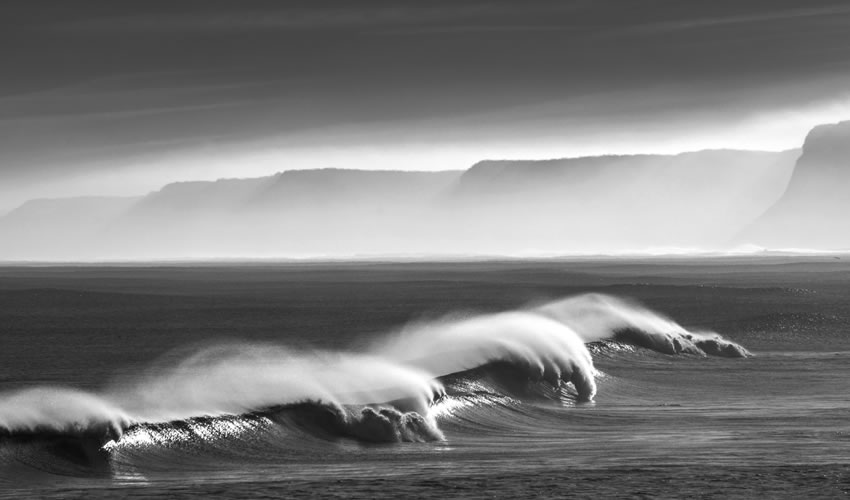 #8 Fine Art – 2nd Place by Dr Nick More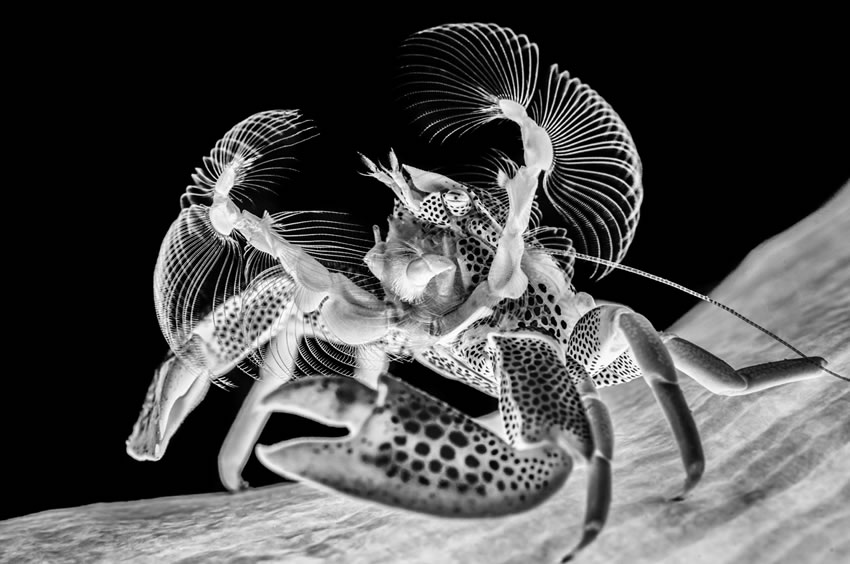 #9 Fine Art – 3rd Place by Martin Broen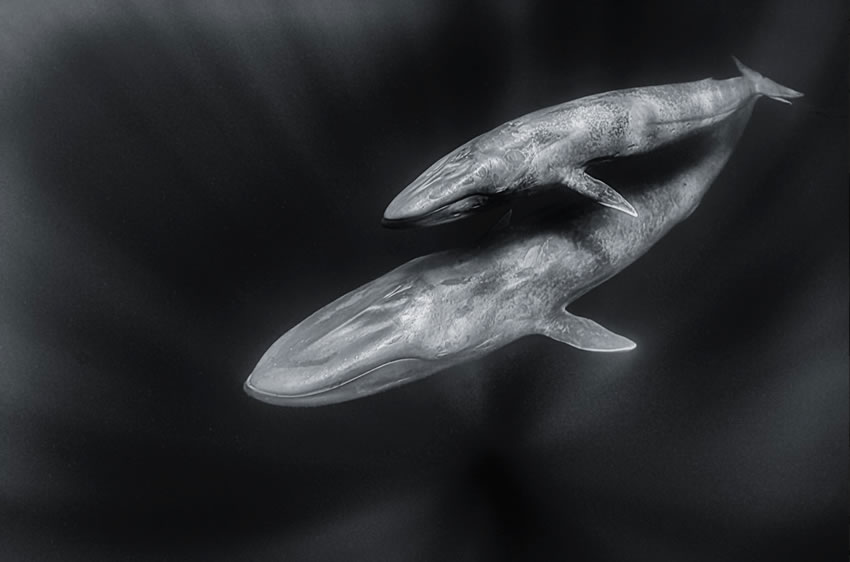 #10 Adventure – Winner by Tom St George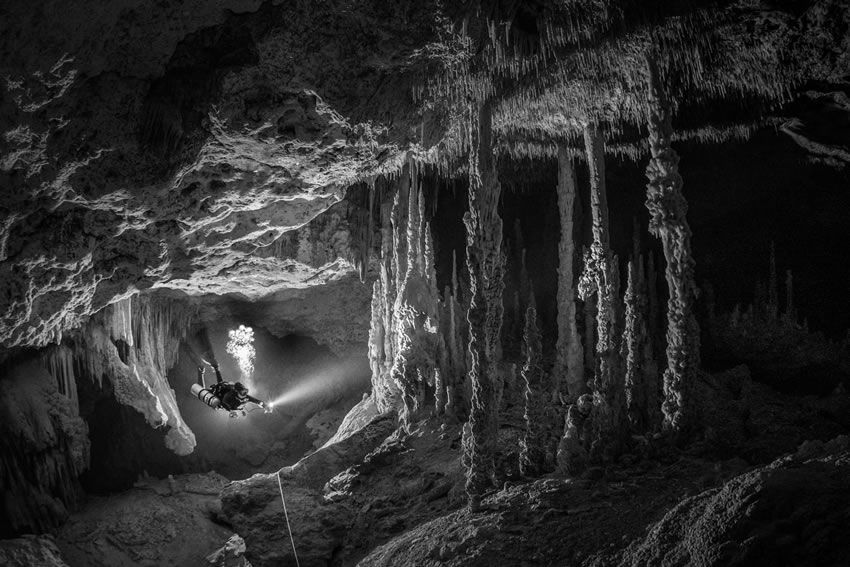 #11 Adventure – 2nd Place by Franco Banfi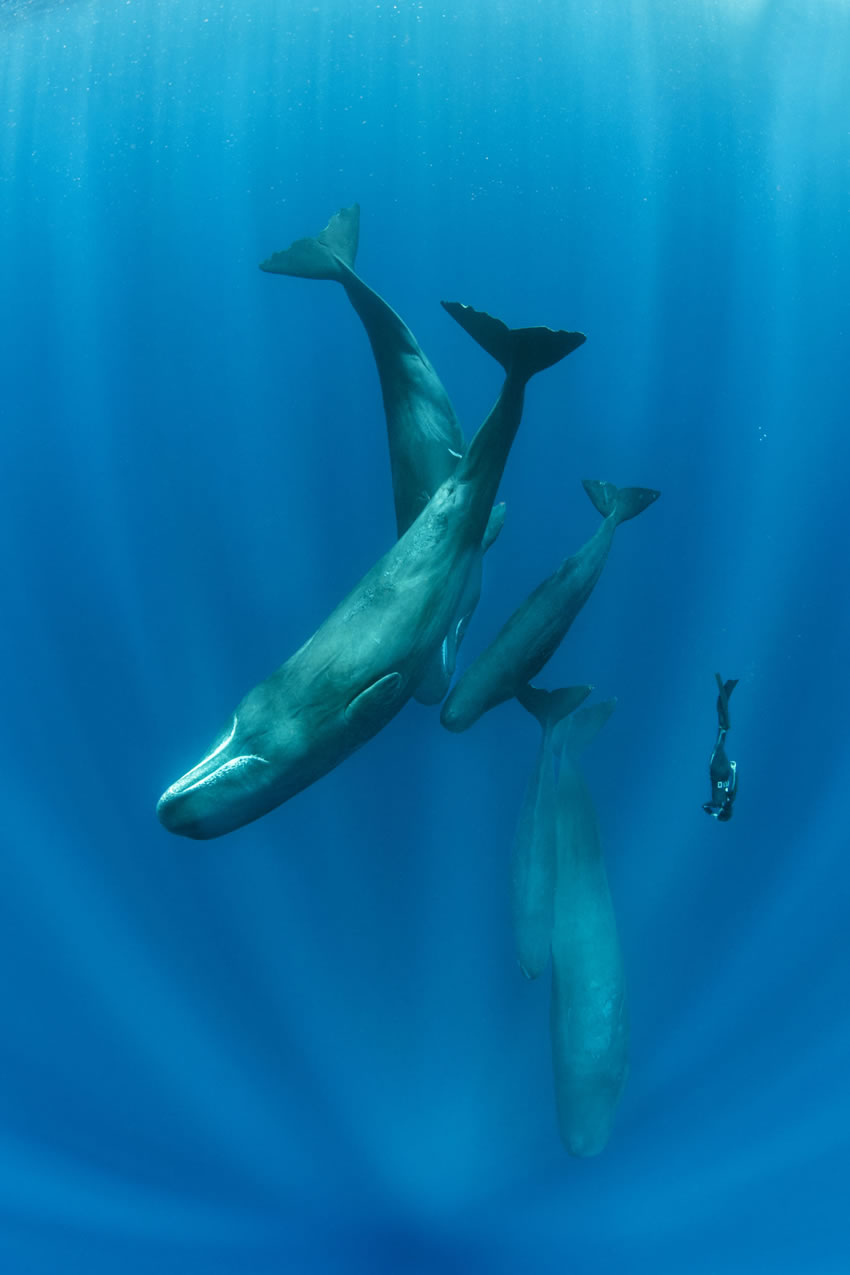 #12 Adventure – 3rd Place by Martin Broen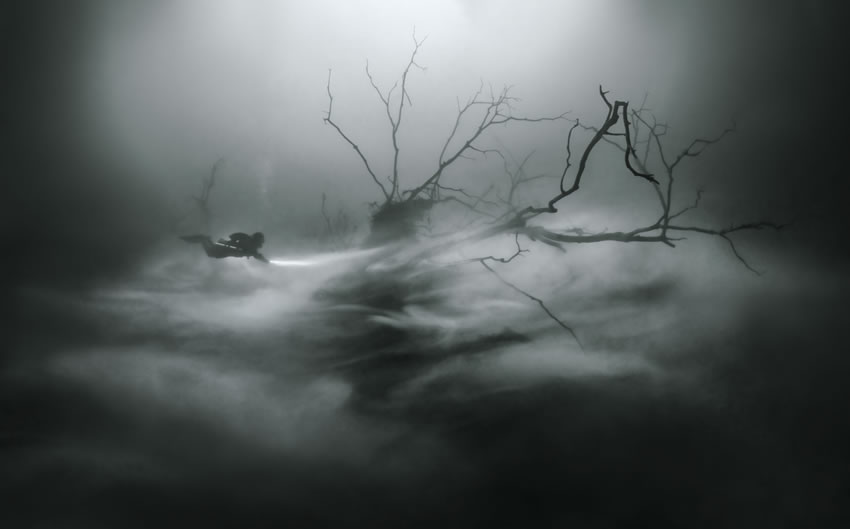 #13 Conservation (Impact) – Winner by Simon Lorenz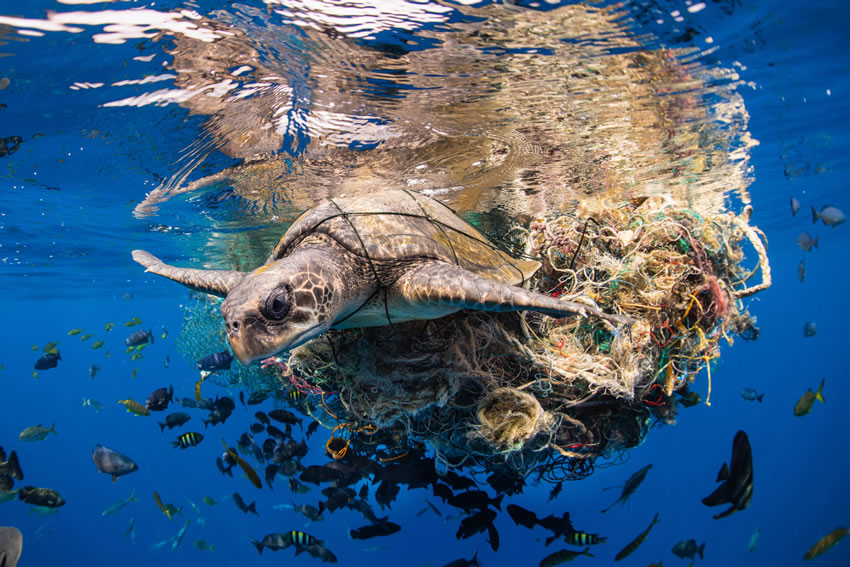 #14 Conservation (Impact) – 2nd Place by Rafael Fernandez Caballero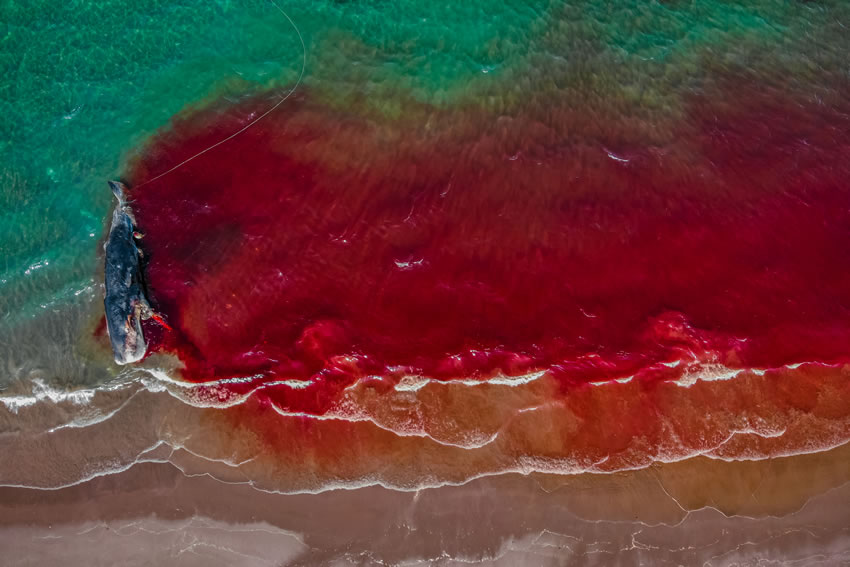 #15 Conservation (Impact) – 3rd Place by Dmitry Kokh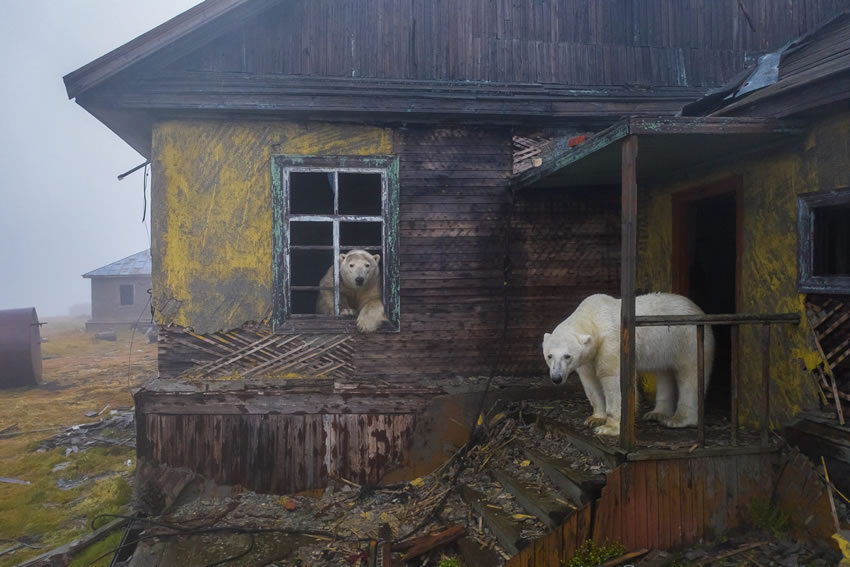 #16 Conservation (Hope) – Winner by Nicolas Remy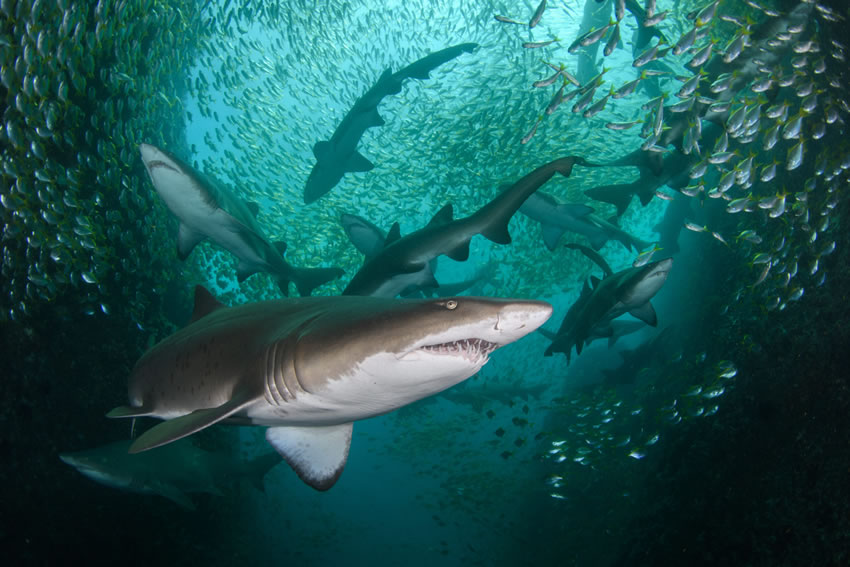 #17 Conservation (Hope) – 2nd Place by Andreas Schmid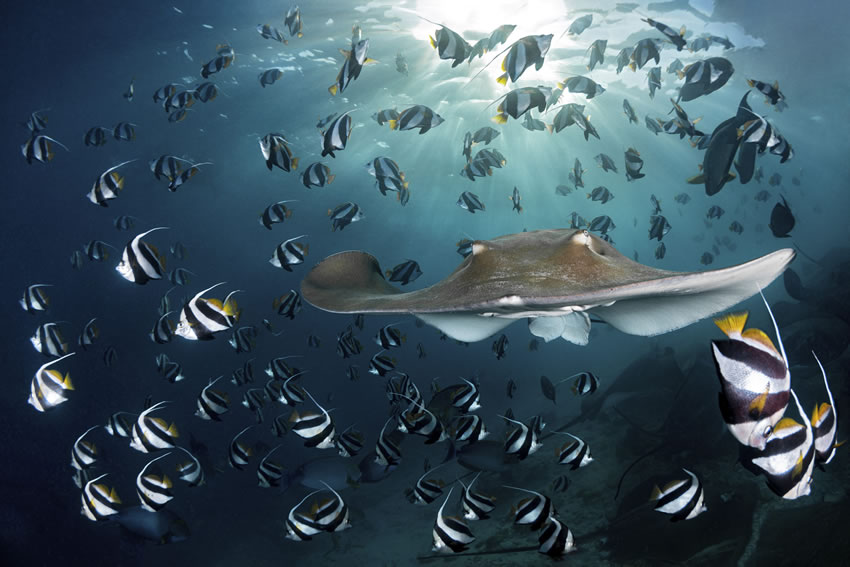 #18 Conservation (Hope) – 3rd Place by Renee Capozzola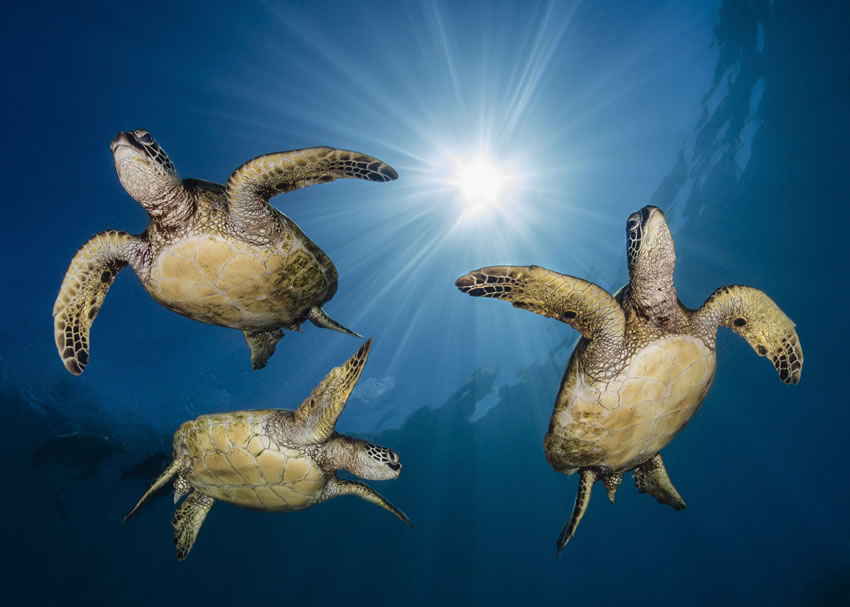 #19 Human Connection Award – Winner by Steve Woods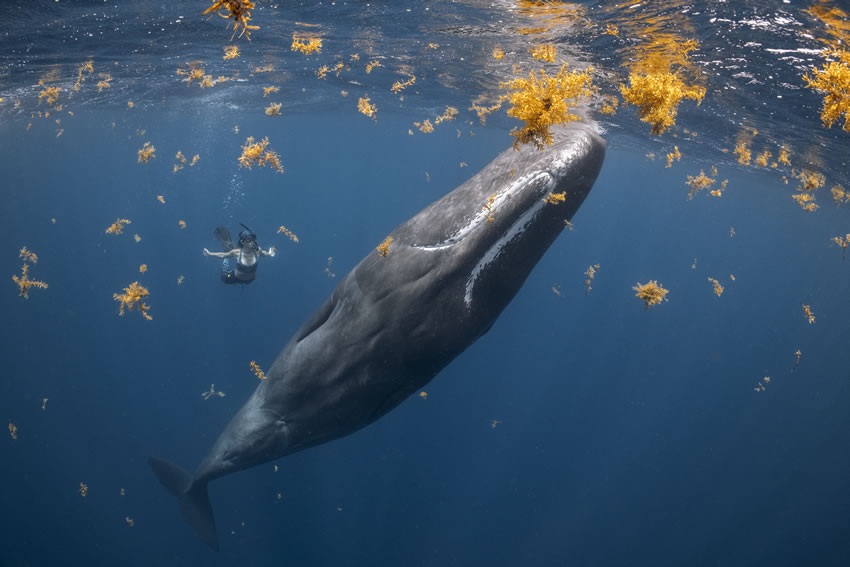 #20 Human Connection Award – 2nd Place by Simon Lorenz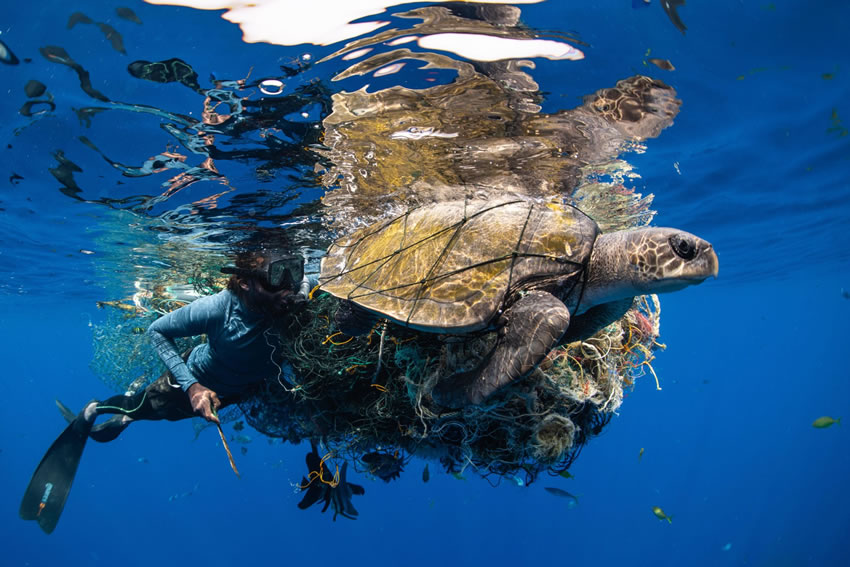 #21 Human Connection Award – 3rd Place by Radim Klimes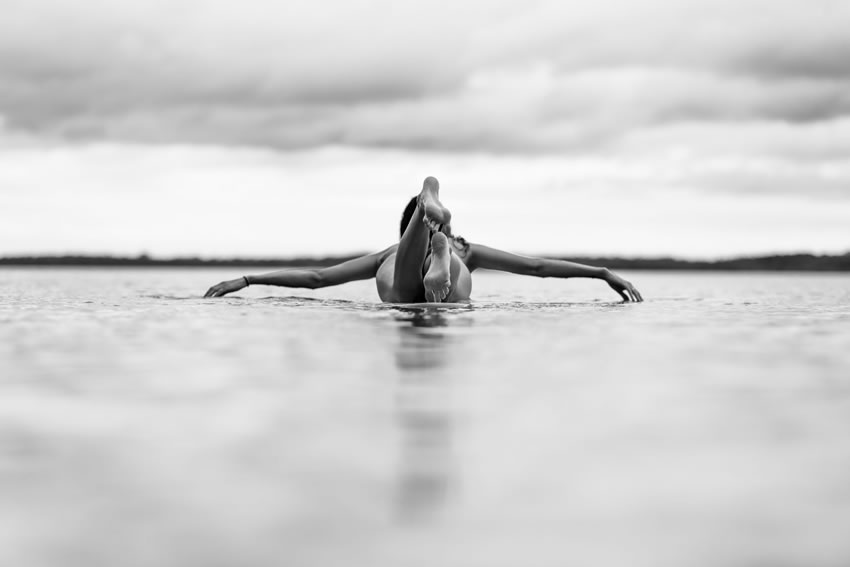 #22 Young Photographer – Winner by Ryuta Ogawa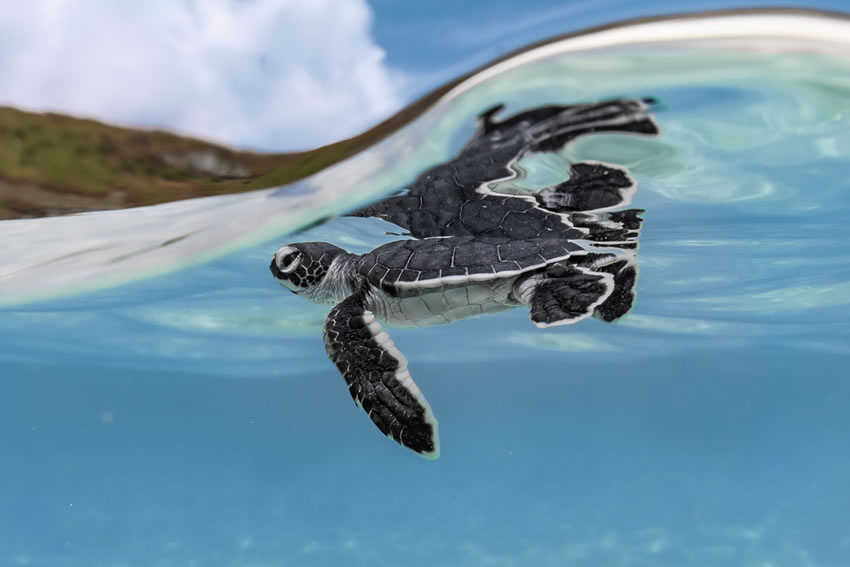 #23 Young Photographer – 2nd Place by Nicolas Hahn
#24 Young Photographer – 3rd Place by Julian Jacobs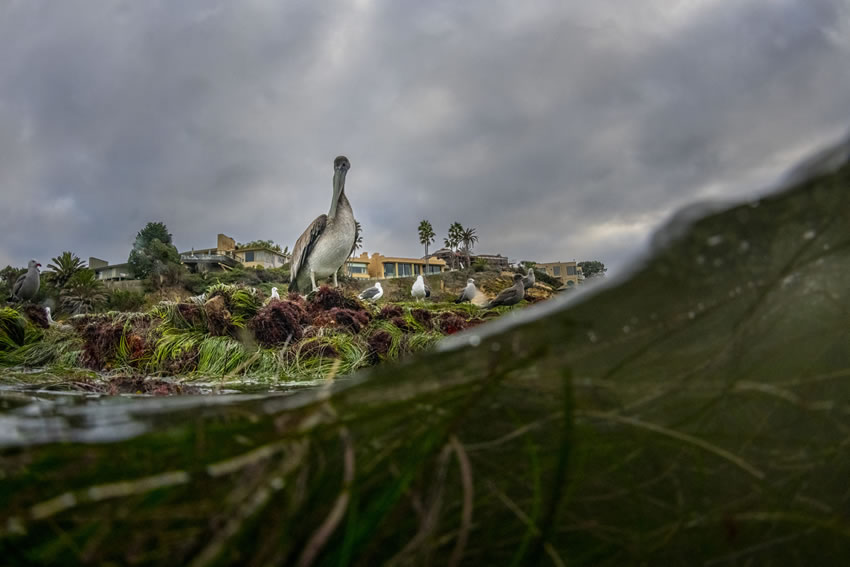 #25 Ocean Portfolio Award – Winner by Matty Smith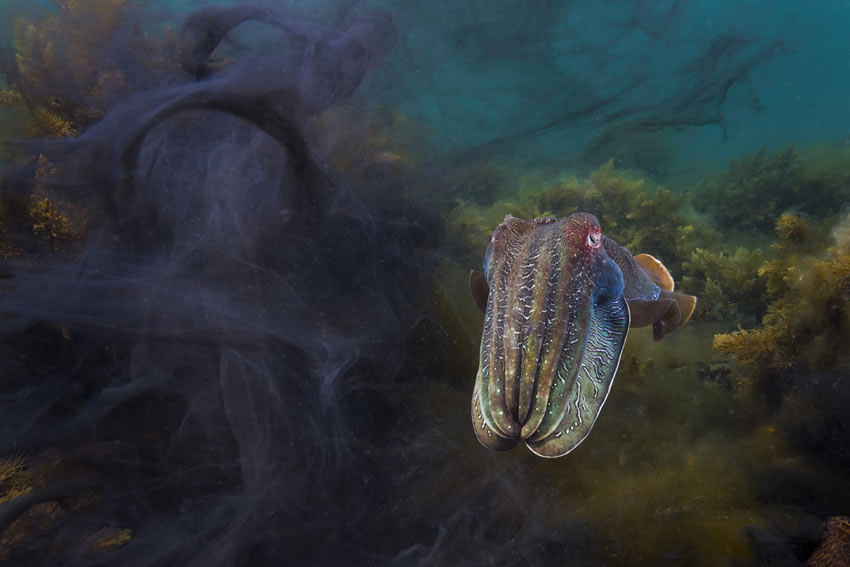 #26 Ocean Portfolio Award – 2nd Place by Martin Broen
#27 Ocean Portfolio Award – 3rd Place by Jake Wilton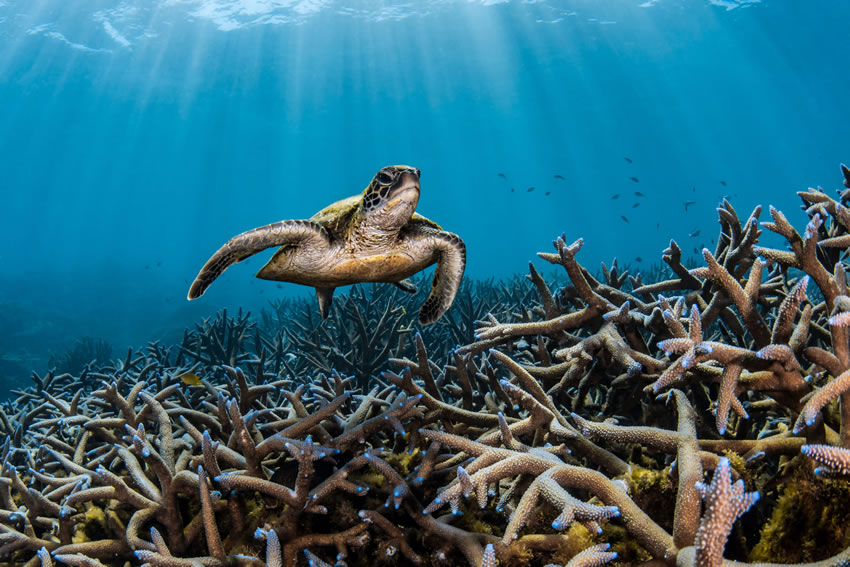 ---
Related Articles: