A friend of mine once said: kiss in every beautiful place. I added that you should dance in every beautiful place. The beauty of the dance and the beauty of the place combine and you have a magnificent photograph. In this project, I travel and photograph girls, ballerinas, and dancers all over the world. In whichever place I like the most. Here is the result—I hope you'll enjoy it.
Don't miss to check these articles:
#1 Baikal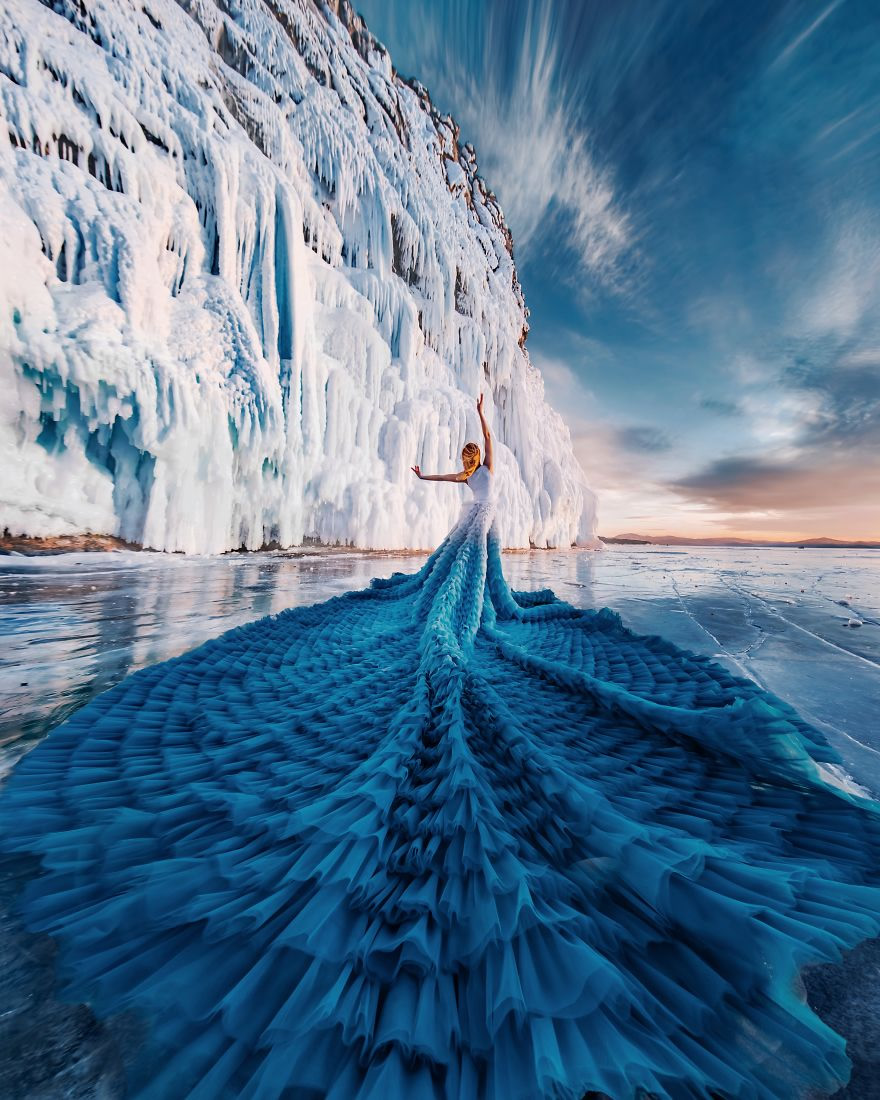 #2 Kenya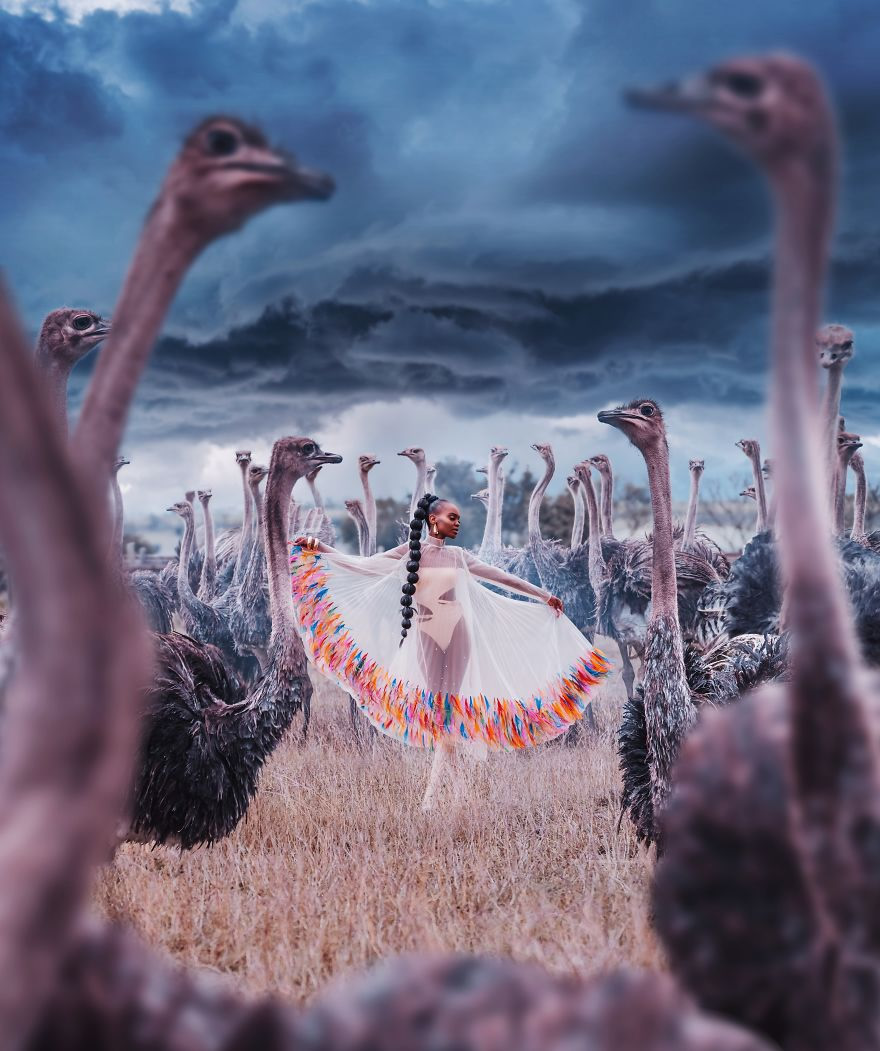 #3 Canada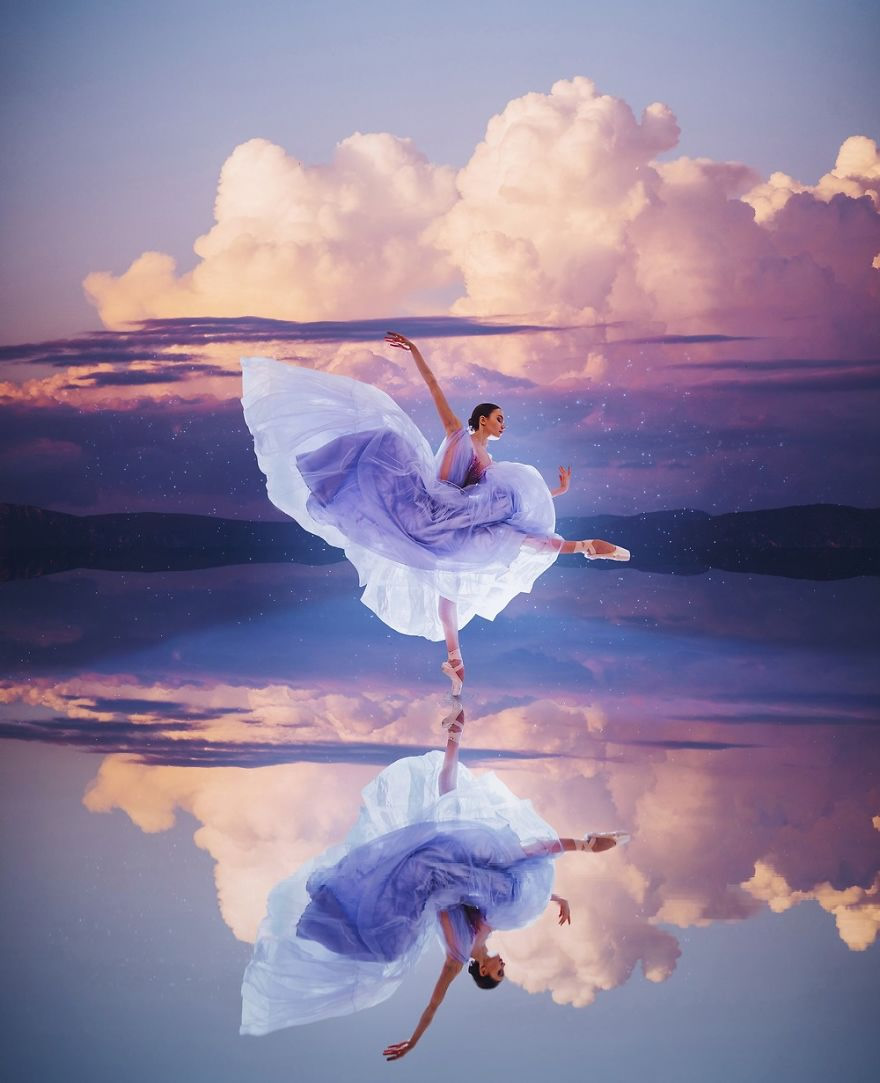 #4 Moscow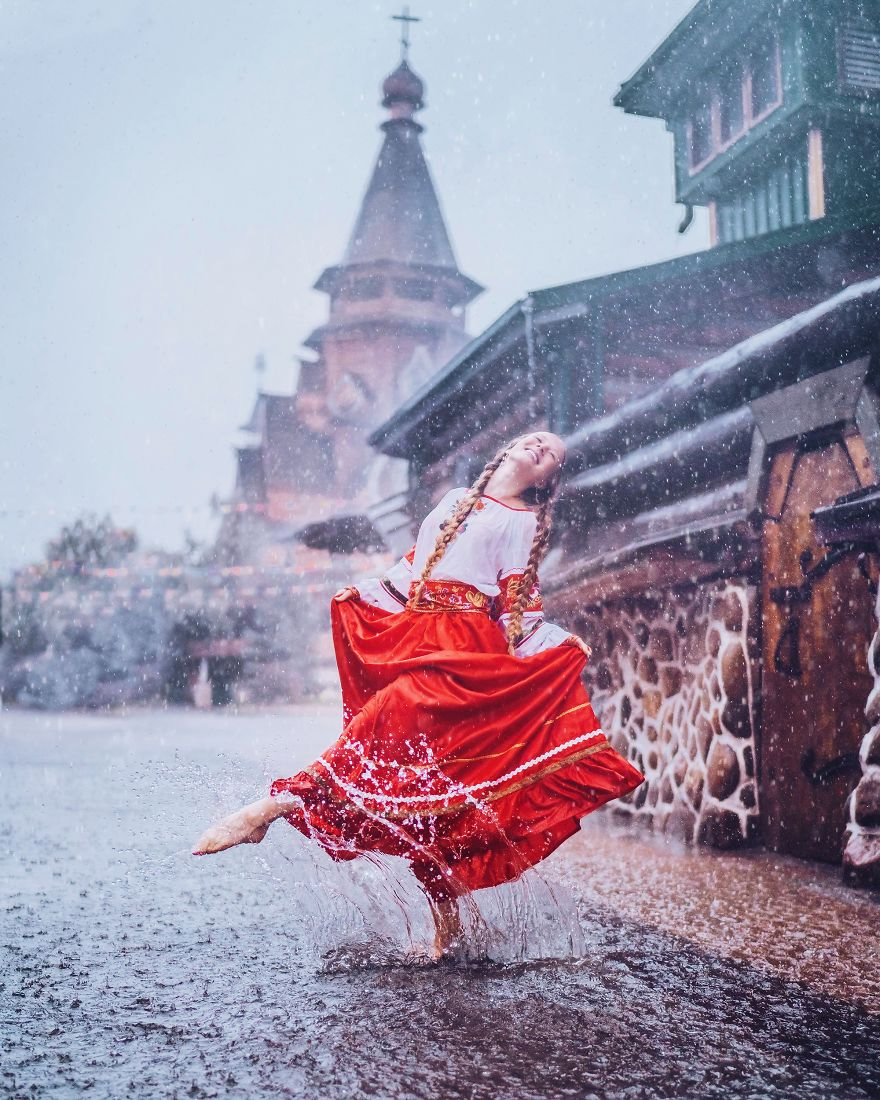 #5 Moscow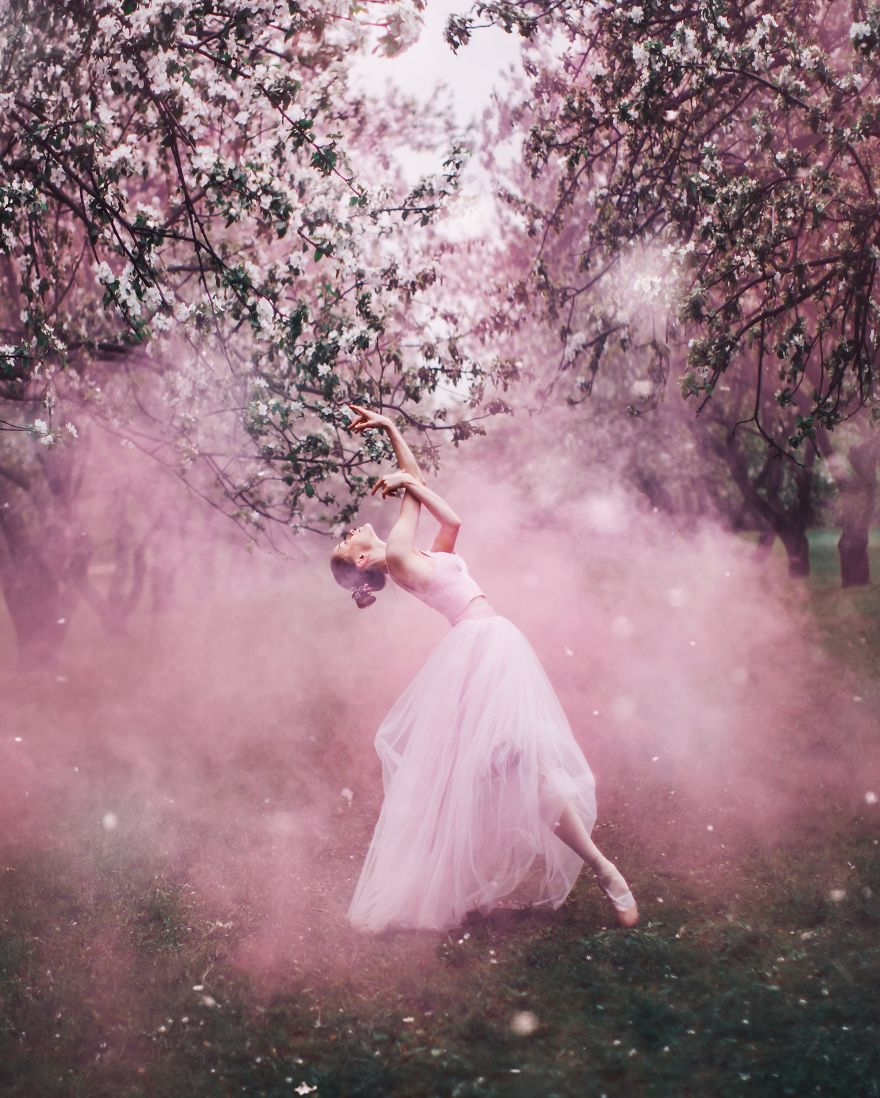 #6 Moscow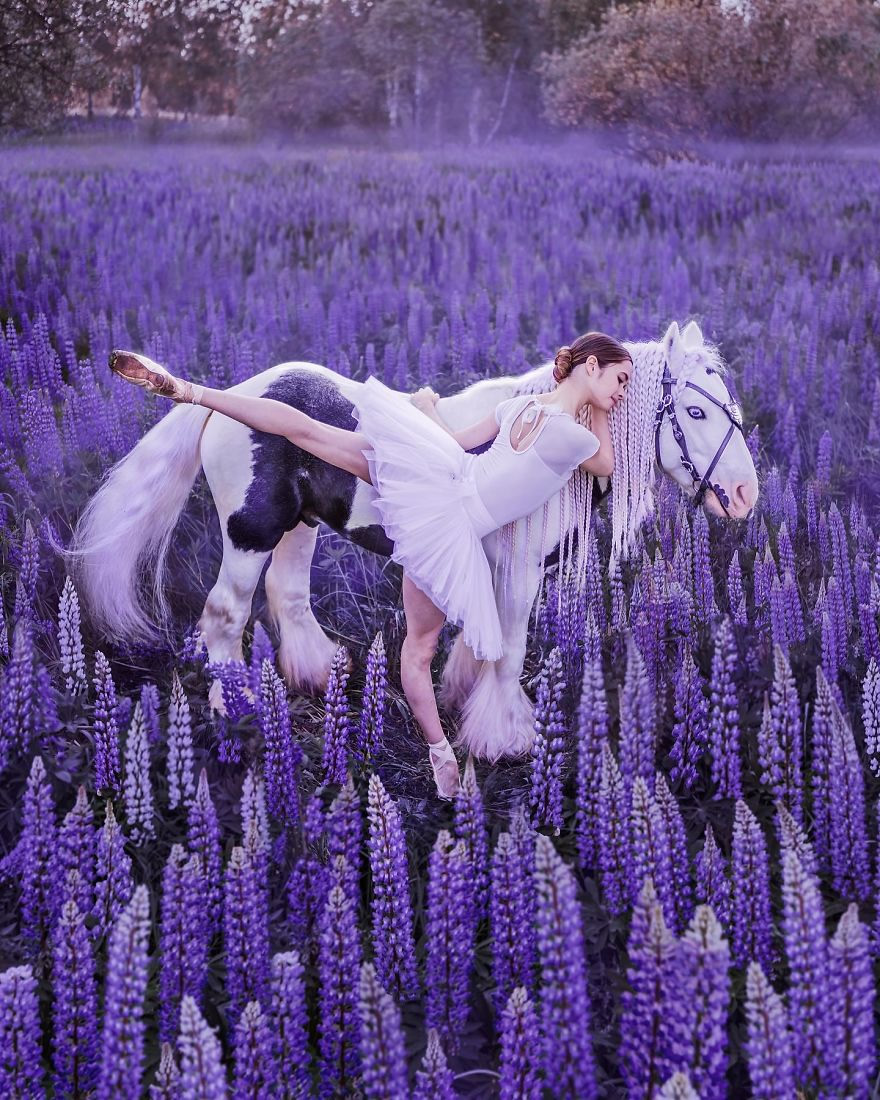 #7 Baikal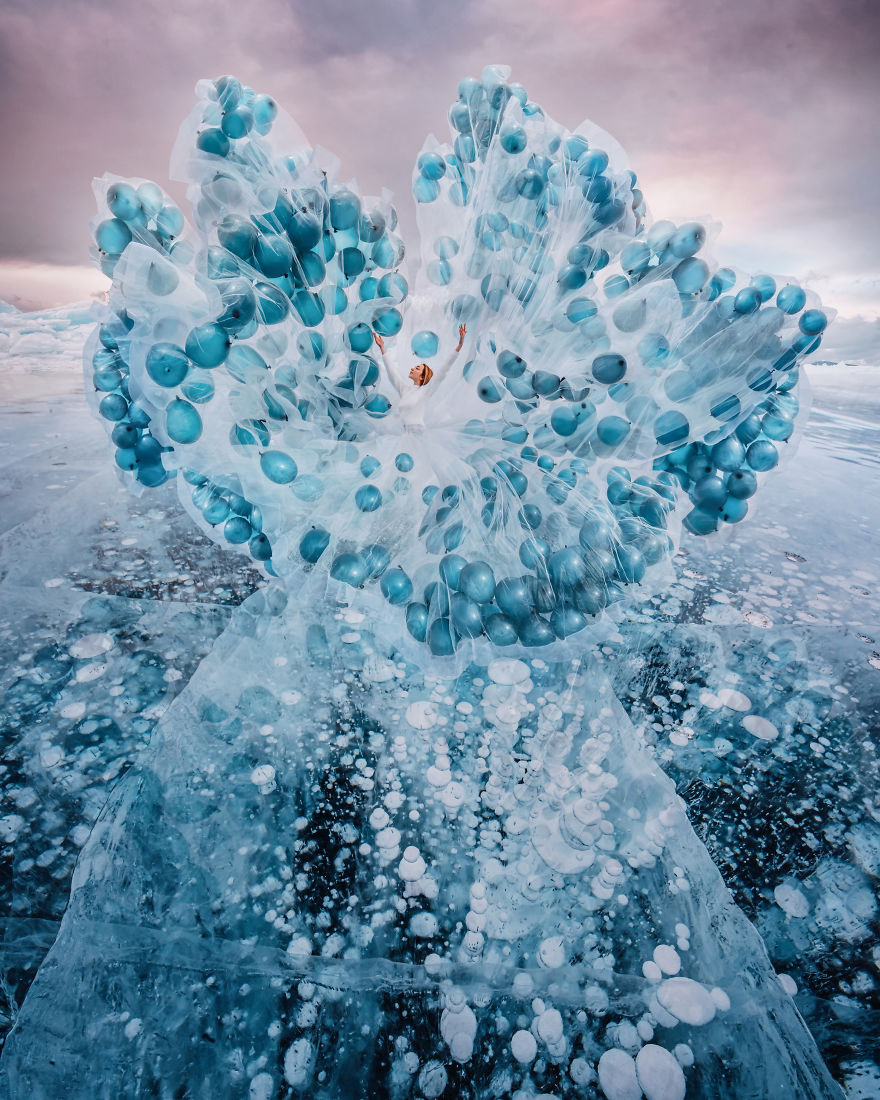 #8 Pink Lake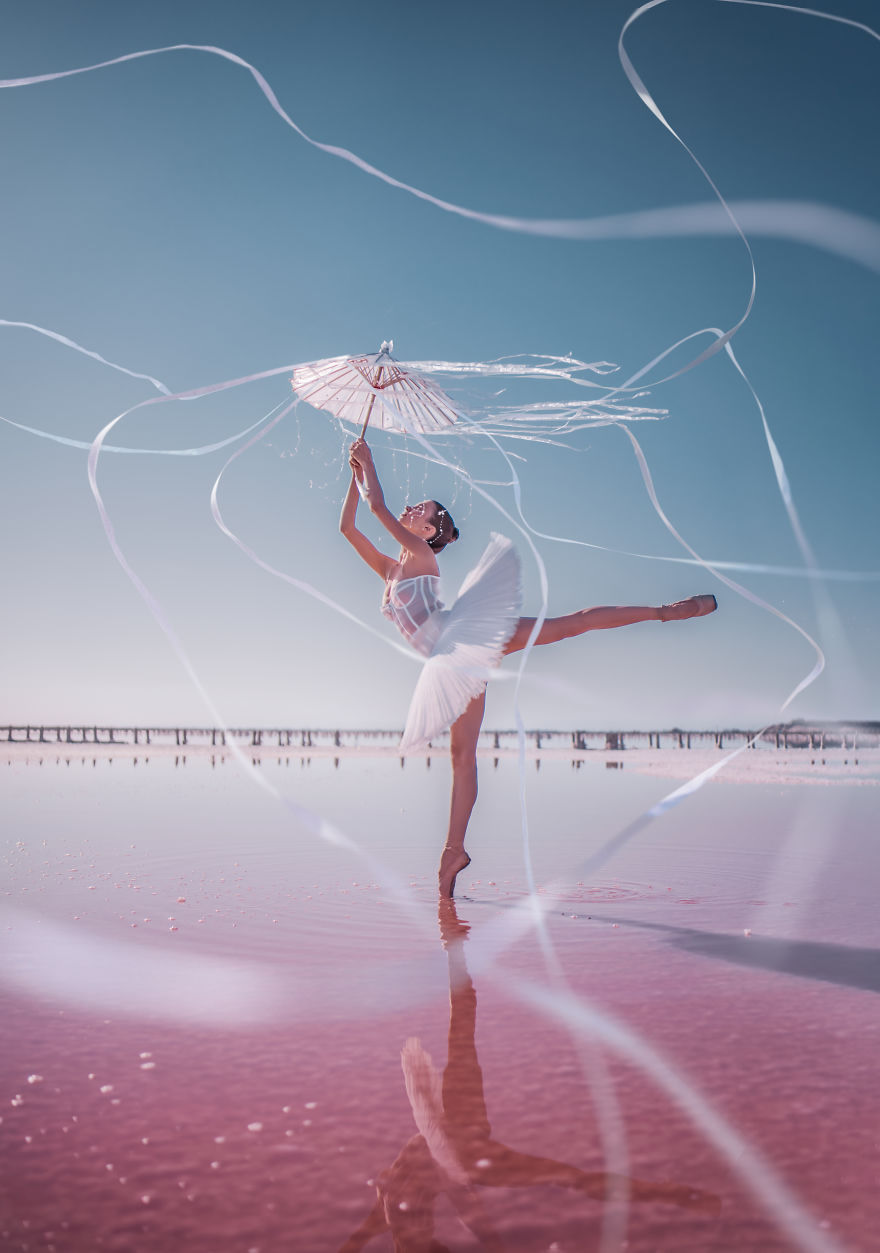 #9 Nikola-Lenivets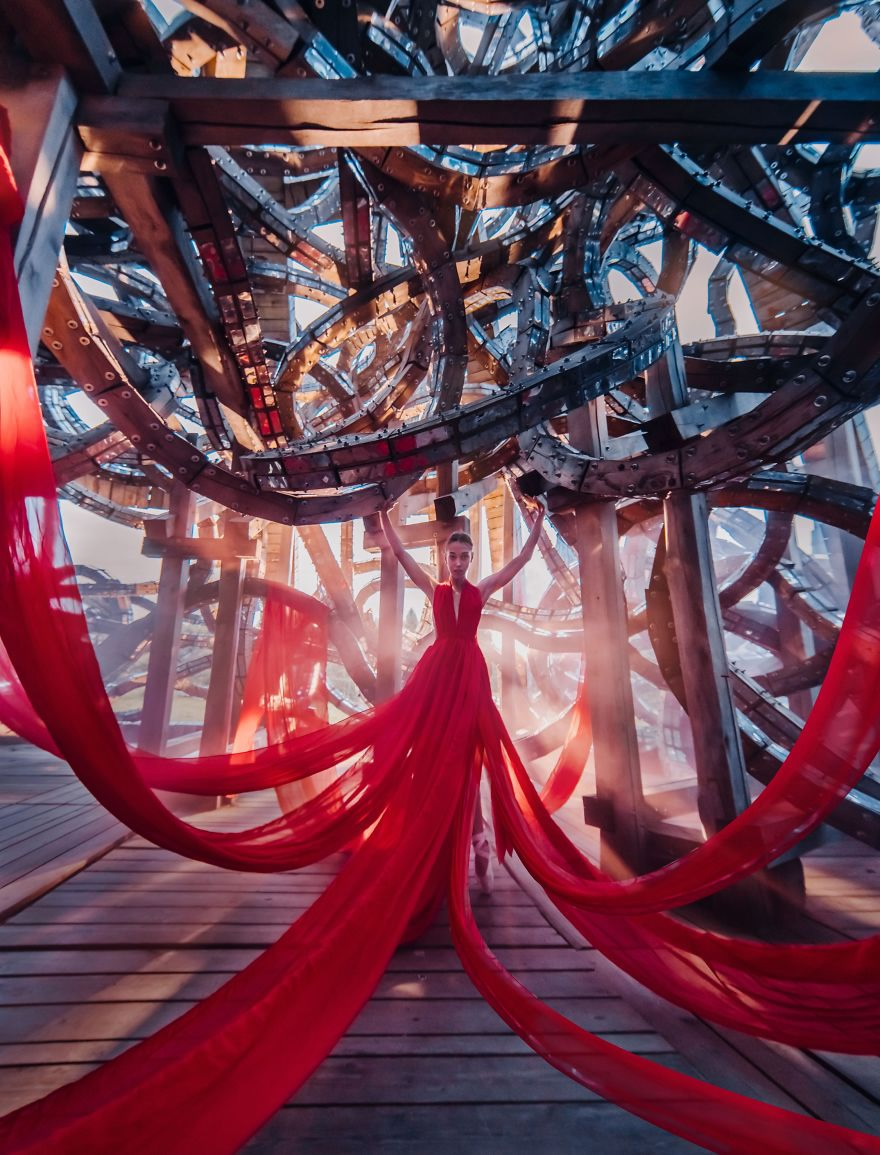 #10 Baikal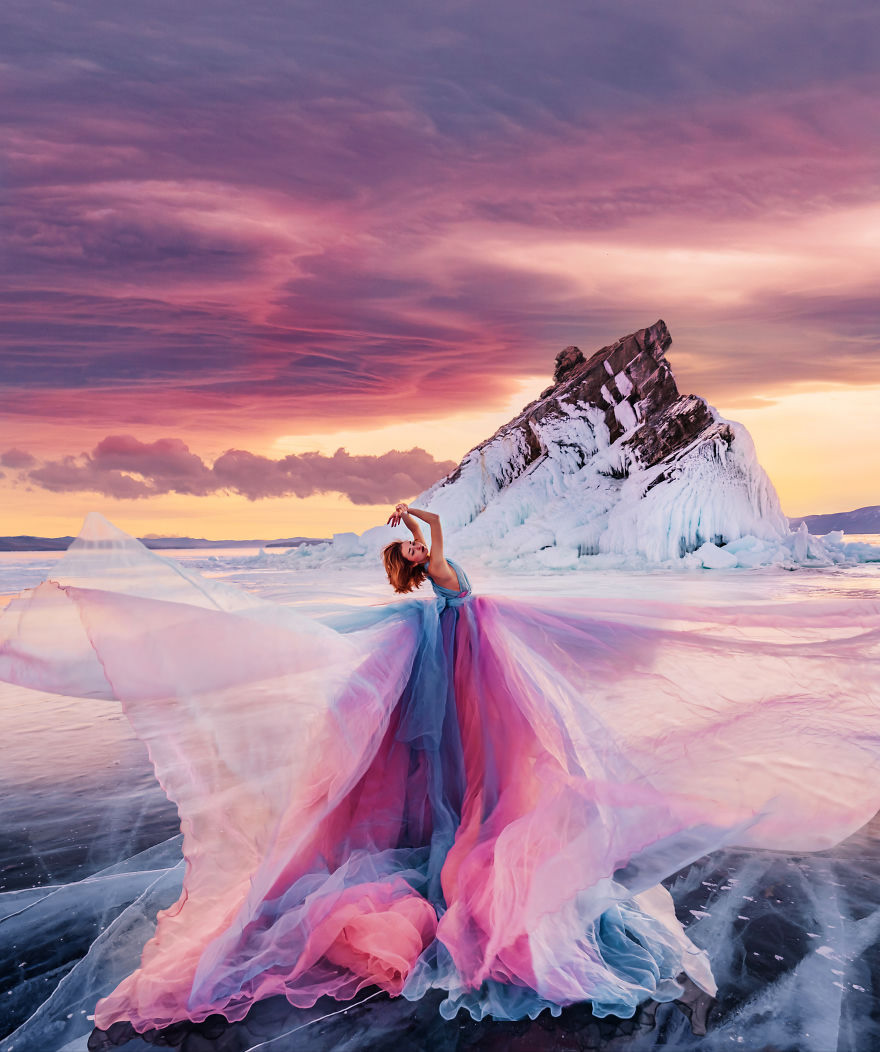 #11 Cappadocia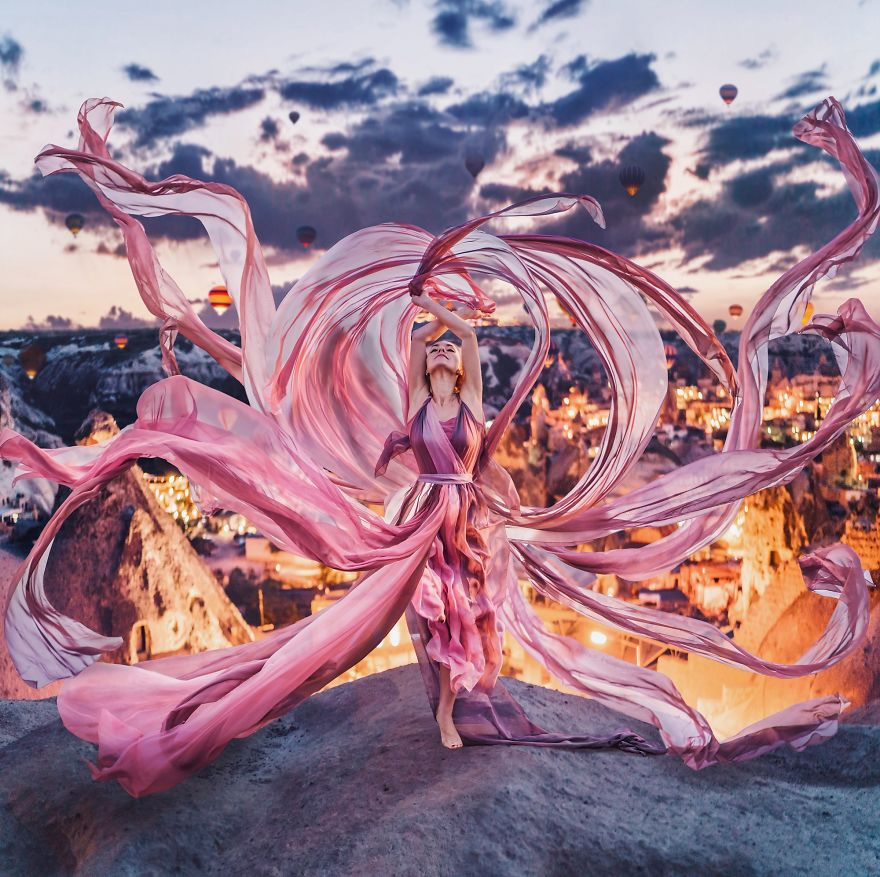 #12 Paris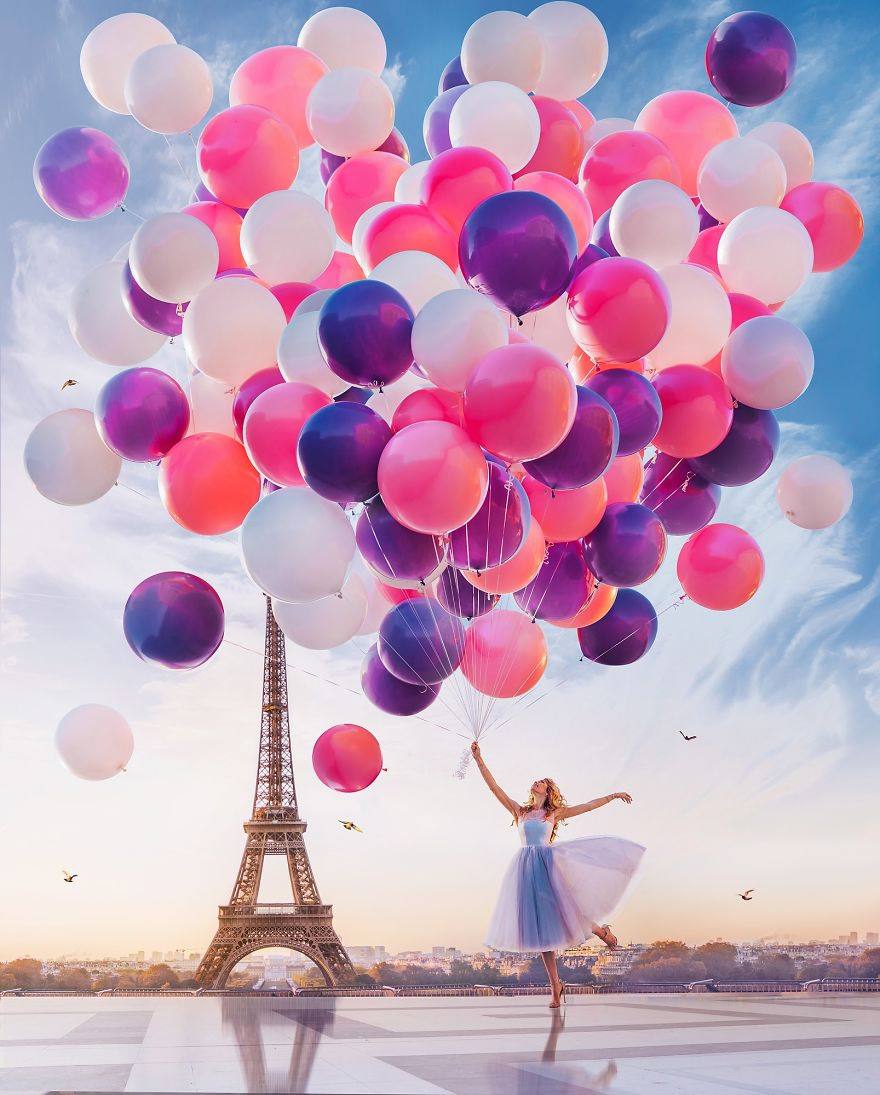 #13 Baikal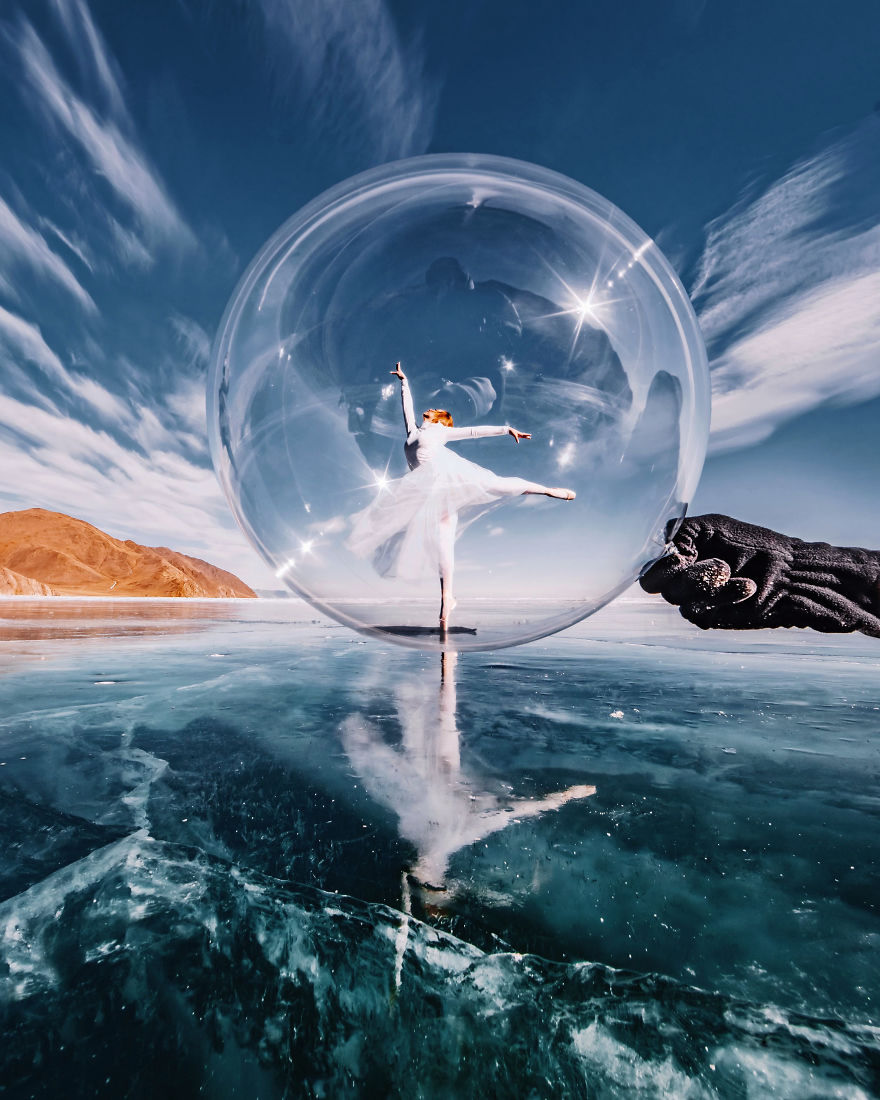 #14 Baikal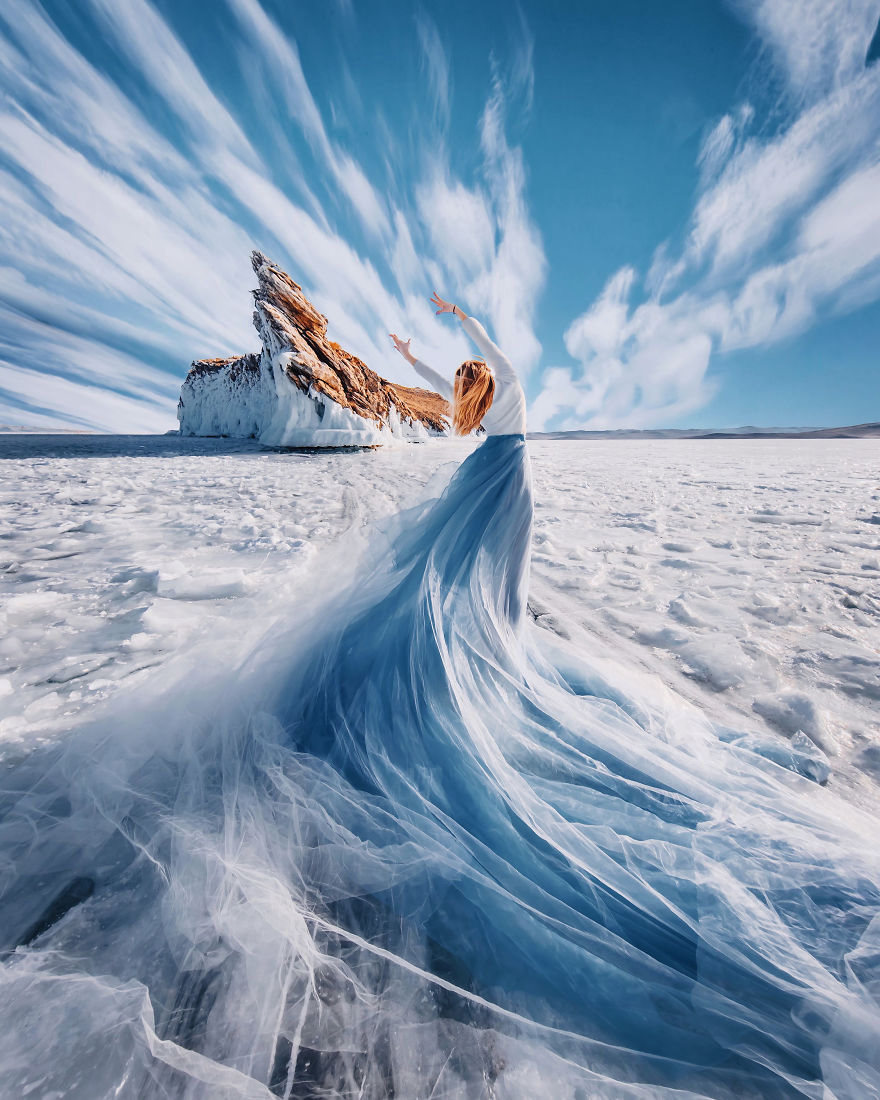 #15 Moscow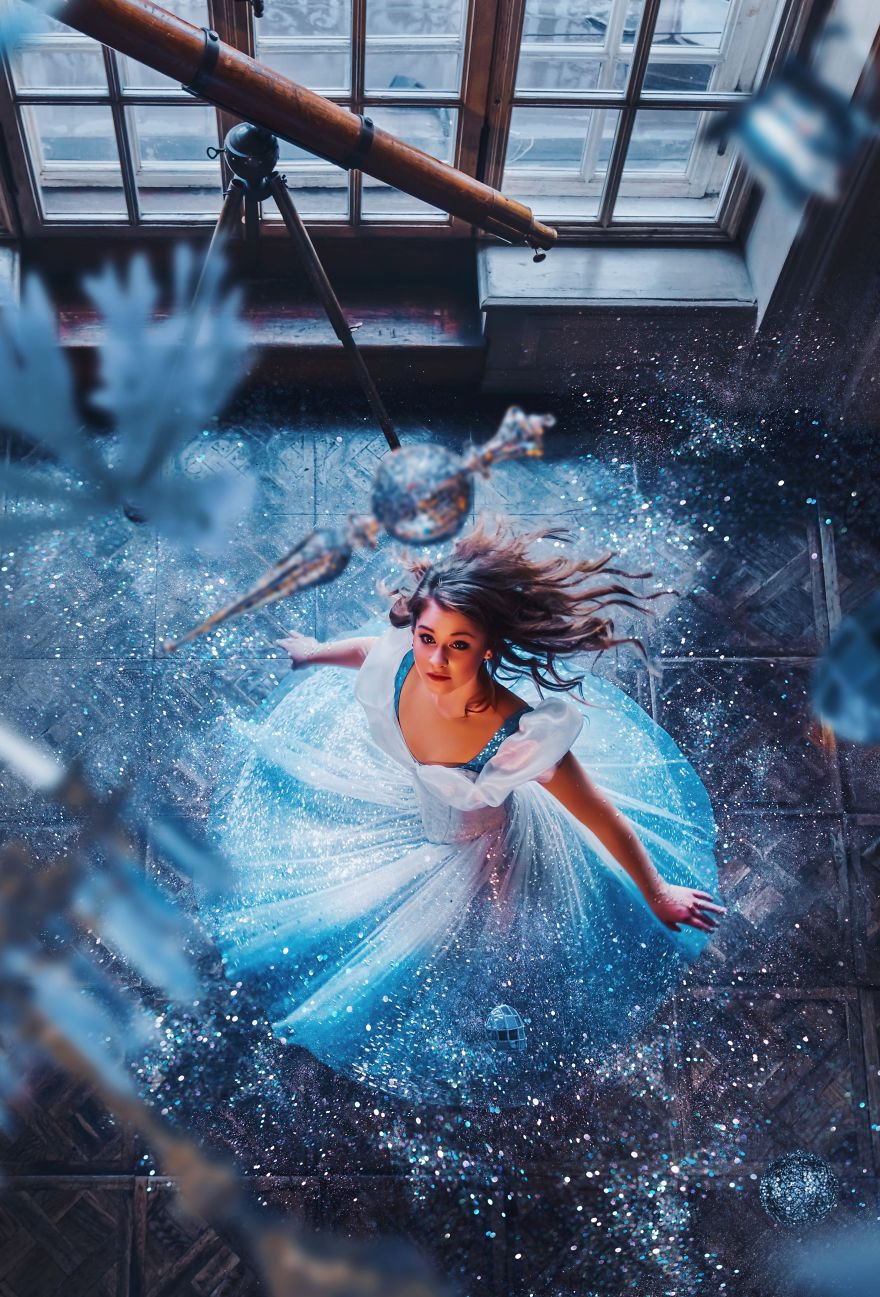 #16 Provence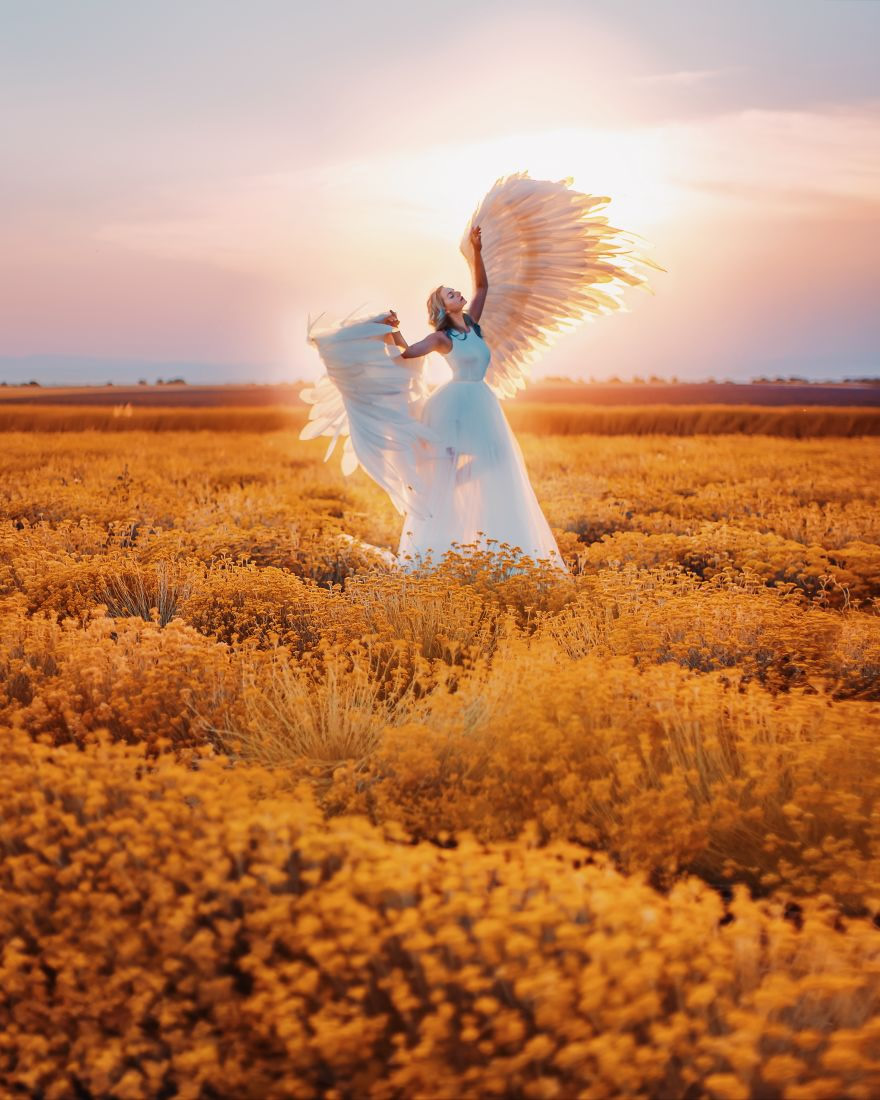 #17 Moscow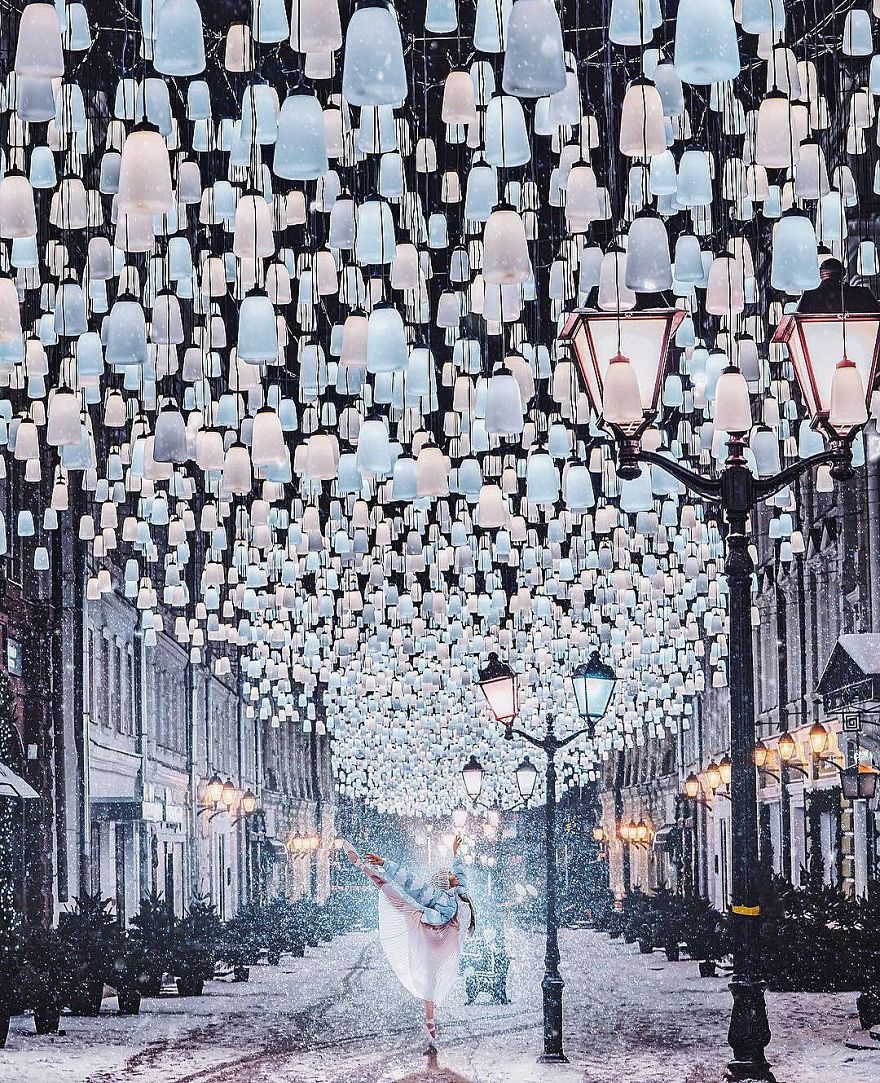 #18 Pink Lake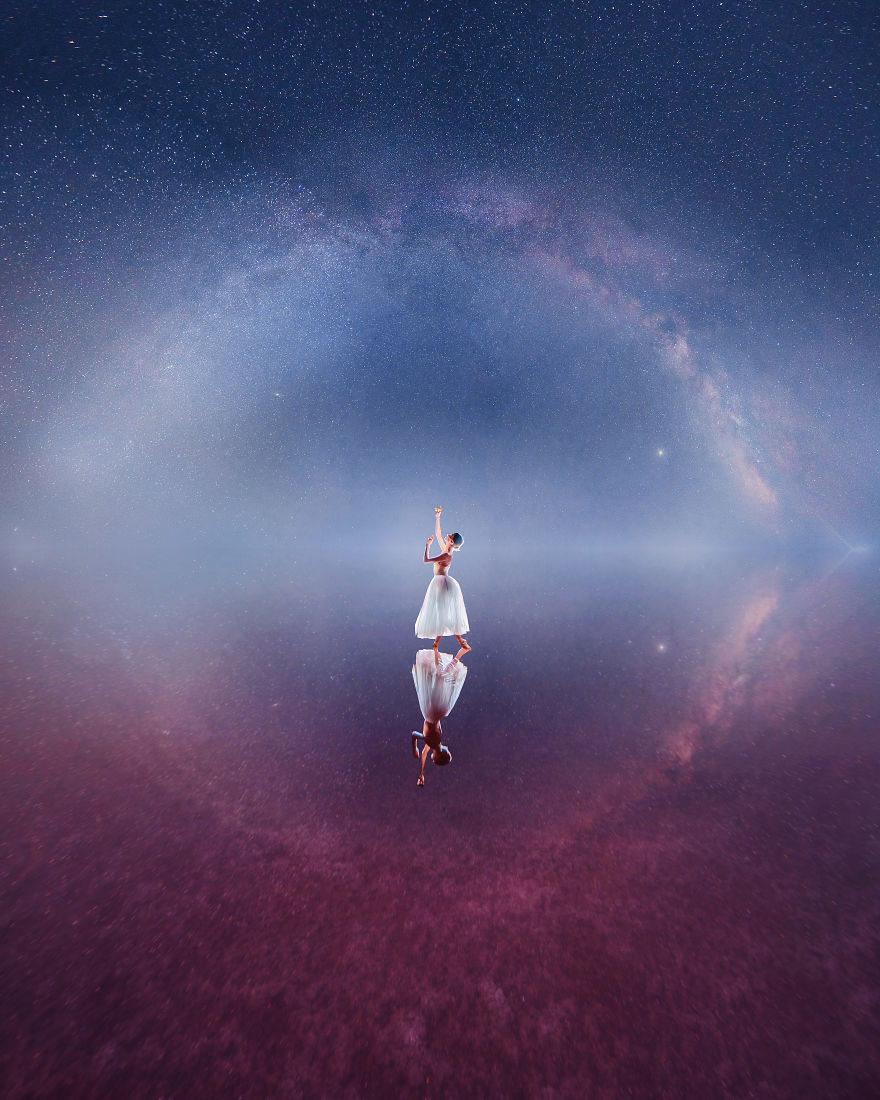 #19 Pink Lake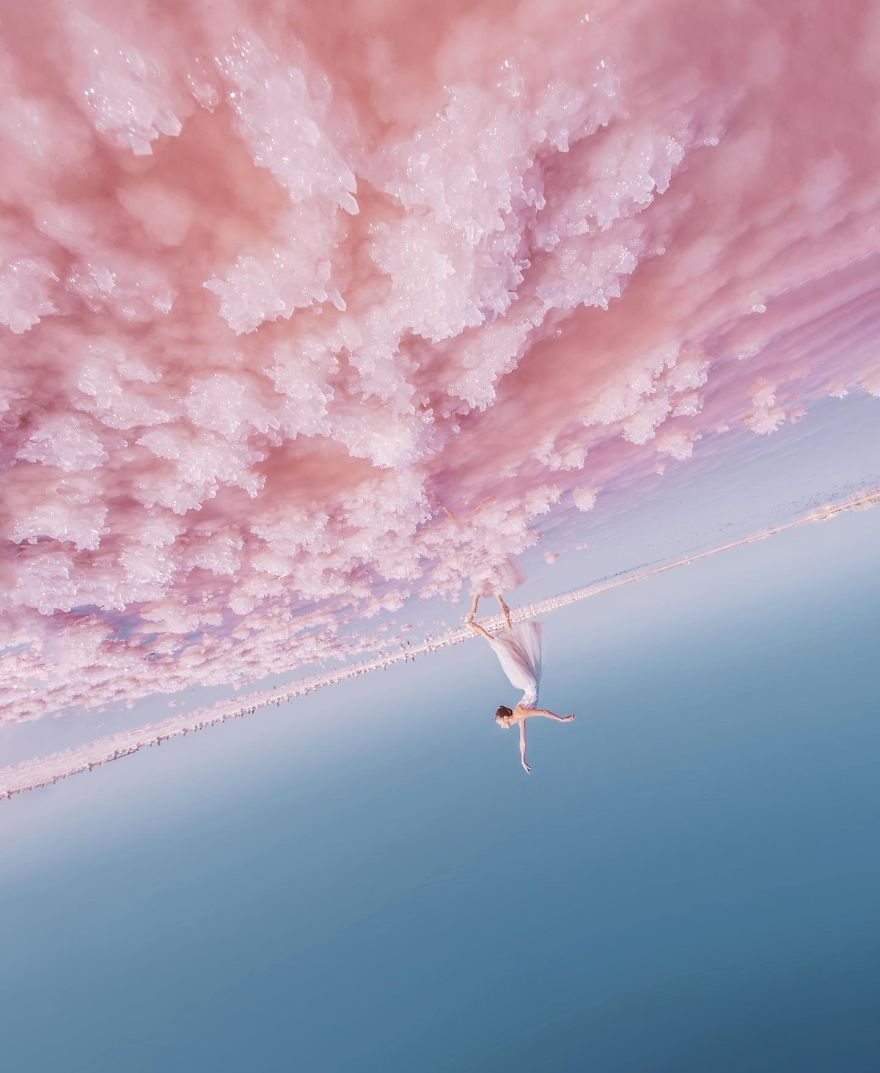 #20 Kazakhstan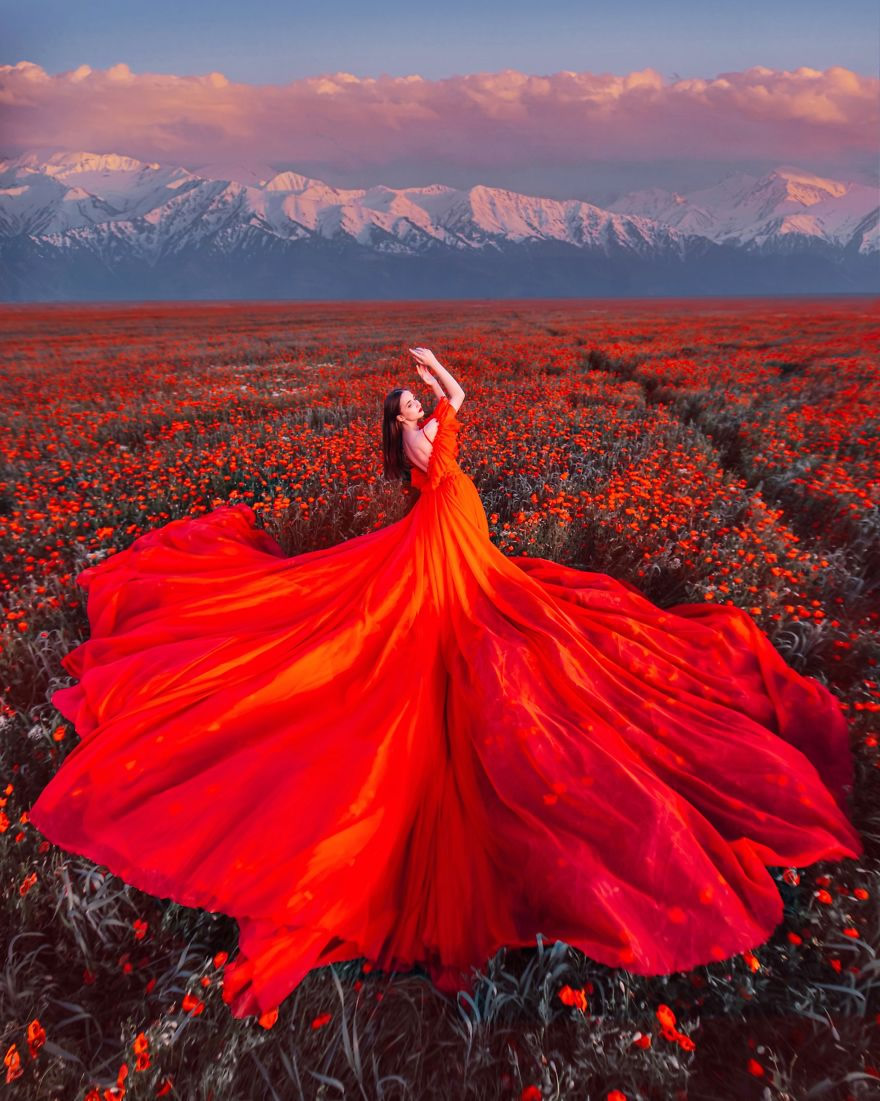 #21 Flamingo Lake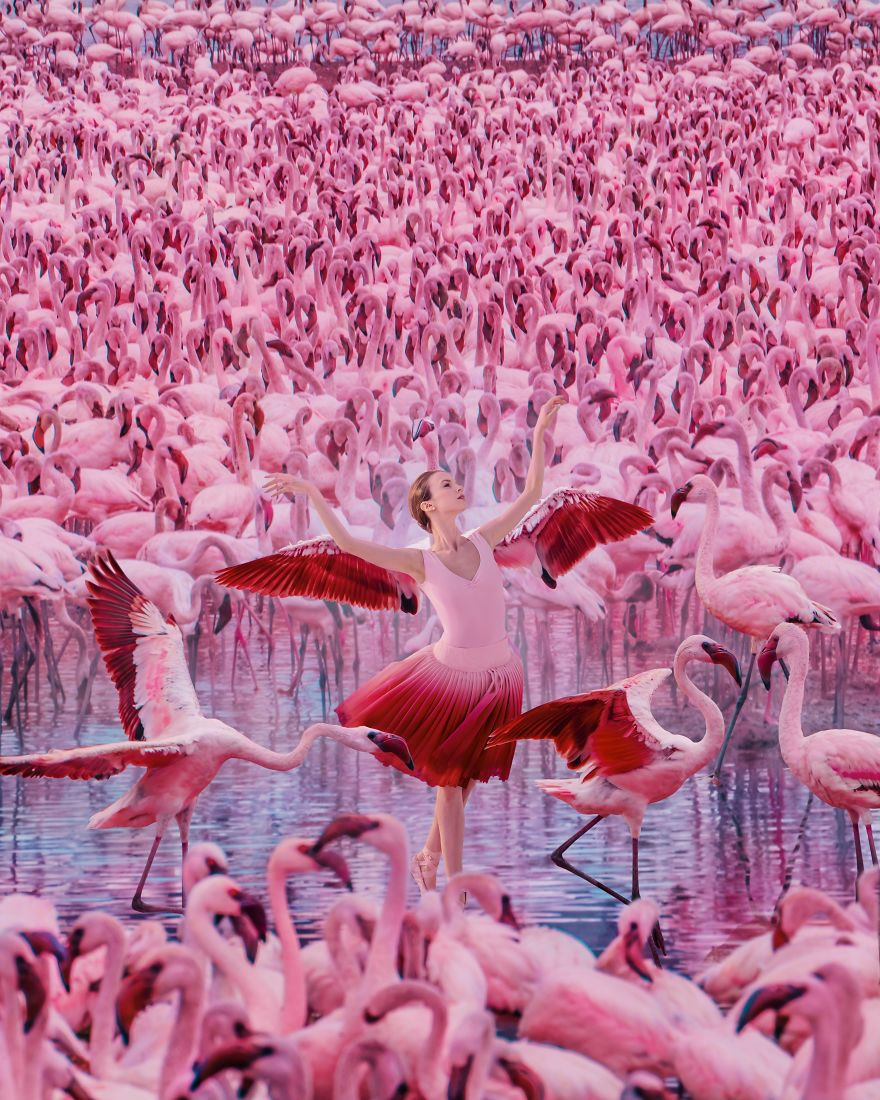 #22 Moscow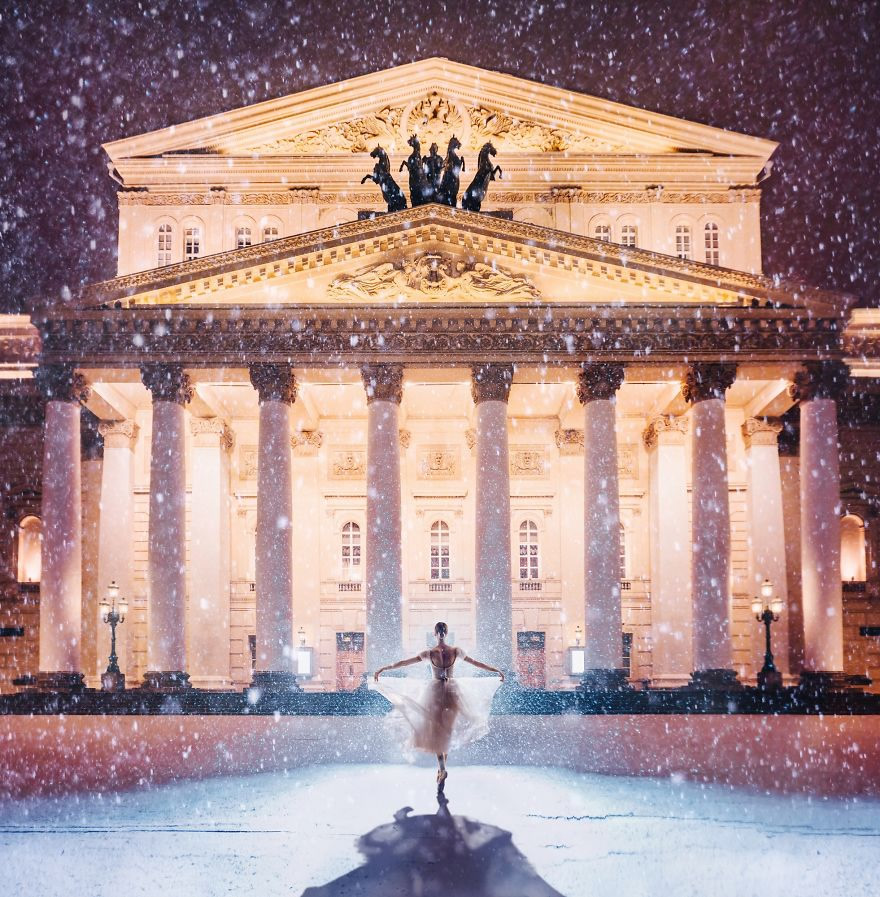 #23 Moscow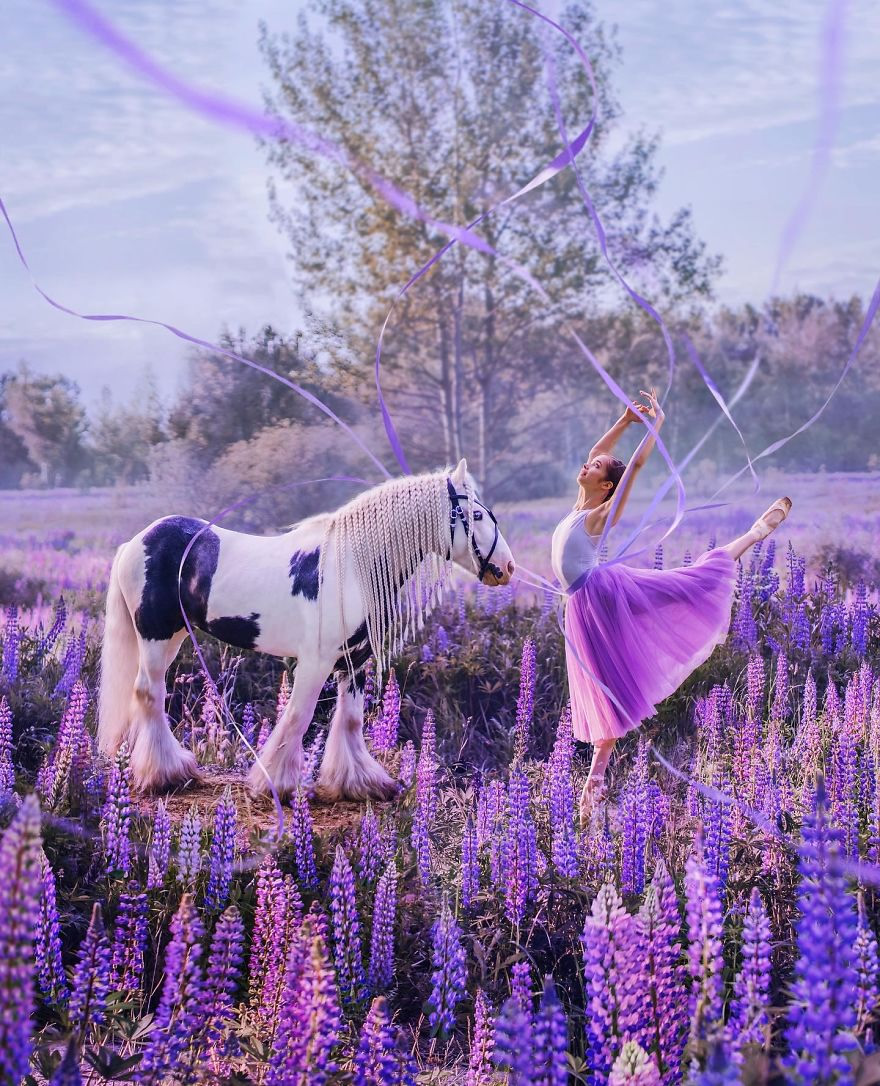 #24 Maldives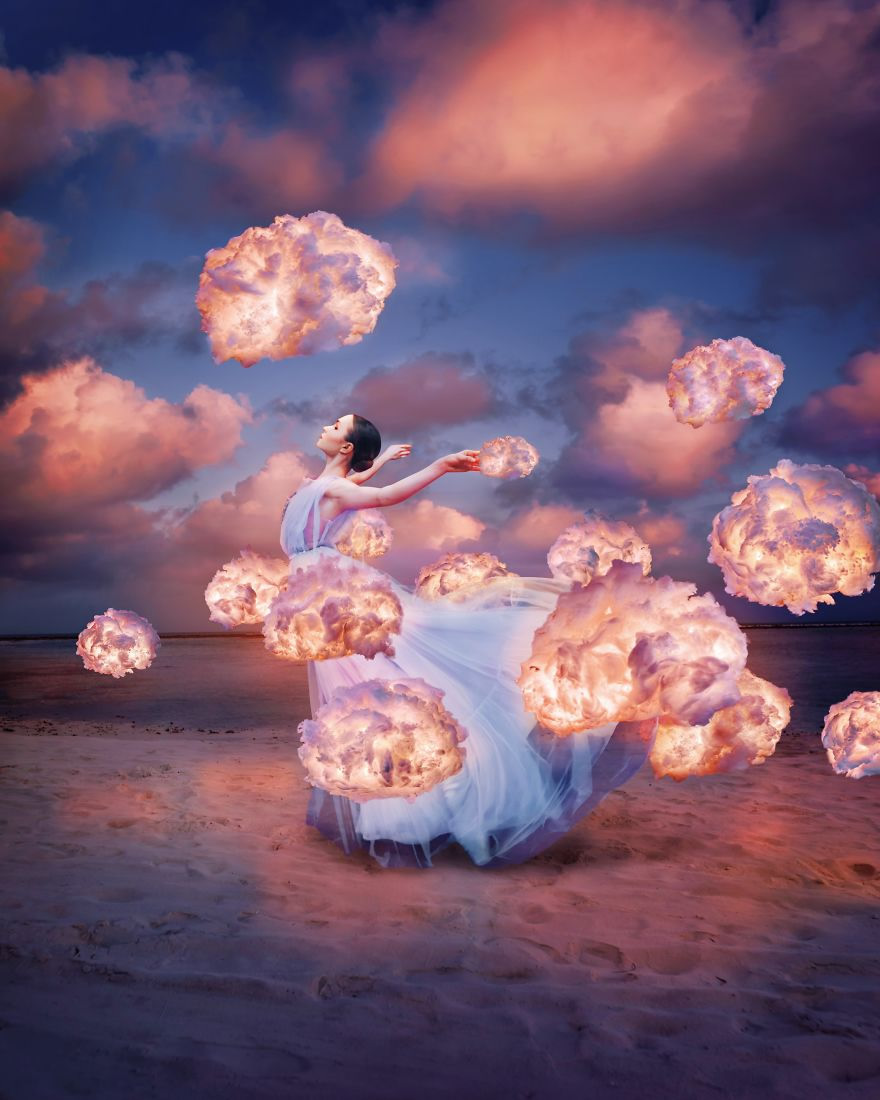 #25 Moscow
#26 Baikal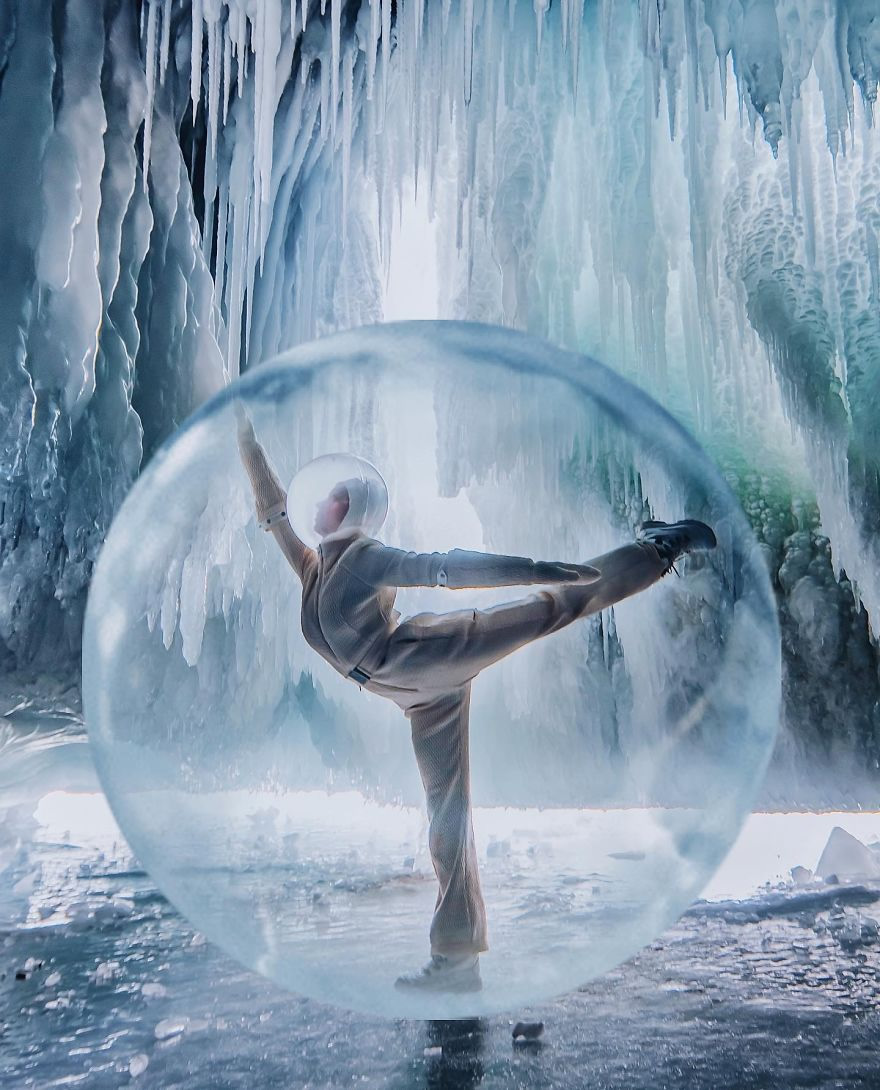 #27 Moscow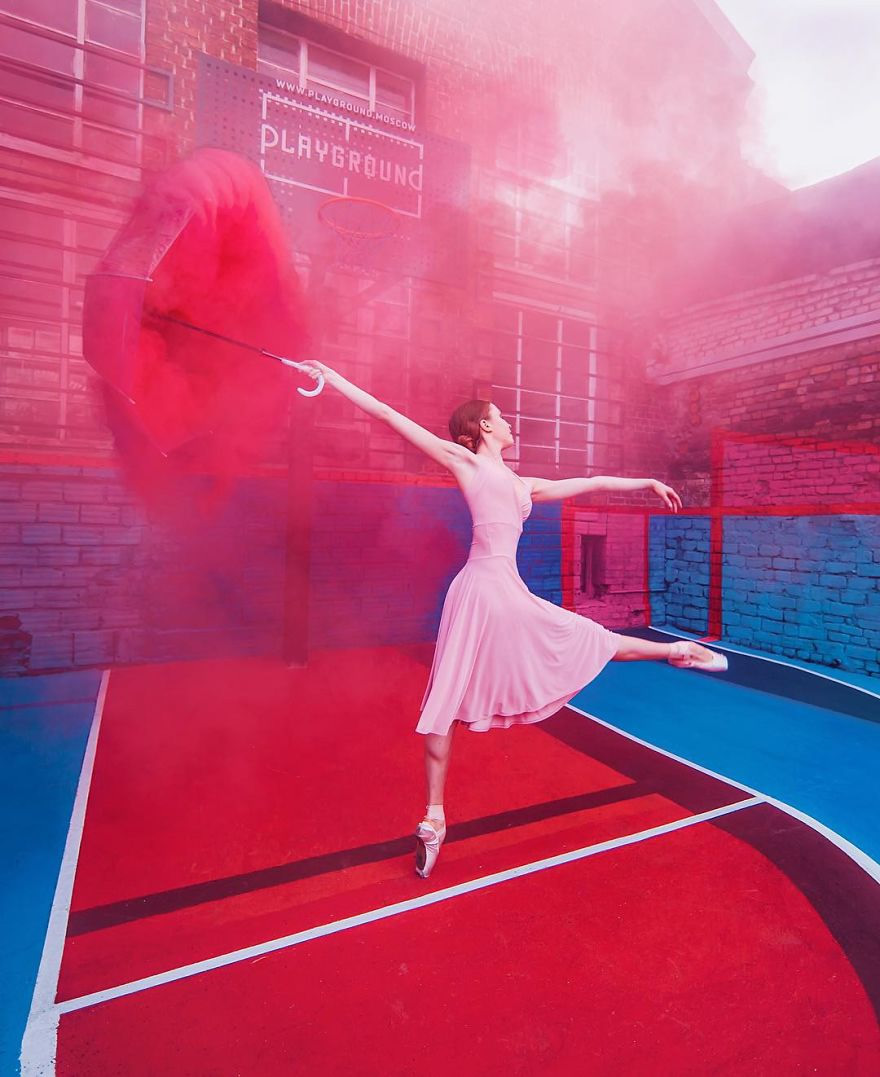 #28 Provence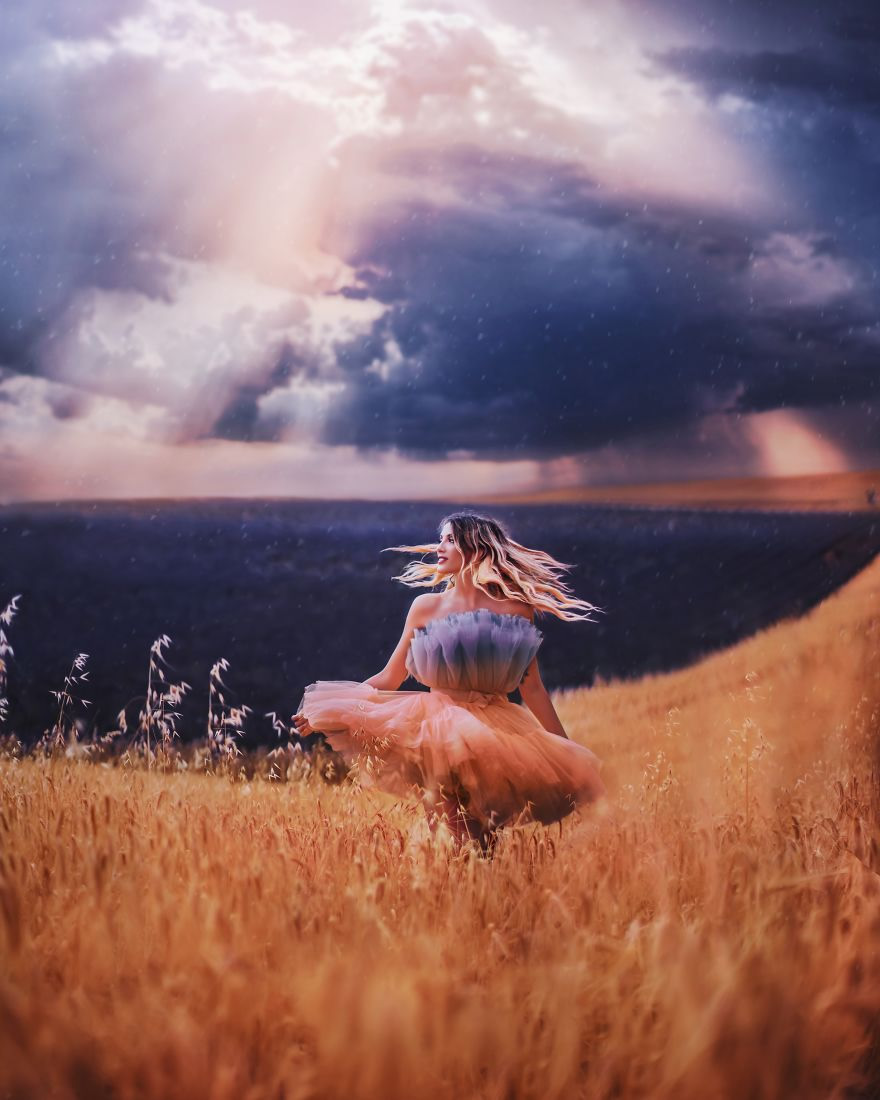 You can find Kristina Makeeva on the Web:
Copyrights:
All the pictures in this post are copyrighted to Kristina Makeeva. Their reproduction, even in part, is forbidden without the explicit approval of the rightful owners.