Moscow is my favorite city. It is amazing – there are many buildings with an interesting history, many beautiful and ugly, gray and very bright. And before the New Year, my city turns into a Christmas Tale. I'm trying to show it in my style. I invite you to look at this magical beauty.
Kristina Makeeva dreams with her eyes open. Giving life to her whimsical imagination as a child, she reimagines the sprawling wilds of Siberia as dreamscapes where anything feels possible. Contrasting natural light and settings with surreal subjects and pops of technicolor, Makeeva captures what happens when you blur the line between the tangible and intangible—the ethereal and the real—and when you stop seeing and start dreaming.
Don't miss to check previous series from Kristina Makeeva: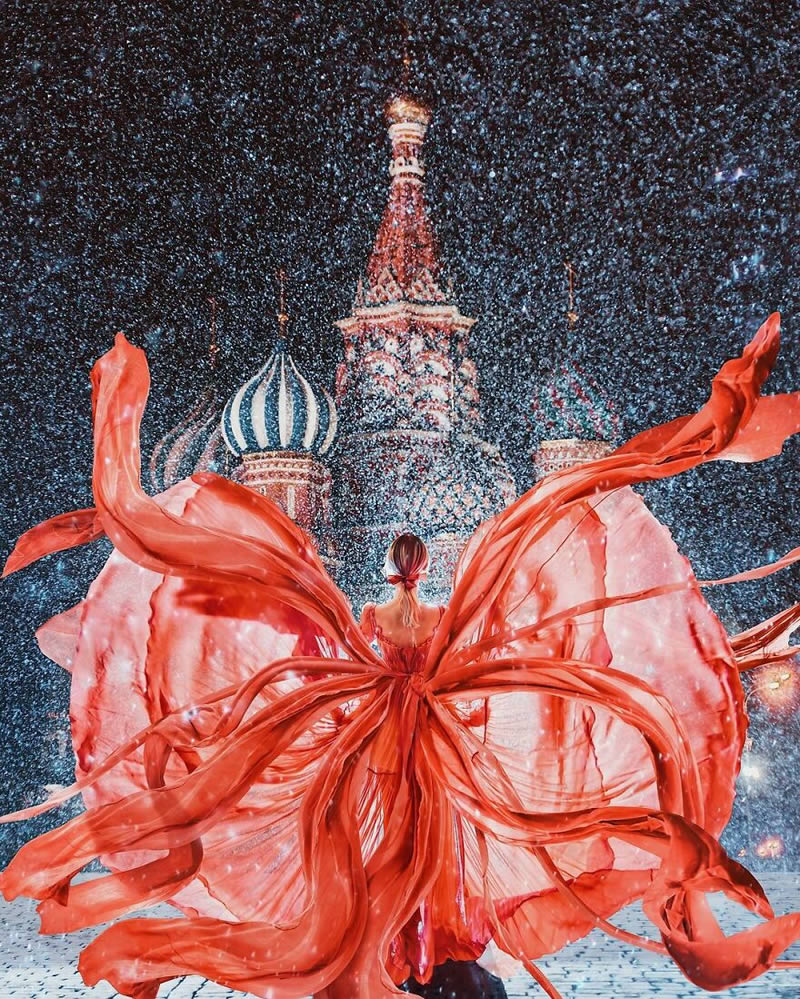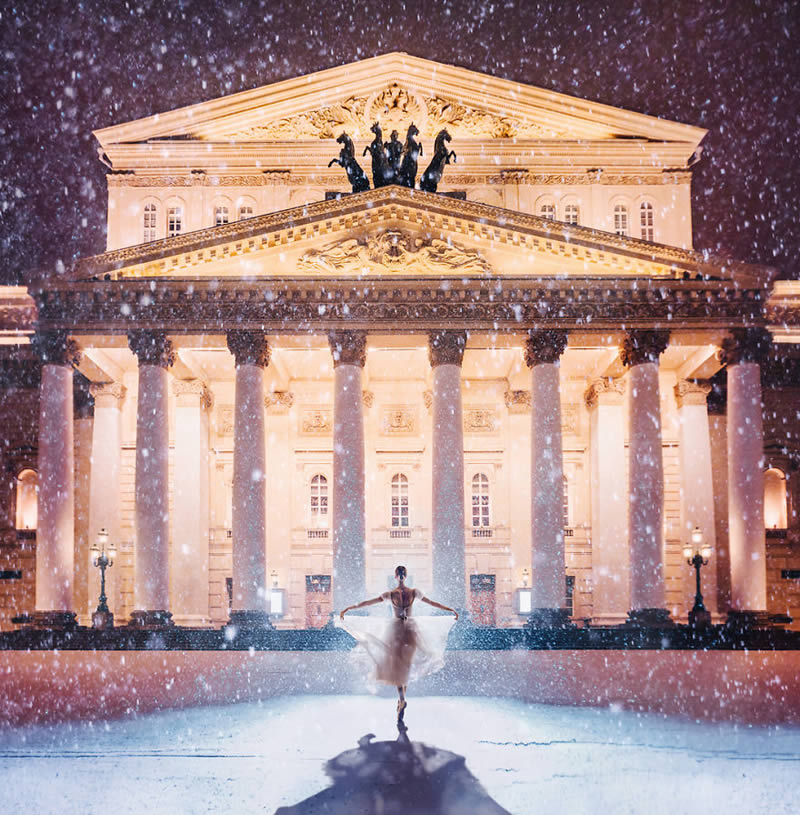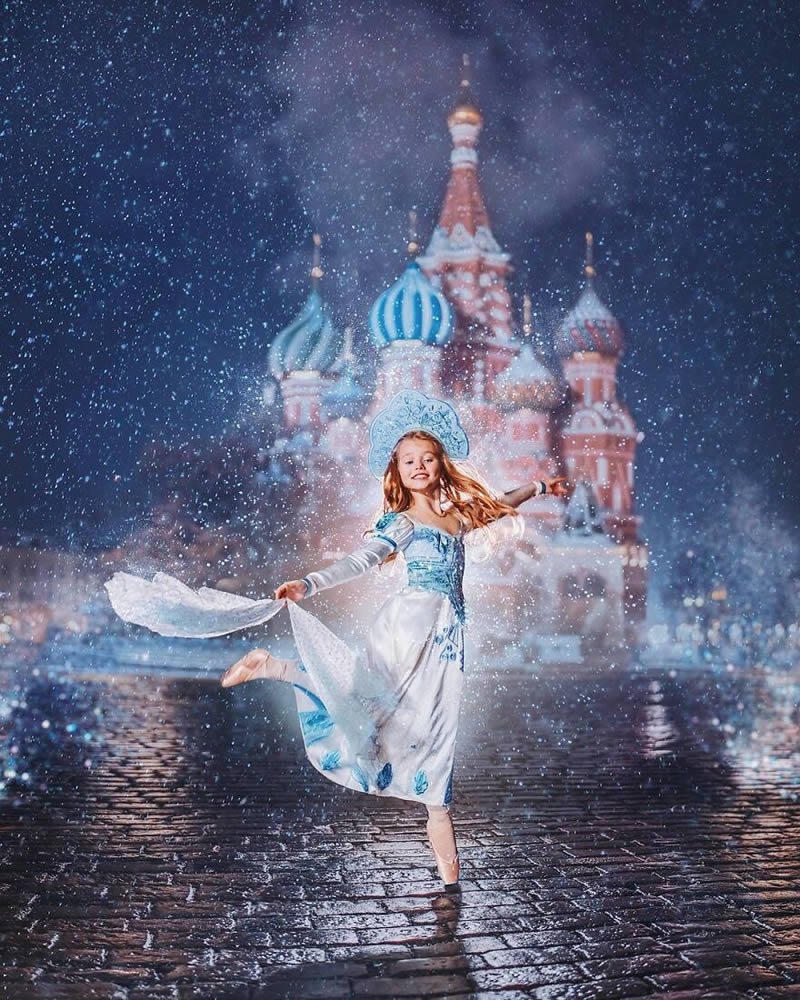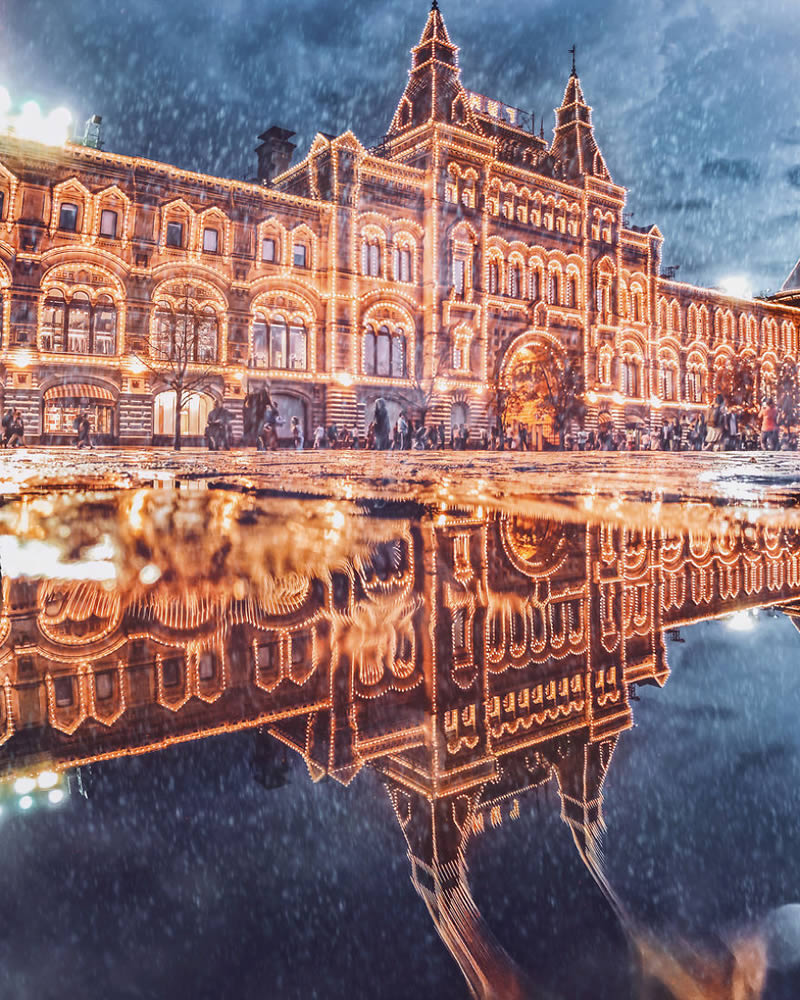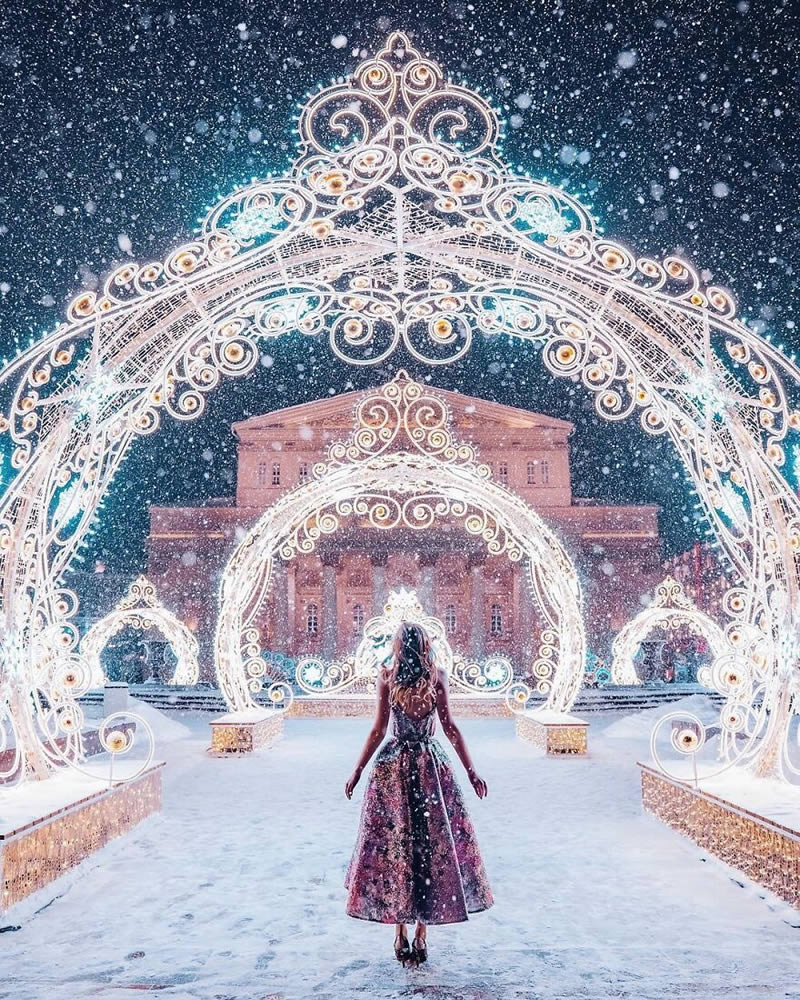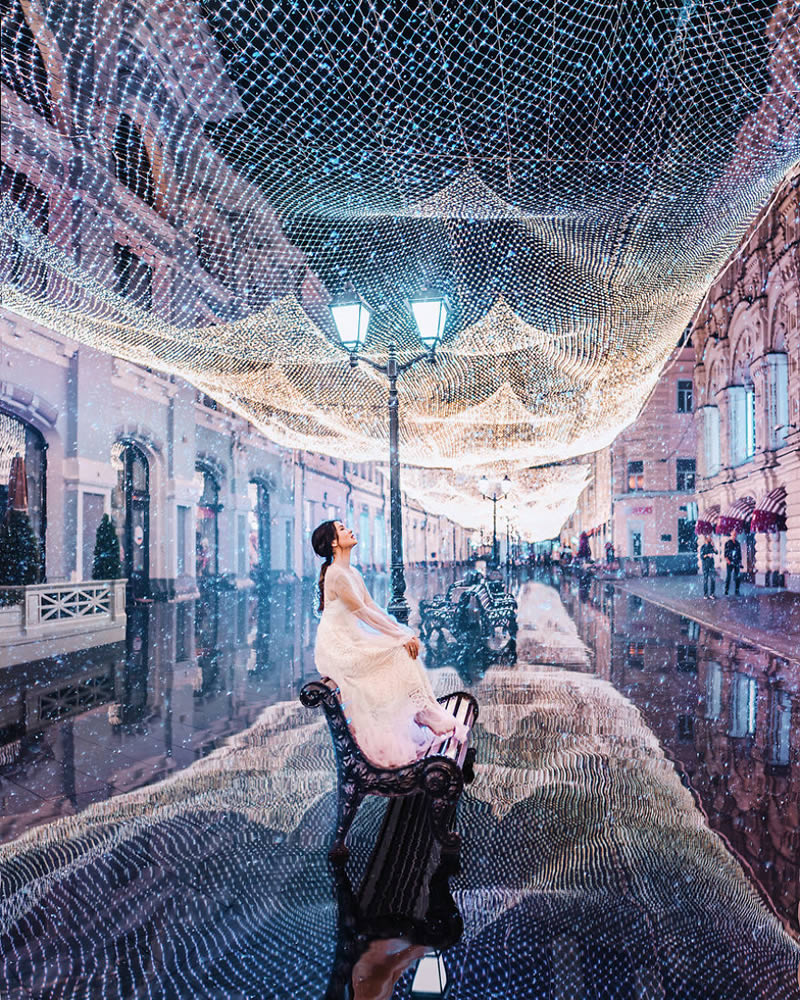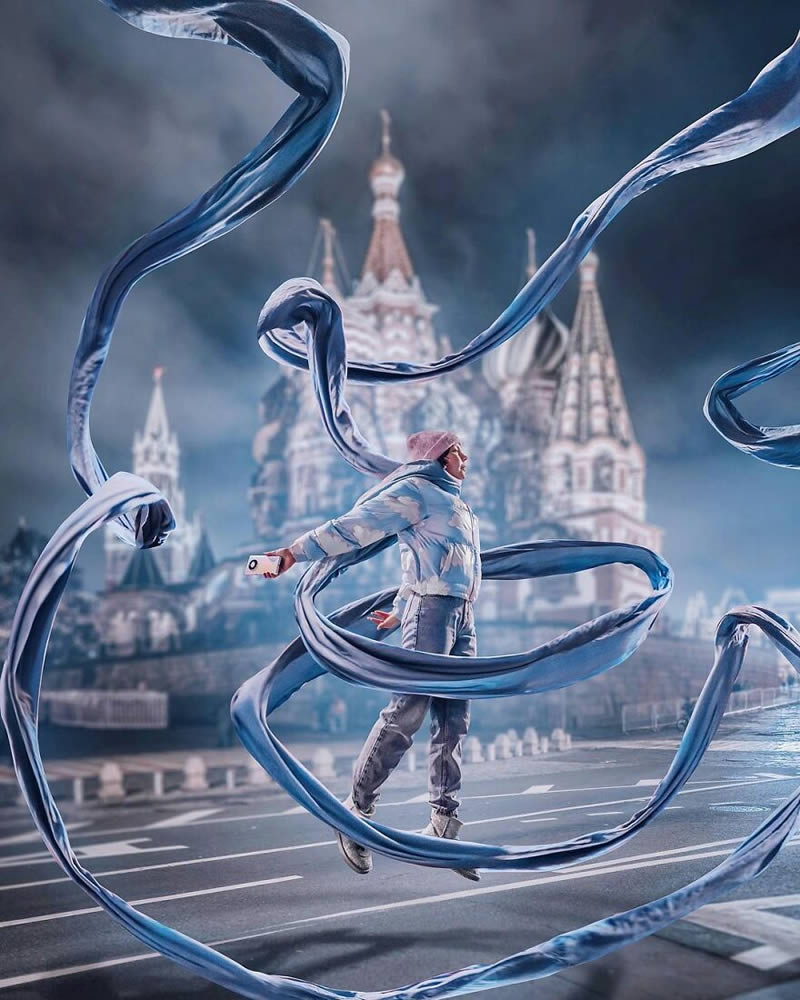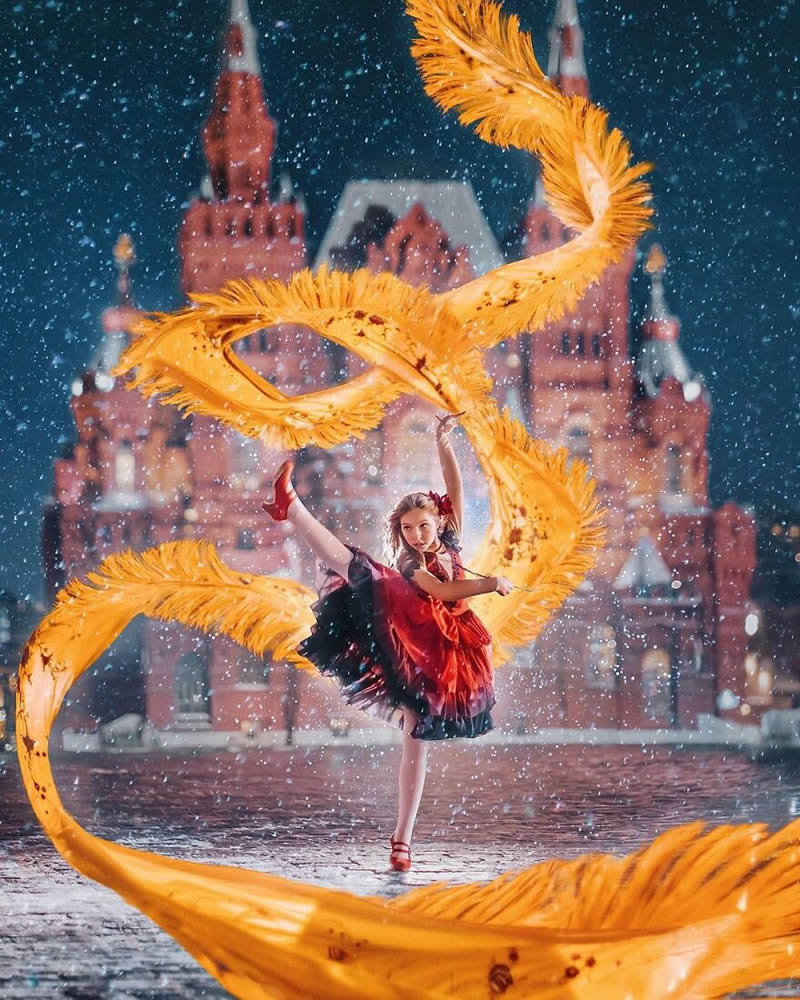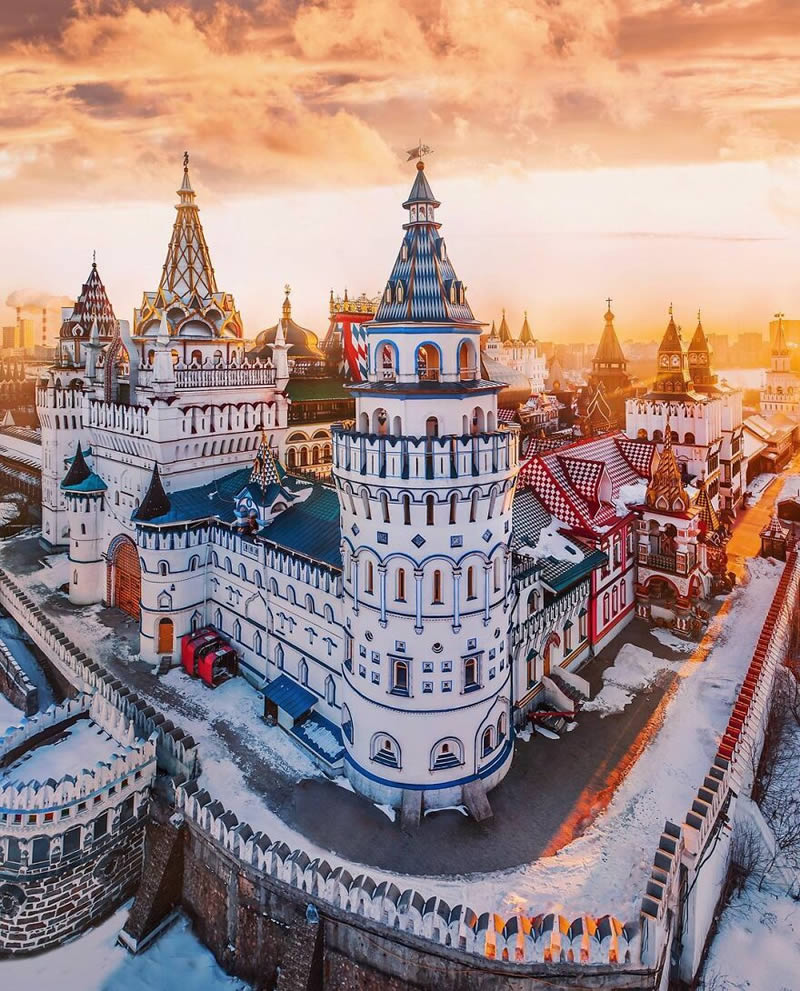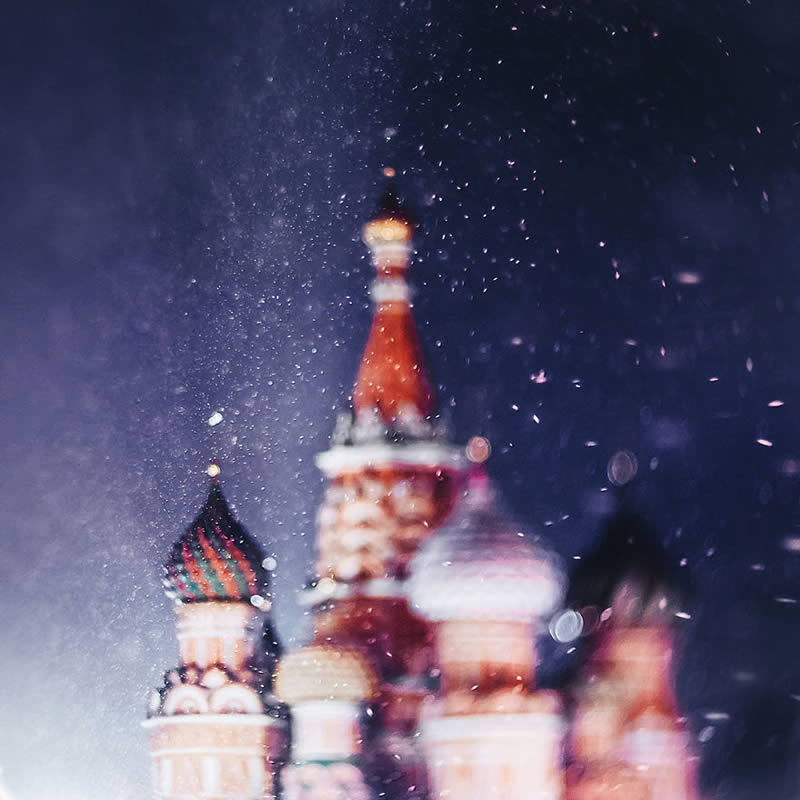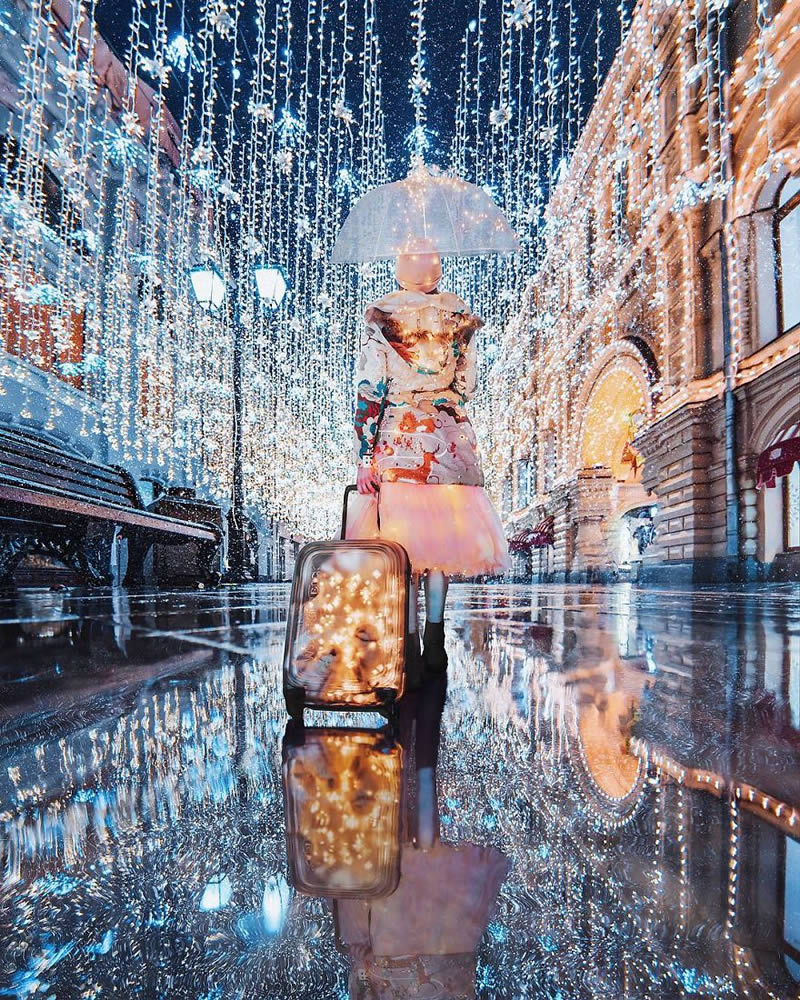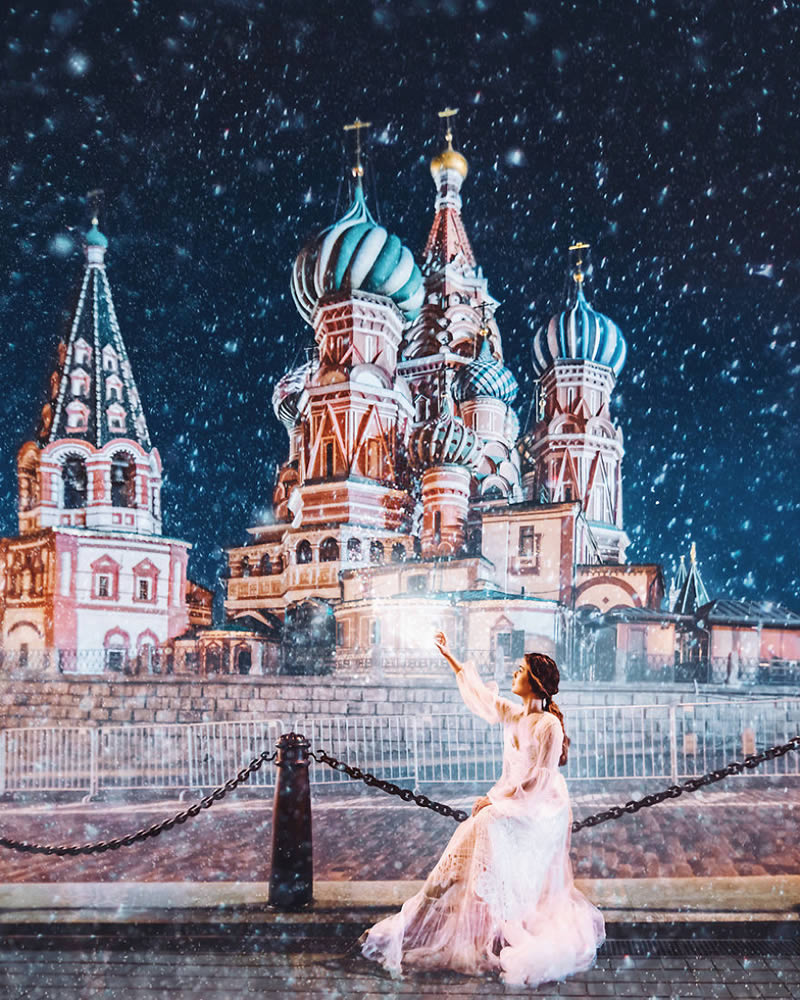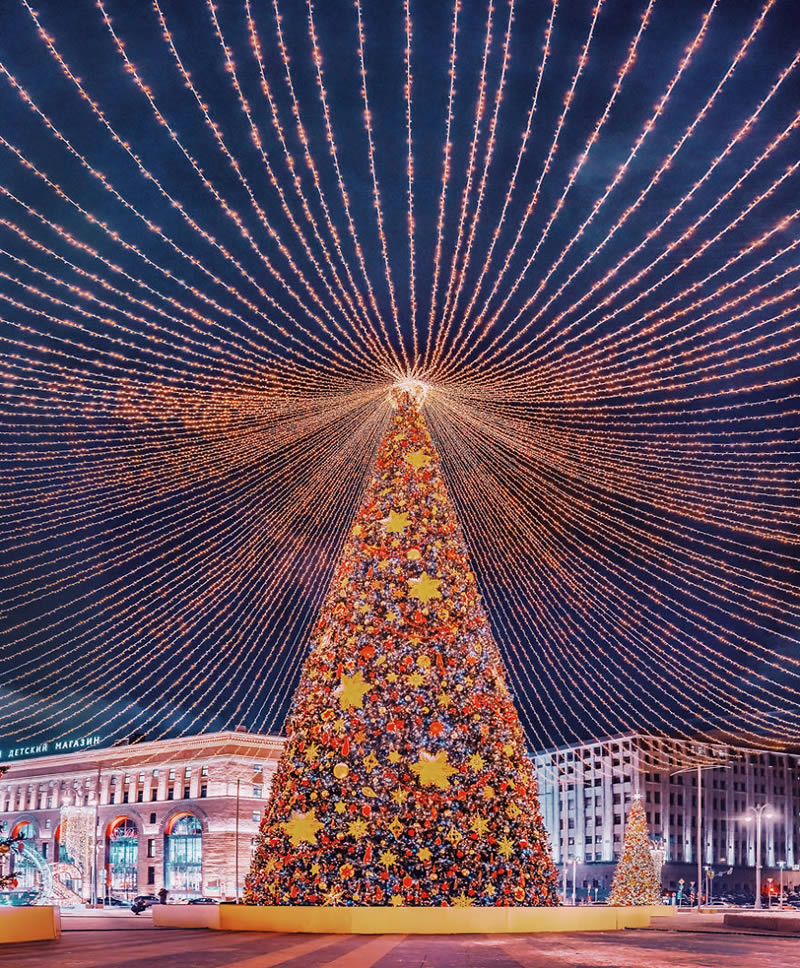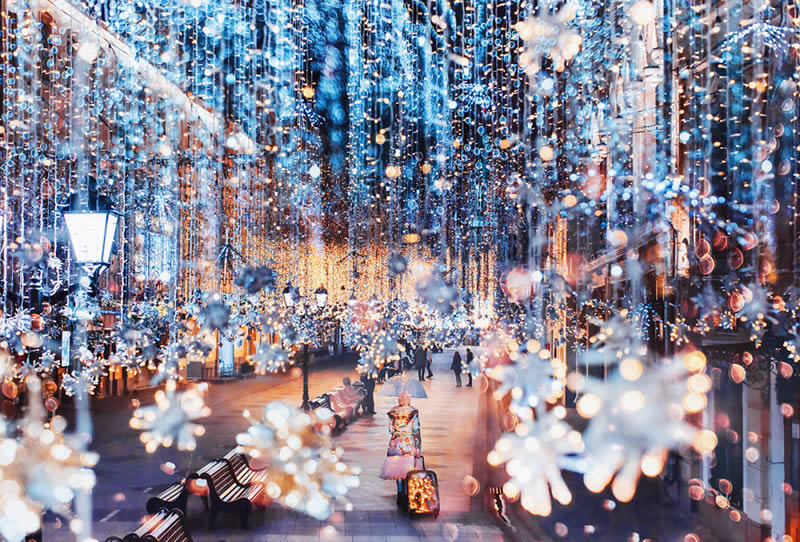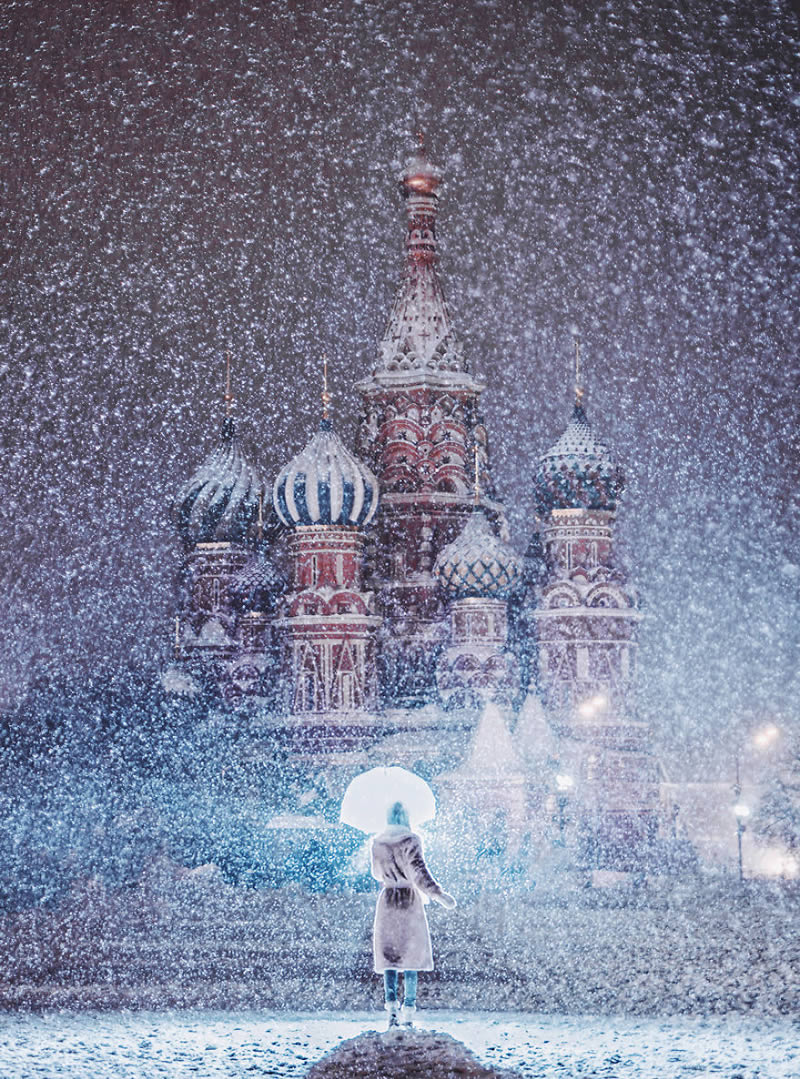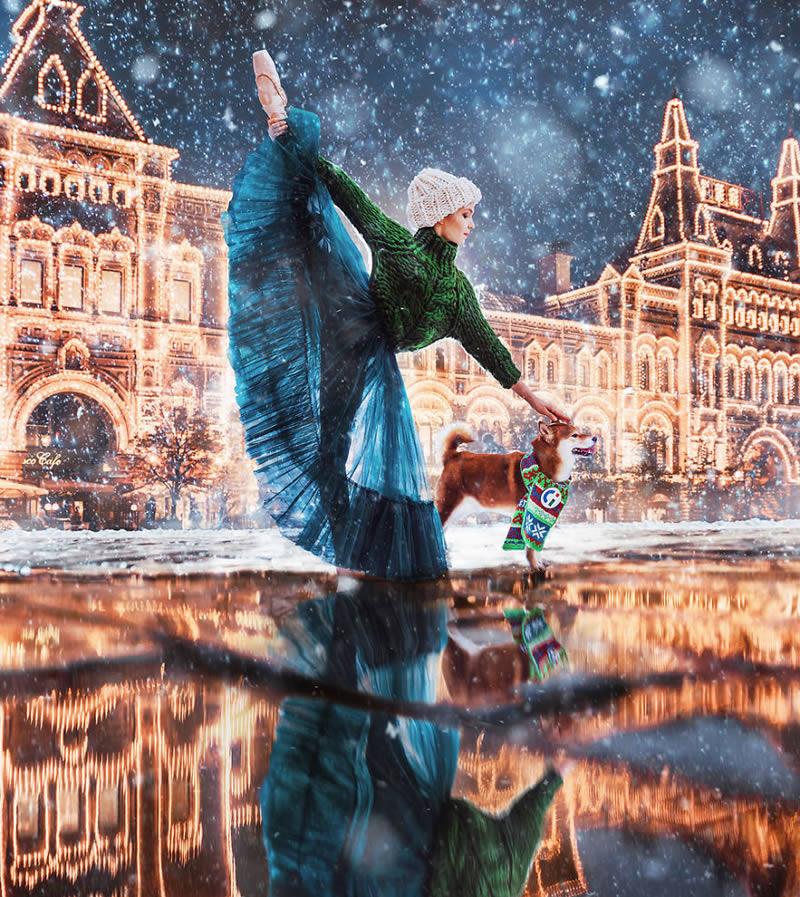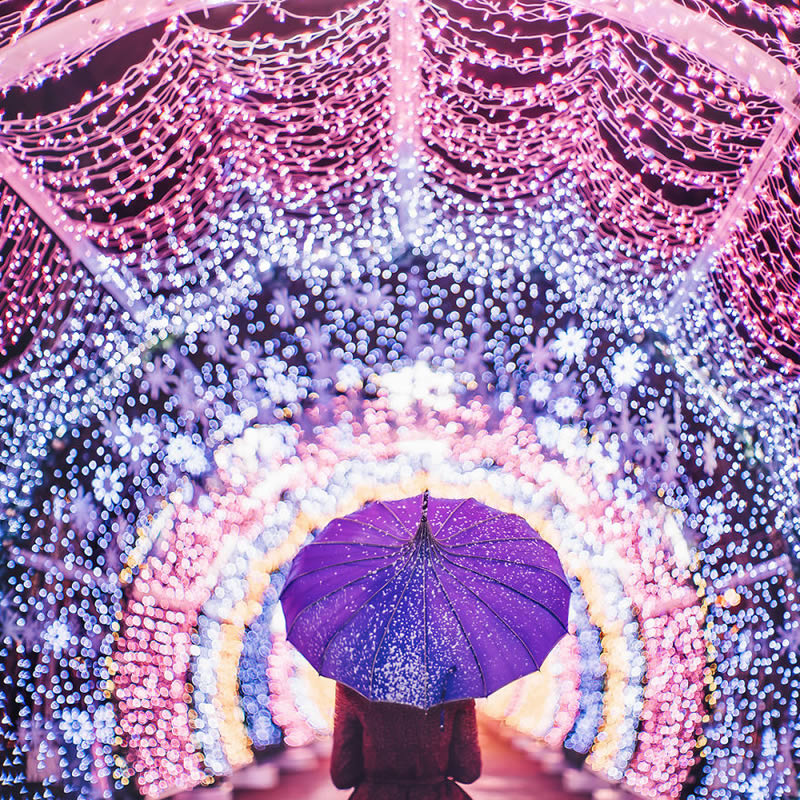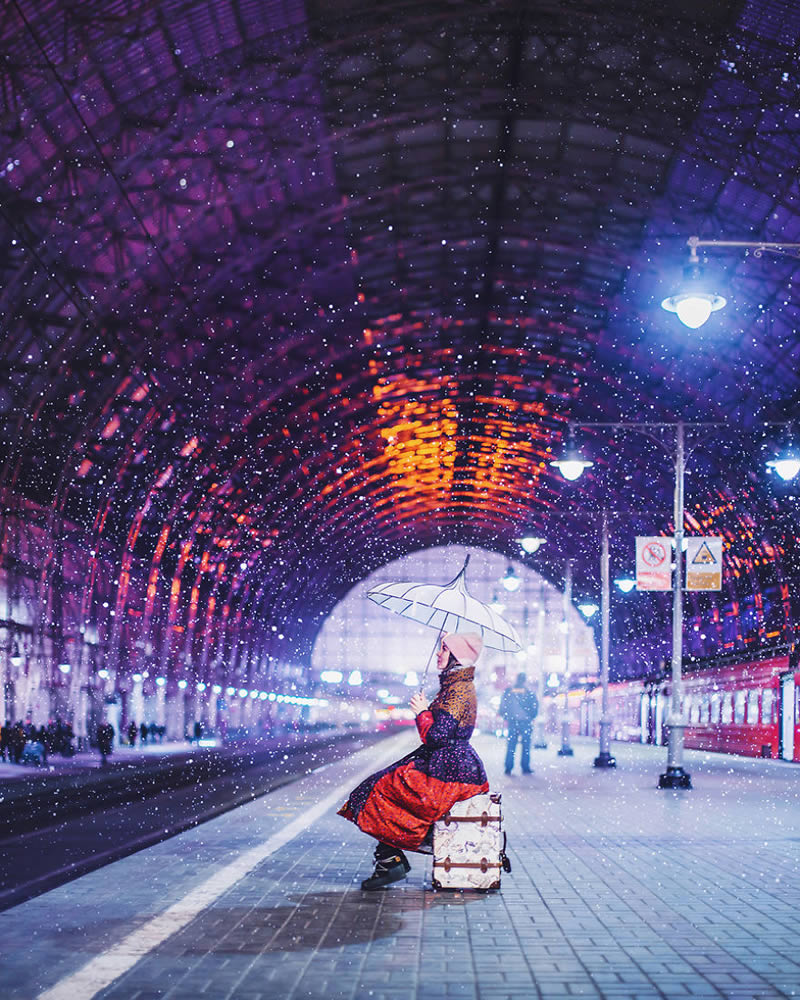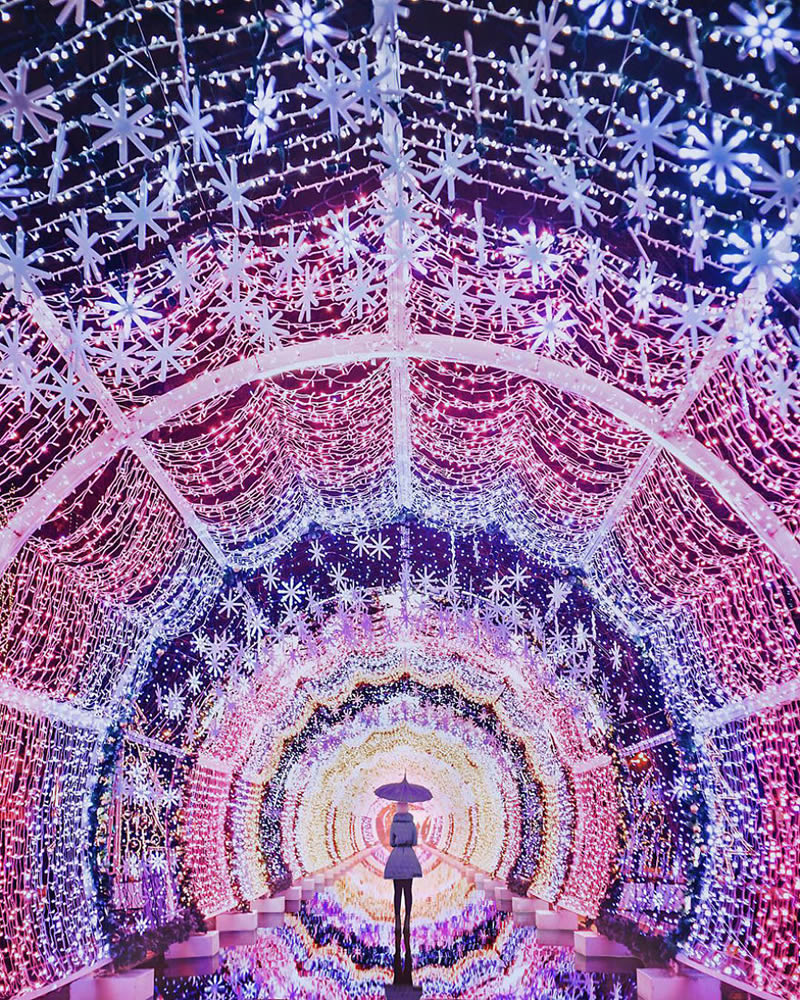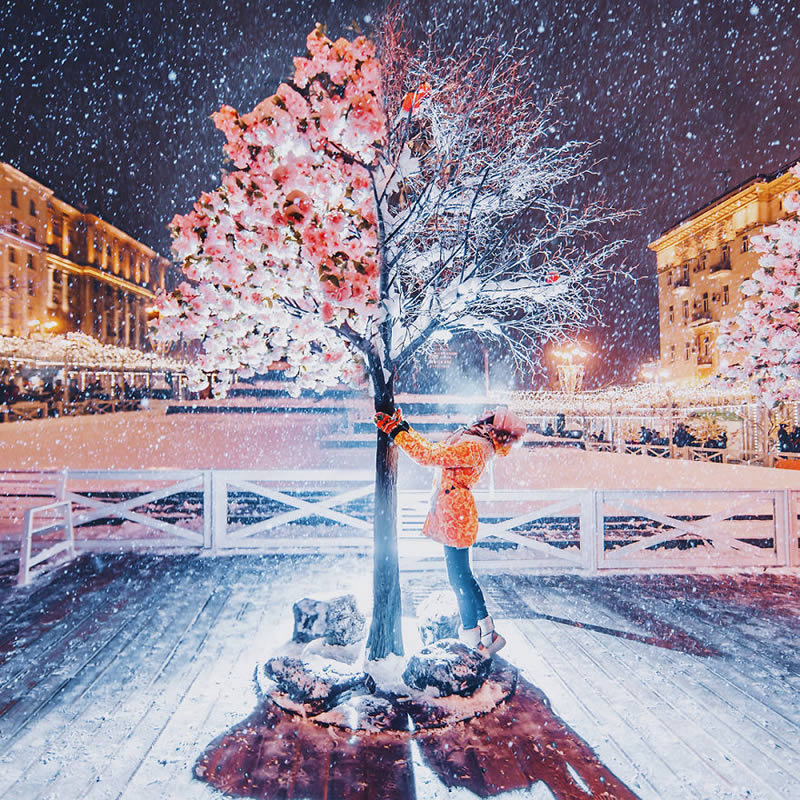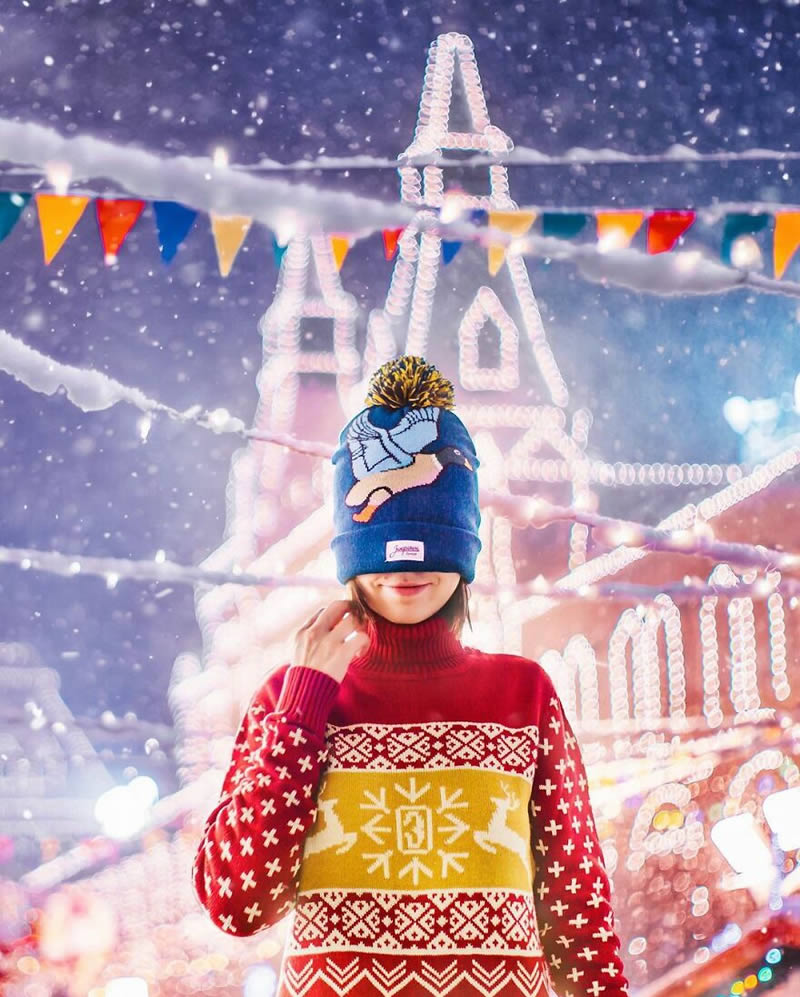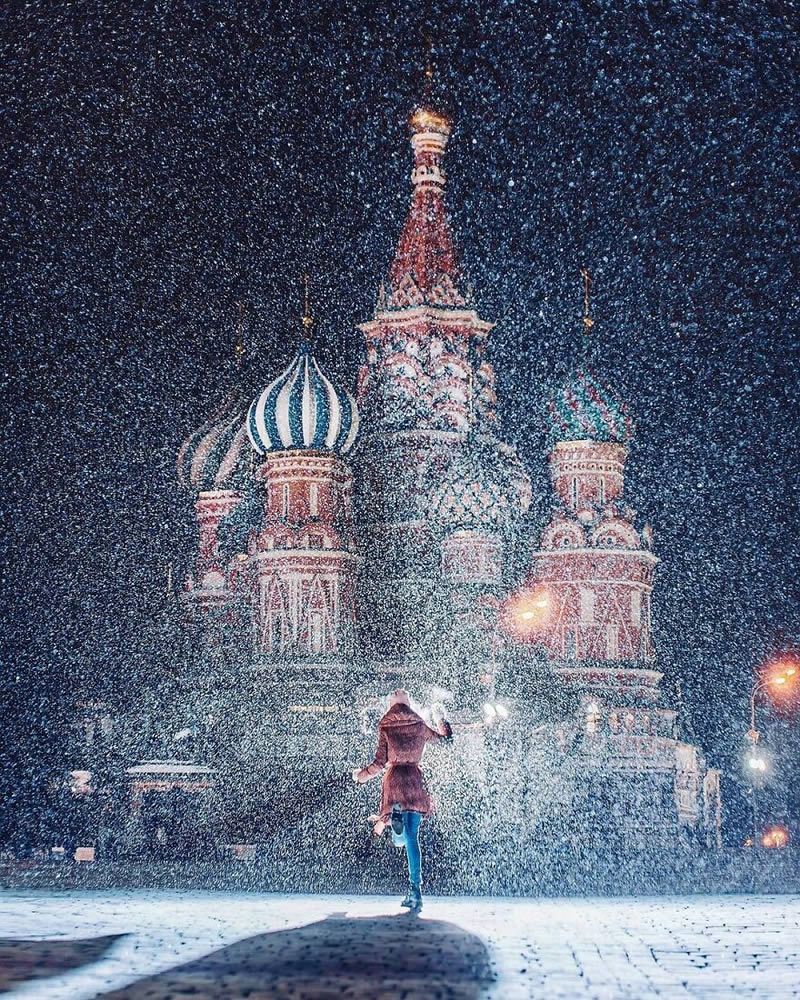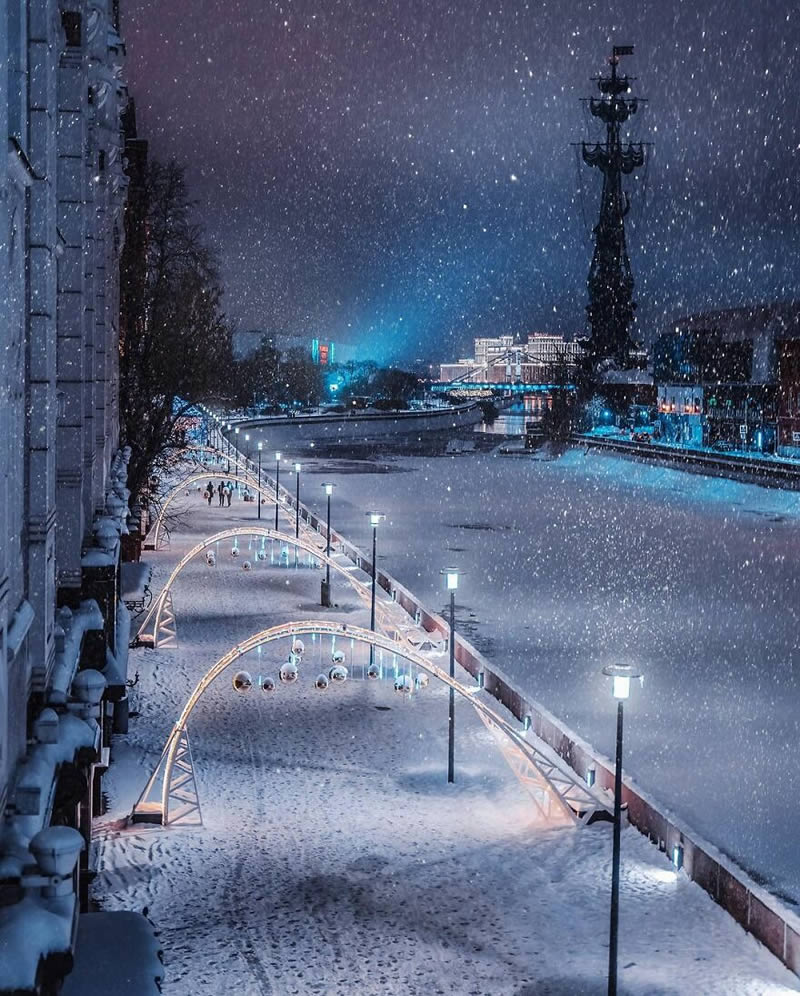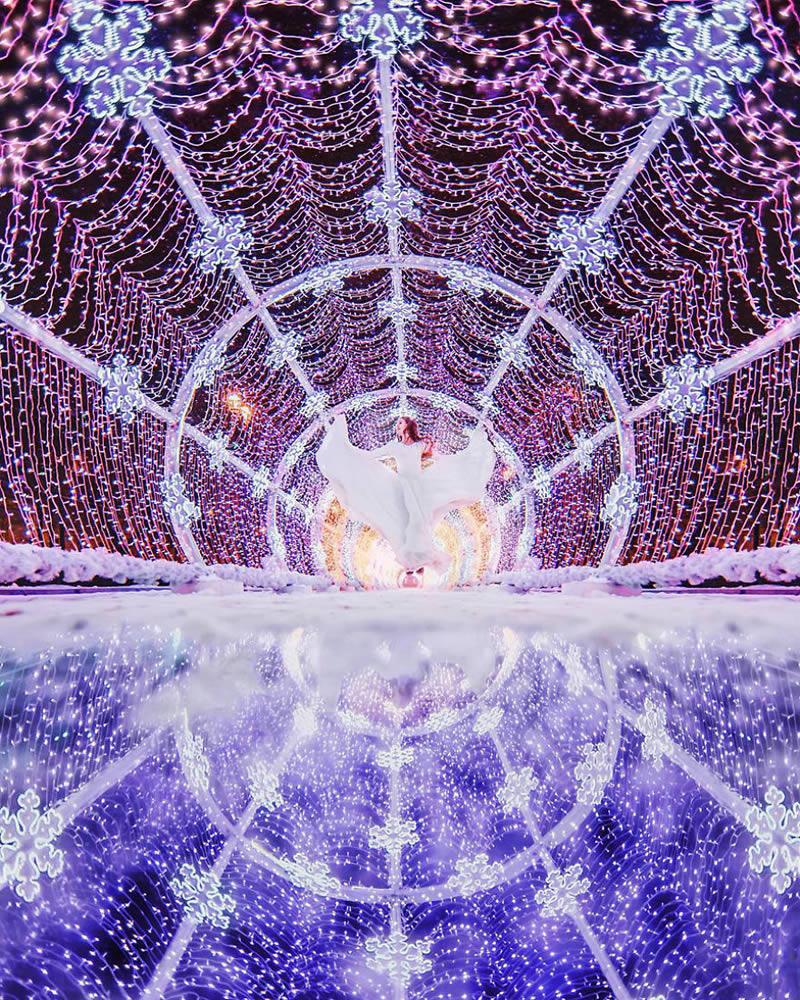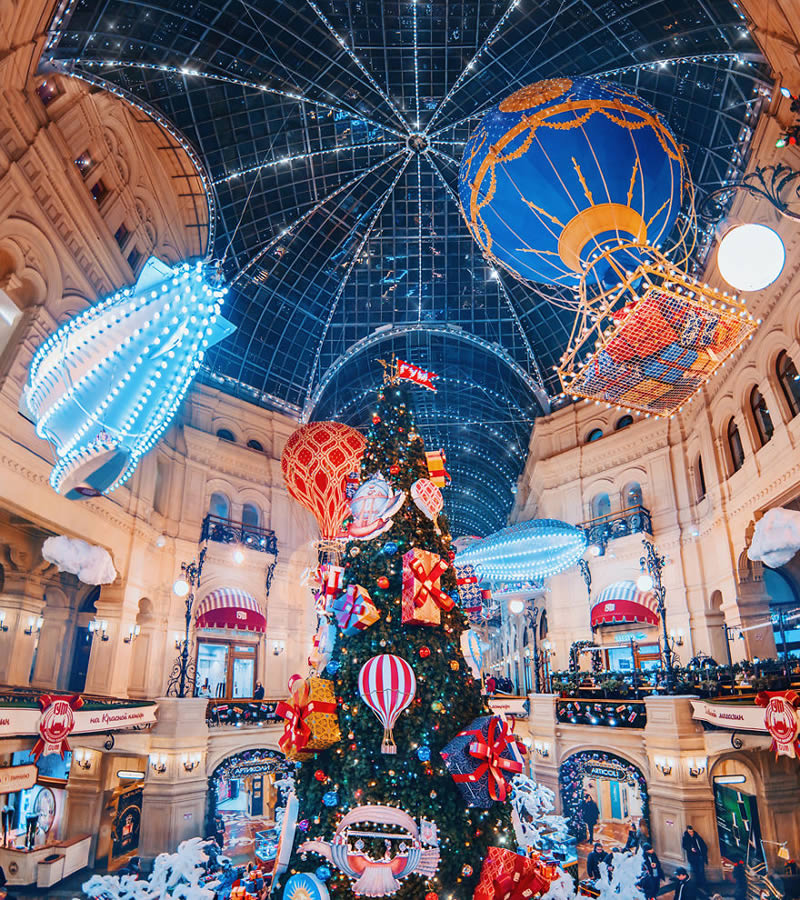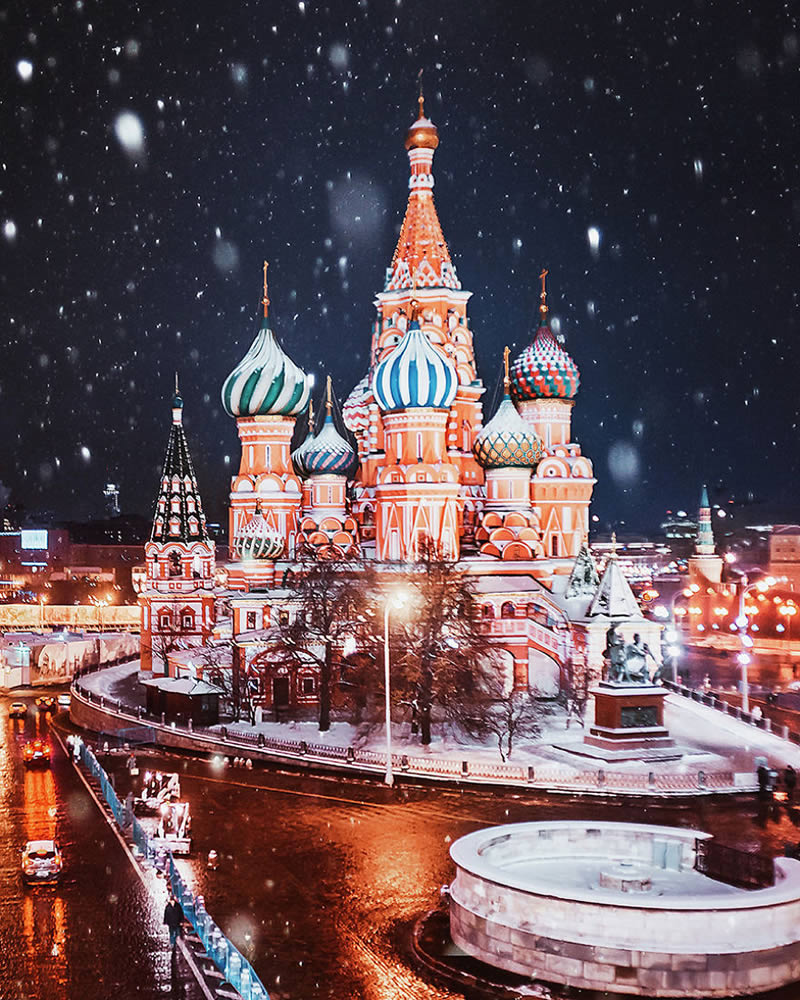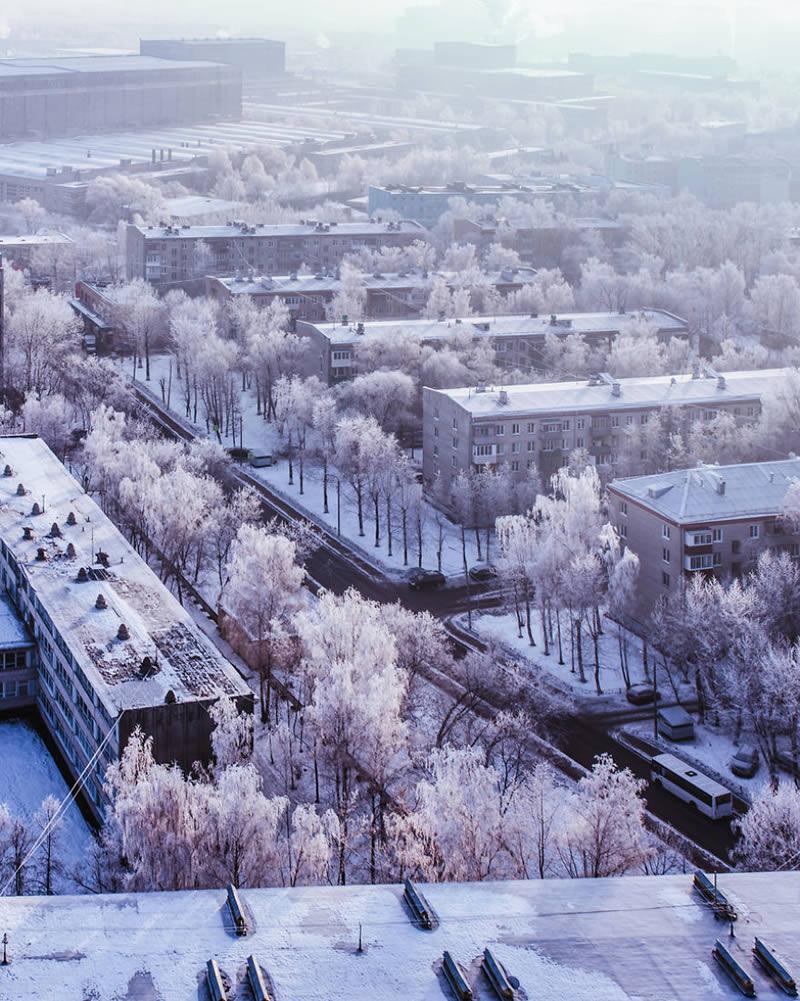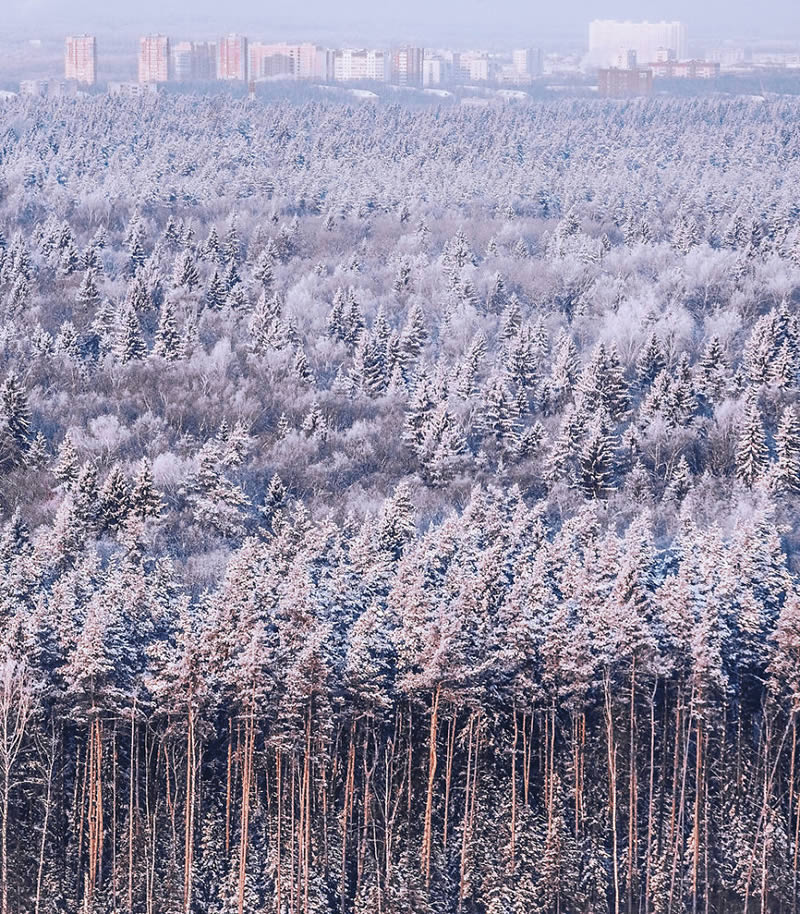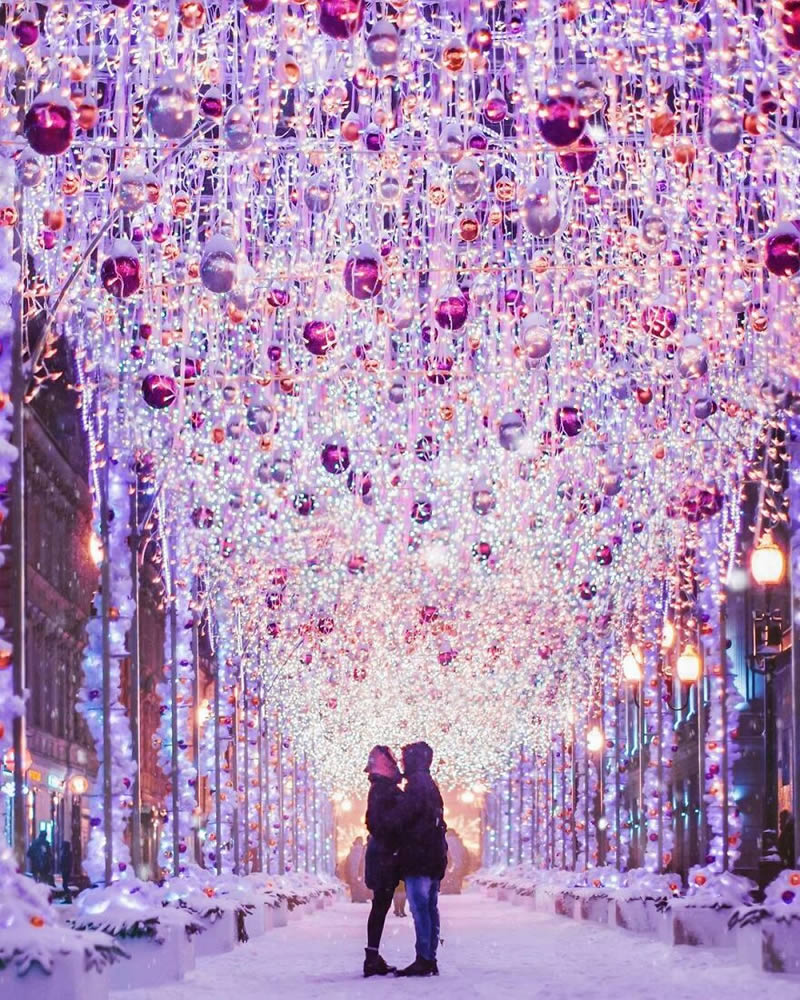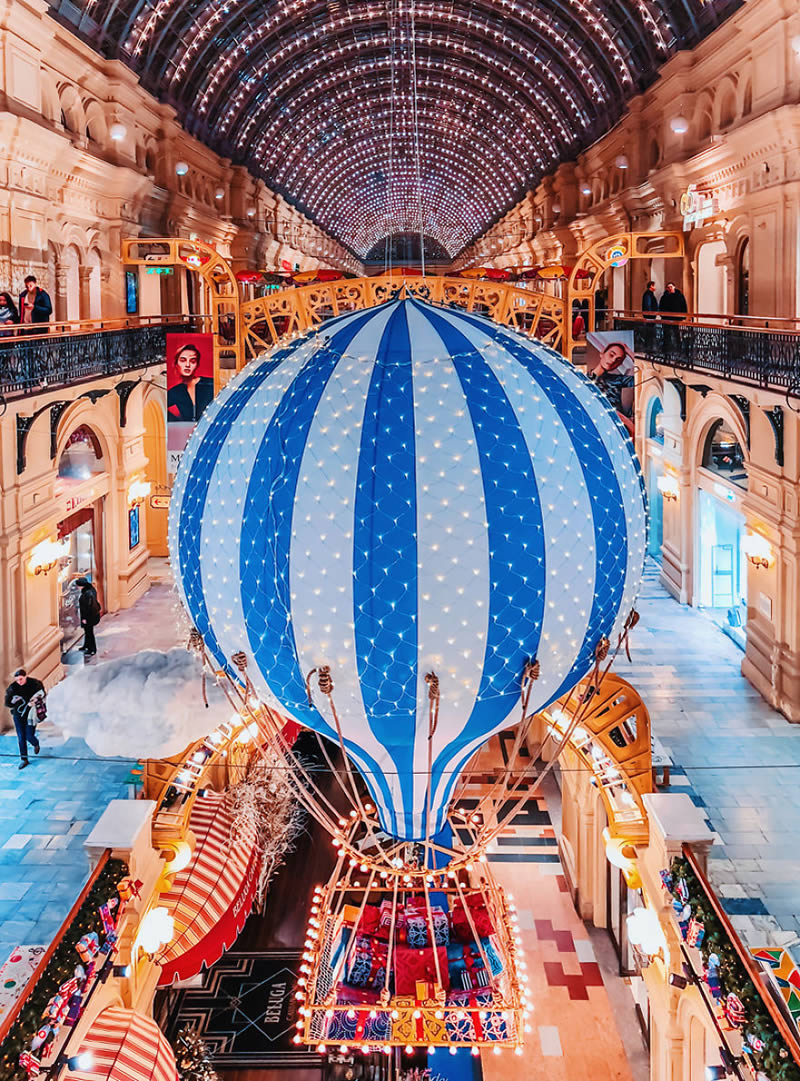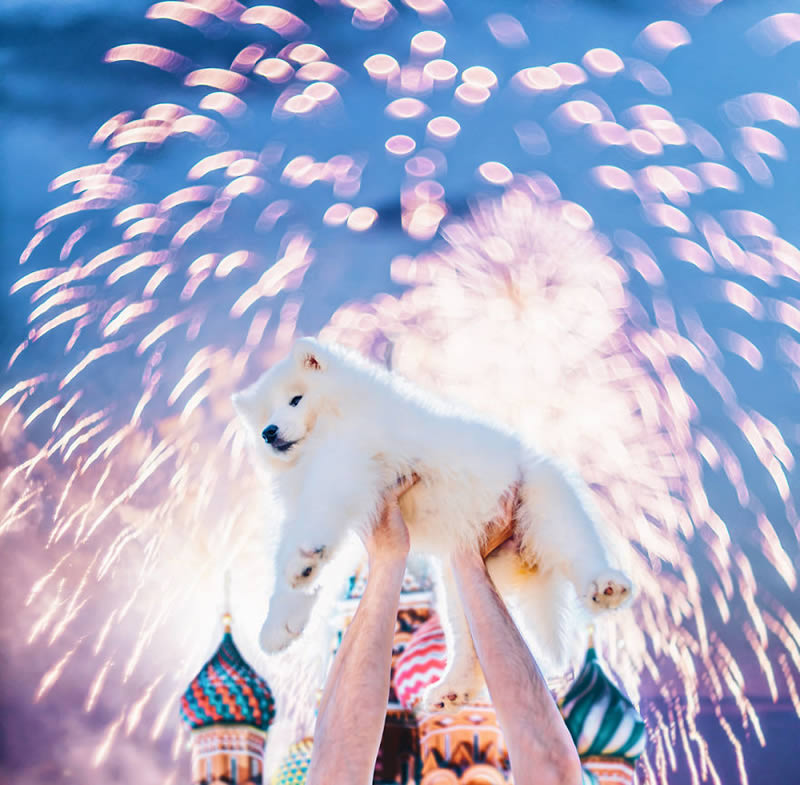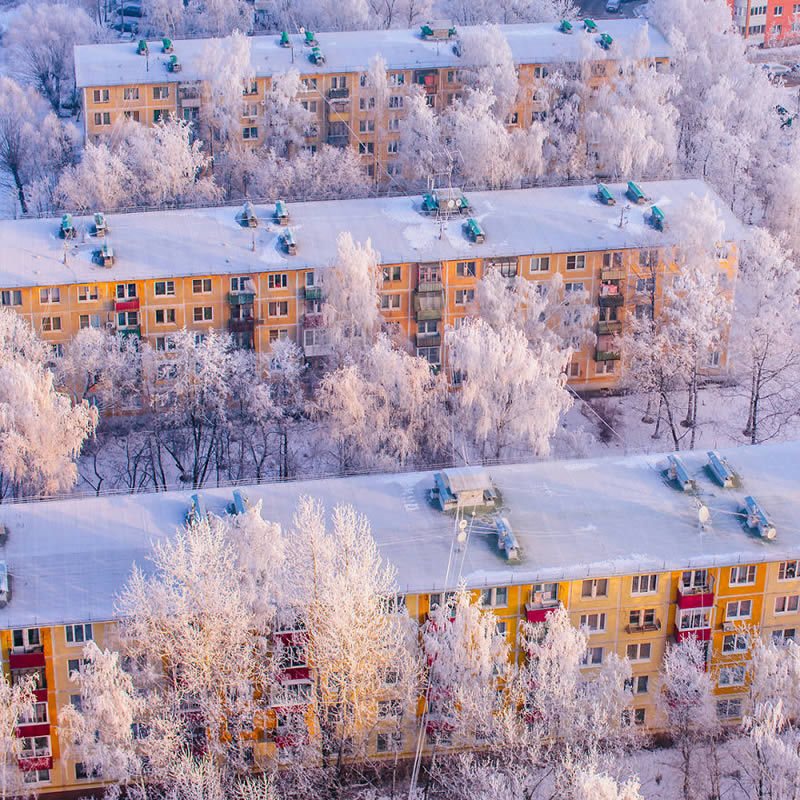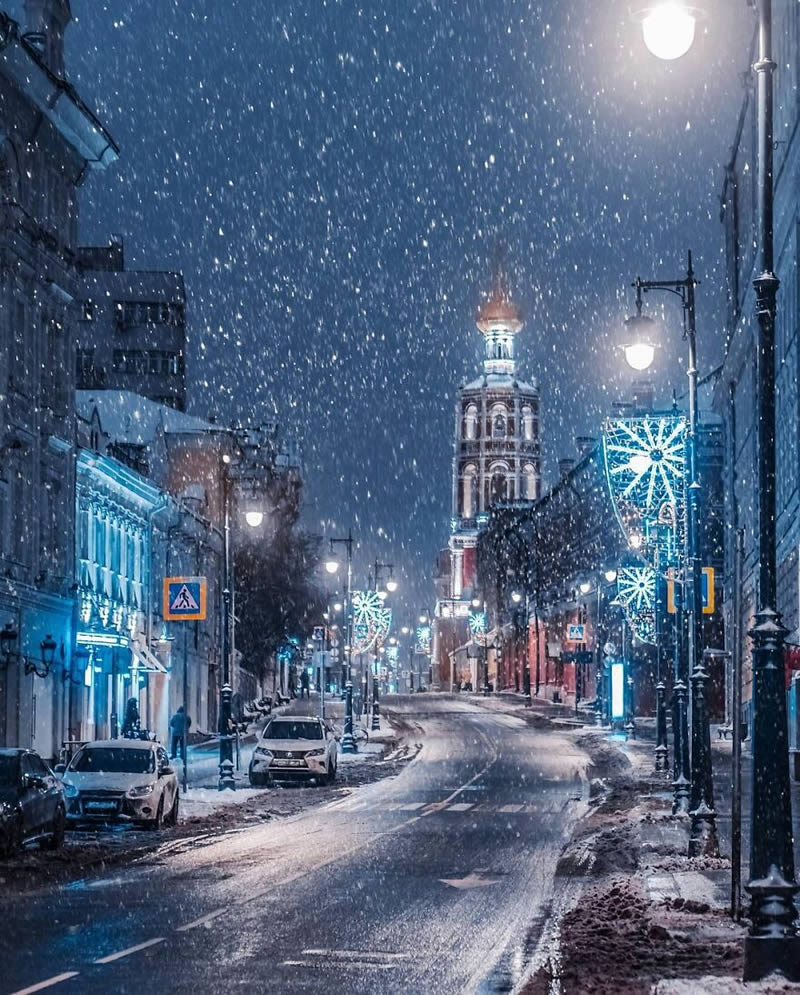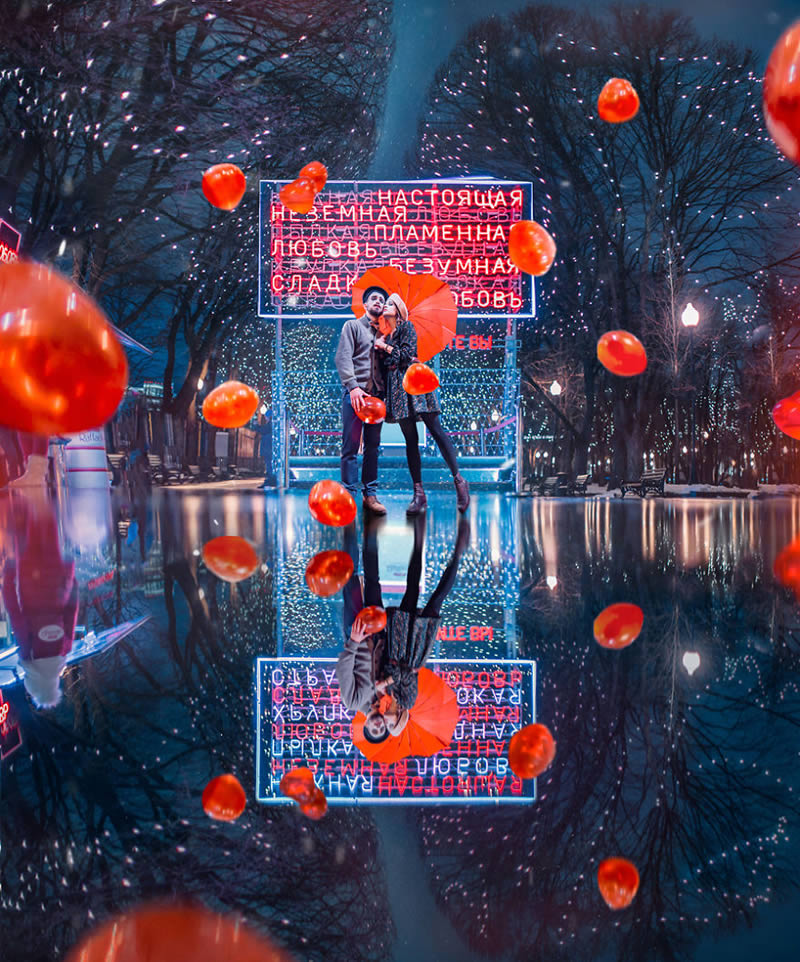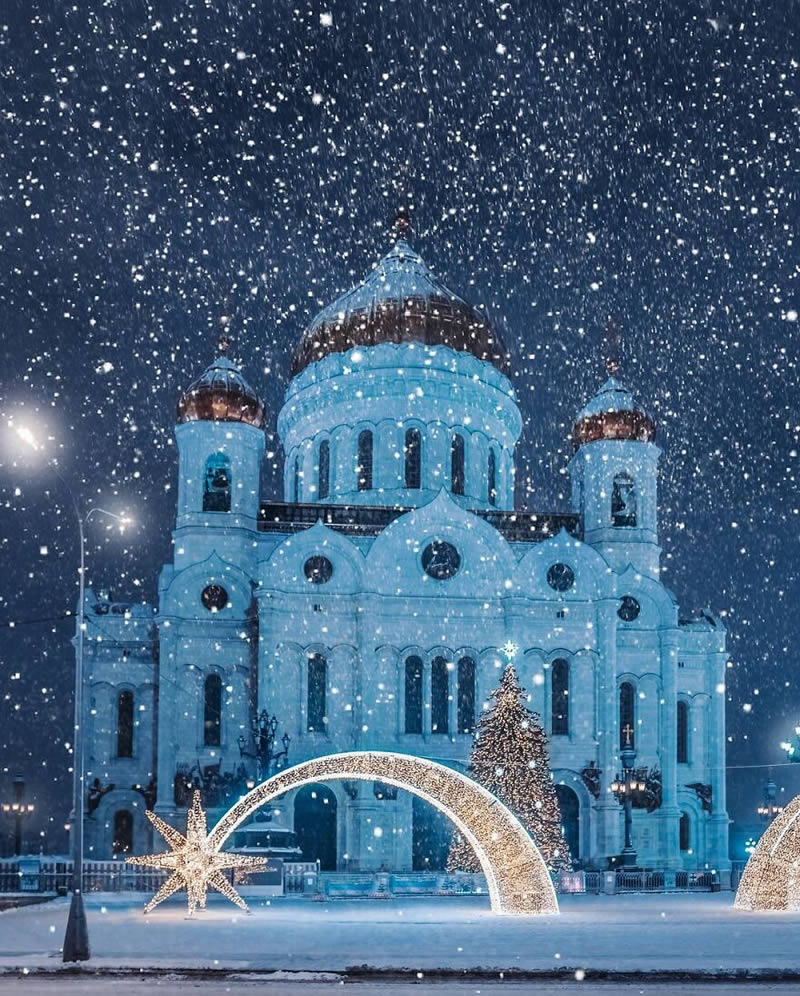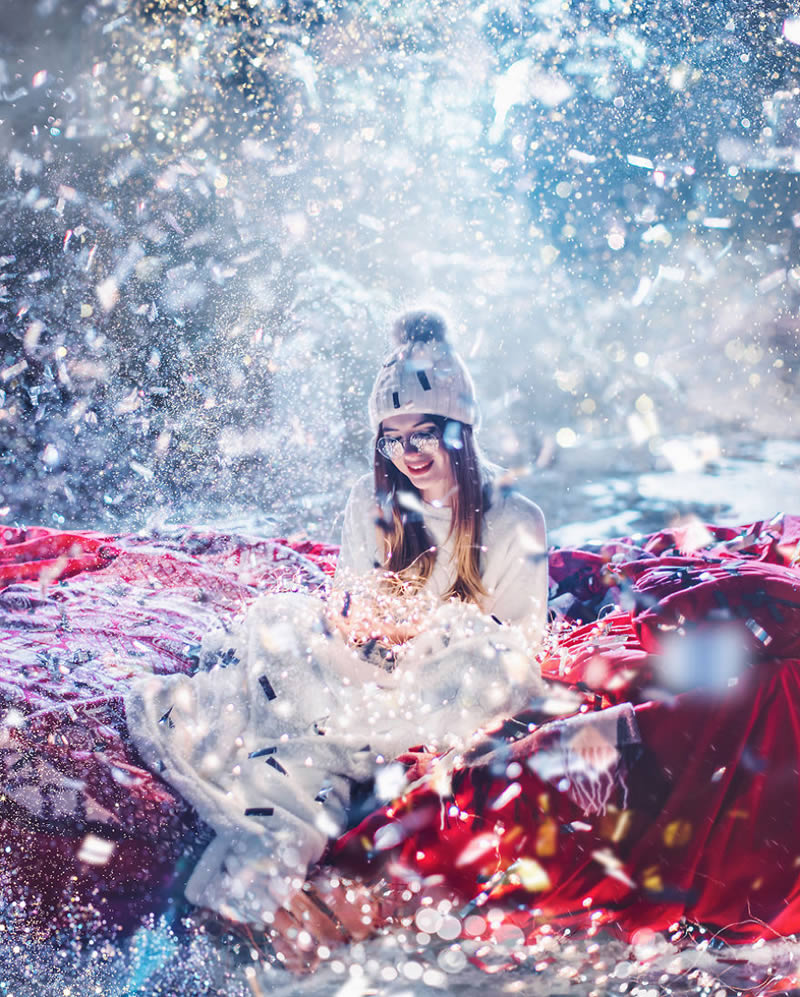 You can find Kristina Makeeva on the Web:
Copyrights:
All the pictures in this post are copyrighted to Kristina Makeeva. Their reproduction, even in part, is forbidden without the explicit approval of the rightful owners.