Australian Photographer Brad Walls amazingly captured Ballerinas from above. Ballet is a type of performance dance and a highly technical form of dance with its own vocabulary. Brad Walls decided to capture this art form from a different perspective using a drone.
Brad Walls was born in 1992, he currently lives in Sydney, Australia. Despite studying Science, his preferred artistic medium is Aerial Photography. From 2019 to the present, Brad has been refining his style garnering international acclaim, setting new precedents in photographic expression.
These photographs are available for print, check his website for more information.
You can find Brad Walls on the web:
#1 Degage Derrière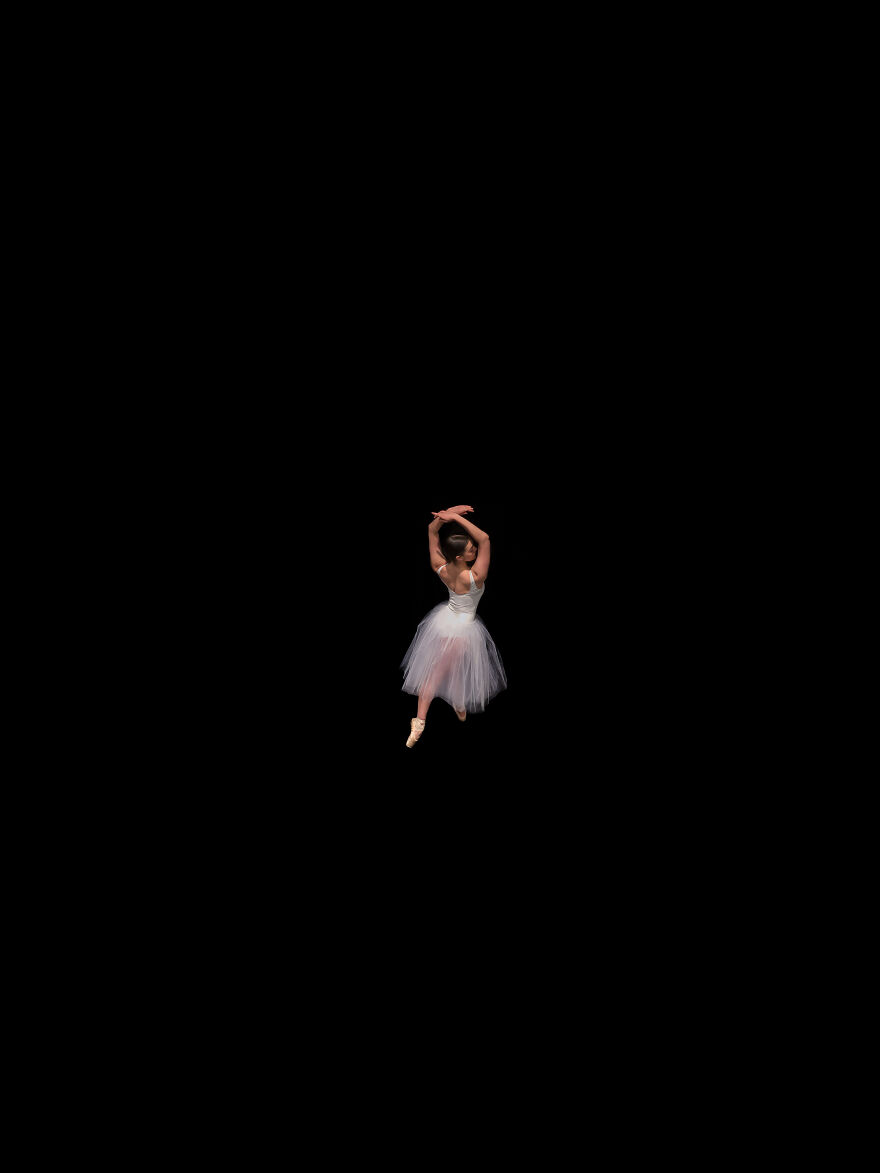 #2 Ombre Un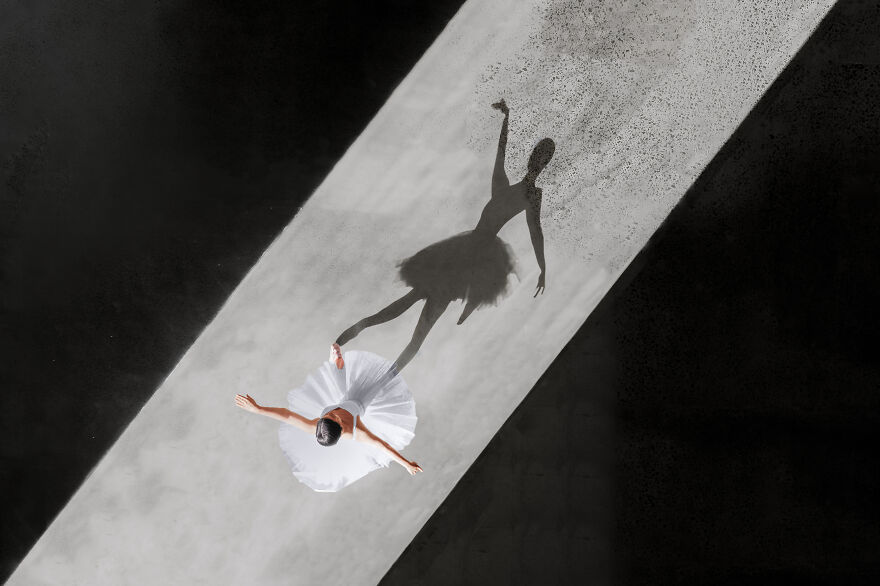 #3 Délicate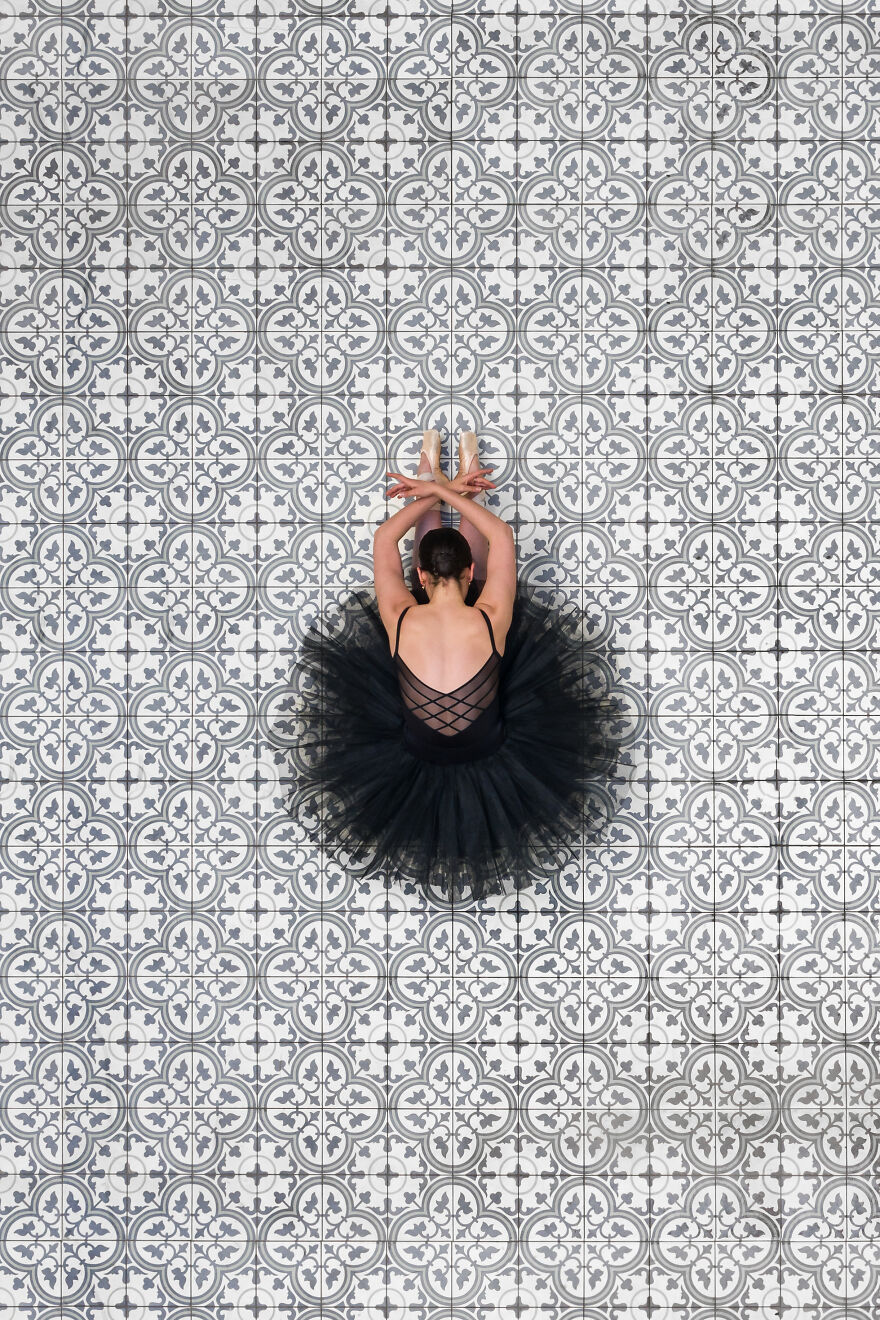 #4 Le Partage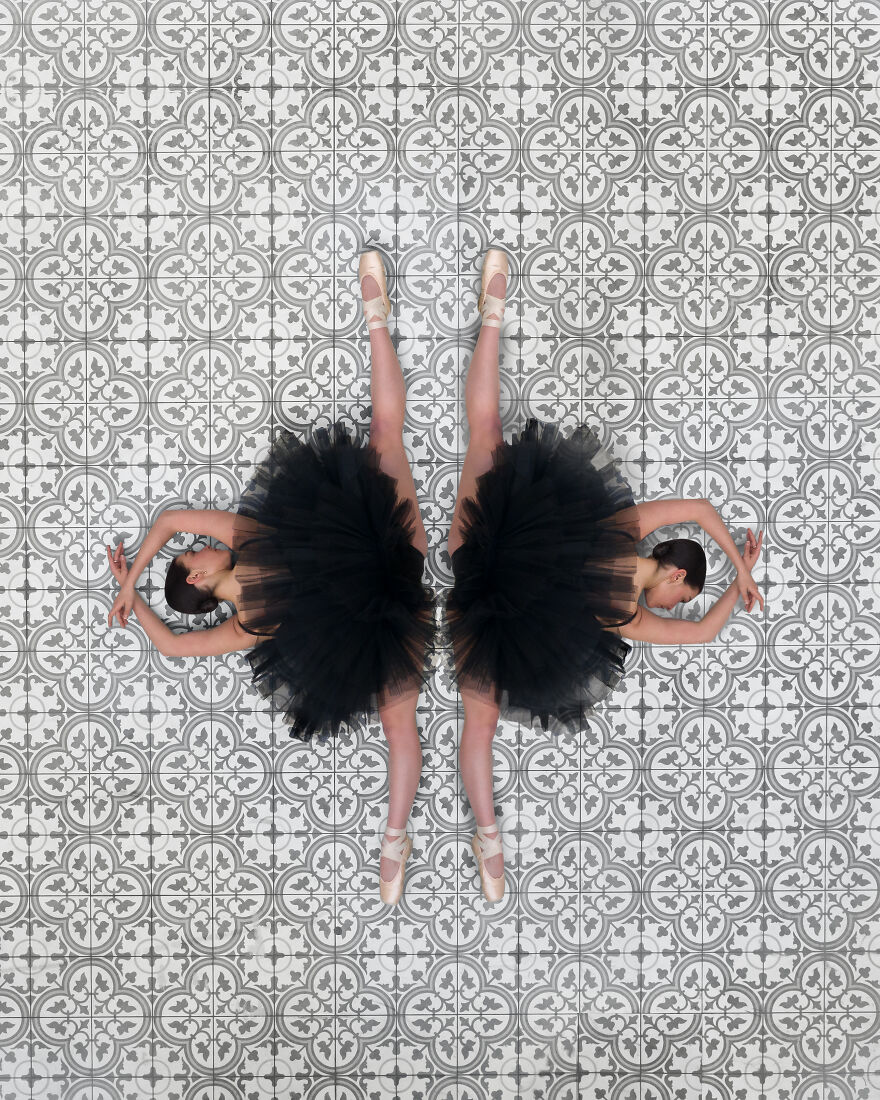 #5 Black Délicate Swan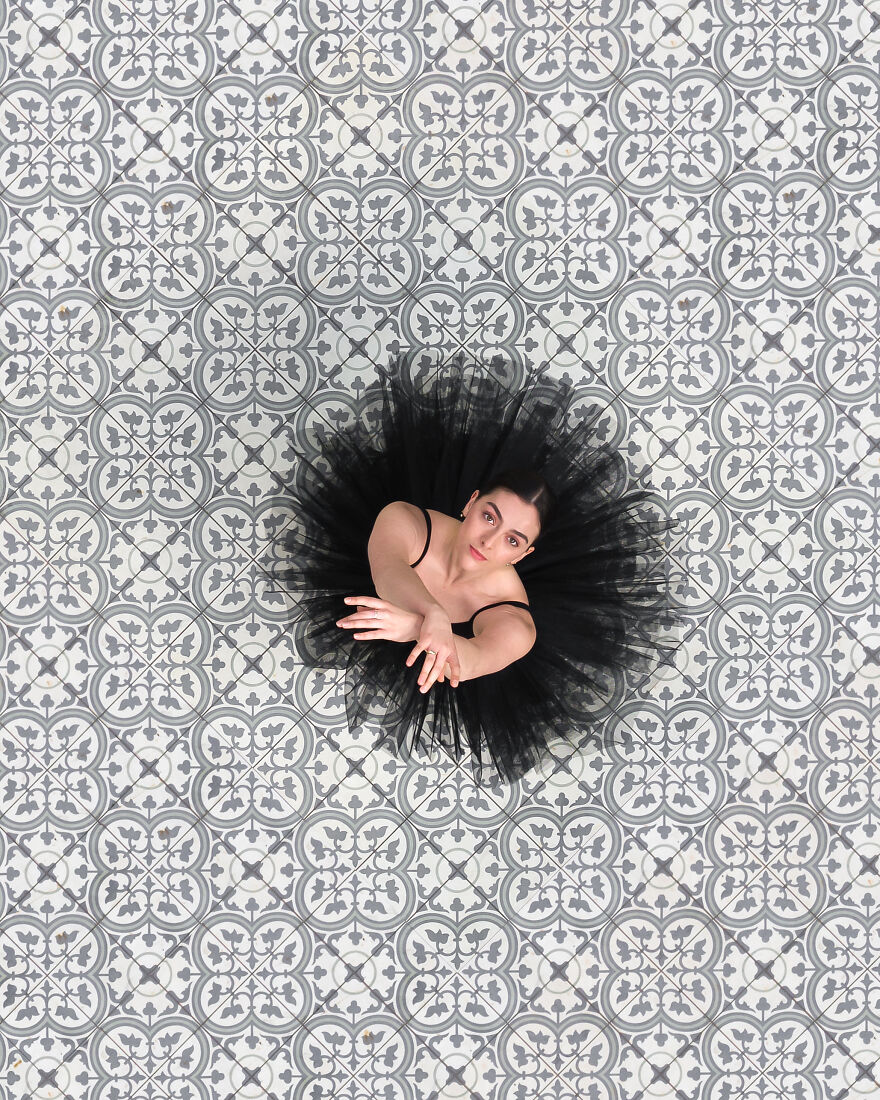 #6 White Swan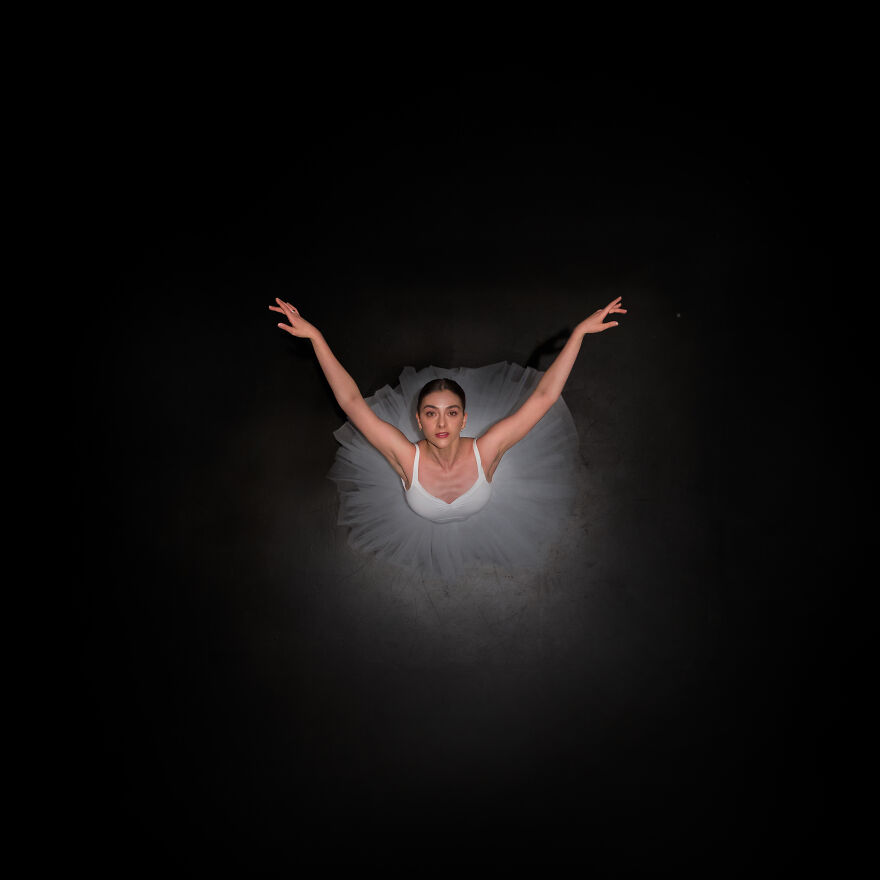 #7 Ombre Trois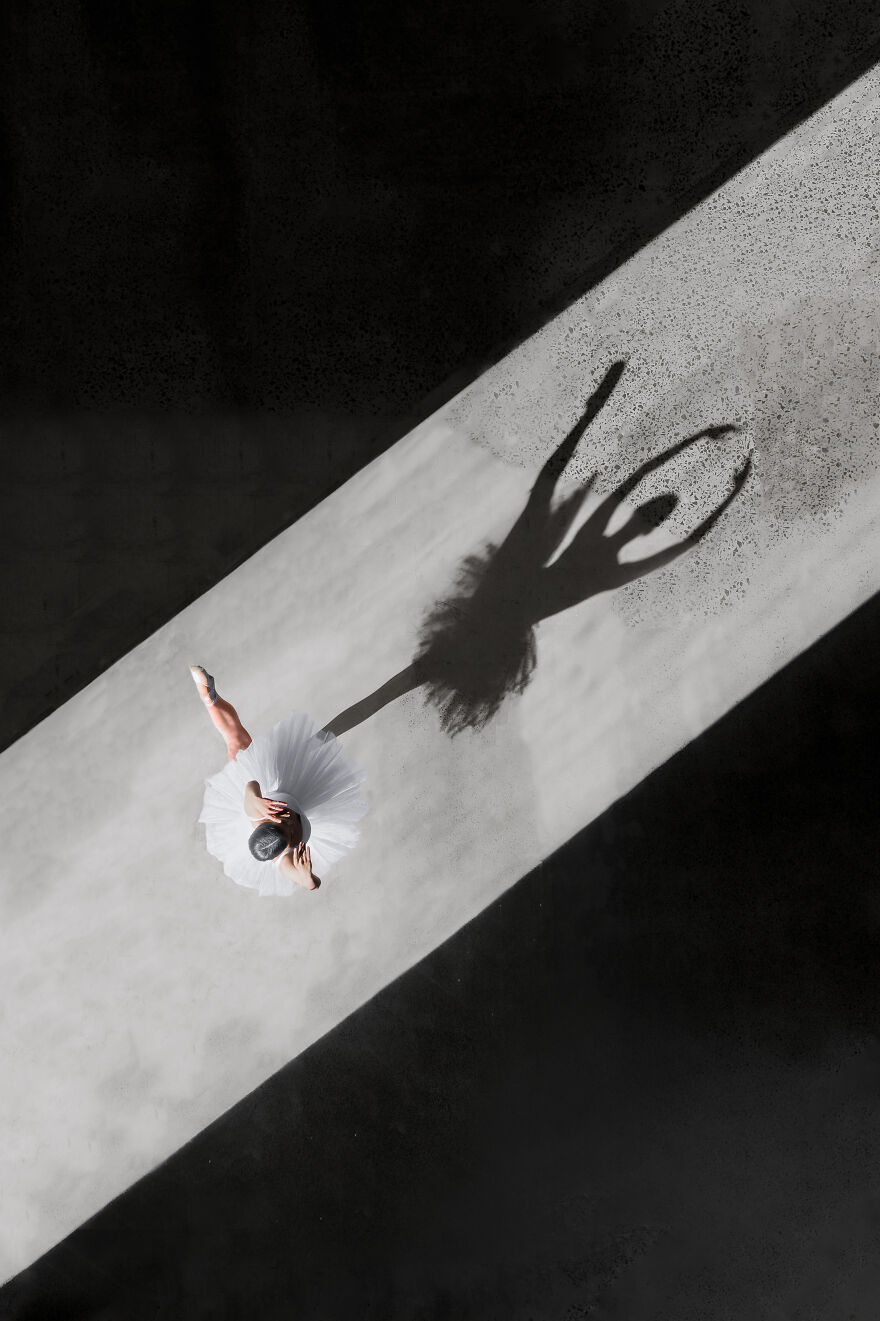 #8 La Puissance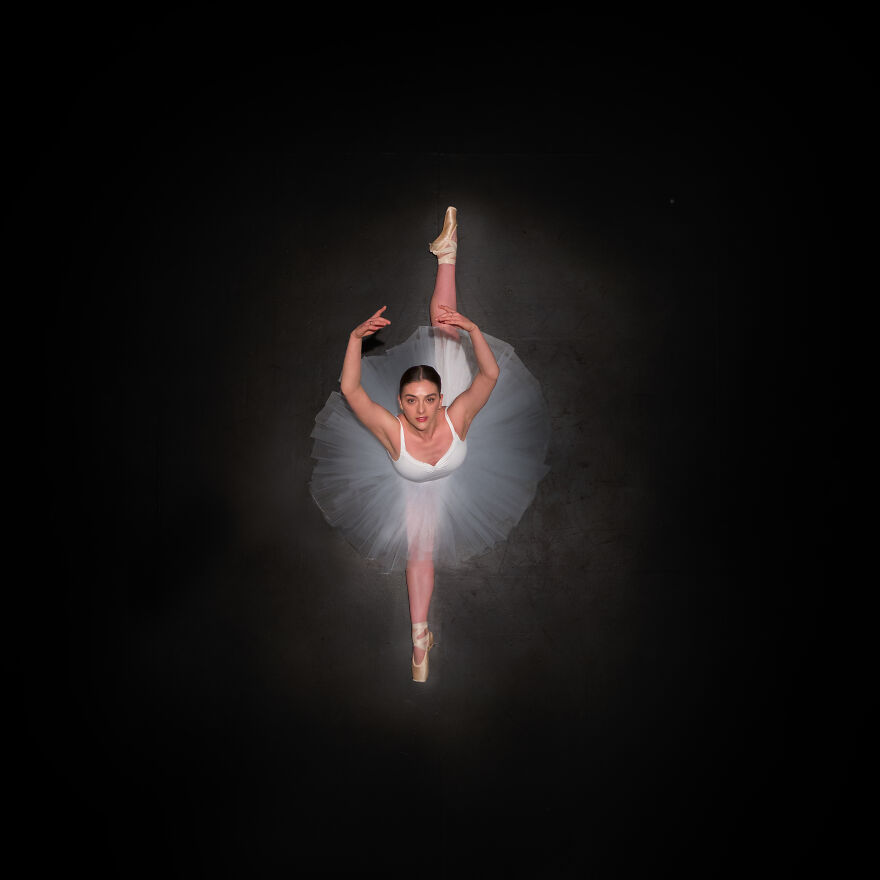 #9 Supple Together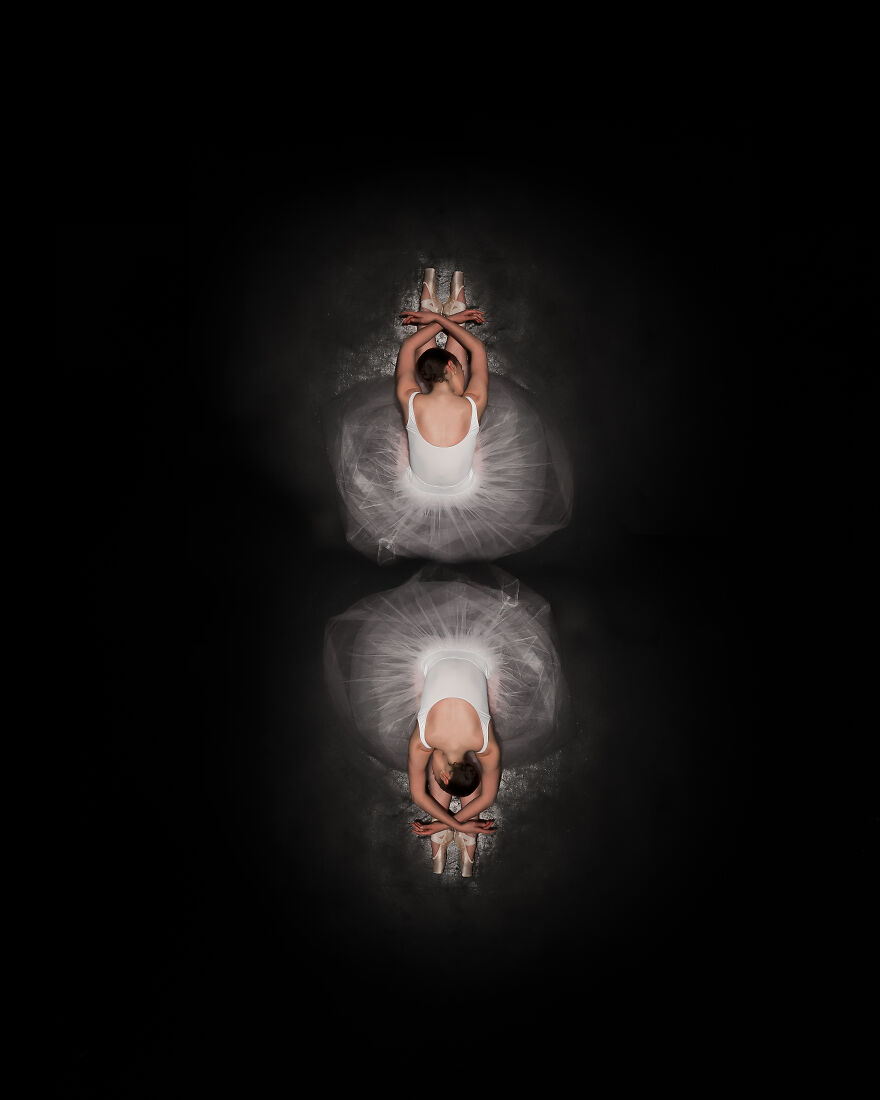 #10 Ombre Deux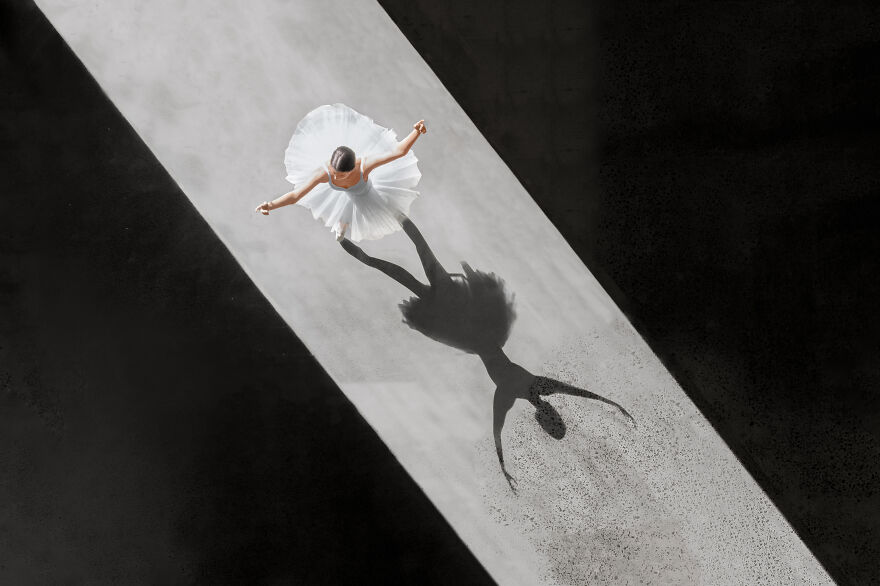 #11 Gracieuse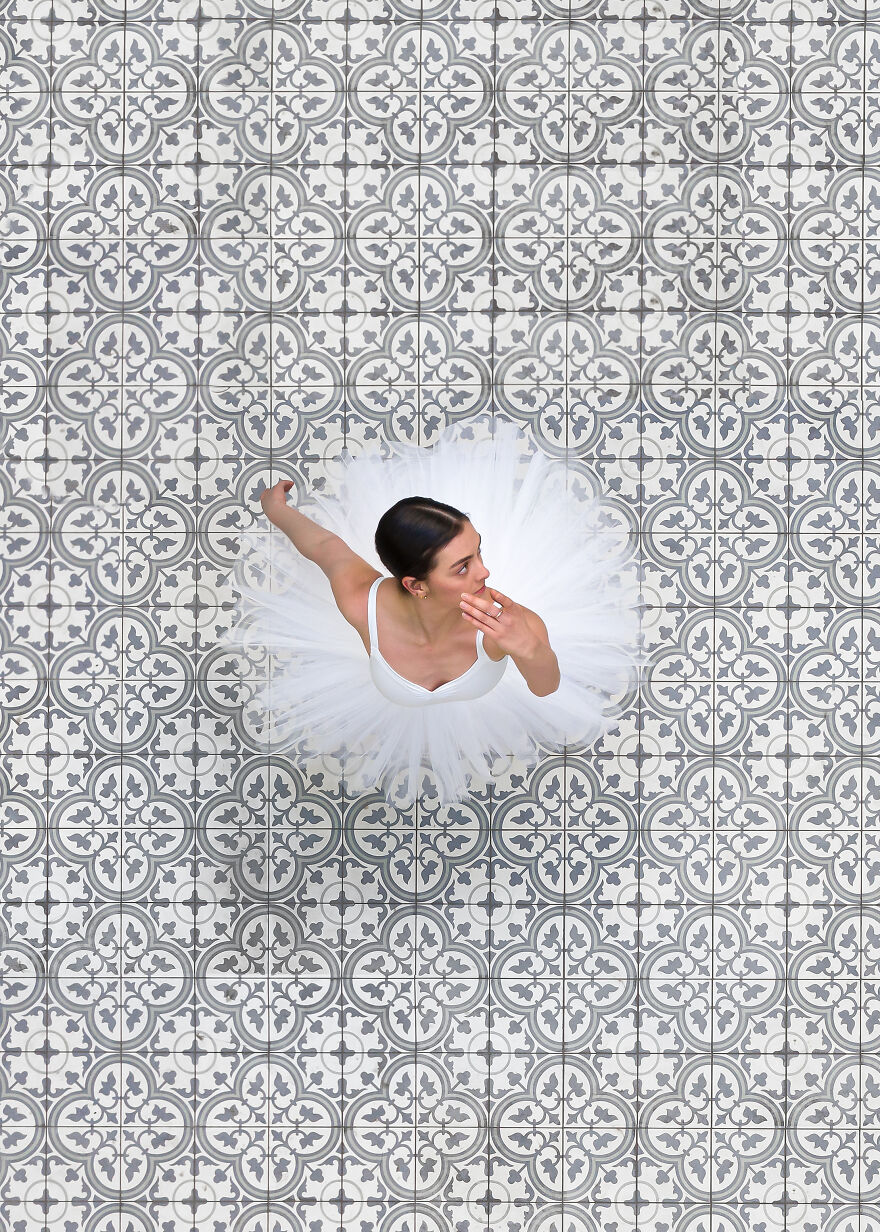 #12 La Pose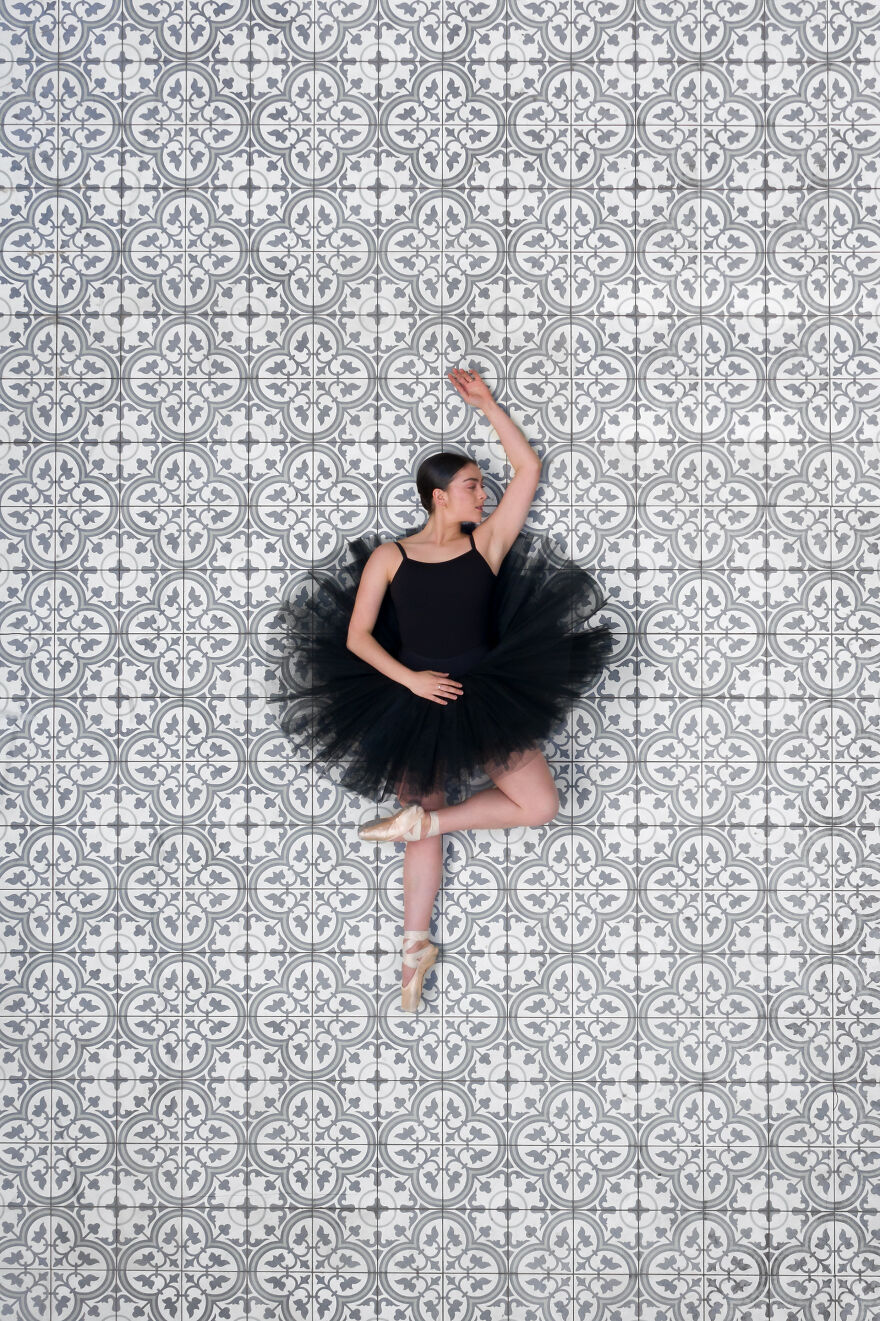 All Photos are Copyrighted to Brad Walls. 121Clicks.com granted permission to feature photos by Brad Walls.
---
You can find our previous related articles: