Award-winning Australian Family Photographer, Leah Robinson creates emotive portraits with full of love. She uses stunning natural light and creative incorporation of nature in her shoots, her beautifully rich, elegant, and timeless imagery is instantly recognizable. In this set of photographs, Leah shoots Young Dancers In Nature. Take a look at these photographs and inspire yourself.
These young dancers trained by TDC The Dance Company in Melbourne, Australia. Being able to pair the dynamic, dramatic skills taught to them by TDC director Lisa-Anne Hammer.
You can find Leah Robinson on the web: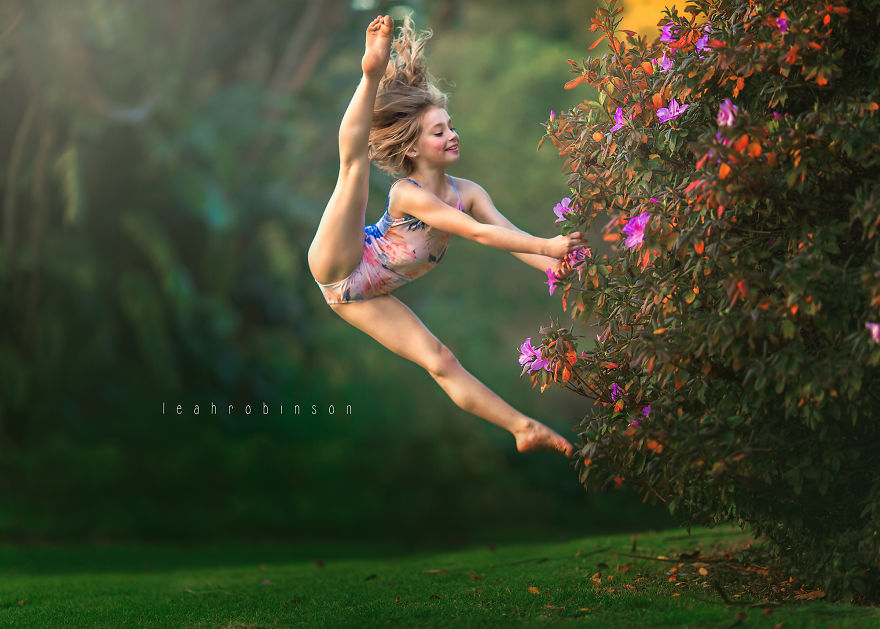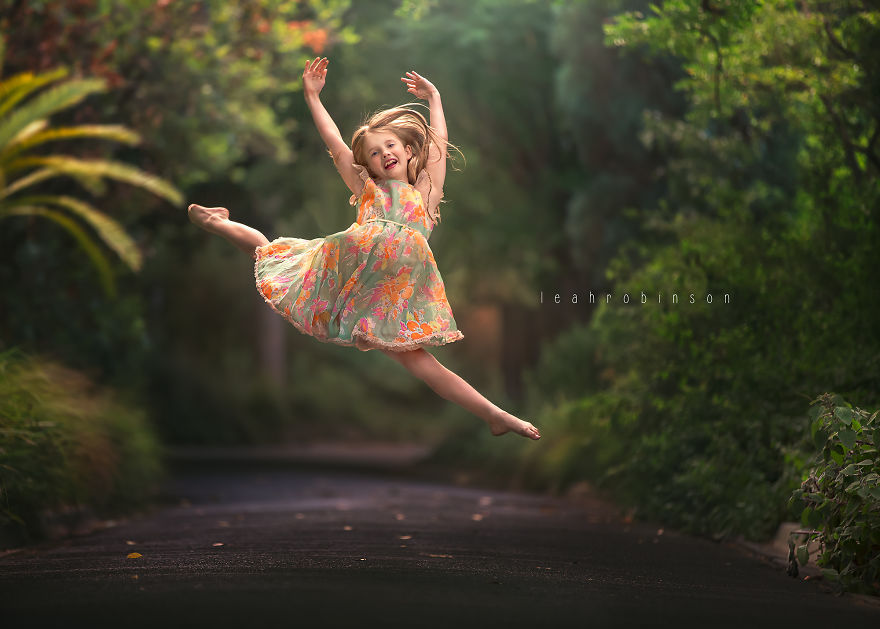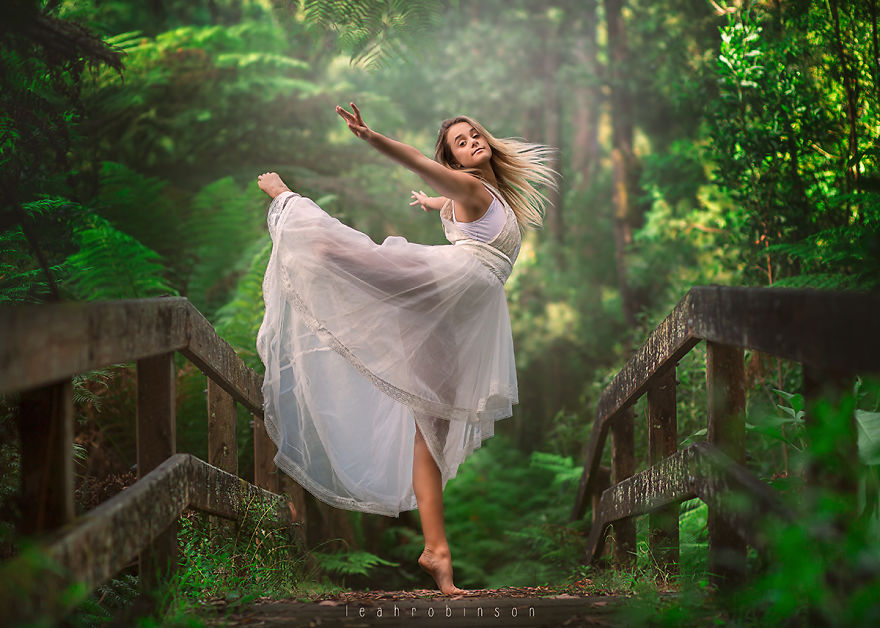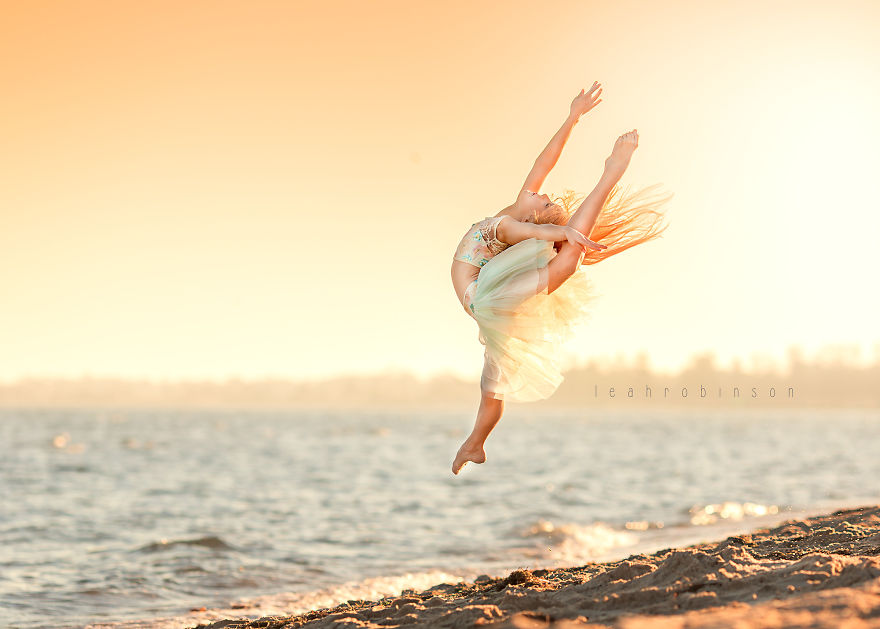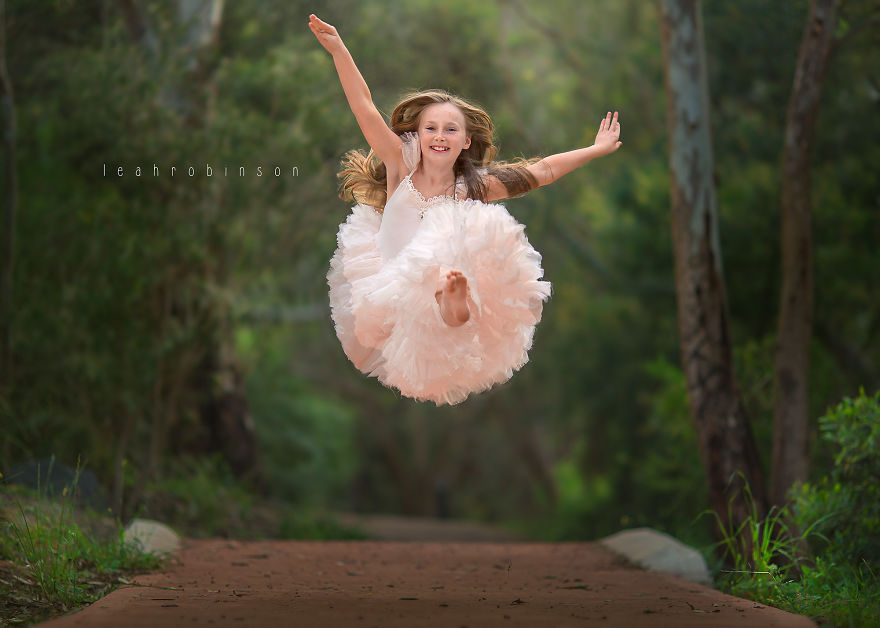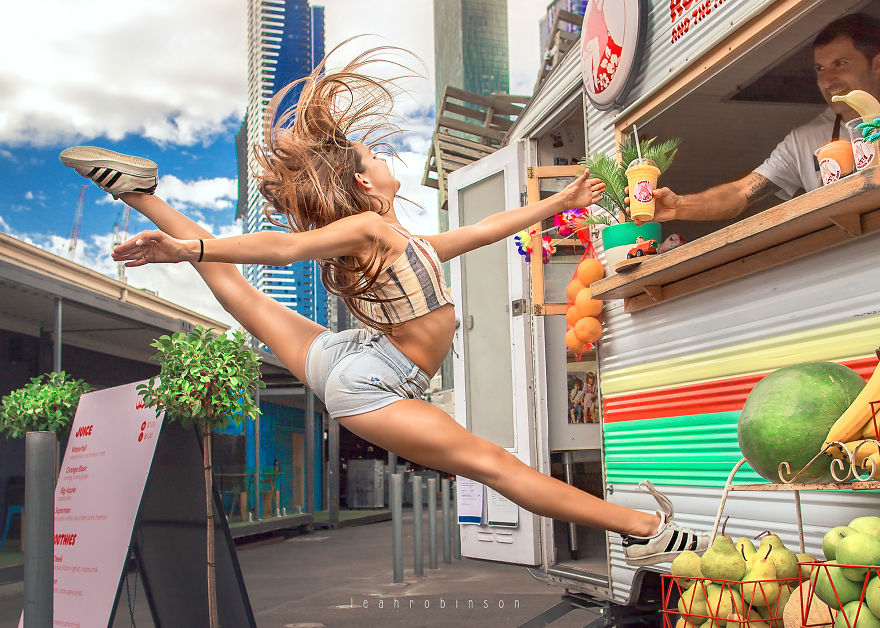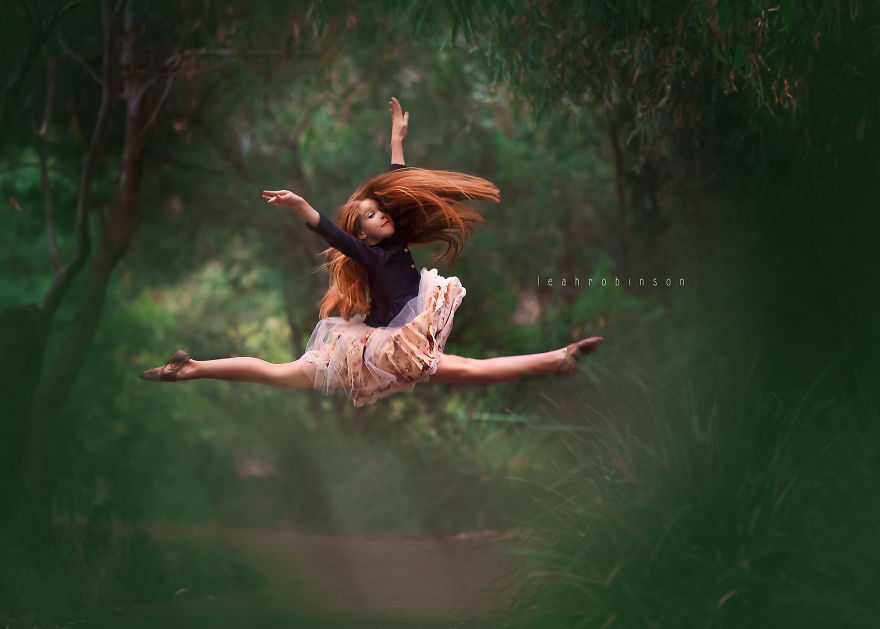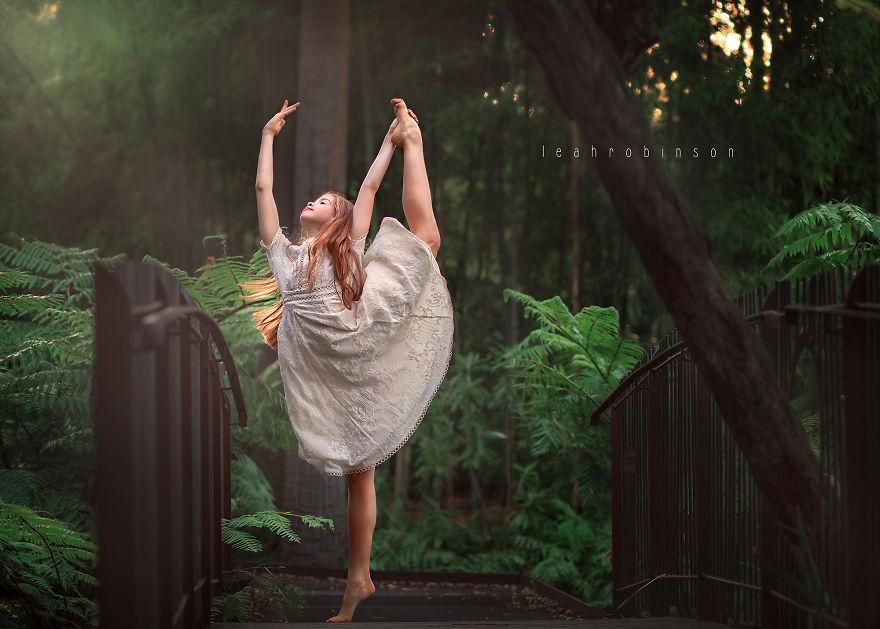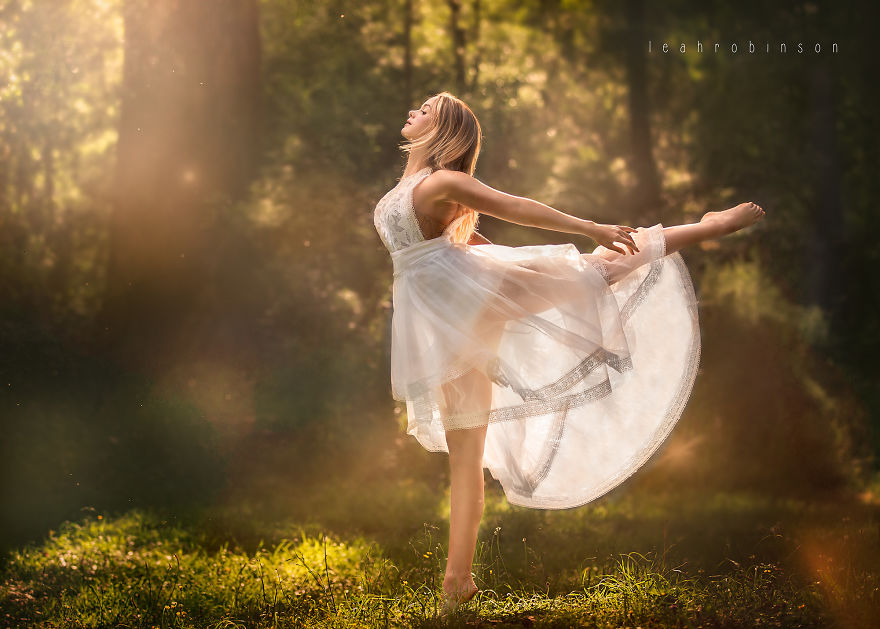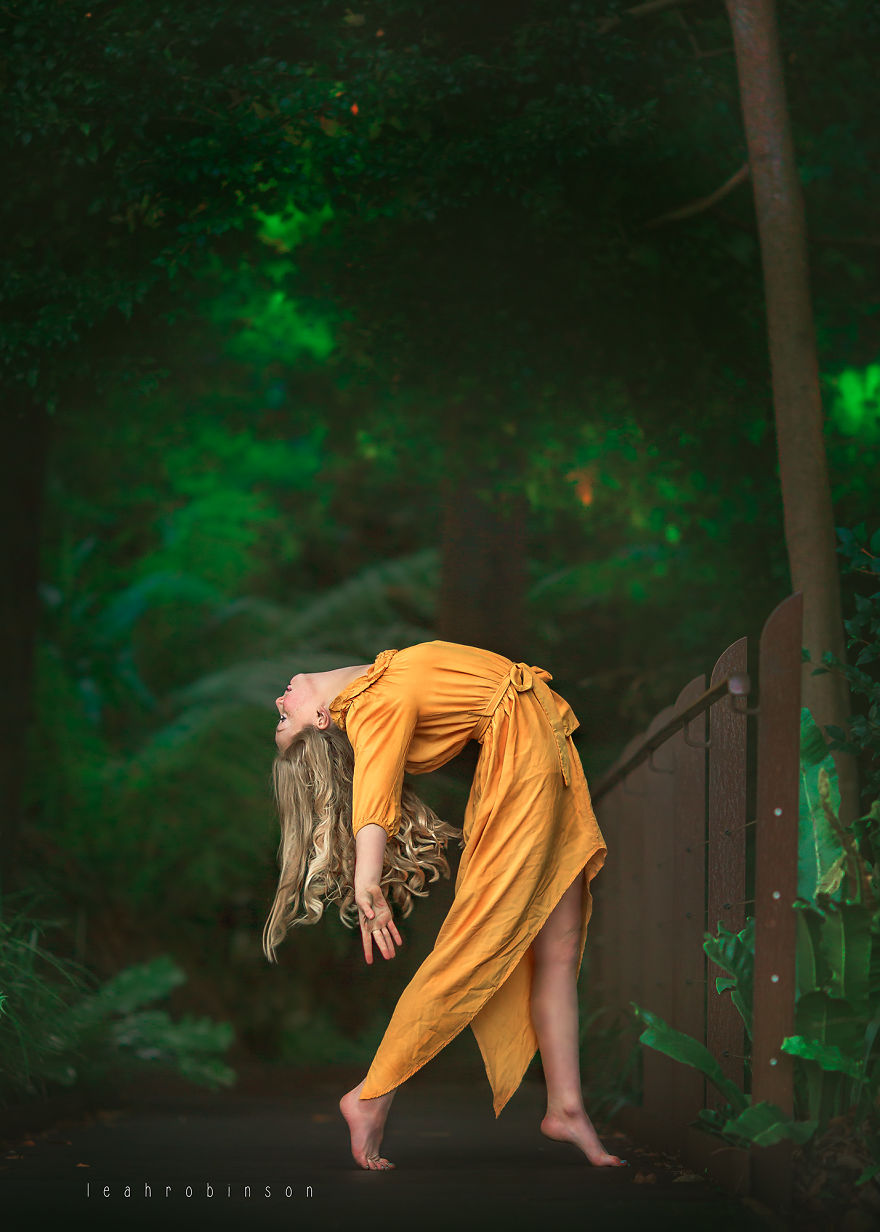 Via: Boredpanda
Photo Credits: Photographs by Leah Robinson and used with permission.