Here are the 40 winning photos from The Landscape Photographer Of The Year 2022. Now in its 15th year, Landscape Photographer of the Year celebrates the wonder of the British landscape and showcases the work of many talented photographers.
The competition aims to inspire profound engagement with the British landscape through photography. With a prize fund worth over £20,000, a full-colour book of best entries and a touring exhibition, Landscape Photographer of the Year inspires us all to experience the wonderful diversity of the UK.
The overall winner of thhis year is Will Davies for his photo 'Brecon in Winter' and Natasha Burns has been awarded the Young Landscape Photographer of the Year title for the serene image 'Dawn Reflection', taken at Loch Creran, Argyll.
Scroll down and inspire yourself. Check their website for more information.
You can find more info about Landscape Photographer of the Year:
#1 Overall Winner 'Landscape Photographer Of The Year Competition Of 2022: William Davies, 'Brecon In Winter'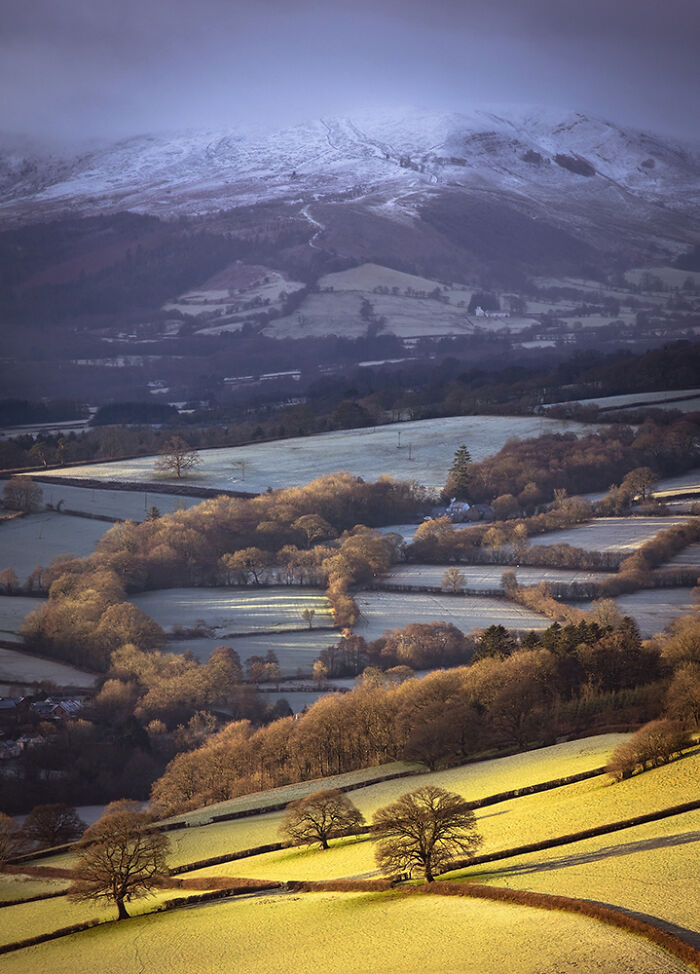 #2 Landscapes At Night Runner Up: Jennifer Rogers, 'Milky Way And Airglow'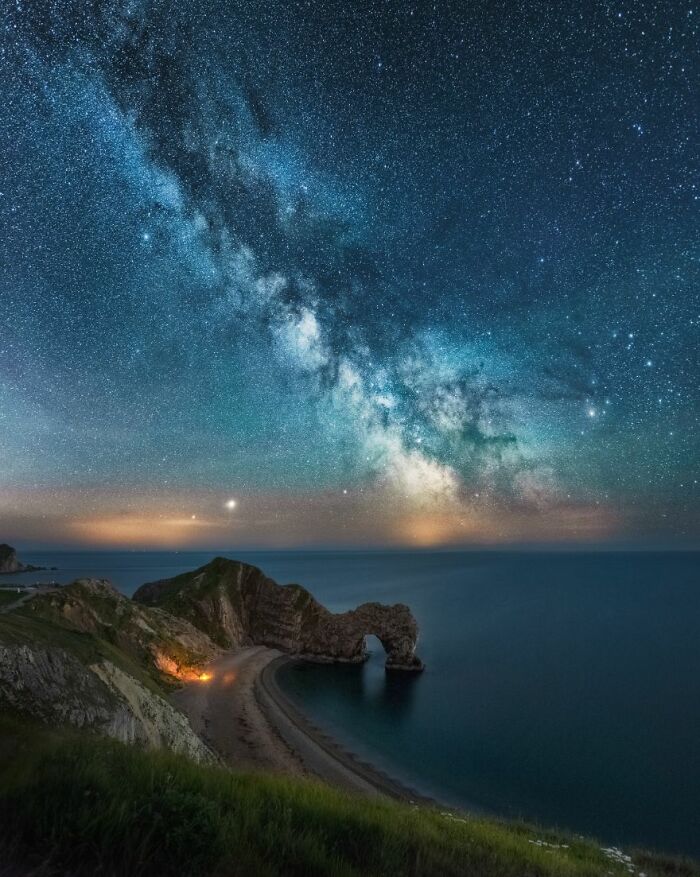 #3 Classic View Highly Commended: Andrew Robertson, 'The Broth'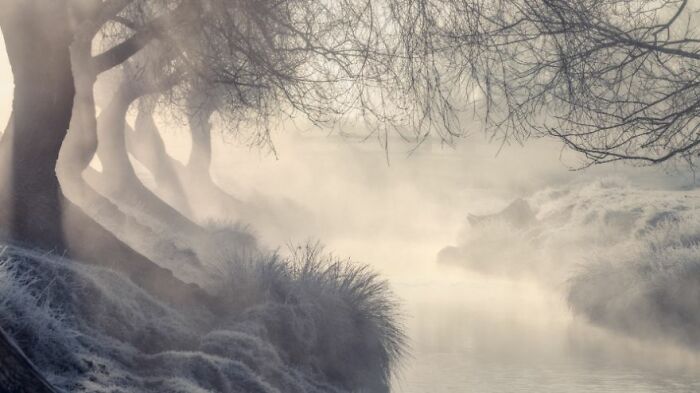 #4 Black And White Runner Up: Lloyd Lane, 'Rough And Tumble'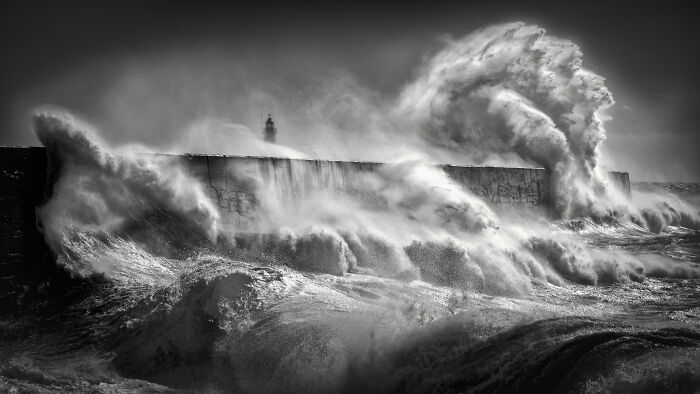 #5 Classic View Commended: Vincent Campbell, 'Loch Lomond'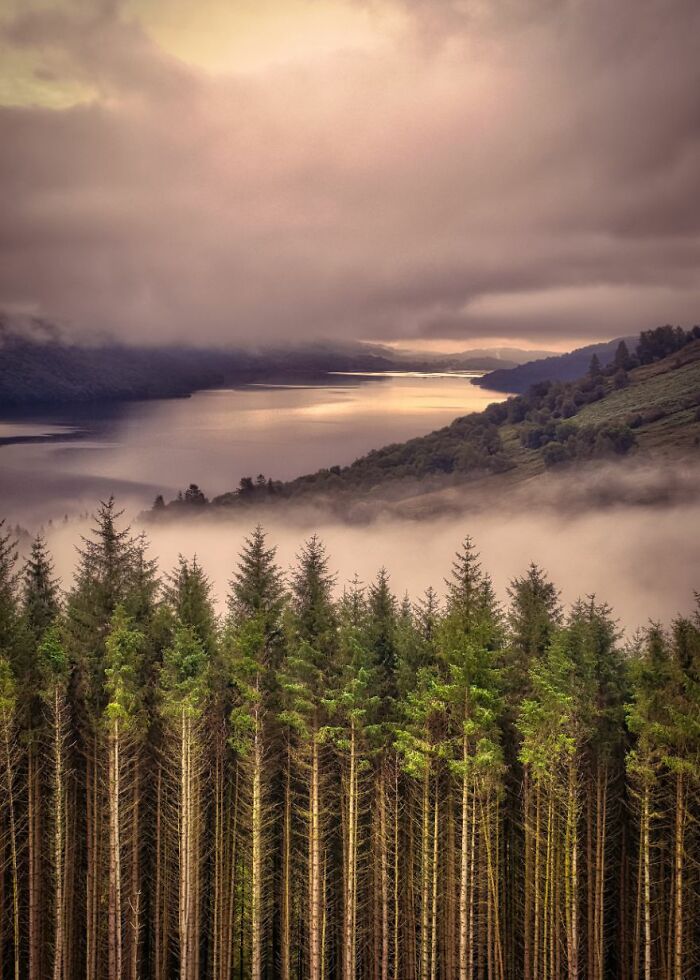 #6 Black And White Winner: Paul Killeen, 'Souls Tied'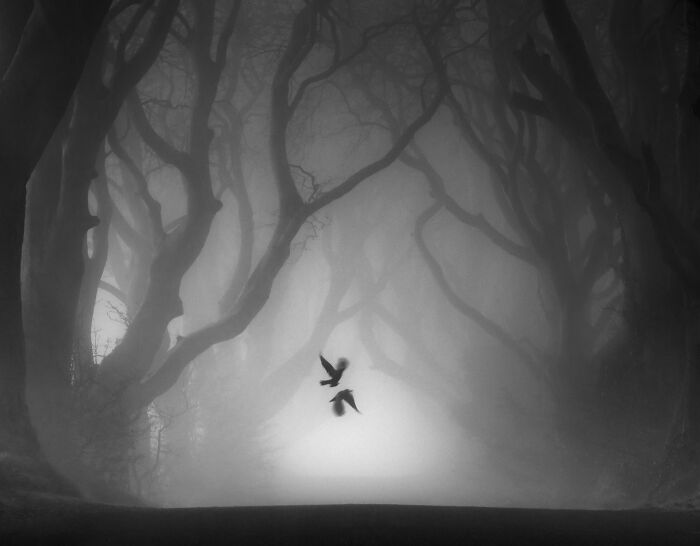 #7 Classic View Commended: Aled Lewis, 'Tryfan'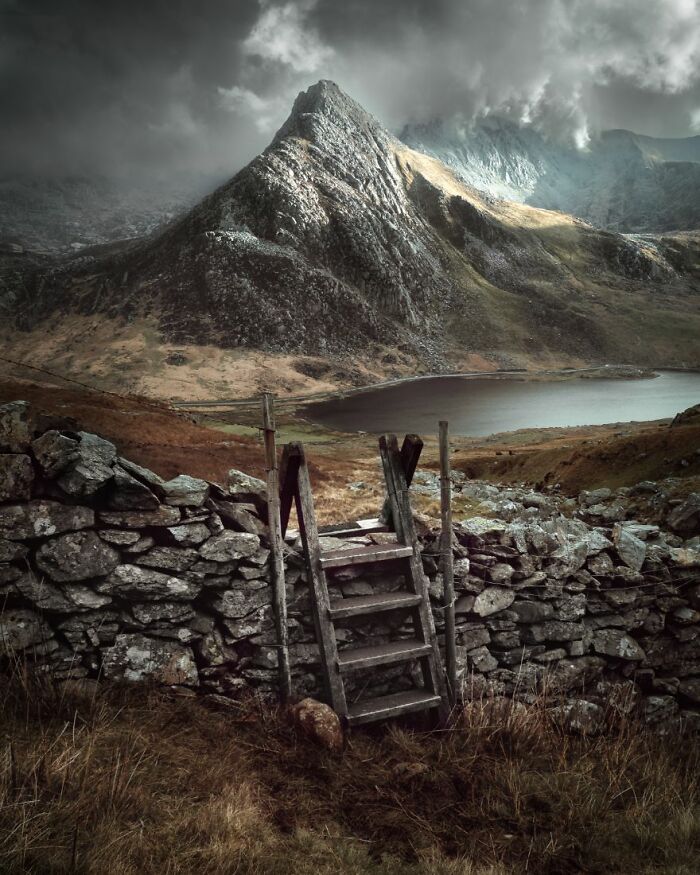 #8 Coast Winner: Gray Eaton, 'The Sacred Garden'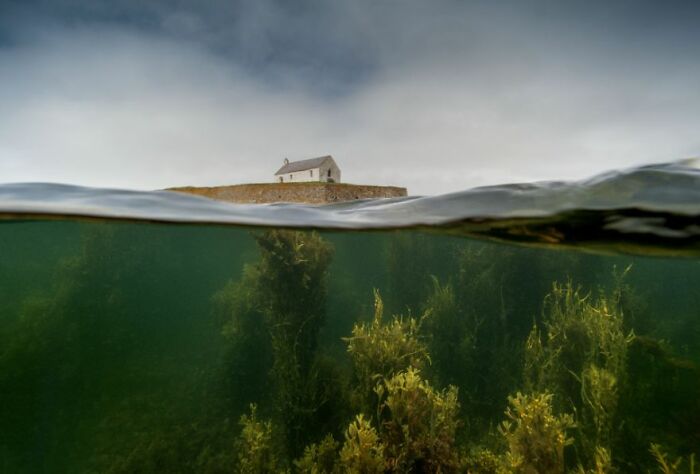 #9 Historic Britain Commended: Chris Gorman, 'Neolithic Dawn'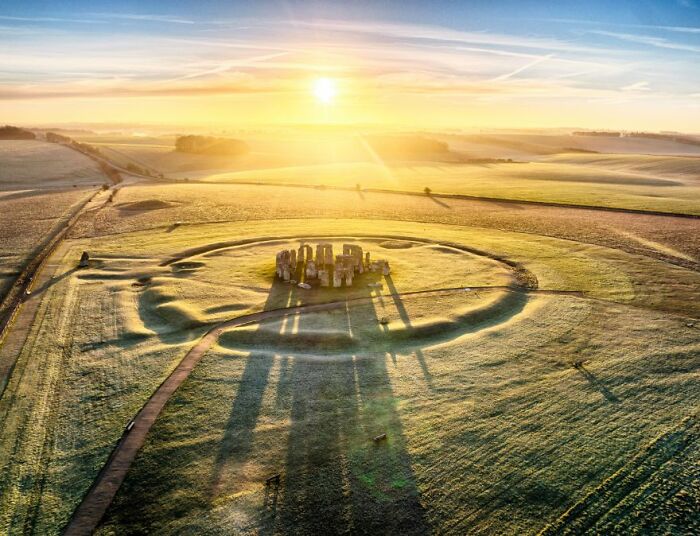 #10 Urban Life Commended: Costas Kariolis, 'High Rise'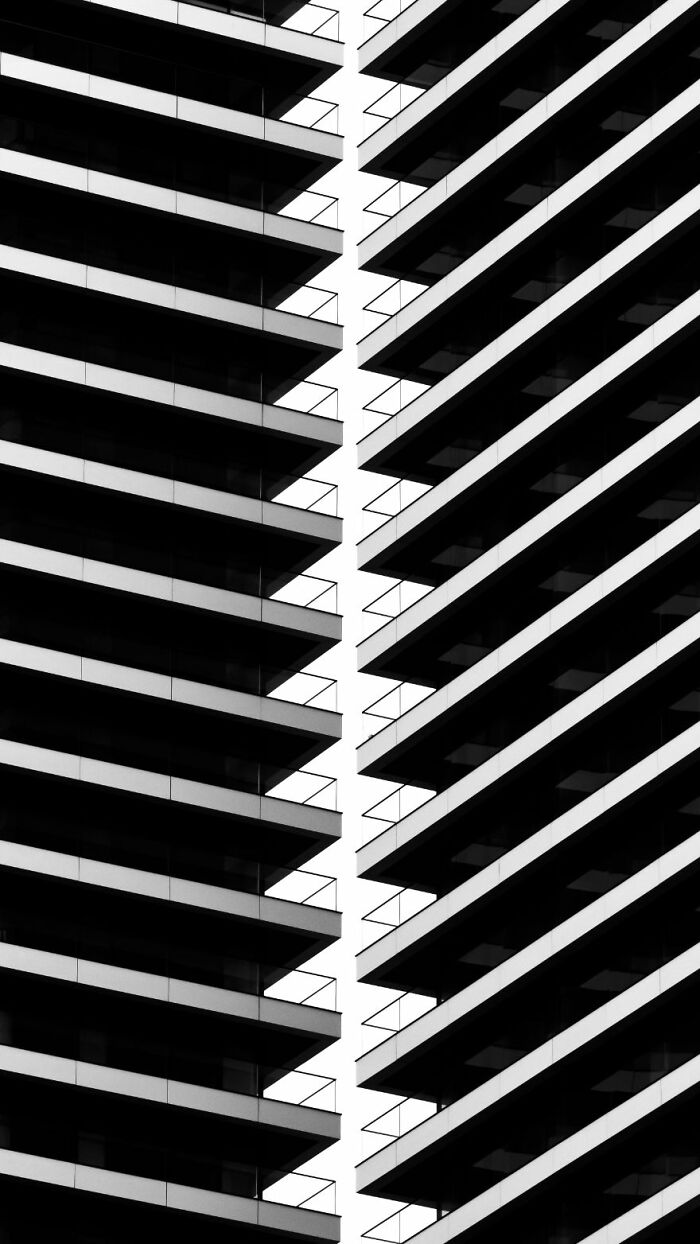 #11 Your View Commended: Andrew Smith, Mushrooms And Wood Sorrel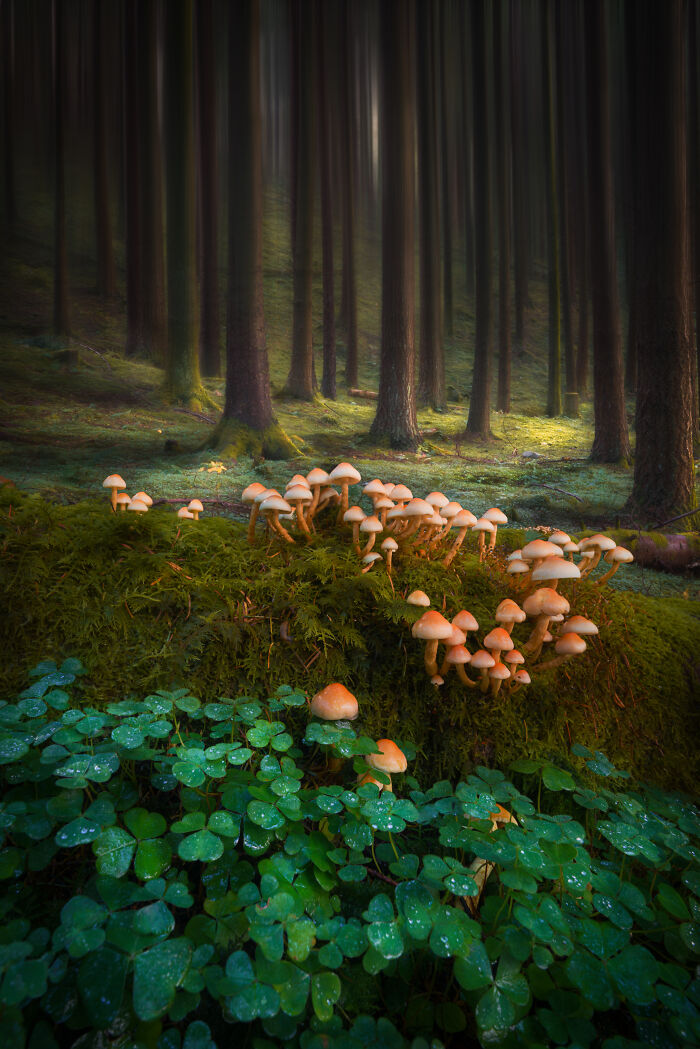 #12 Historic Britain Commended: Jennifer Rogers, 'Comet Neowise Over The Compressor House'
#13 Your View Commended: Neil Barclay, 'A Field In England'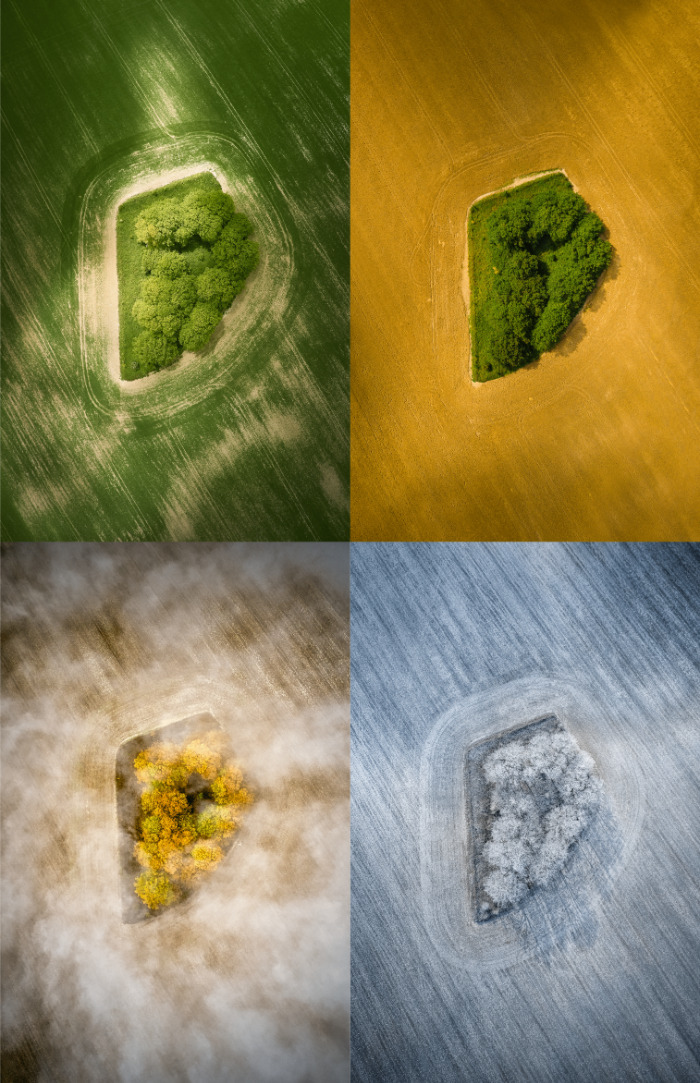 #14 Your View Commended: Christopher Small, 'Petrified'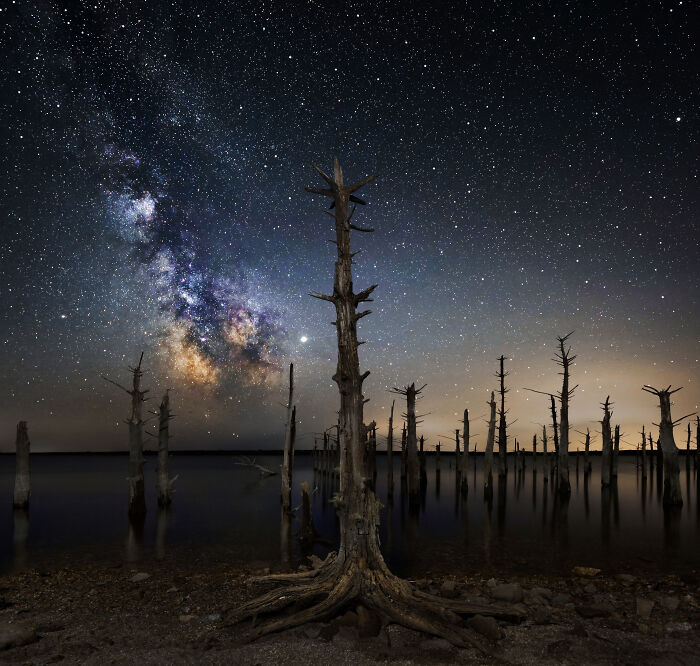 #15 Classic View Commended: Stu Meech, 'Wastwater Rainbow'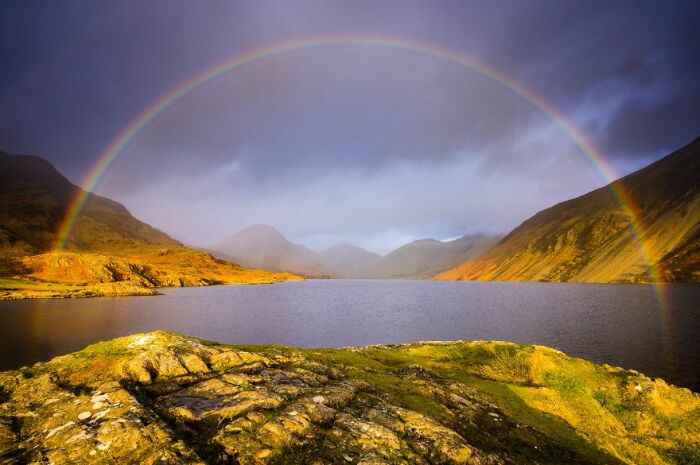 #16 Overall Youth Winner: Natasha Burns, 'Dawn Reflection'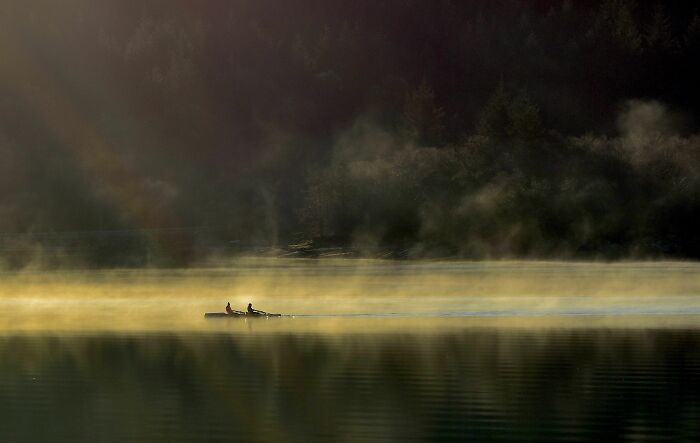 #17 Classic View Highly Commended: Bruce Little, Lwelland Wakes Up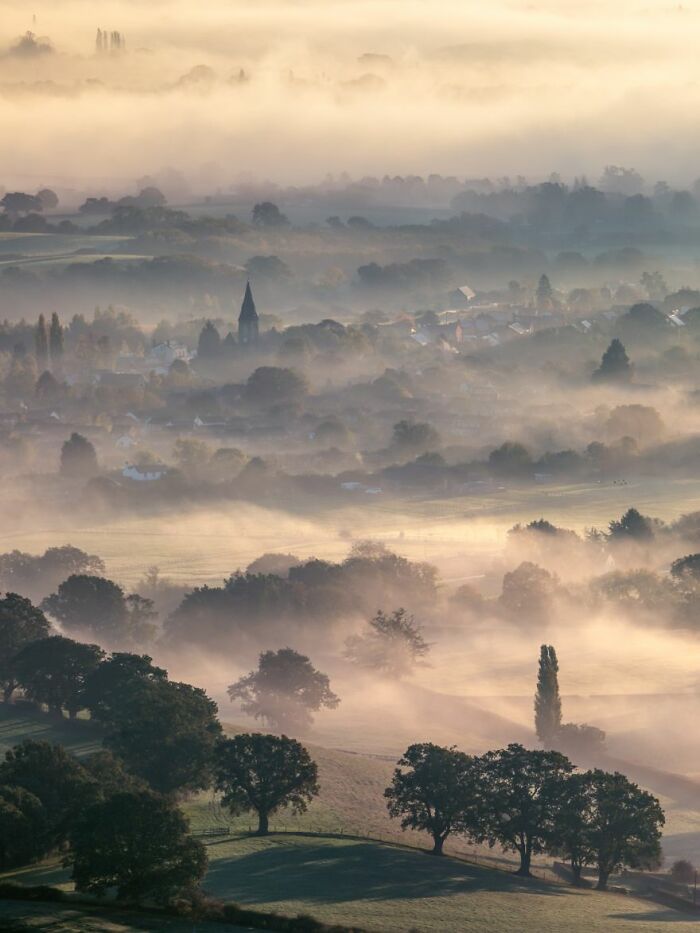 #18 Your View Commended: Daniel Ward, 'Local Traffic'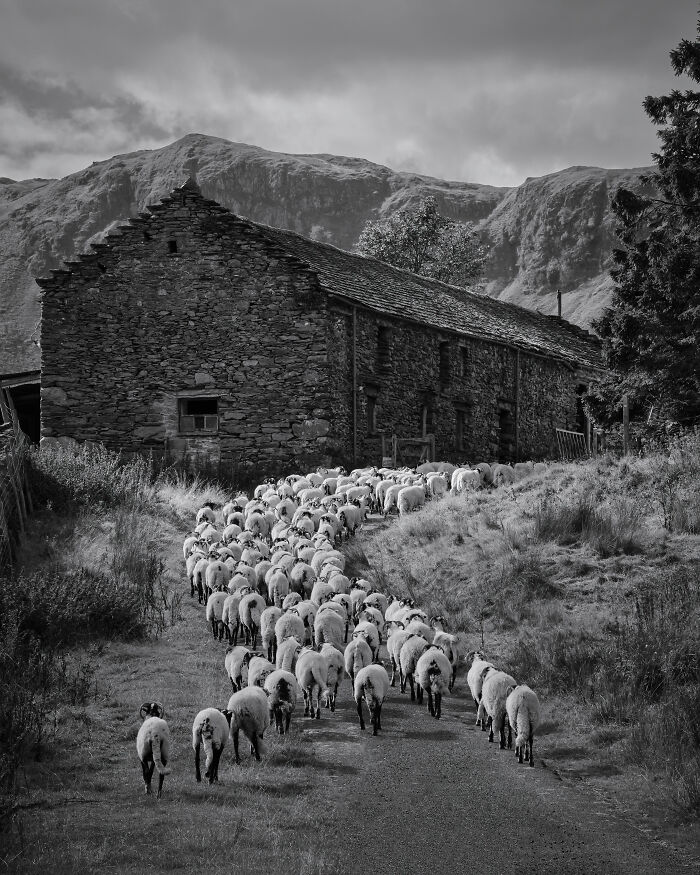 #19 Your View Commended: Peter North, 'Undulating Fields'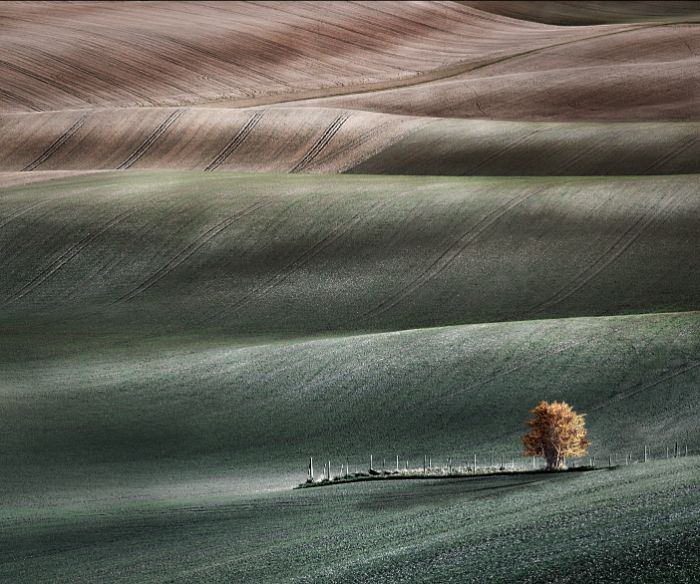 #20 Your View Commended: Paul Killeen, 'Morning Glory'
#21 Classic View Commended: John Potter, 'Nawton Wood'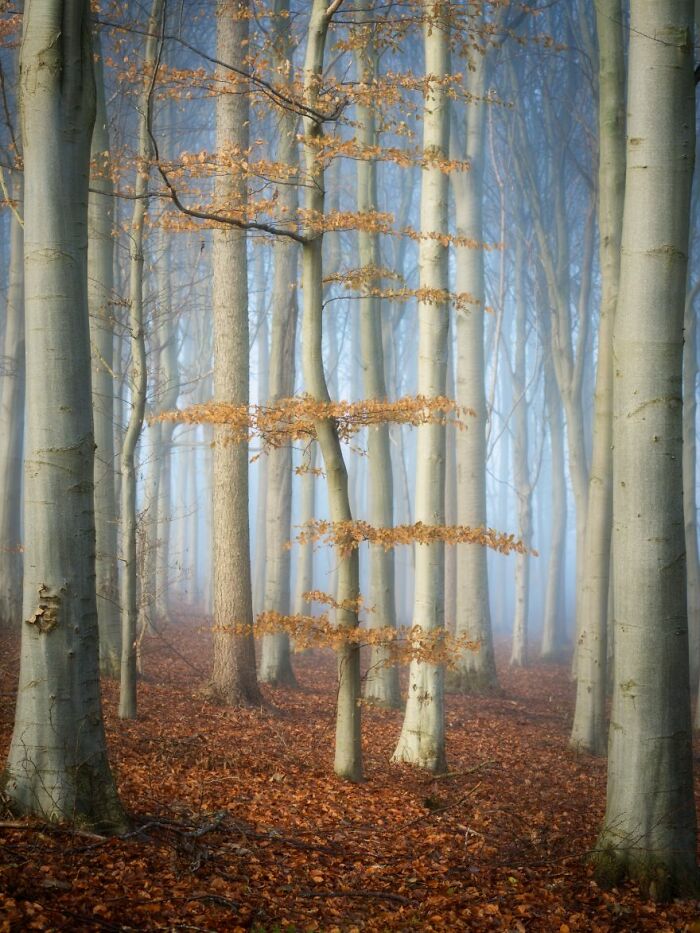 #22 Your View Winner: Simon Turnbull, 'Oh! Limpet Games'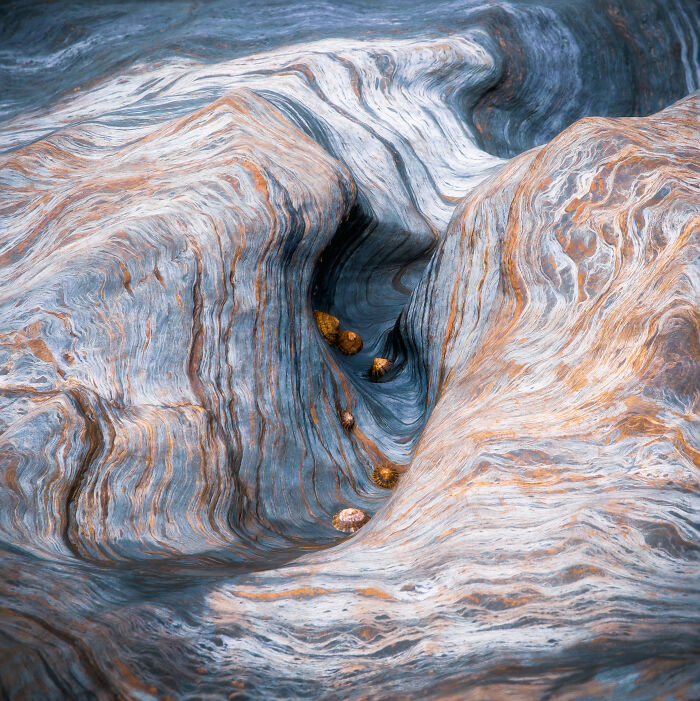 #23 Classic View Commended: Stephen Ball, 'Loch Ard'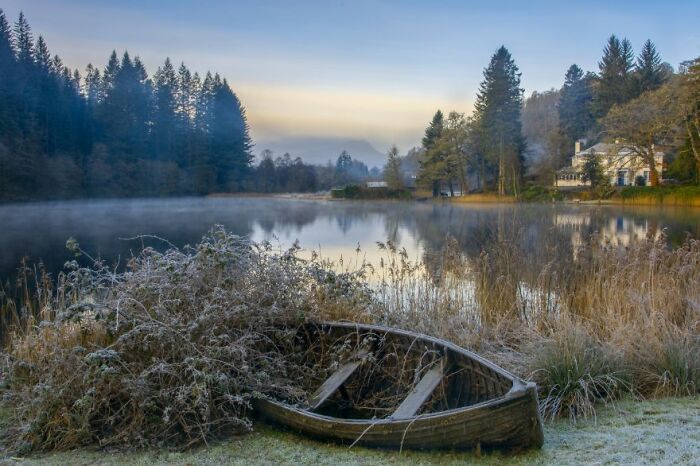 #24 Your View Highly Commended: Rebecca Leyton, 'Corfe In A Web'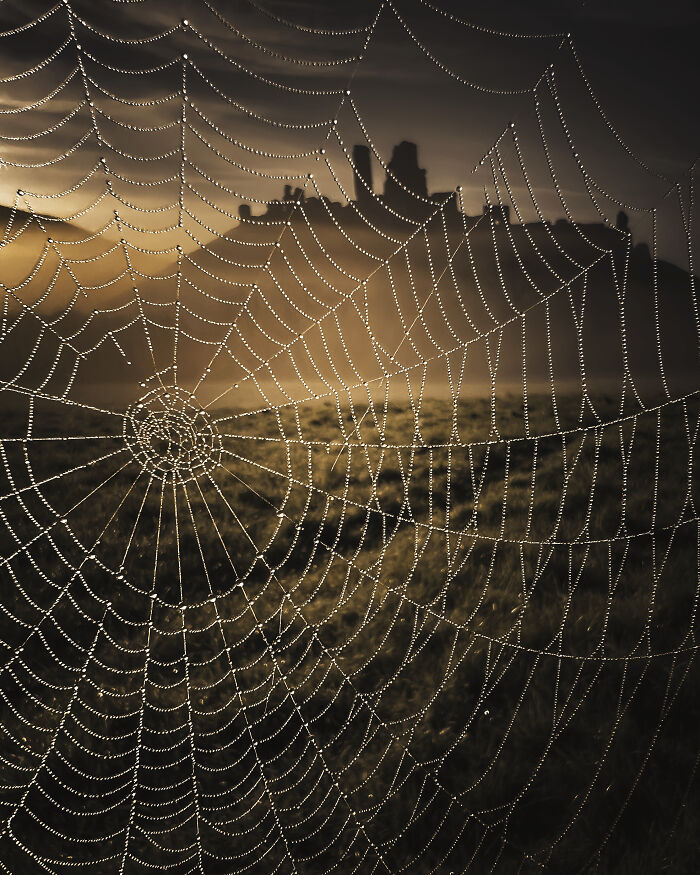 #25 Black And White Commended: Alan Ranger, 'Thornham'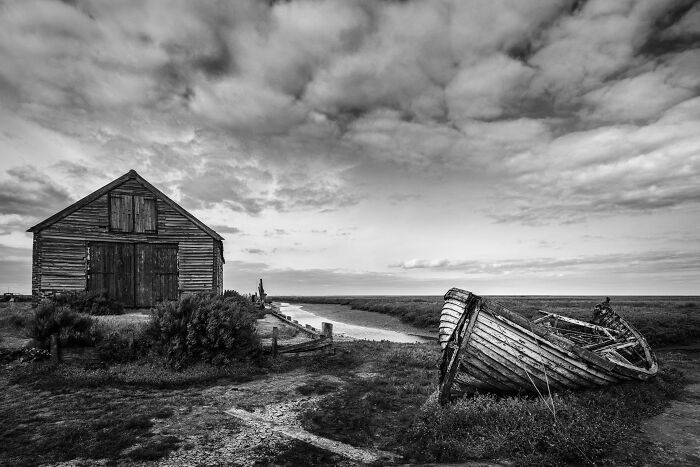 #26 Classic View Highly Commended: Edward Allistone, Storm And Fire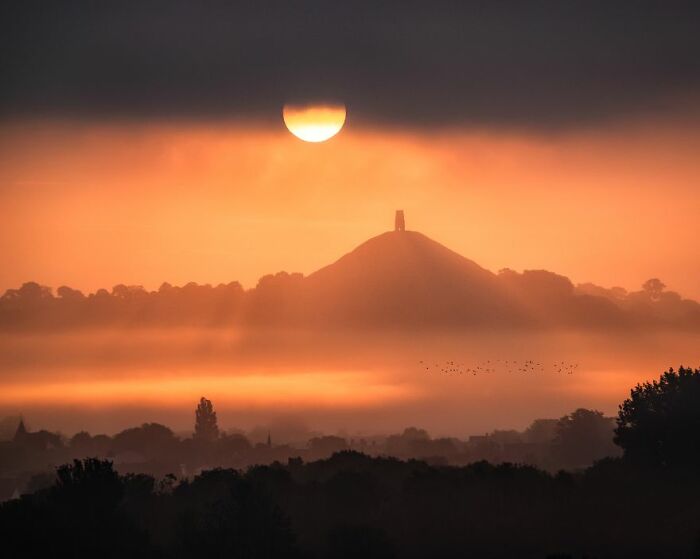 #27 Coast Commended: Jon Rees, 'Porlock Skeleton'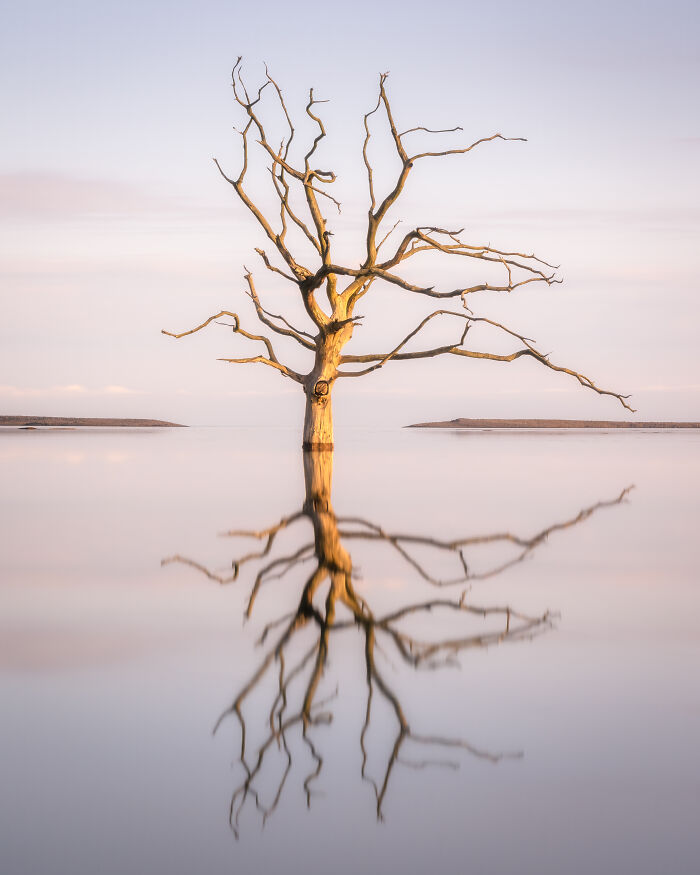 #28 Landscapes At Night Commended: Callum White, 'Durdle Door Night Lights'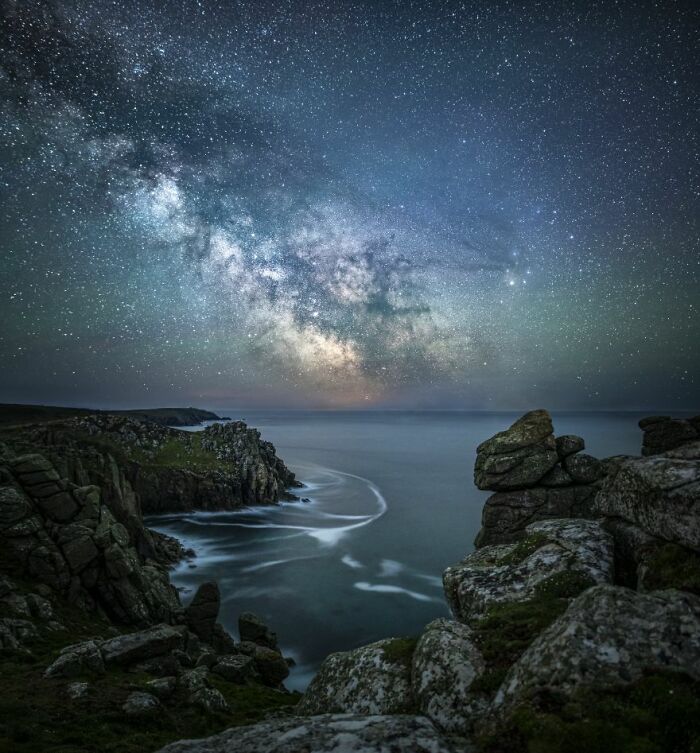 #29 Classic View Winner: Demi Oral, 'Ascension'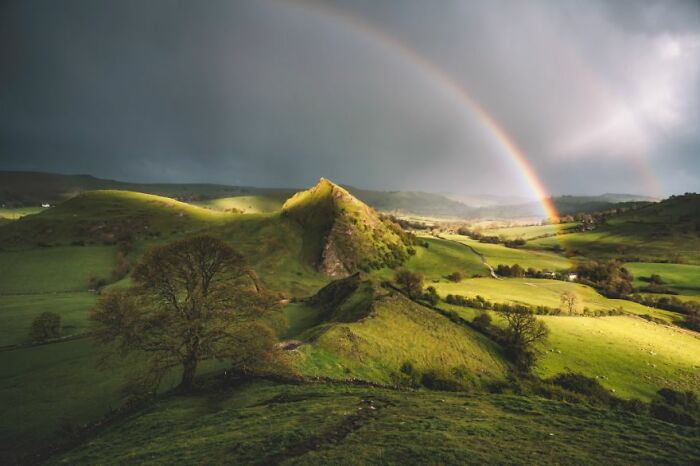 #30 Classic View Commended: Fiona Campbell, 'Cleat'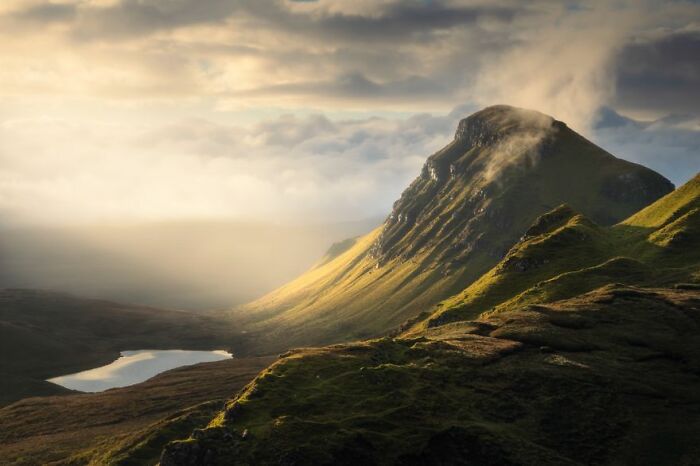 #31 Classic View Commended: Lloyd Lane, 'Balmer Down'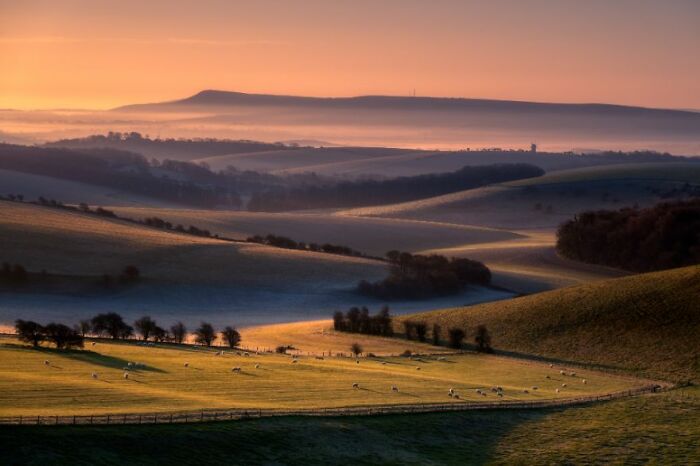 #32 Black And White Commended: Edd Allen, 'The Witches'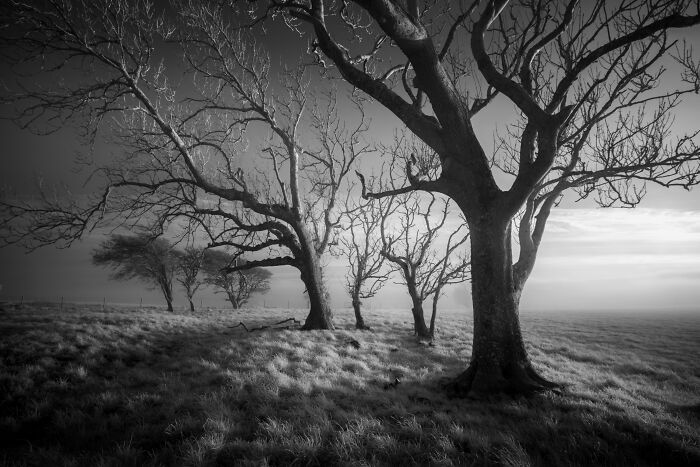 #33 Classic View Commended: Llion Griffiths, 'Mystery Of Penmon'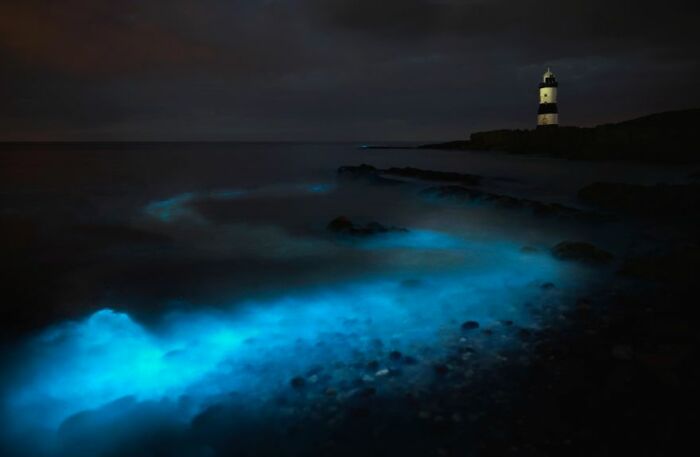 #34 Black And White Commended: Martin Watt, 'Fenced Out'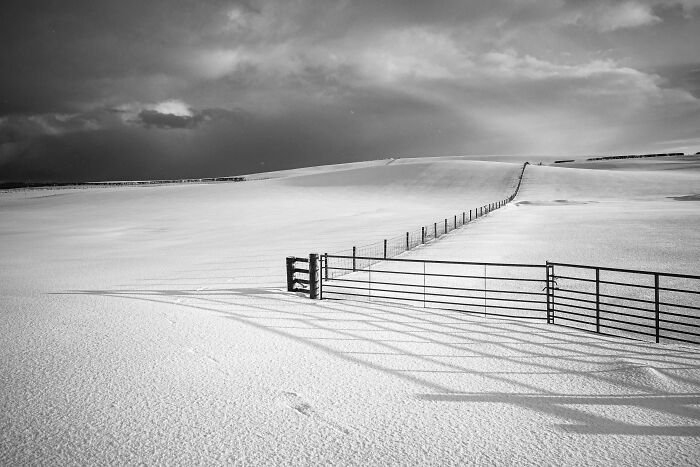 #35 Black And White Highly Commended: Richard Franklin, 'The Prayer House'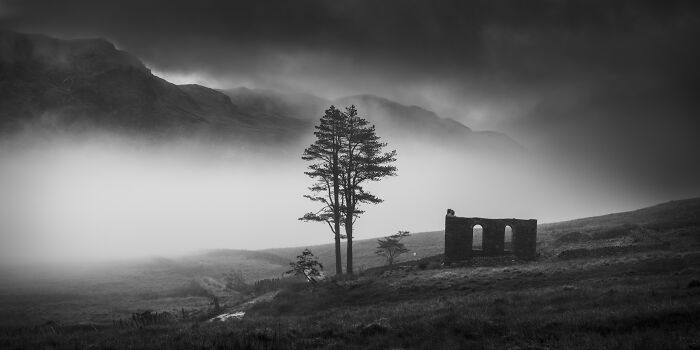 #36 Classic View Runner Up: John Ormerod, 'Wild Goose Chase'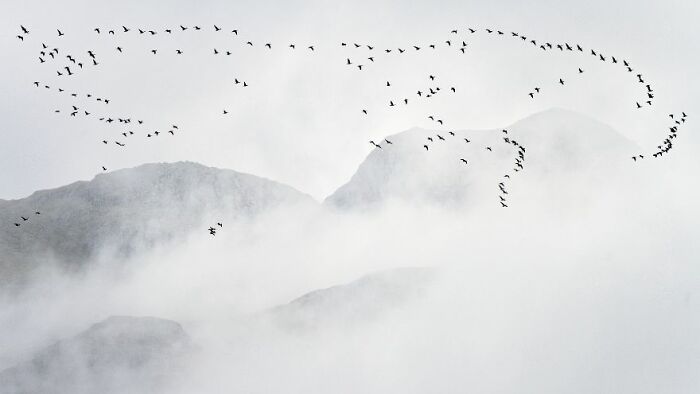 #37 Classic View Commended: Josh Cooper, 'Plastic Fantastic'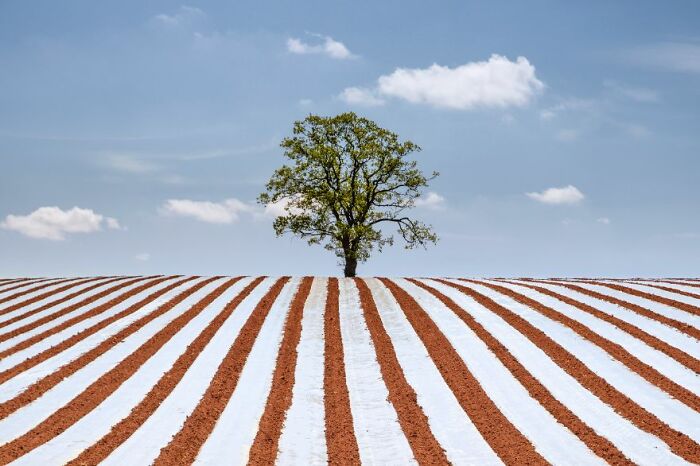 #38 Urban Life Commended: Andrew Hoyle, 'City Allotments'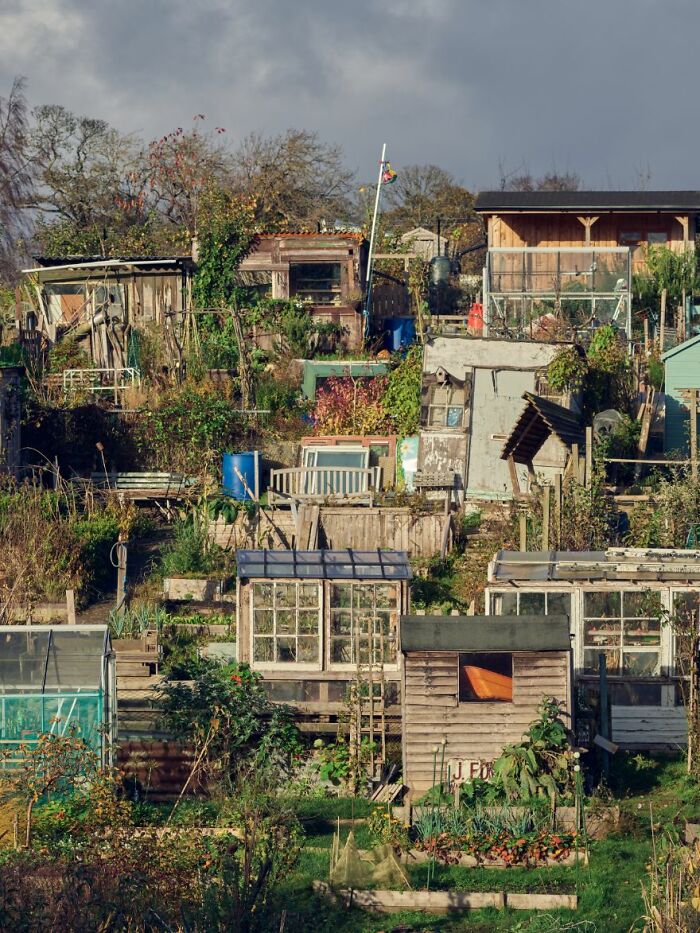 #39 Urban Life Commended: Lloyd Lane, 'Above The Clouds'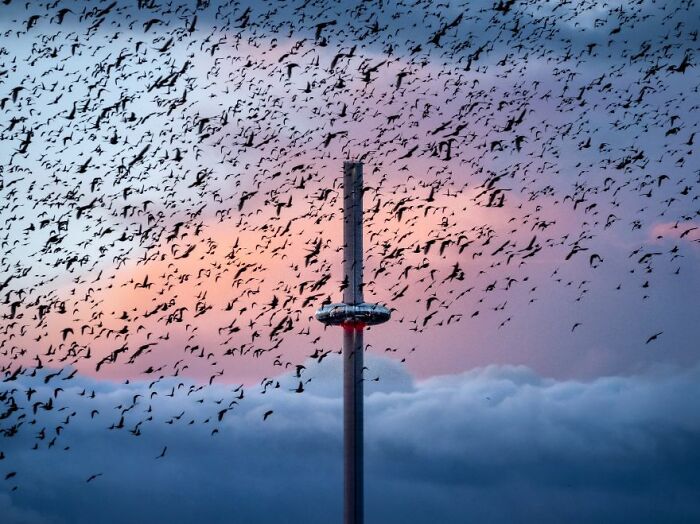 #40 Your View Runner Up: Chris Gorman, 'The Colour Of Spring'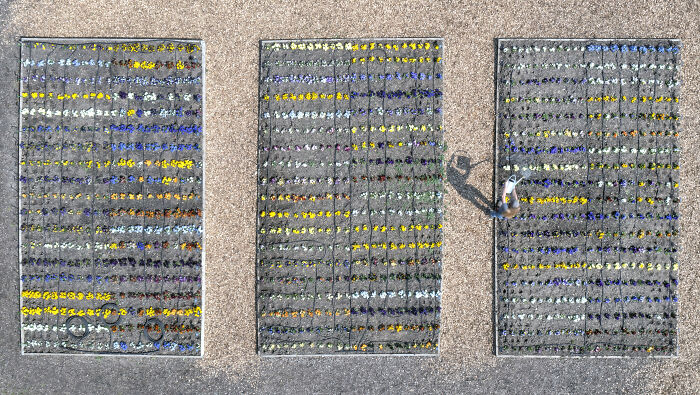 ---
Related Articles: