Holi is a popular ancient Hindu festival, also known as the "Festival of Love", the "Festival of Colours", and the "Festival of Spring". The festival celebrates the eternal and divine love of Radha and Krishna.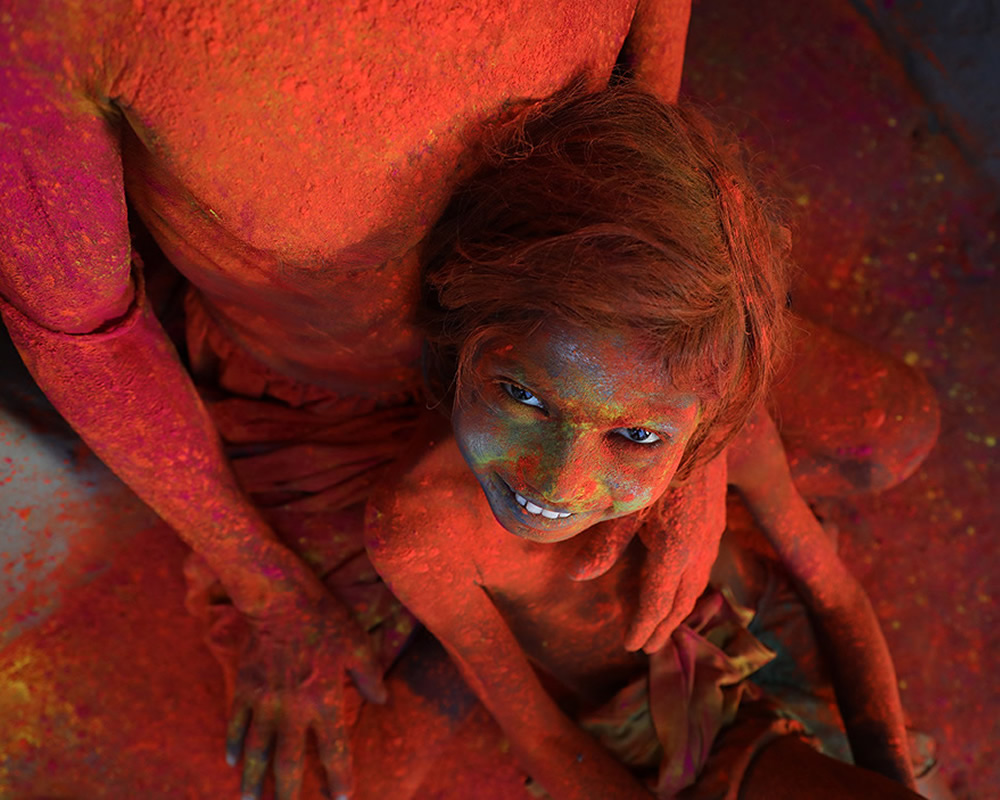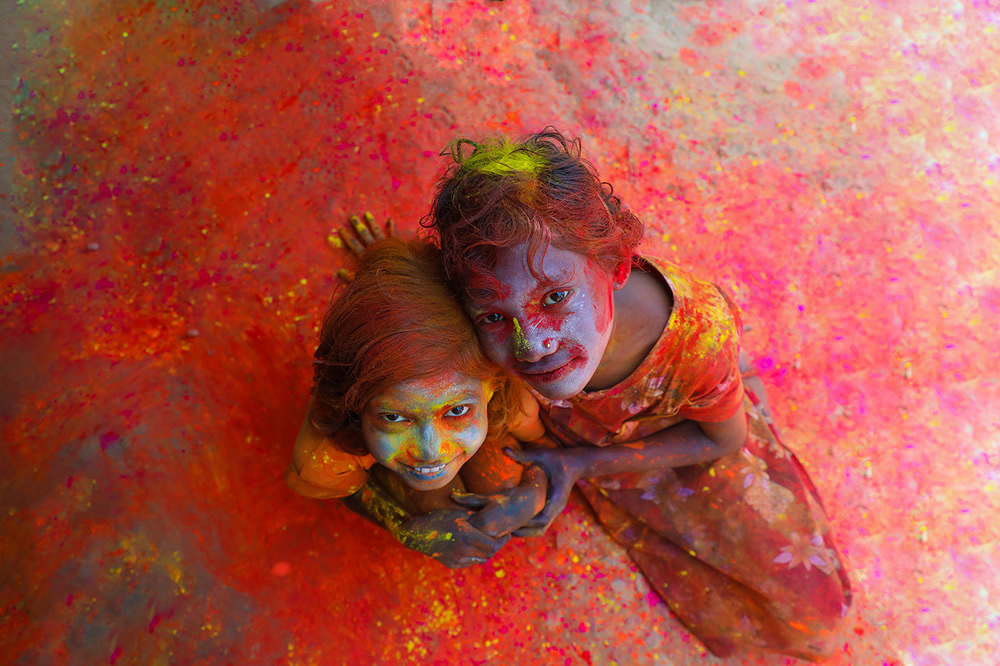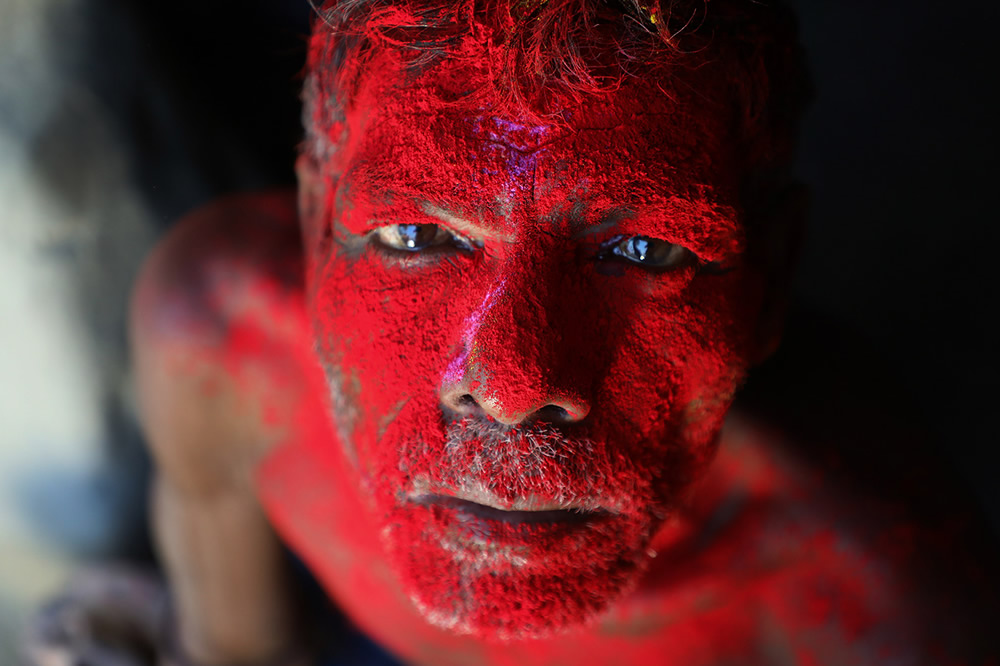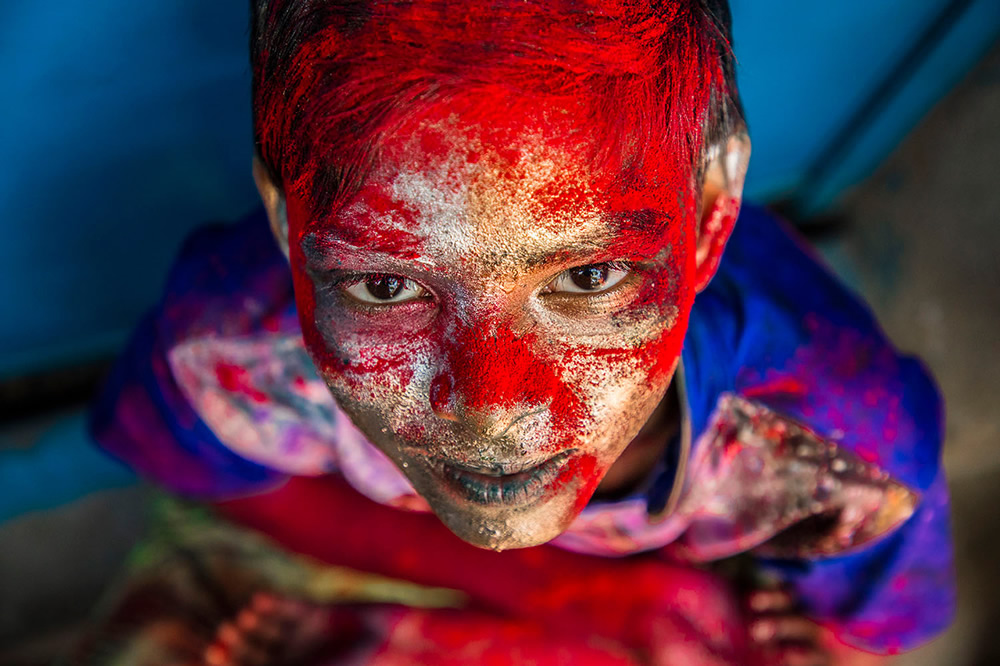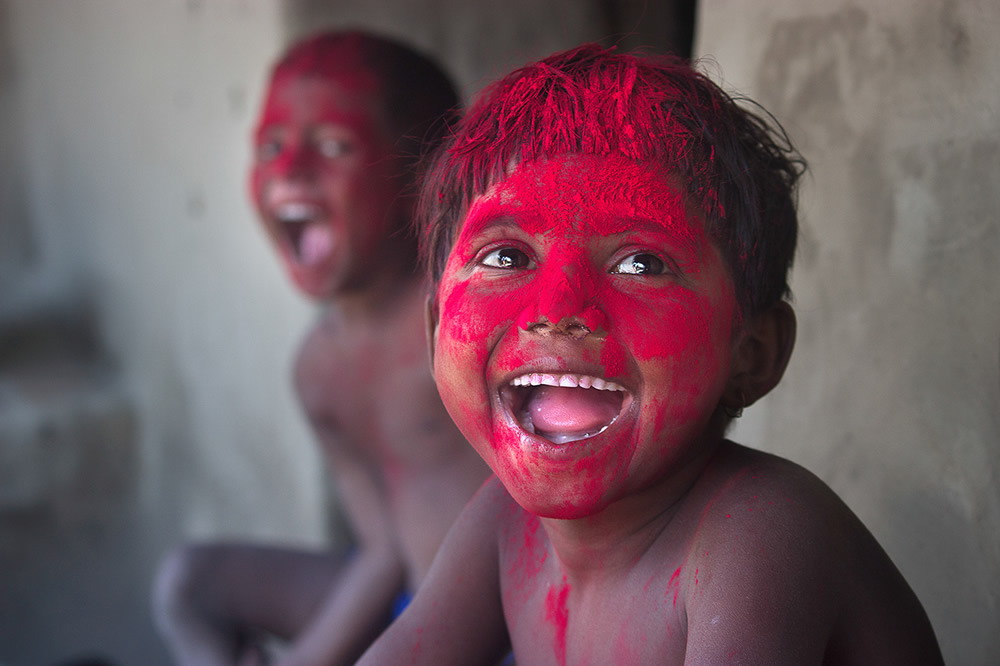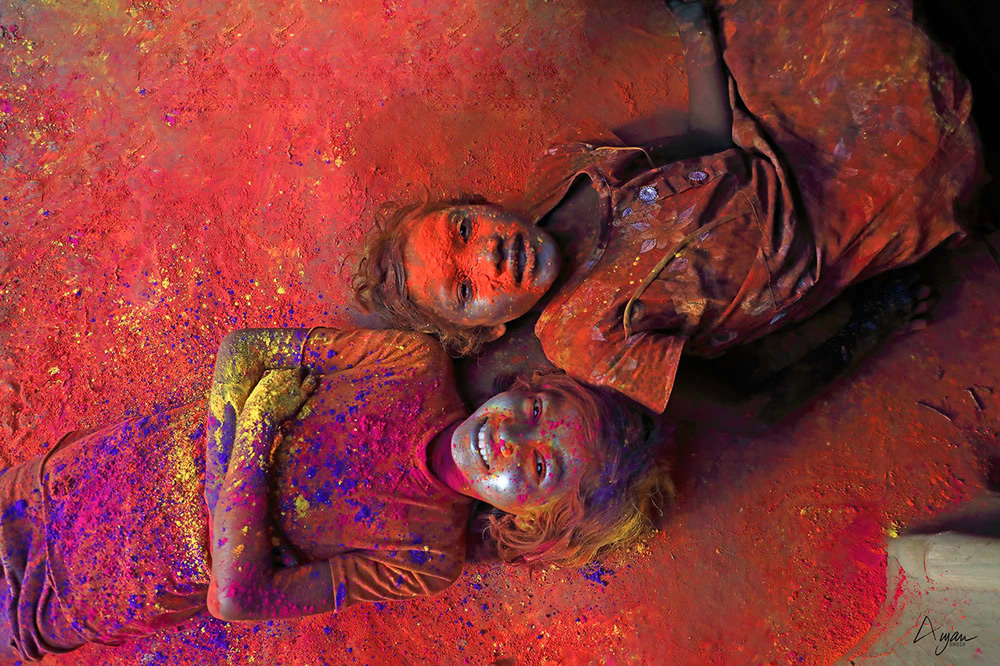 About Anjan Ghosh
I am passionate about photography, especially in rural and semi-urban life. India is a country where the main essence comes out from the rural areas that makes it unique among other countries. My intention is to search this uniqueness and produce them on the global platform. Urbanisation is swallowing down our daily life style in a rapid pace. Yet, the Indian villages are competing with this urbanisation in a positive way for a long time. I do go to the interiors of my state [West Bengal] and literally 'research' the village life style. And then, if the need be, take a few snaps. I try to capture only those moments of a village or a rural life, which would bring out the hardcore truth about the subject.
Sometimes, I have to face challenges to get the required snaps. My intention is not to show poverty or the poorness of Indian villages, but to portray something which would eventually come in aid of the rural people. And the good news is, I am getting support in this regard. It is slow, but a steady process! A few of my like-minded friends are becoming aware of my intention, are showing interest to take some positive actions. We have taken a pledge that by this, if we can at least try to 'change' the life of one family in any part of our state; or in India, we would be greatly obliged.
And by doing this, if we can ask or request the government to take some positive actions to change the condition of the village for the better, it would be a great achievement for us. I am an optimistic person, and I definitely believe that in the near future, more people would be interested in this endeavour.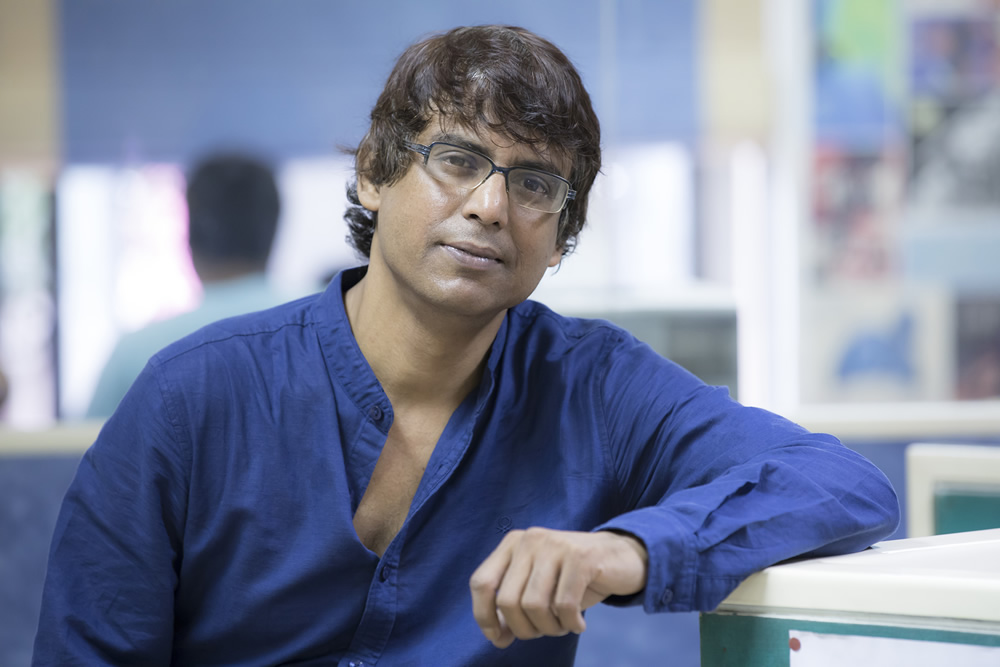 You can find Anjan Ghosh on the Web:
Copyrights:
All the pictures in this post are copyrighted to Anjan Ghosh.  Their reproduction, even in part, is forbidden without the explicit approval of the rightful owners.
---
Please check our previous related articles: