My artistic eye is black and white. I'm used to seeing and visualizing in black and white and have only one way of taking pictures. – Gianni Berengo Gardin
Gianni Berengo Gardin was born on October 10, 1930 in Santa Margherita Ligure, Italy. He is one of the most famous Italian Photographer. He started taking pictures from age of 24. He joined as a Photojournalist at The World of Mario Pannunzio in 1965. He also worked in major national and international newspapers such as Domus, Epoca, Le Figaro, L'Espresso, Time and Stern.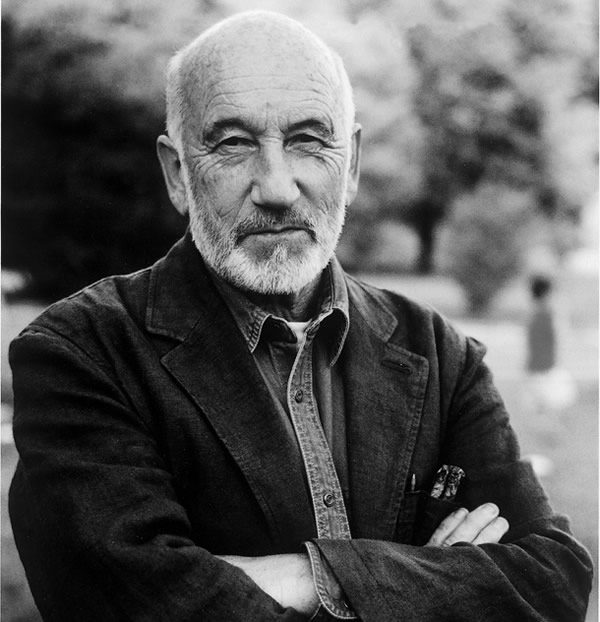 © Gianni Berengo Gardin
When you look at Gianni Berengo Gardin photographs strictly in black and white. He is still very fascinating about photography and he travel around the world. Most of his works are critically acclaimed and internationally well known for the depth in composition and interestingness. Take a look at these works of Gianni.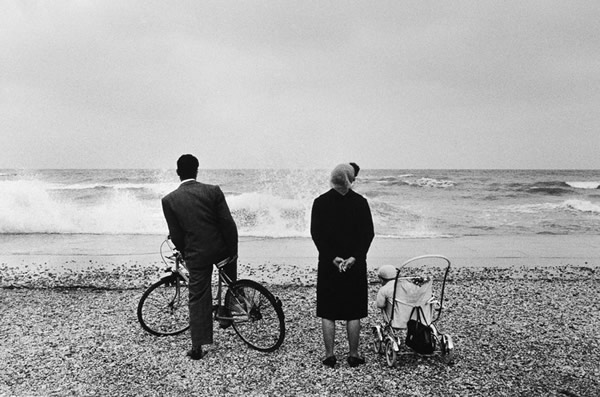 © Gianni Berengo Gardin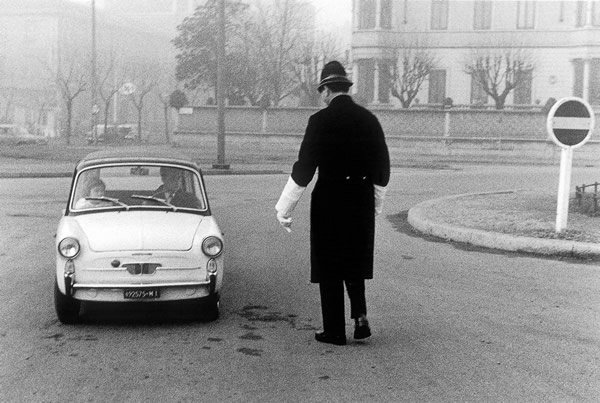 © Gianni Berengo Gardin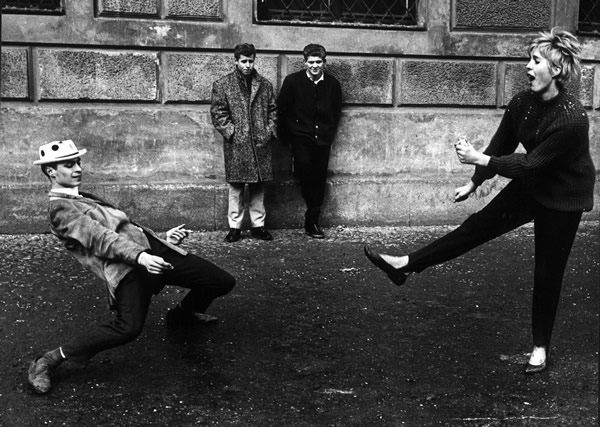 © Gianni Berengo Gardin
Publications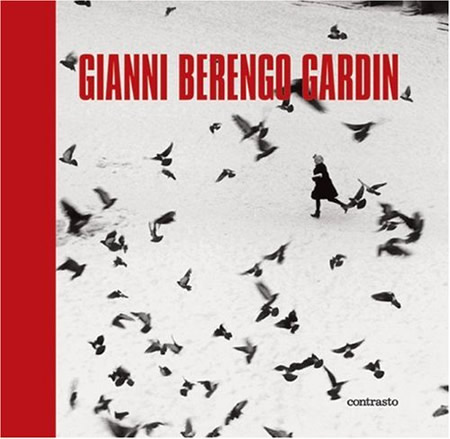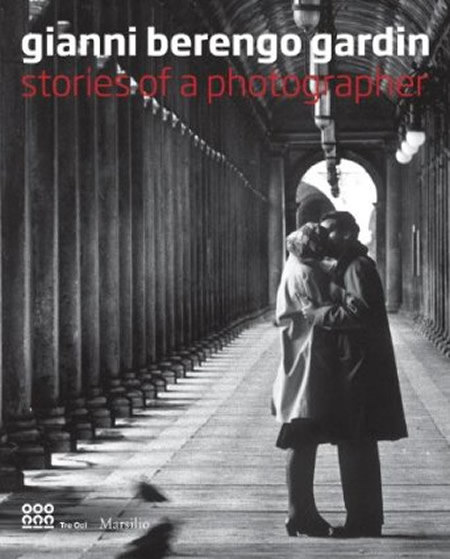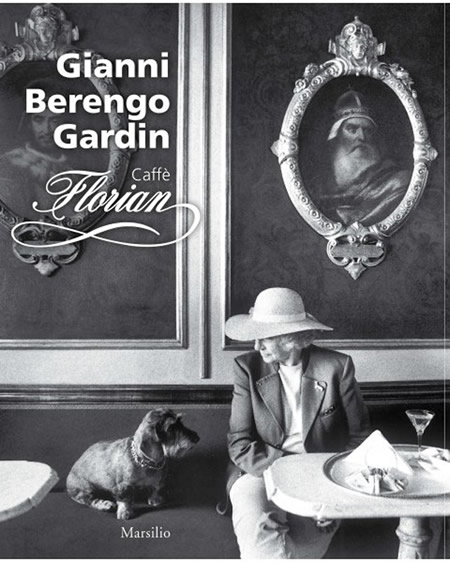 You can find more details about Gianni Berengo Gardin: