Malaysian artist Chow Hon Lam creates animal comics that teach the value of friendship and kindness. Chow Hon Lam's ongoing comic series, Buddy Gator, illustrates the life of a friendly alligator and his animal friends.
He is trying to spread a positive vibe with this comic. Everyone is born special, love people around you, and love yourself too.
Scroll down and inspire yourself. Please check his website and Instagram for more amazing work.
You can find Chow Hon Lam on the web:
#1
#2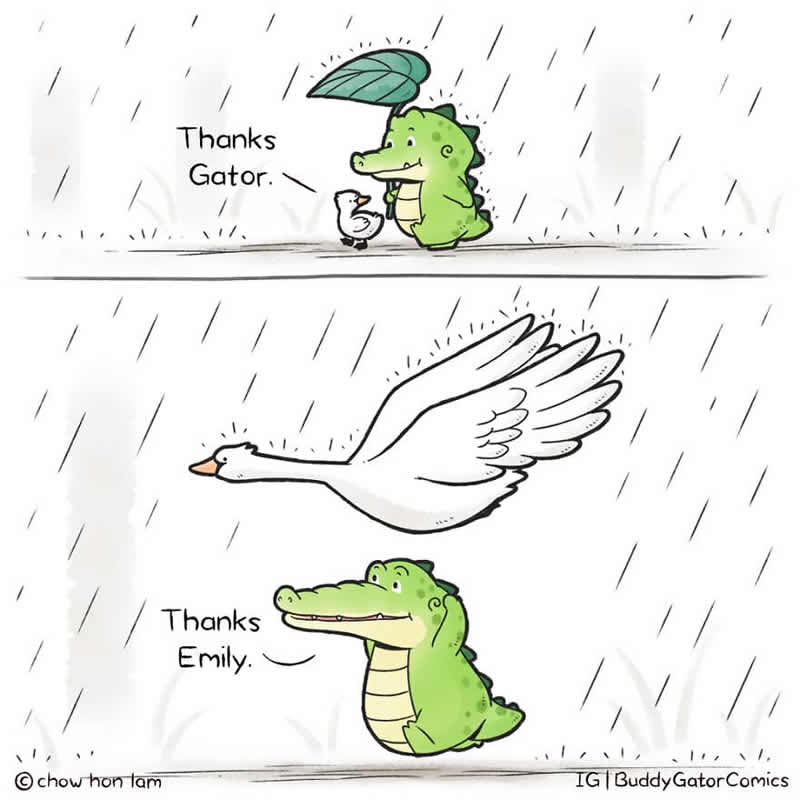 #3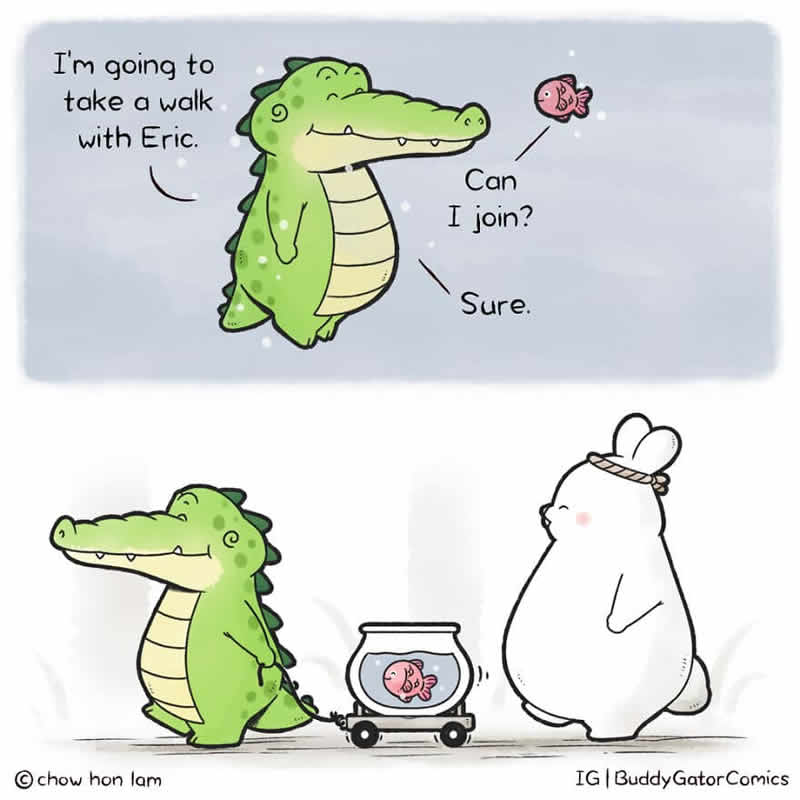 #4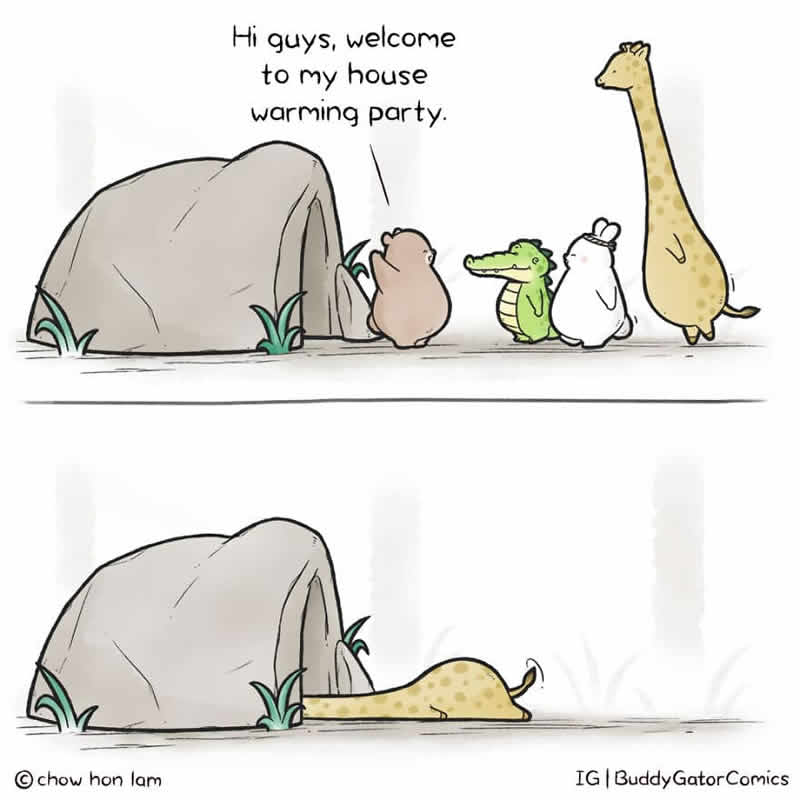 #5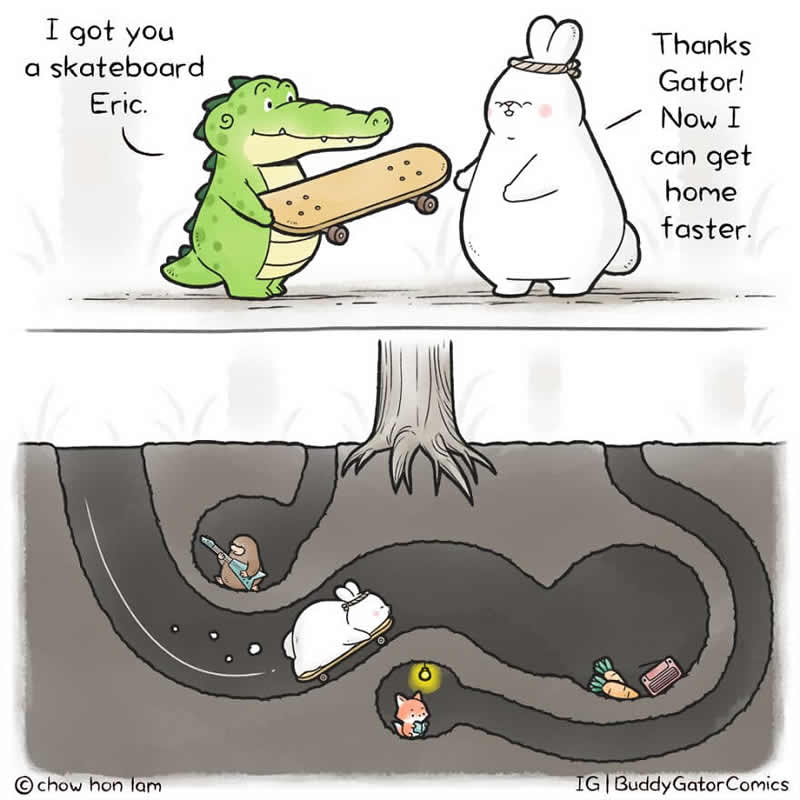 #6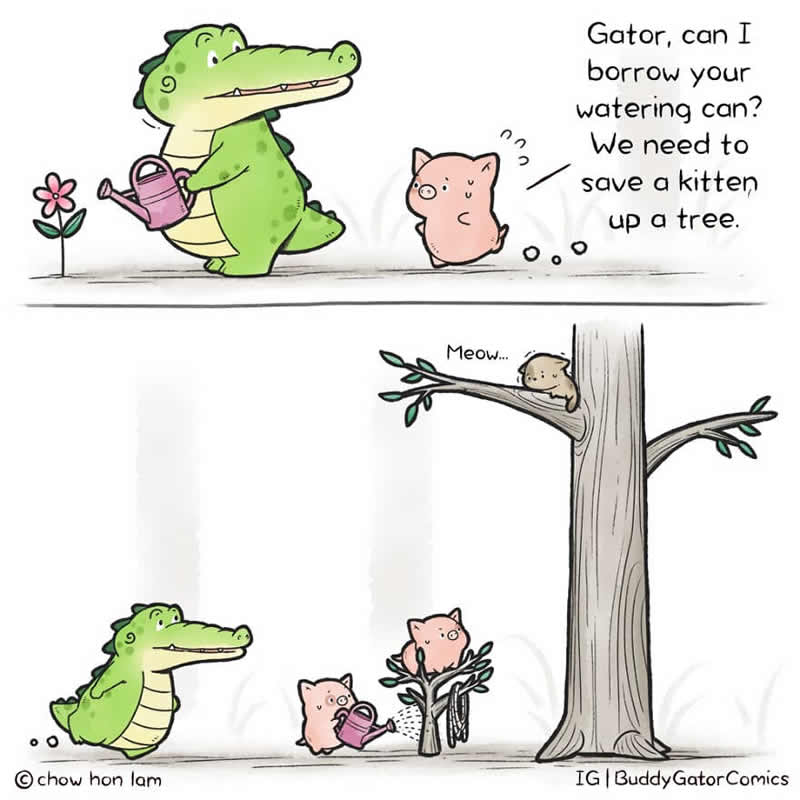 #7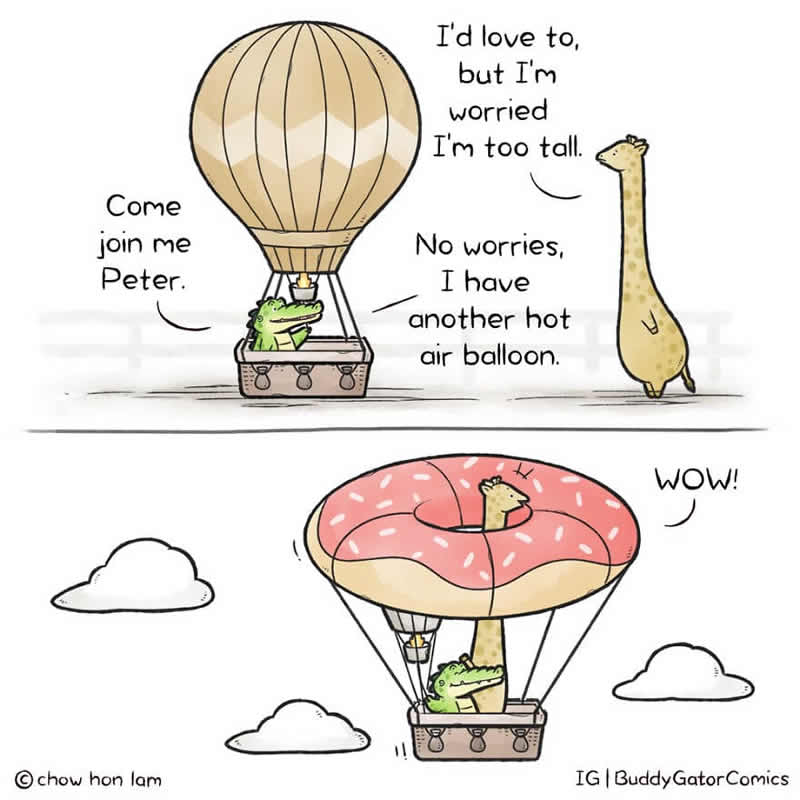 #8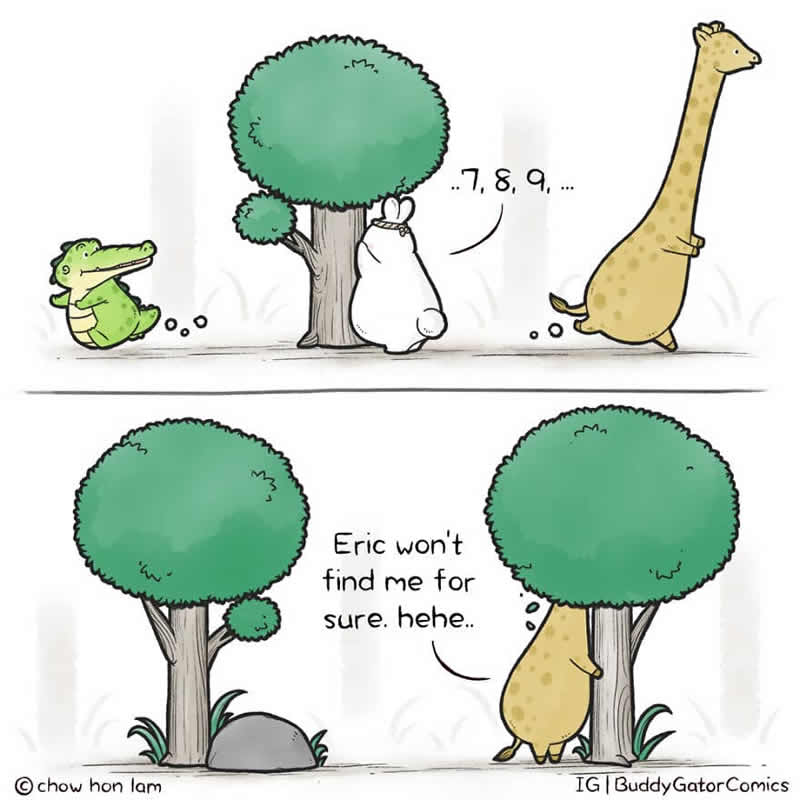 #9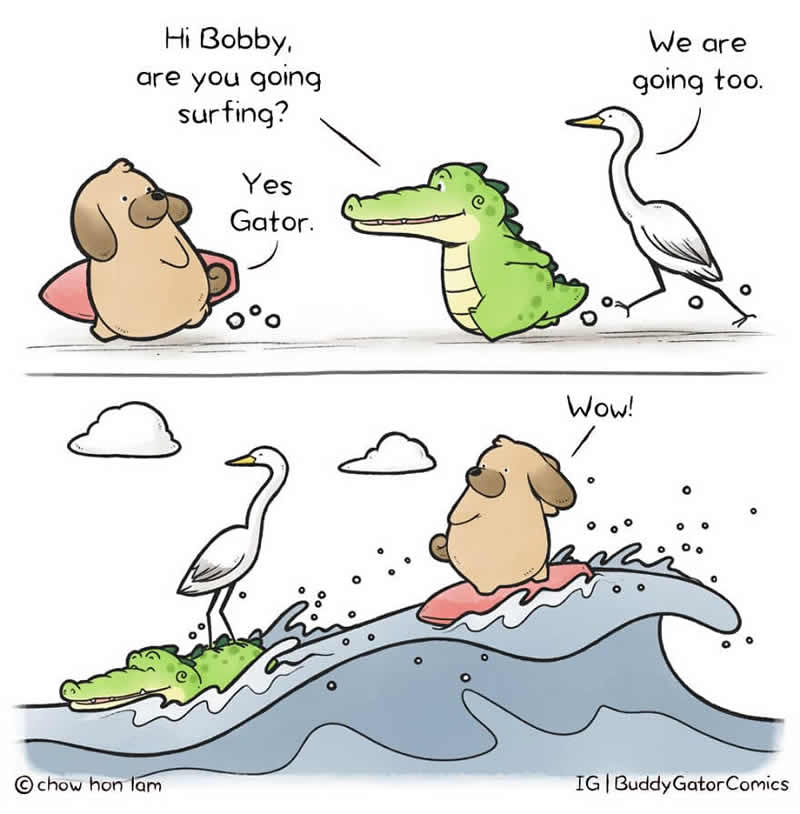 #10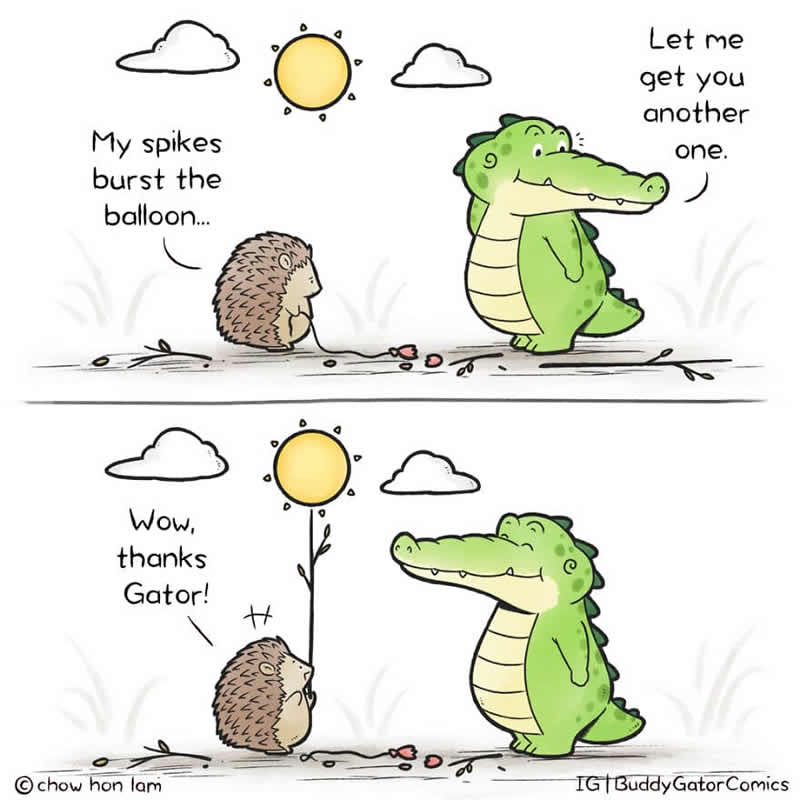 #11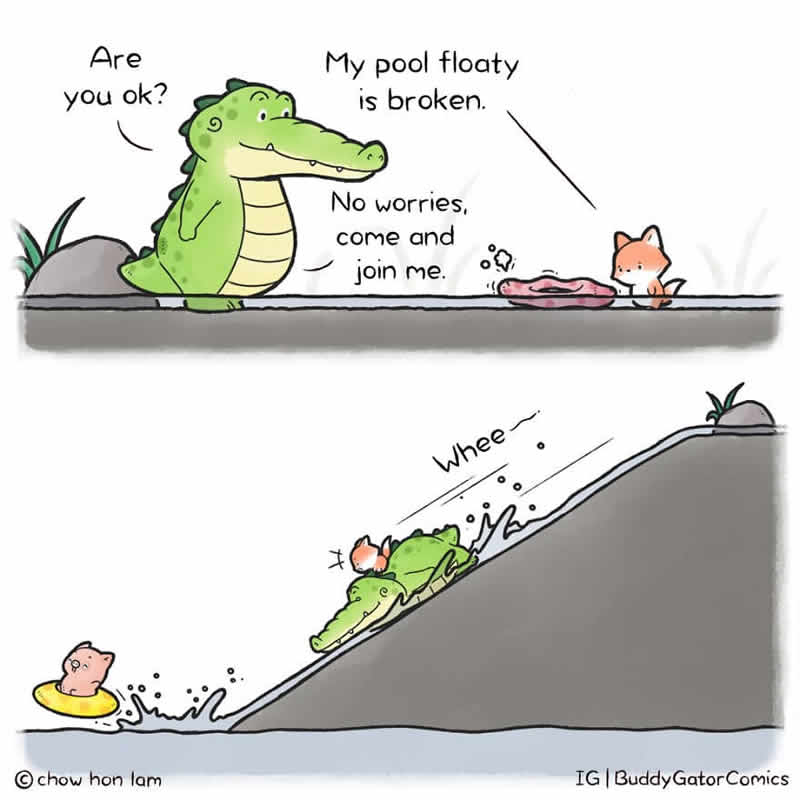 #12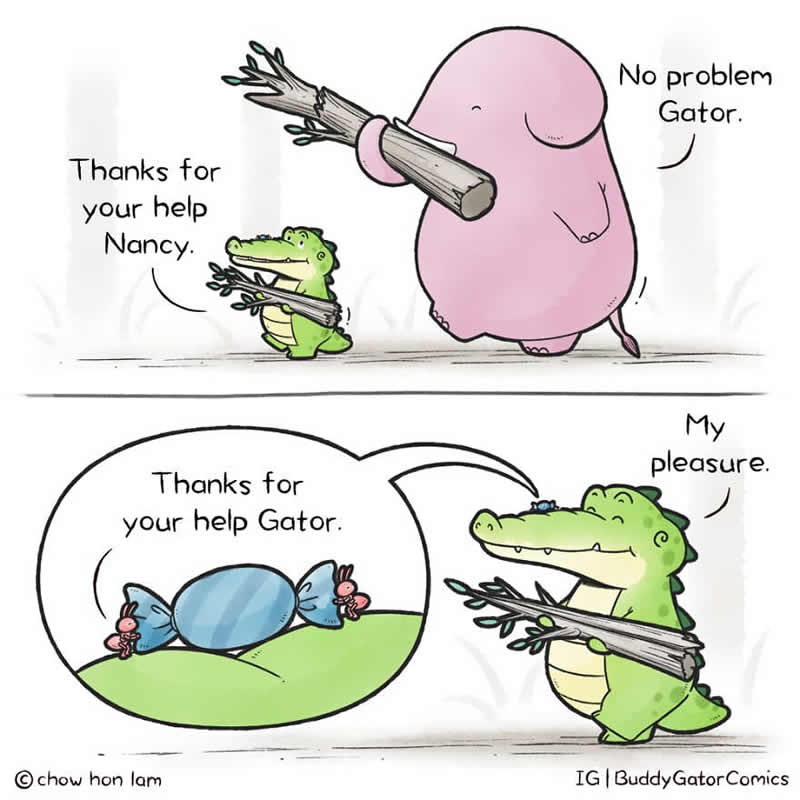 #13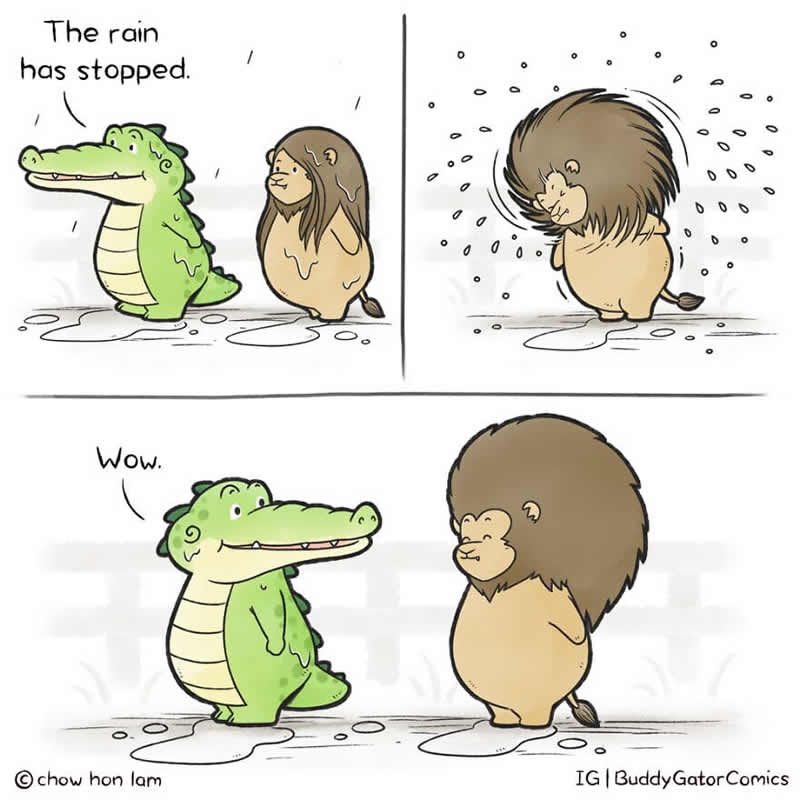 #14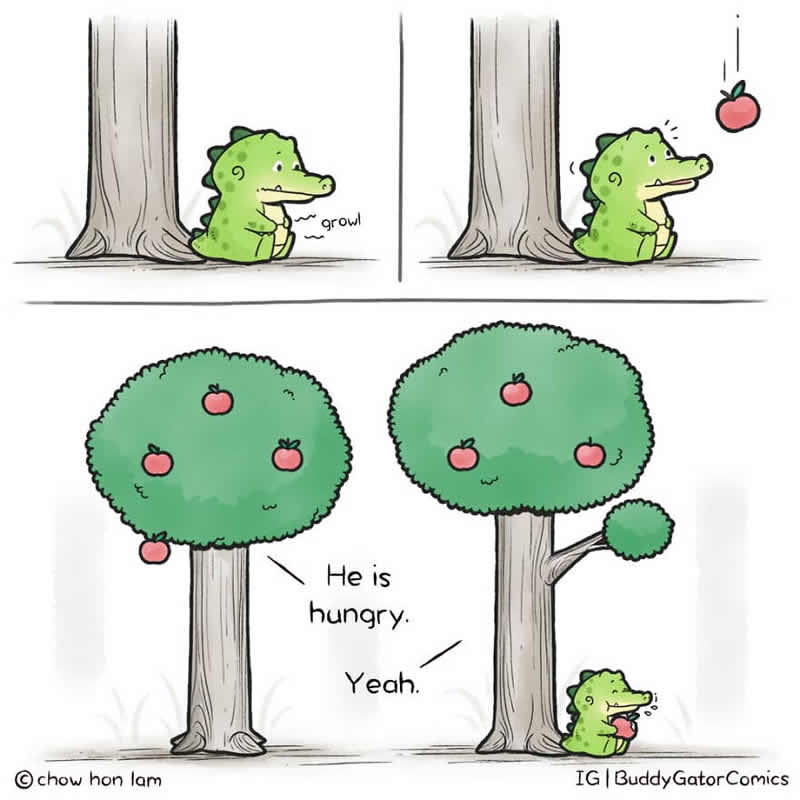 #15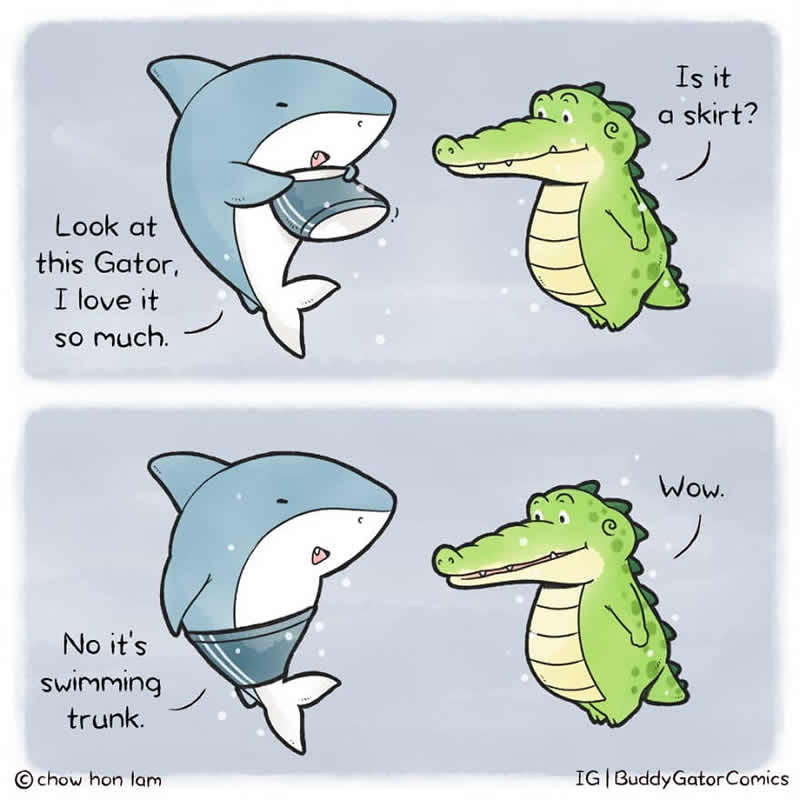 #16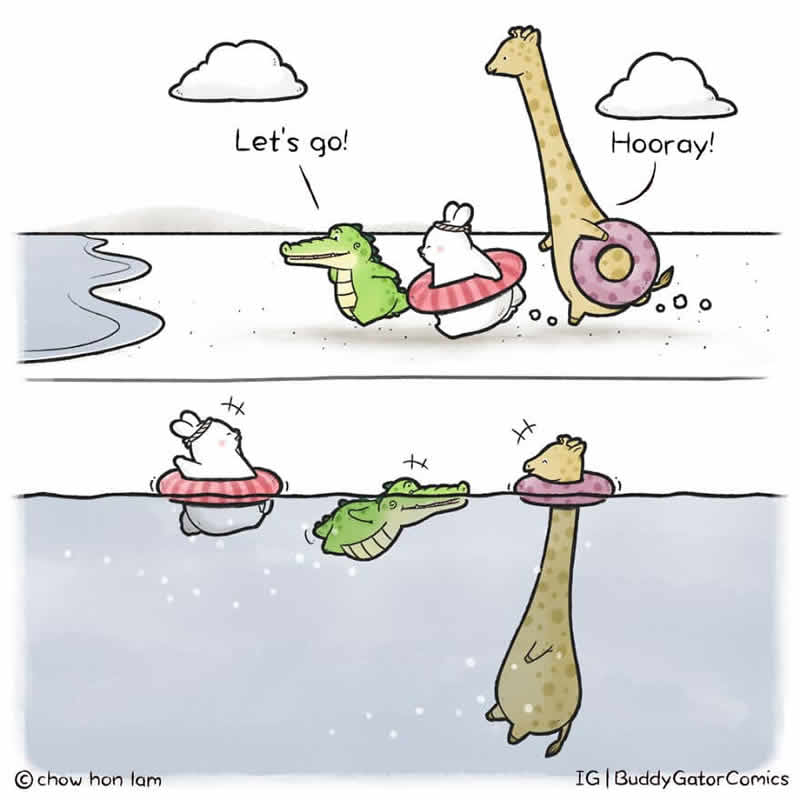 #17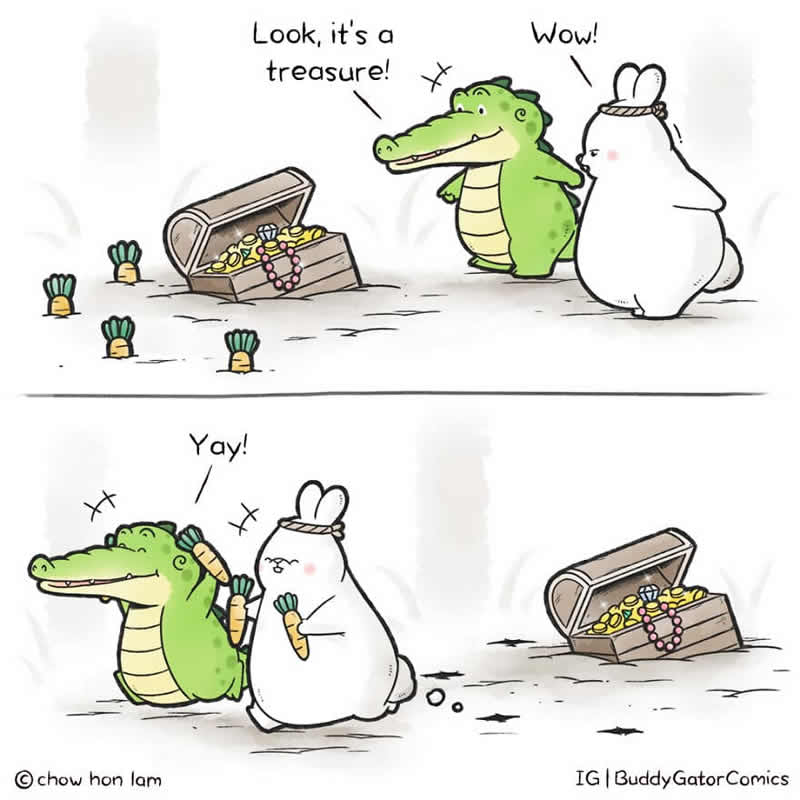 #18
#19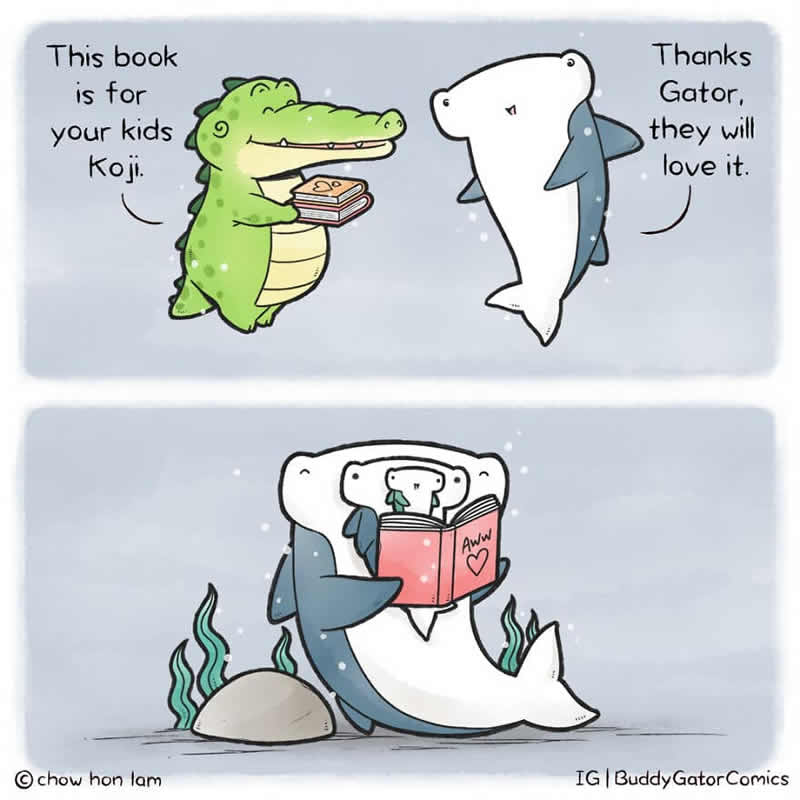 #20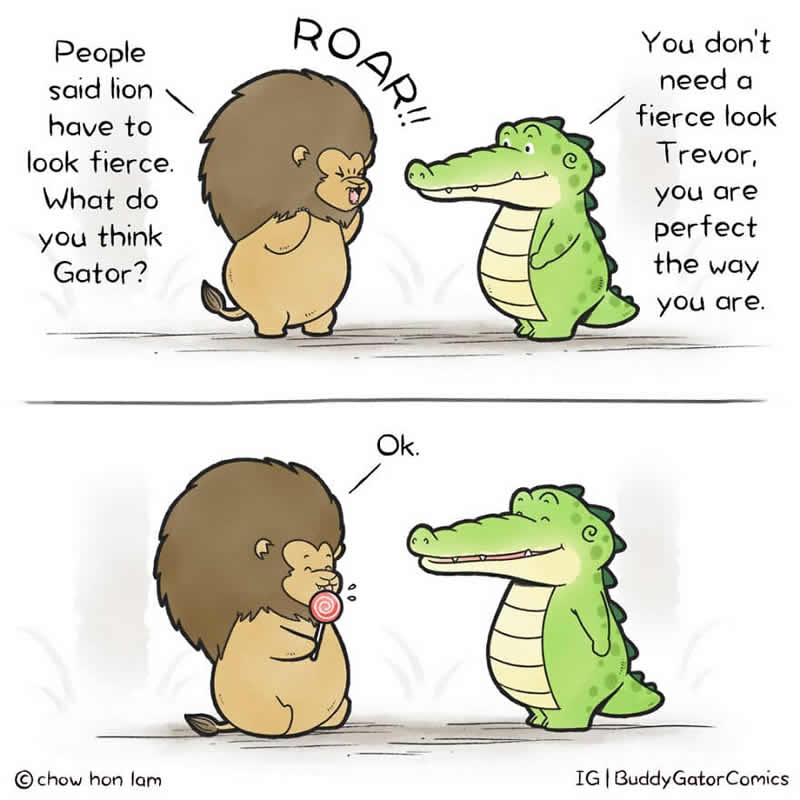 #21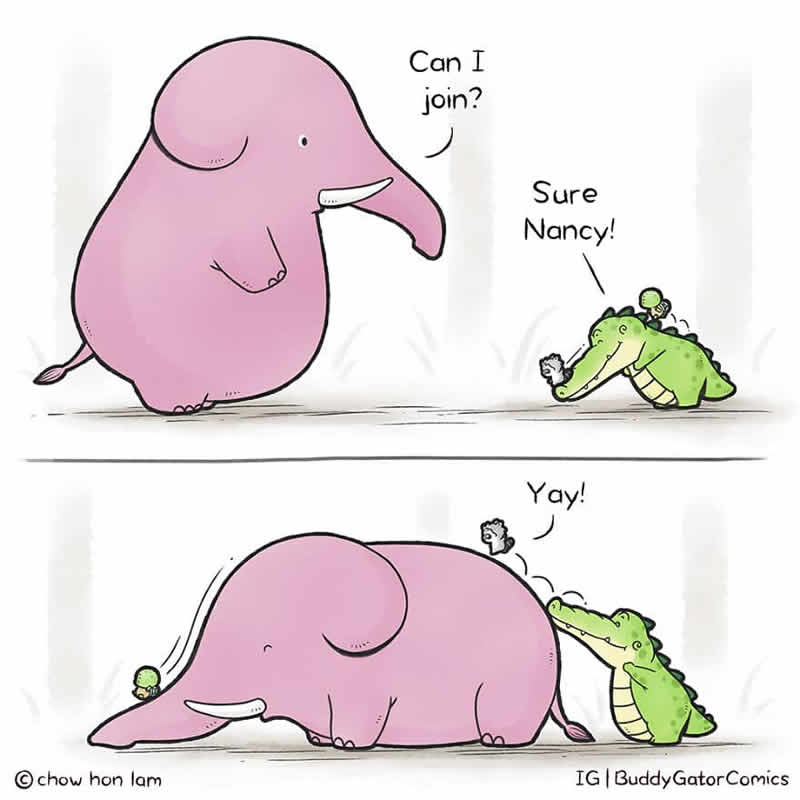 #22
#23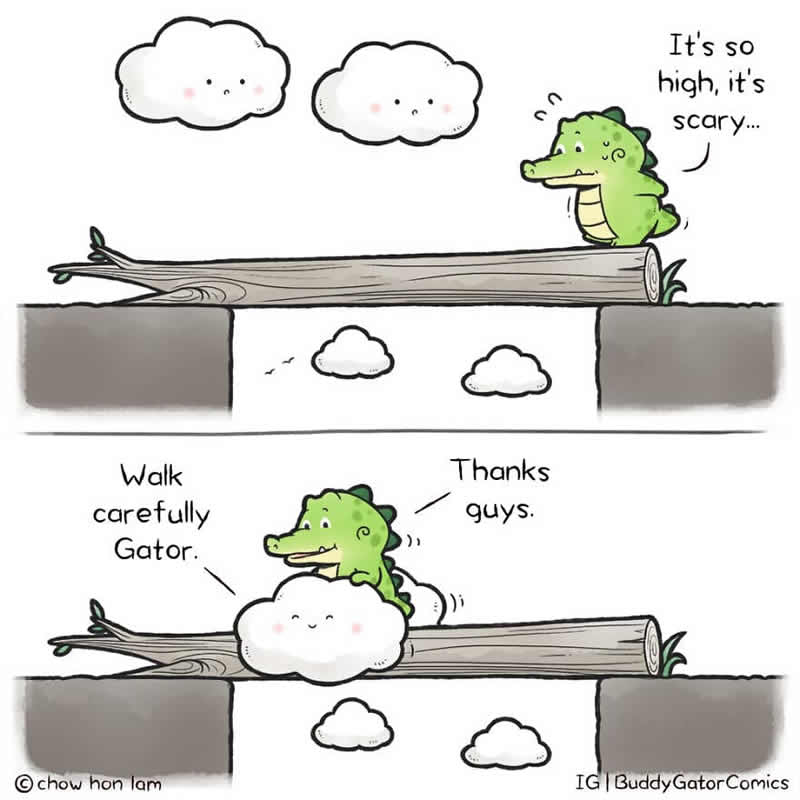 #24
#25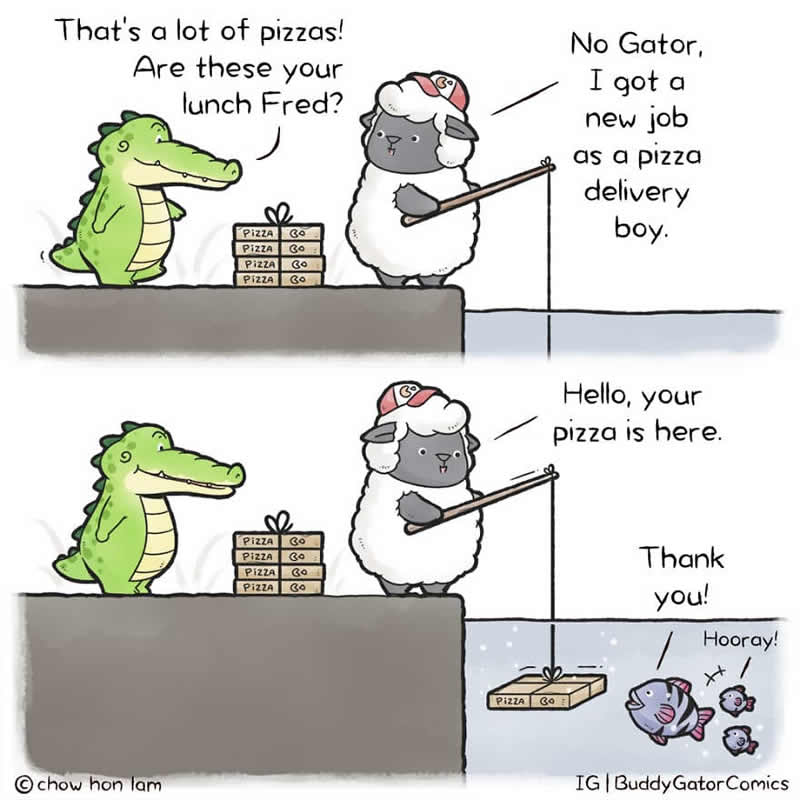 #26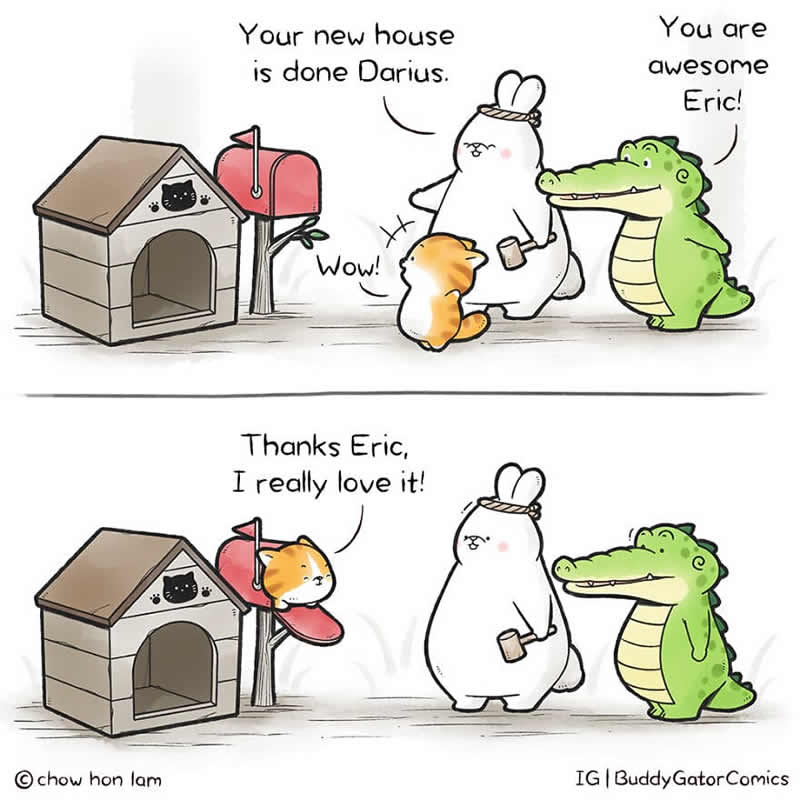 #27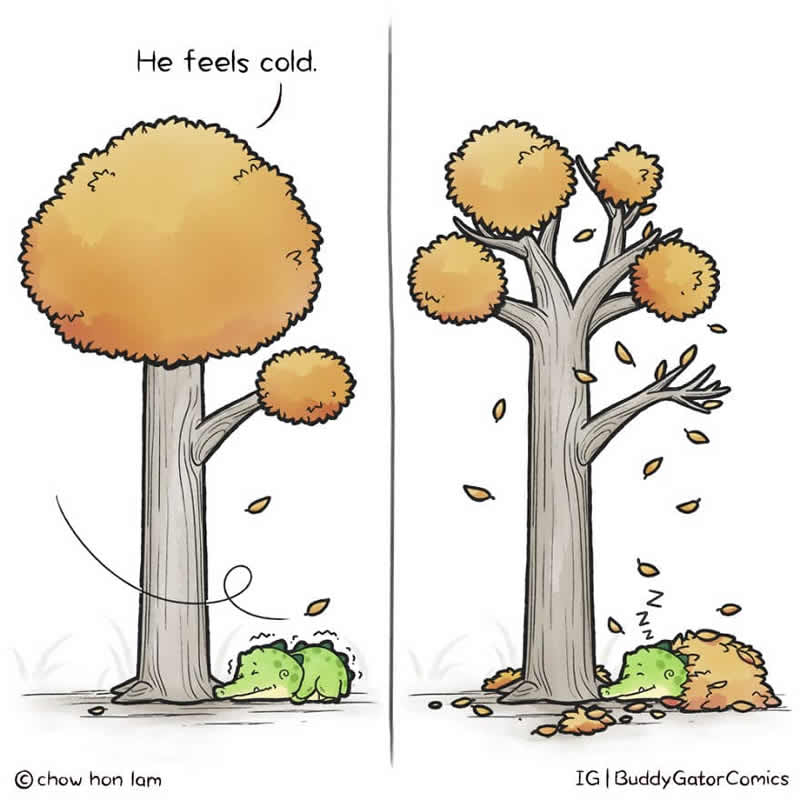 #28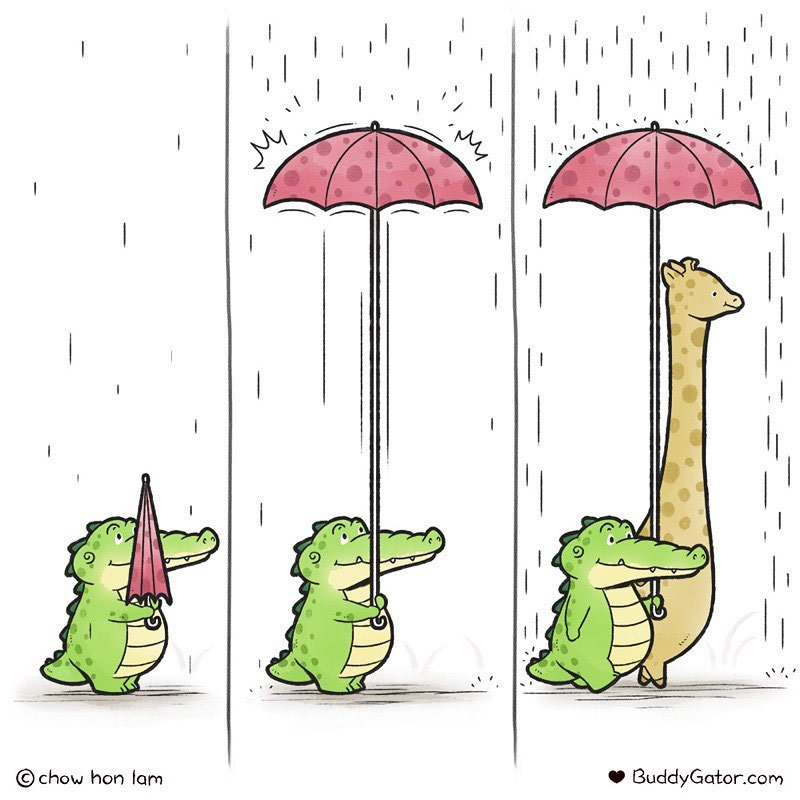 #29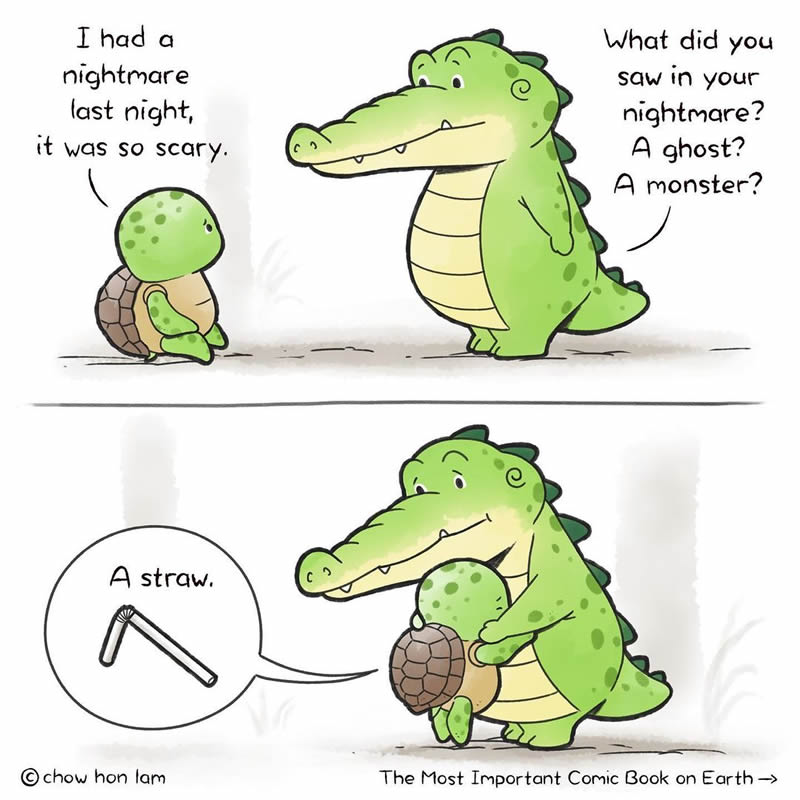 #30
---
Related Articles: