While Street Photography has been both critiqued and celebrated from various perspectives, the truth remains that the vast realm of this genre is far from exhausted. Despite perceptions of saturation, the possibilities and innovations within street photography are boundless.
In this post, our aim is to present something fresh and innovative, particularly in the realm of composition. These curated photographs offer a unique perspective, providing valuable insights to elevate your street art to new heights. Explore these images for a glimpse into the uncharted territories of composition and aesthetic exploration, pushing the boundaries of what's possible in the captivating world of street photography.
All photos are linked and lead to the sources from which they were taken. Please feel free to explore further works of these photographers on their collections or their personal sites.
#1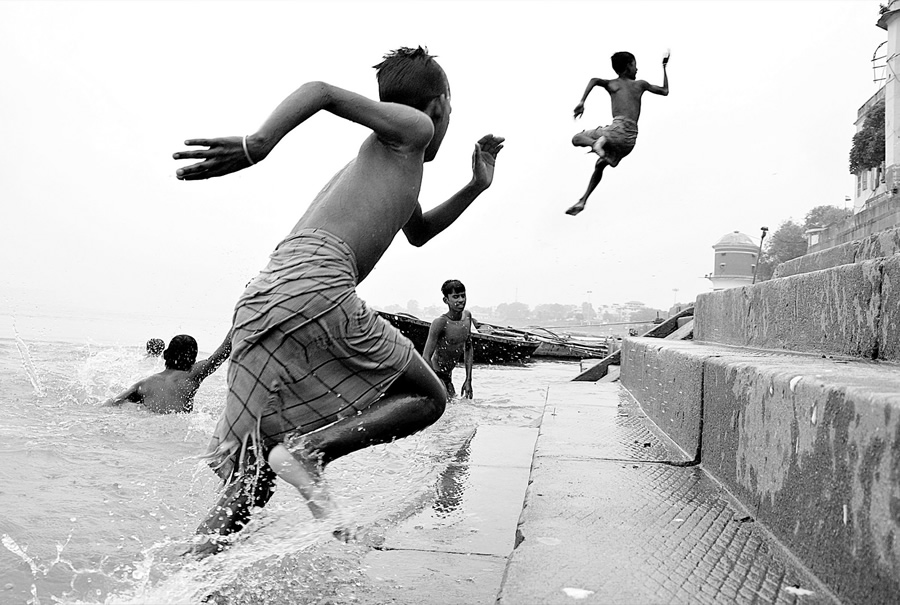 Photo By: Manish Khattry
#2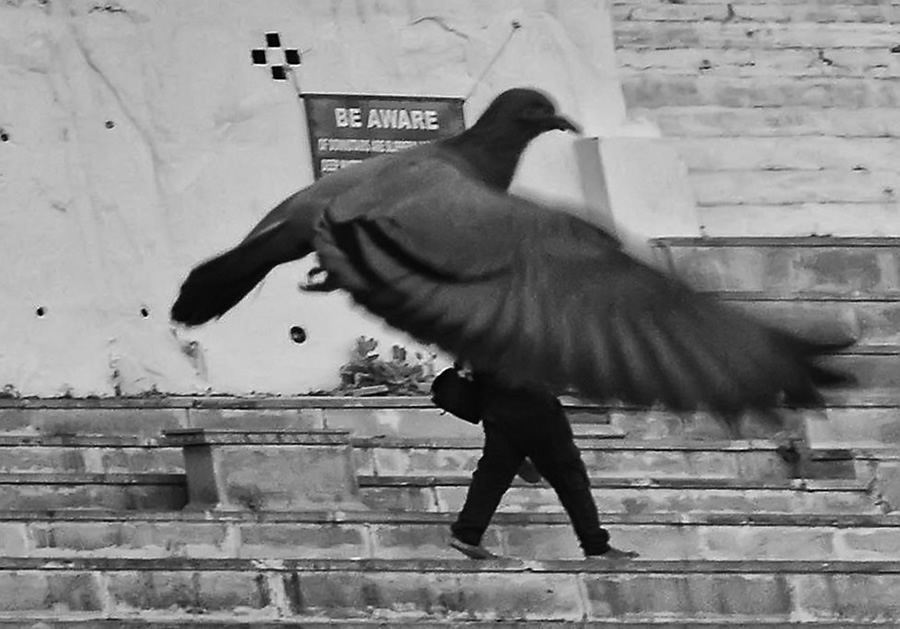 Photo By: Raj Sarkar
#3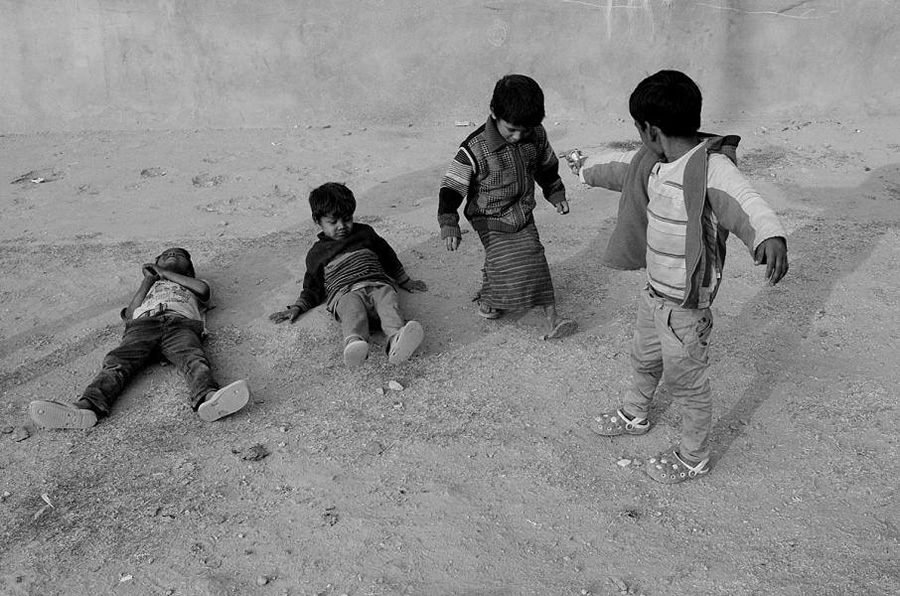 Photo By: Udai Singh
"Street photography composition is an intricate dance between the spontaneous and the deliberate, capturing the essence of urban life in visually compelling ways. At its core, it's about framing the transient moments that unfold in public spaces, telling stories through the arrangement of elements within the frame."
#4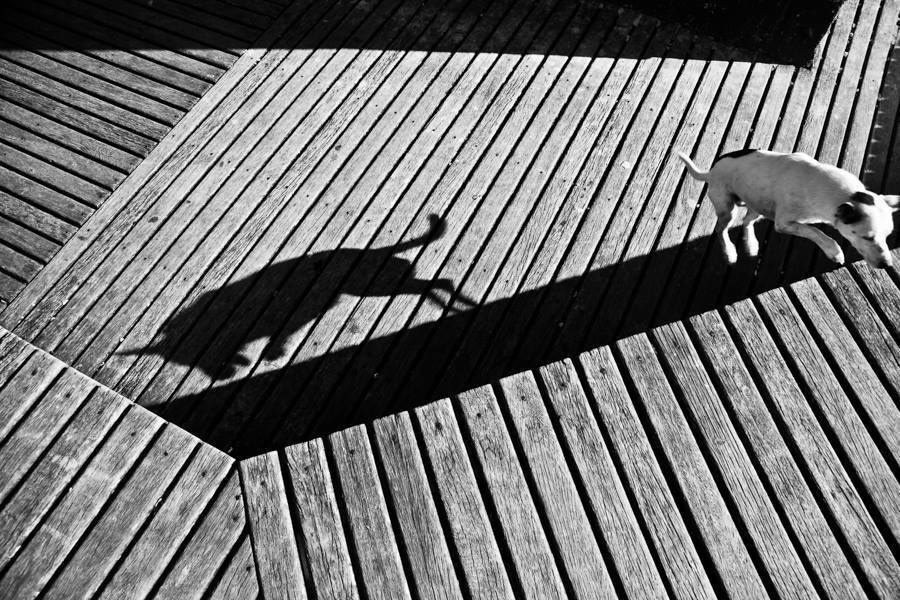 Photo By: Melleiro
#5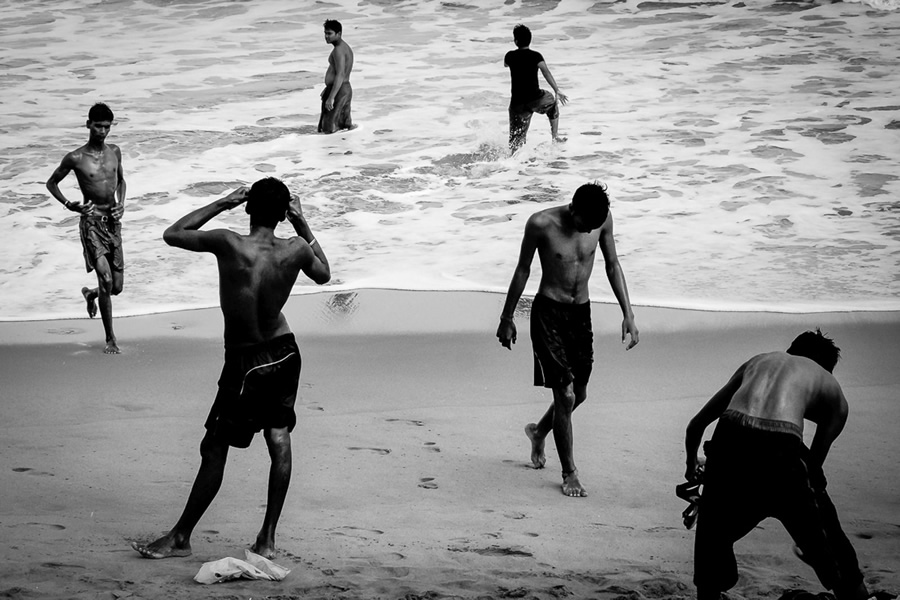 Photo By: Koushik Sinha Roy
#6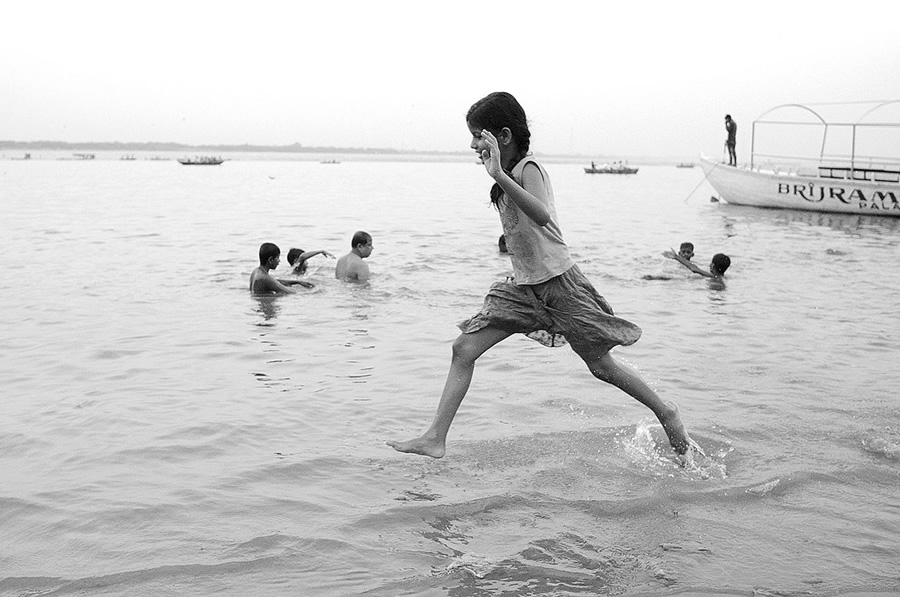 Photo By: Udai Singh
"One fundamental aspect of street photography composition is the keen observation of light and shadow. The interplay of natural light, whether it's the soft glow of dawn or the harsh contrast of midday sun, adds depth and drama to the scenes. Shadows cast by buildings, people, and objects become integral elements that contribute to the overall visual narrative."
#7
Photo By: Andresy Cesar
#8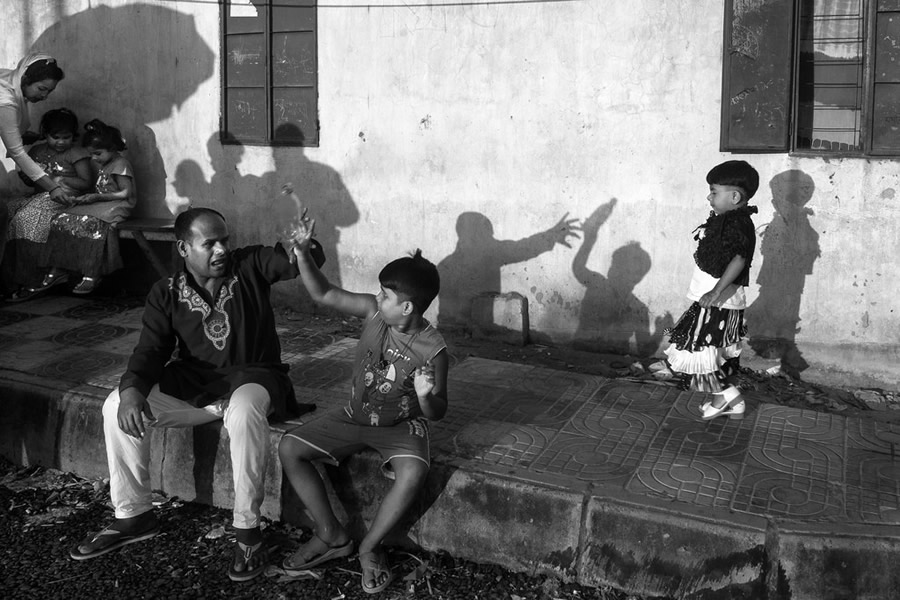 Photo By: Sohail Bin Mohammad
#9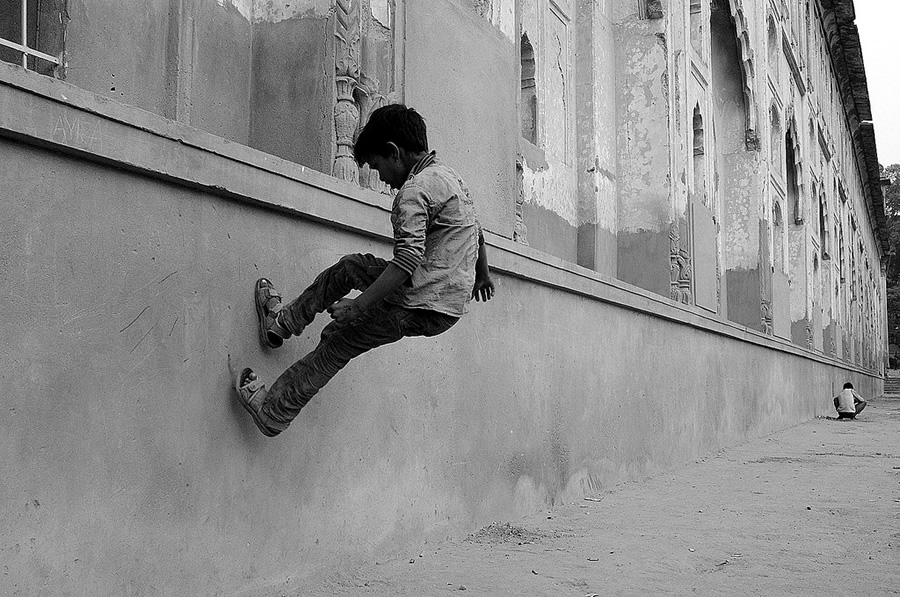 Photo By: Udai Singh
"Another key consideration is framing and perspective. Street photographers often employ techniques such as leading lines, framing within frames, and unique vantage points to draw the viewer's eye to the focal point of the image. The urban environment provides a rich tapestry of architectural elements, from towering structures to narrow alleyways, offering endless possibilities for creative framing."
#10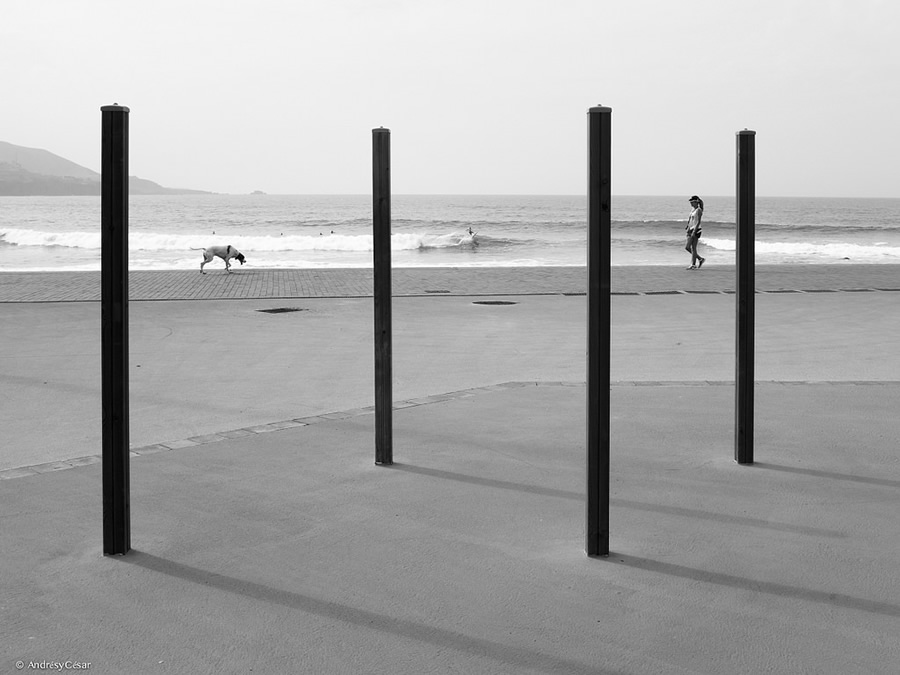 Photo By: Andresy Cesar
#11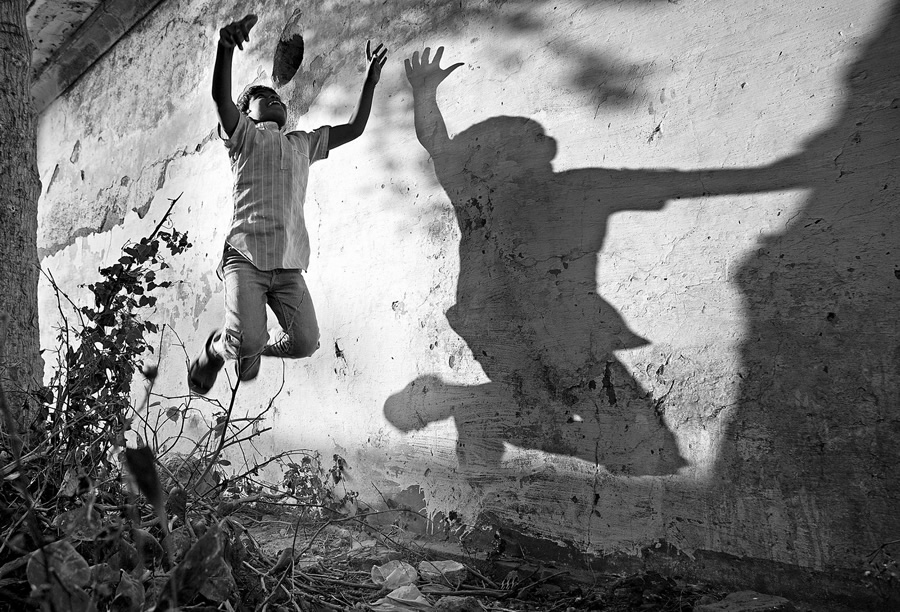 Photo By: Manish Khattry
#12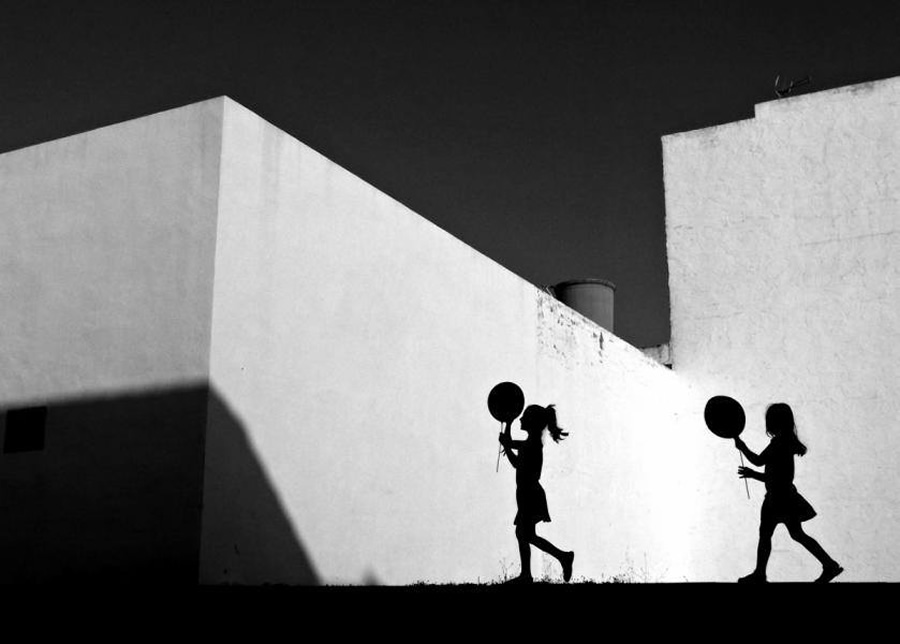 Photo By: Antonio E. Ojeda
"Timing plays a crucial role in street photography composition. Anticipating and capturing the decisive moment requires a quick eye and nimble reflexes. Whether it's a fleeting expression, a serendipitous juxtaposition of elements, or a decisive action, these moments crystallize the energy and authenticity of the streets."
#13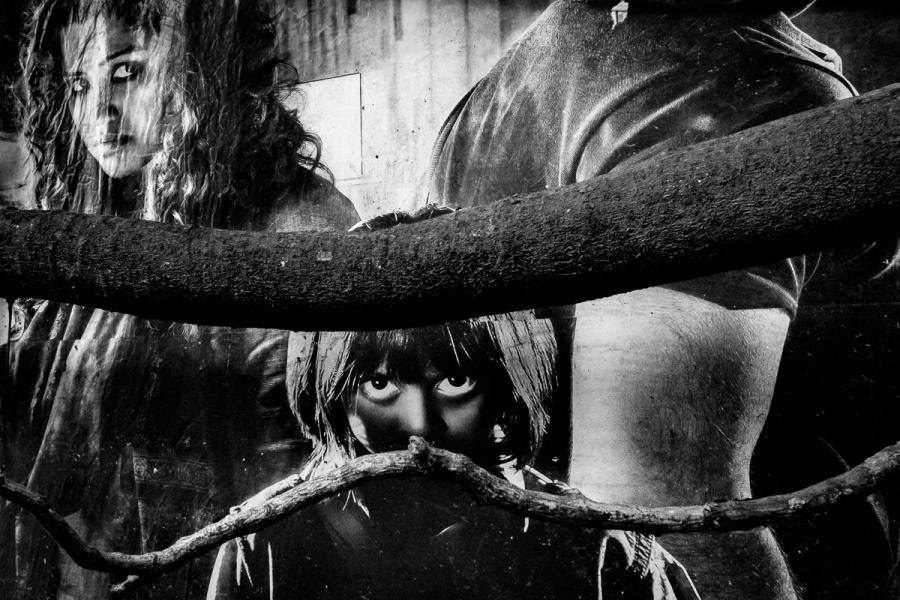 Photo By: Koushik Sinha Roy
#14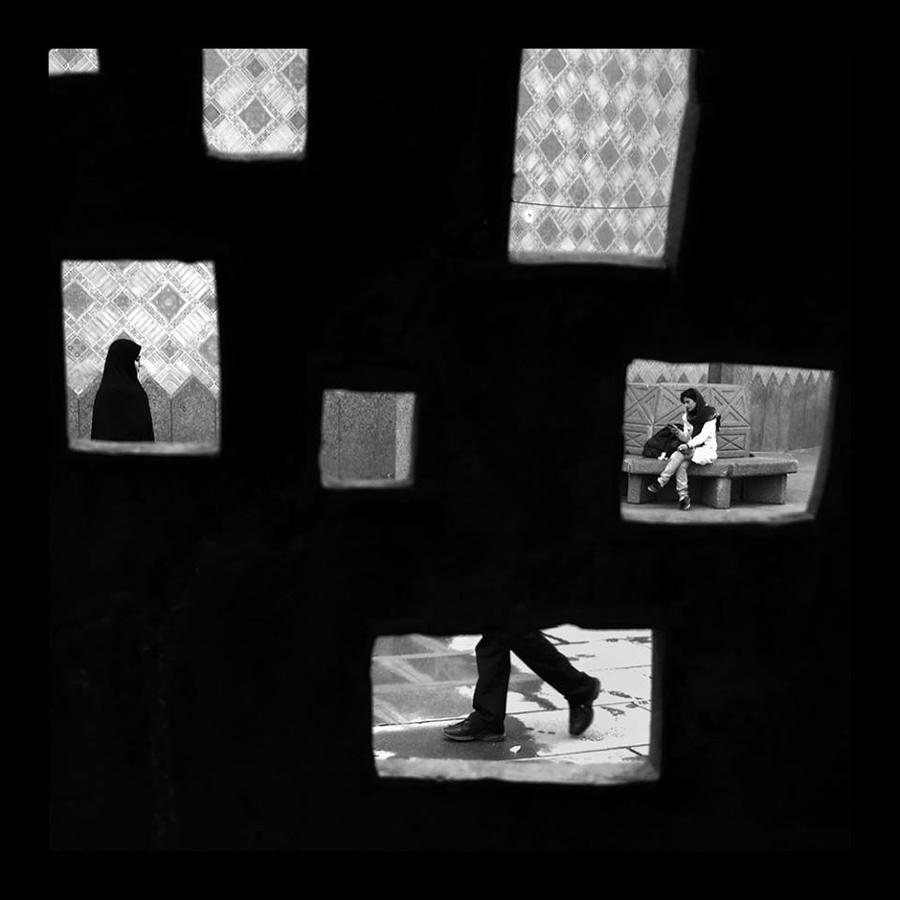 Photo By: Masoud Gharaei
#15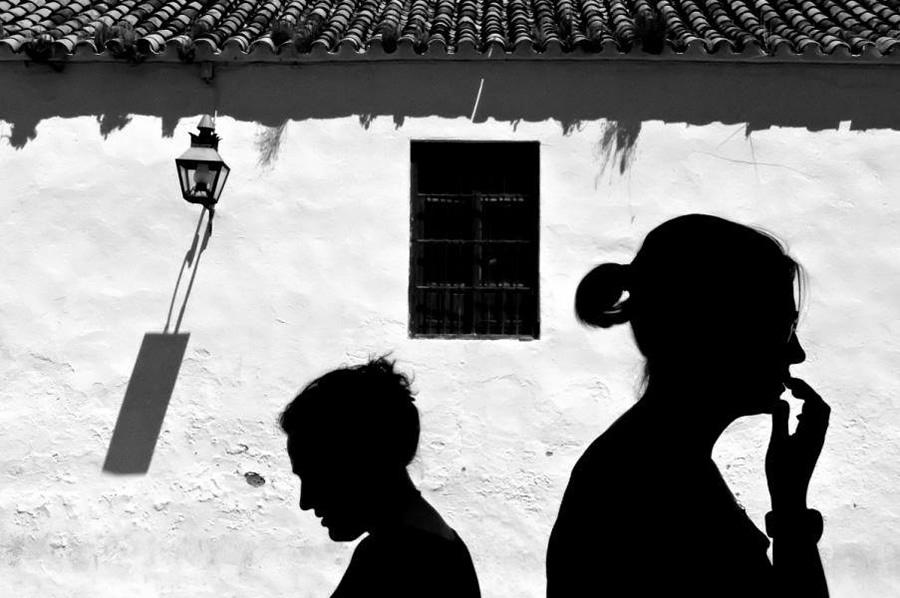 Photo By: Antonio E. Ojeda
"Composition in street photography also involves a delicate balance between chaos and order. Skilled street photographers have an innate ability to distill the visual cacophony of the city into harmonious, visually engaging frames. This might involve isolating a subject amidst a bustling crowd or finding symmetry in the seemingly random."
#16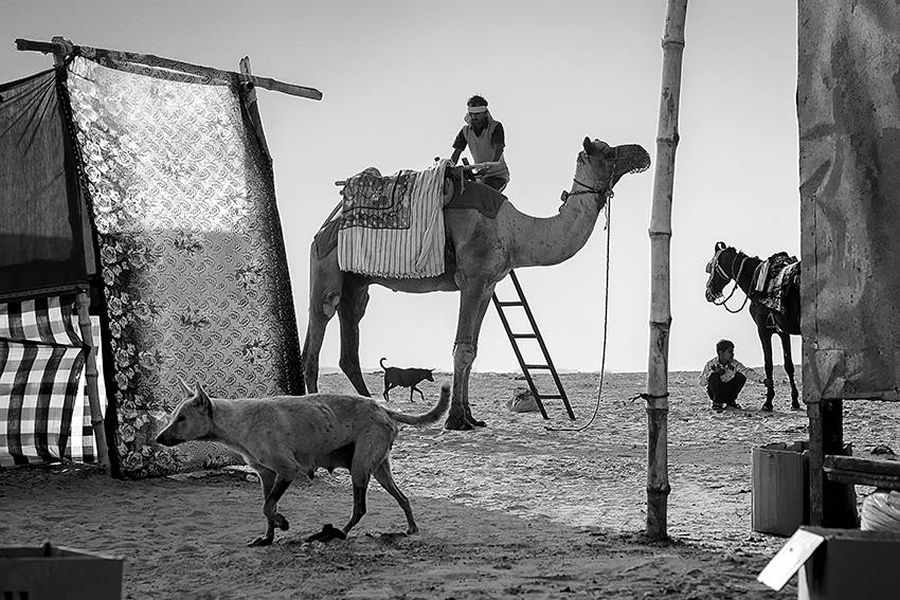 Photo By: Prashant Godbole
#17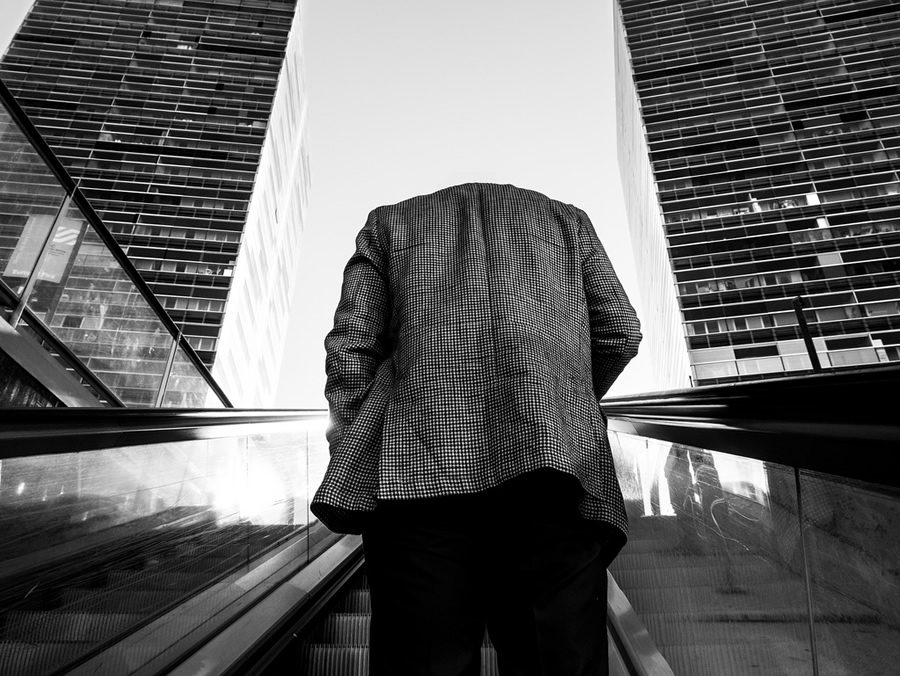 Photo By: Karsenty Alain
#18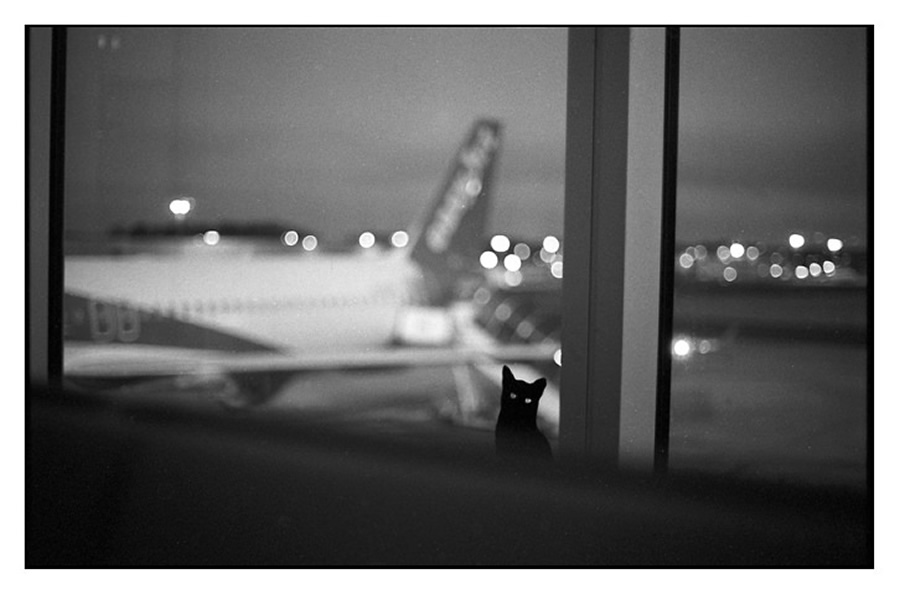 Photo By: Przemek Strzelecki
"Ultimately, street photography composition is a dynamic interplay of technical skill, artistic intuition, and an acute awareness of the surrounding environment. It's about capturing the poetry of everyday life, transforming ordinary moments into extraordinary visual stories that resonate with viewers and provide a unique perspective on the human experience in urban landscapes."
#19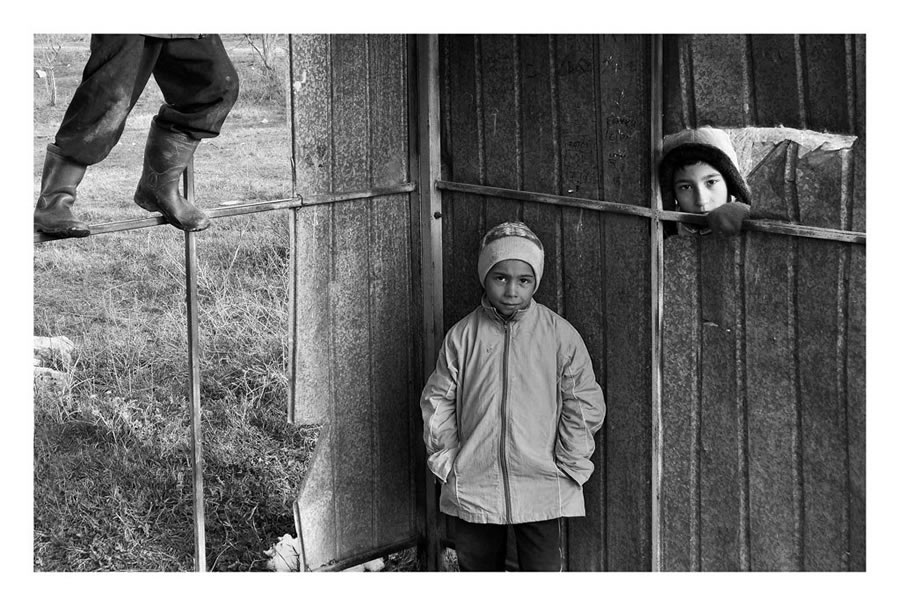 Photo By: Diana Maria
#20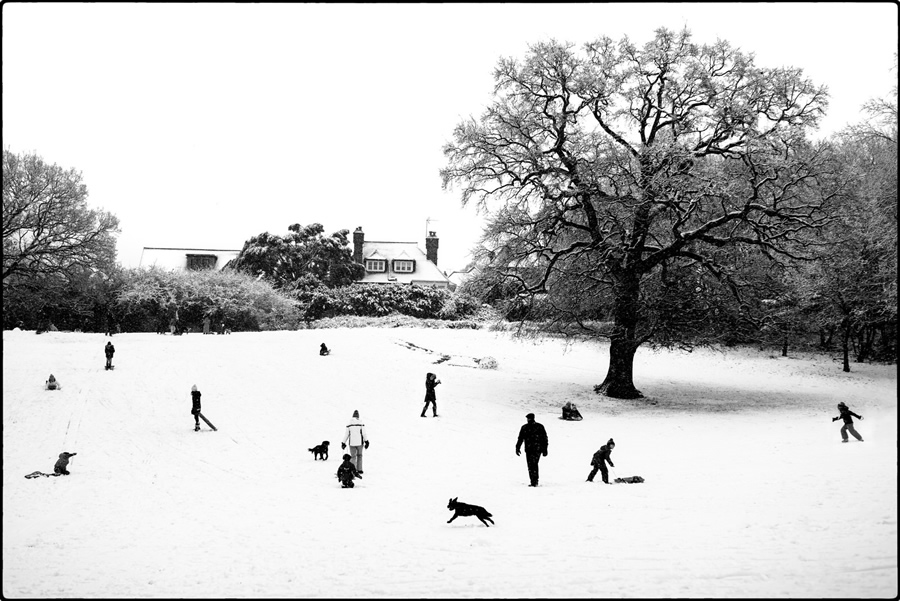 Photo By: Alan Schaller
#21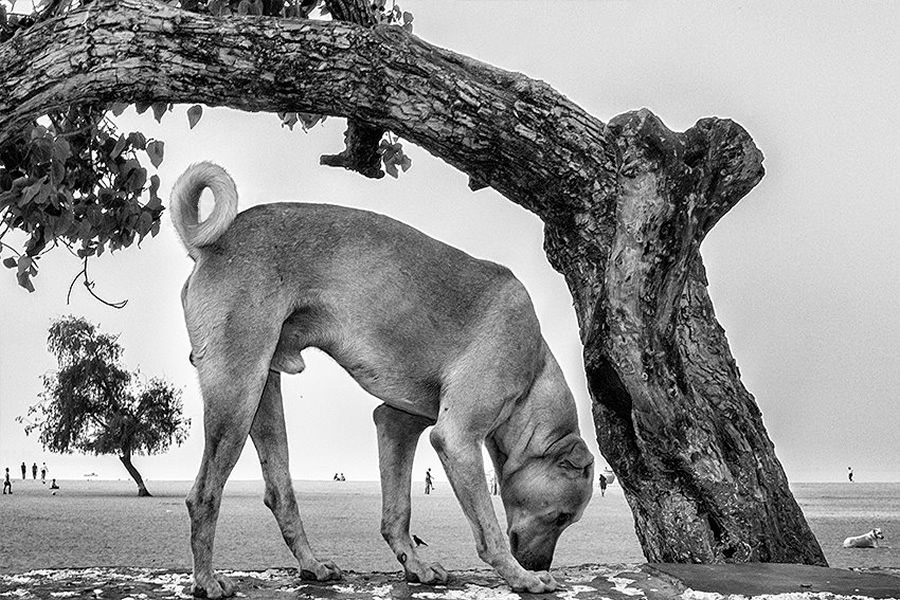 Photo By: Prashant Godbole
#22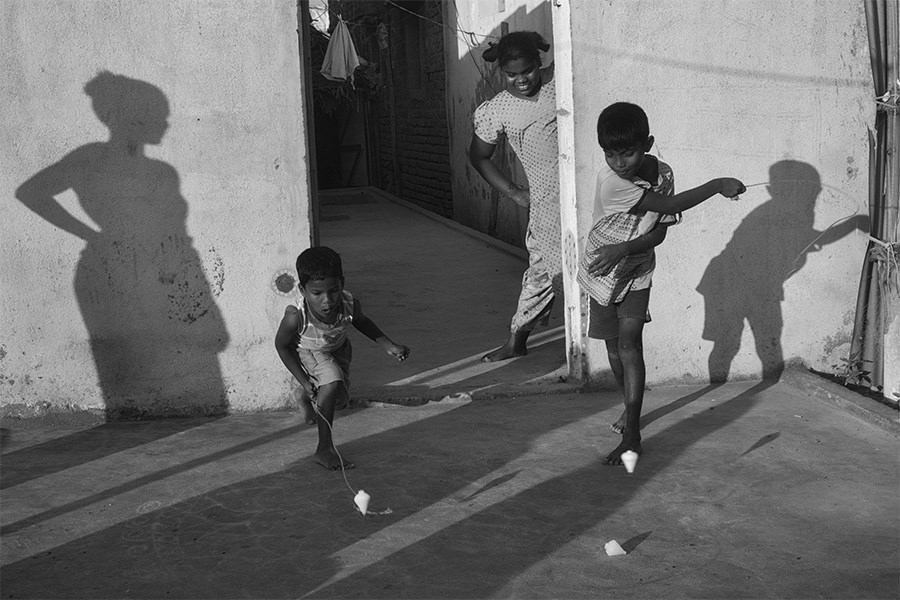 Photo By: Sasikumar Ramachandran
#23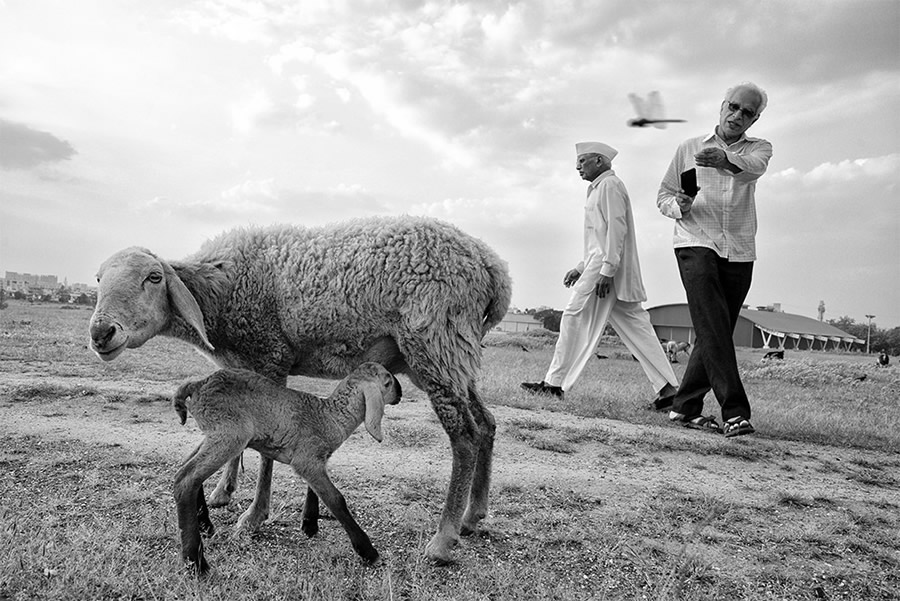 Photo By: Swapnil Jedhe
#24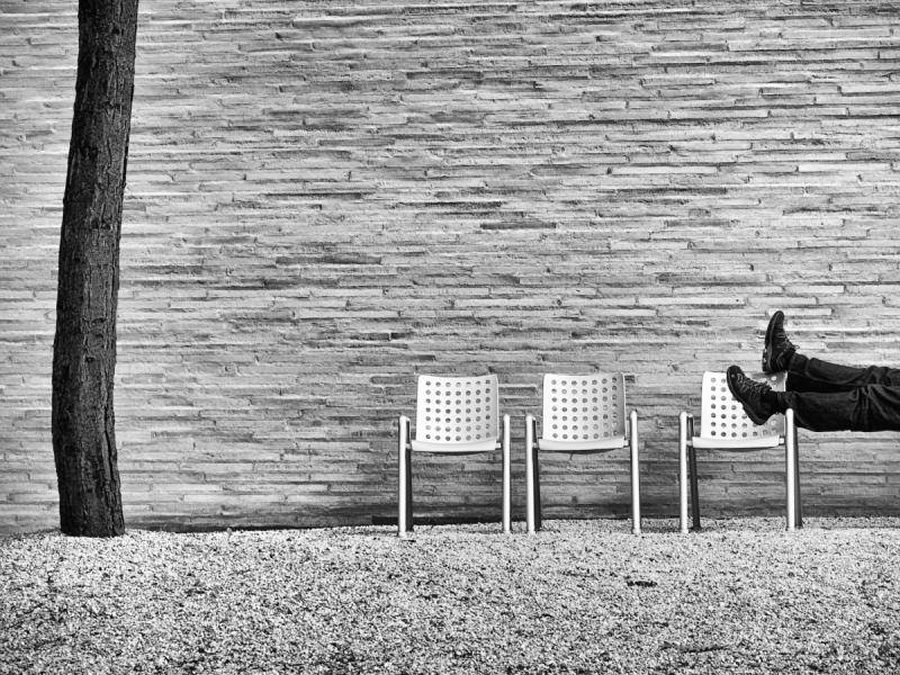 Photo By: Georgie Jerzyna Pauwels
#25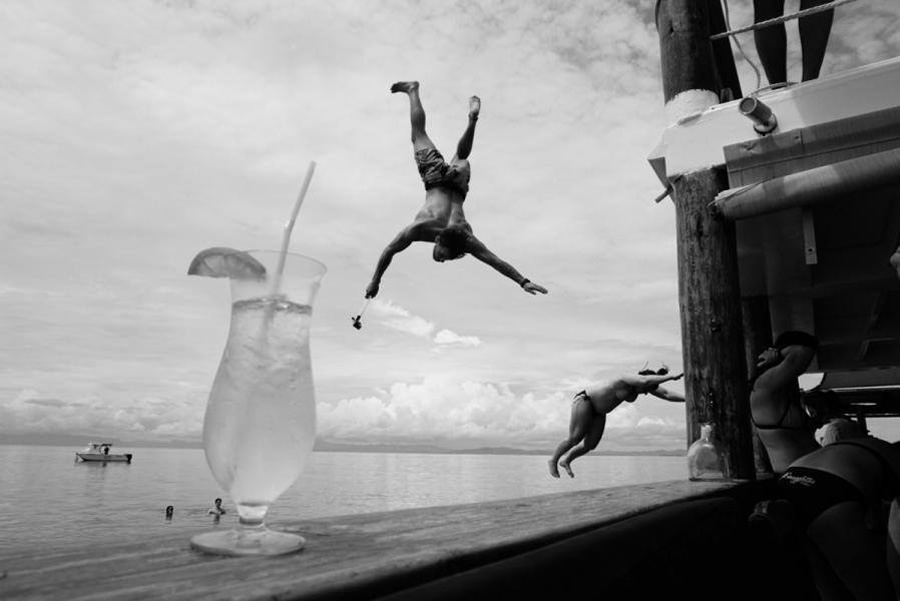 Photo By: Jomel Bartolome
#26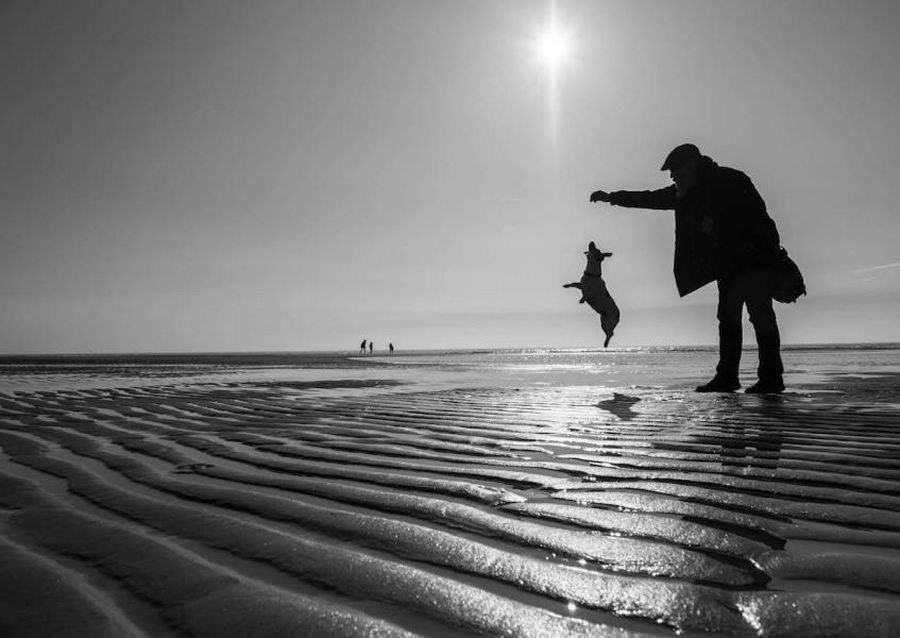 Photo By: Georgie Jerzyna Pauwels
#27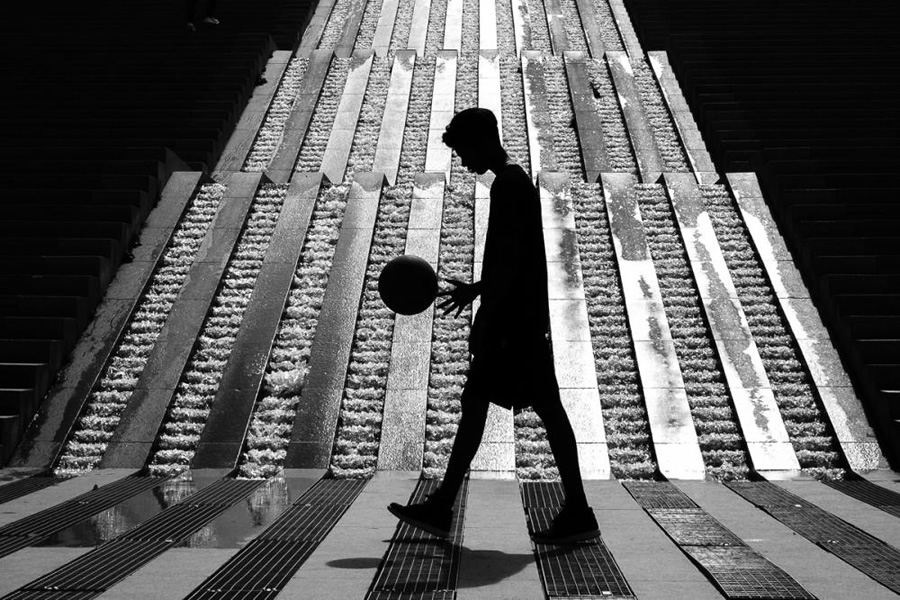 Photo By: Henri-Pierre Chavaz
#28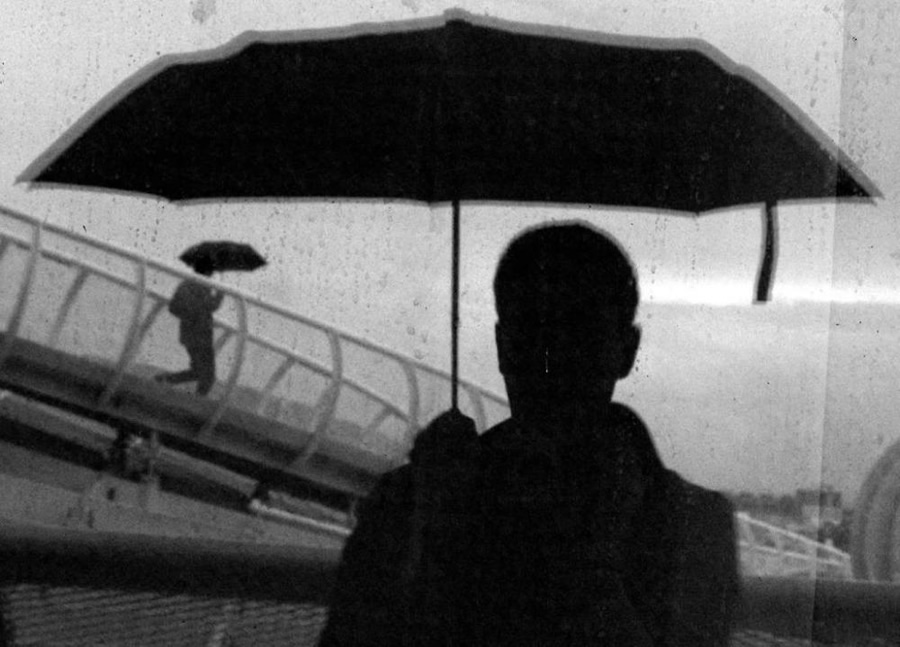 Photo By: Antonio E. Ojeda
#29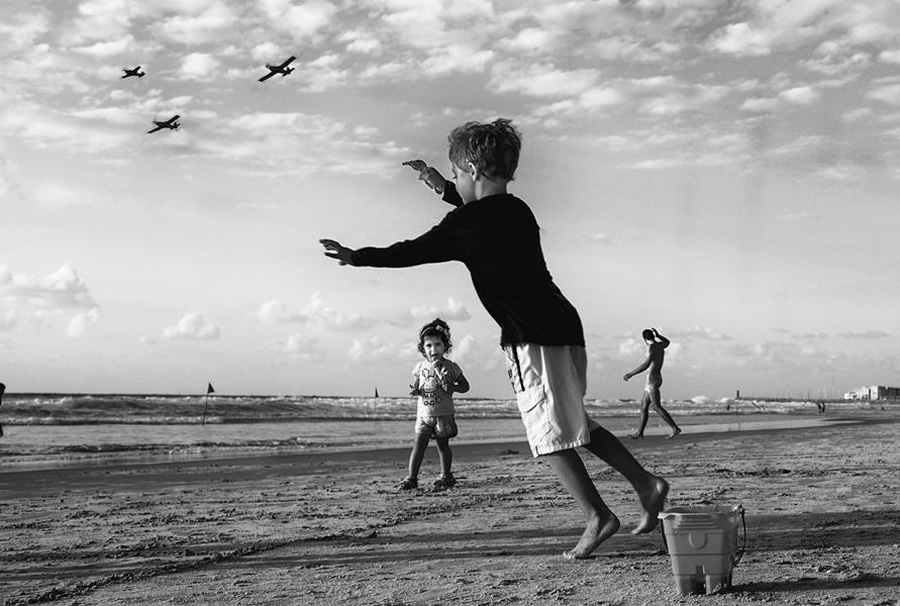 Photo By: Orna Naor
#30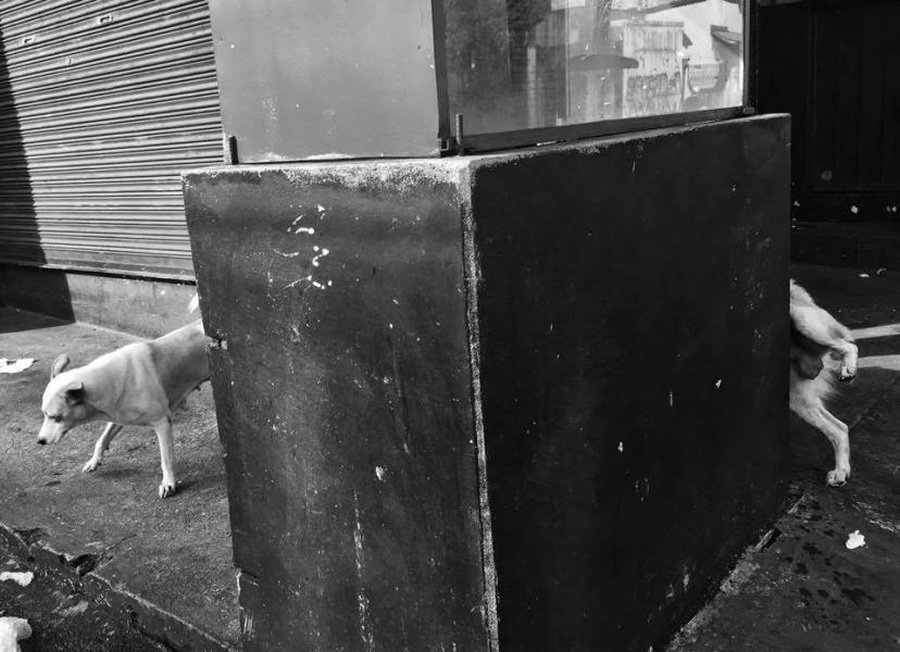 Photo By: Paul Raymond Paule
---
Related Articles: