Street photography is a captivating genre that captures the raw essence of everyday life in urban environments. One of the key elements that elevate street photography to an art form is the careful consideration of composition. Composition in street photography goes beyond just pointing a camera and clicking the shutter; it involves a deep understanding of visual elements and how they interact within the frame.
At its core, the art of composition in street photography is about storytelling. A well-composed street photograph tells a story, conveys an emotion, or captures a moment in time. It is a visual language where elements such as lines, shapes, patterns, and lighting are carefully orchestrated to create a harmonious and impactful image.
All photos are linked and lead to the sources from which they were taken. Please feel free to explore further works of these photographers on their collections or their personal sites.
#1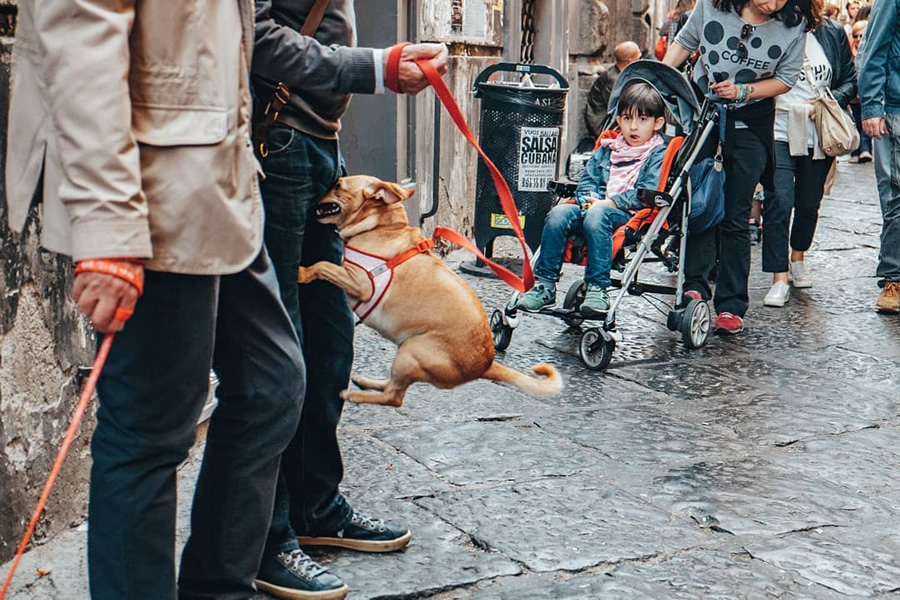 Photo by: Stefano Lista
#2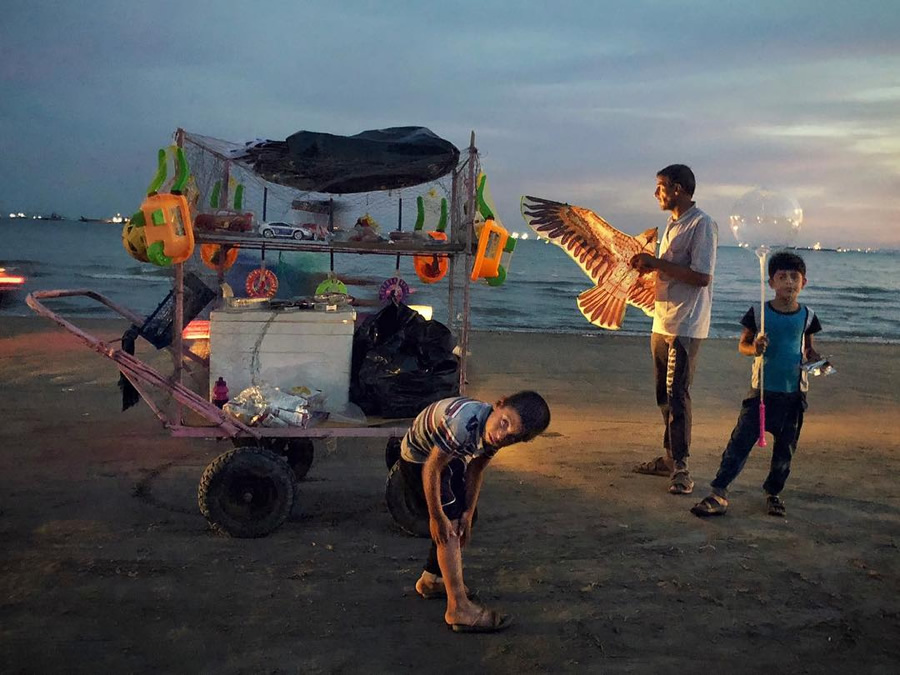 Photo by: Yaghoub Hozori
#3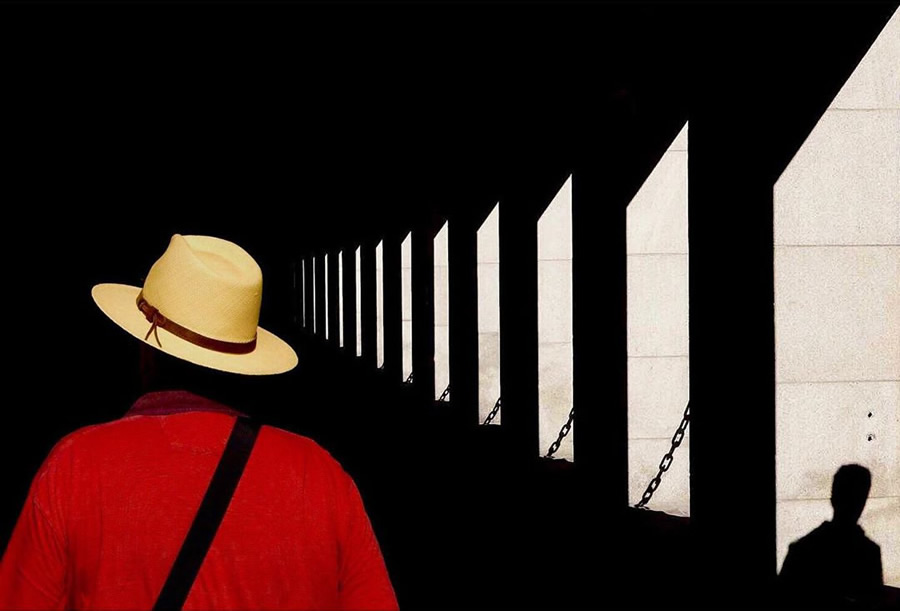 Photo by: Andreas Jorgensen
#4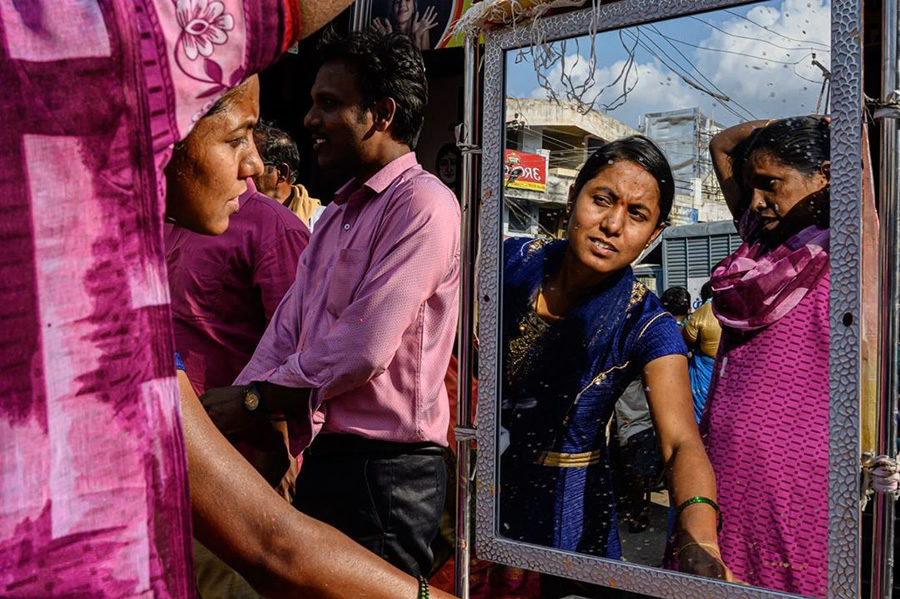 Photo by: Anna Biret
"Leading lines guide the viewer's eyes through the frame, emphasizing perspective and depth. Shapes and patterns add visual interest, creating a rhythm within the photograph. Light and shadow play a crucial role, adding contrast and drama to the scene. The juxtaposition of elements, such as a person against a colorful wall or a mundane object in an unexpected context, creates visual tension and intrigue."
#5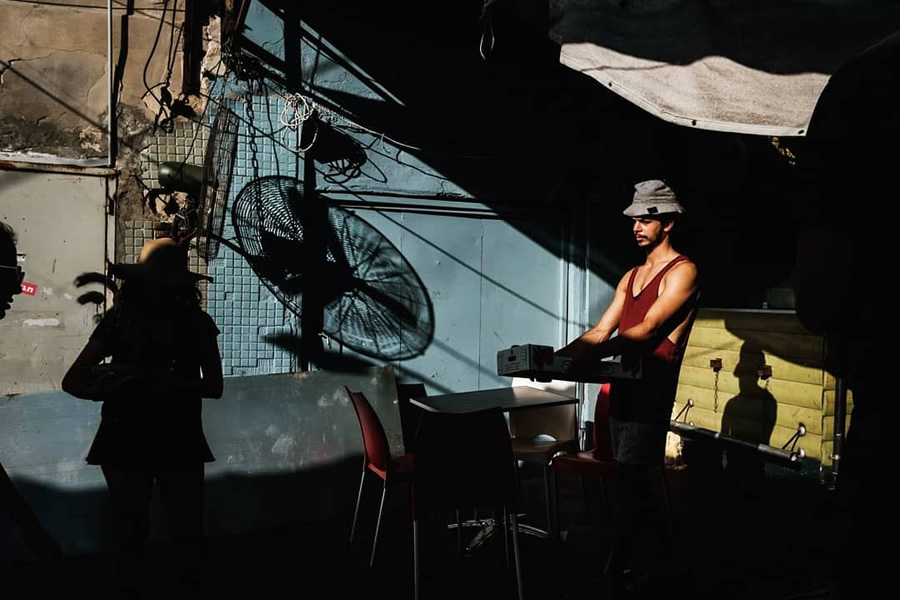 Photo by: Gabi Ben Avraham
#6
Photo by: Yusuf Duyar
#7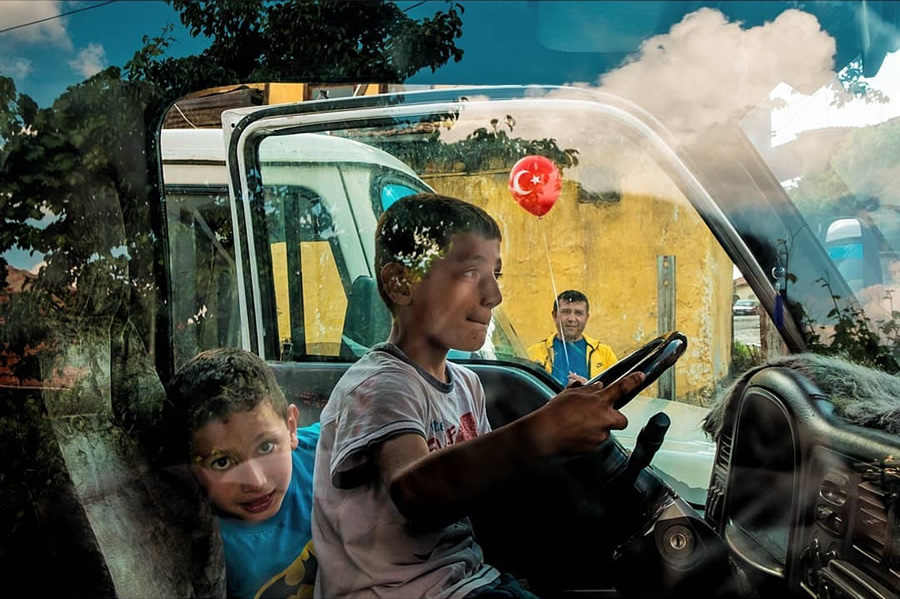 Photo by: Ilker Karaman
"Timing is another vital aspect of composition in street photography. The decisive moment, a term popularized by renowned photographer Henri Cartier-Bresson, refers to capturing a fleeting moment that tells a compelling story. It requires anticipation, patience, and quick reflexes to seize that perfect moment when all elements align harmoniously within the frame."
#8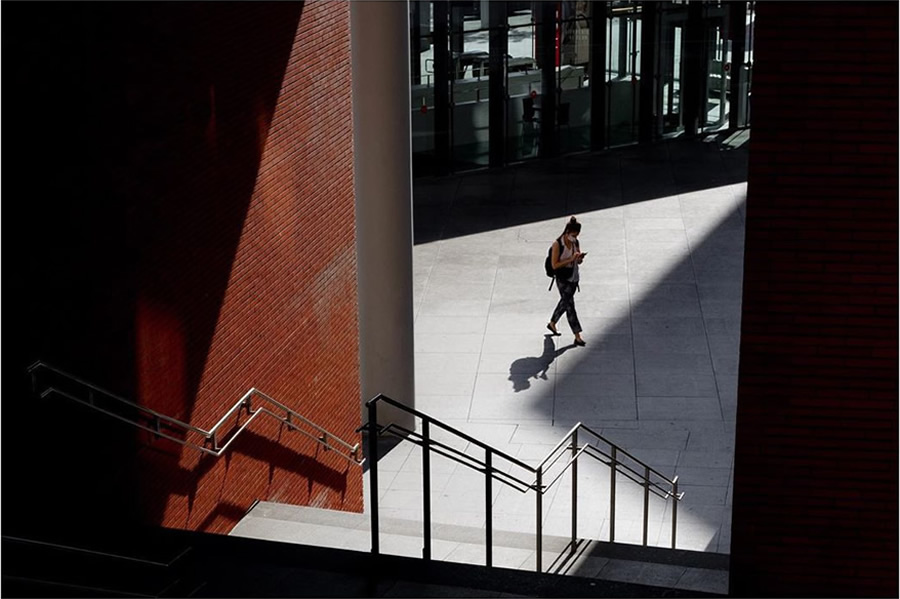 Photo by: Jonathan Murillo
#9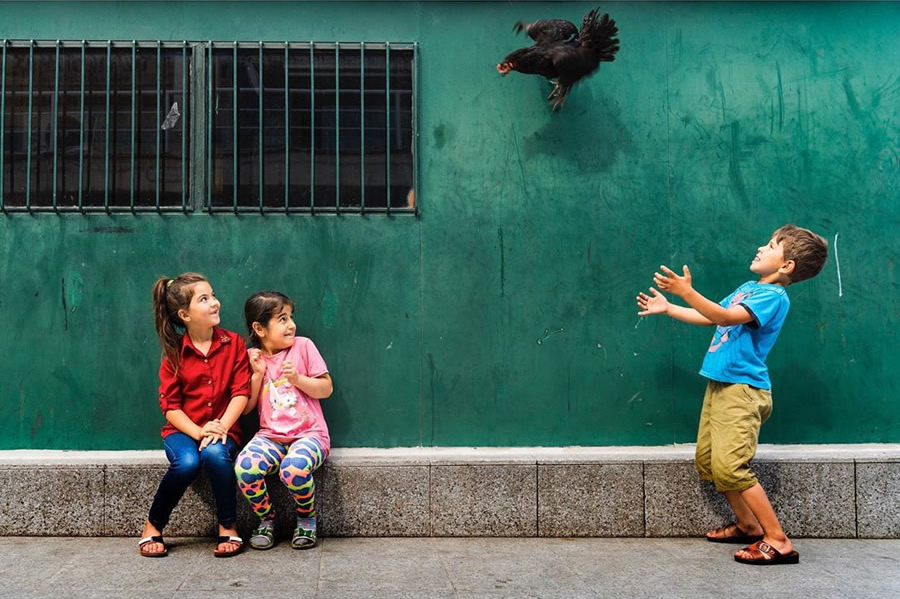 Photo by: Reyhan Turk
#10
Photo by: Somnath Mullick
"Additionally, the rule of thirds, framing, and balance are compositional techniques often employed in street photography. The rule of thirds divides the frame into a grid, guiding the placement of key elements for a balanced and visually pleasing composition. Framing involves using elements within the scene, such as doorways or windows, to frame the main subject, adding depth and context to the photograph. Balance ensures that the visual weight of elements is distributed evenly, preventing the image from feeling lopsided or chaotic."
#11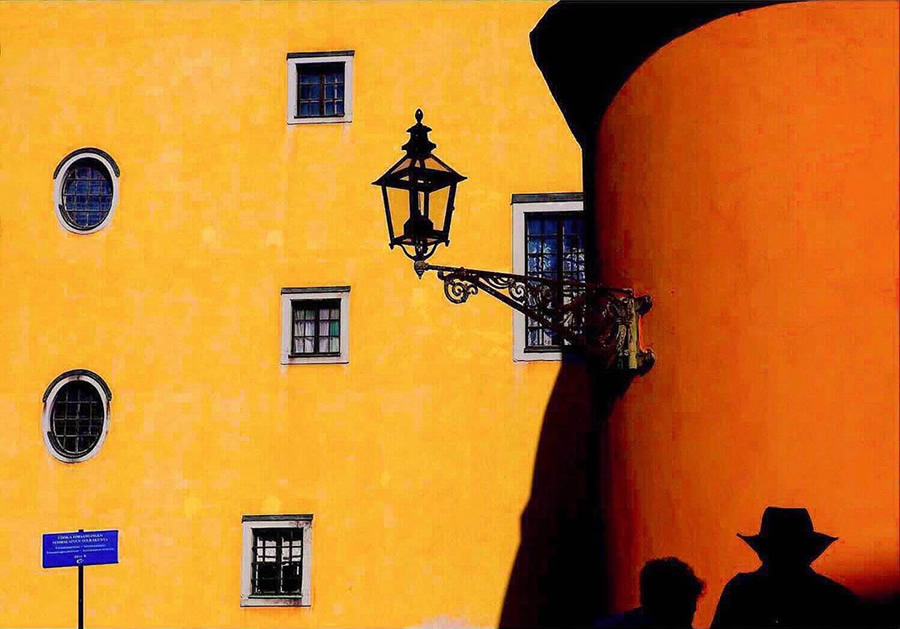 Photo by: Andreas Jorgensen
#12
Photo by: SHEIKH HUZAIF
#13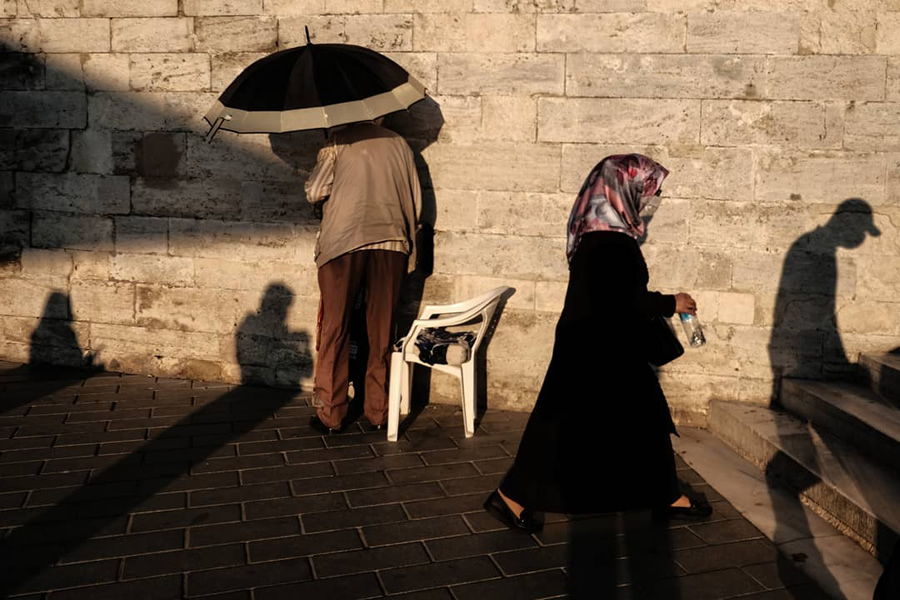 Photo by: Emir Sevim
#14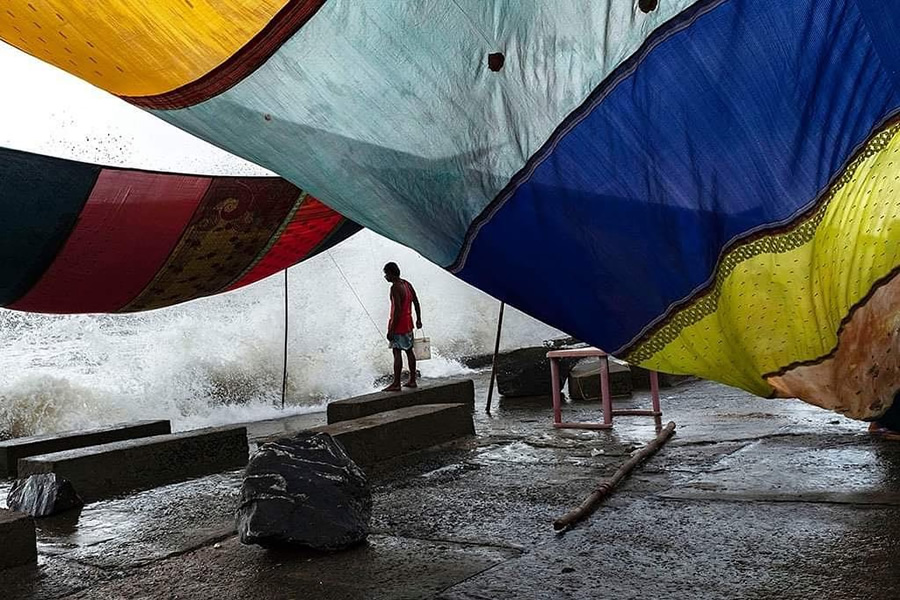 Photo by: Debrani Das
"Mastering the art of composition in street photography requires a keen eye, patience, and practice. Photographers must train themselves to see the world in a unique way, noticing the subtle details and interactions that unfold in the streets. By understanding and applying the principles of composition, street photographers can create powerful images that resonate with viewers, capturing the essence of life in all its unscripted beauty."
#15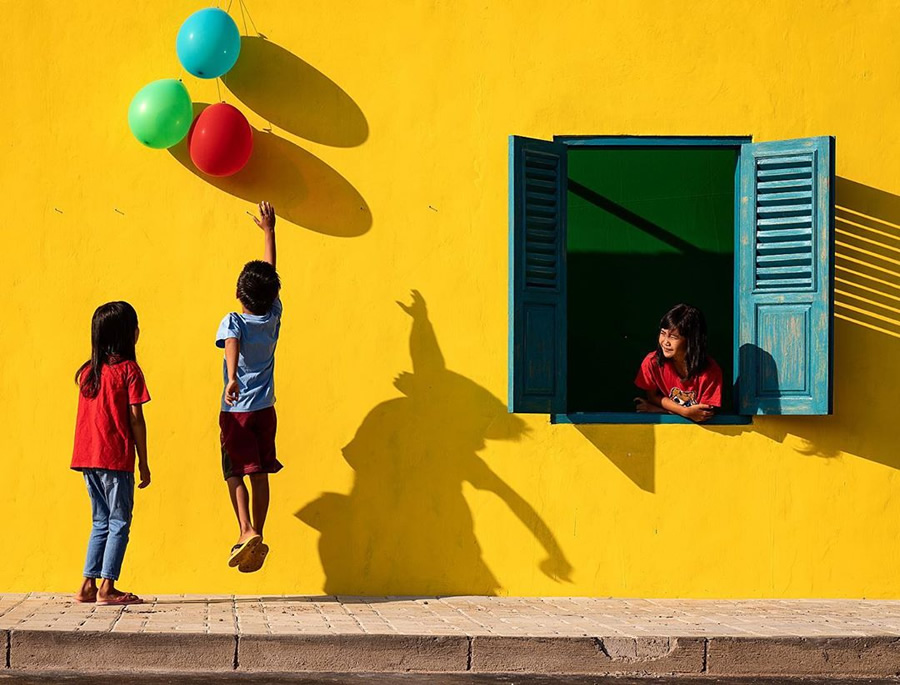 Photo by: Prima Mareti
#16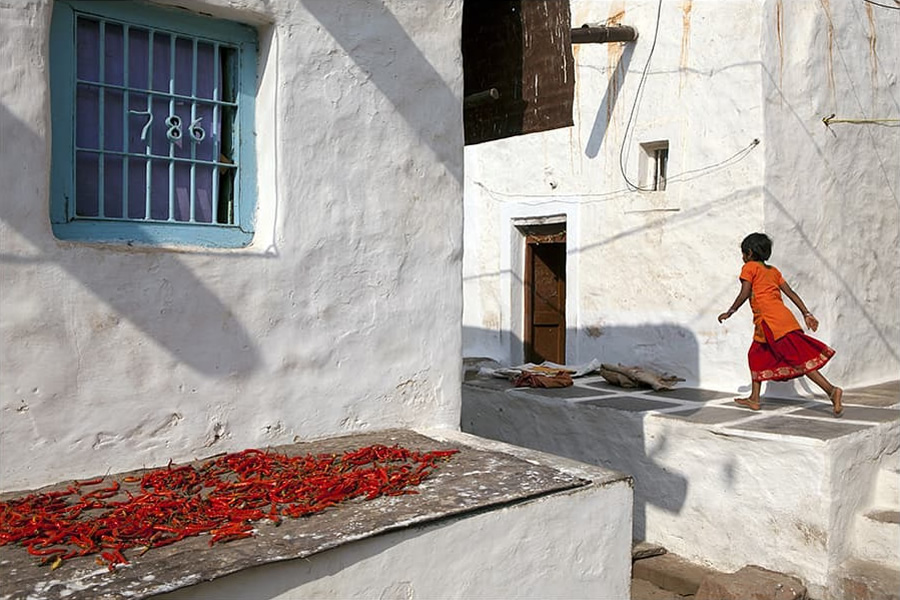 Photo by: Claude Renault
#17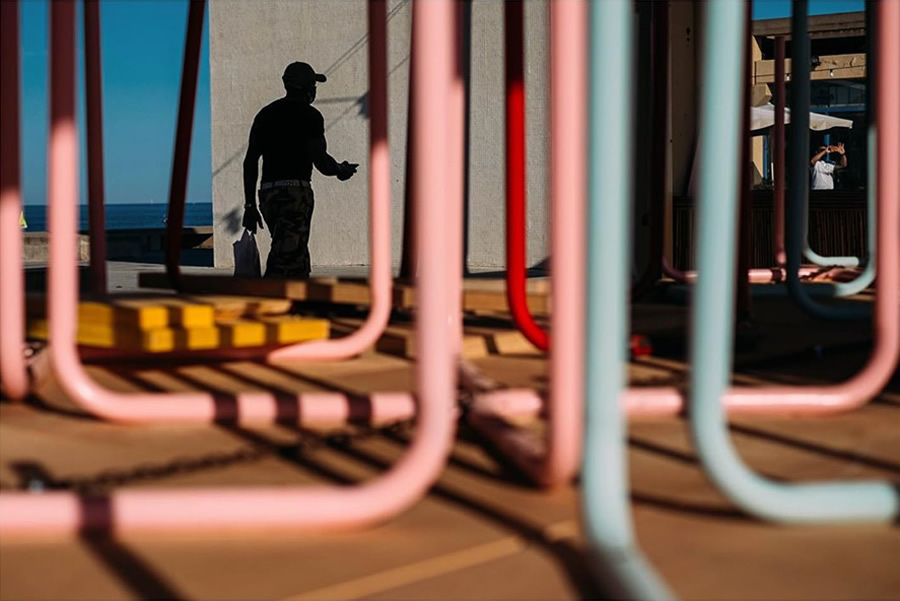 Photo by: Alfredo Carmona
#18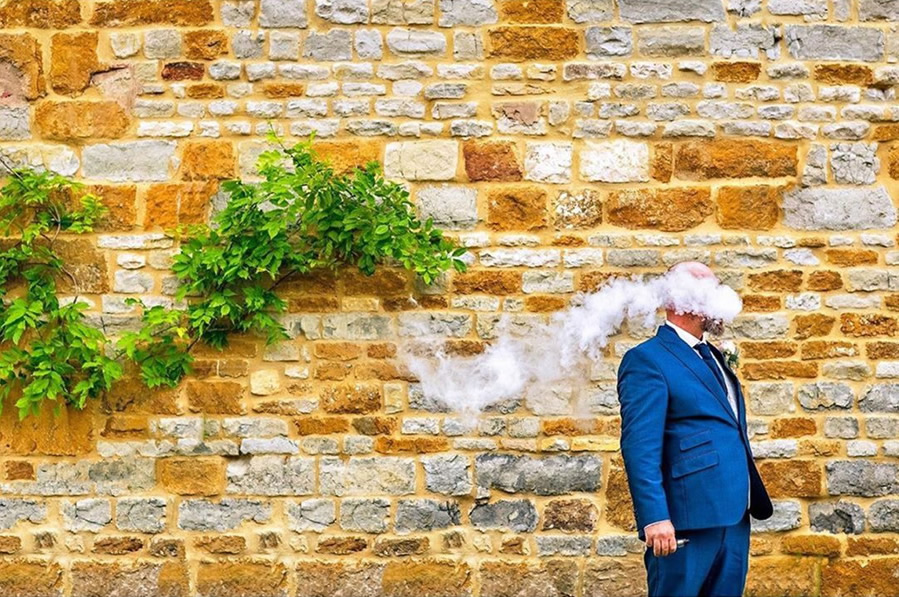 Photo by: Dan Morris
#19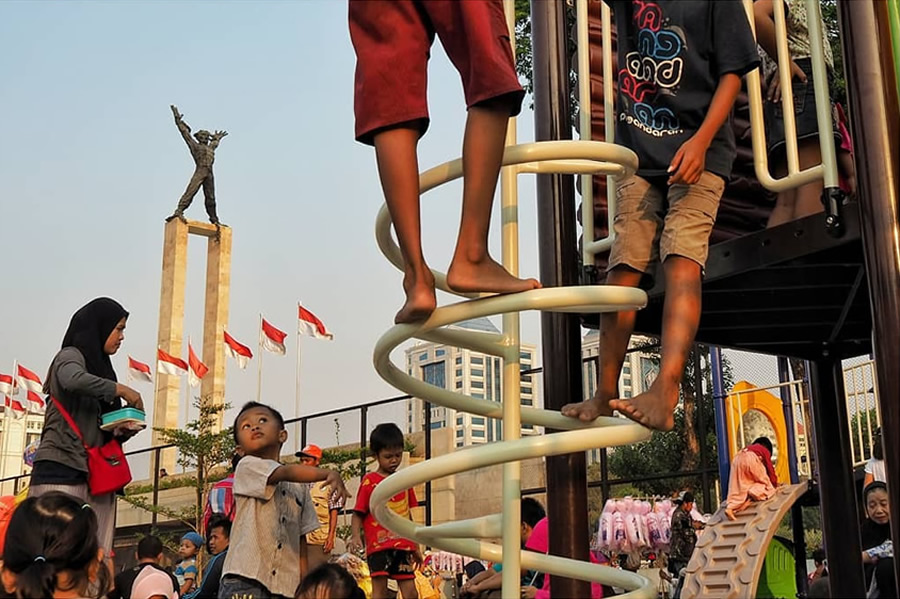 Photo by: Chris Tuarissa
#20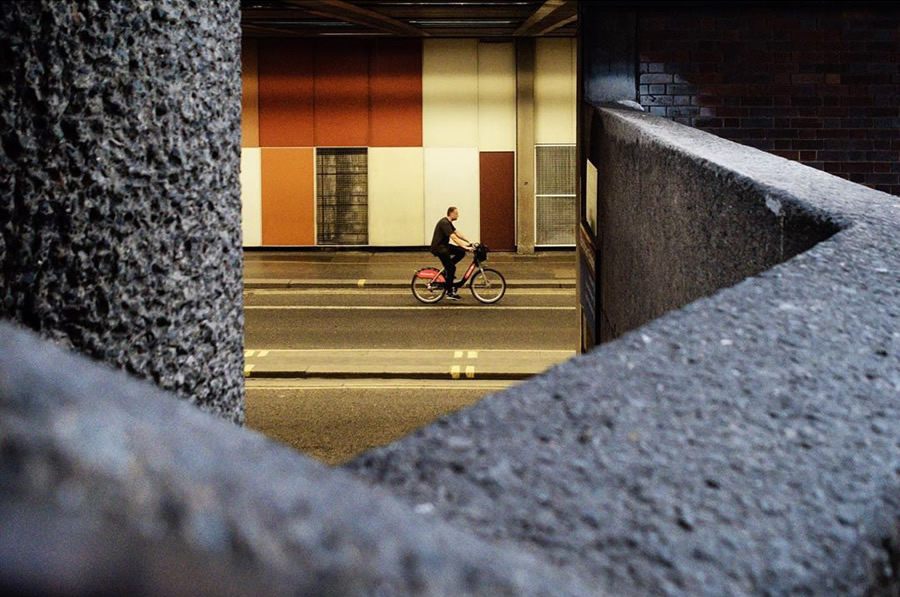 Photo by: Craig Reilly
#21
Photo by: Anna Biret
#22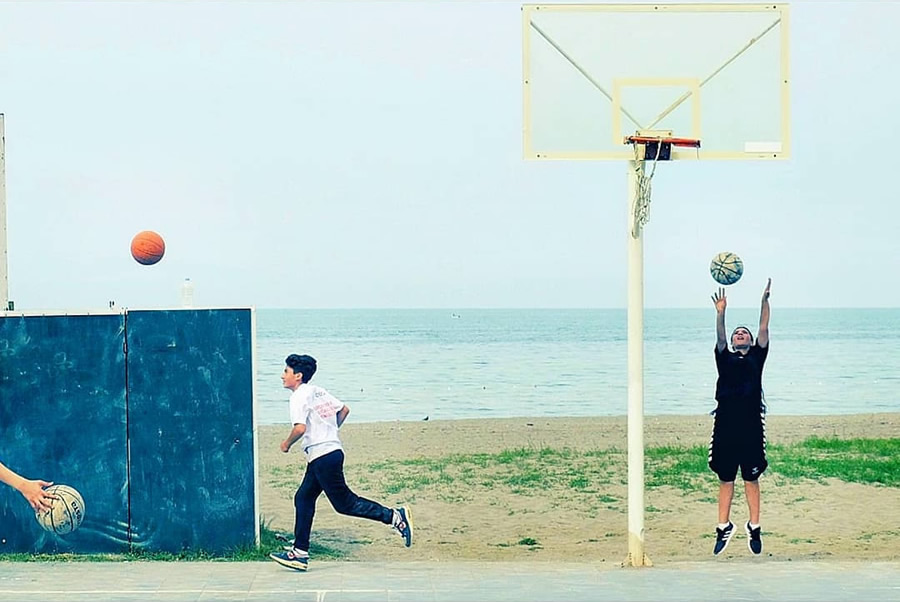 Photo by: Ilker Karaman
#23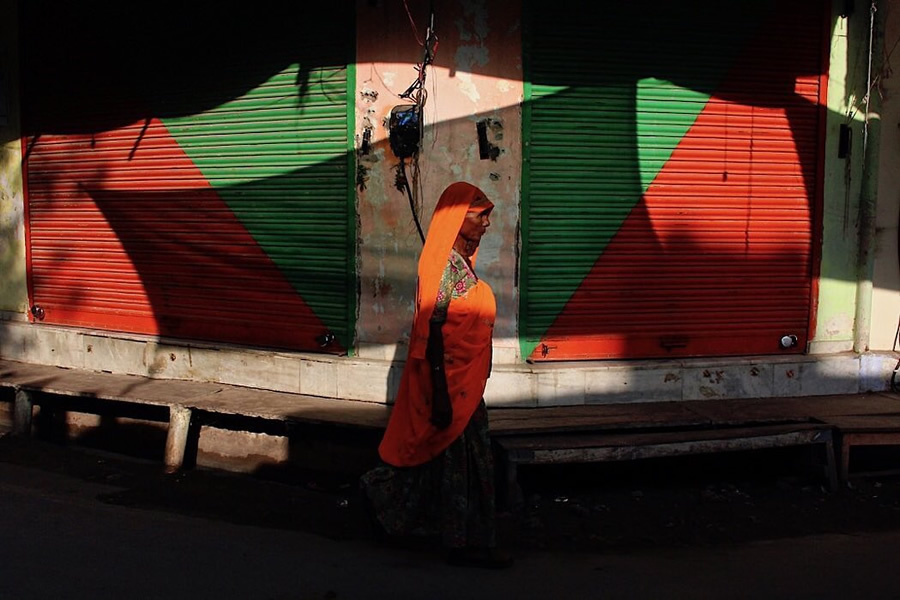 Photo by: Aniruddha Guha Sarkar
#24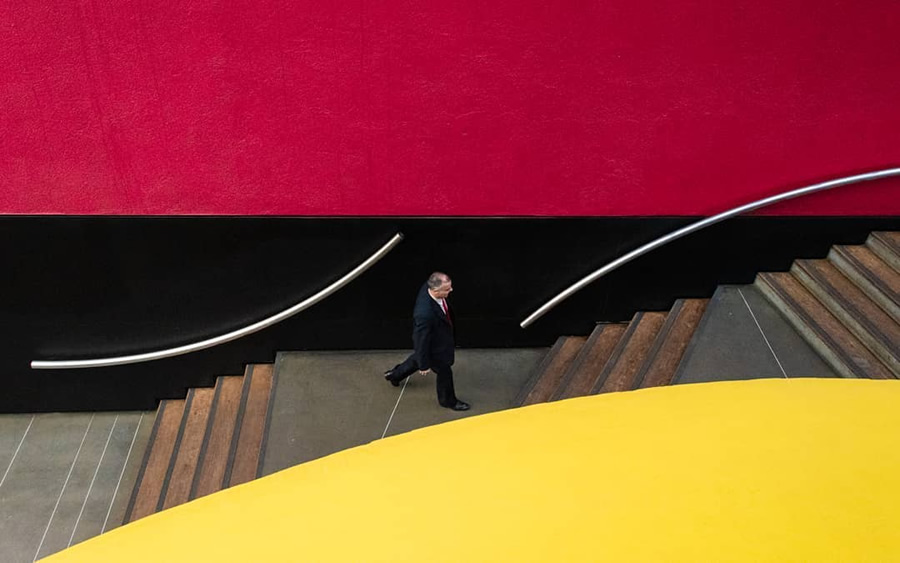 Photo by: Apolo Sales
#25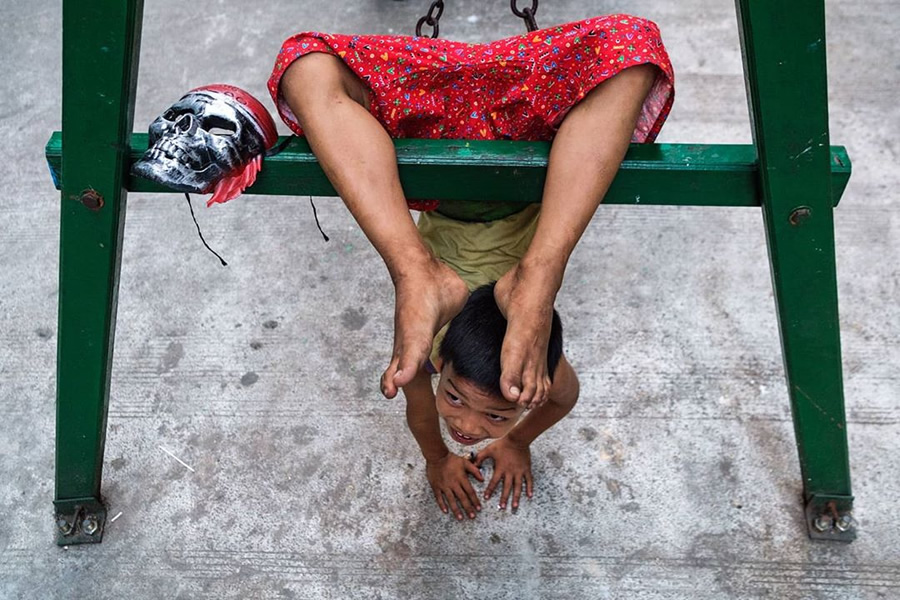 Photo by: Maciej Dakowicz
#26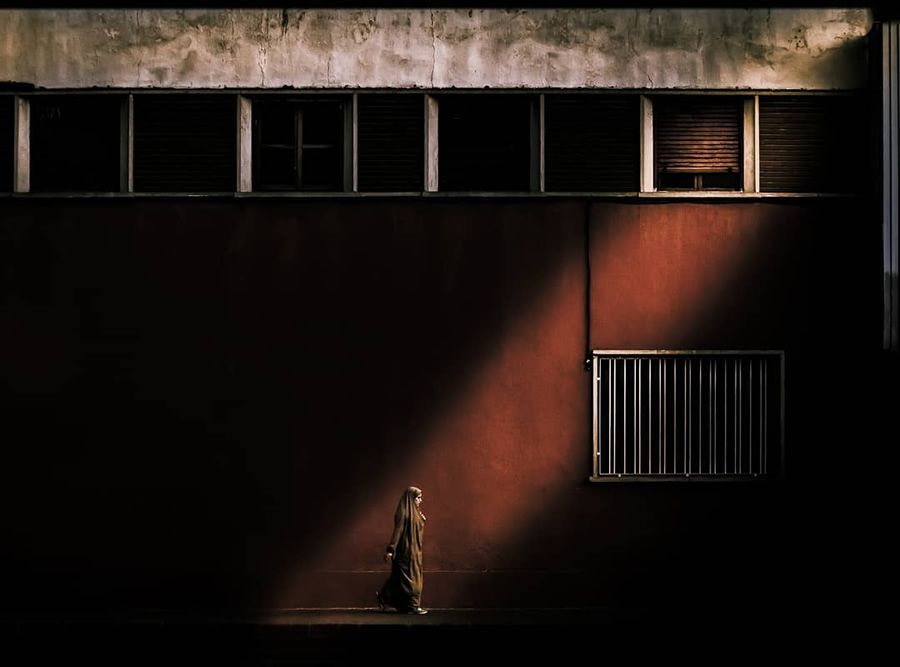 Photo by: Joaquín Luna
#27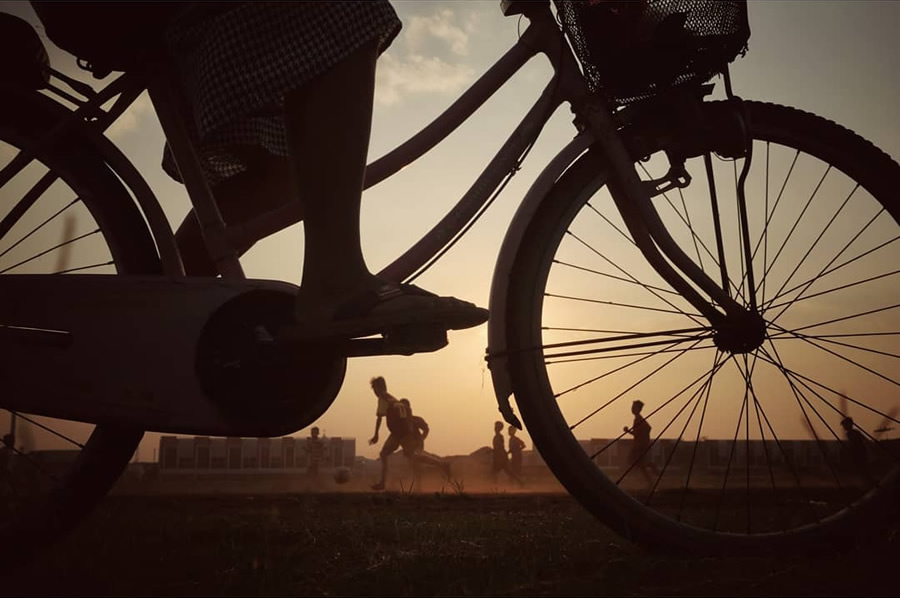 Photo by: Dah Bagus
#28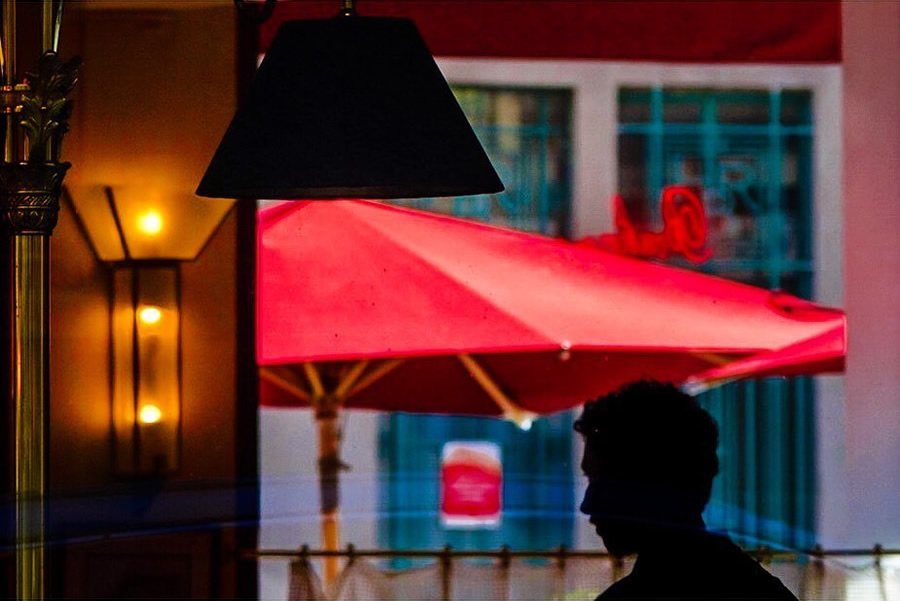 Photo by: VIncen
#29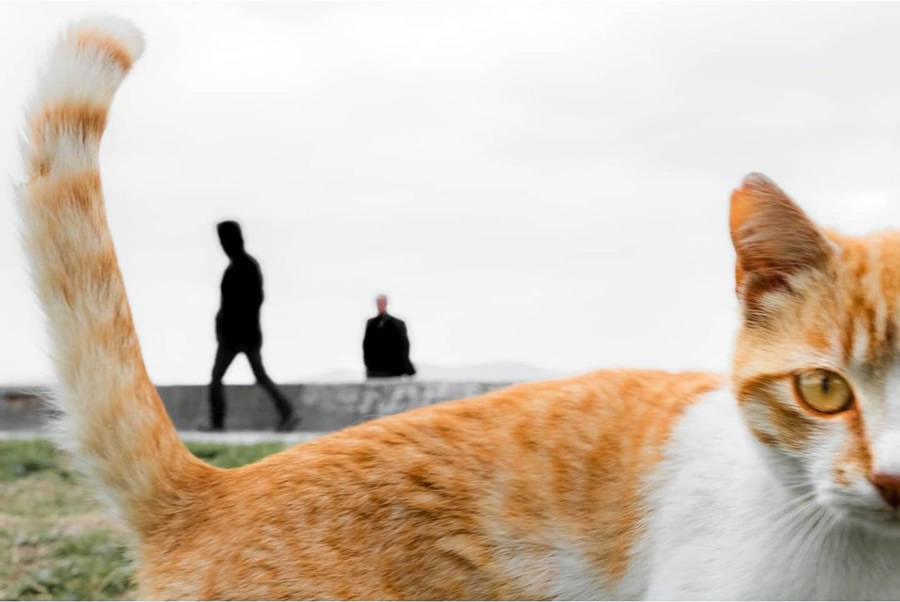 Photo by: Çağdaş Kul
#30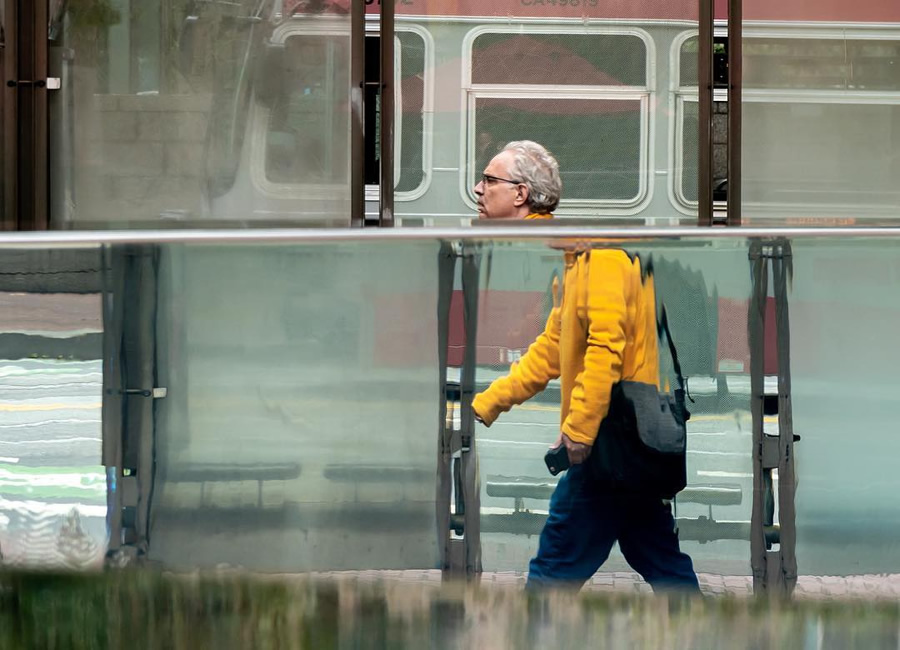 Photo by: Eric Davidove
---
Related Articles: