Shadows play a pivotal role in street photography, adding depth, drama, and a touch of mystery to the visual narrative captured in the streets. These elusive, ever-changing forms can enhance the atmosphere, composition, and storytelling within a photograph.
In the realm of street photography, shadows often become silent protagonists, casting intricate patterns on sidewalks, walls, and the subjects themselves. The interplay of light and shadow creates dynamic contrasts, accentuating the contours of urban landscapes and the people who inhabit them.
Photographers often leverage shadows to emphasize mood and emotion. Long, stretching shadows during golden hours can infuse warmth and nostalgia into a scene, while stark, high-contrast shadows in harsh sunlight might evoke a sense of tension or intrigue.
Shadows also serve as a tool for abstraction in street photography, allowing the photographer to focus on shapes, lines, and silhouettes. The juxtaposition of a well-defined shadow against a textured street surface can transform an ordinary moment into a visually compelling composition.
Moreover, shadows can be used to conceal or reveal elements of a narrative. They offer photographers the ability to play with anonymity and ambiguity, allowing viewers to project their interpretations onto the scene.
In essence, shadows in street photography are not just absence of light; they are integral components that contribute to the rich tapestry of stories unfolding in the hustle and bustle of urban life. Skillful manipulation of shadows adds an extra layer of complexity and intrigue, turning a simple street scene into a captivating visual exploration.
Scroll down and enjoy yourself. All photos are linked and lead to the sources from which they were taken. Please feel free to explore further works of these photographers on their collections or their personal sites.
#1
#2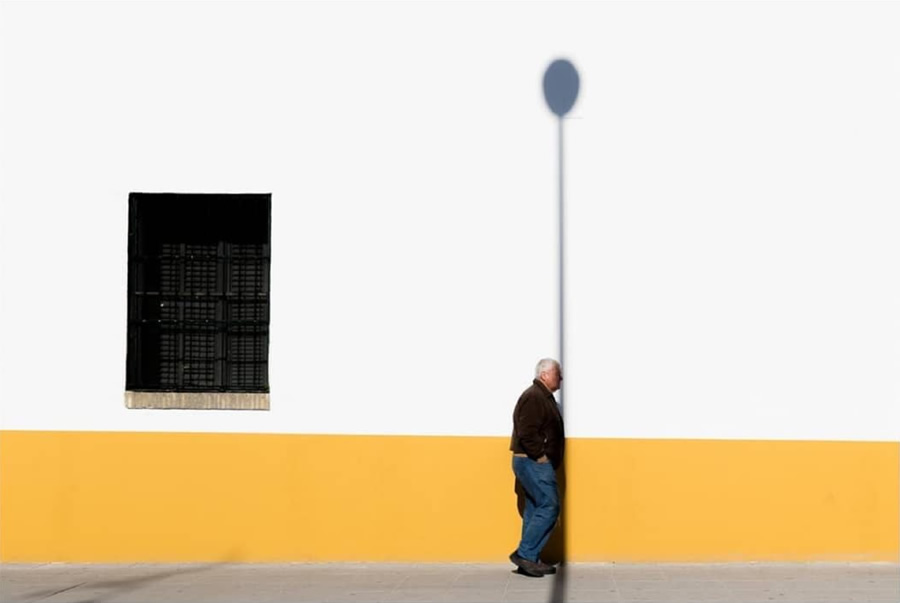 Image source: JSilva
#3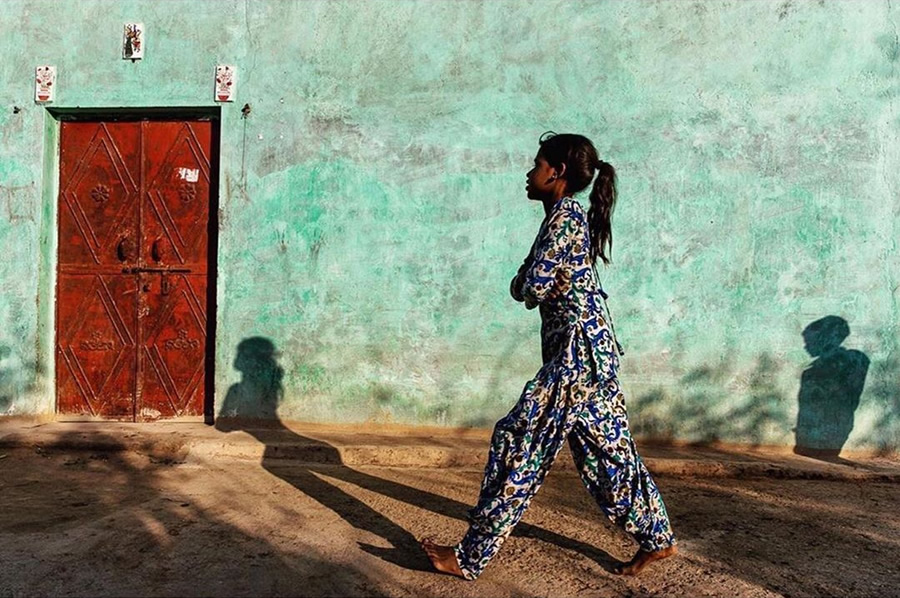 #4
#5
#6
Image source: Artur
#7
#8
#9
Image source: Klaus
#10
#11
#12
#13
#14
#15
#16
#17
#18
Image source: Jawdoc
#19
#20
Image source: Ramon
#21
#22
#23
#24
#25
Image source: Geirrr
#26
#27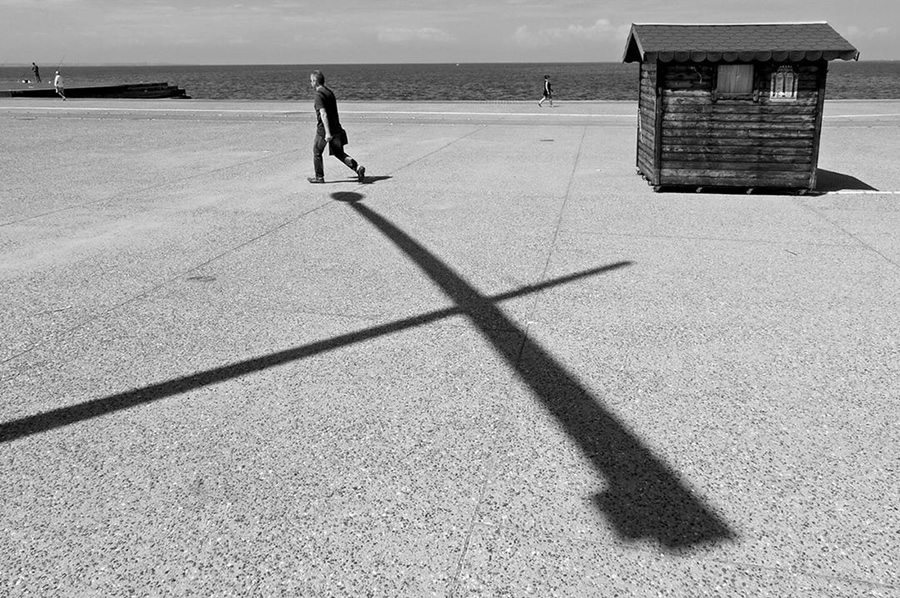 #28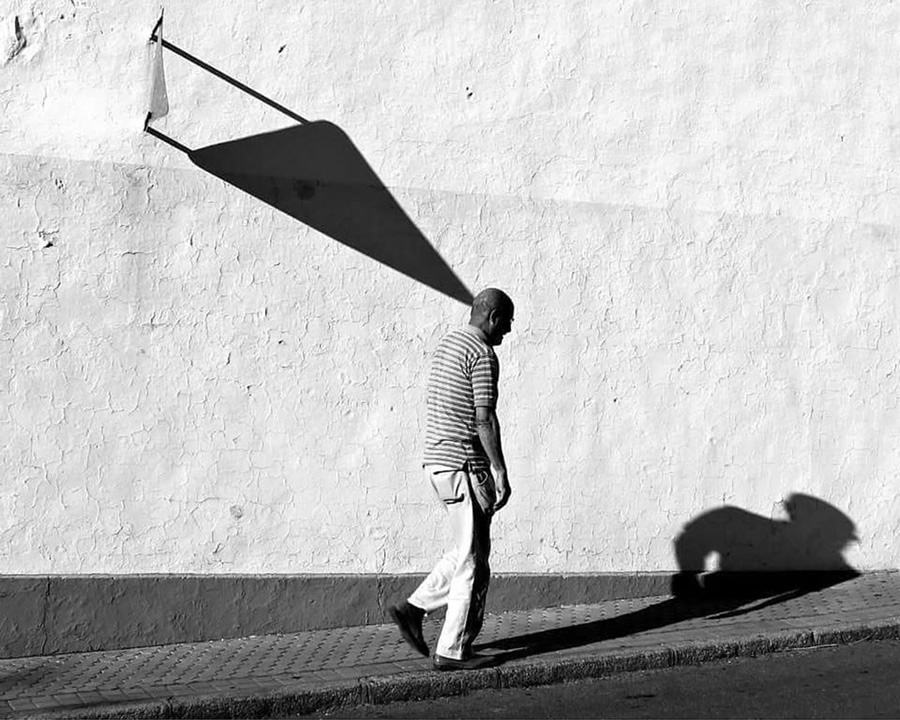 #29
#30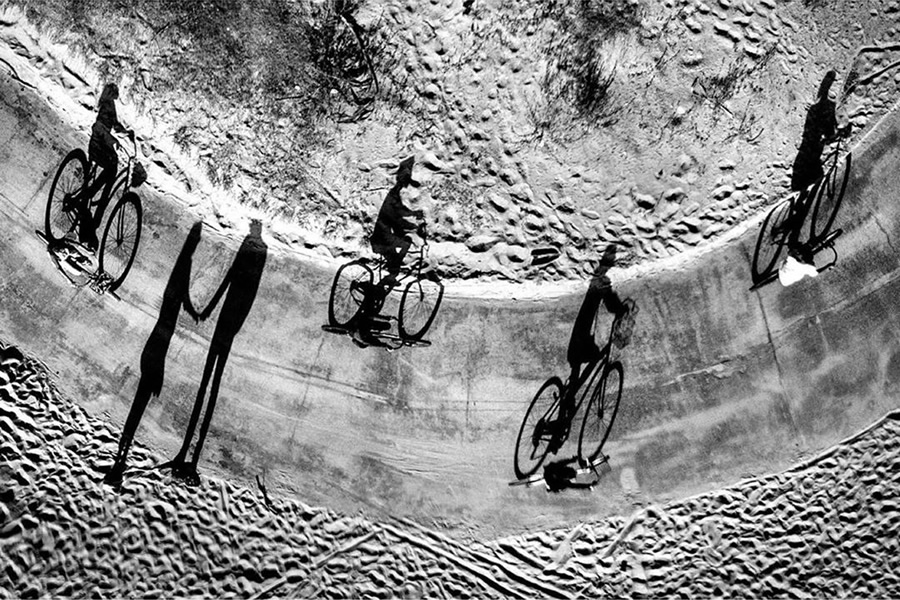 ---
Related Articles: