Prepare to be enthralled by the artistry of Tavepong Pratoomwong, an acclaimed photographer hailing from the vibrant streets of Bangkok, Thailand. With an uncanny ability to spot surprising coincidences, charming moments, and quirky details, Pratoomwong transforms the ordinary into the extraordinary. His lens captures the essence of life in a way that invites contemplation and wonder.
In this handpicked assortment of Pratoomwong's work, we invite you to embark on a visual journey. From the lively markets of India to the serene landscapes of Thailand, his photographs tell compelling stories of the world's myriad facets. Each image is a testament to Pratoomwong's passion for street photography, showcasing his talent for finding beauty in the unexpected corners of our everyday lives.
Join us as we explore his curated collection, where every click of the camera is a magical revelation, inviting us to share in his perspective, finding joy in the mundane and fascination in the unnoticed. Discover the extraordinary in the ordinary through the lens of Tavepong Pratoomwong.
Scroll down and inspire yourself. Please check Tavepong's Website and Instagram for more amazing work.
You can find more info about Tavepong Pratoomwong:
#1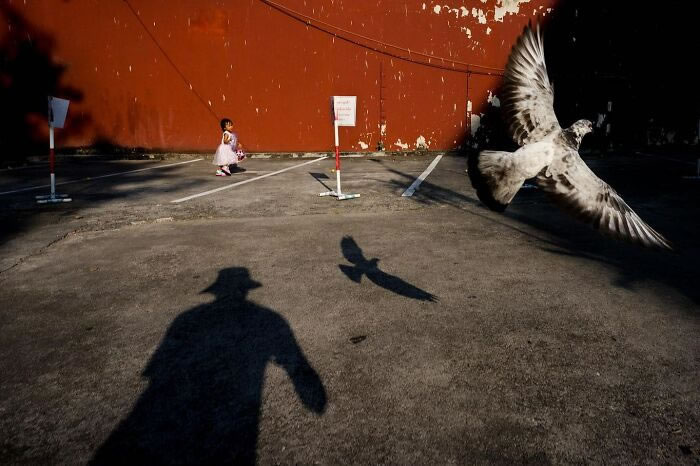 #2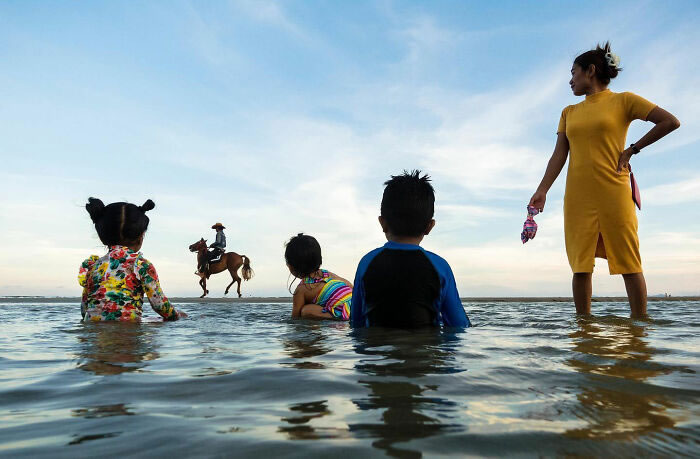 #3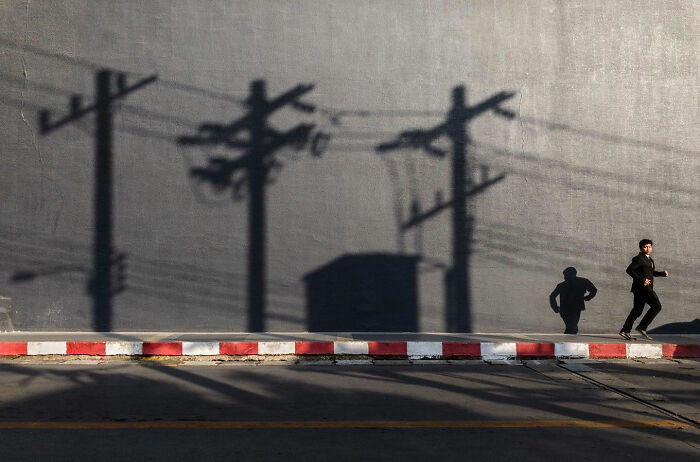 #4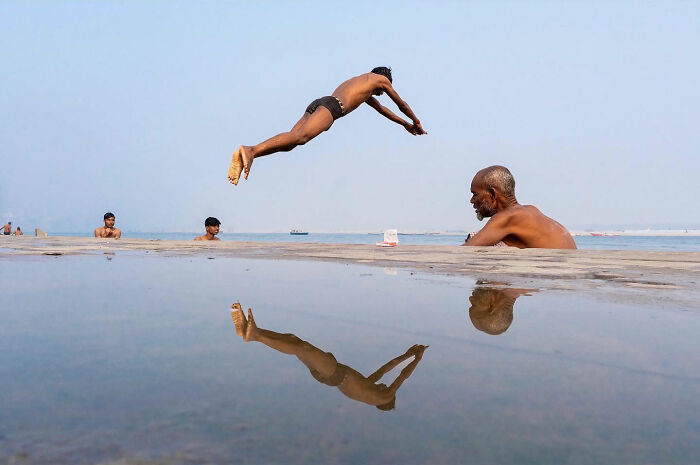 #5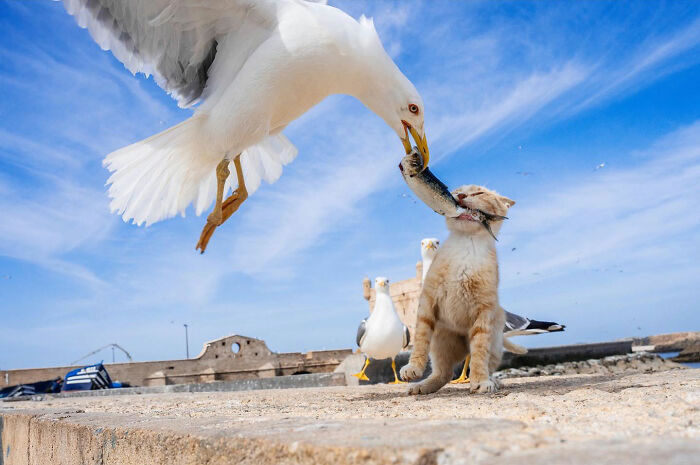 #6
#7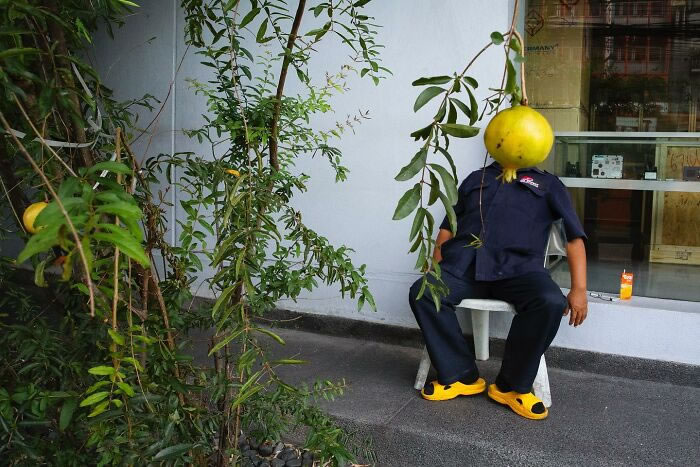 #8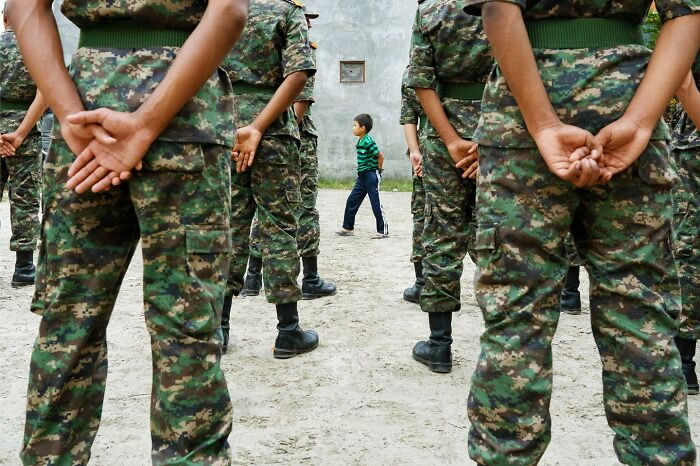 #9
#10
#11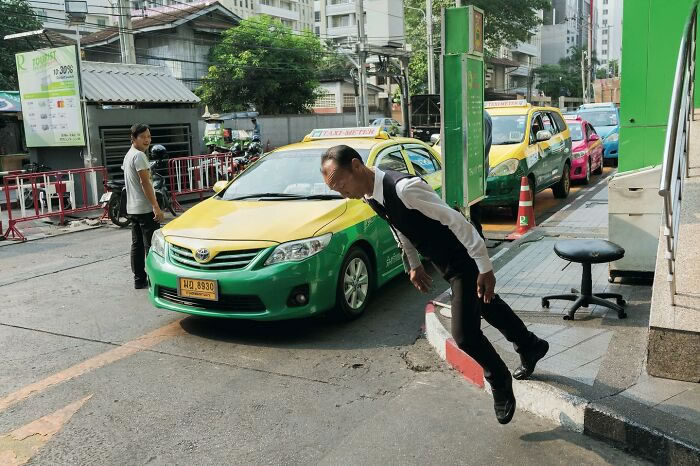 #12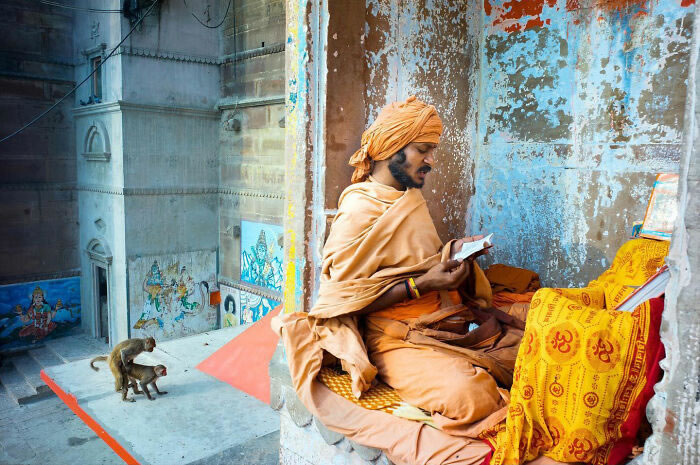 #13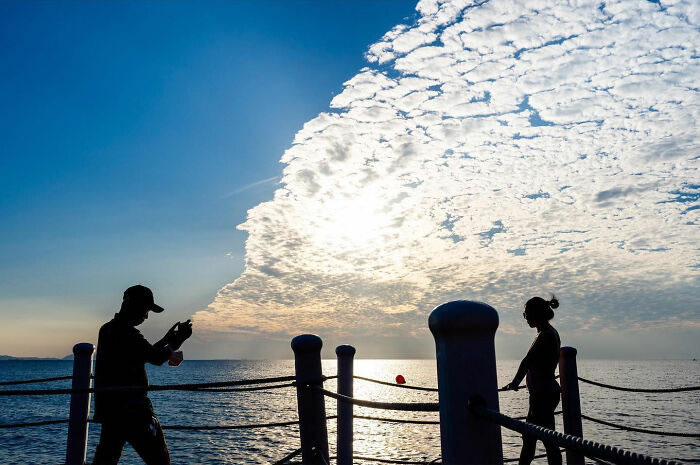 #14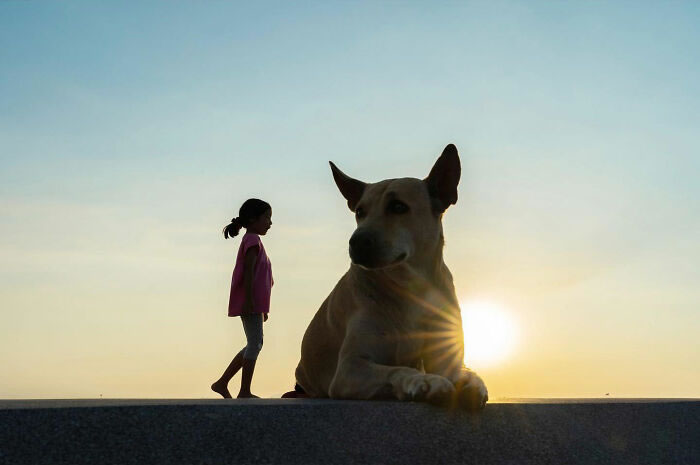 #15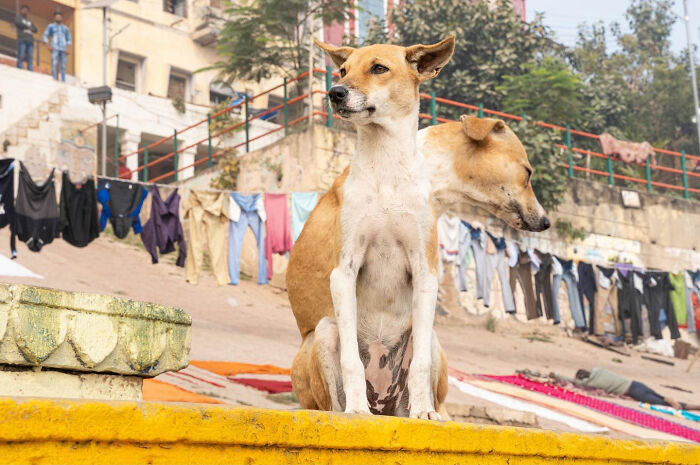 #16
#17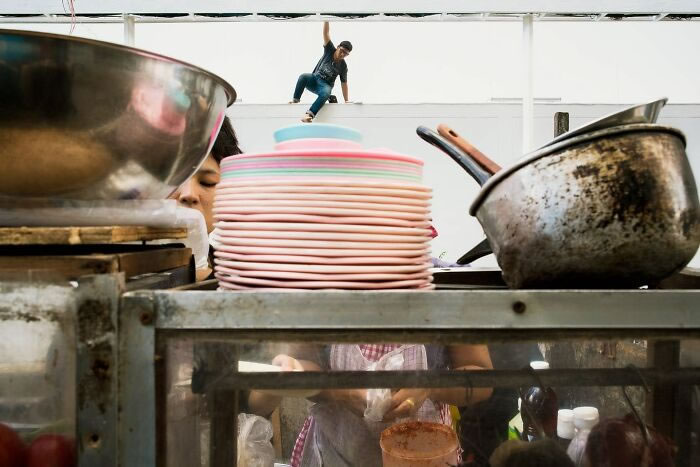 #18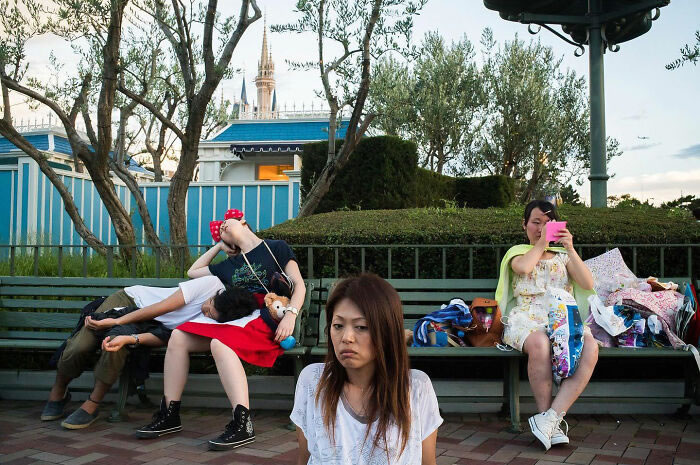 #19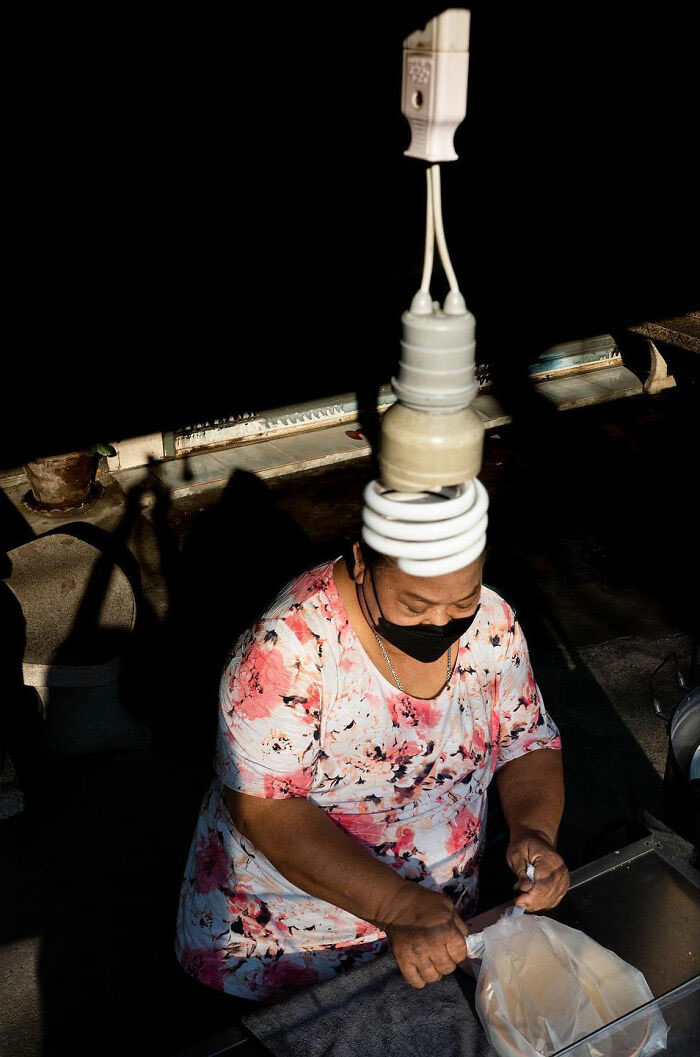 #20
#21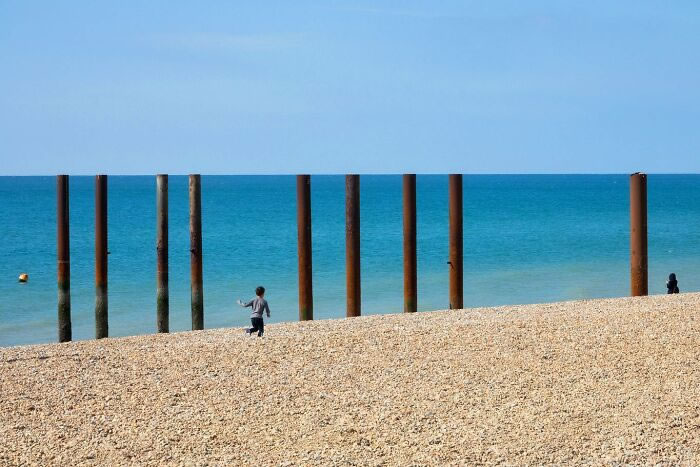 #22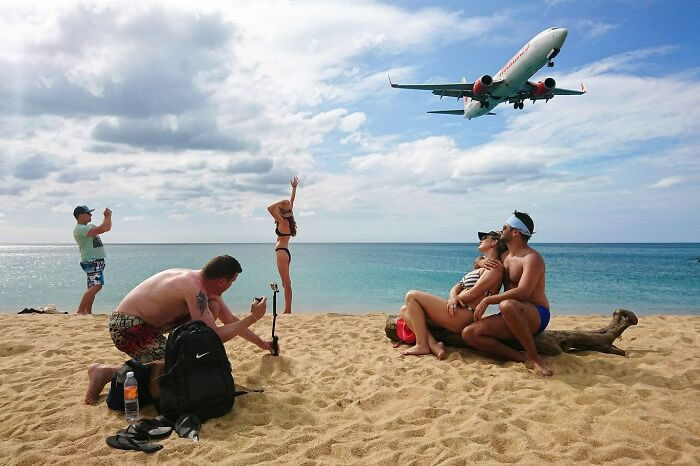 #23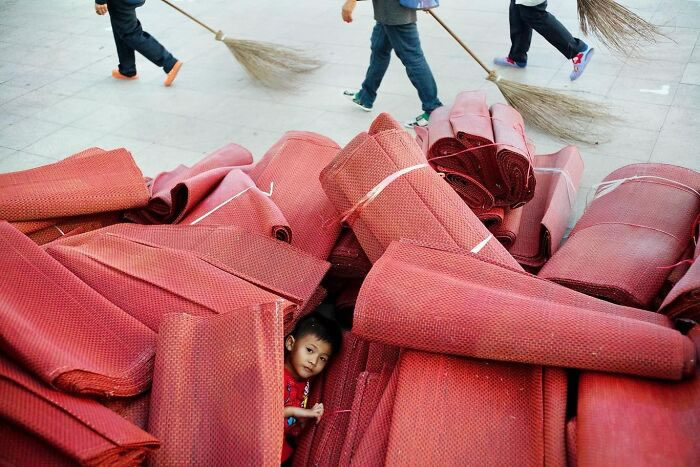 #24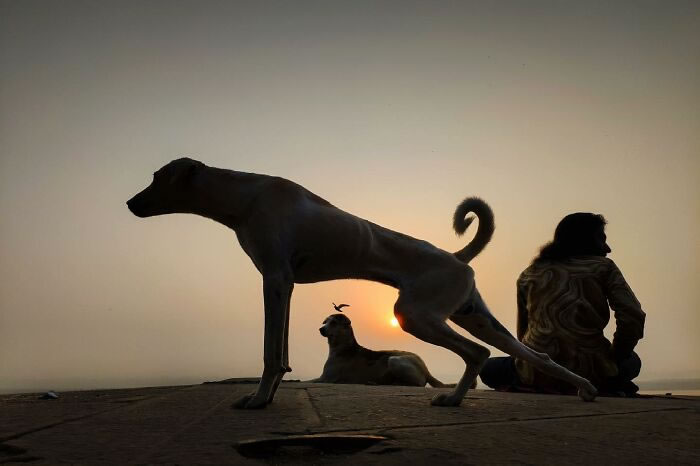 #25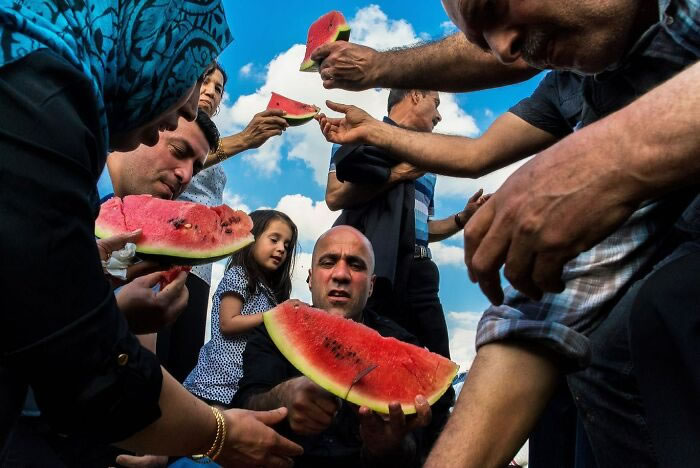 #26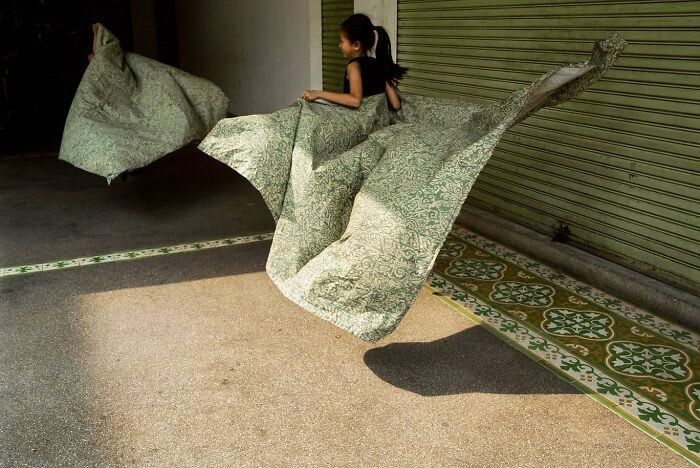 #27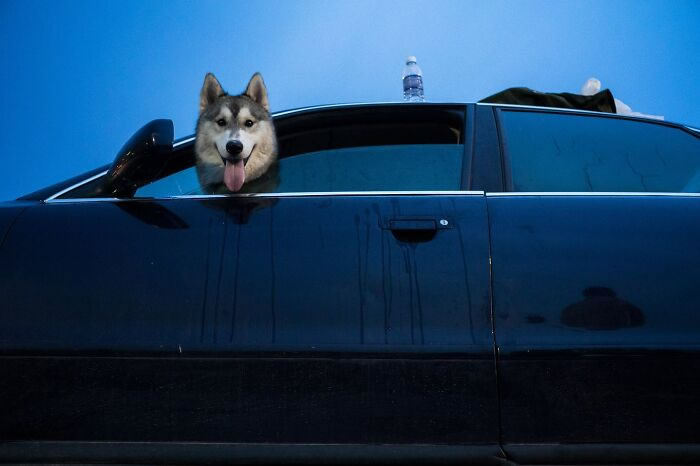 #28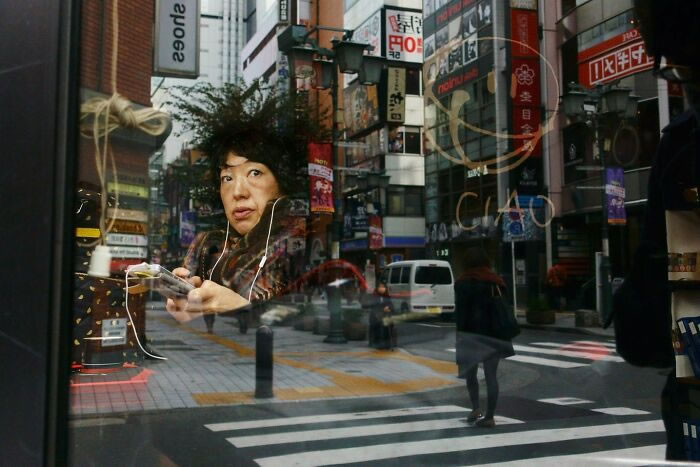 #29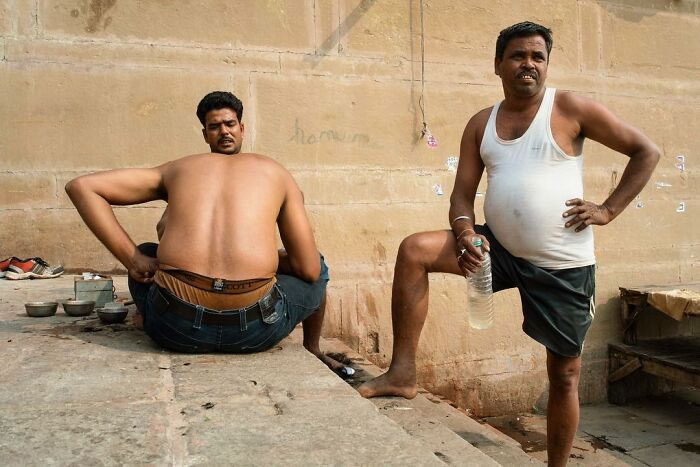 #30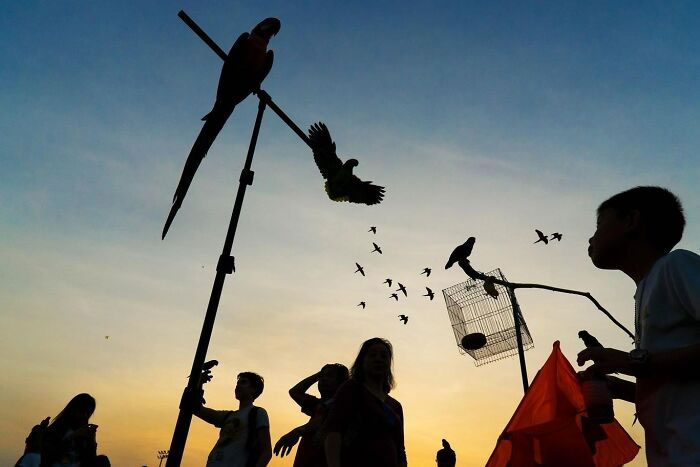 #31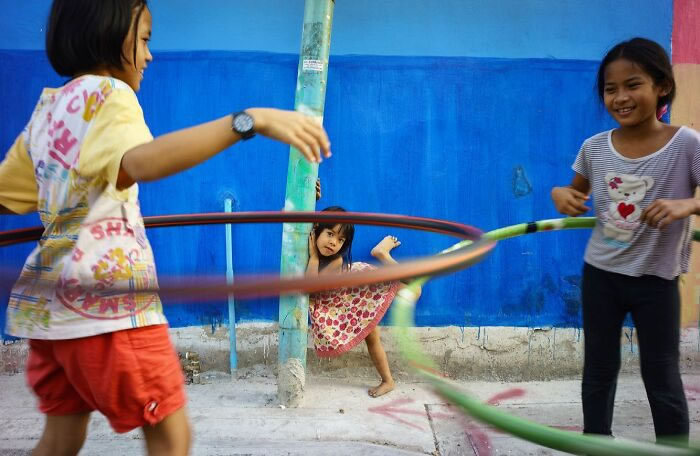 #32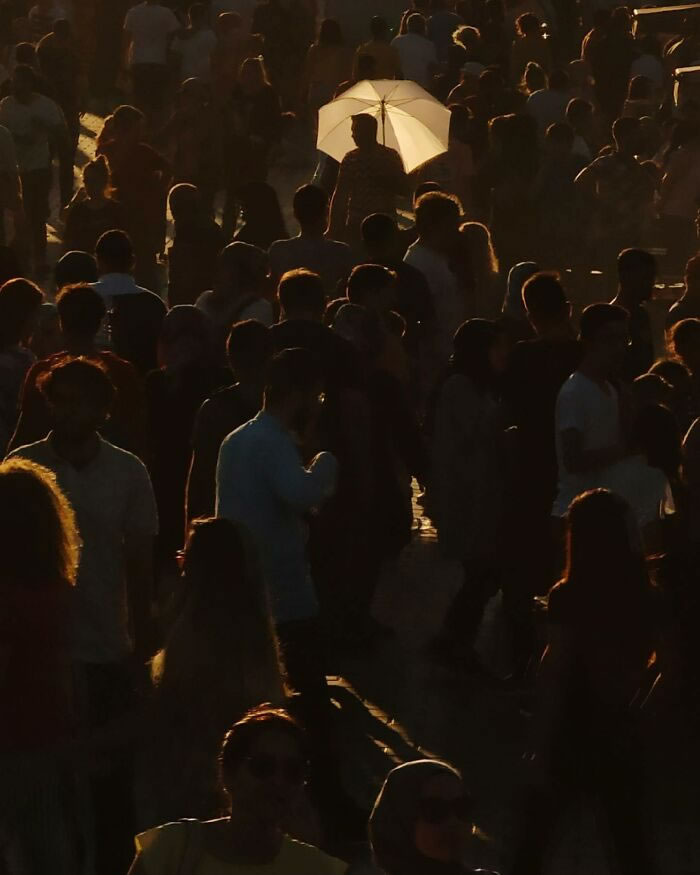 #33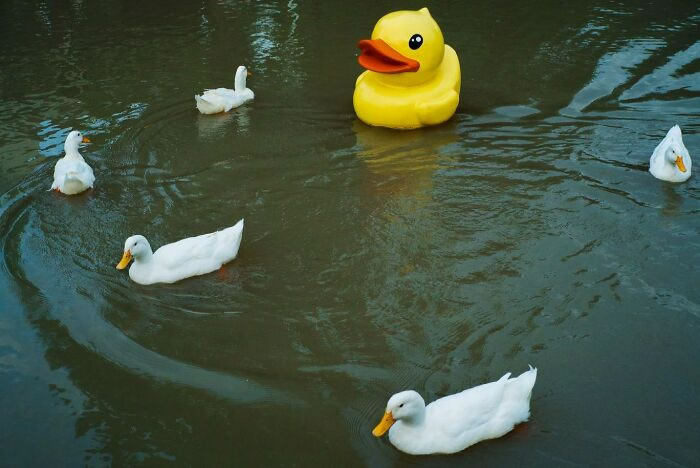 #34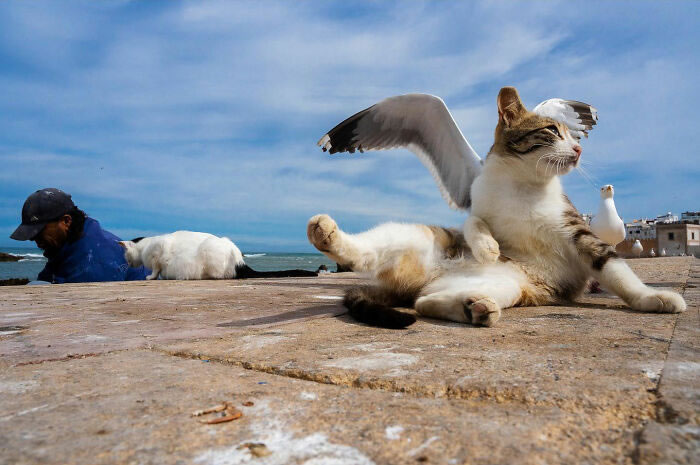 #35
---
Related Articles: