Meet Maciej Dakowicz, a street and travel photographer and educator from Poland. Despite earning a PhD in computer science, Maciej redirected his passion toward photography, leaving the scientific realm behind. He is a distinguished member of the international street photography collective UP Photographers and holds the title of an official Fujifilm X-Photographer. Maciej's expertise lies in the realms of documentary, travel, and street photography.
His captivating photographs have found a global audience, gracing the pages of prestigious publications, exhibitions, and renowned photo festivals. Maciej is not only an accomplished photographer but also a recipient of numerous accolades, and he frequently serves as a judge for esteemed photography competitions. His work has been prominently featured in significant street photography publications, including "Street Photography Now," "The World Atlas of Street Photography," "100 Great Street Photographs," "Street Photography: A History in 100 Iconic Photographs," and "Bystander: A History of Street Photography."
Additionally, Maciej is the author of two compelling monographs – "Cardiff After Dark," published by Thames&Hudson in October 2012, and "Sonepur Mela," a self-published work released in July 2021. Presently, his focus primarily revolves around imparting his wealth of knowledge through popular street photography workshops conducted in Asia and Eastern Europe.
Scroll down and inspire yourself. Please check Maciej's Instagram for more amazing work.
You can find more info about Maciej Dakowicz:
#1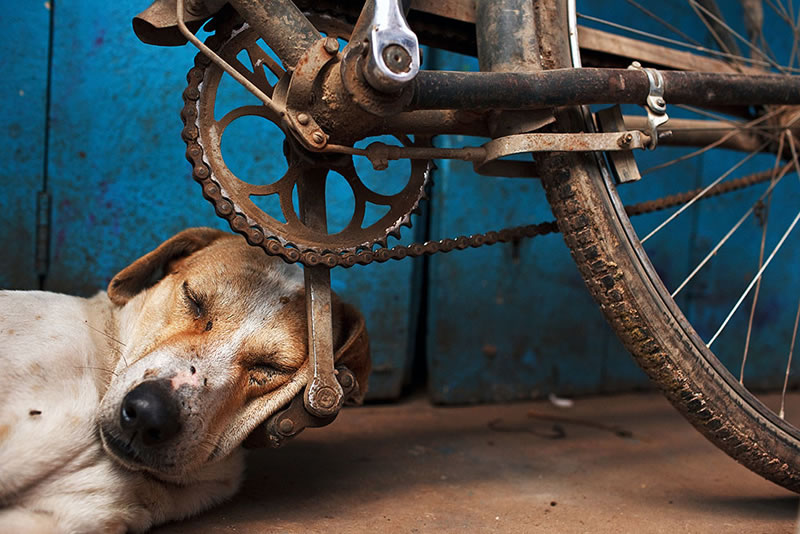 #2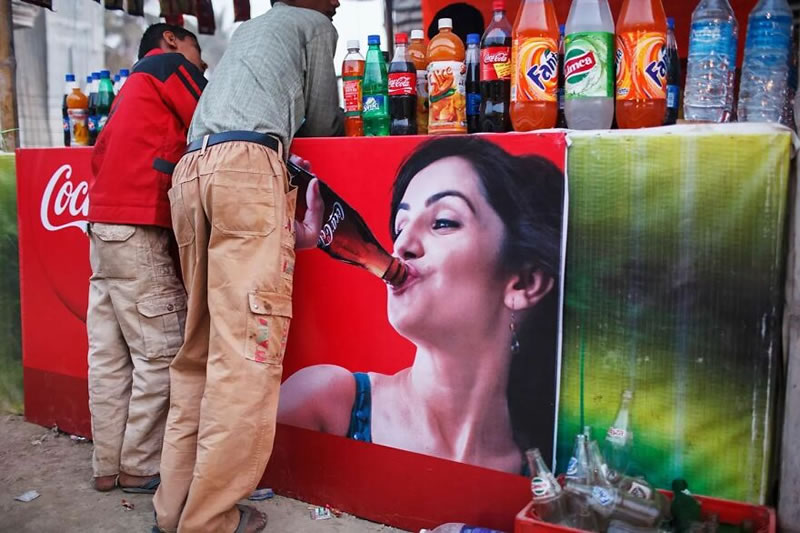 #3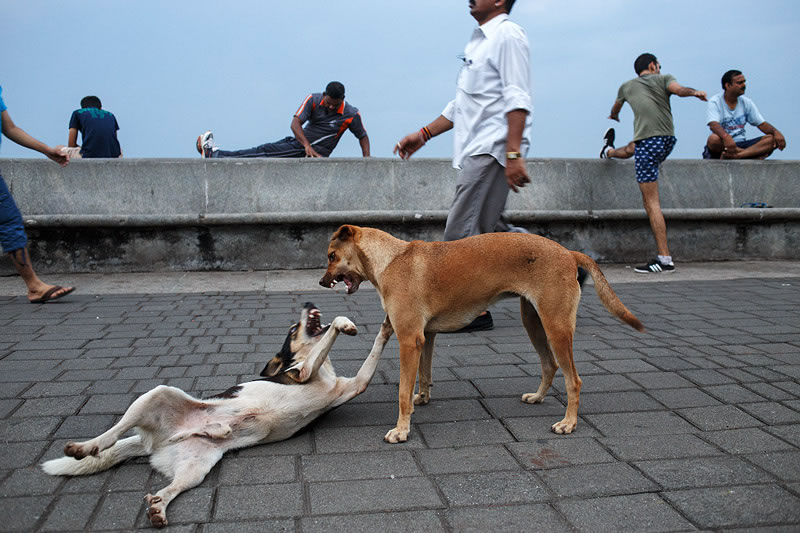 In his words "I always enjoyed taking pictures of daily life in the street, taking unposed photos of people going about their life. Later I discovered the idea of a decisive moment and realised that some photos are better than others because there is this extra element of surprise in them, I call it a 'twist' – something that makes the picture special, takes it to another level.
I travel a lot and enjoy traveling to countries where people are camera friendly, open to meeting strangers with cameras, curious about them, and don't mind being photographed. Asia is my favourite continent and I have been to most Asian countries."
#4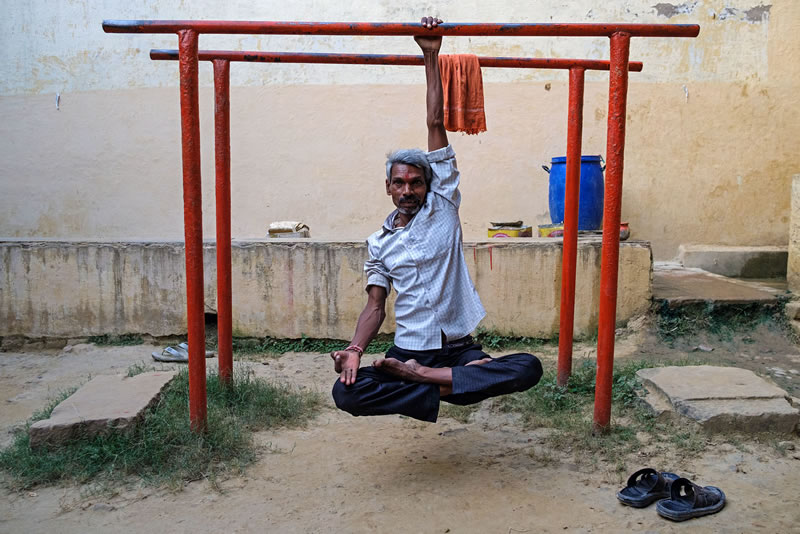 #5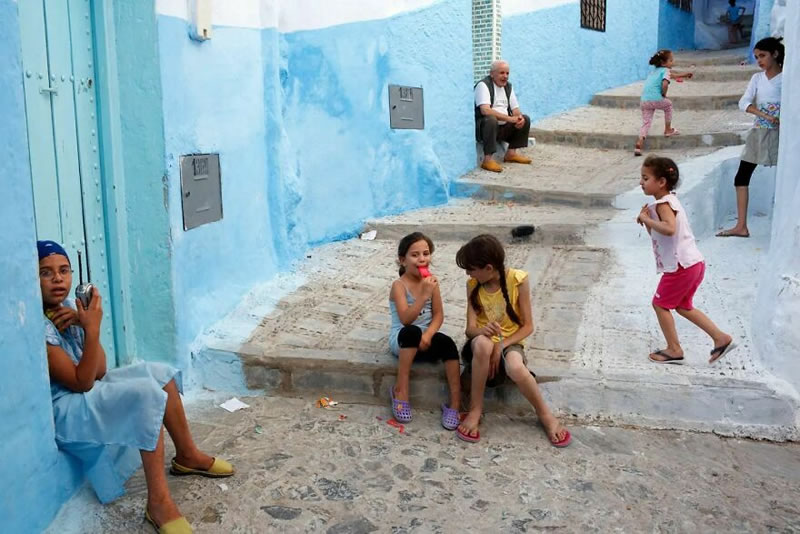 #6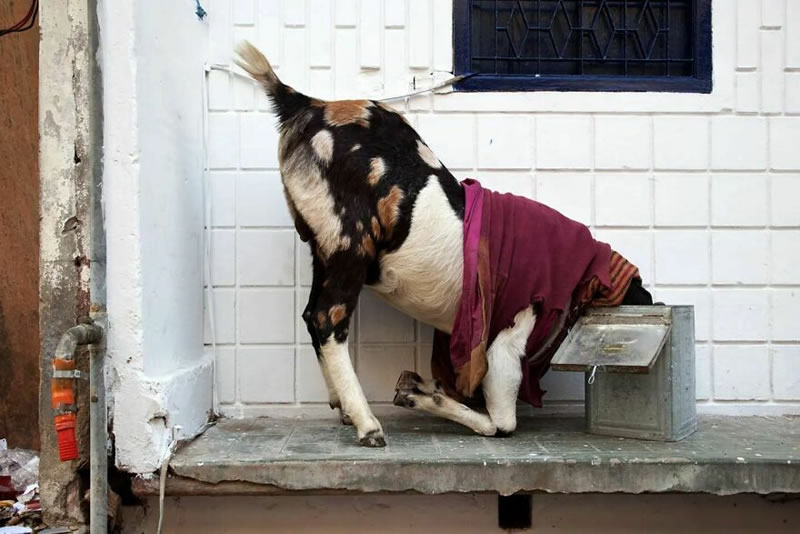 Maciej also conducts street photography workshops, a photography workshop with Maciej Dakowicz is an an experience you will never forget. It will change your photography so much, so you will refer to it as "before" and "after" the workshop.
You will notice it in your portfolio. This happened to most of the participants – simply browse through their Instagram feeds to notice how they changed. Many participants said that a workshop with Maciej was the best workshop they have ever attended. Many returned. You can check his website for upcoming workshops.
#7
#8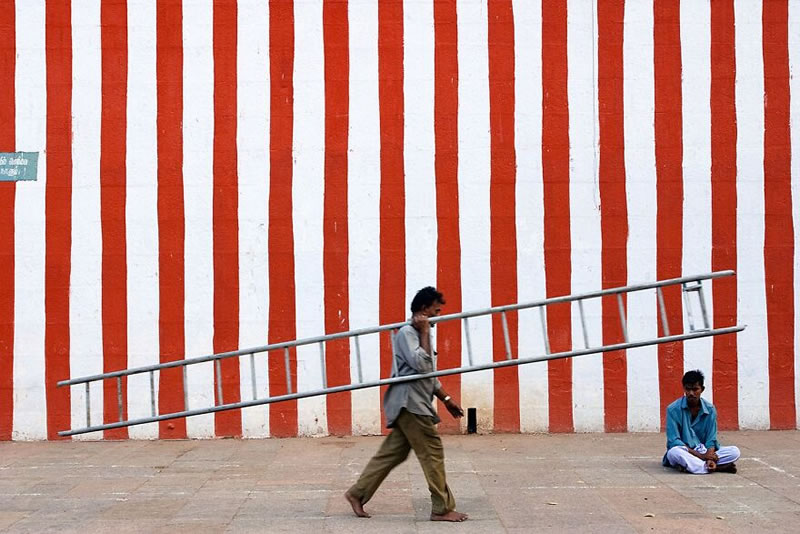 #9
#10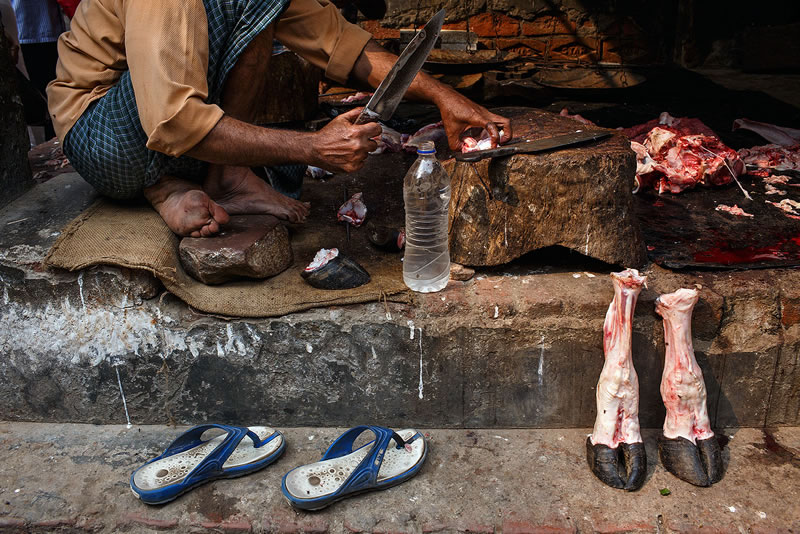 #11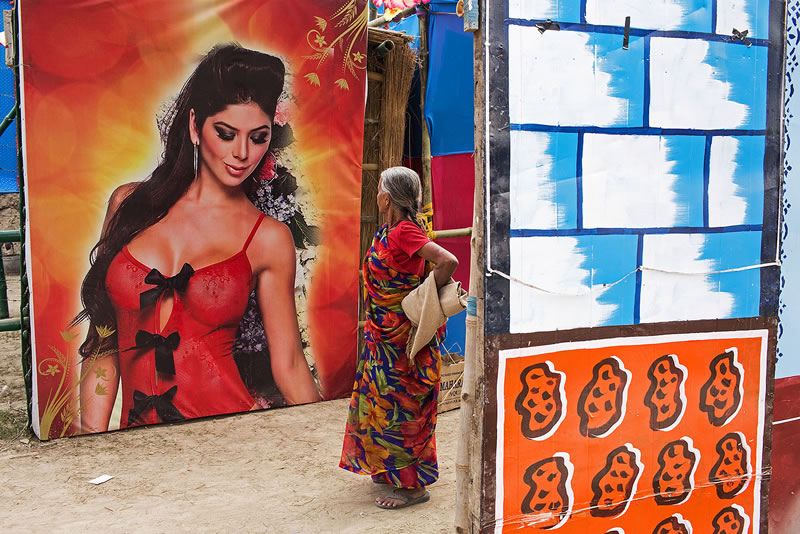 #12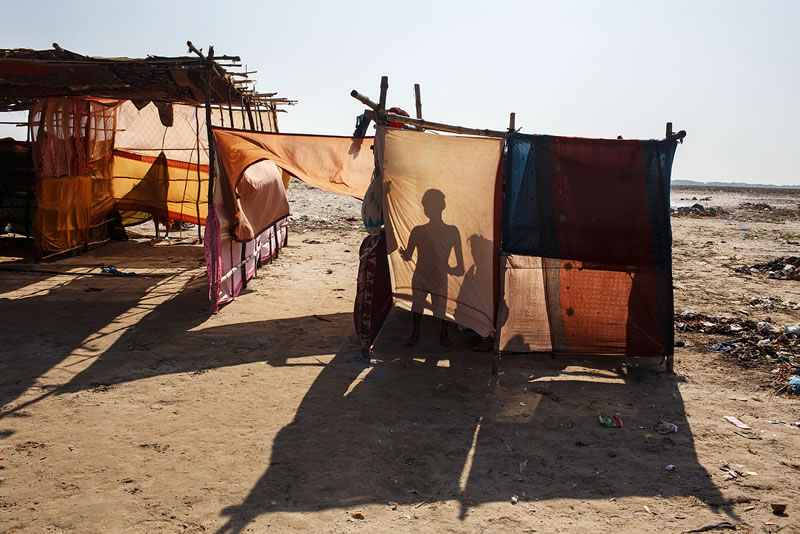 #13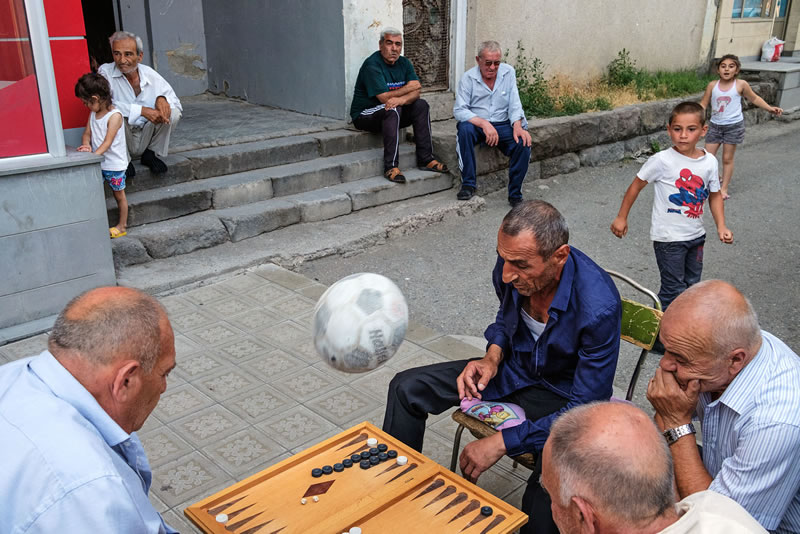 #14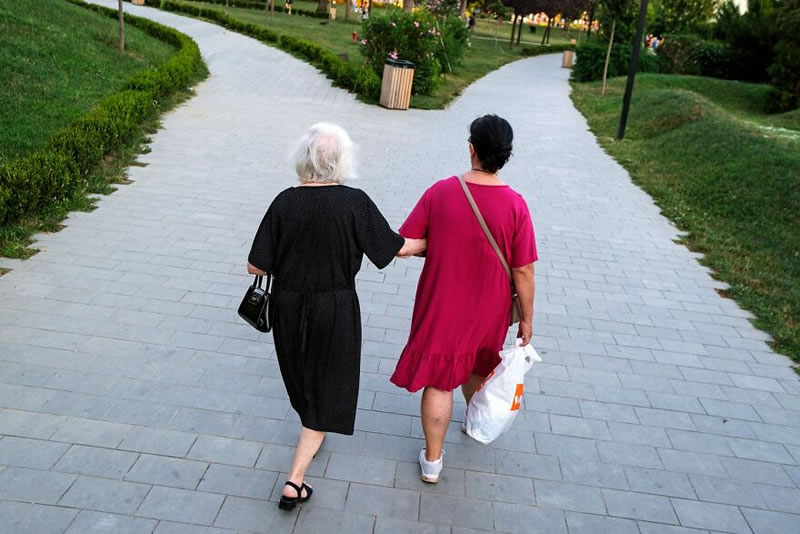 #15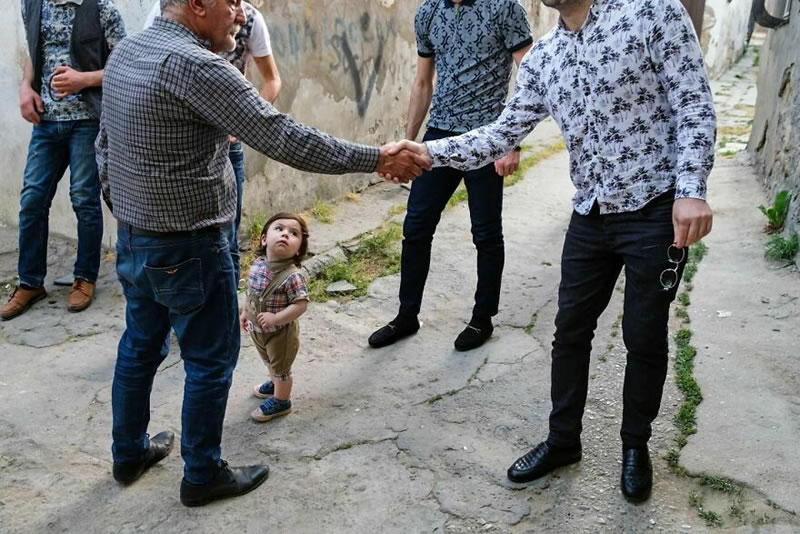 #16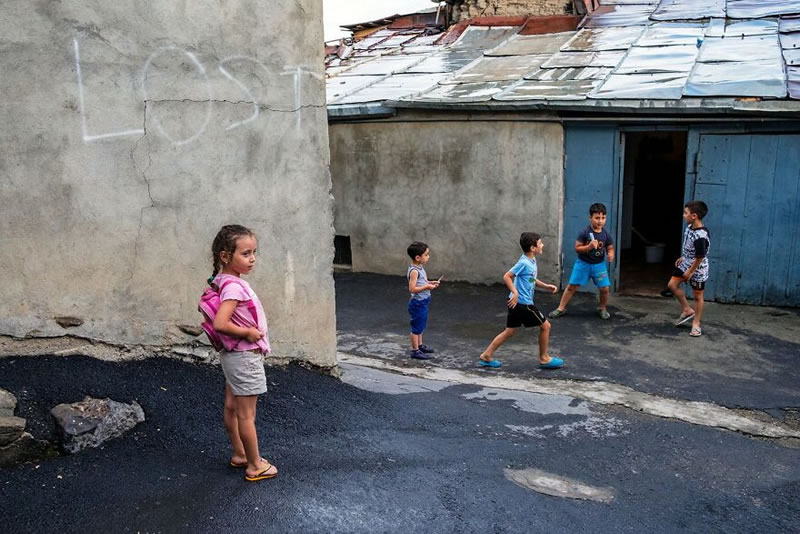 #17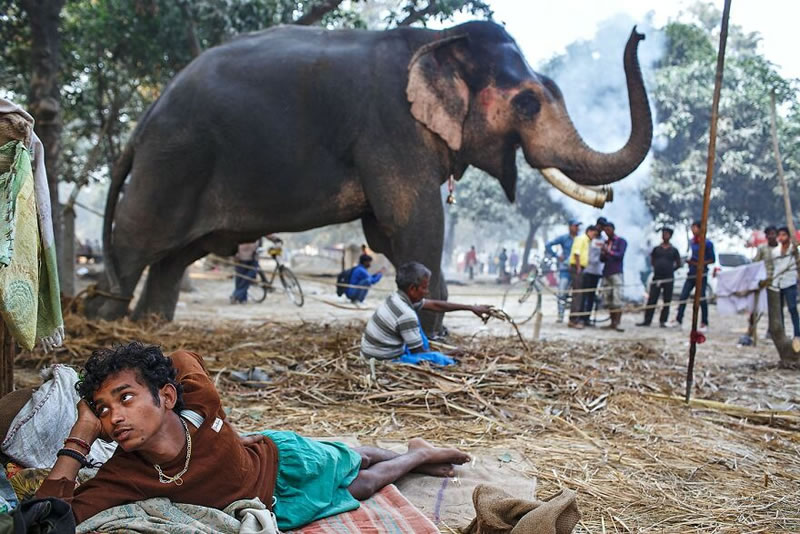 #18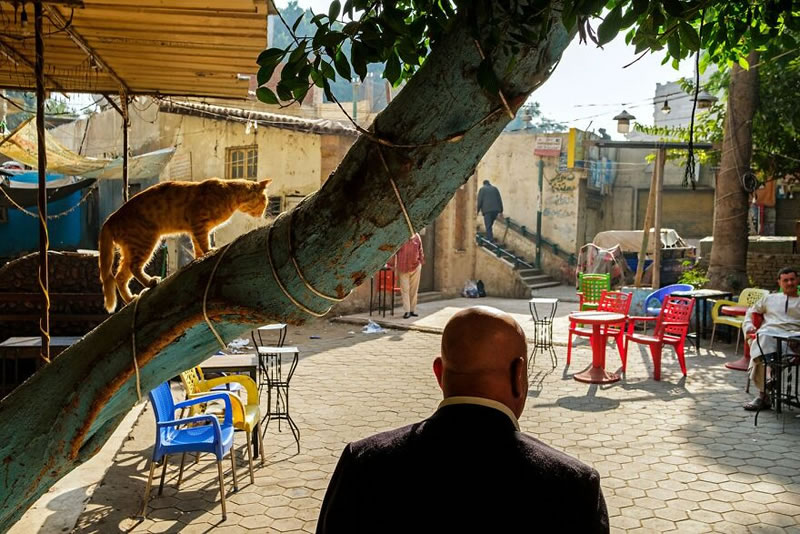 #19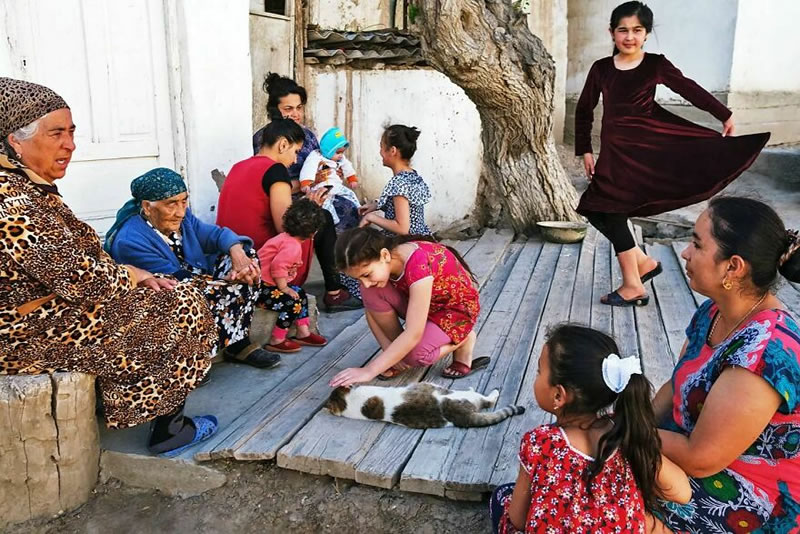 #20
#21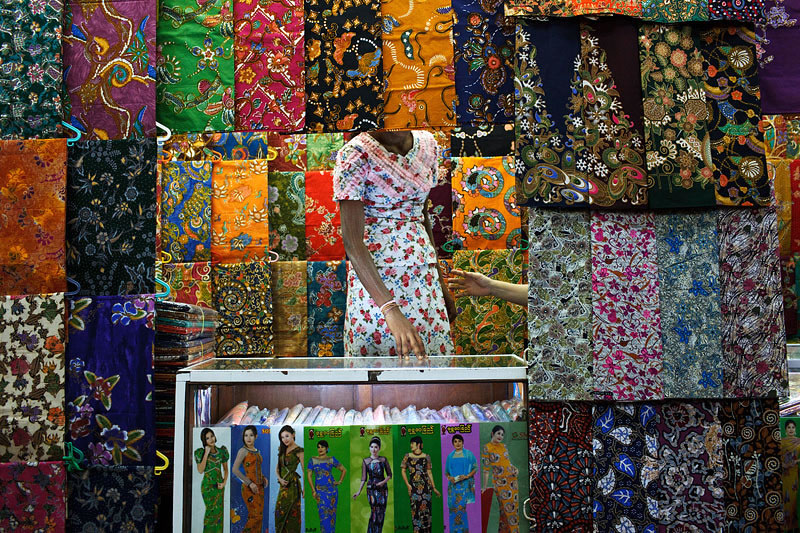 #22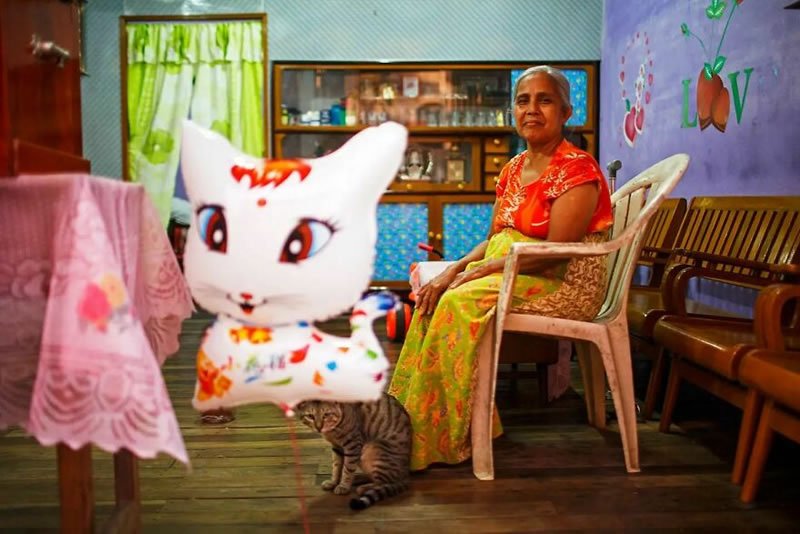 #23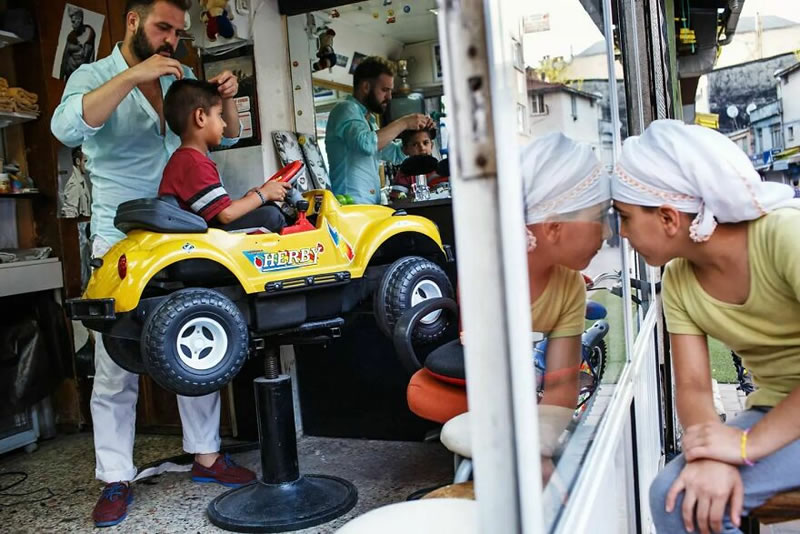 #24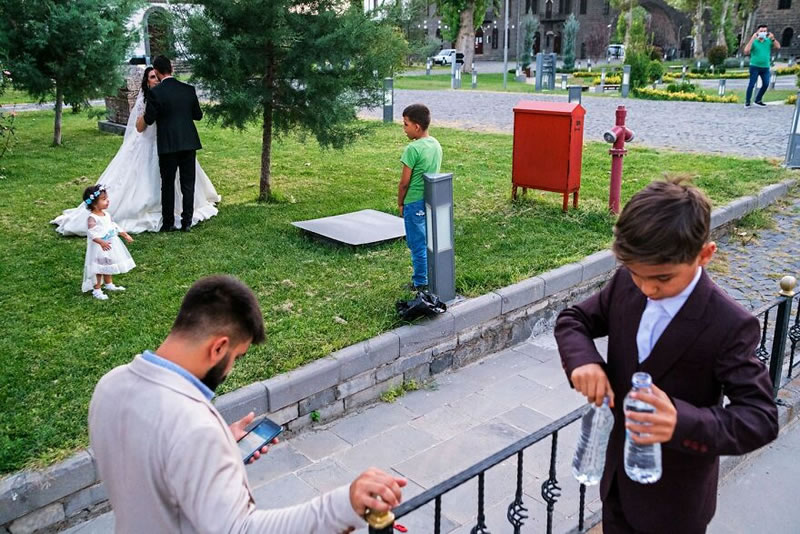 #25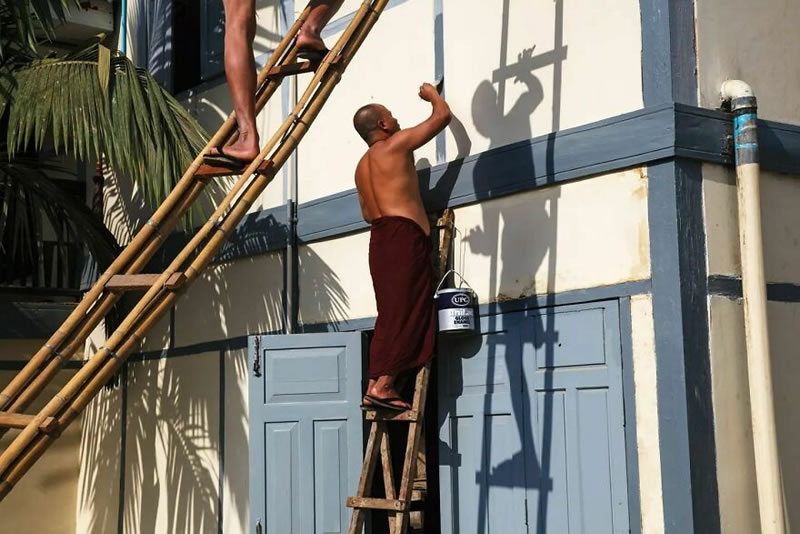 #26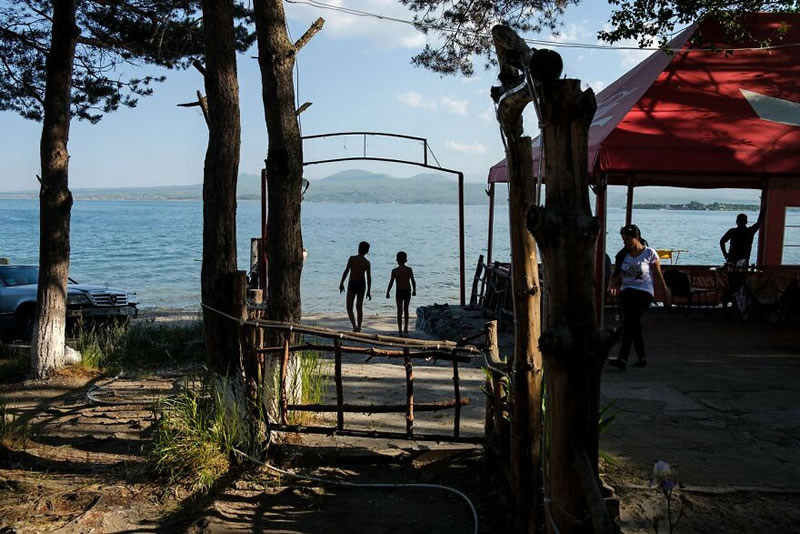 #27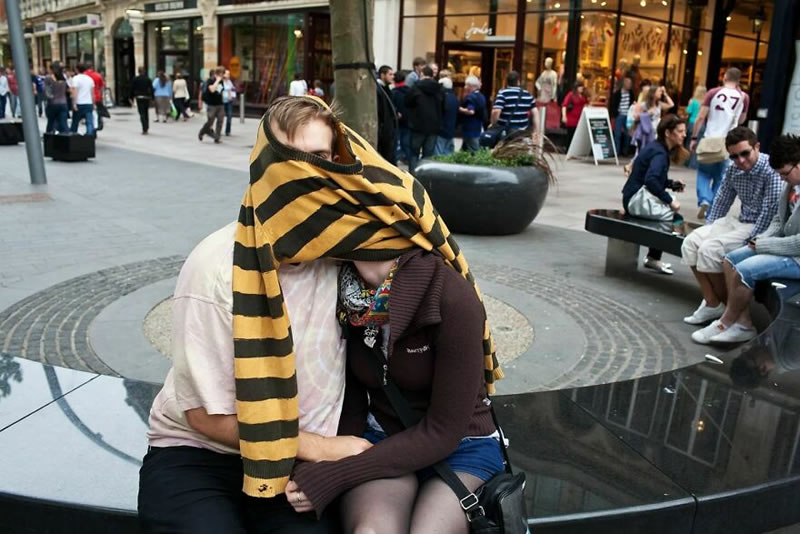 #28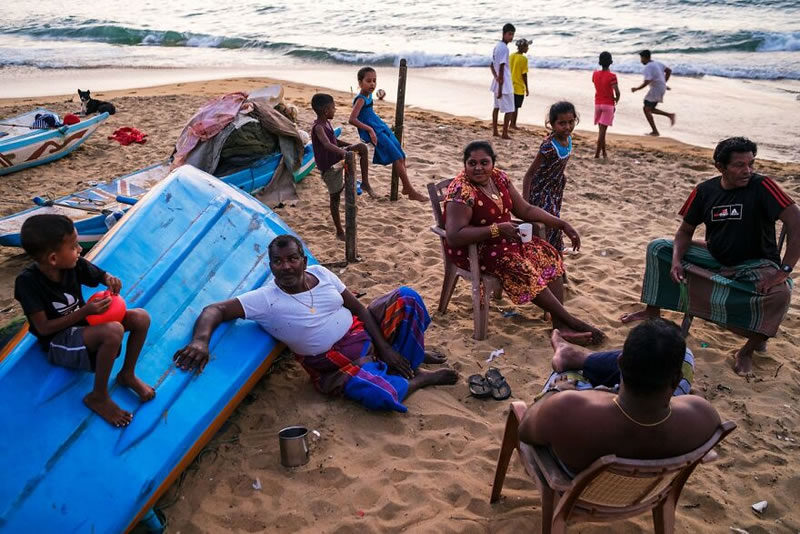 #29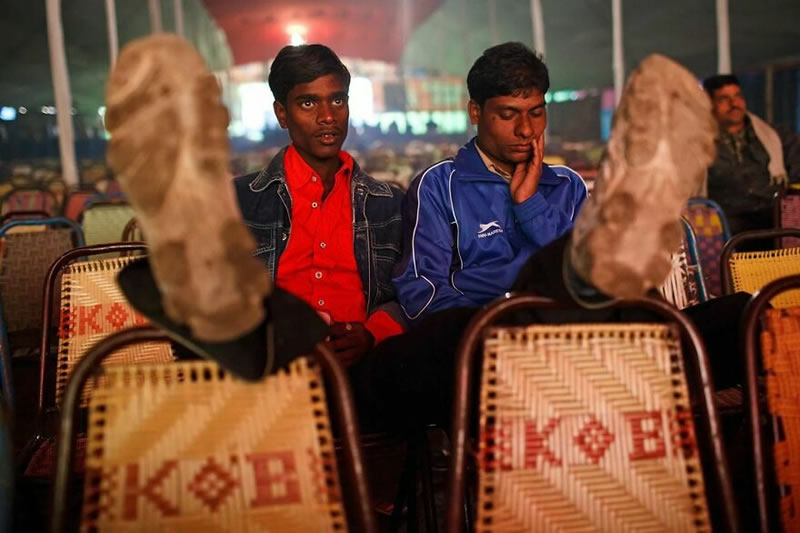 #30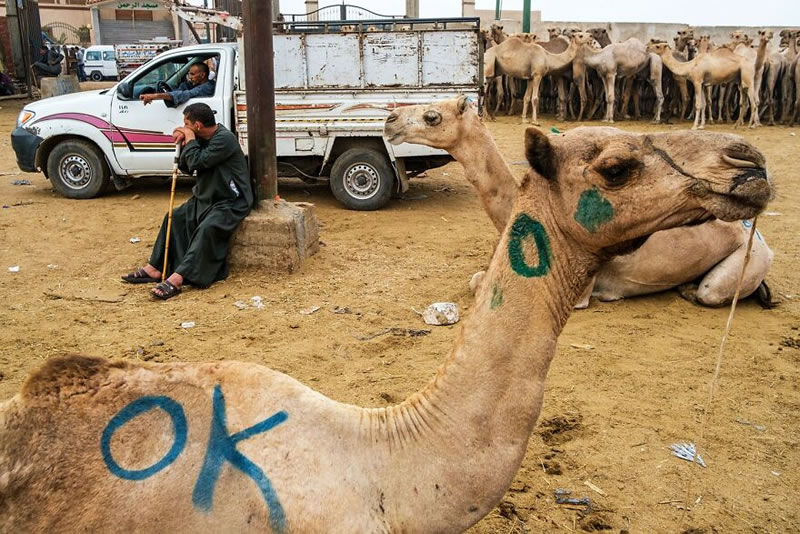 ---
Related Articles: