As you know, every week we are introducing some inspiring communities to our readers. This week we have collected some amazing photographs from the famous "Beyond Street Collective" Instagram page. You can tag "#b_b_collective" on Instagram to feature on their Instagram page.
All photos are linked and lead to the sources from which they were taken. Please feel free to explore further works of these photographers on their collections or their personal sites.
Do you have an inspiring community on Facebook/Instagram and you want to feature on our website? Please contact us.
Follow Beyond Border Collective on the web: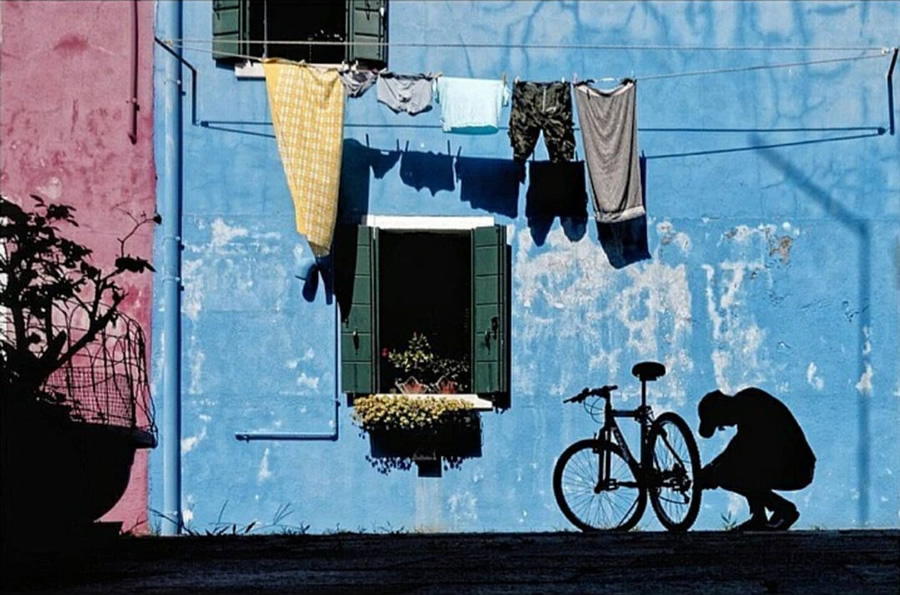 Photo By: Mirko Saviane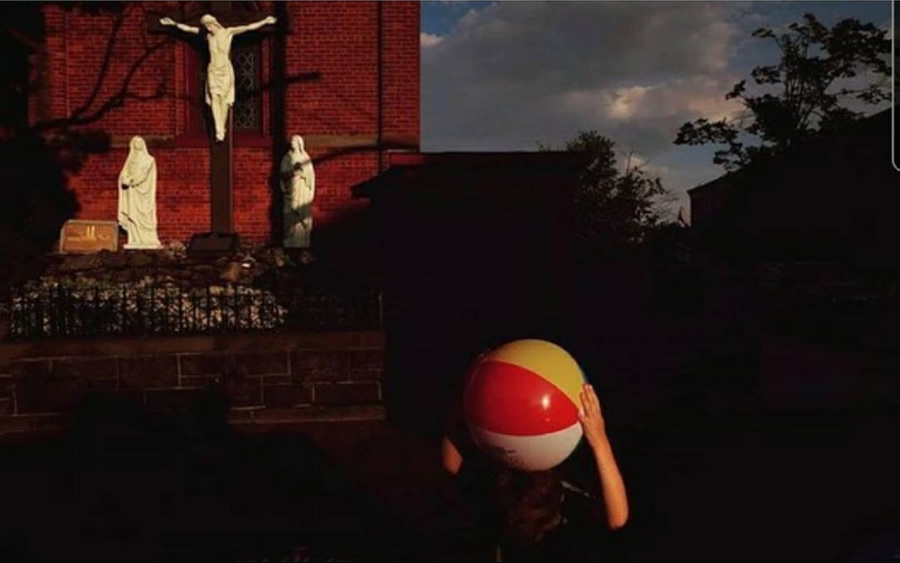 Photo By: Brad Jones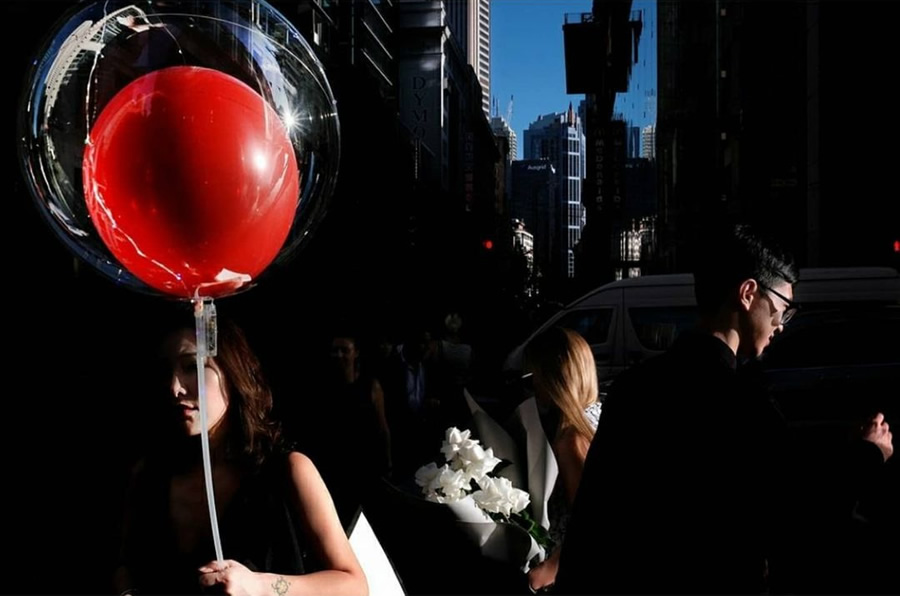 Photo By: Sam Ferris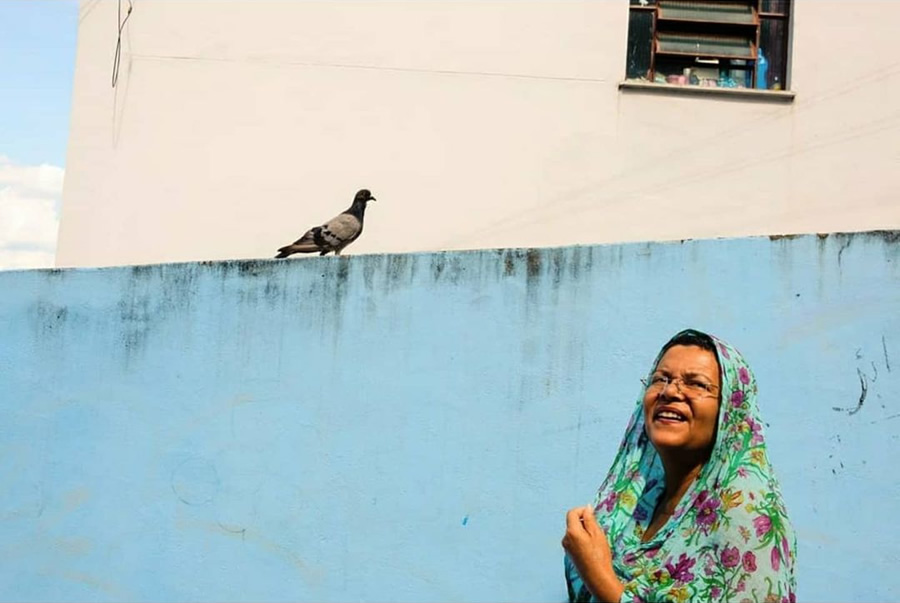 Photo By: Forrest Walker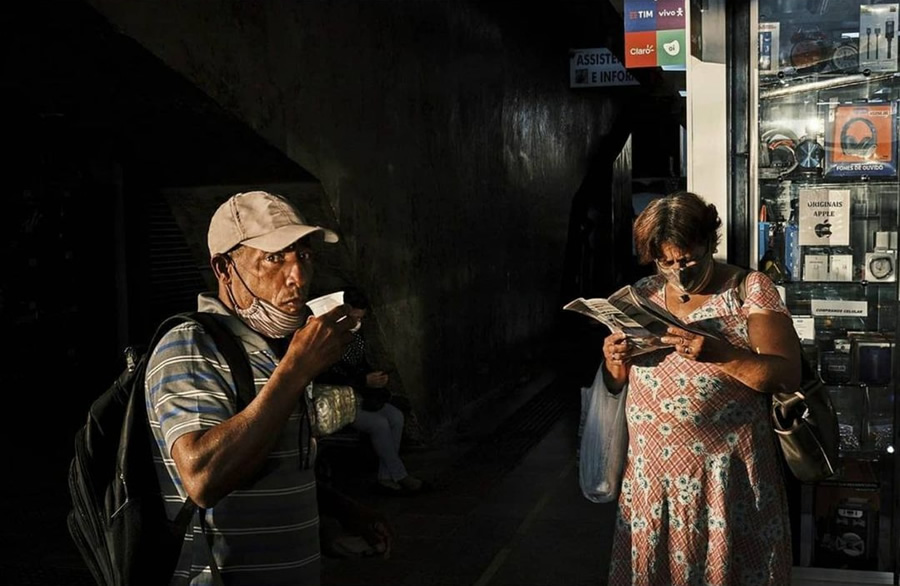 Photo By: Gustavo Minas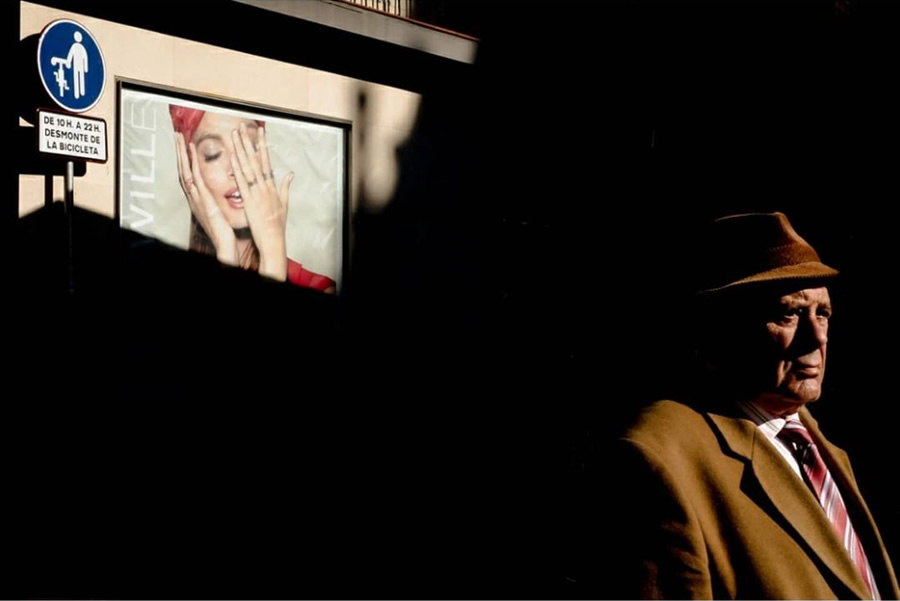 Photo By: Valérie SIX
Photo By: Gabi Ben Avraham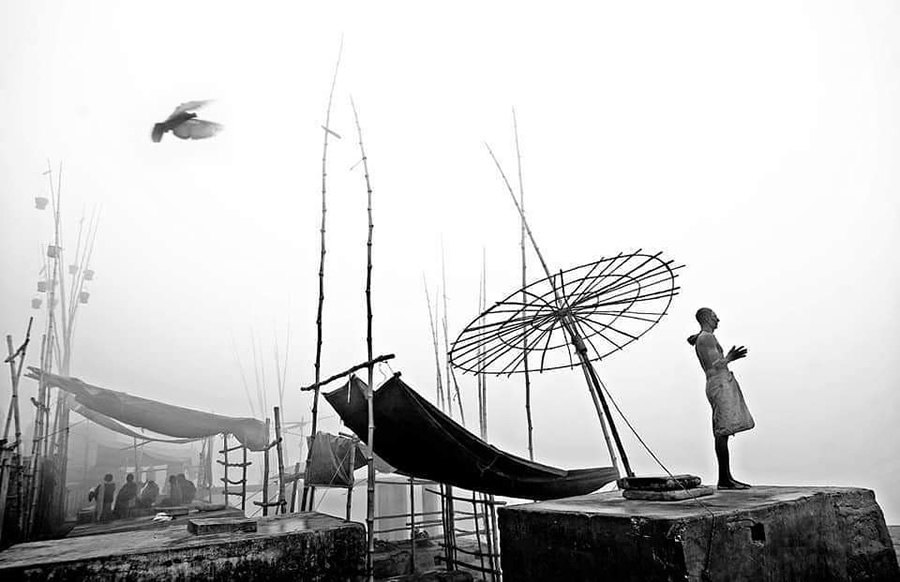 Photo By: Manish Khattry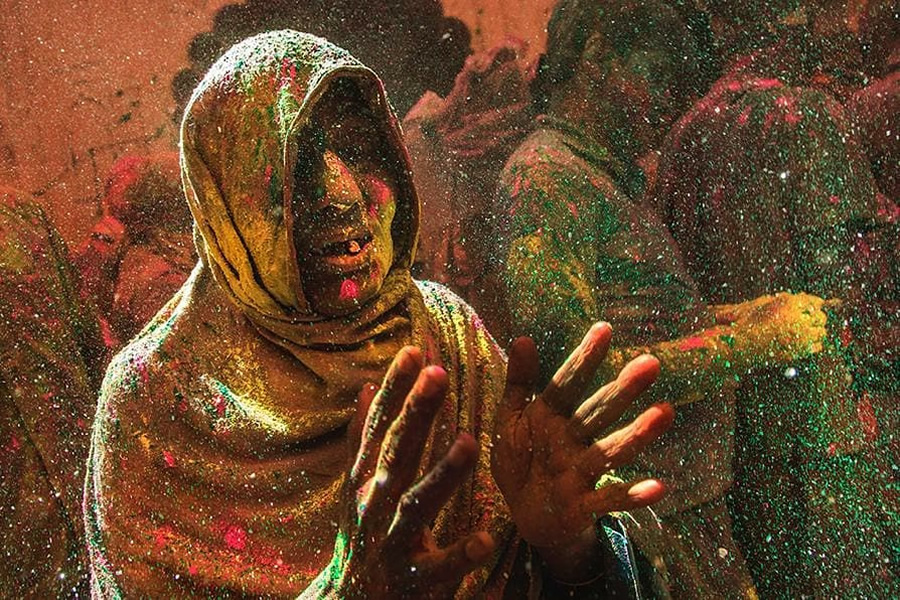 Photo By: Lopamudra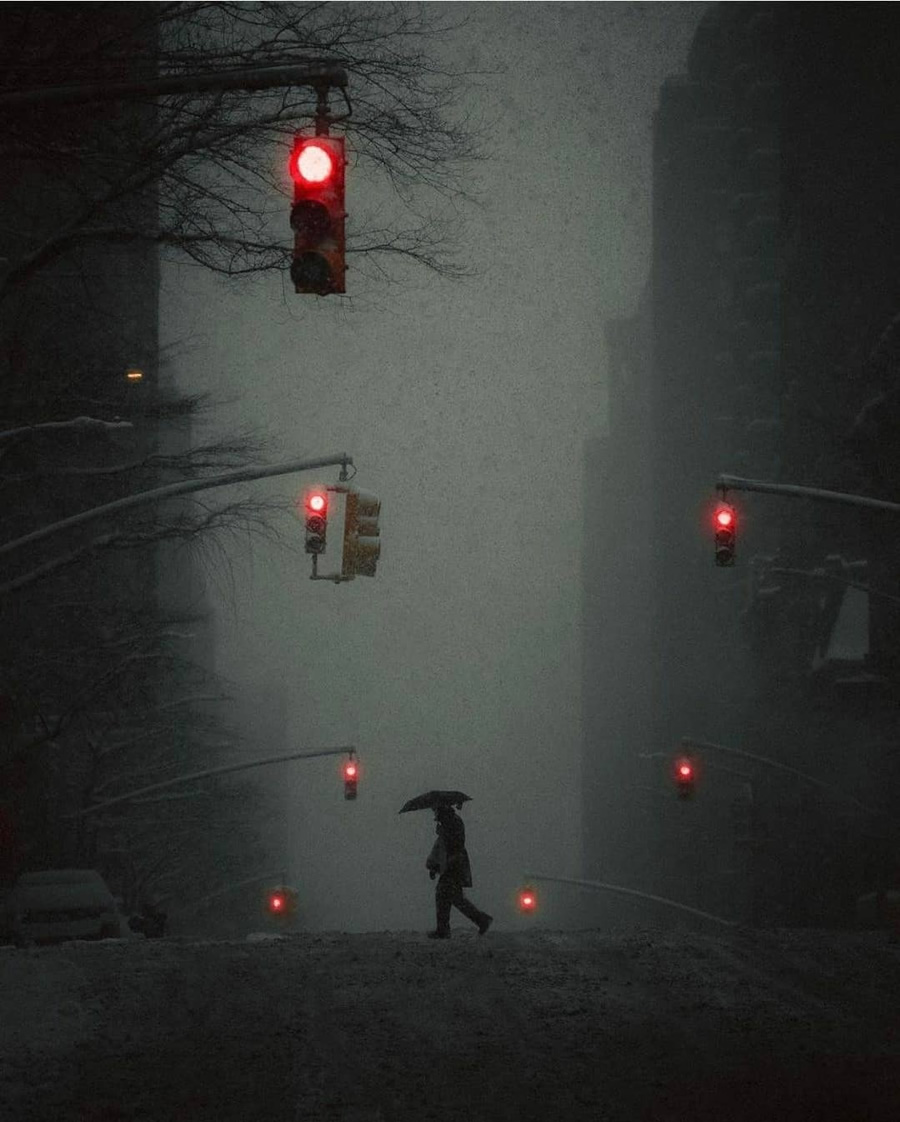 Photo By: Nicolas Miller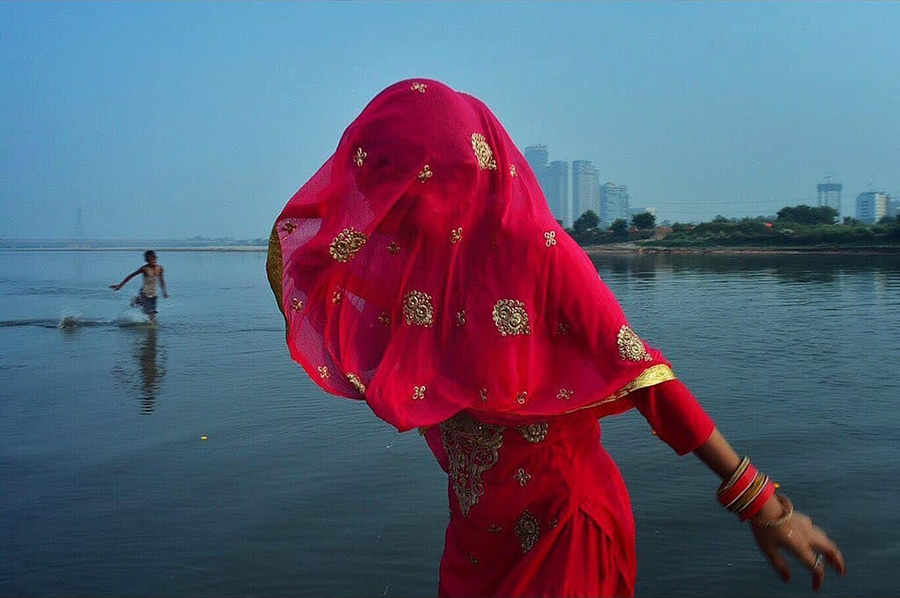 Photo By: Arpit Saxena
Photo By: Marcelo Santos
Photo By: Raj Sarkar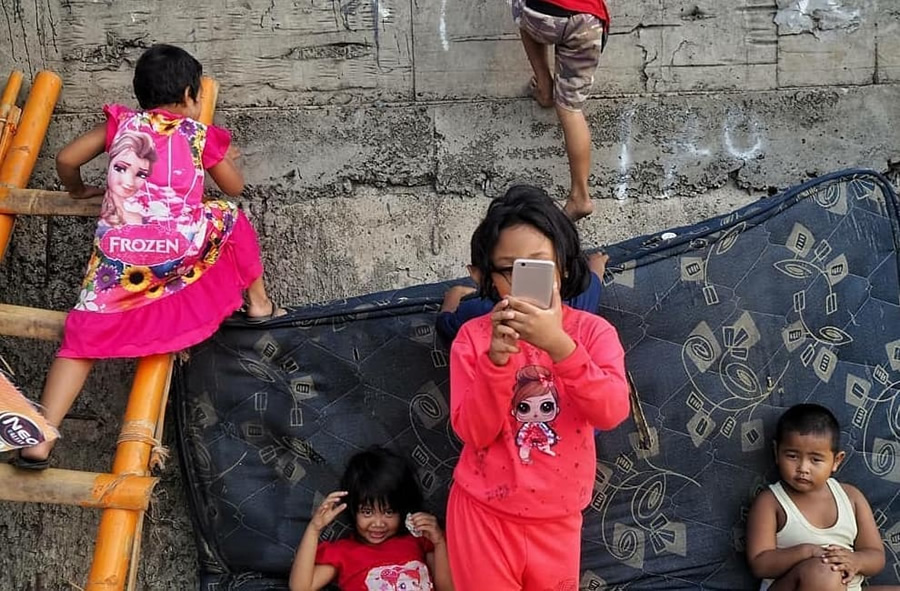 Photo By: Chris Tuarissa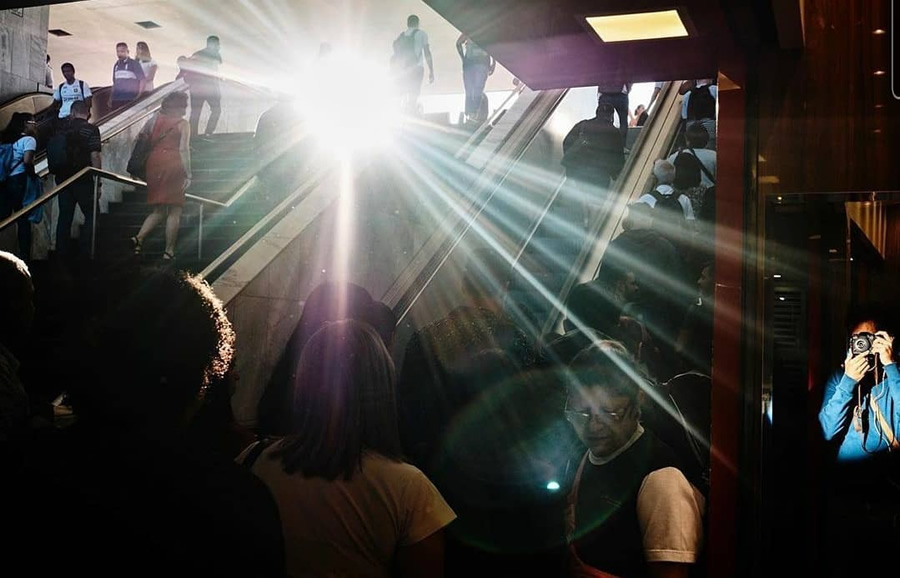 Photo By: Gustavo Minas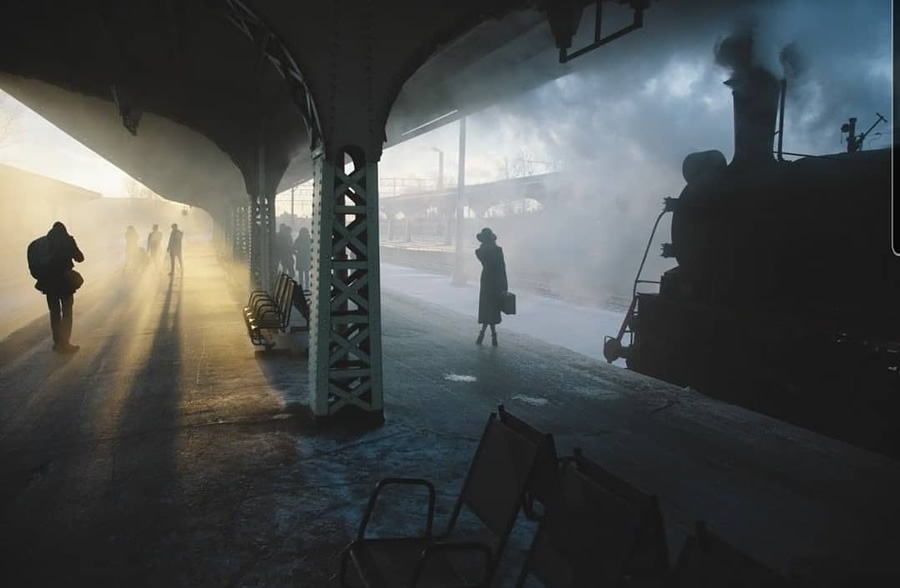 Photo By: Nikolay Schegolev
Photo By: Tarek Zaigouche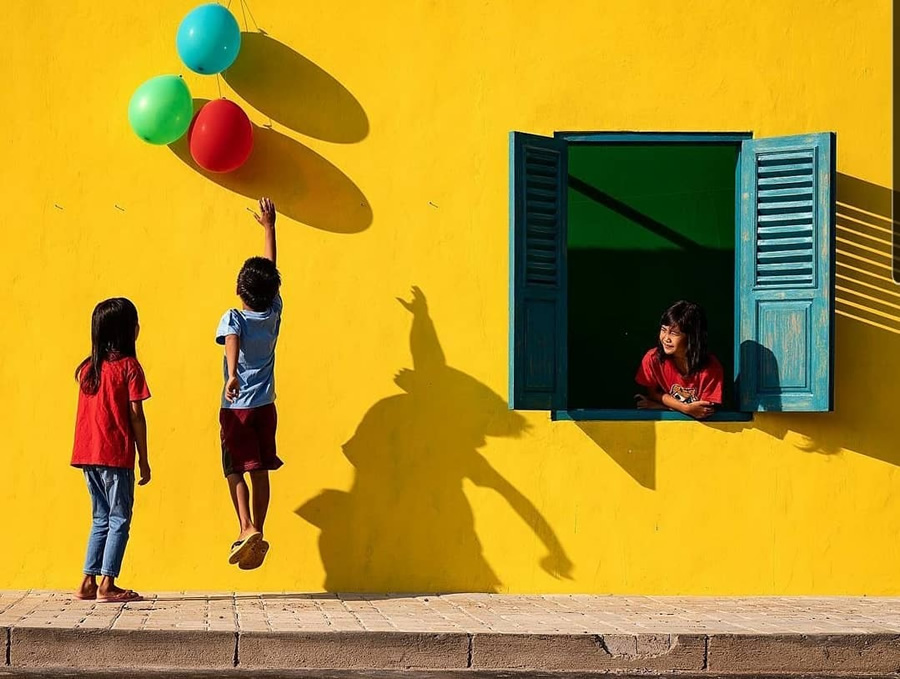 Photo By: Prima Mareti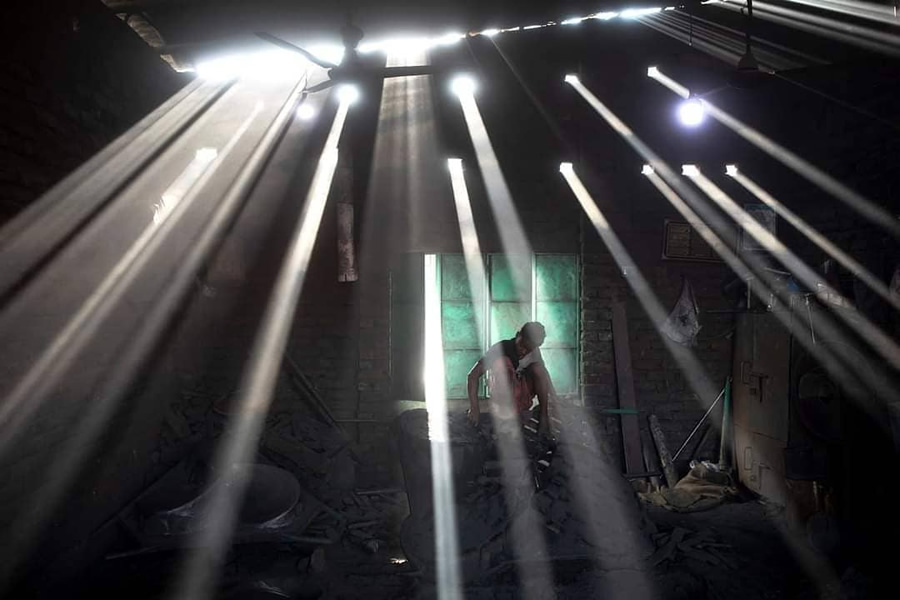 Photo By: K M Asad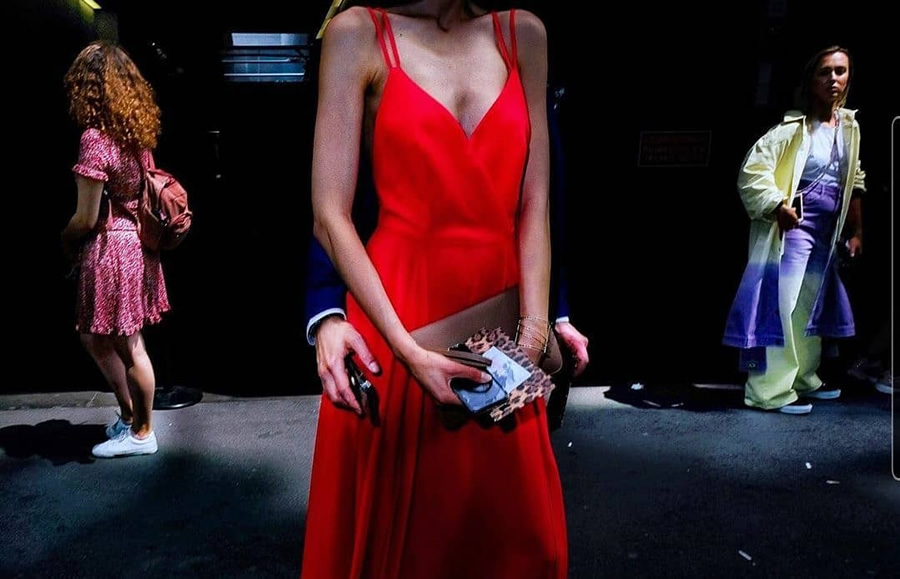 Photo By: Massimiliano Faralli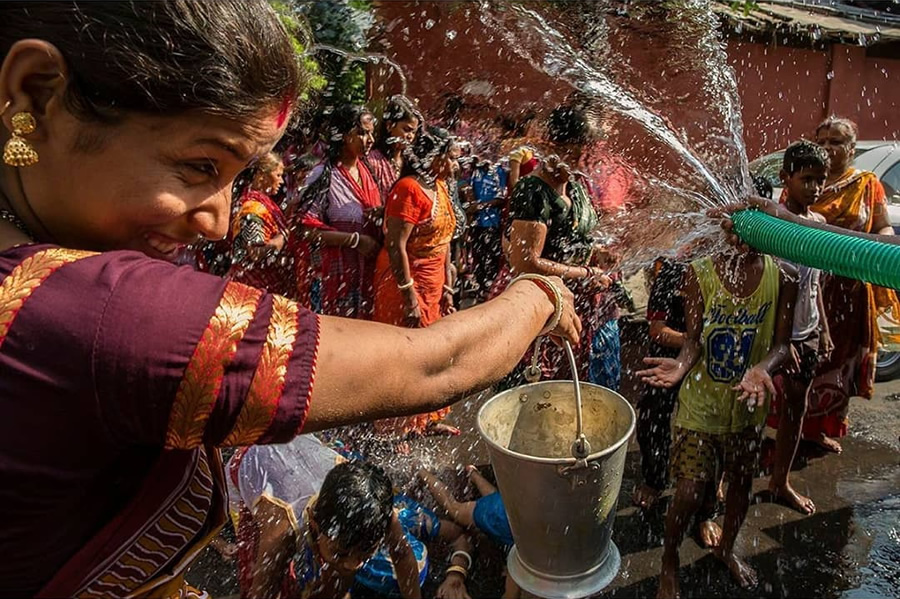 Photo By: Lopamudra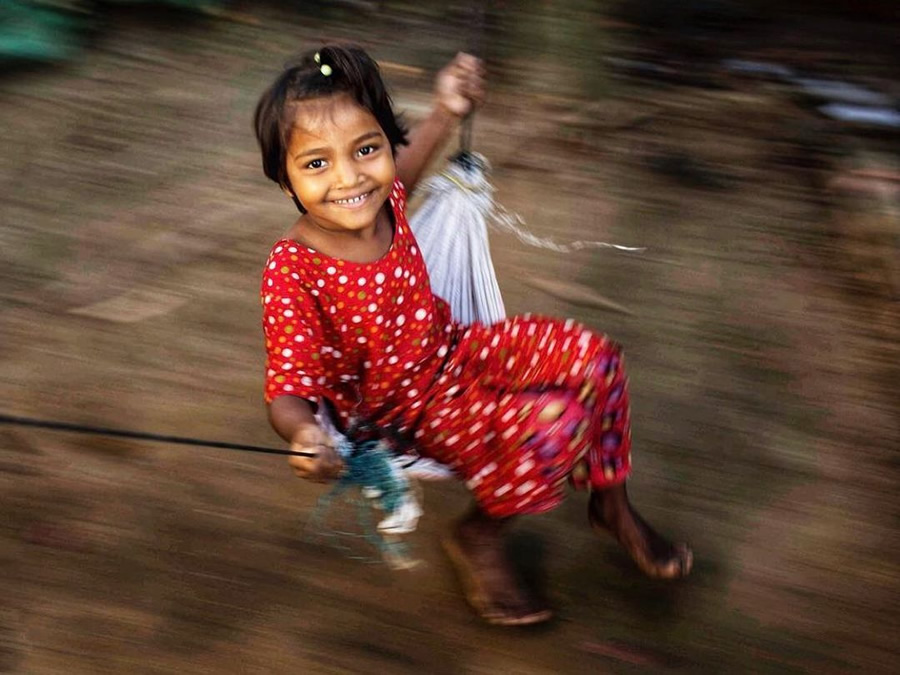 Photo By: K M Asad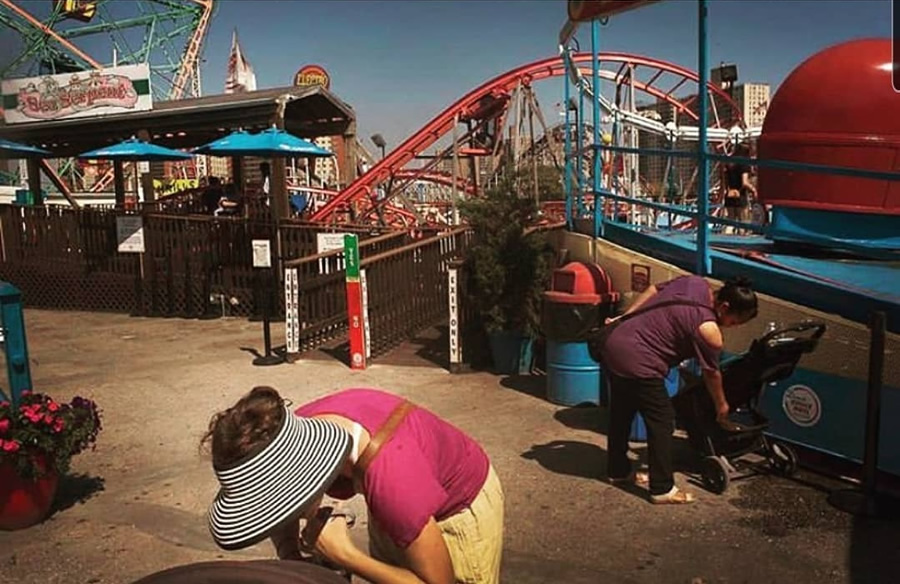 Photo By: Brad Jones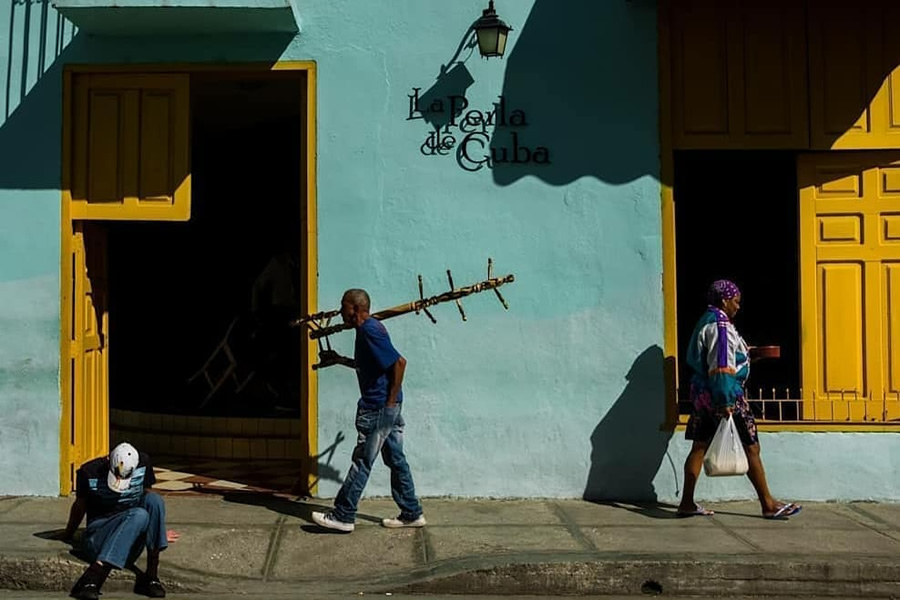 Photo By: Layna Fernández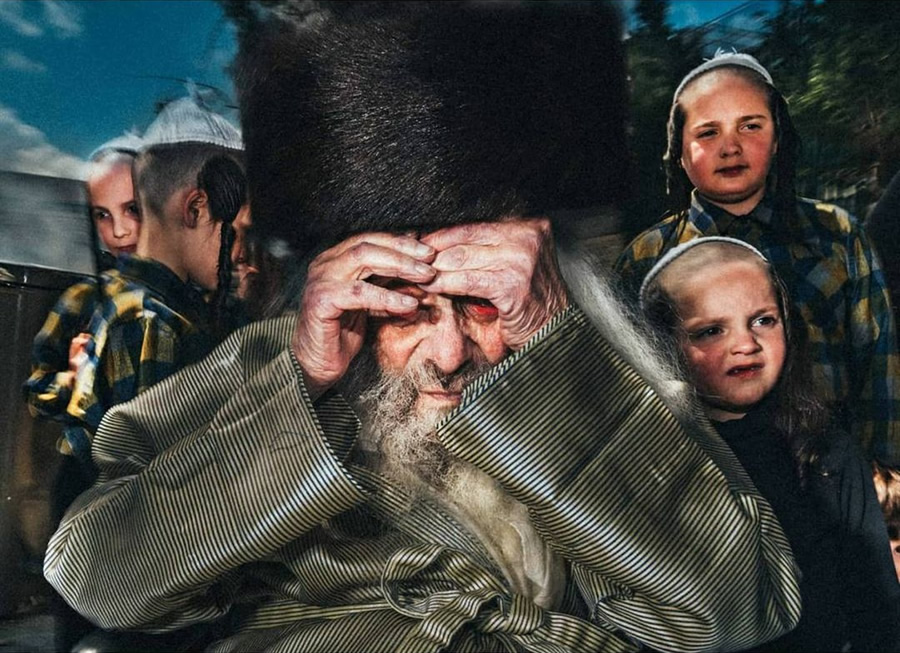 Photo By: Barry Talis
---
You can check our previous related posts: