As you know, every week we are introducing some inspiring communities to our readers. This week we have collected some amazing photographs from the famous "Calcutta Instagrammers" Instagram page. You can tag "#ig_Calcutta" on Instagram to feature on their Instagram page.
All photos are linked and lead to the sources from which they were taken. Please feel free to explore further works of these photographers on their collections or their personal sites.
Do you have an inspiring community on Facebook/Instagram and you want to feature on our website? Please contact us.
Follow Calcutta Instagrammers on the web:
Photo By: Cam Alive
Photo By: Goutam
Photo By: Rahul Talukder
Photo By: Suman Basu
Photo By: Payel Banerjee
Photo By: Sagnik Chakraborty
Photo By: Priyadarshi
Photo By: Enamur Reza
Photo By: Arunabha Kundu
Photo By: Apratim Bhattacharya
Photo By: Pidonor Rak
Photo By: Bobby Joshi
Photo By: Narayan Mondal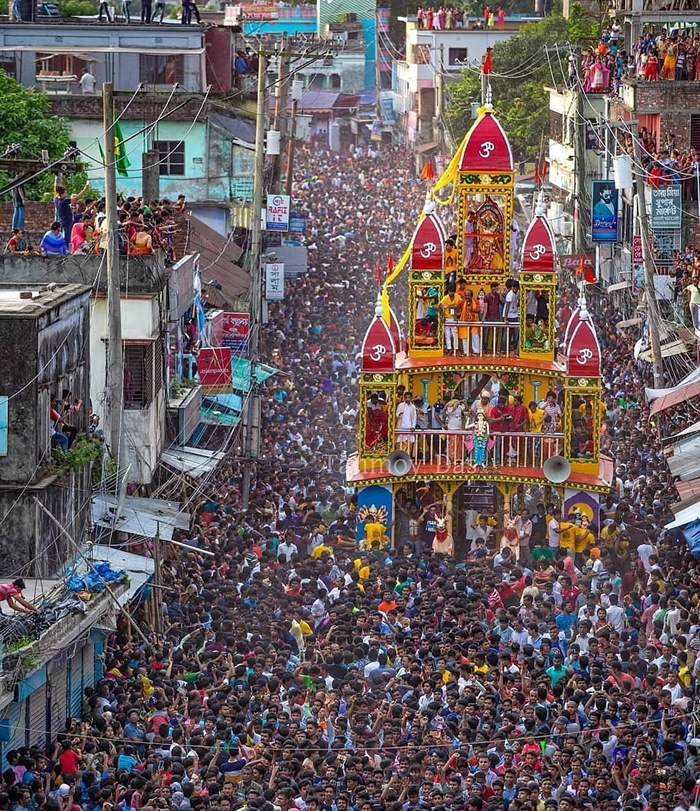 Photo By: Tanmoy Das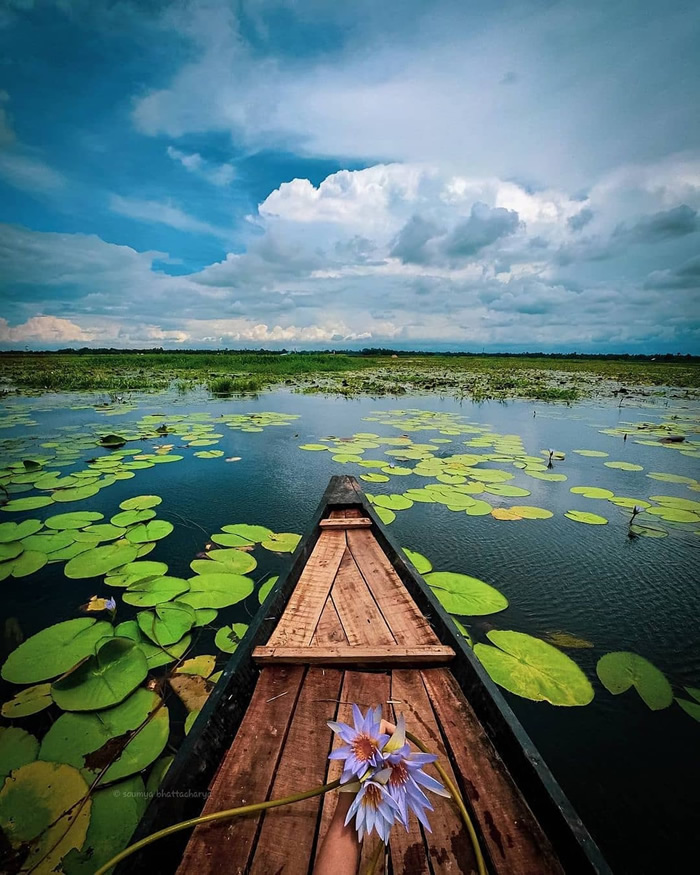 Photo By: Soumya Bhattacharya
Photo By: Ashraful Arefin
Photo By: Raju Shil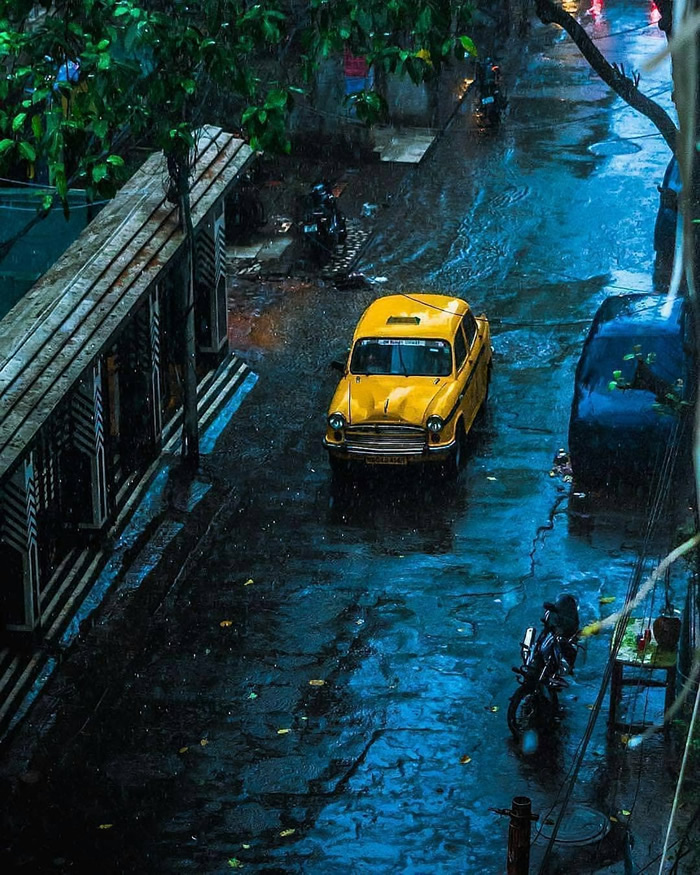 Photo By: Tanzil
Photo By: Ayan Mazumder
Photo By: Bipradev Roy
Photo By: Soumalya kundu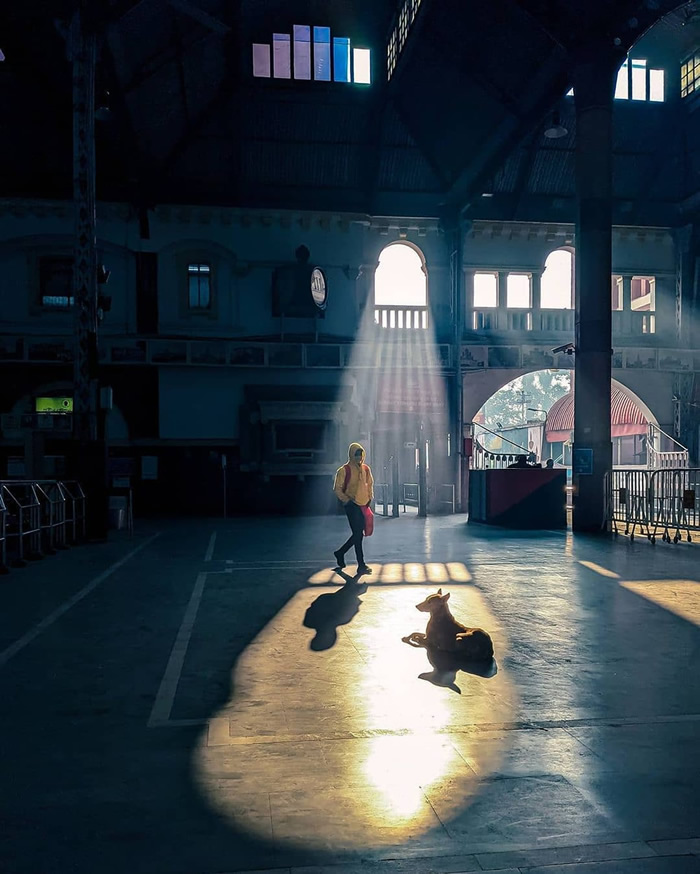 Photo By: Manish Jana
Photo By: Suman Basu
Photo By: Mitul Khanchandani
Photo By: Sayanraha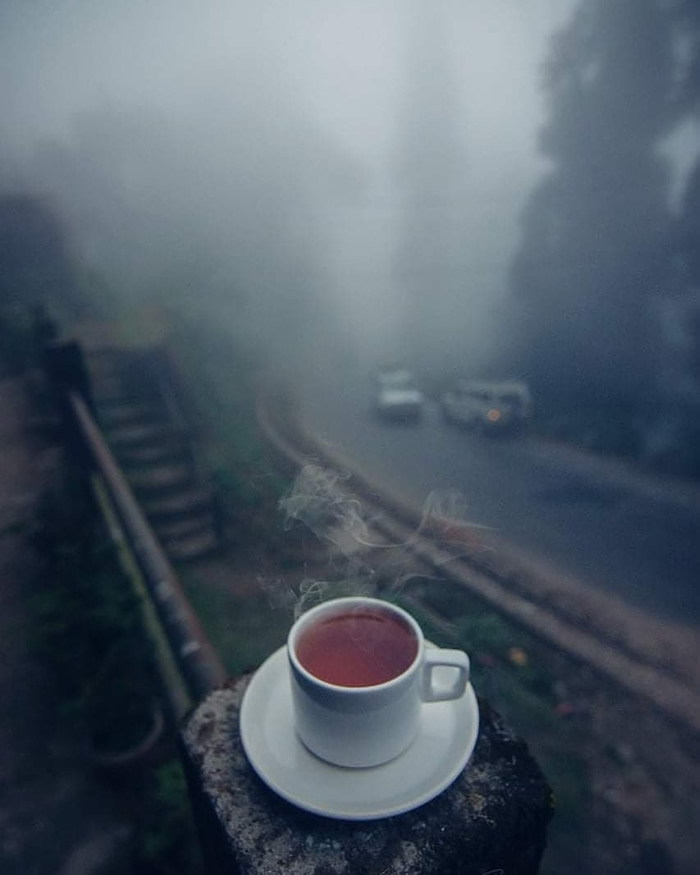 Photo By: Abhik Banerjee
Photo By: Debrup Roy
Photo By: Dibyendudc
Photo By: Chayan Chatterjee
Photo By: Dipankar Bakshi Photography
---
You can check our previous related posts: