Here we have collected some inspiring photographs from the famous "Animal IN Street" Instagram page. You can tag "#animalsinstreet" on Instagram to feature on their Instagram page.
All photos are linked and lead to the sources from which they were taken. Please feel free to explore further works of these photographers on their collections or their personal sites.
You have an Instagram page and you want to feature on our website? Please contact us.
Follow Animal IN Street on the web:
Photo by: Sasikumar Ramachandran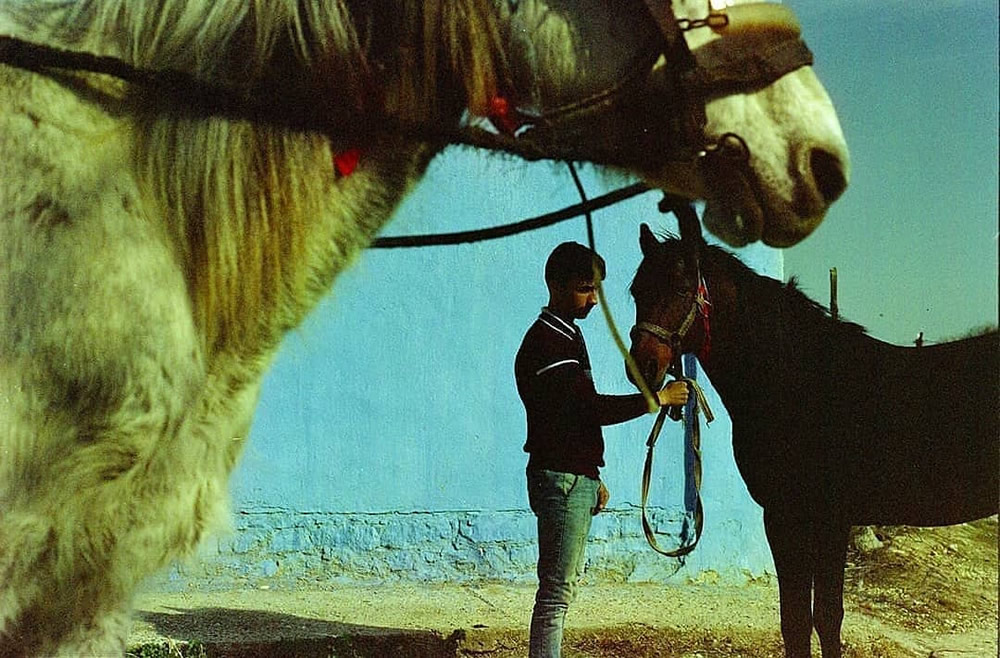 Photo by: Dragos-Radu Dumitrescu
Photo by: Liliana Ranalletta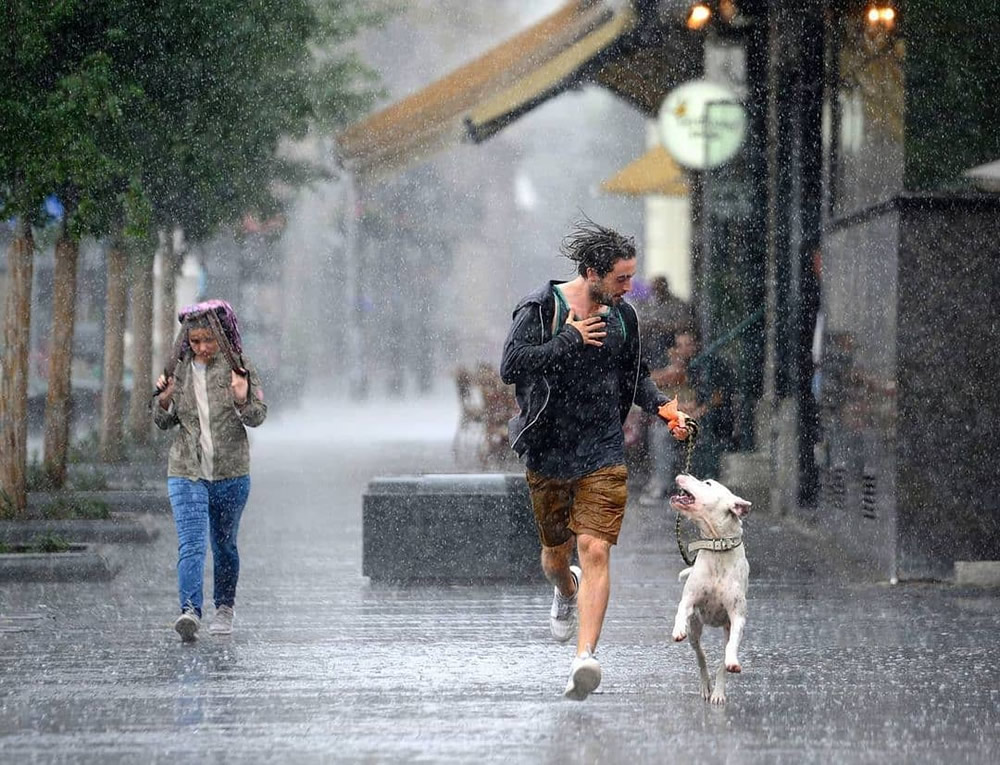 Photo by: Filip Kraincanic
Photo by: Leandrod Franco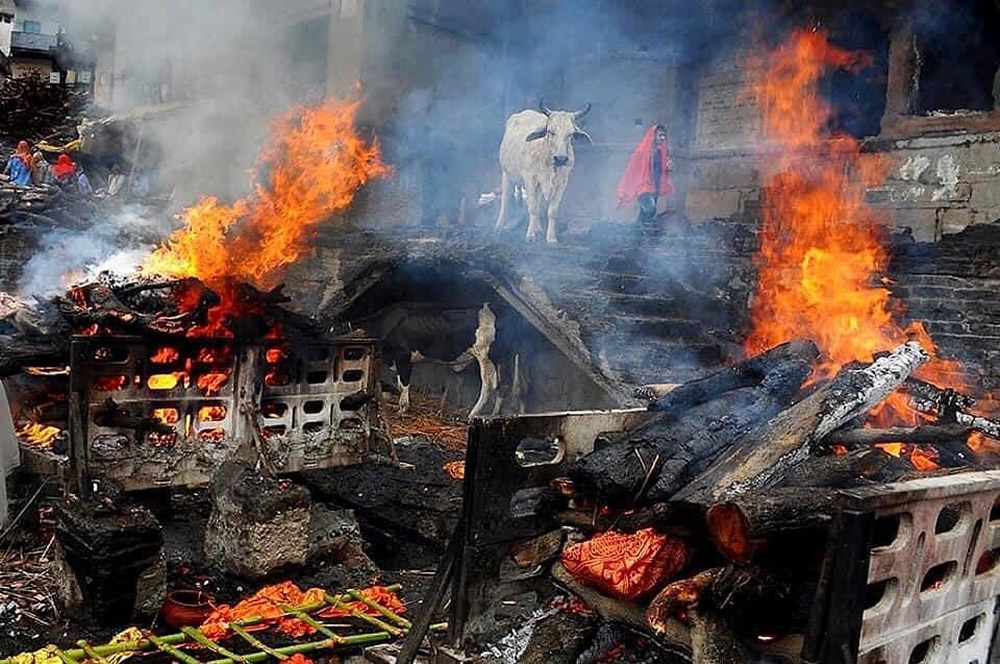 Photo by: Joy Mukhopadhyay
Photo by: Joey Prince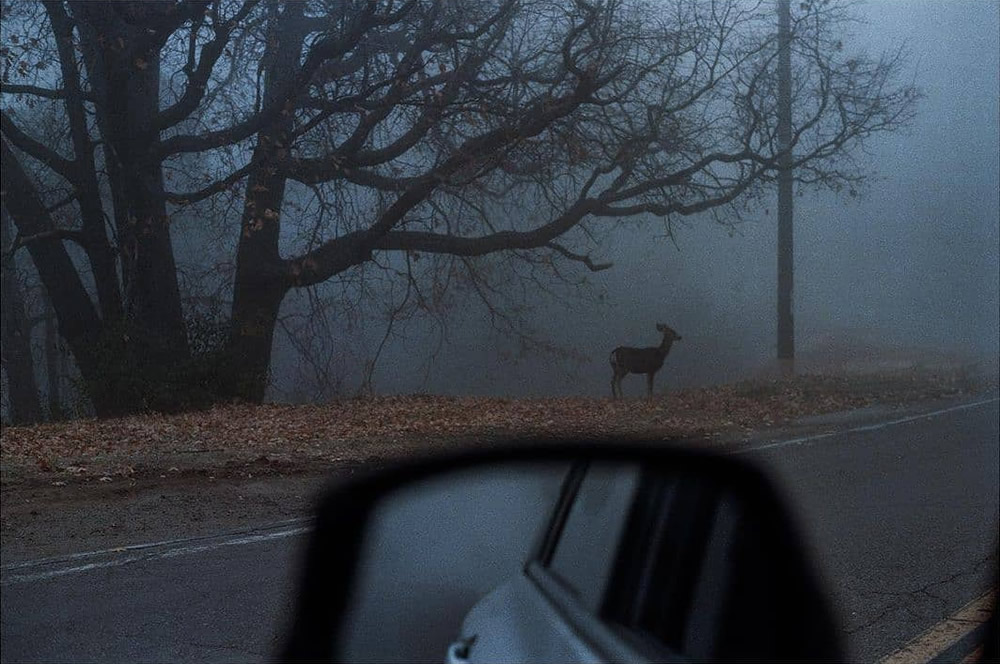 Photo by: Carter A.
Photo by: Rachel Ramshall-Smith
Photo by: Danielle L A Houghton
Photo by: Francesco Lopazio
Photo by: Swapnil Pandey
Photo by: Pierrot Men
Photo by: Phuttiseth Chaipuwarat
Photo by: Mustafa Mesut
Photo by: Alfa Reja Mitu
Photo by: Sukowisesa Pratyeka
Photo by: Peter Kool
Photo by: Anjan Kumar Kundu
Photo by: Fatih Çindemir
Photo by: Ilan Ben Yehuda
Photo by: Ayanava Sil
Photo by: Nida Mehboob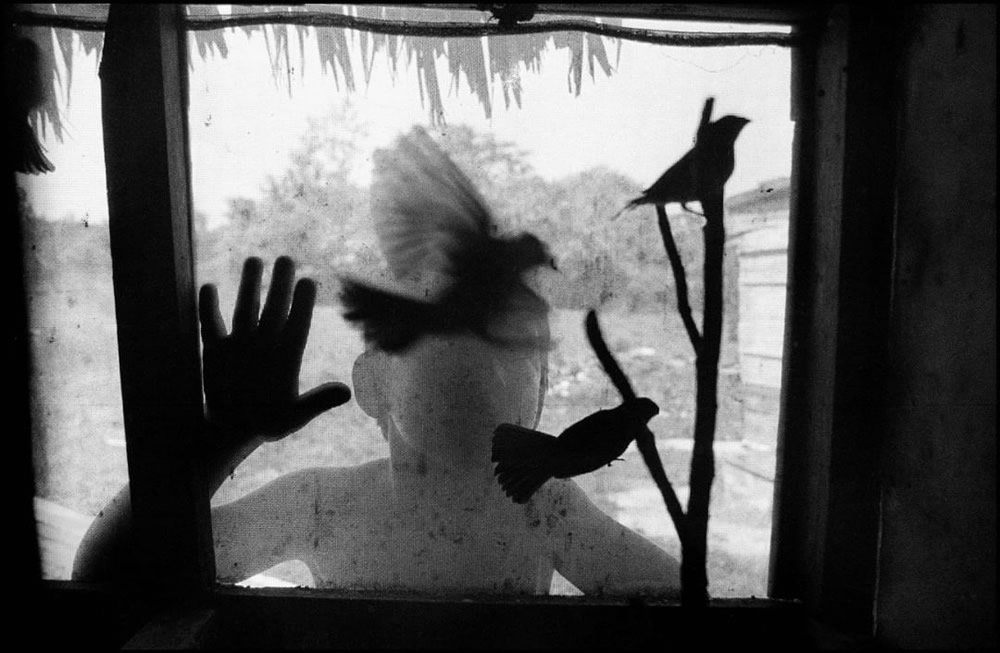 Photo by: Raul Cañibano
Photo by: Kiang
You can check our previous related posts: