Here are the winners and honorable mentions of the 10th Annual Mobile Photography Awards (MPA).
The annual Mobile Photography Awards (MPA) organizers have announced the winners and runners-up of their 10th annual competition. MPA is the longest-running international competition that recognizes and rewards photography captured on mobile phones or tablets.
Over 5,700 images were submitted from 75 countries. Participants entered their work into a broad range of 20 categories including Photo Essays, Transportation, Street Photography, Photojournalism, Black & White, and Digital Fine Art, among others.
You can submit your entries for the 11th Annual Mobile Photography Awards on the website, the deadline is December 11, 2021.
You can find more info about Mobile Photography Awards (MPA):
#1 Photographer Of The Year Winner: Kuki Tattoo By Dan Liu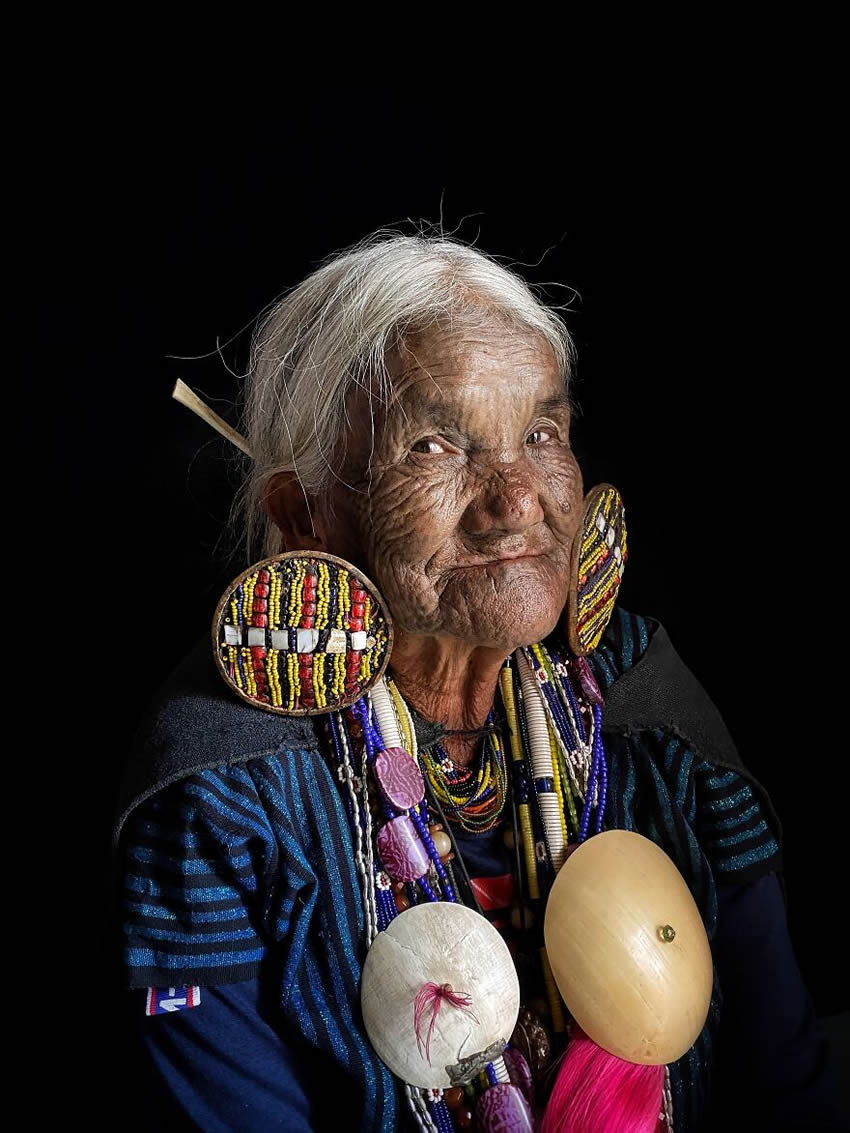 #2 People, 1st Place: Look Back By Rohan Sajeev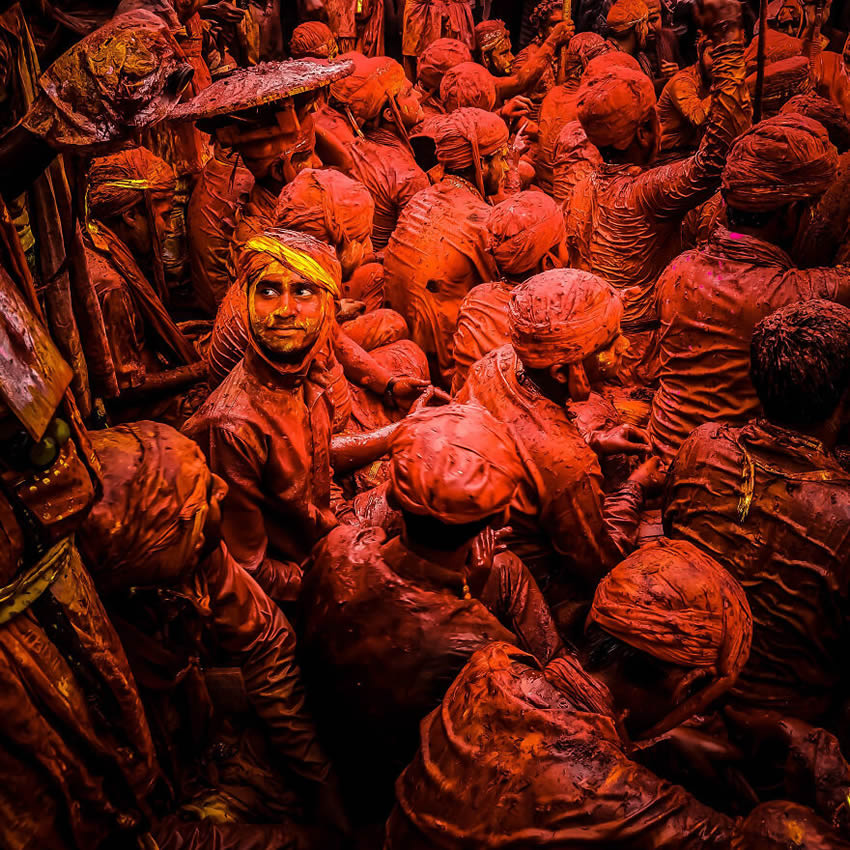 #3 Silhouettes, 1st Place: On Inle Lake By Dan Liu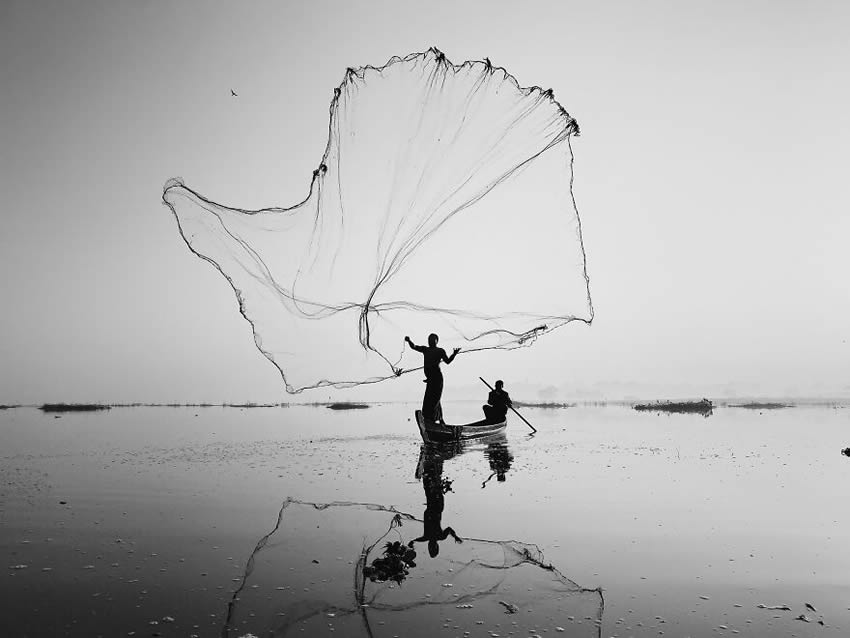 #4 Eyes Of The World, 1st Place: Cantonese Opera By Queenie Cheen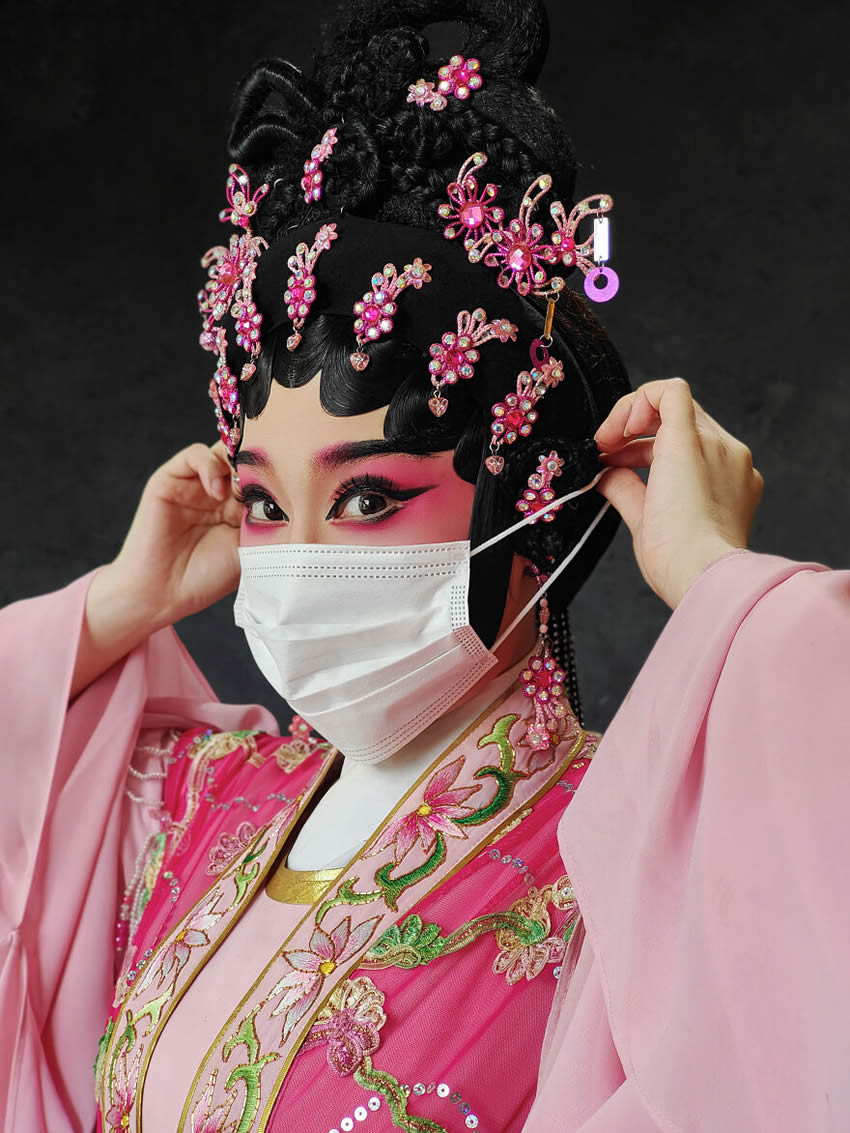 #5 Black & White, 1st Place: Horse Play By Alessandra Manzotti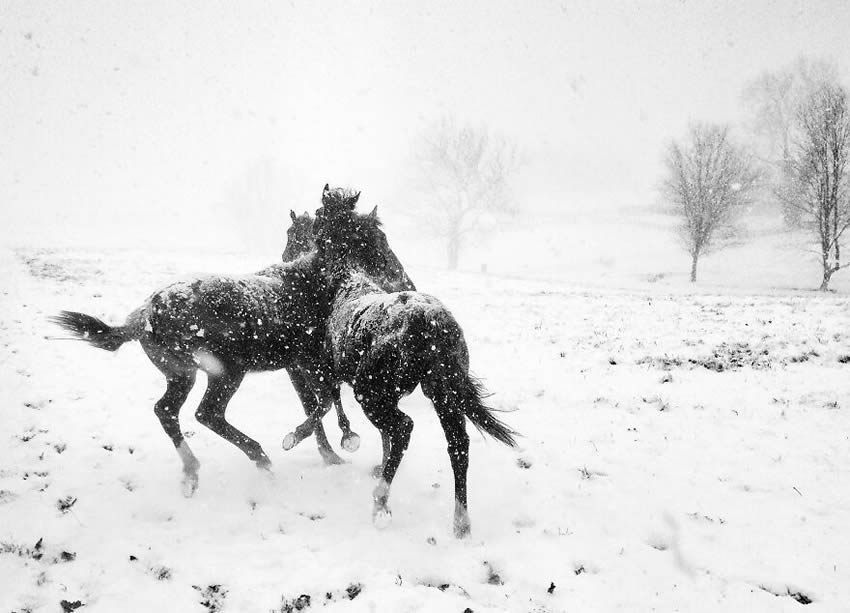 #6 Transportation 1st Place: Untitled By Chen Ma
#7 Street Photography, 1st Place: Stuart Street, Boston By Jeff Larason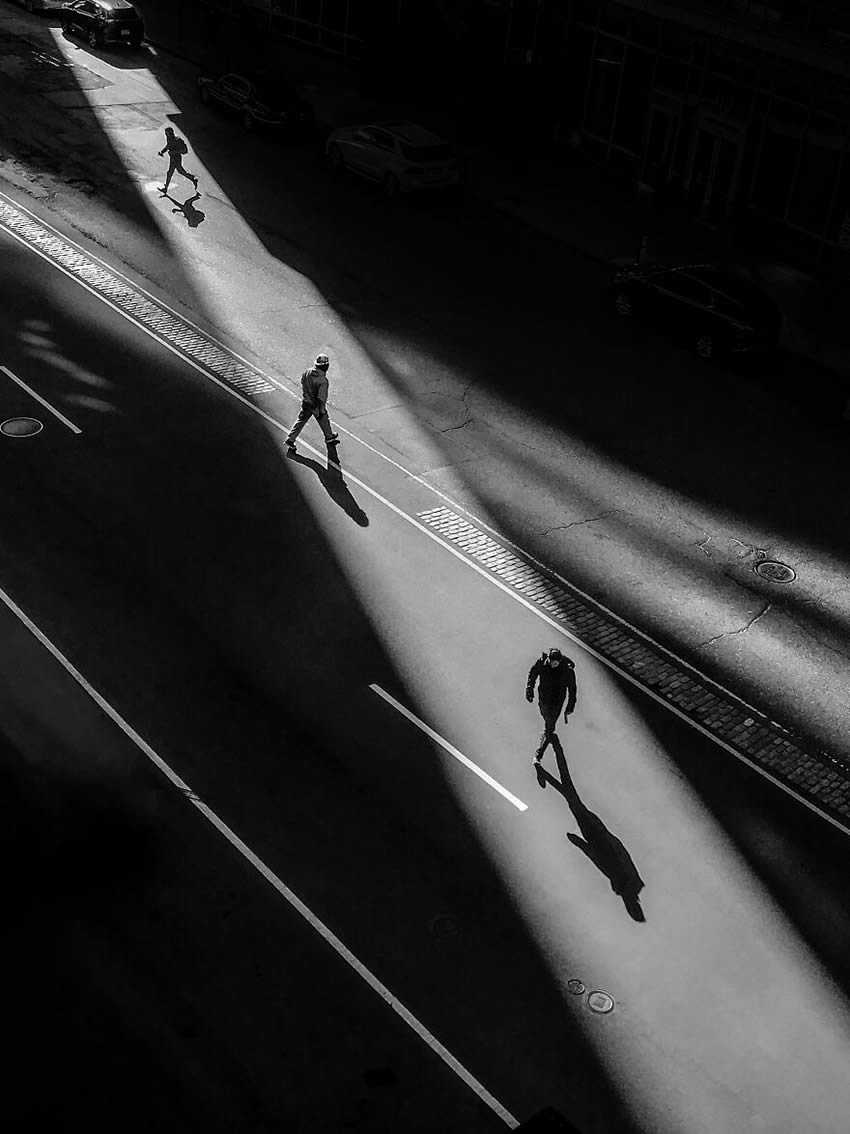 #8 Architecture & Design, 1st Place: The Beauty Of Arches By Mona Jumaan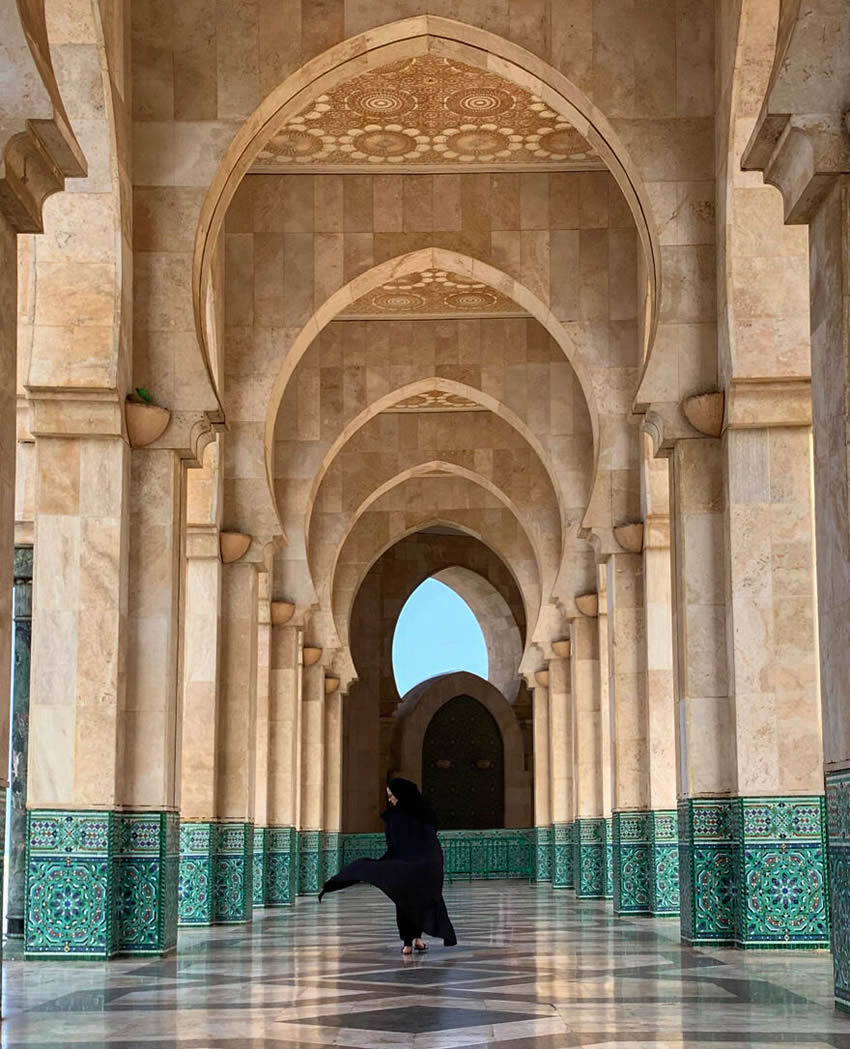 #9 Photographer Of The Year Winner: Groom And His Horse By Dan Liu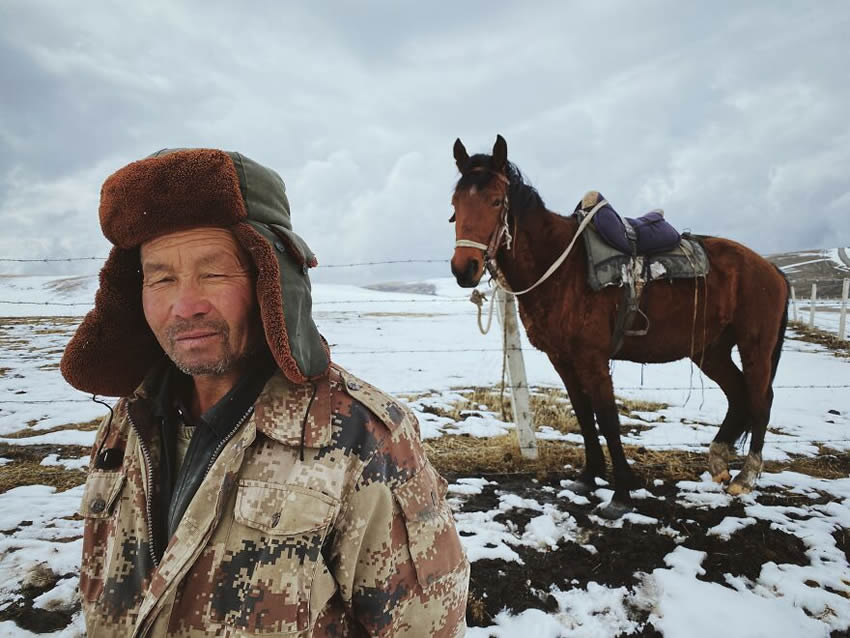 #10 Photo Essay, 1st Place: Hot Dust & The Myth Of Being A Man By Juliet Cope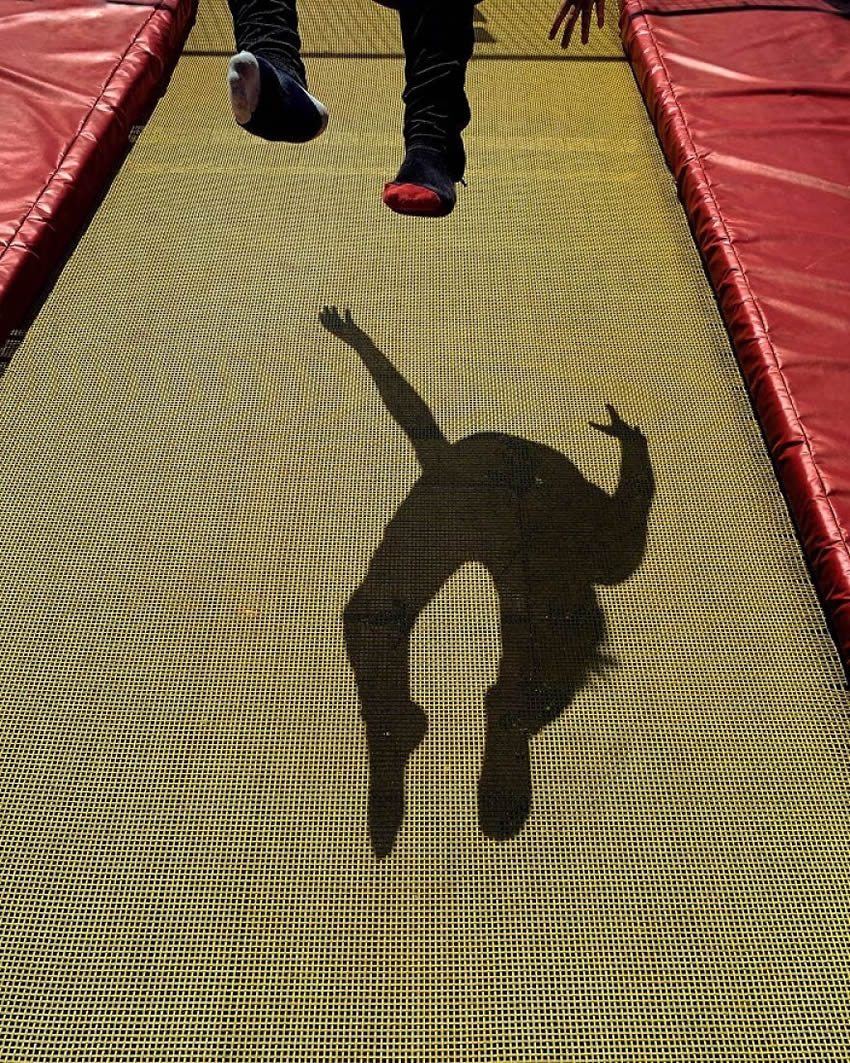 #11 Photo Essay, 1st Place: Hot Dust & The Myth Of Being A Man By Juliet Cope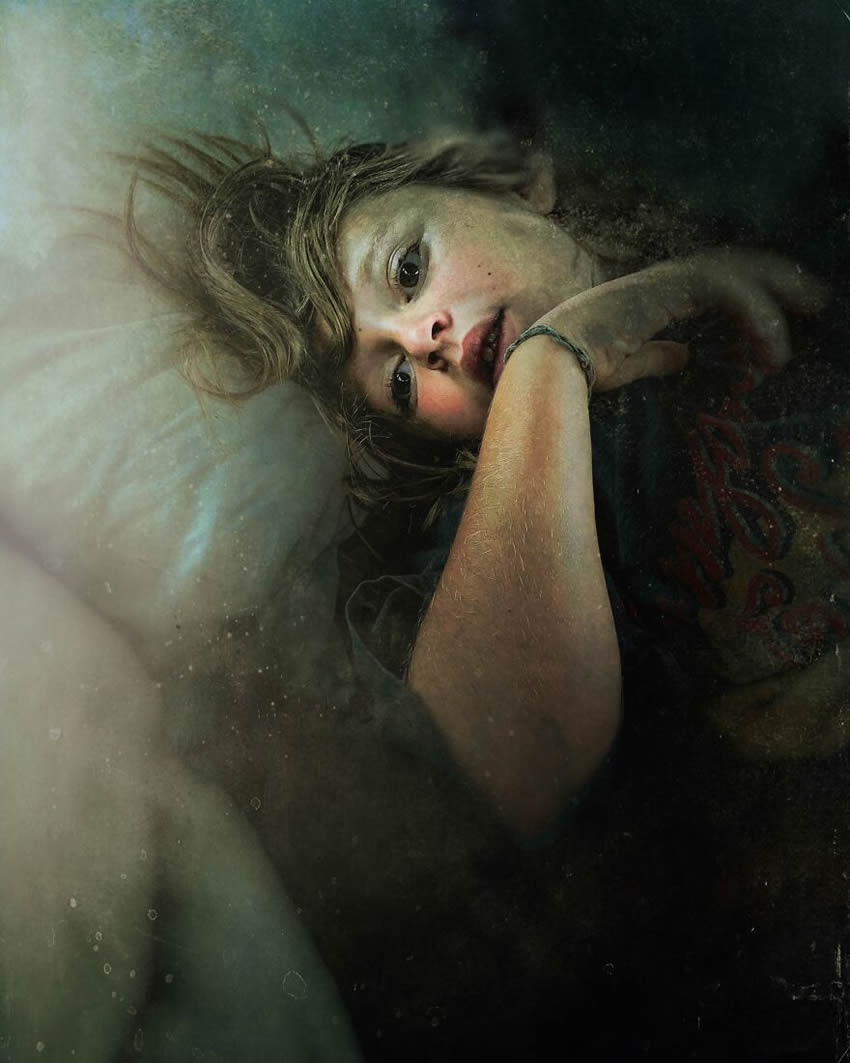 #12 Travel & Adventure, 1st Place: Reverence By Jinyi He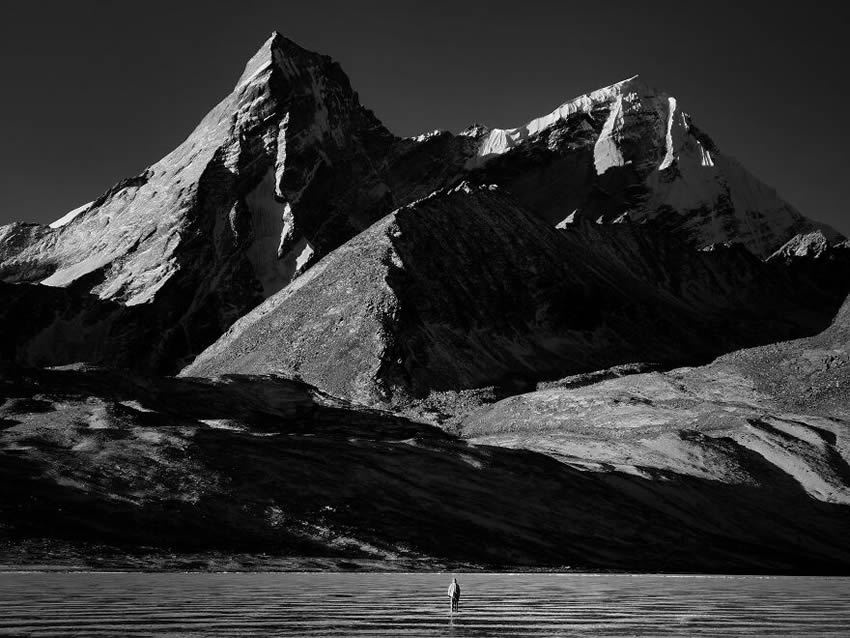 #13 Landscapes, 1st Place: Lake Baikal By Juan Zas Espinosa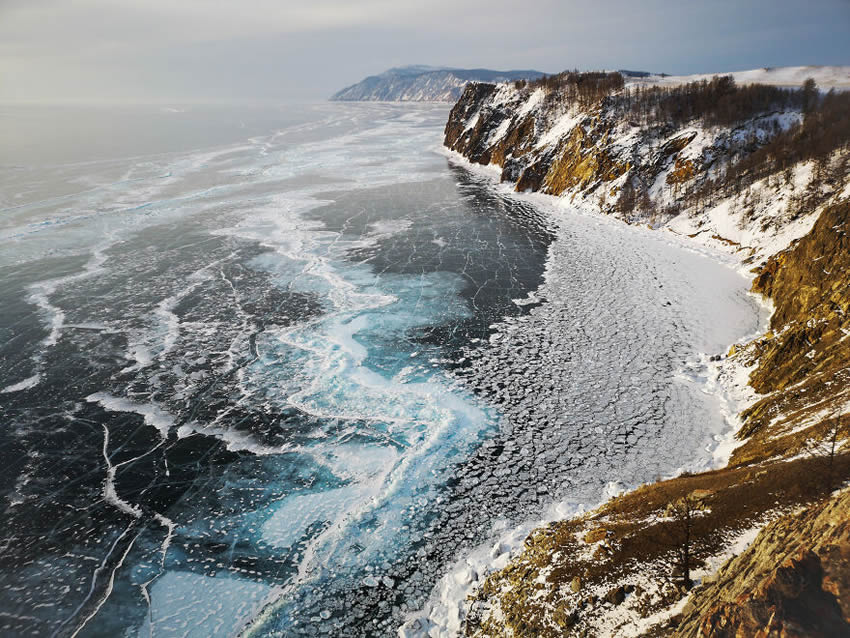 #14 Photojournalism, 1st Place: Small Town Protest By Stephanie Calabrese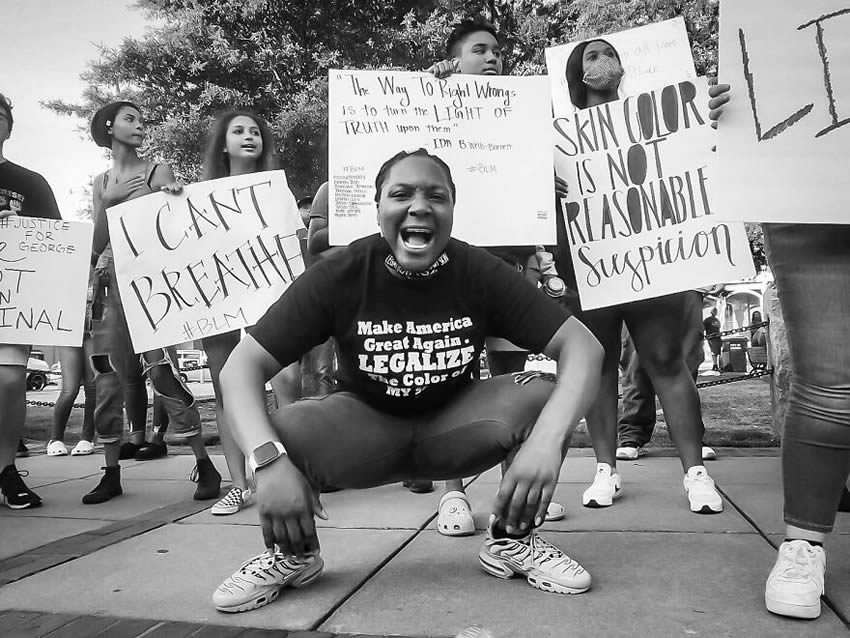 #15 Photographer Of The Year Winner: Early Evening Poplar By Dan Liu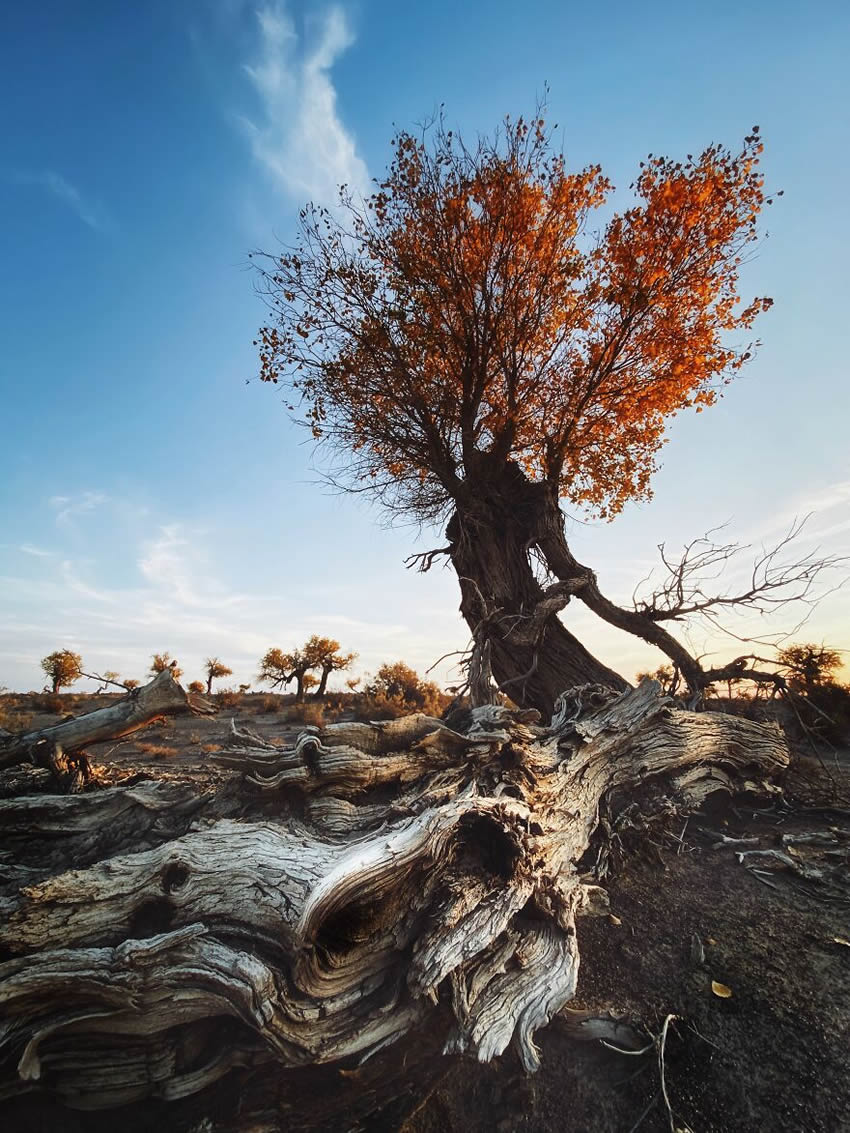 #16 Macro & Details, 1st Place: Duo By Fabio Sartori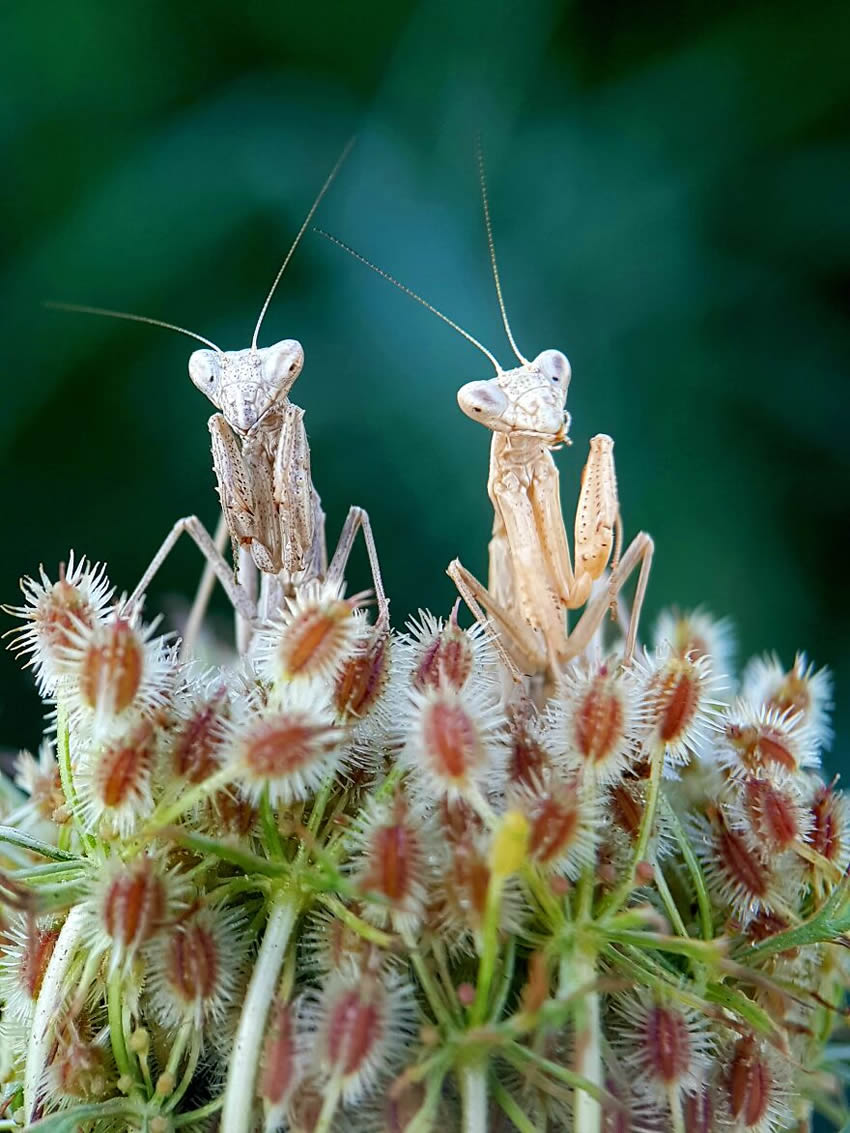 #17 The Darkness/ Noir, 1st Place: Late Night By George Koutsouvelis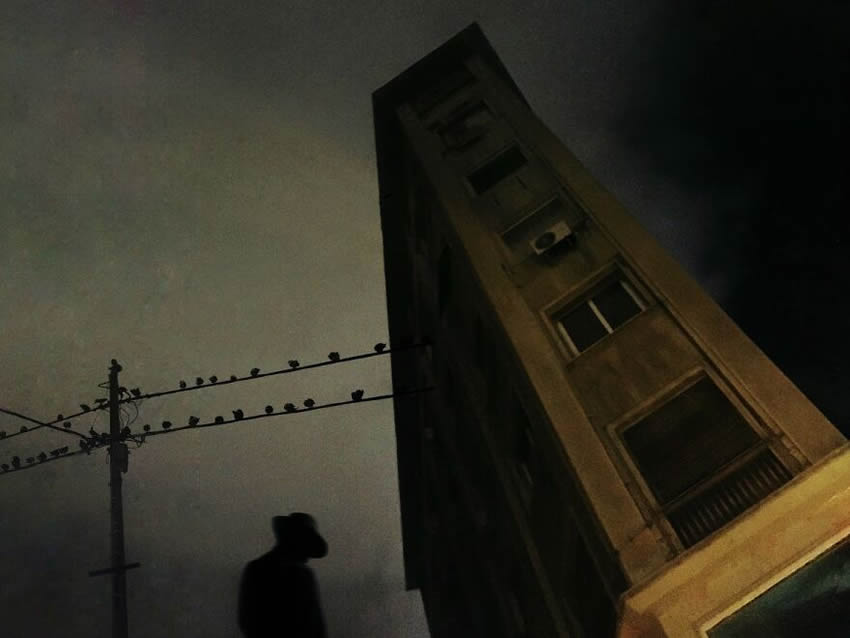 #18 Photographer Of The Year Winner: Poplar Under The Sky By Dan Liu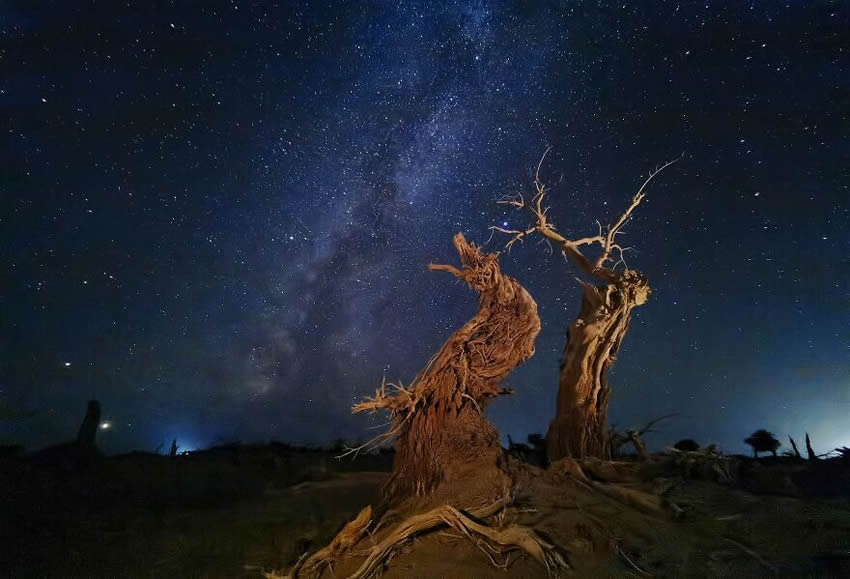 #19 Digital Fine Art, 1st Place: Movie Night By John Nieto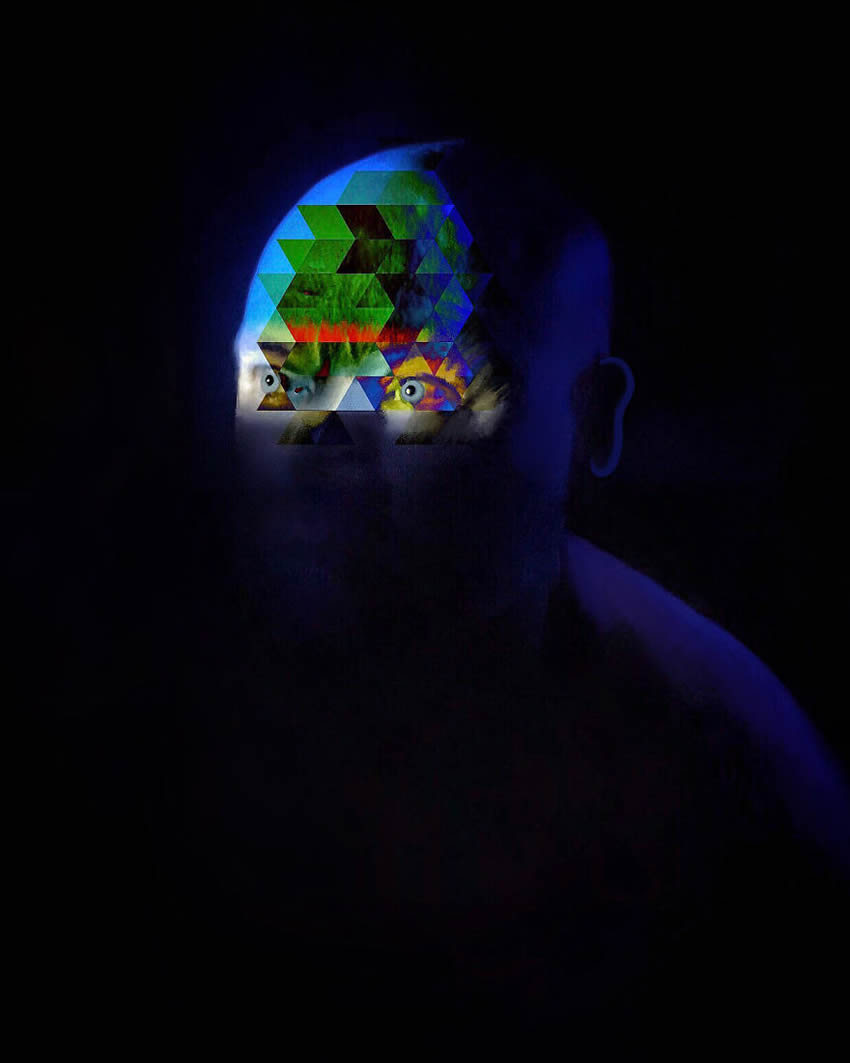 #20 Water, Snow, Ice, 1st Place: San Clemente By Roger Clay
#21 Photo Essay, 1st Place: Hot Dust & The Myth Of Being A Man By Juliet Cope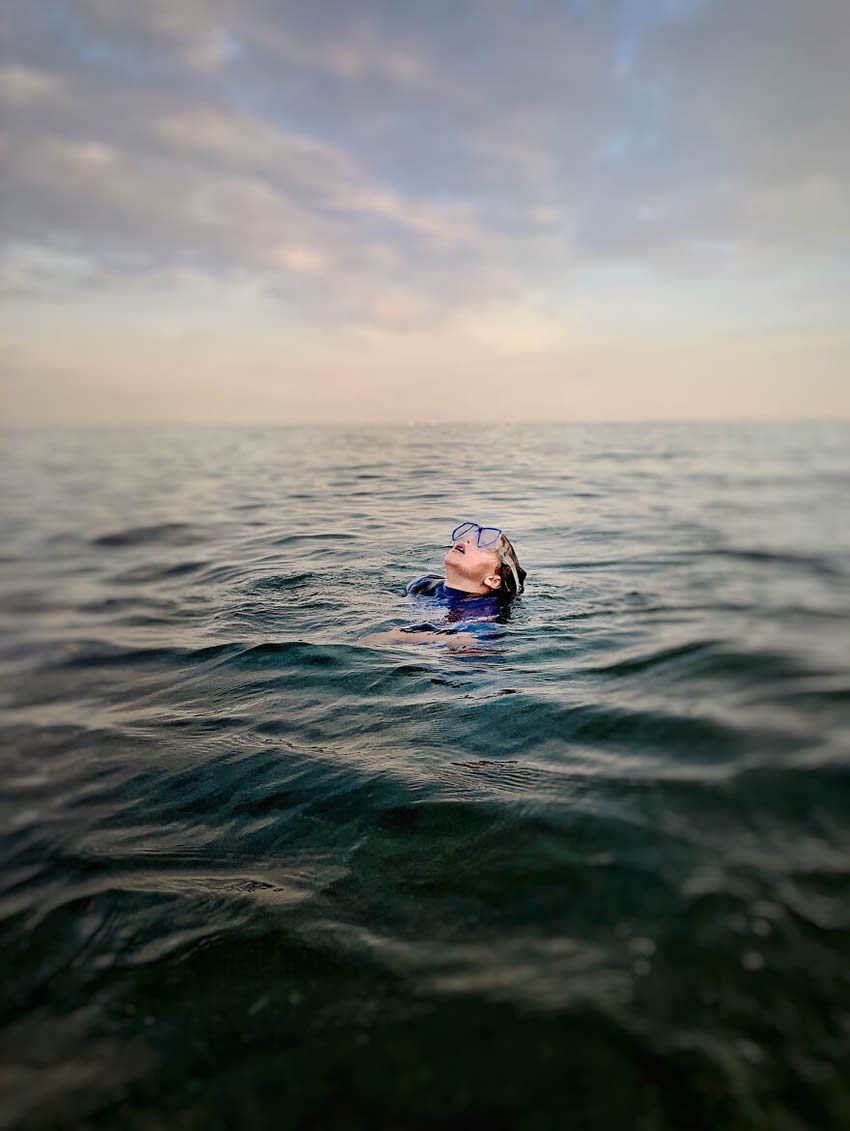 #22 Photographer Of The Year Winner: Street Football By Dan Liu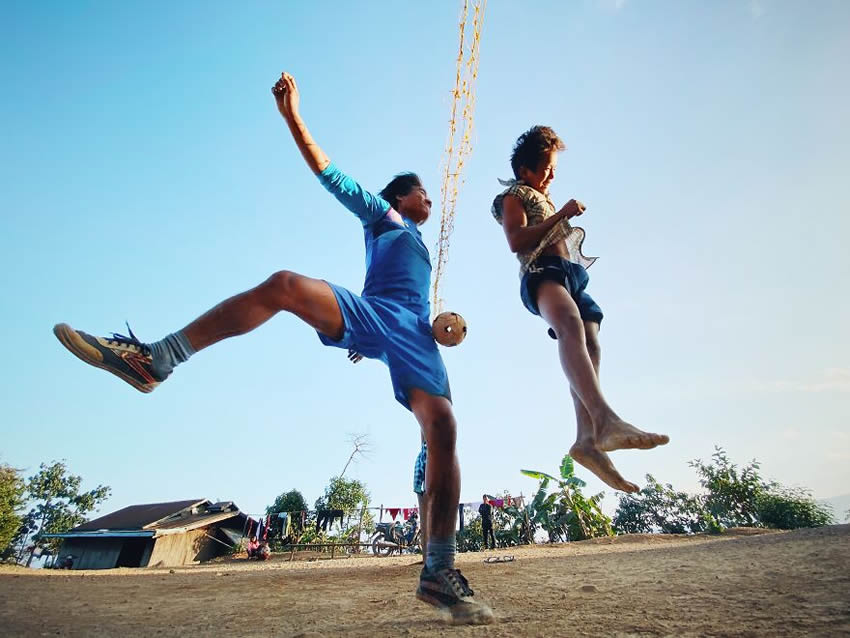 #23 Nature & Wildlife, 1st Place: Jian Cui, Deer Hidden In The Forest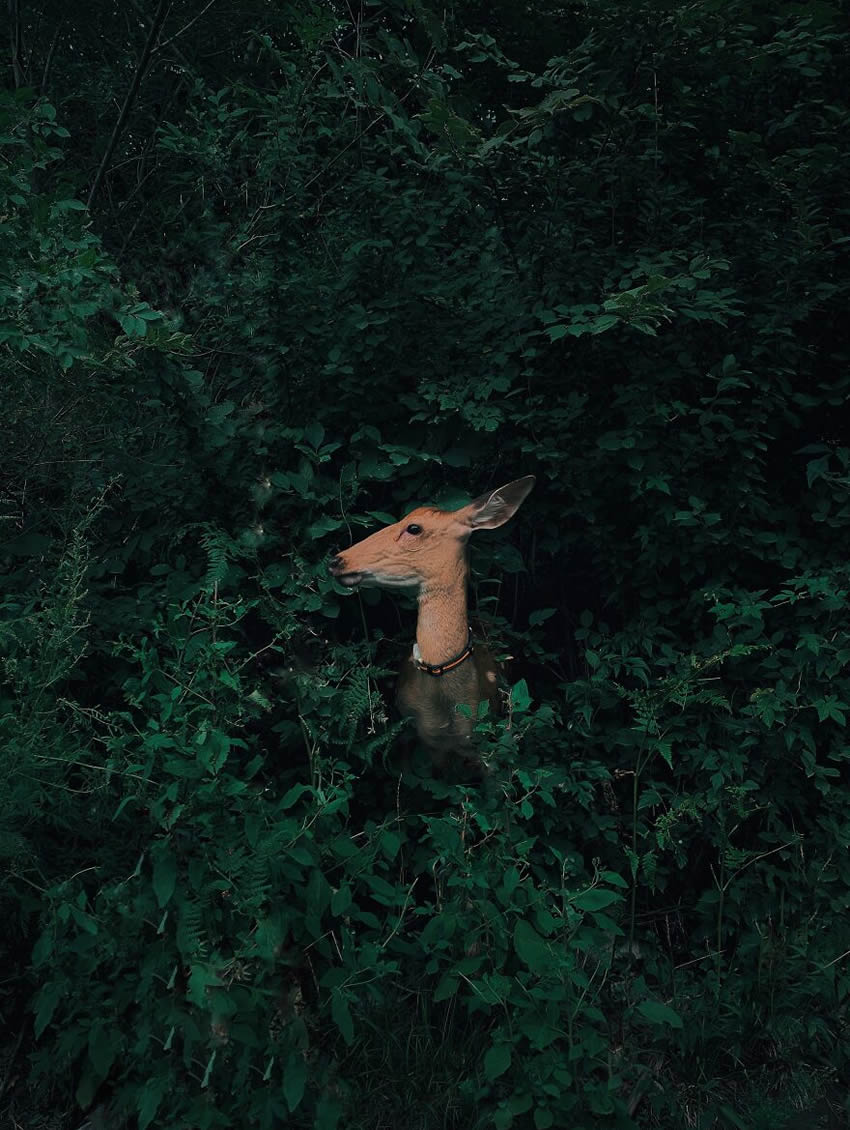 #24 Self-Portrait, 1st Place: The New Norm By Leigh Darilek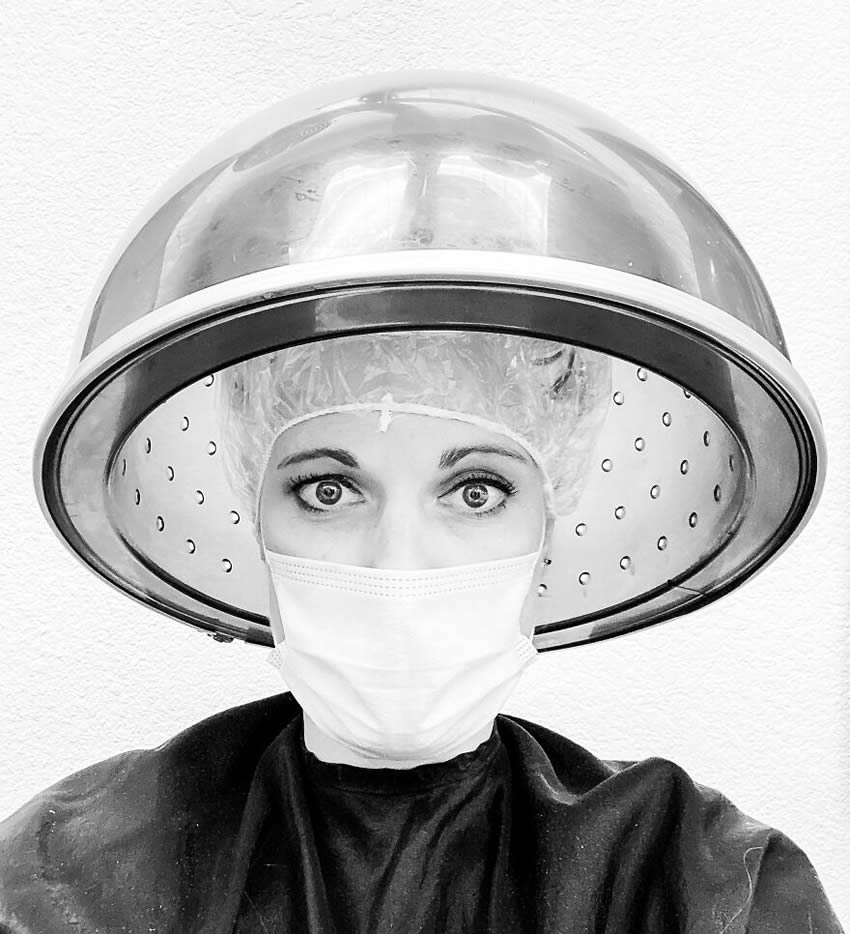 #25 Portraits, 1st Place: Morgan In Pink By Michelle Simmons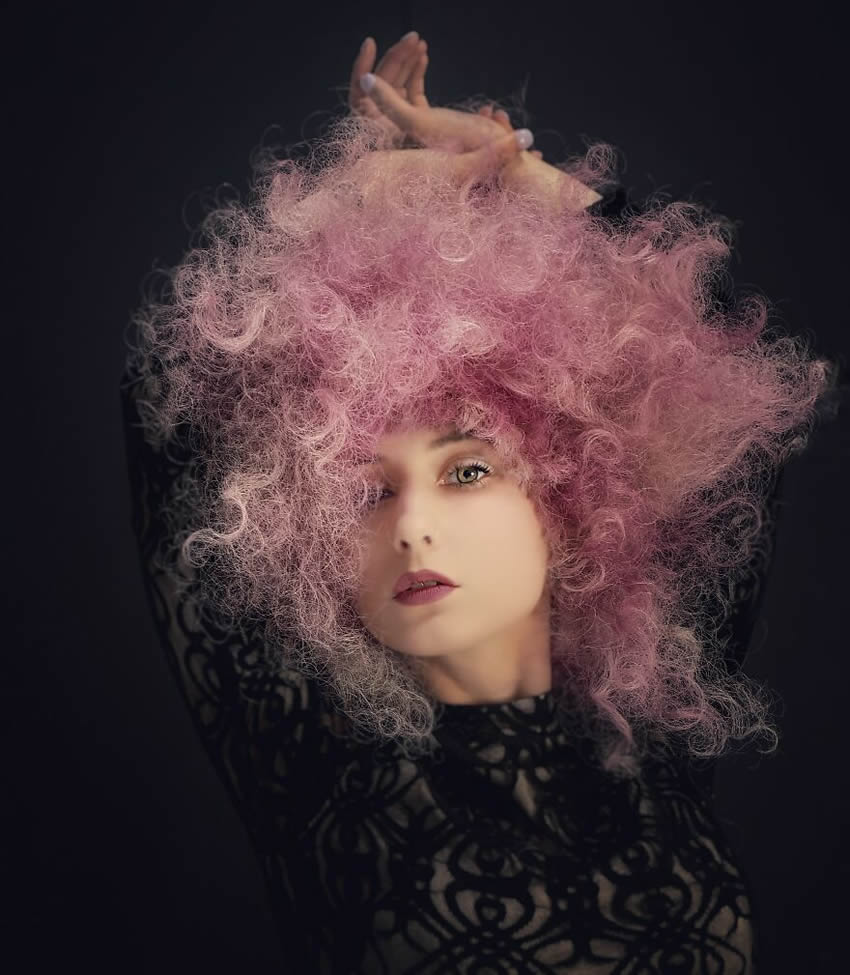 #26 Visual Fx, 1st Place: Mrs. Klimt Had Her Own Sense Of Style By Jen Mckenzie
#27 Photo Essay, 1st Place: Hot Dust & The Myth Of Being A Man By Juliet Cope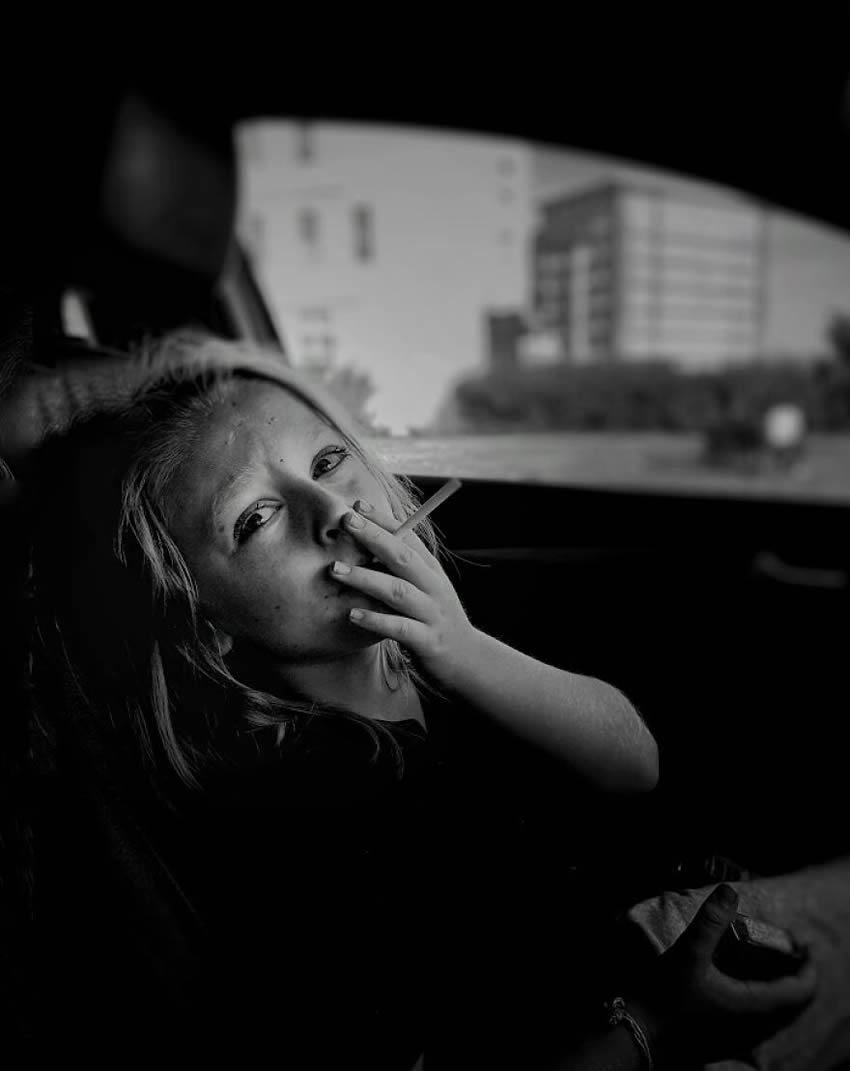 #28 Photo Essay, 1st Place: Hot Dust & The Myth Of Being A Man By Juliet Cope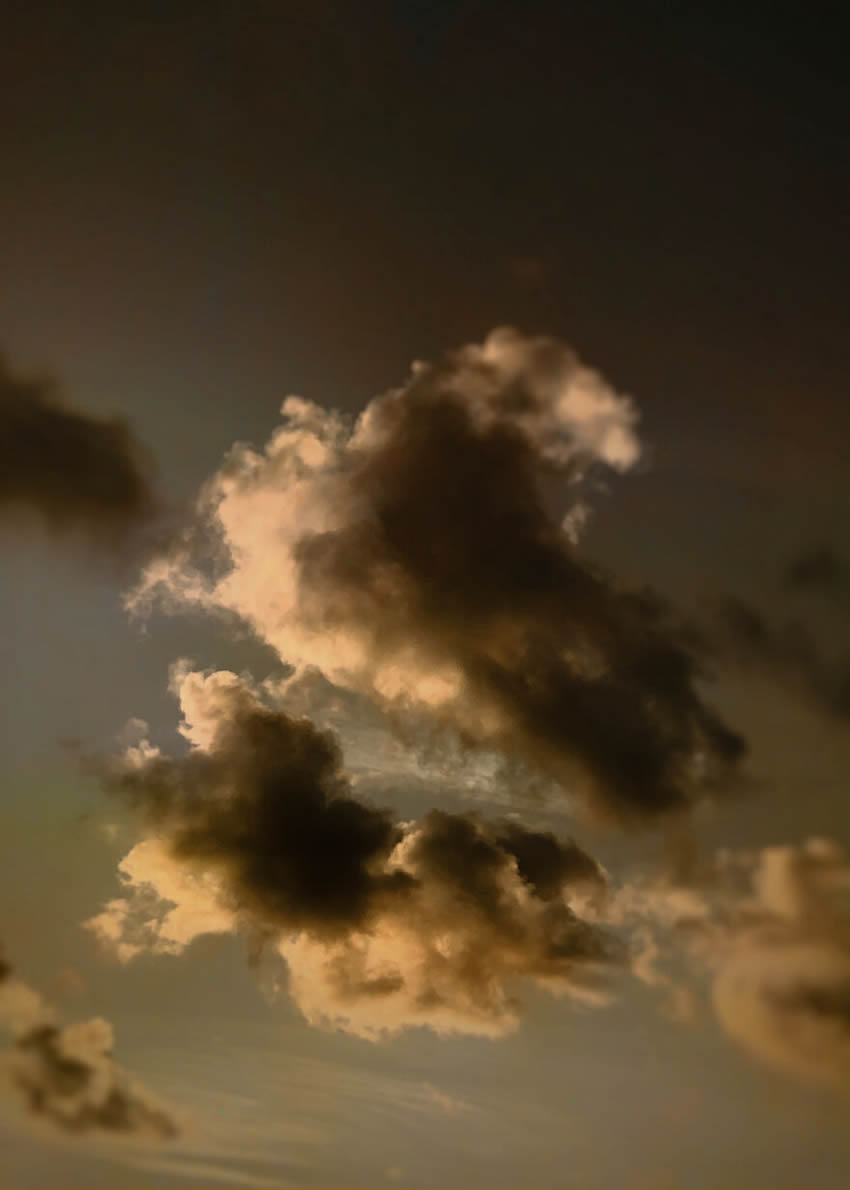 #29 Photo Essay, 1st Place: Hot Dust & The Myth Of Being A Man By Juliet Cope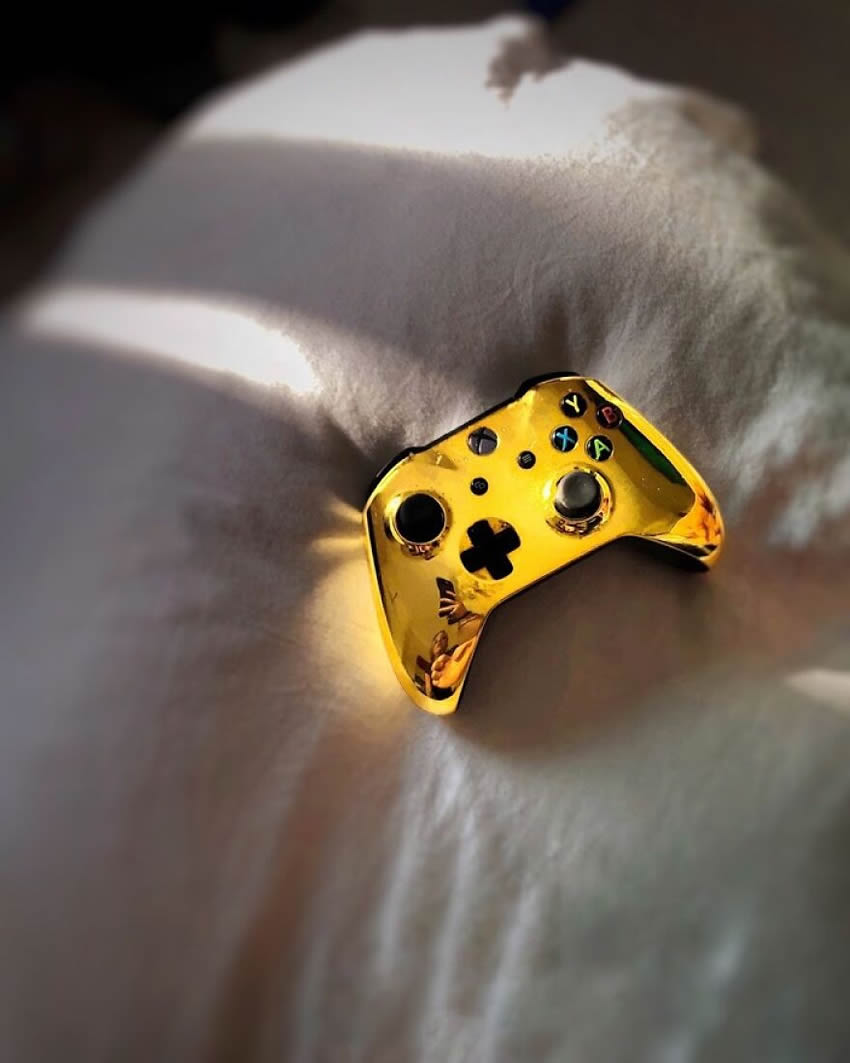 #30 Still Life, 1st Place: Je Suis Charlie By Cedric Blanchon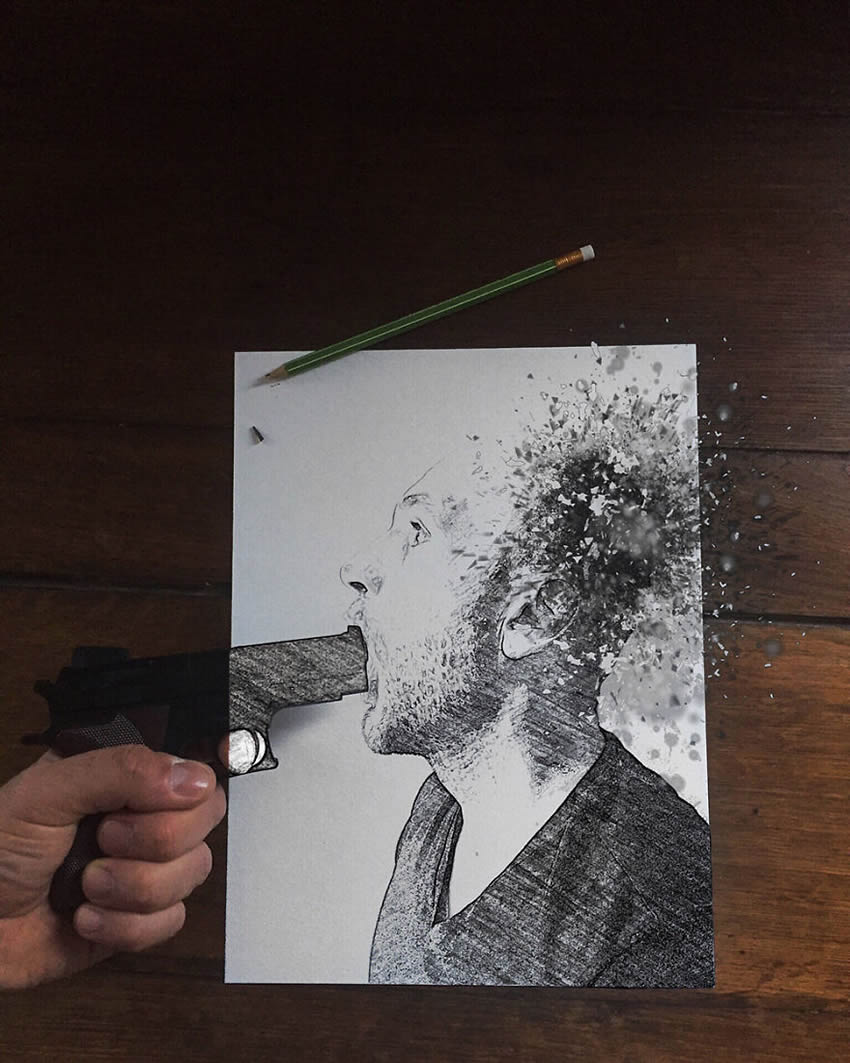 ---
Please check our previous related articles: