A study conducted in 2013 unveiled an intriguing contrast: women typically engage in shopping for around 2 hours before experiencing boredom, while men tend to endure a mere 26 minutes before succumbing to restlessness. Furthermore, an astonishing 80% of men disclosed their aversion to shopping alongside their partners, with 45% admitting to avoiding such situations "at any cost."
The 'Miserable Men' Instagram account playfully spotlights this well-worn stereotype, curating a collection of amusing snapshots capturing the diverse men in our lives, patiently biding their time as their companions explore the aisles. With an entertaining eye, the account seeks out the most comical instances of these moments, providing a lighthearted perspective on the universal experience. Below, we've handpicked and shared a selection of our personal favorites from the gallery.
Scroll down and enjoy yourself. All photos are linked and lead to the sources from which they were taken. Please feel free to explore further works of these photographers on their collections or their personal sites.
#1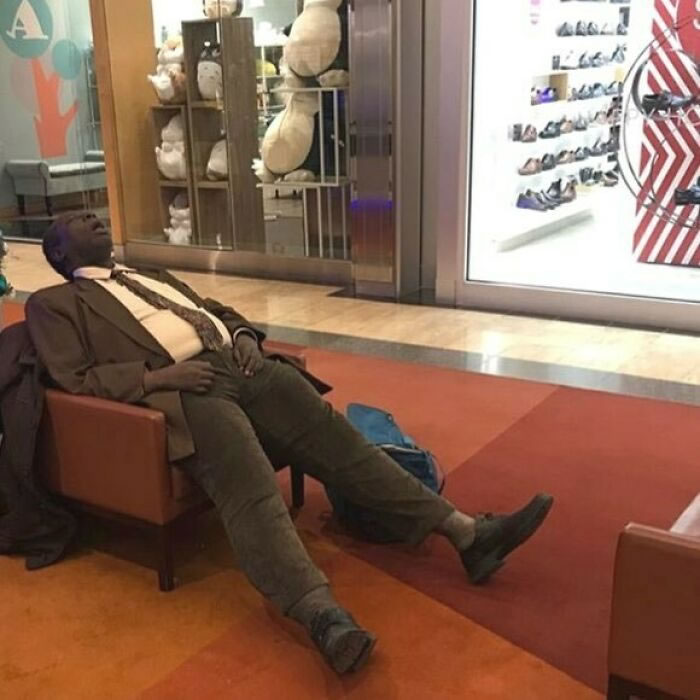 #2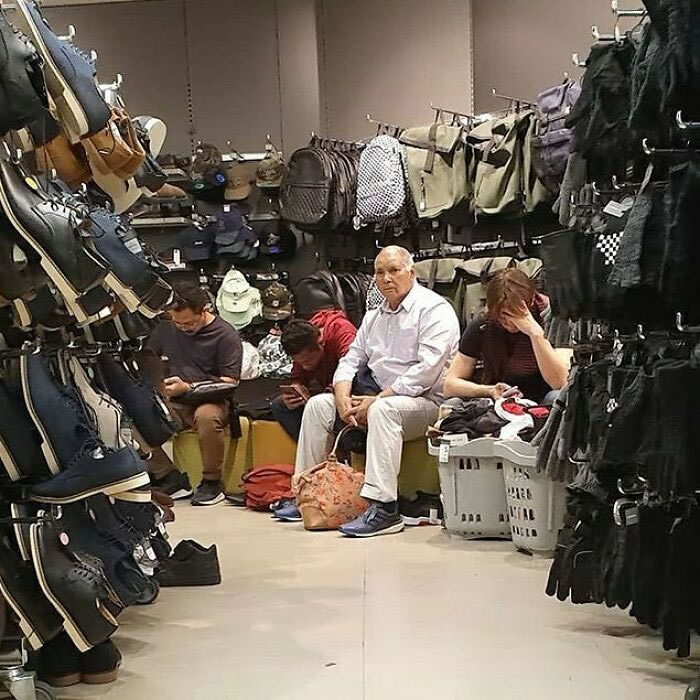 #3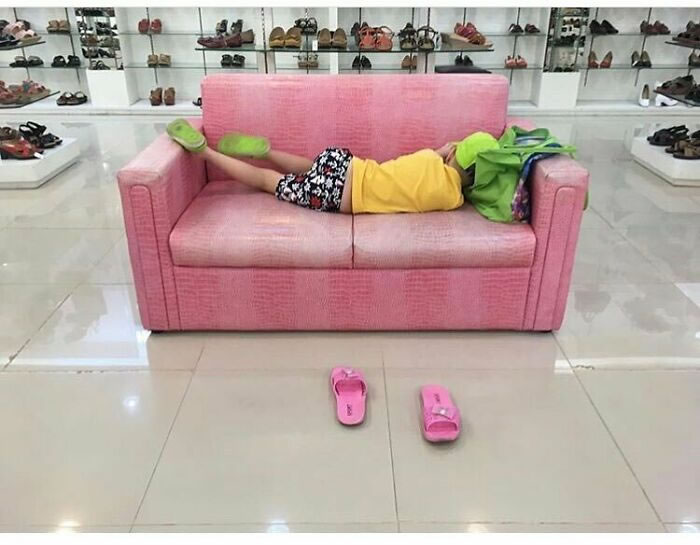 #4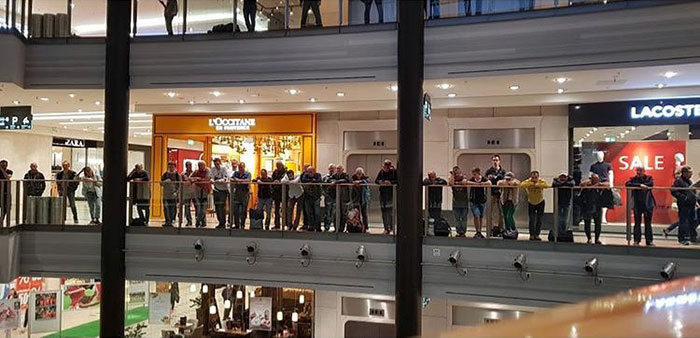 #5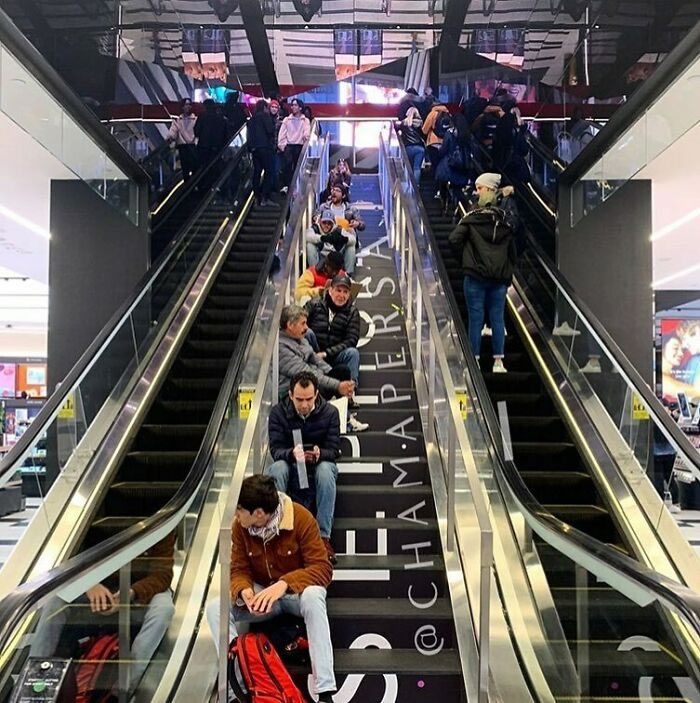 #6
#7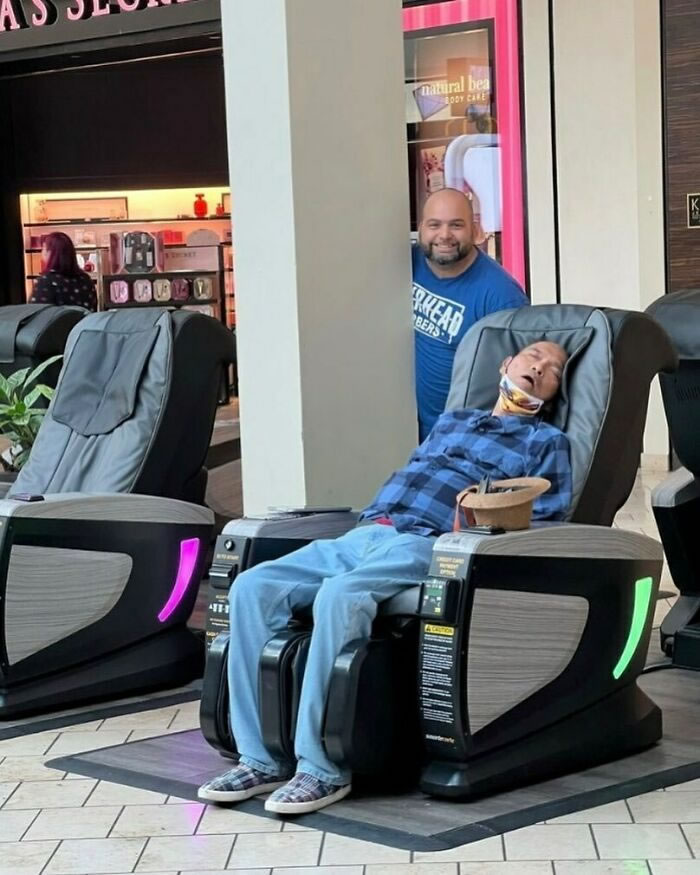 #8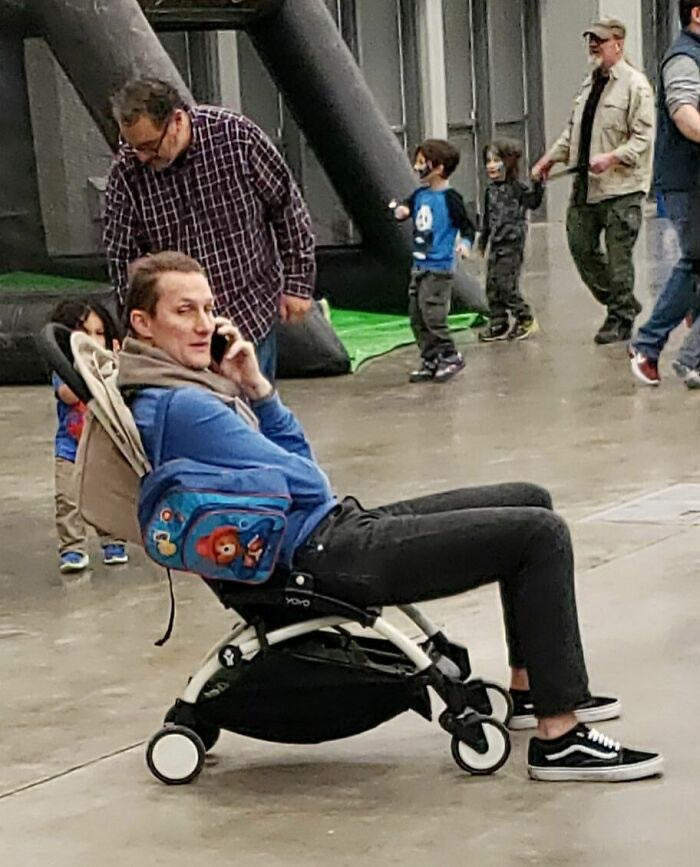 #9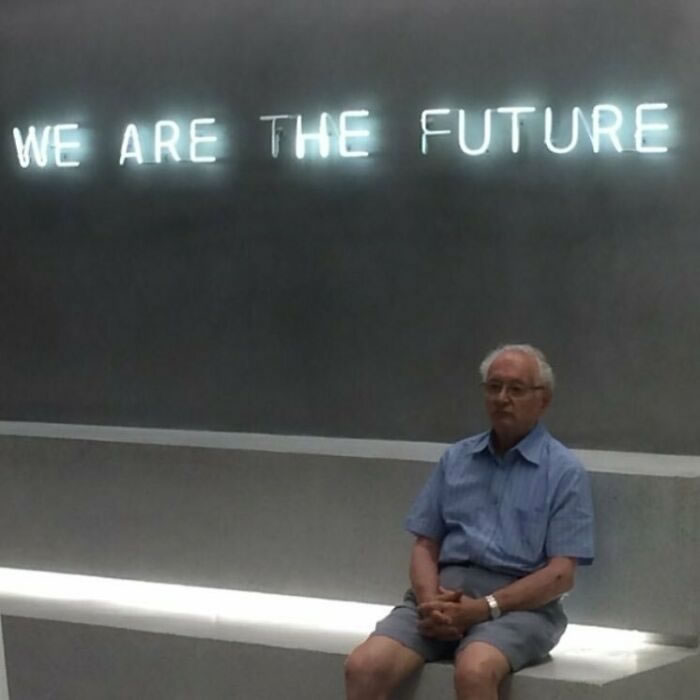 #10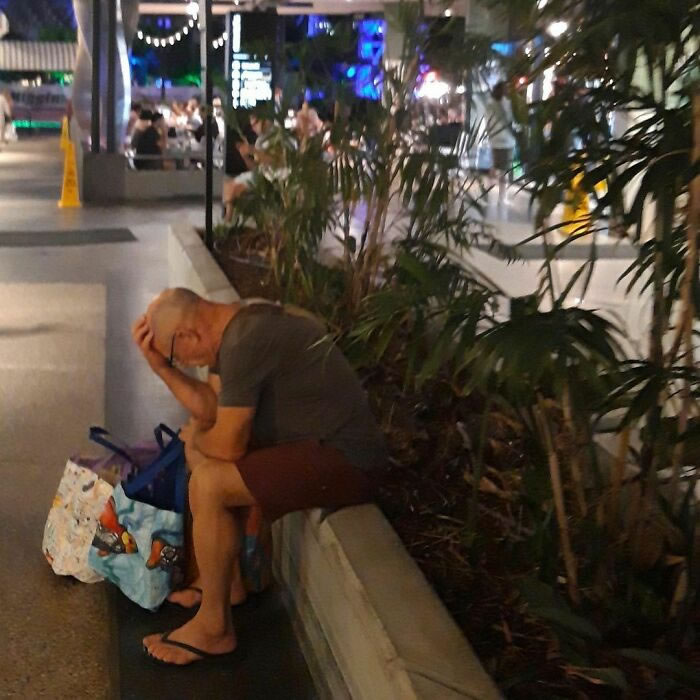 #11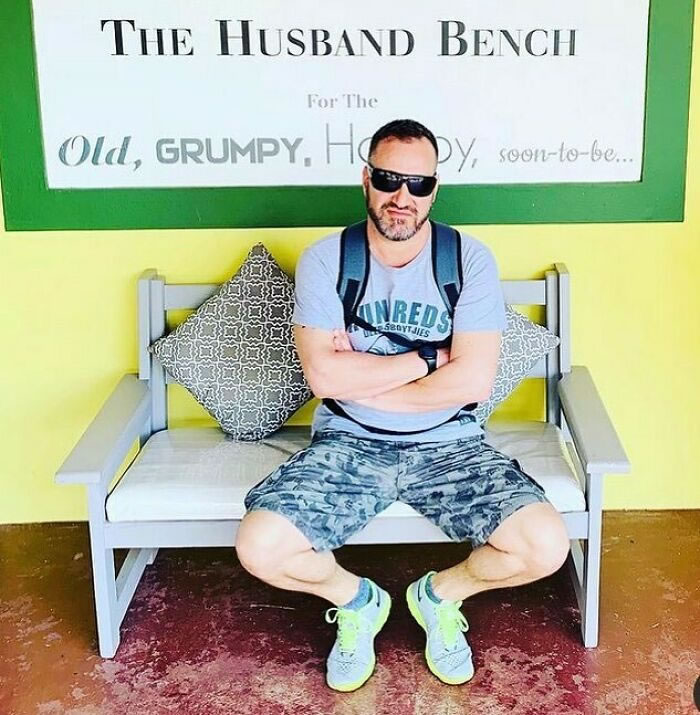 #12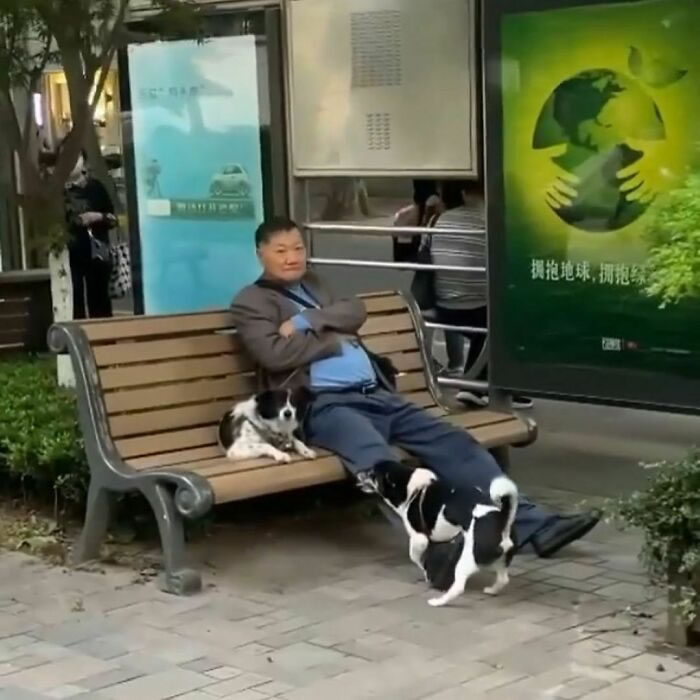 #13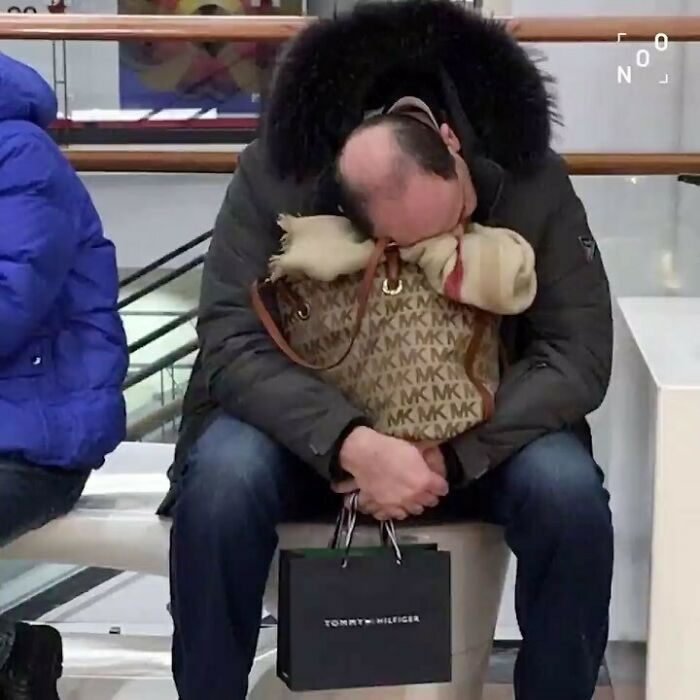 #14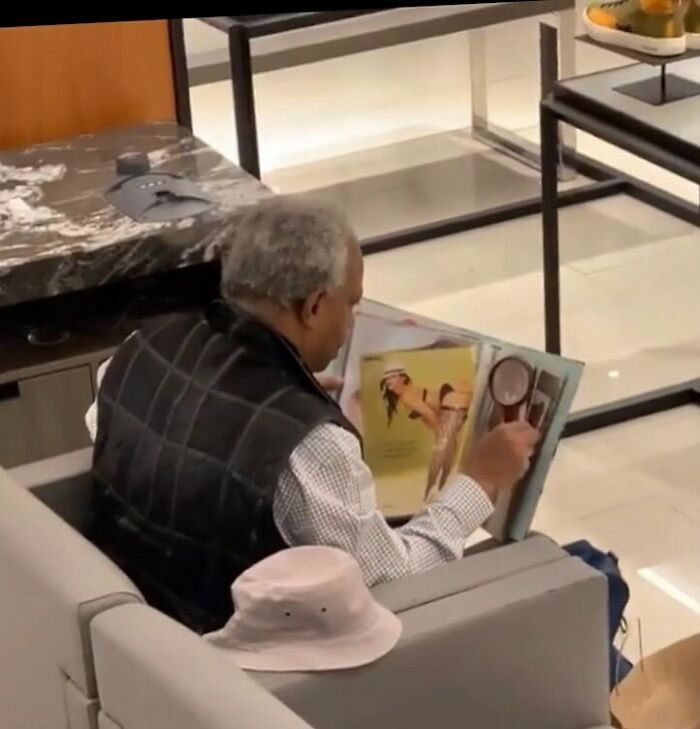 #15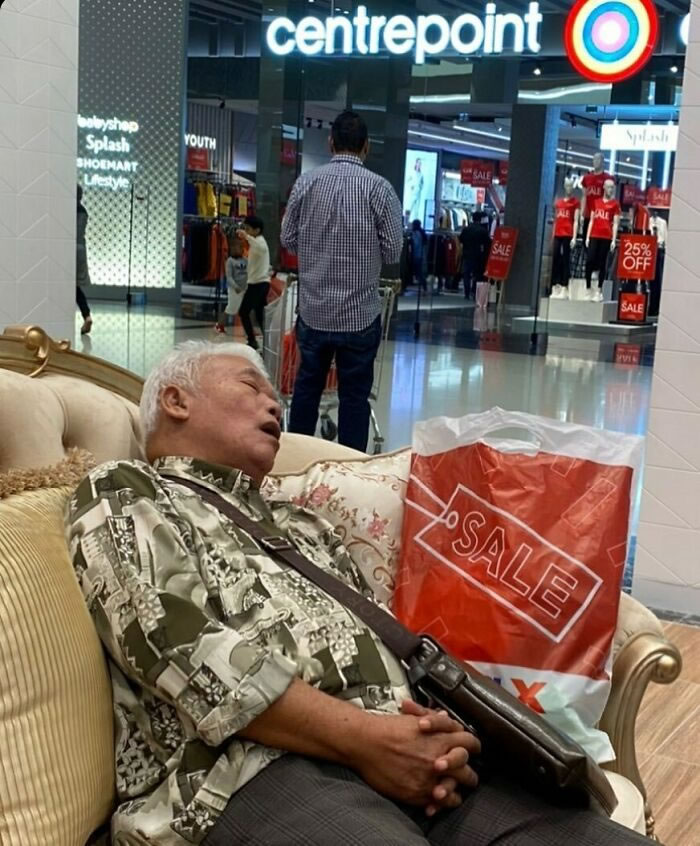 #16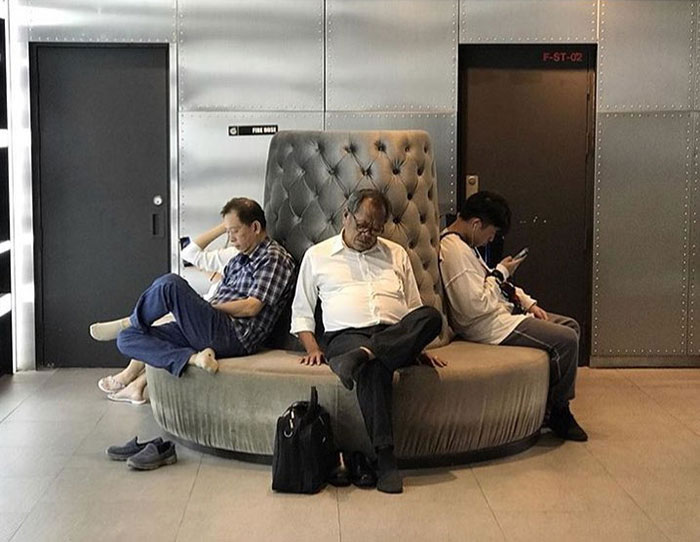 #17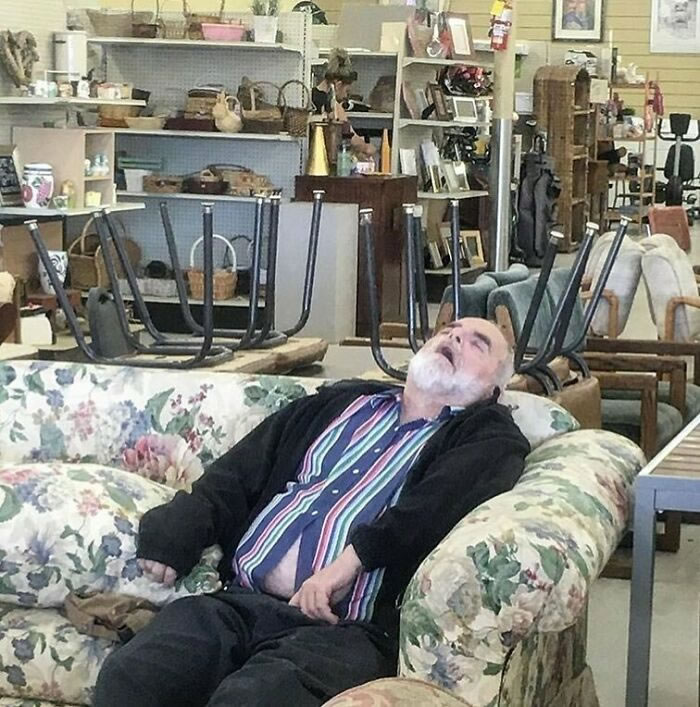 #18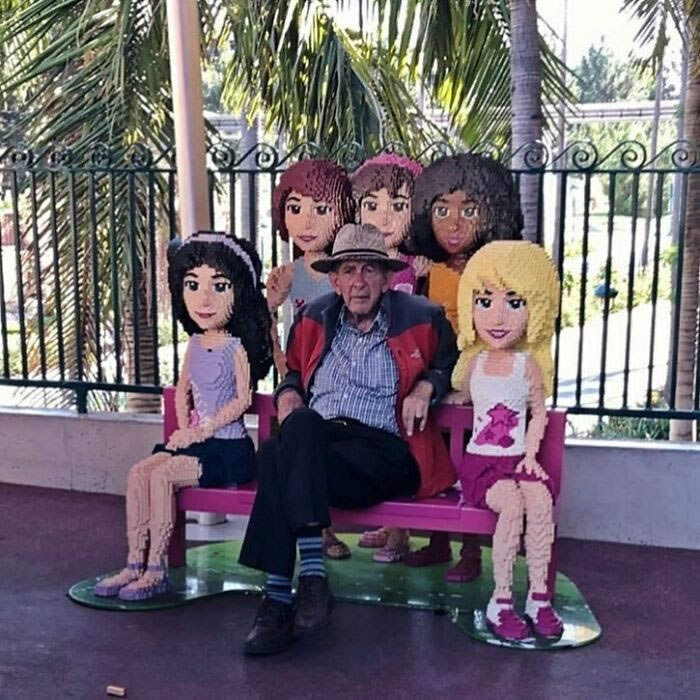 #19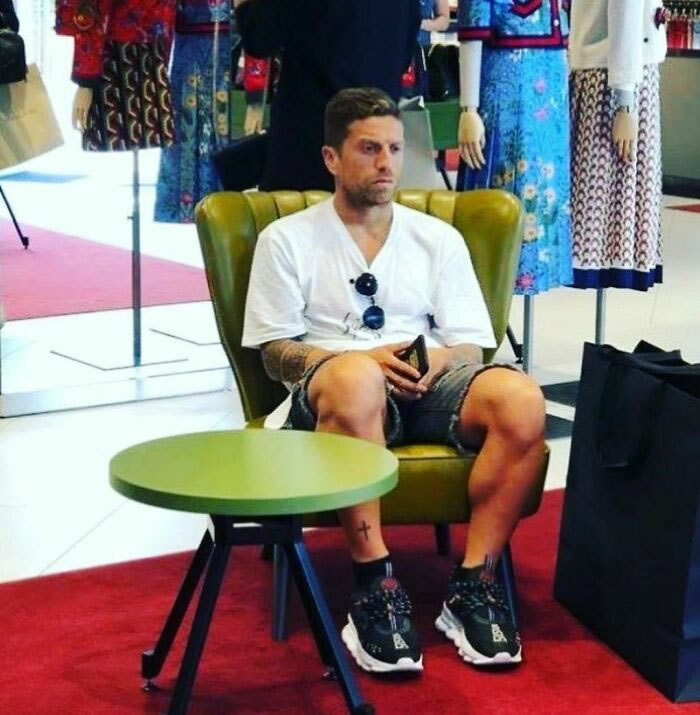 #20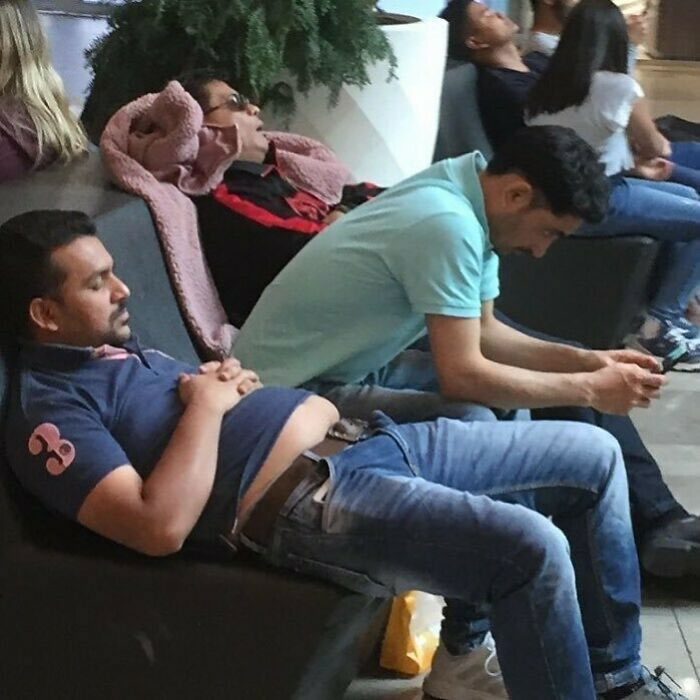 ---
Related Articles: