Motherhood is a profoundly fulfilling journey, yet it's not without its trials. From those sleepless nights to the relentless juggling of responsibilities, being a mom demands both physical and emotional resilience. But then there are extraordinary moms like Yulia Enslinger, who tackle these challenges with a hearty dose of humor.
Yulia, an artist with a knack for illustrating the realities of motherhood, captures the essence of this remarkable journey in her comics—a journey marked by both struggles and triumphs. While her comics candidly depict the tough moments, Yulia's unwavering positivity serves as a beacon of inspiration for fellow moms navigating this beautiful, albeit unpredictable, adventure.
Scroll down and inspire yourself. Please check Yulia's Instagram link for more amazing work.
You can find Yulia Enslinger on the web:
#1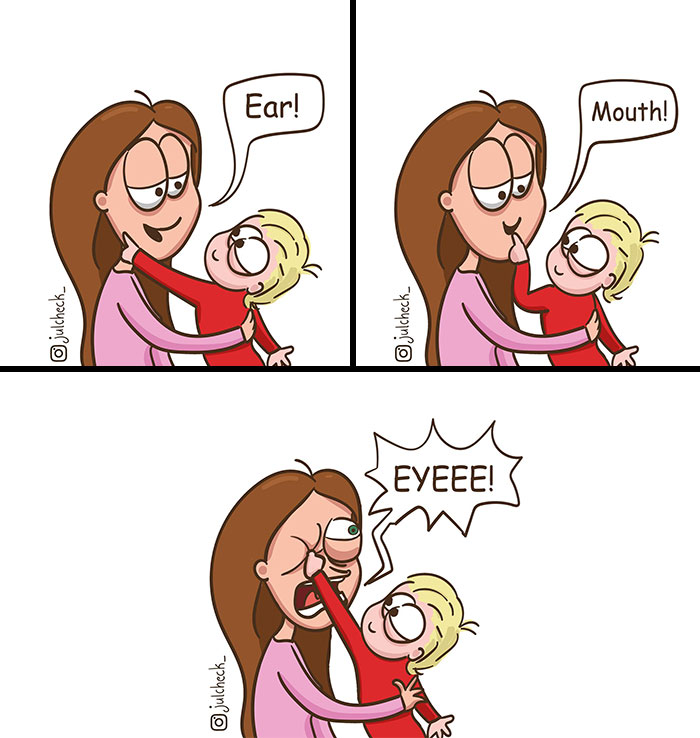 #2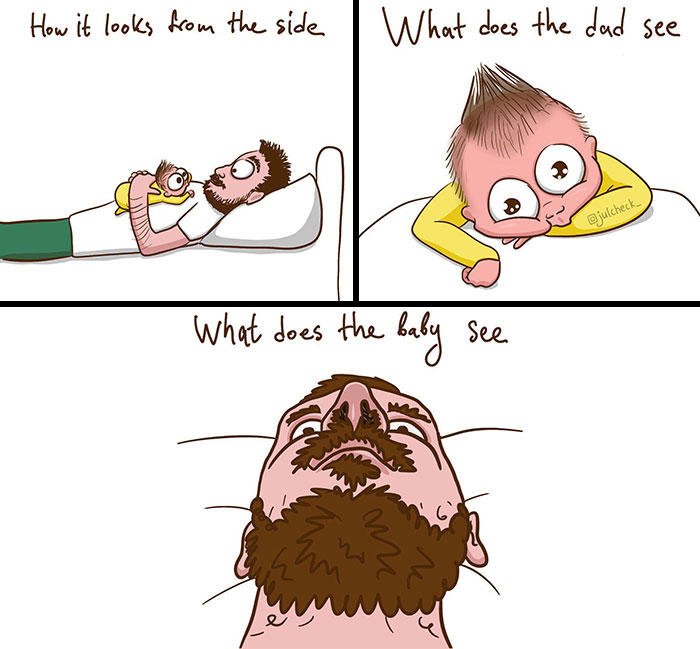 #3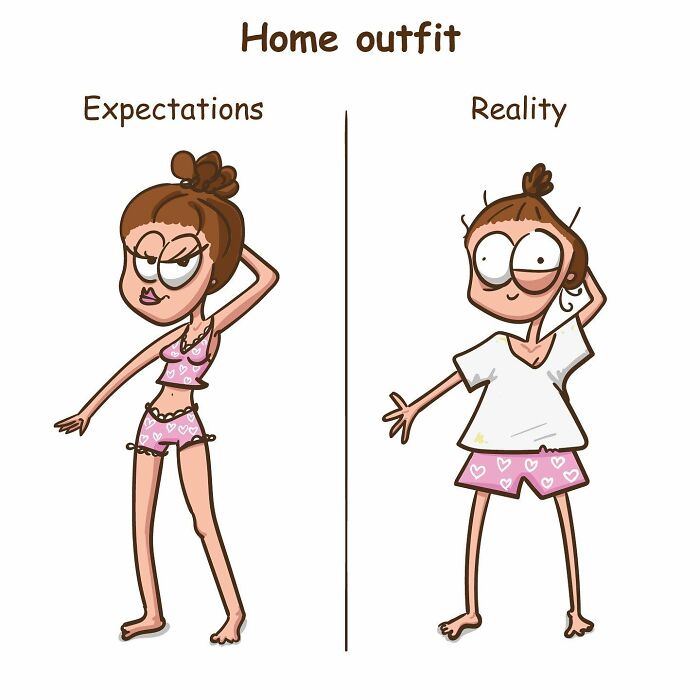 #4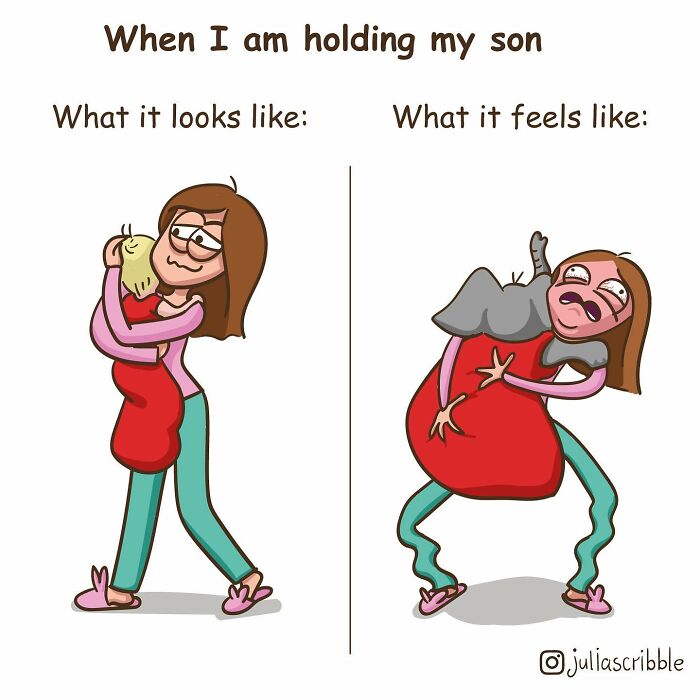 #5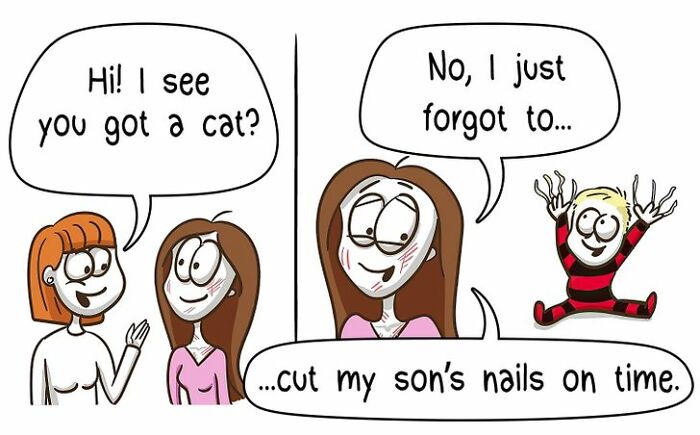 #6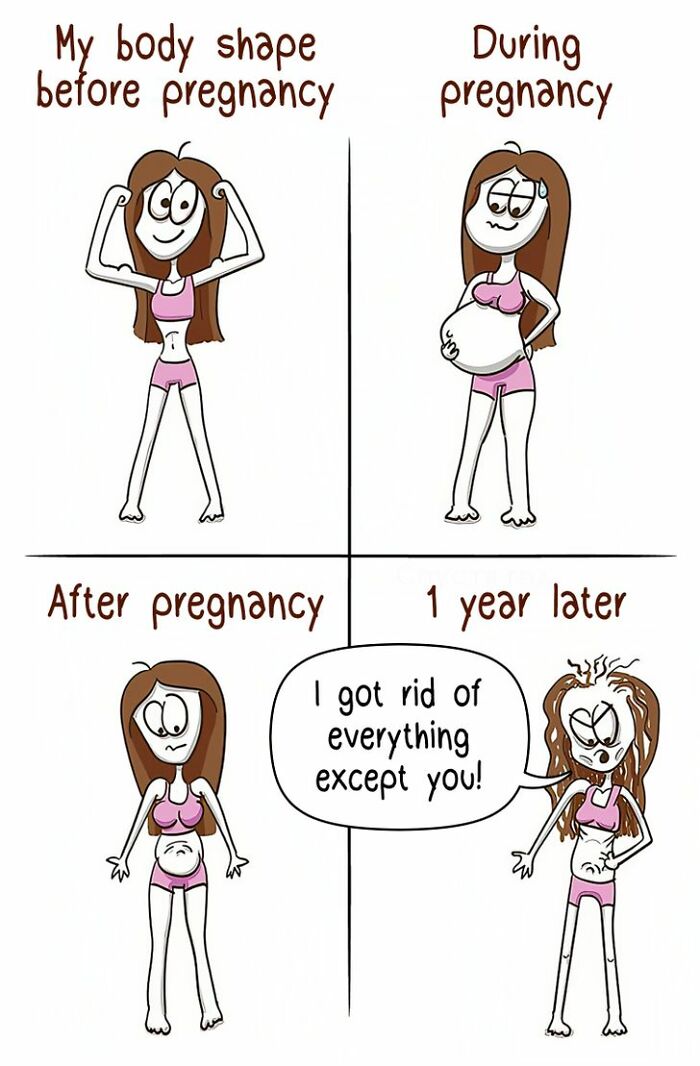 #7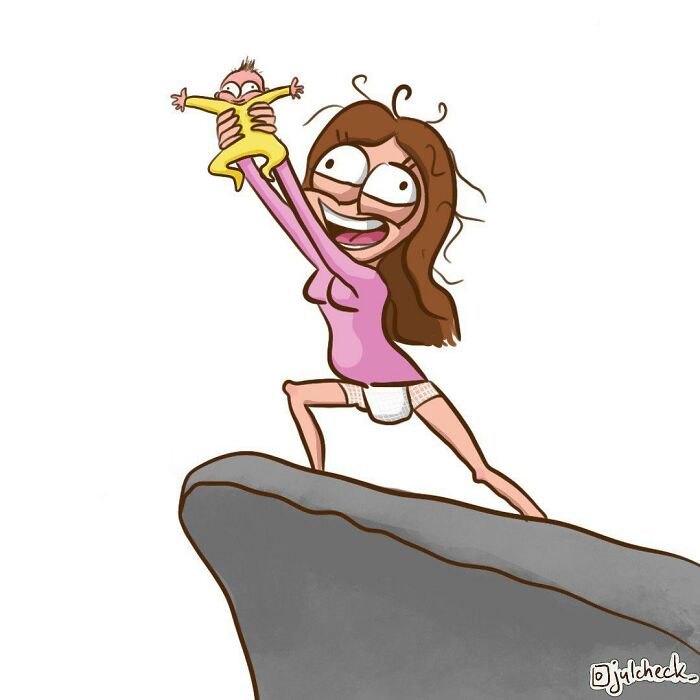 #8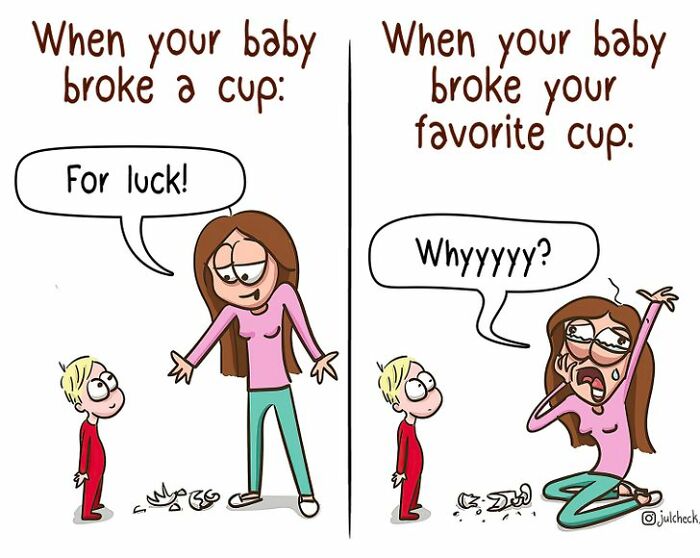 #9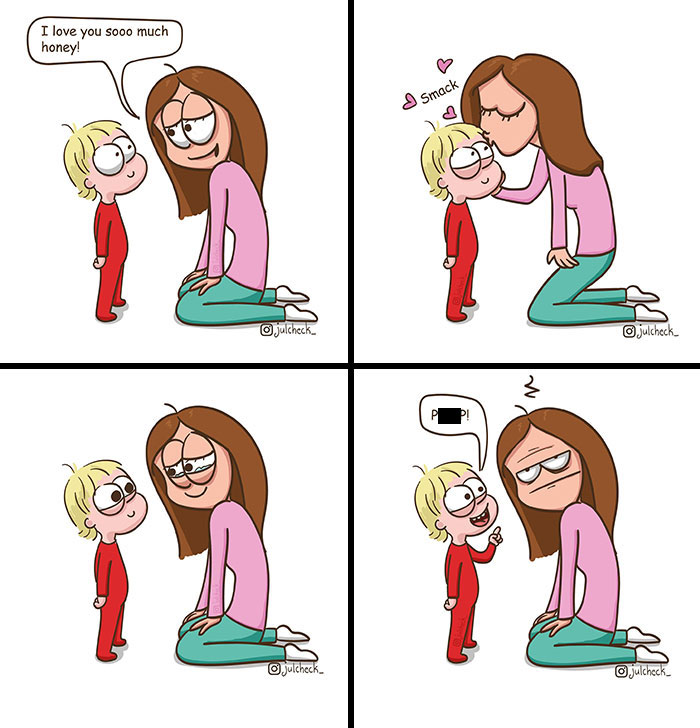 #10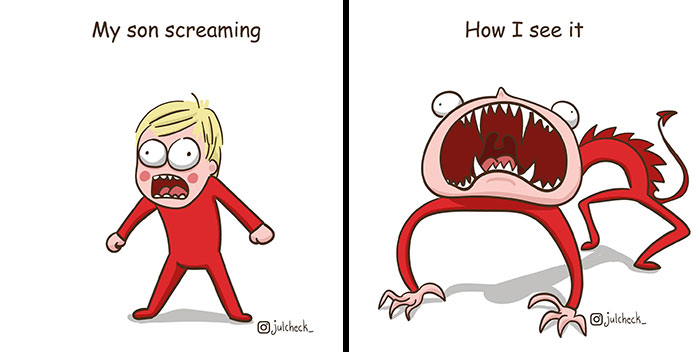 #11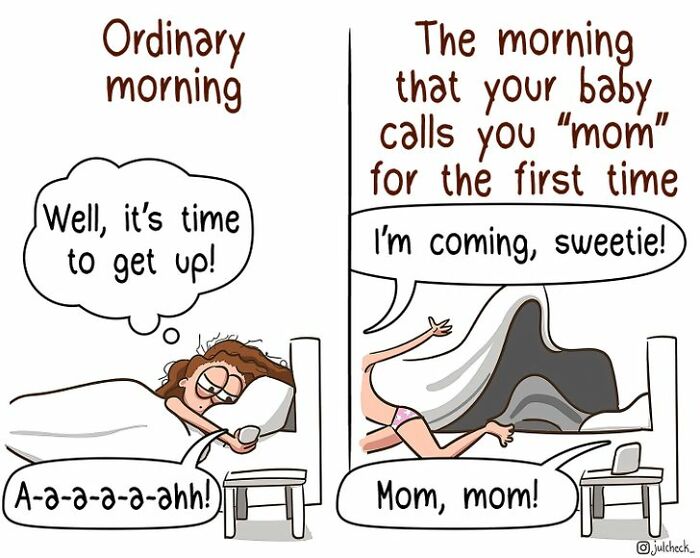 #12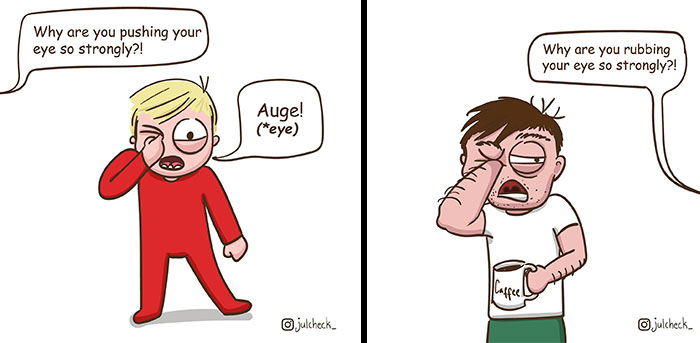 #13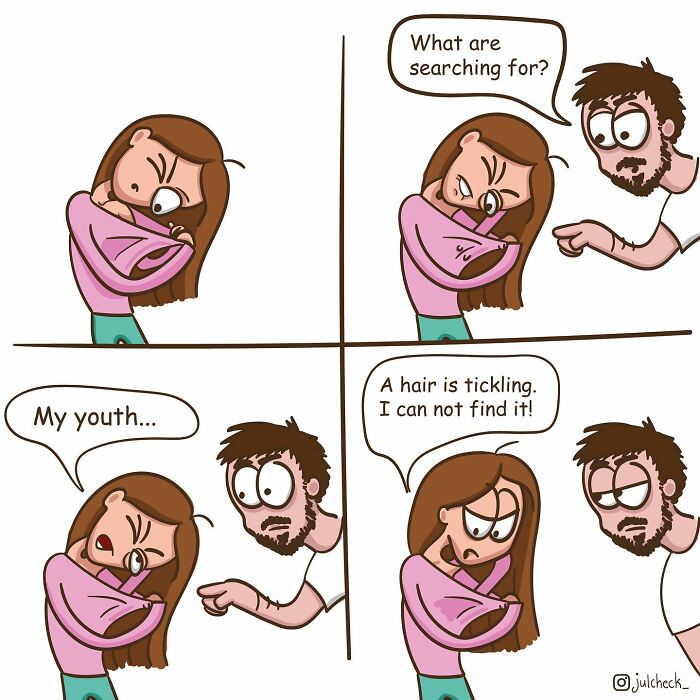 #14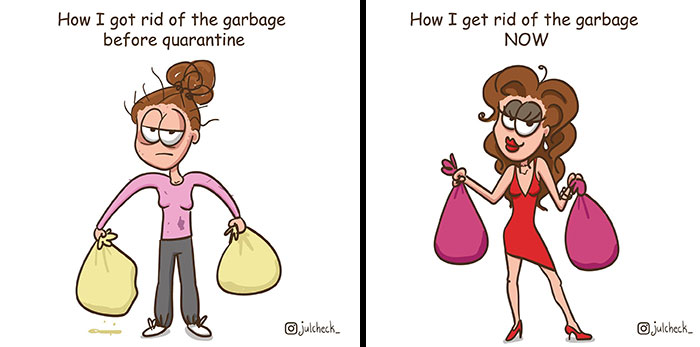 #15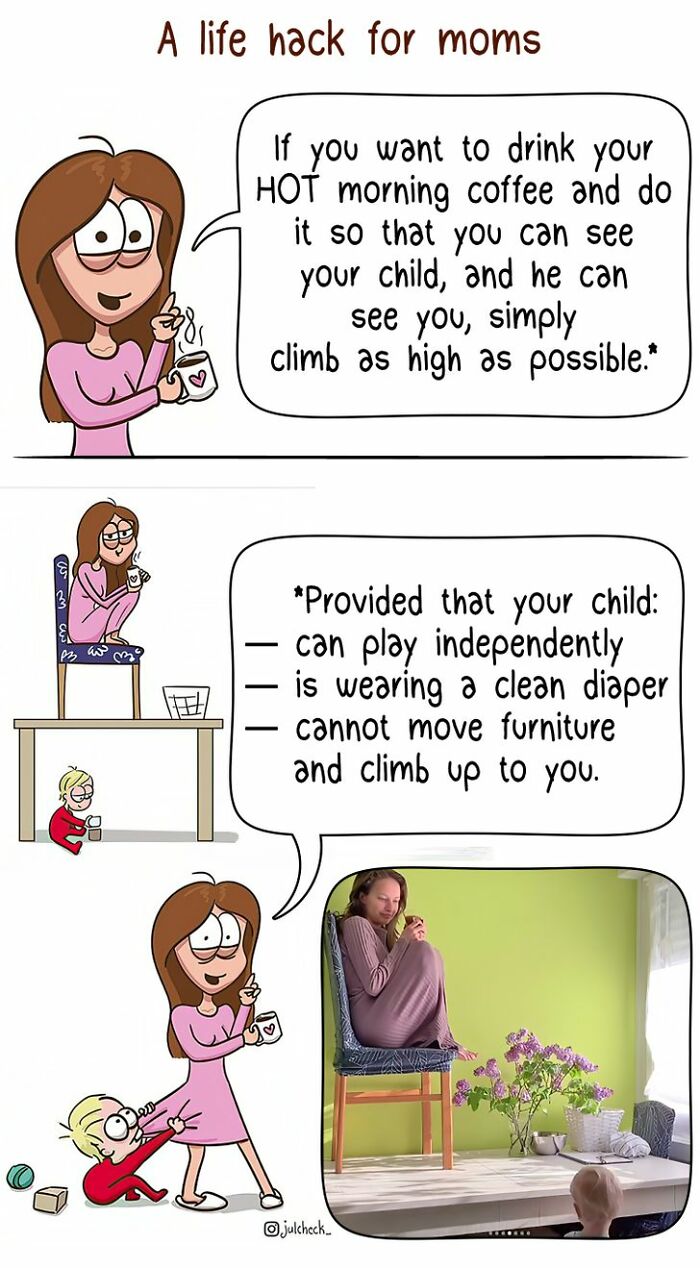 #16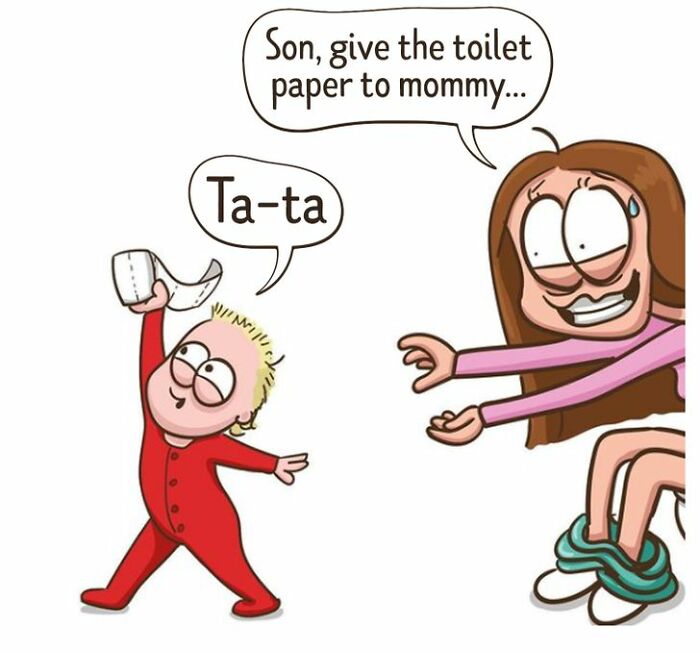 #17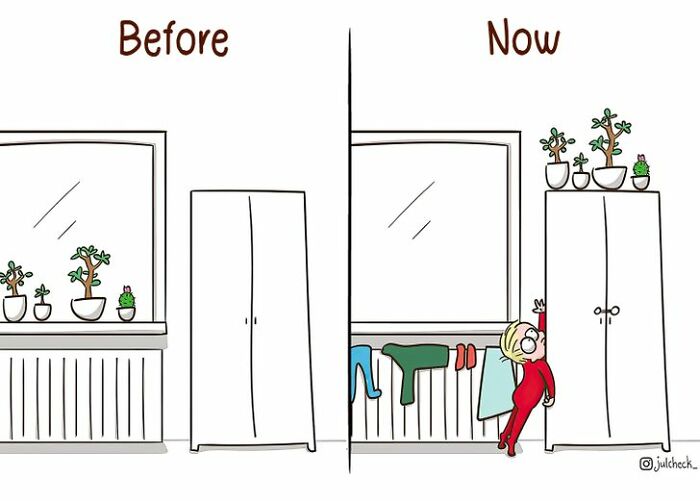 #18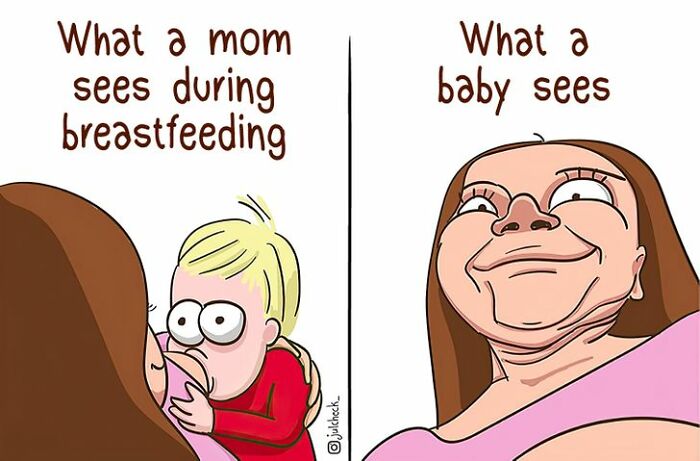 #19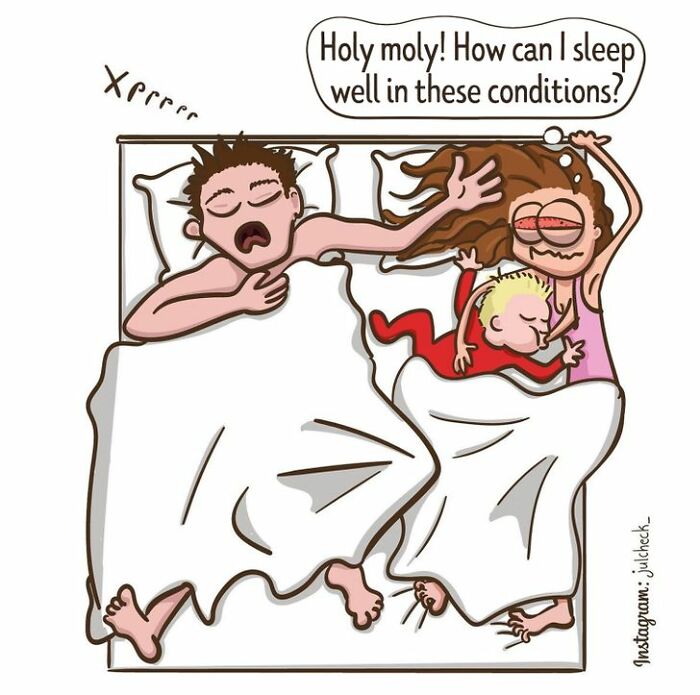 #20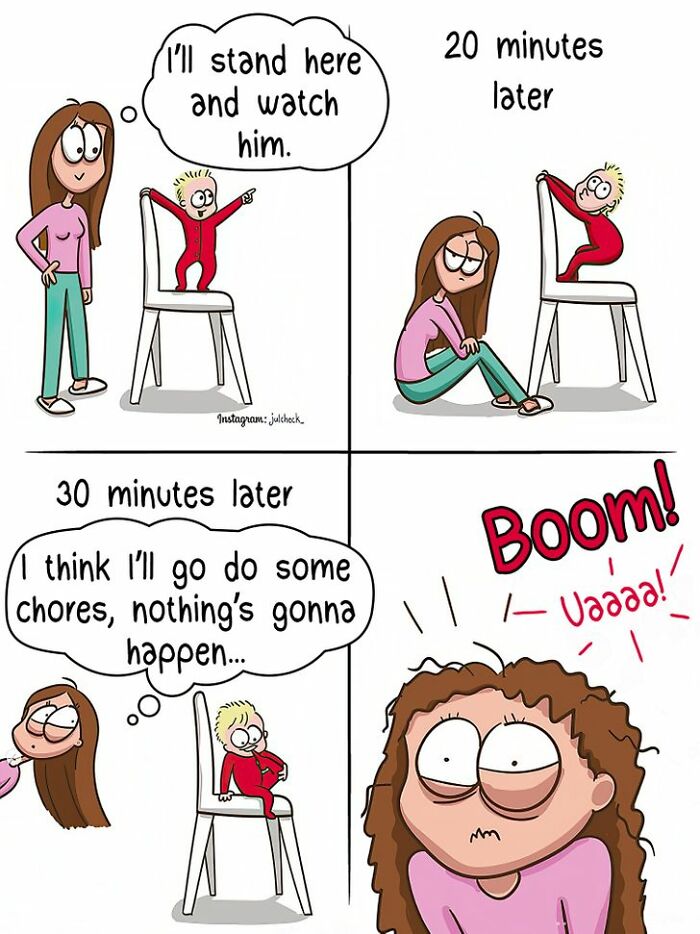 #21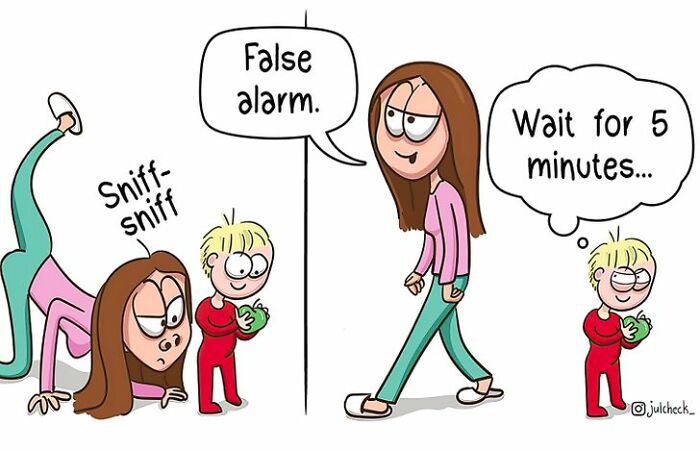 #22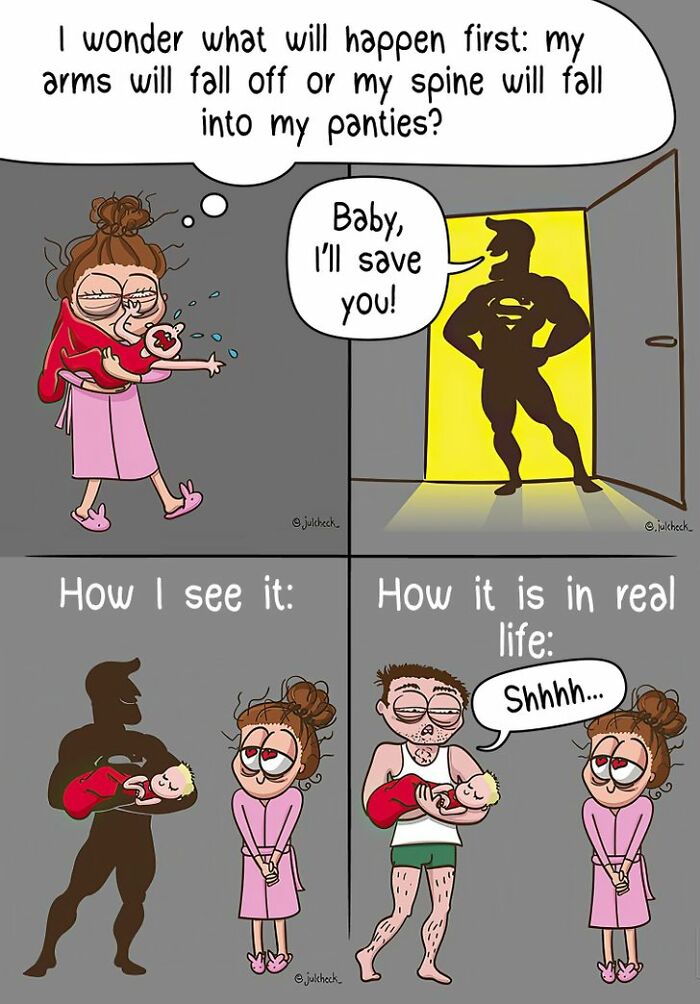 #23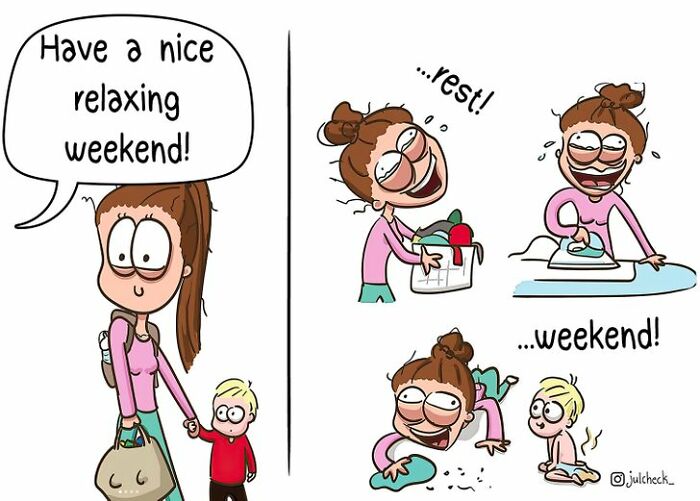 #24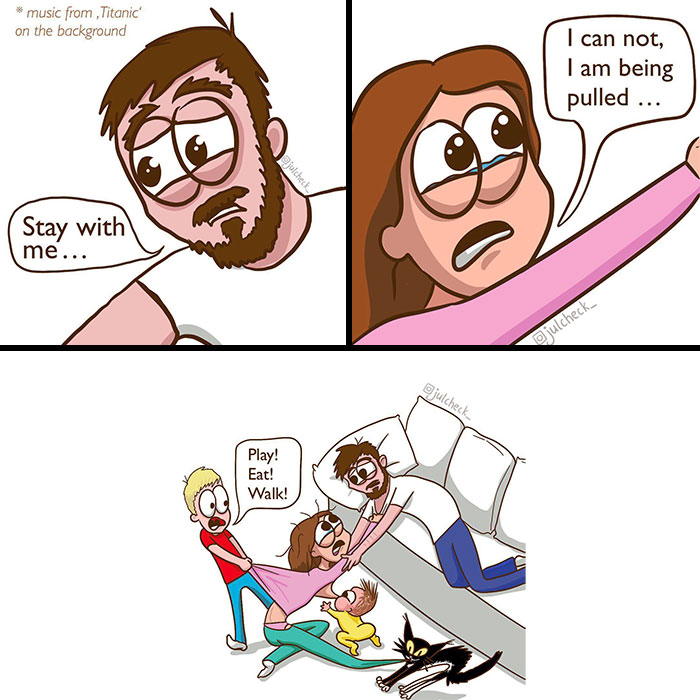 #25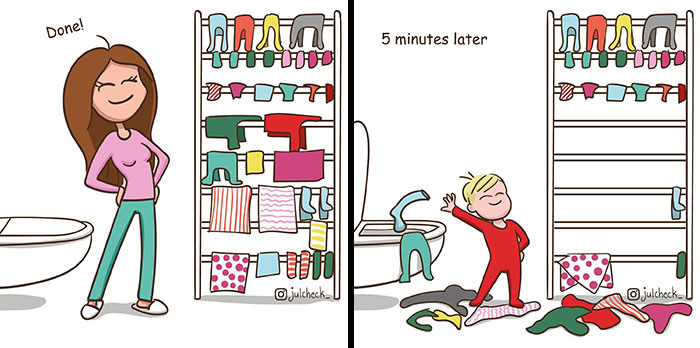 ---
Related Articles: