Here are the stunning winning photos of the 2023 Analog Sparks International Film Photography Awards.
Let's come together to celebrate the rich tapestry of visual narratives and the exceptional artists who crafted these mesmerizing analog captures. Behold the most exquisite collection of analog photography from the 2023 Analog Sparks International Film Photography Awards.
The photographer of the year won by Cristina Fontsare for her sereis "A Crack In The Mirror" and the Best New Talent of the year won buy Ayanah George for her series "Coming Through".
Scroll down and inspire yourself. You can check their website for more information.
You can find more info Analog Sparks:
#1 Photographer Of The Year: A Crack In The Mirror By Cristina Fontsare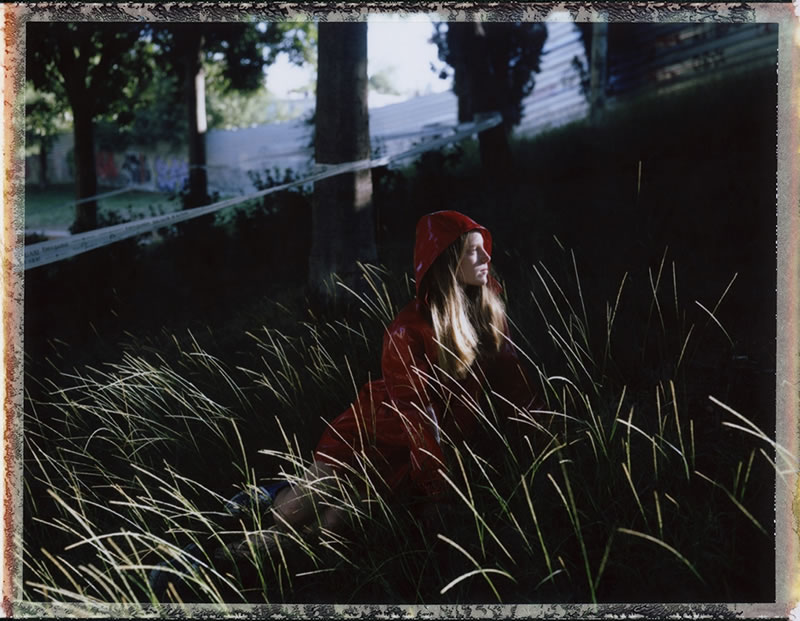 The intention of my project is to have a look at childhood, puberty and adolescence through the annual practice of photographing the same girls every year.I am interested in those moments of transition between one evolutionary stage and another,highlighting the imaginary world of childhood that is invisible to to the adult gaze, the beauty and fragility of puberty, the lights and shadows of growth, the adaptation to the new incipient subjectivity and the psychological changes that will come and that will distance you from your closest environment:the family, where everything begins and ends.
#2 Best New Talent Of The Year: Coming Through By Ayanah George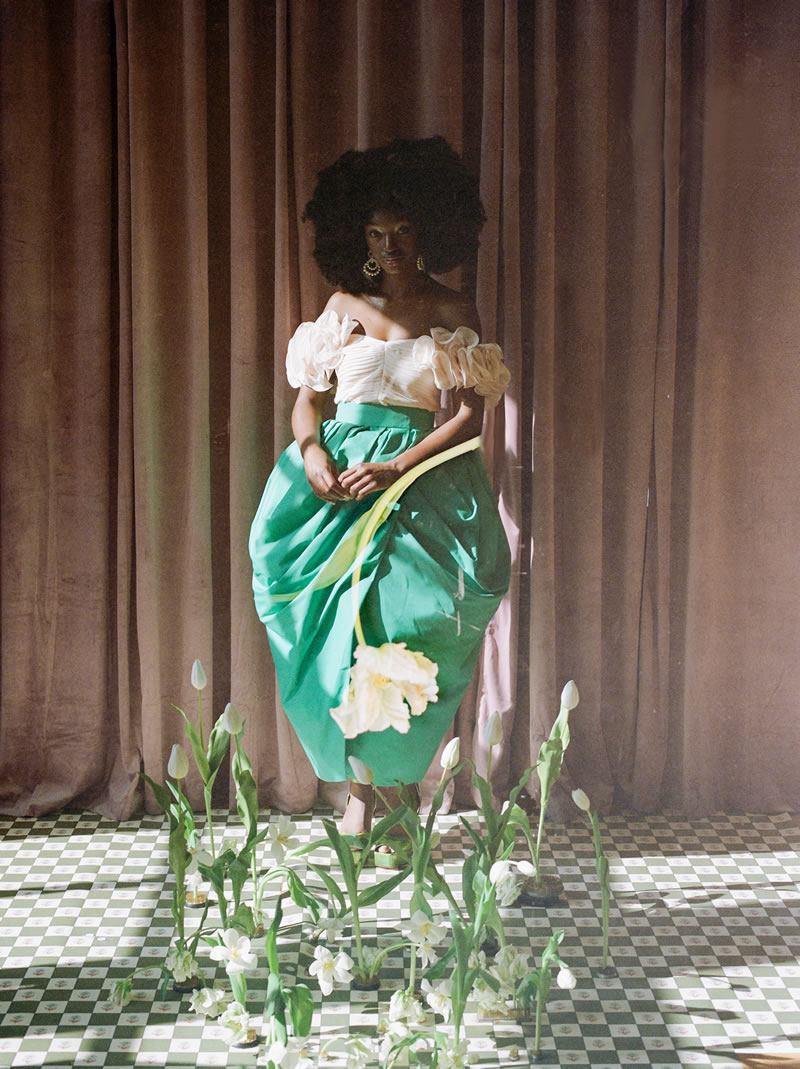 This series inspired by the art of Kehinde Wiley is my transformation in creating work that represents my style. The concept of "coming through" is represented by various double exposures, an allegory to something that was covered and revealed. The photos are meant to document, uplift and highlight women of color, representing them as majestic and beautiful. In the past I created work that did not represent me. As I reflected on other aspects of life it occurred to me that I was (and possibly still am) afraid to show all of myself. As I begin to open up, I invite others to do the same.
#3 Architecture – 1st Place: Not An Exit By Austin Irving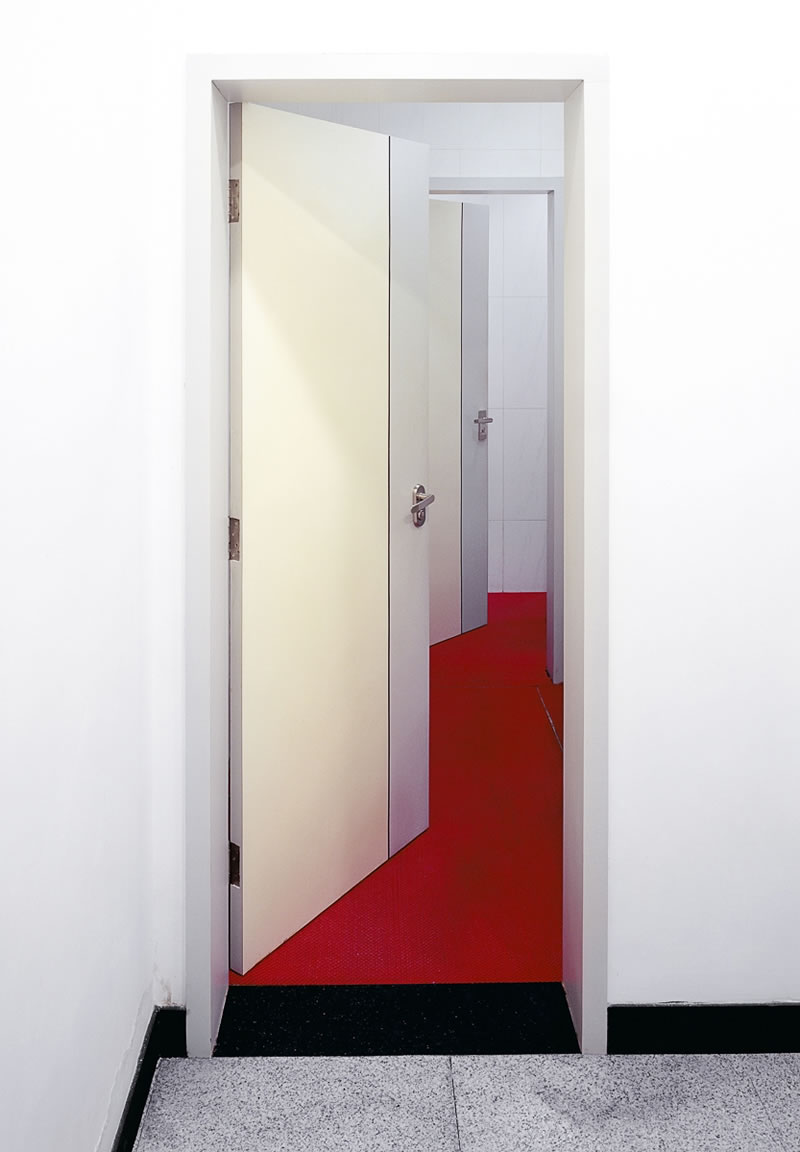 #4 Architecture – 2nd Place: Cold Square By Dominik Gottwald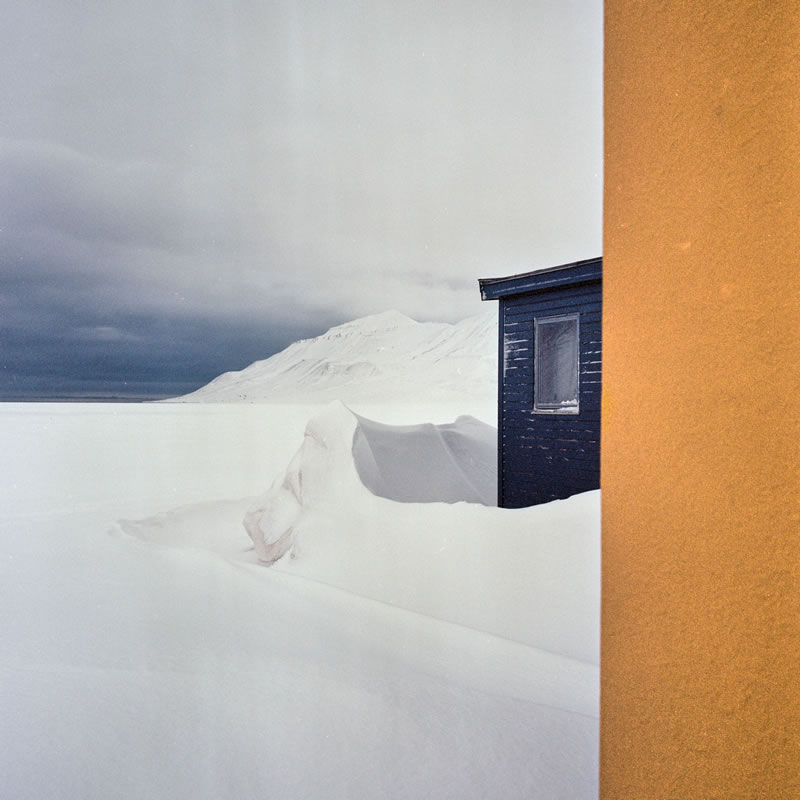 #5 Architecture – Bronze: Britannia Pier Cafe By Debby Besford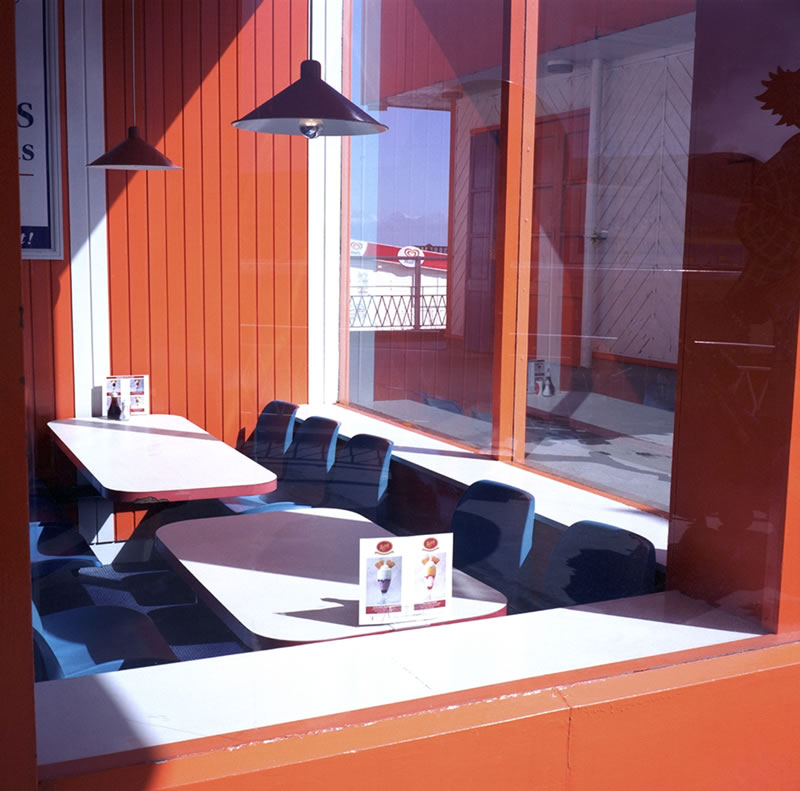 #6 Fine Art – 1st Place: A Crack In The Mirror By Cristina Fontsare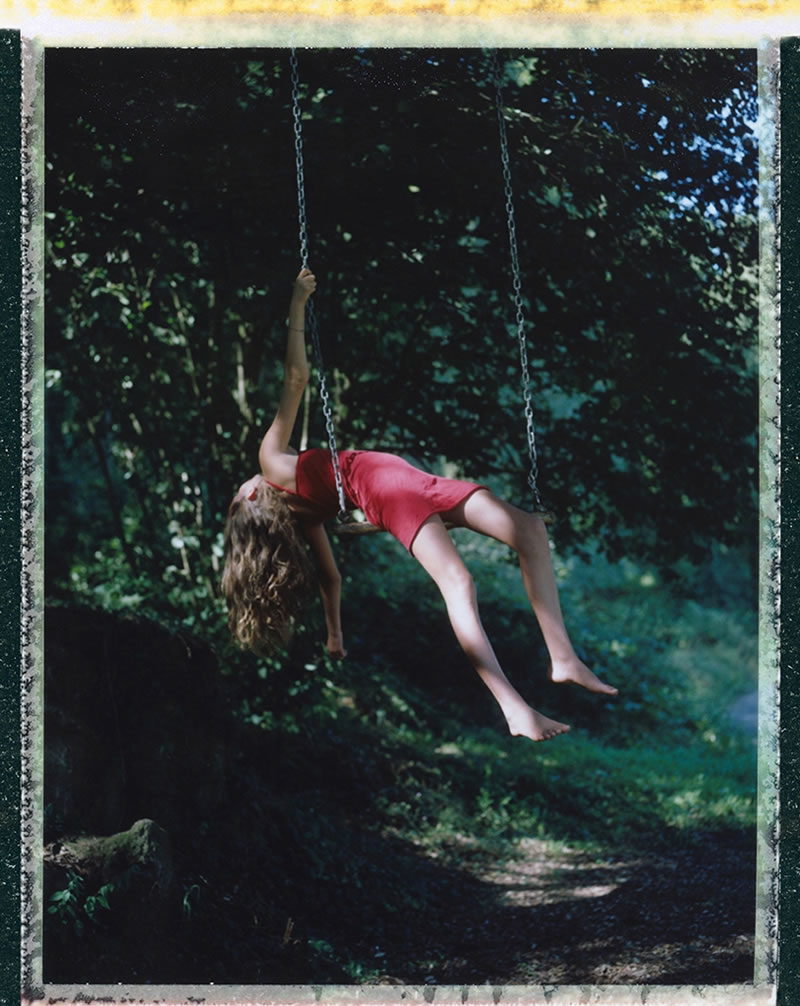 #7 Fine Art – 2nd Place: From Africa With Love By Jean-Claude Moschetti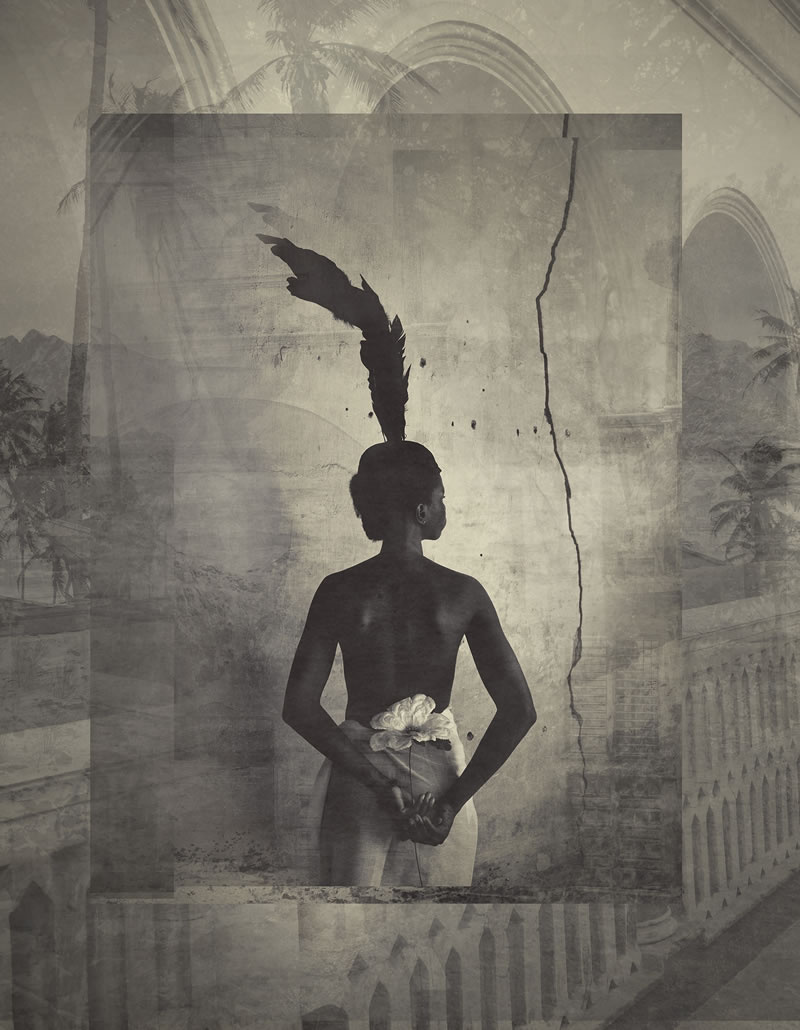 #8 Fine Art – Gold: The Rocketgirl Chronicles By Andrew Rovenko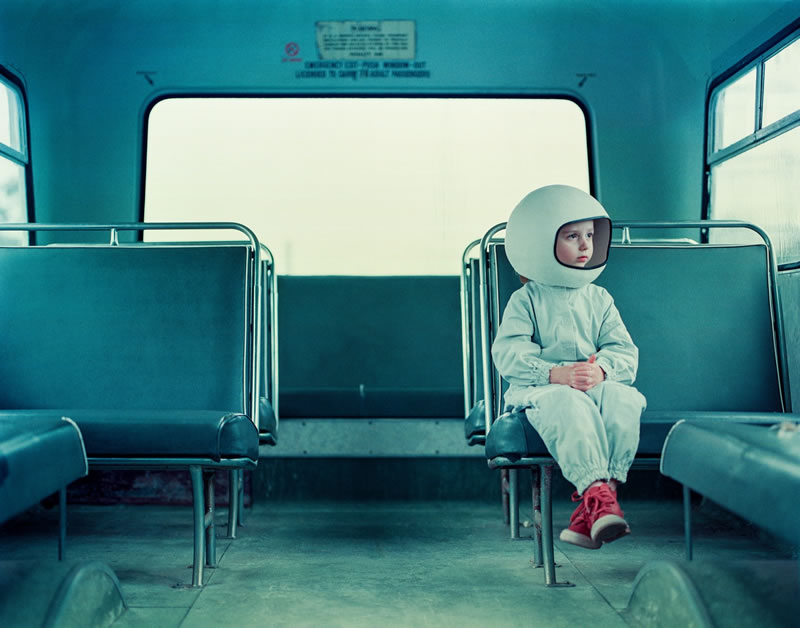 #9 Fine Art – Silver: Milan, Italy By Noah Dolinsky
#10 Human – 1st Place: Last Day Of School By Marko Risovic
#11 Human – 2nd Place: Mujeres Medicina, The Sould Healers Marta Kowalska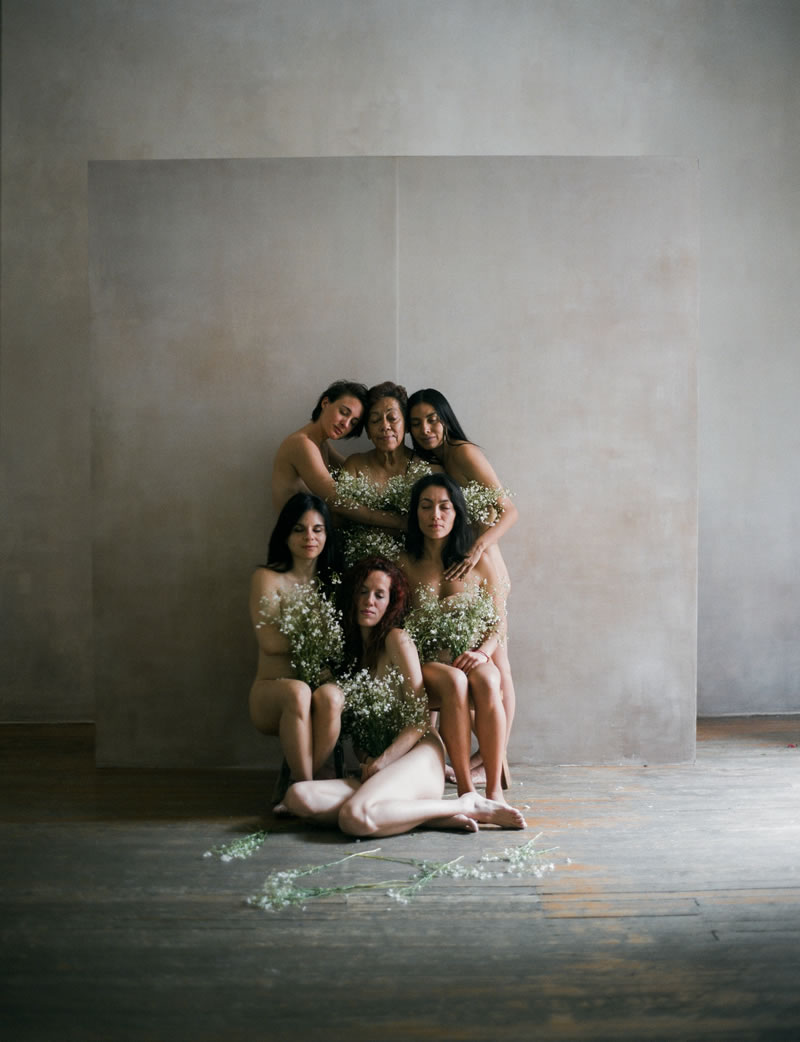 #12 Human – Gold: People In The Landscape By Mark McCarty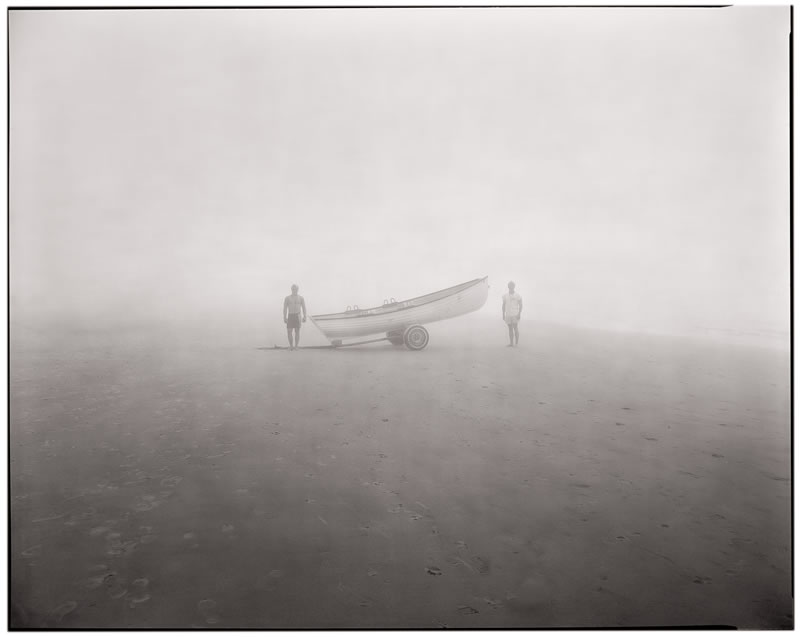 #13 Human – Gold: The Life Boat By Nicola Doro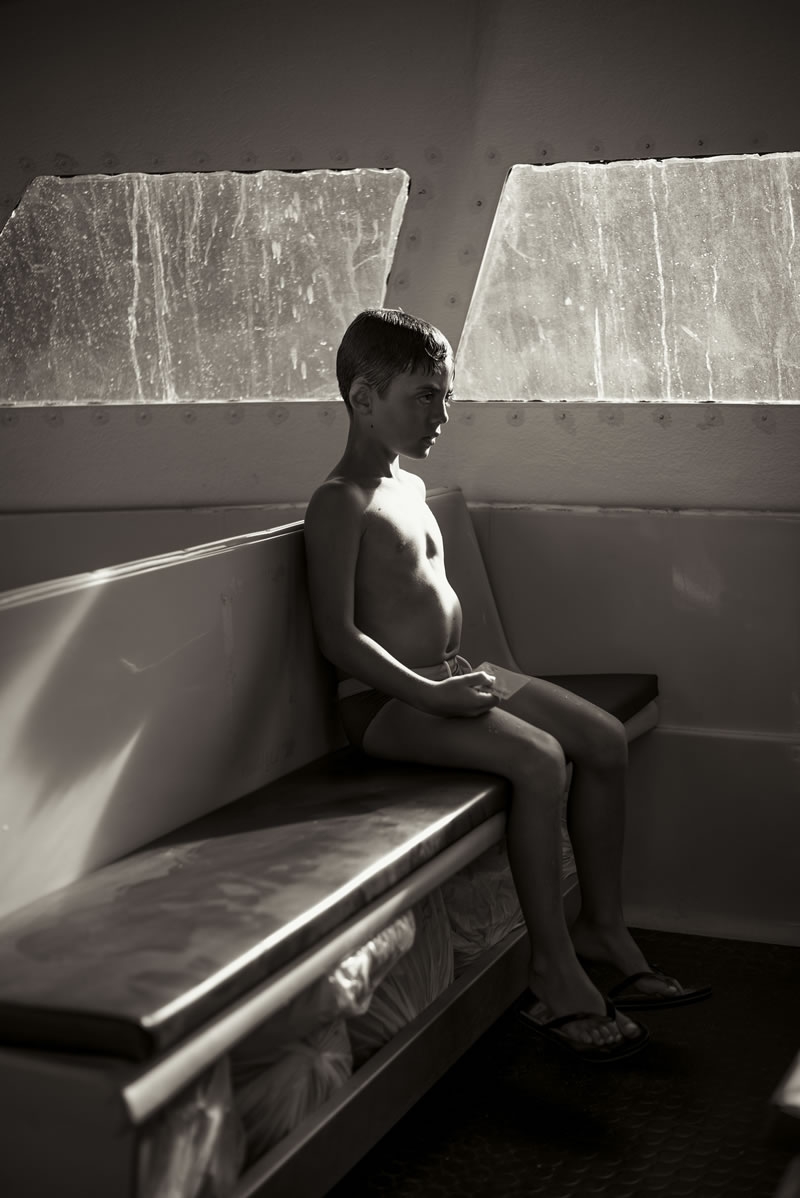 #14 Human – Silver: Cara Mia By Mark McCarty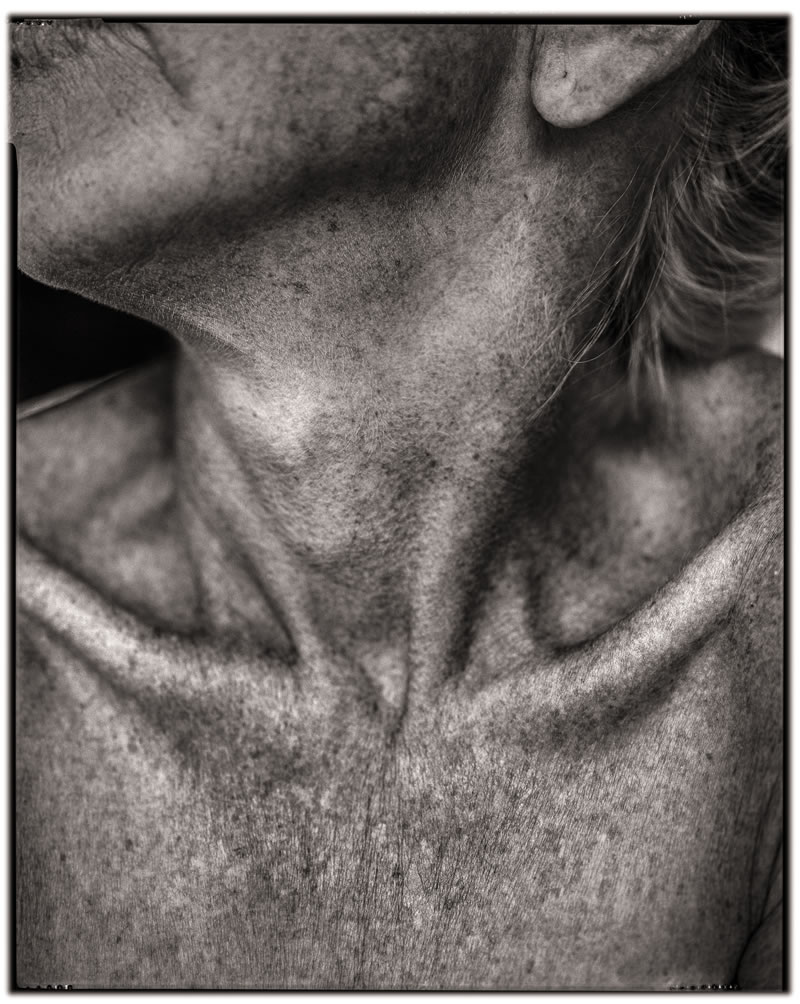 #15 Life Style – 1st Place: The Hot Water By Christo Stankulov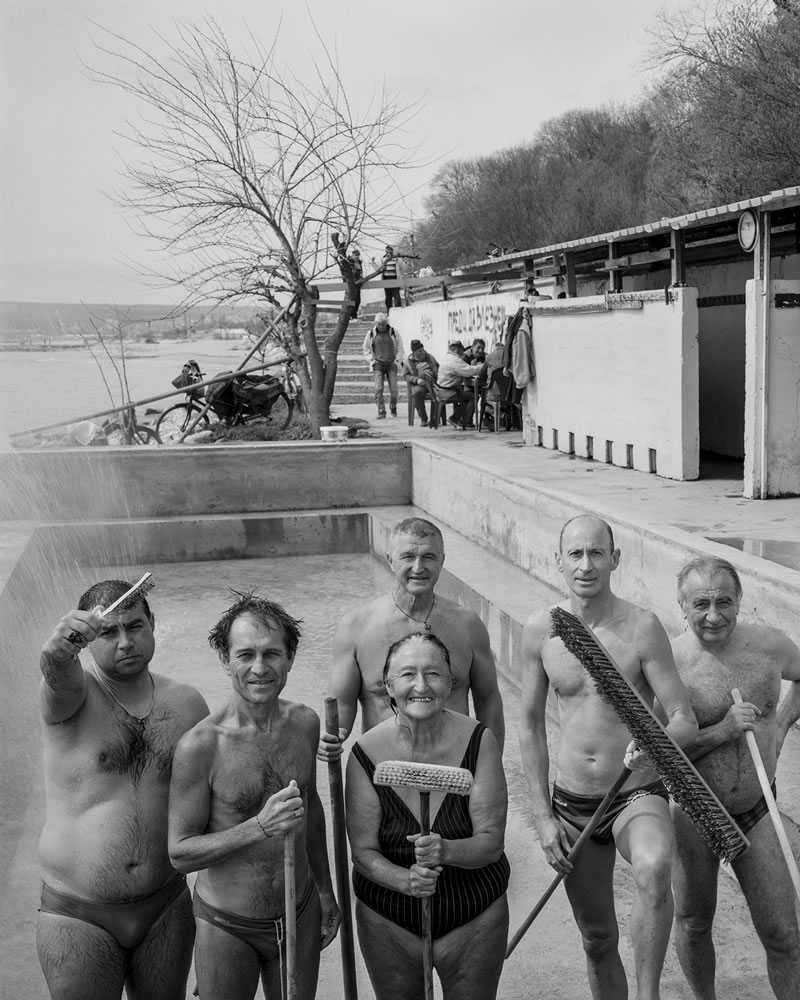 #16 Life Style – 2nd Place: Modern Tribe By Shahriar Mazandi
#17 Life Style – Silver: Fight Like A Woman By Lucas Urenda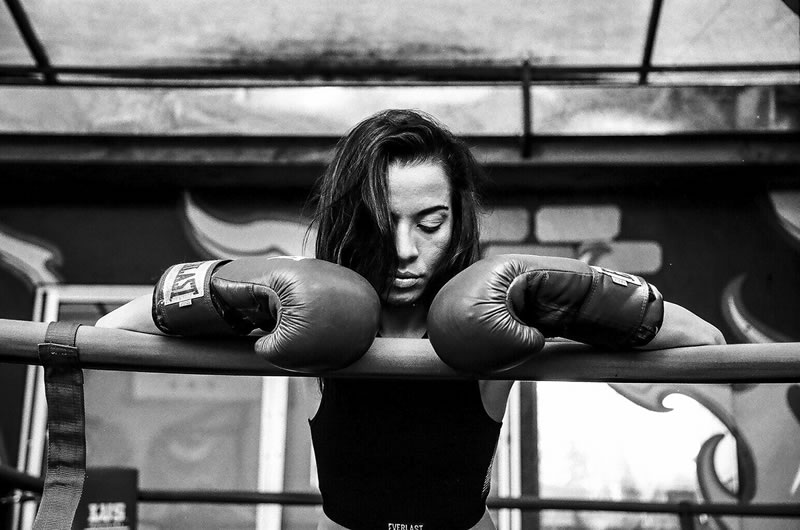 #18 Life Style – Bronze: Mother & Daughter By David Weightman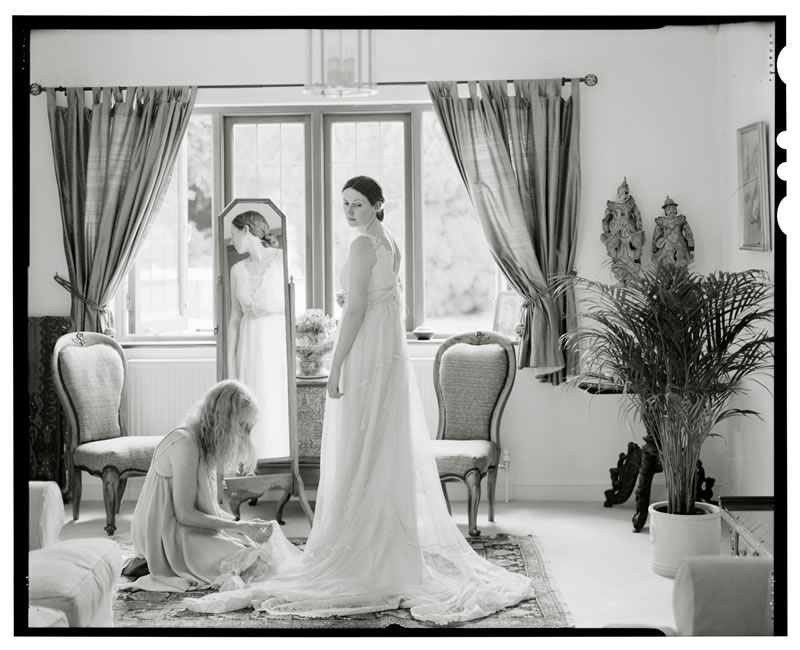 #19 Life Style – Bronze: Solitude Standing By Dai Nakamura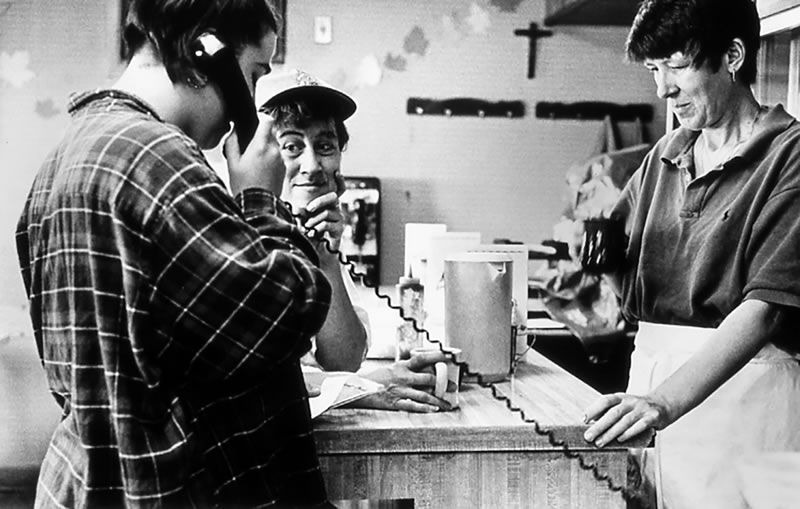 #20 Nature – 1st Place: Where Beauty Prevails By Andrea Rosemercy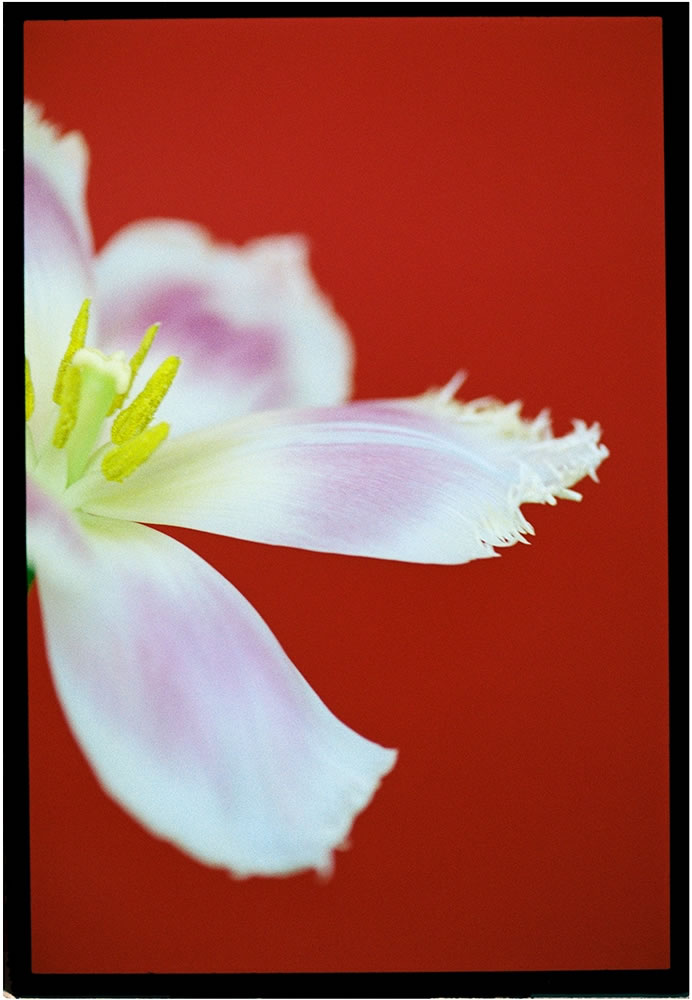 #21 Nature – 2nd Place: Parallel Worlds By Bernarda Nibera Conič
#22 Nature – Gold: Black-Browed Albatross By Tom Beldam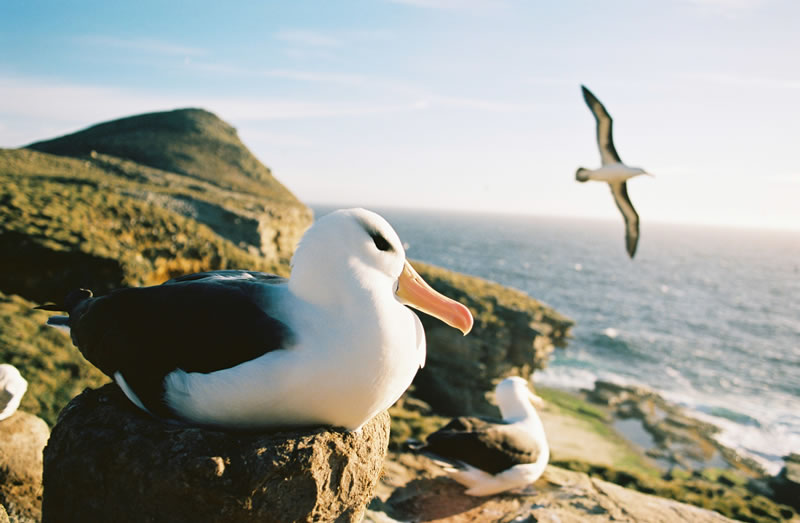 #23 Nature – Silver: Gymnopedies By Jean Karotkin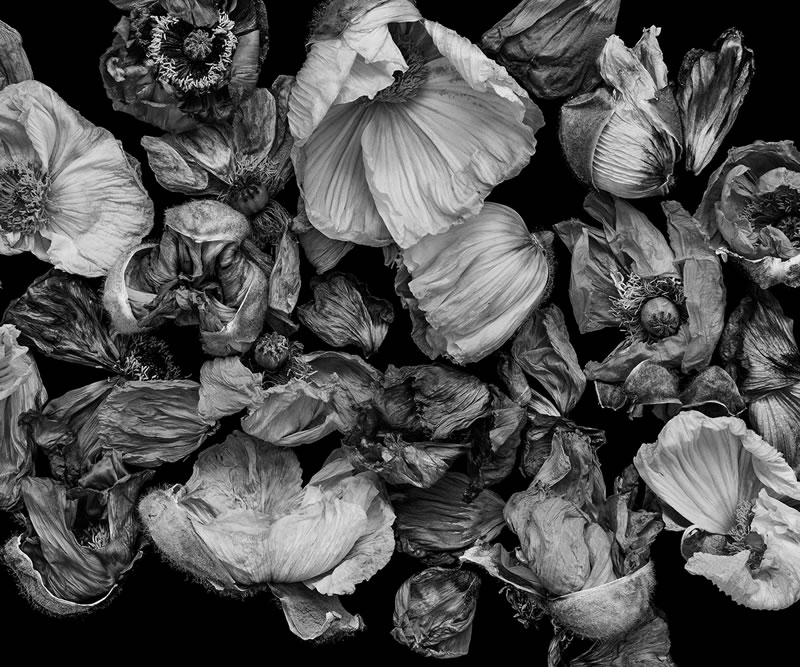 #24 Nature – Bronze: Waterlilies By David Campione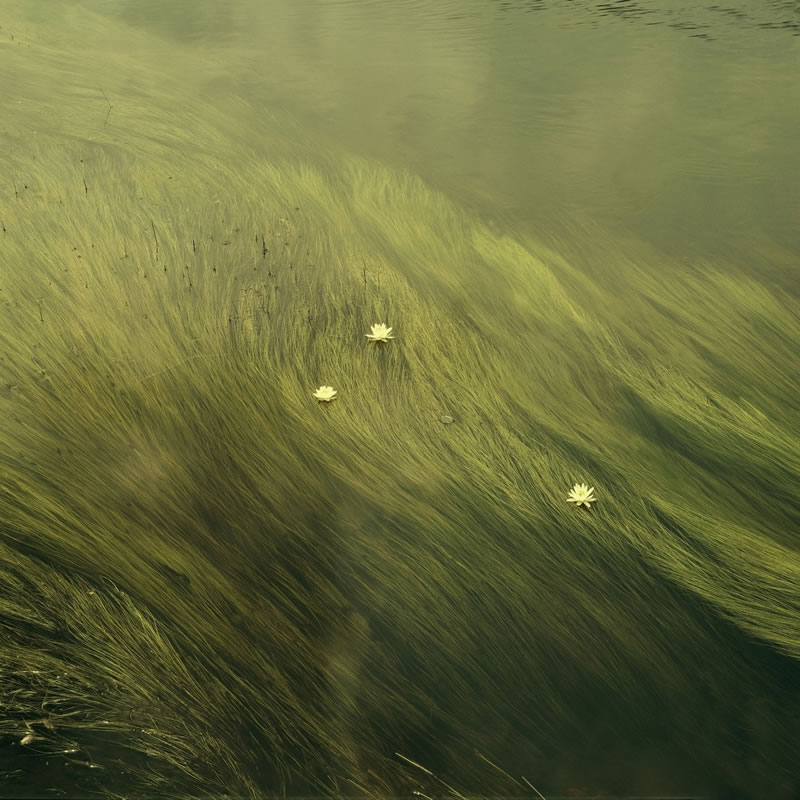 #25 Photojournalism – 1st Place: Mars On Earth By Cassandra Klos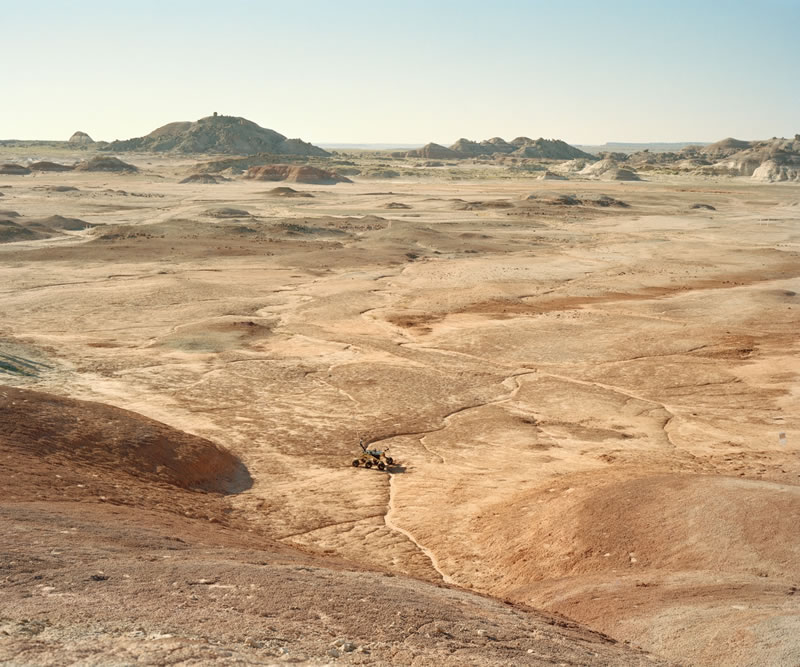 #26 Photojournalism – 2nd Place: Testament By Byron Smith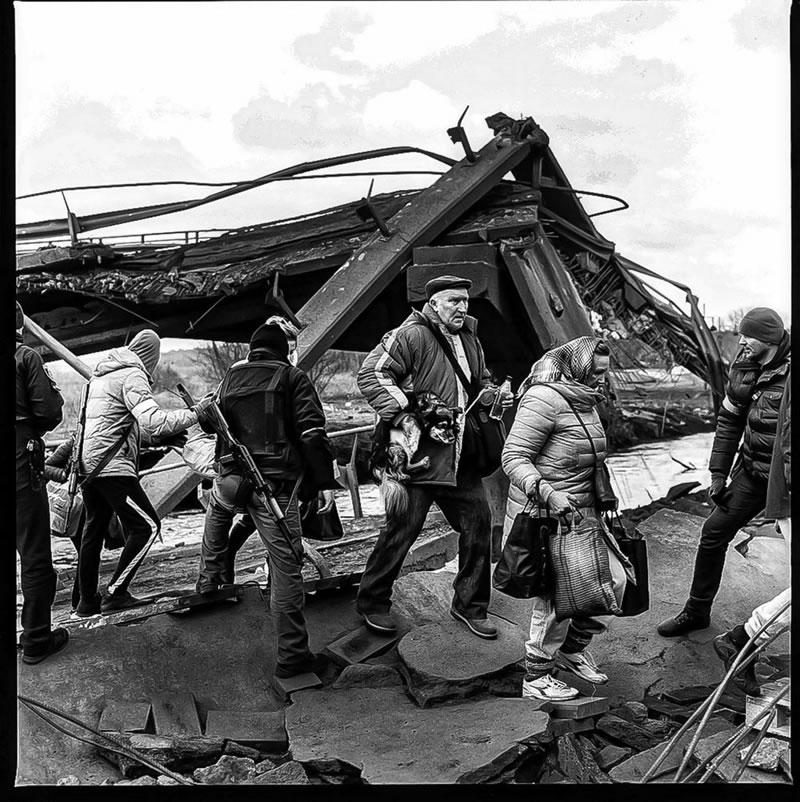 #27 Photojournalism – Bronze: Children of the War By Eduardo López Moreno
#28 Technique – 1st Place: Self-Storage By Krisztina Fazekas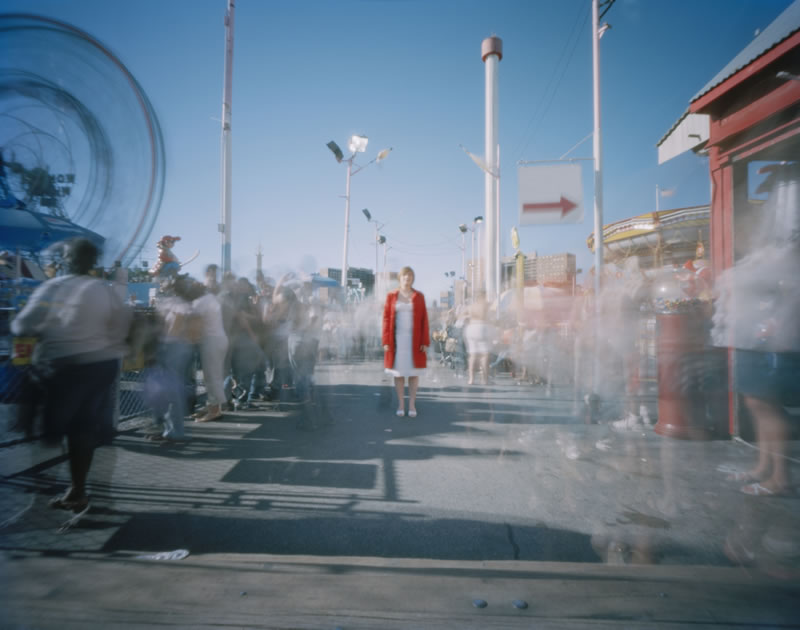 #29 Technique – 2nd Place: The Polaroid Experience By Paul Delpani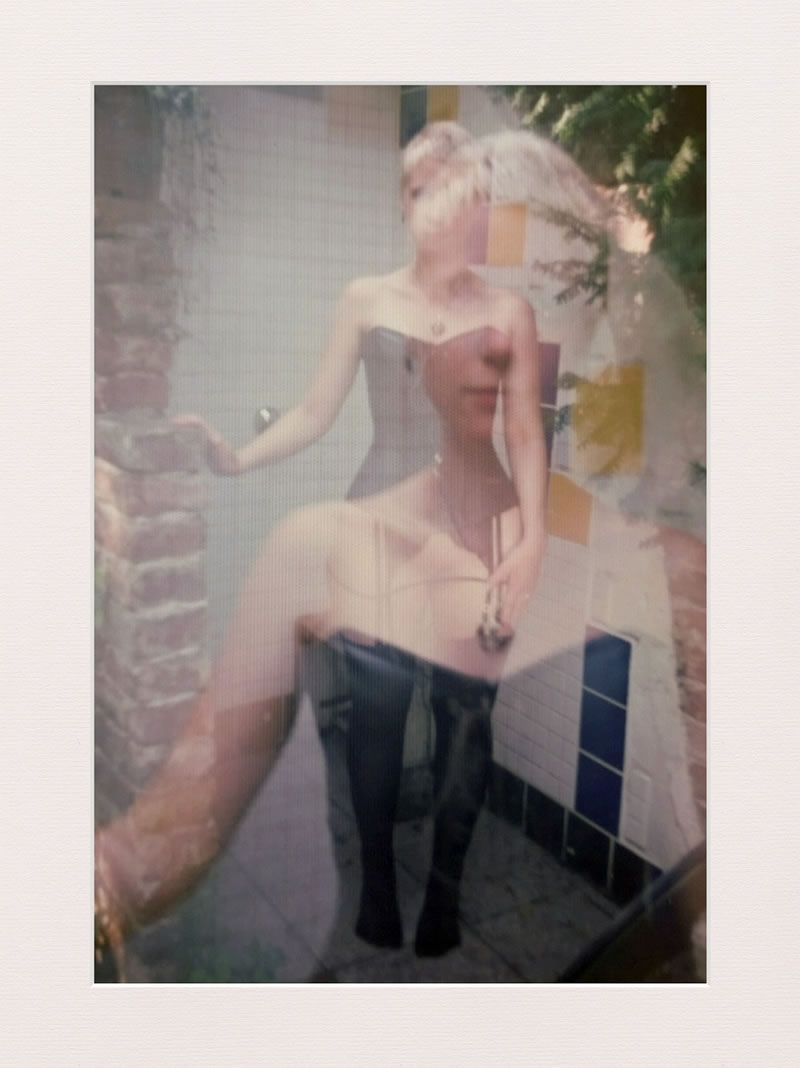 #30 Technique – Gold: Den Svarta Damen By Anders Andersson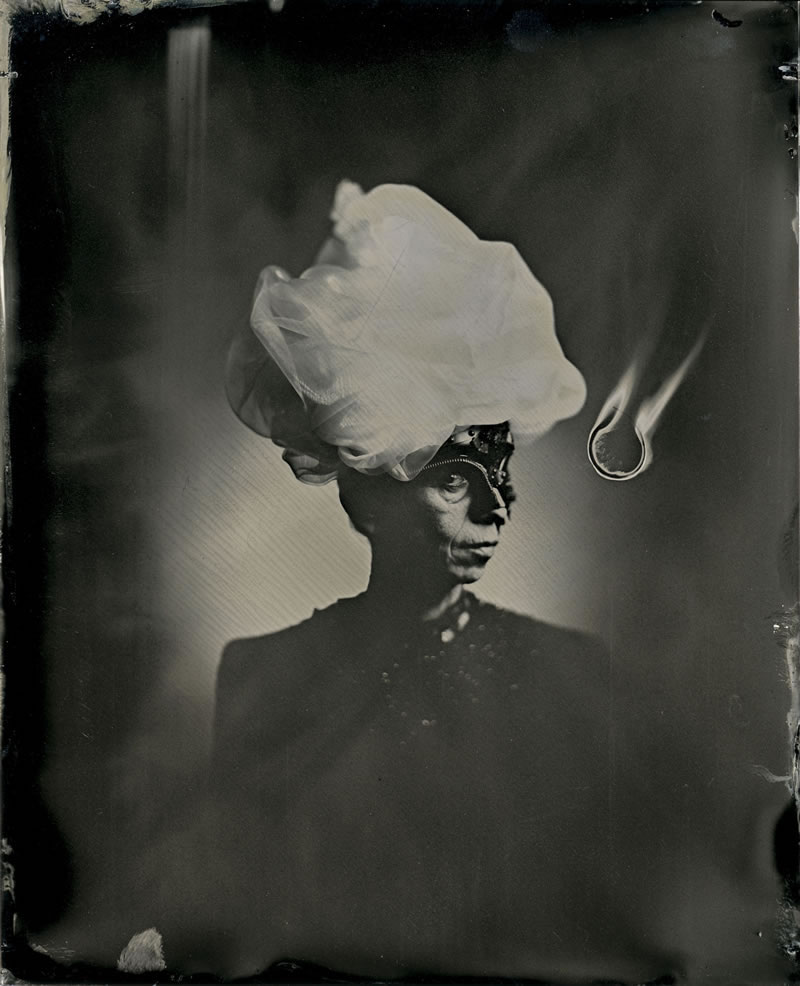 ---
Related Articles: