Vietnam-based artist Nguyễn Phát Trí creates beautiful hairstyles that look like ornate flowers. Nguyen is originally a biotechnology student at An Giang University and he moved to Ho Chi Minh after graduating to pursue a career in hairdressing. There, he quickly gained recognition for his one-of-a-kind results. Most of his clients are brides, who pay up to $300 to receive a flower-inspired updo for their big day.
Scroll down and check his amazing work.
You can find Nguyễn Phát Trí on the web: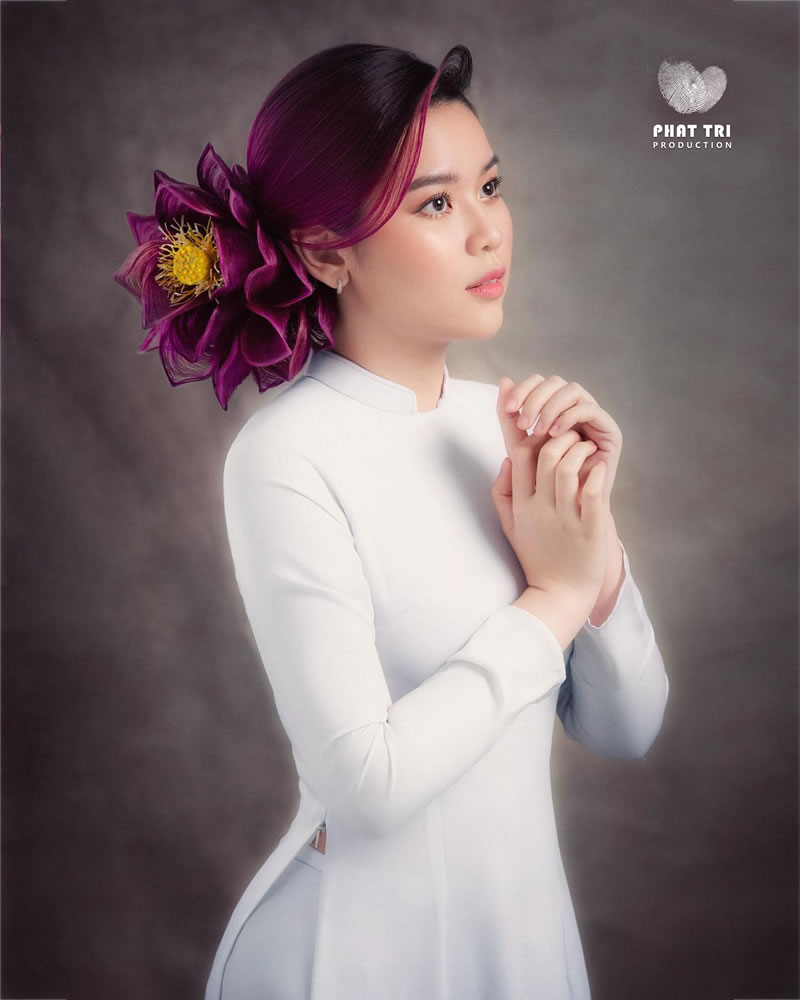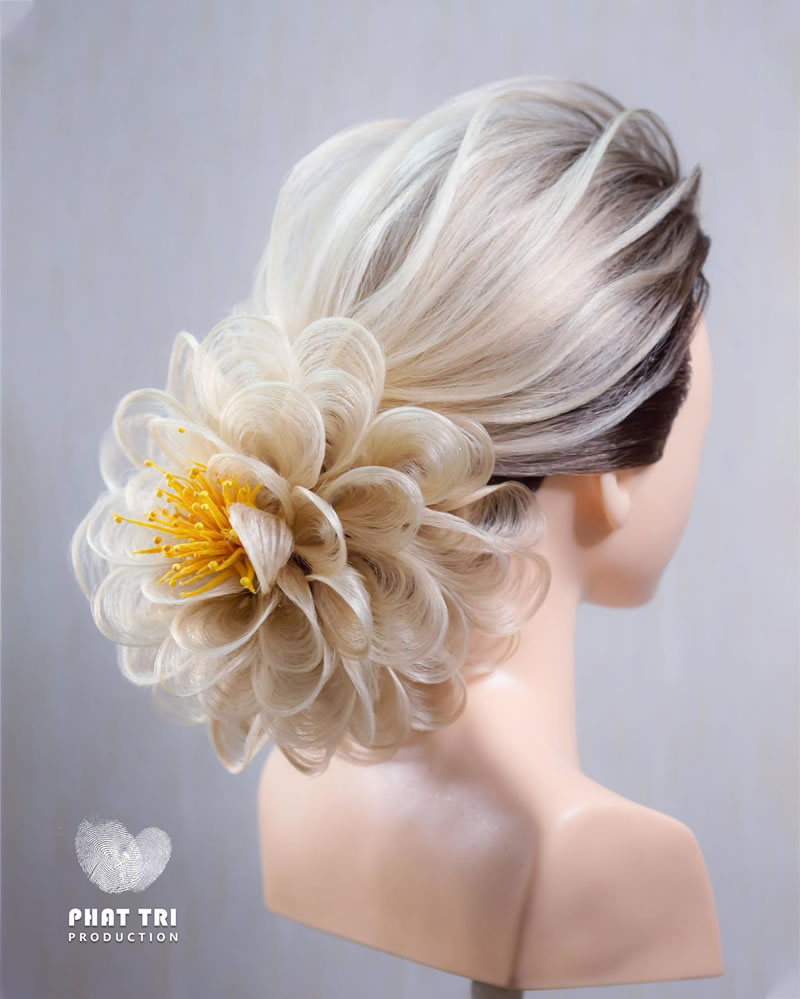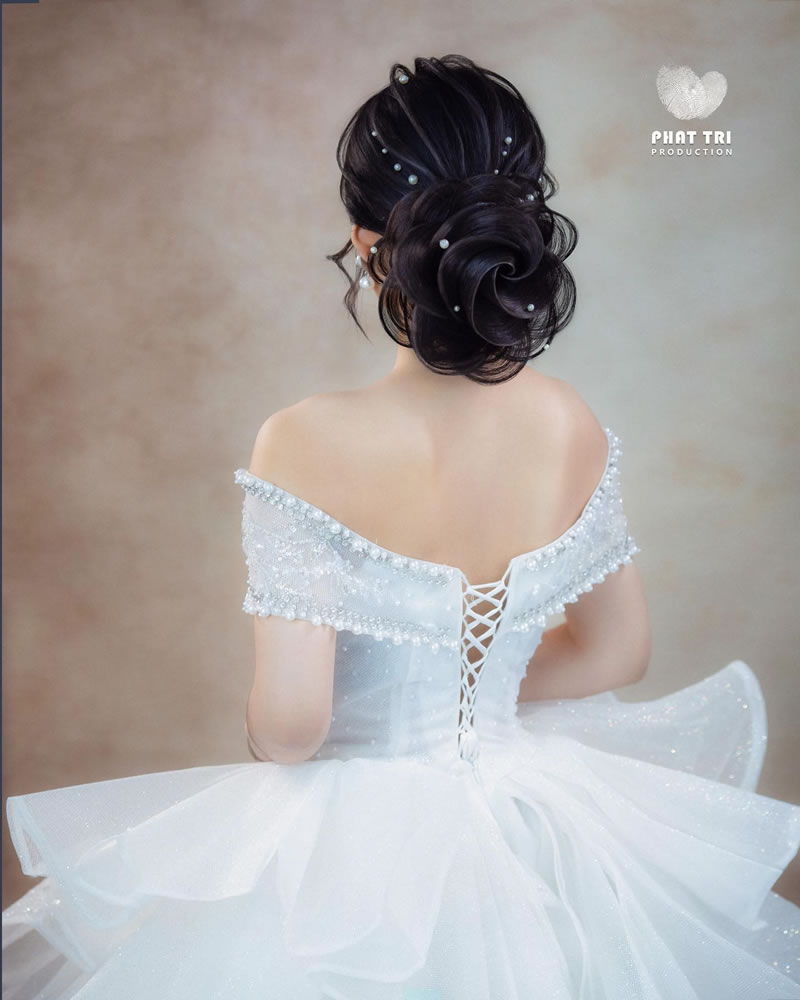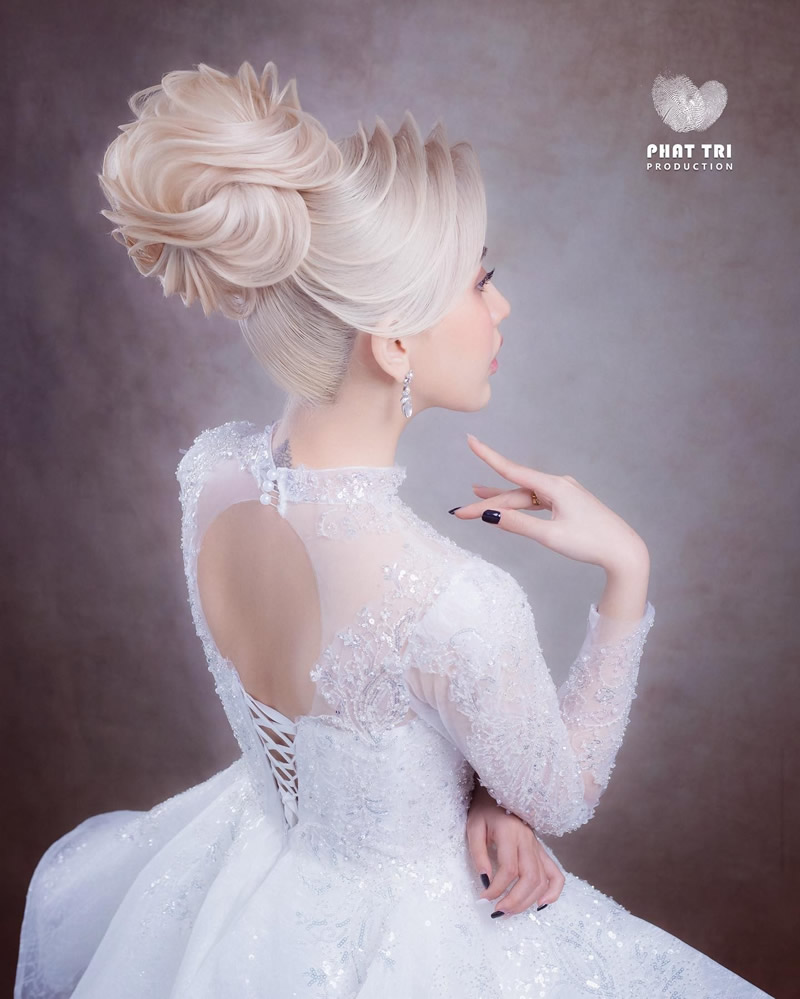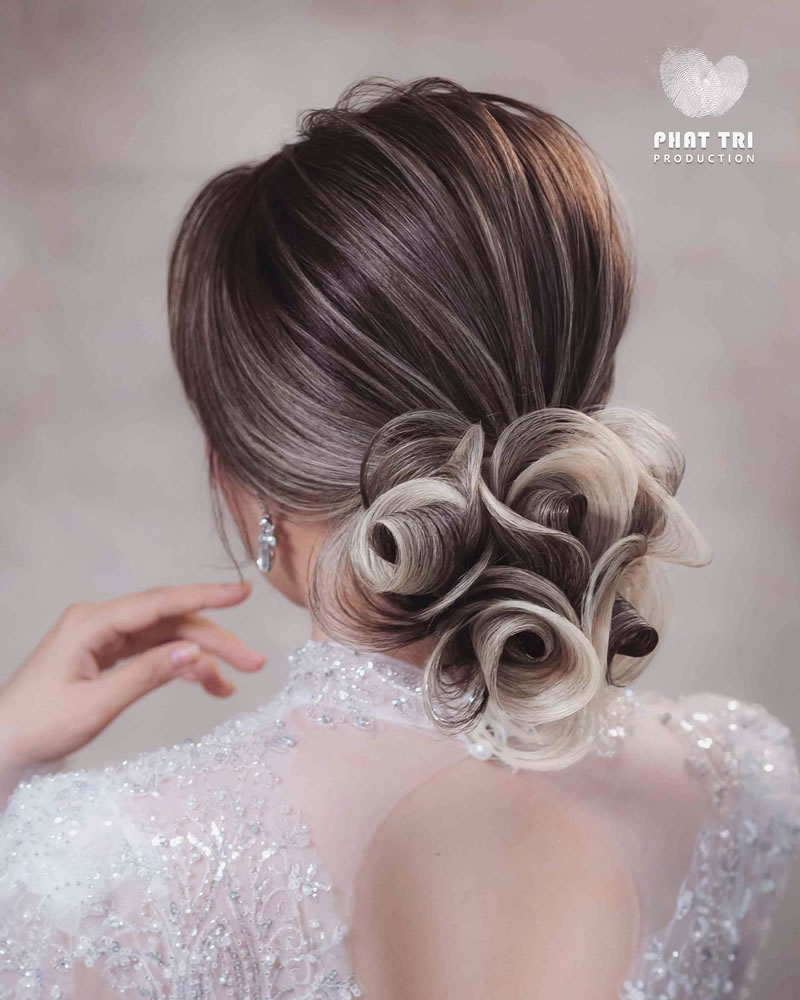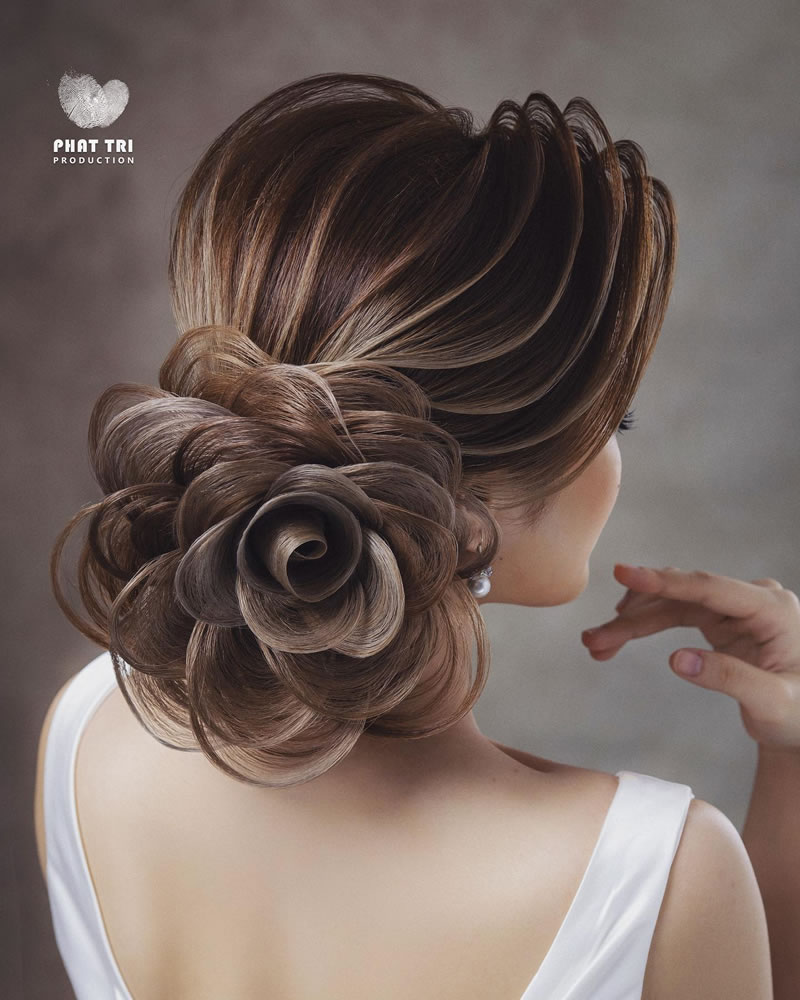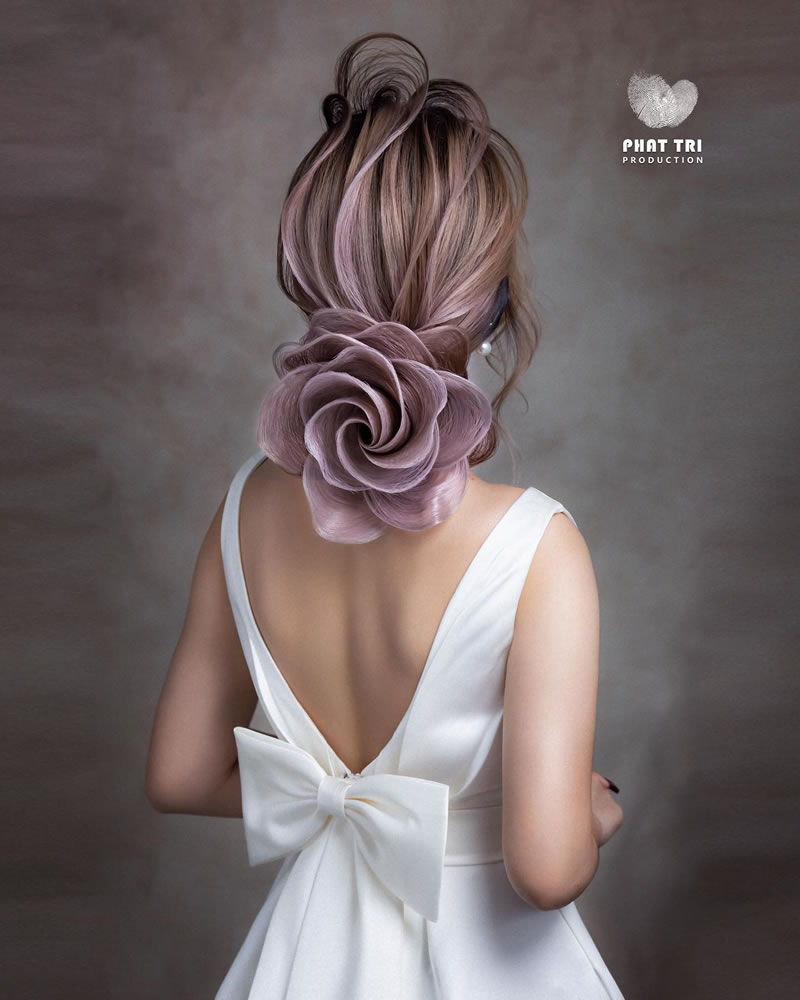 All Photos are Copyrighted to Nguyễn Phát Trí. 121Clicks.com granted permission to feature photos by Nguyễn Phát Trí.
---
You can find our previous related articles: