Hello everyone, my name is Ilya Denisov (pseudonym Ilya Stallone). I am the creator of a series of works "Medieval Branding" and I am a person who simply loves both history and art together.
I decided to imagine what the logos of famous modern brands could look like during the Middle Ages. Therefore, I present to you a selection of ten logos that I created. If you like my work, subscribe to my accounts where I share my artwork, I will be glad for any support!
You can find Ilya Stallone on the web:
#1 Windows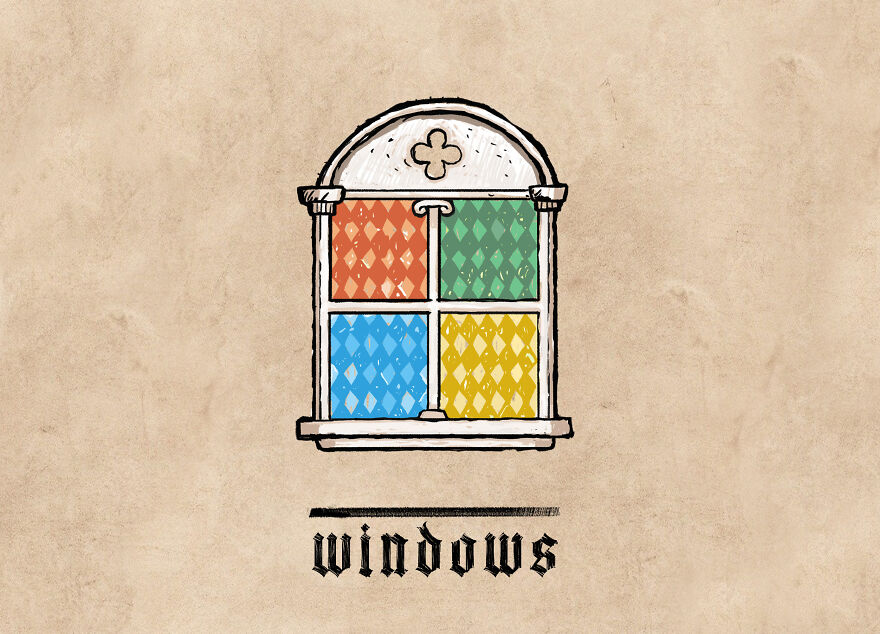 I'm a graphic designer. My passions are illustration, logo and branding. My goal is that every one of my next projects is better than the last. I consider myself privileged that I have seen the beauty and power of this profession. Being a graphic designer means being creative, precise, dedicated, free to express yourself.
#2 Youtube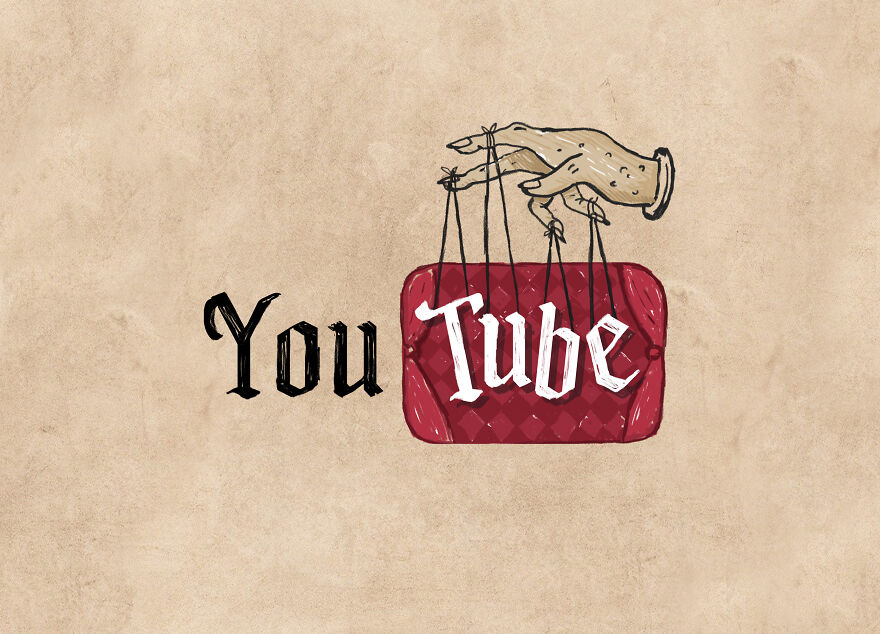 #3 Burger King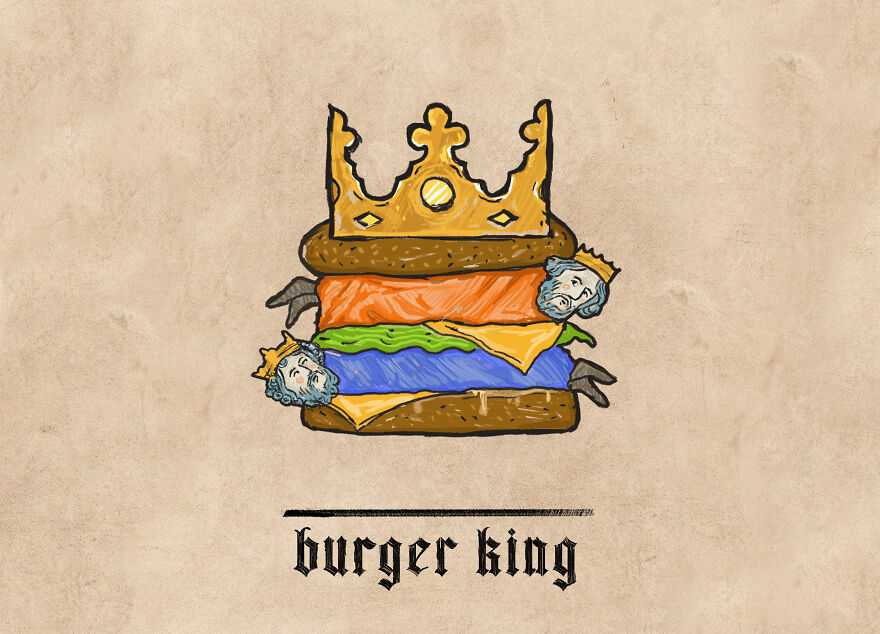 Lately, I was in Belarus and visited several medieval castles. This atmosphere encouraged me to create this series of works. I've been designing, illustrating and especially logo making for a long time and I realized that I can combine the work that I love and the atmosphere of the Middle Ages.
I cannot say that I am a full-fledged fan of the Middle Ages. But I think that the Middle Ages is quite an interesting period in history and in particular, I was interested in studying the art of the Middle Ages.
#4 Firefox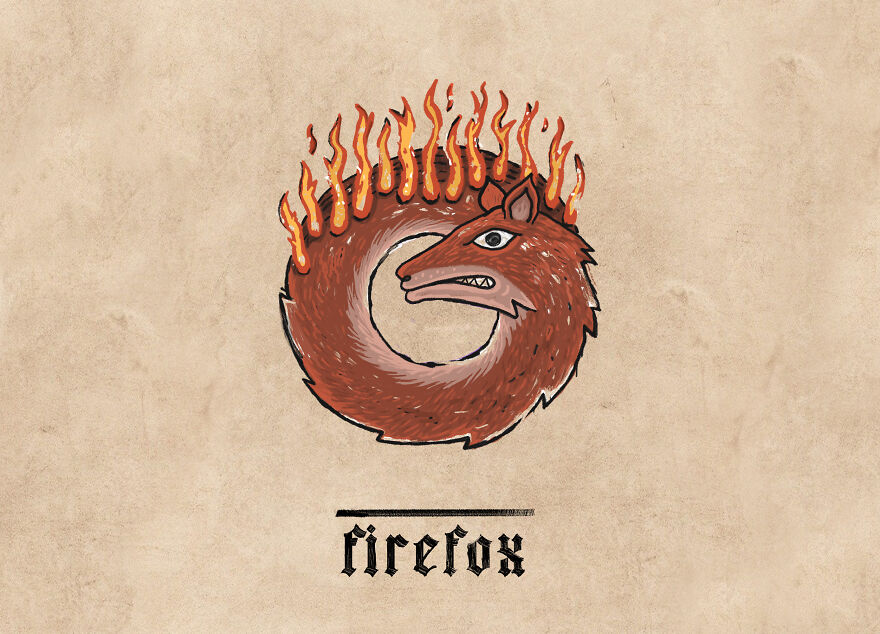 #5 Puma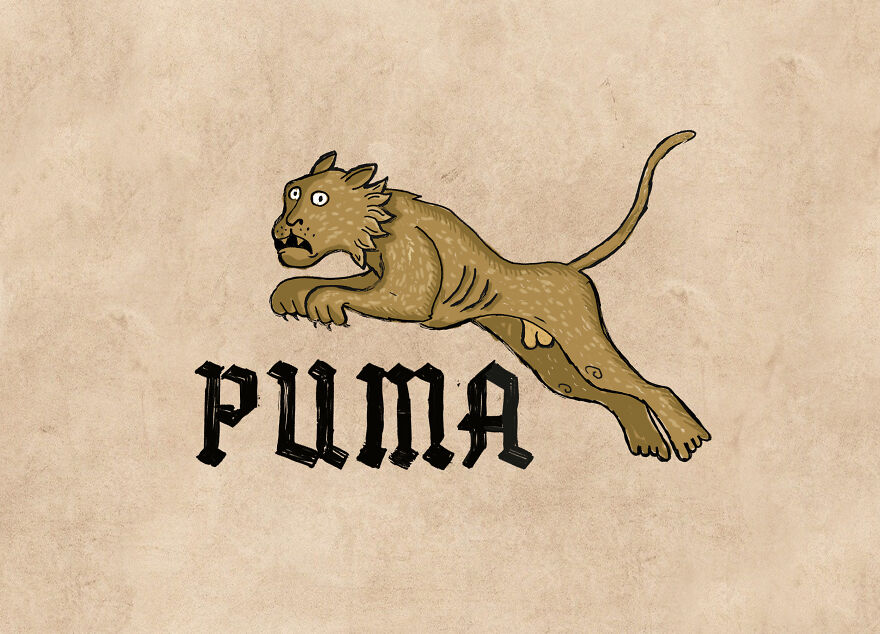 I have been drawing everywhere since childhood, on notebooks, on a desk at school, on the hands of my classmates. My parents noticed my passion for drawing and sent me to art school. This desire to draw has not died out in me to this day. Therefore, I try to embody all my ideas in drawings, both graphic and in a traditional style.
#6 Lacoste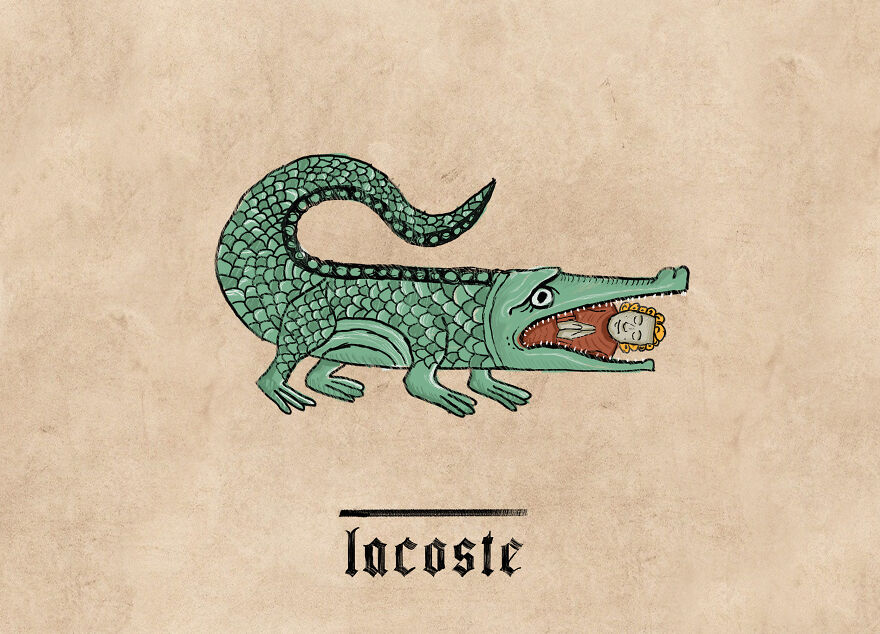 #7 Audi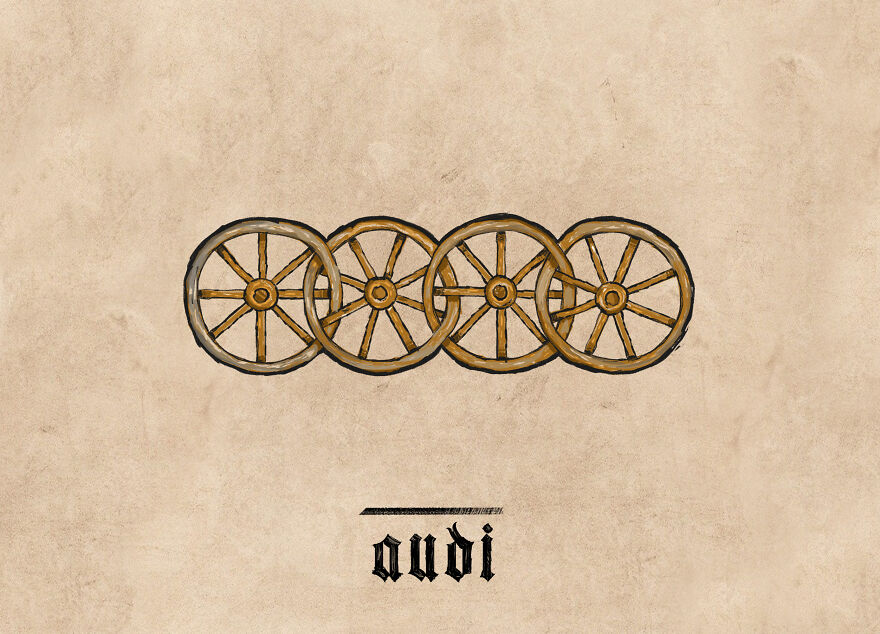 I like every stage of the creative process. Everything goes quite easily and with pleasure. Of course, most of all I like the stage of the emergence of an idea in my head.
#8 Starbucks
#9 Playboy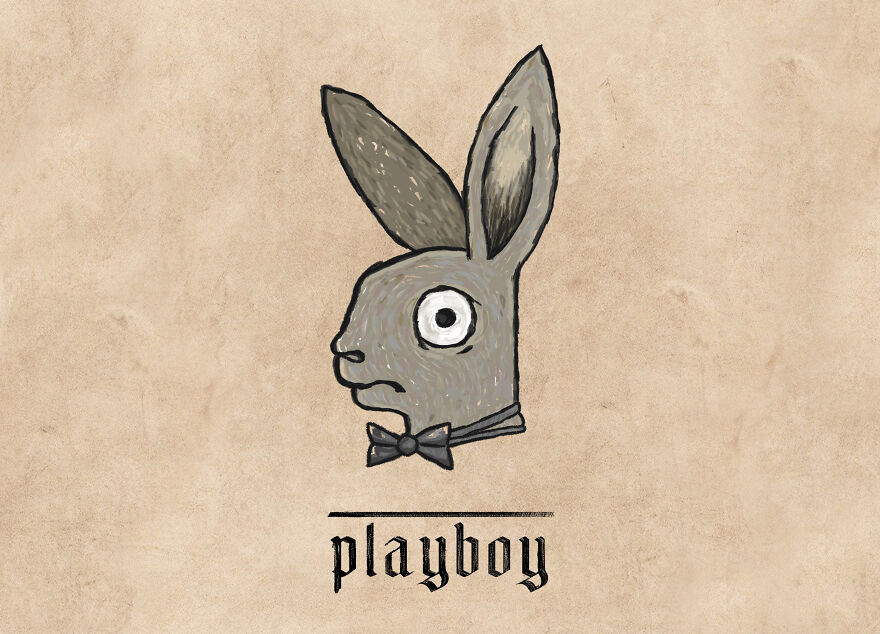 #10 Instagram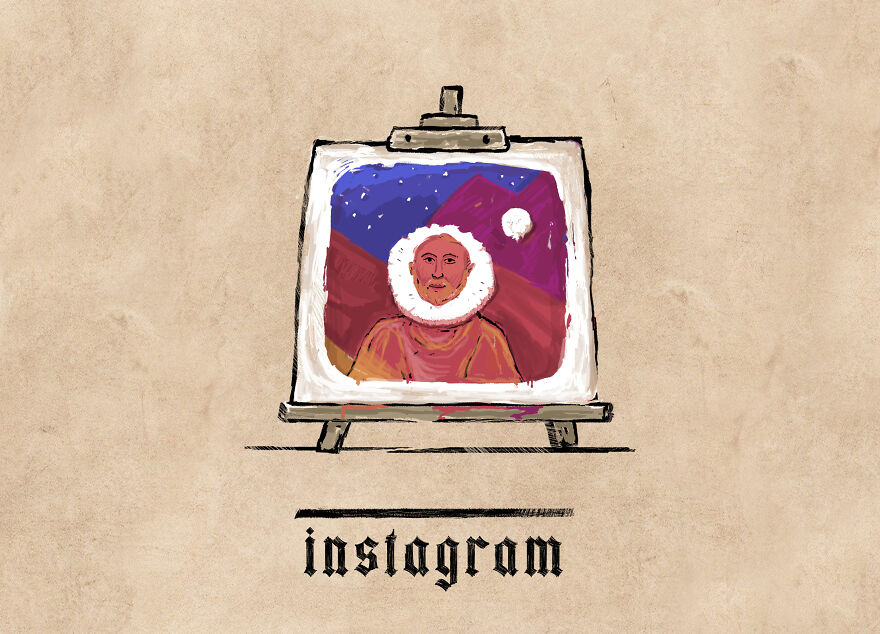 All Photos are Copyrighted to Ilya Stallone. 121Clicks.com granted permission to feature photos by Ilya Stallone.
---
You can find our previous related articles: