Here we have collected some amazing latest photography Ebooks to improve your photography. Click on the image to download the Ebook. You can check our previous articles about Free Photography Eboosk here: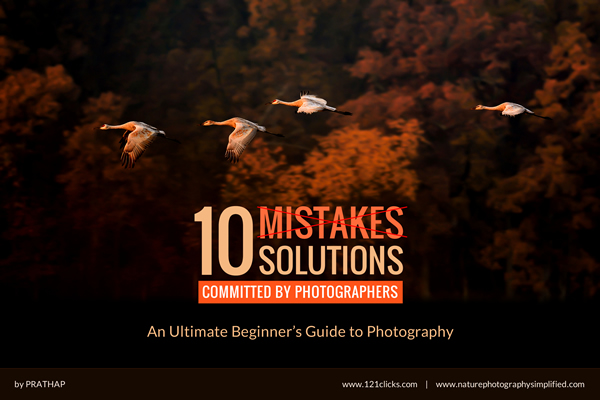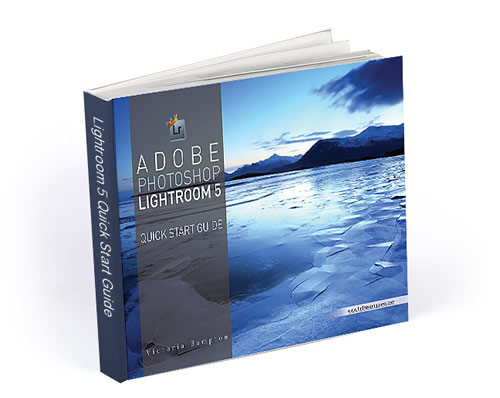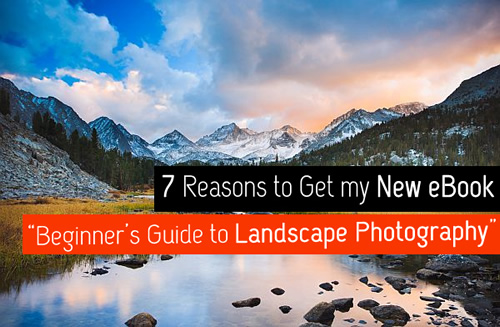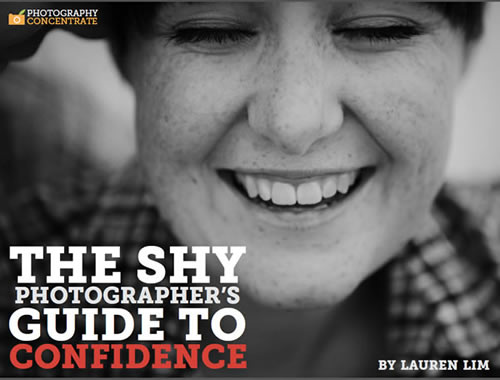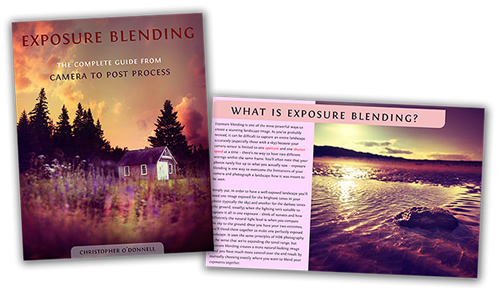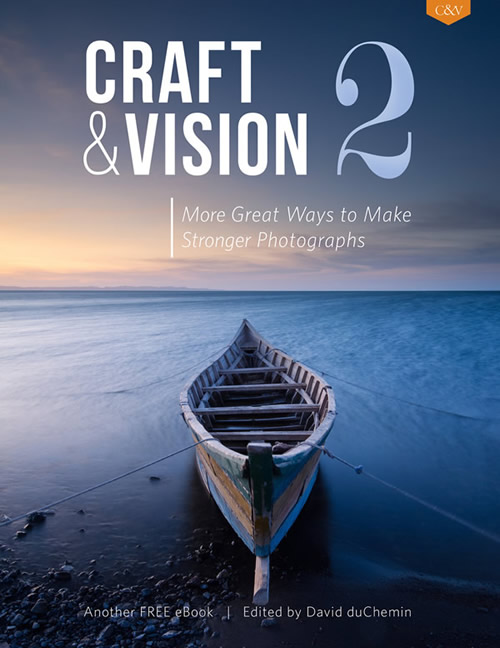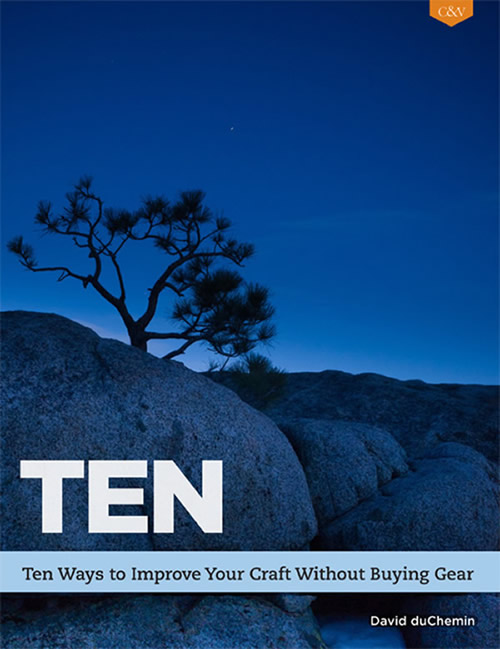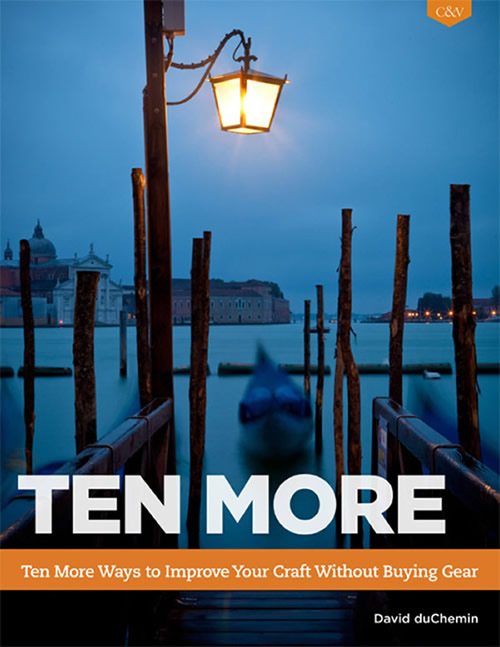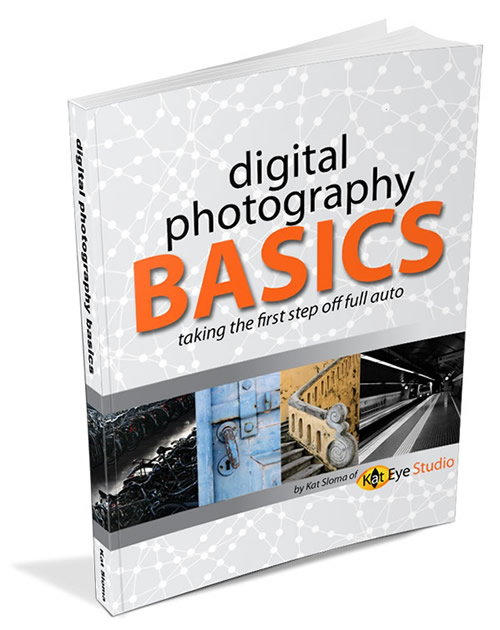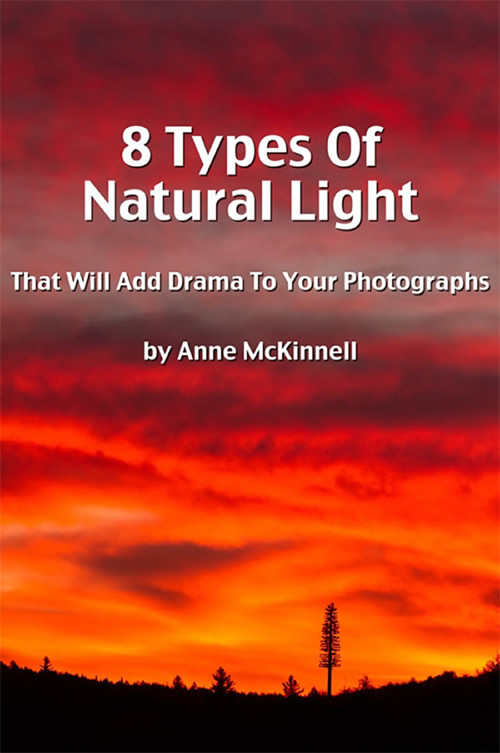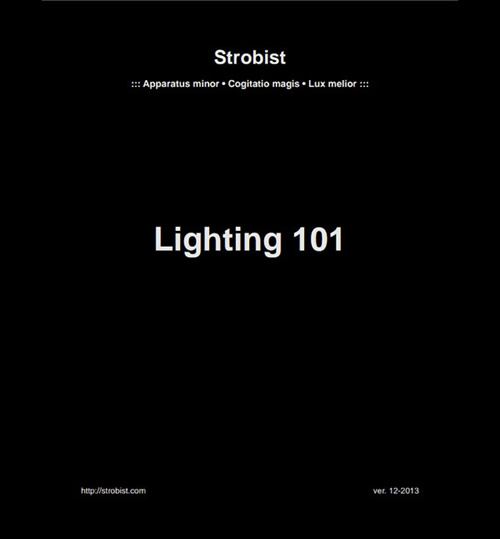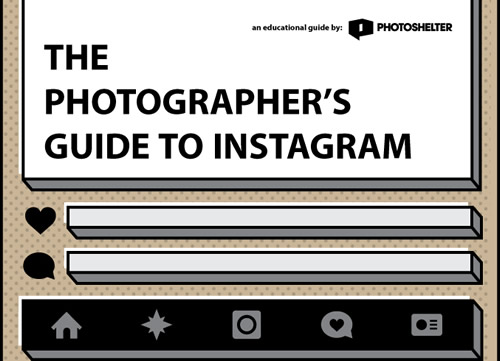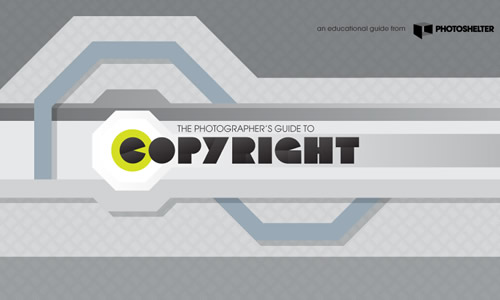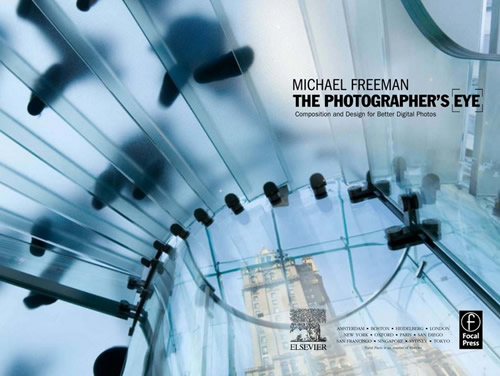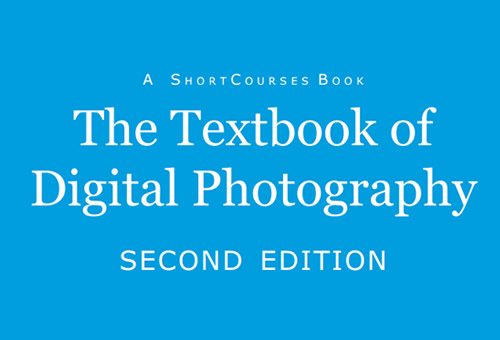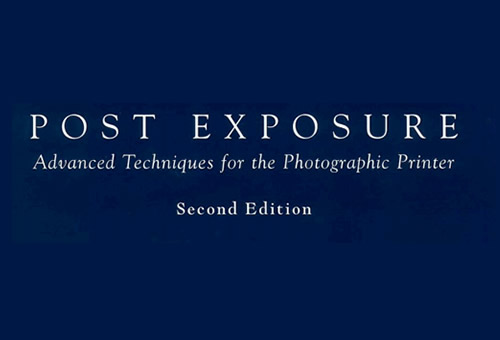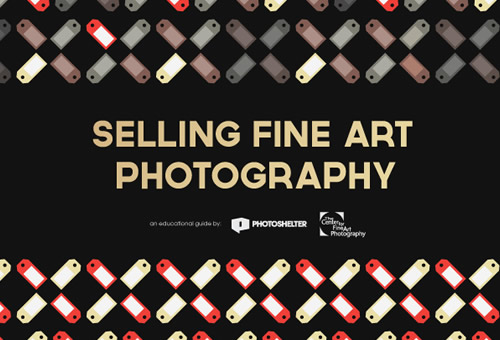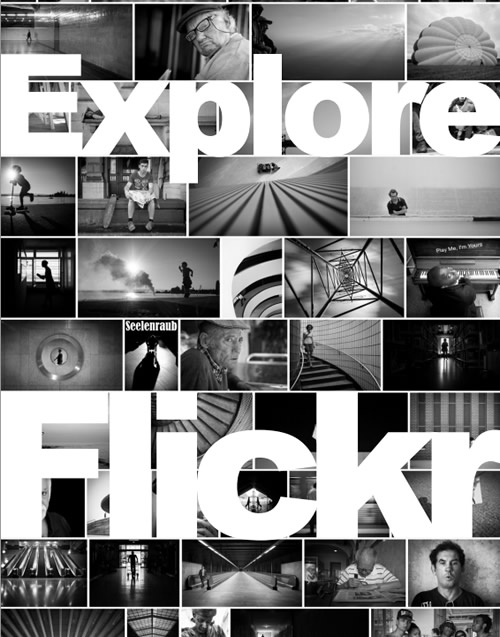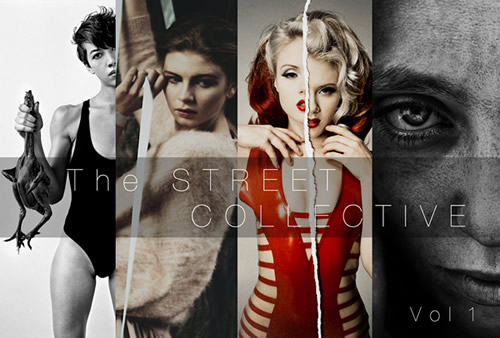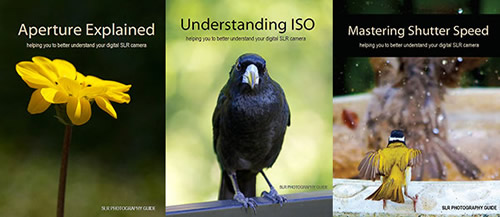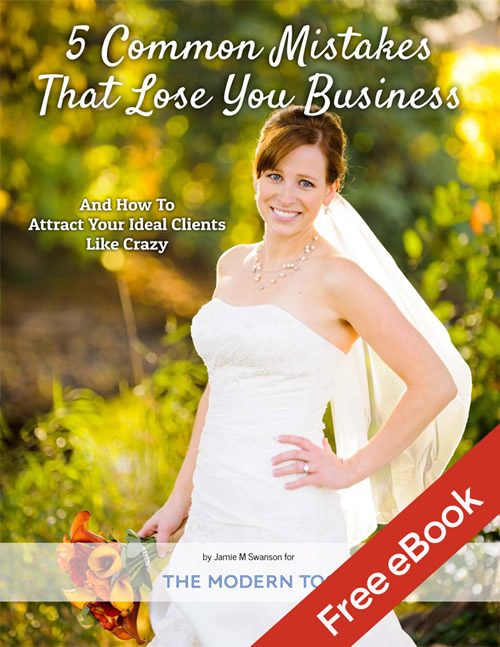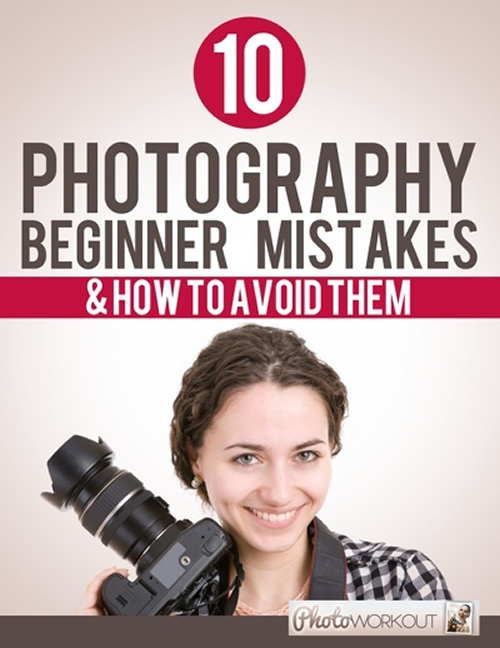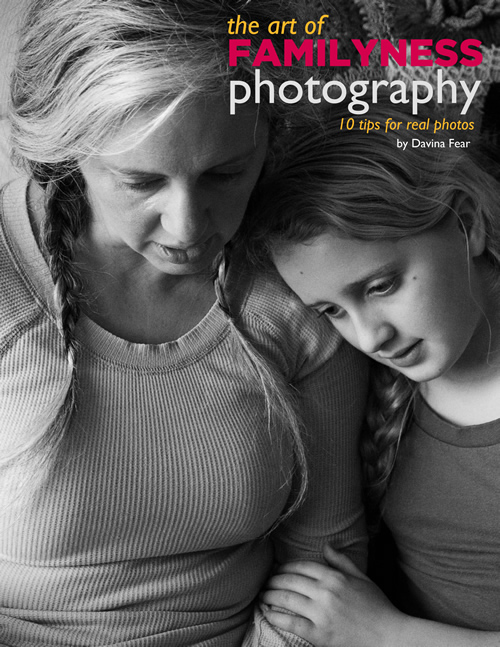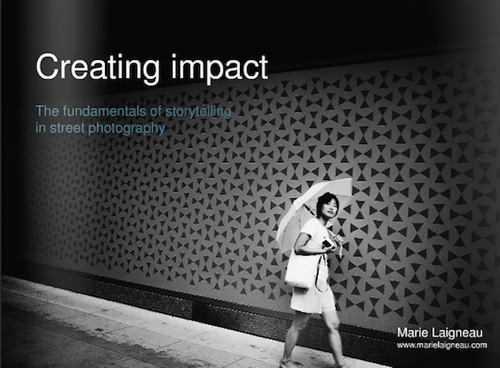 5 Ebooks to buy to Improve your Photography
Here we are recommedning below 10 Photography Ebooks. Click on the image to know more about particular Ebook.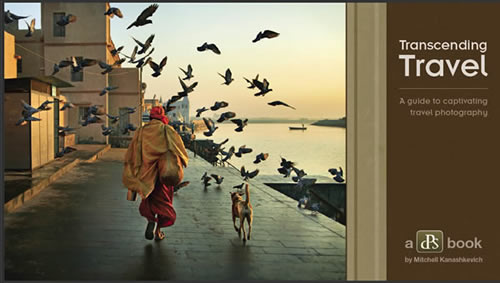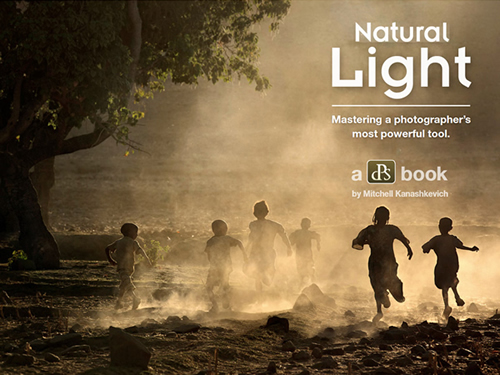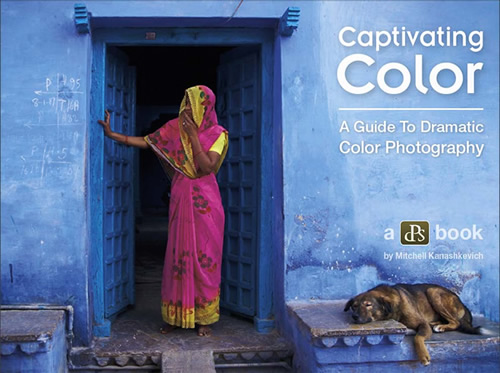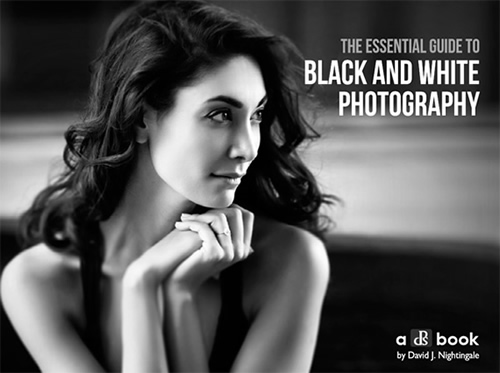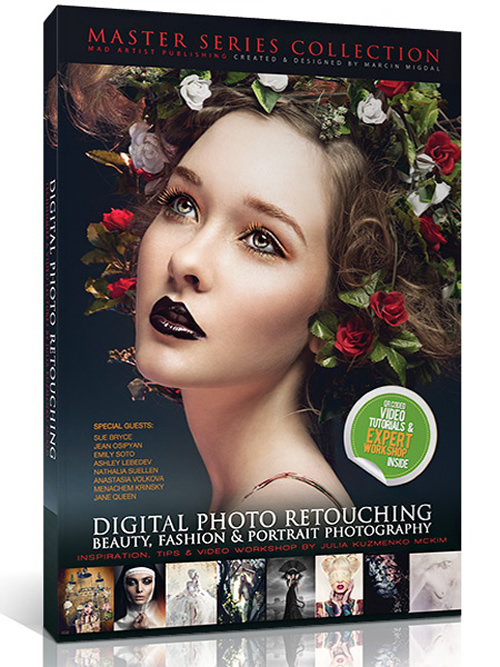 You may be interested in the following related articles: