Not every time we get something free which is definitely worthy. Here we have collected you some 15 trending e-books around the web. And also we had made sure all these books are versatile, meaning it helps each and every photographer no matter what genre he shoots. Spend some time to download them, listen to the author on his/her views on the various techniques implied to create some splendid pictures.
This is an ongoing series, we will update more books in coming weeks. As always, if we've missed something you think should have been included, please let us know in the comments.
Cheers & Happy Clicking!!
Please download our previous list of Free eBooks here: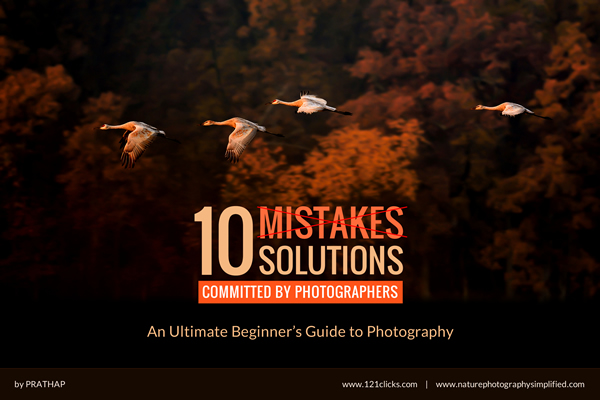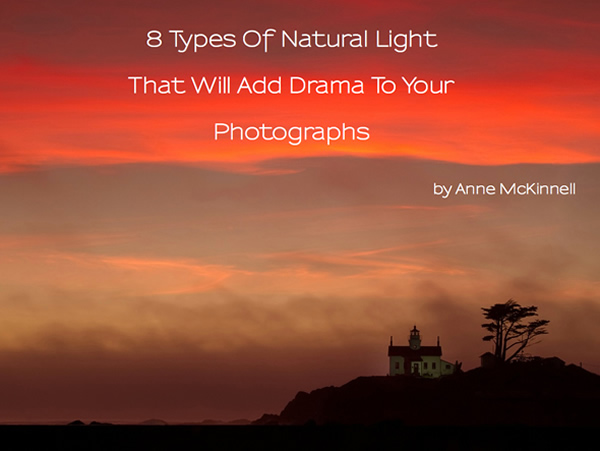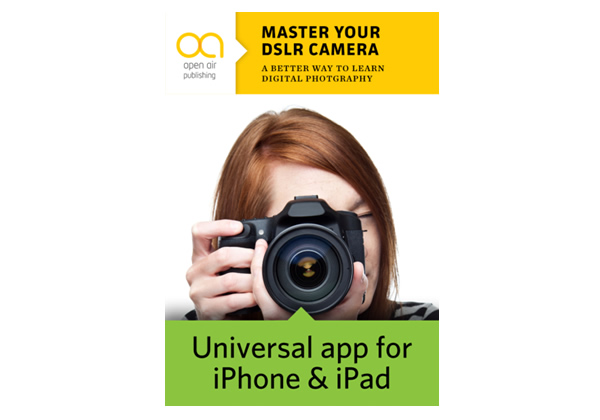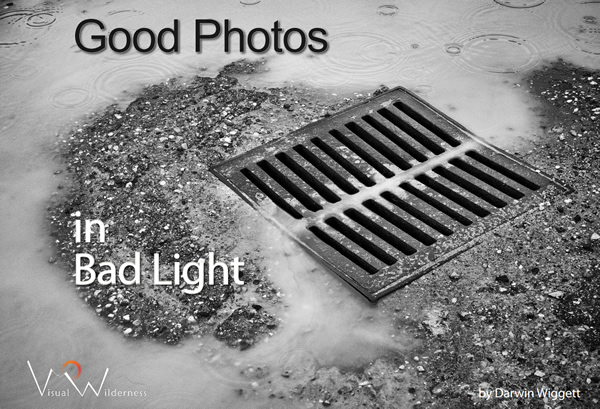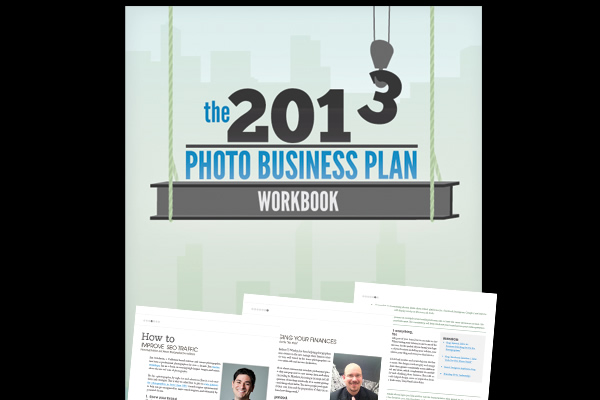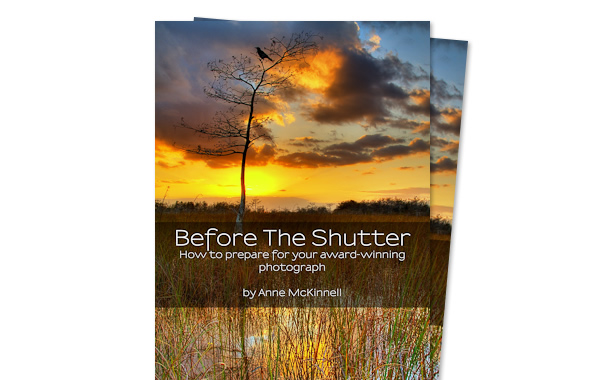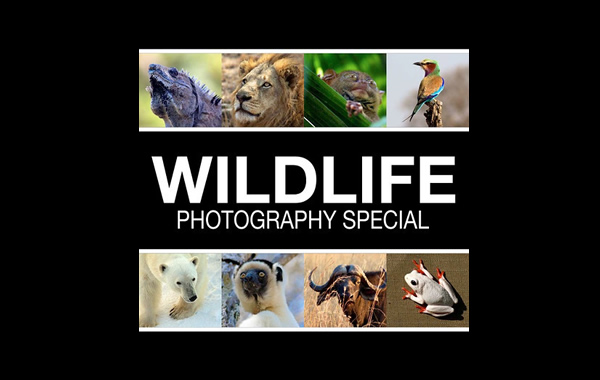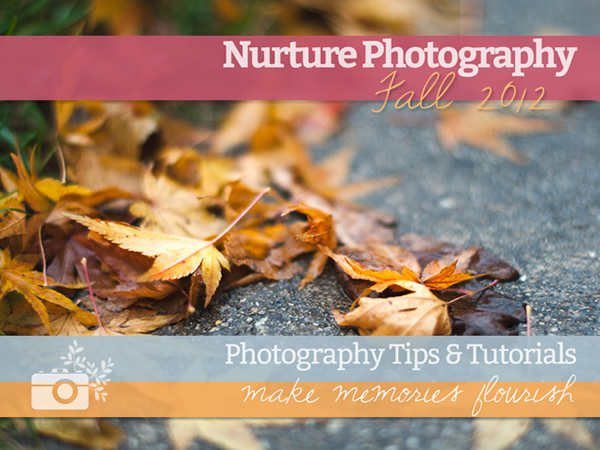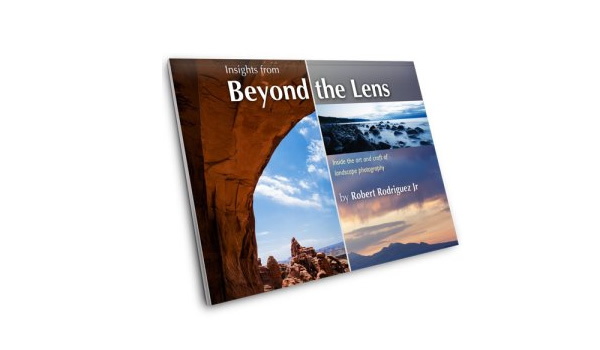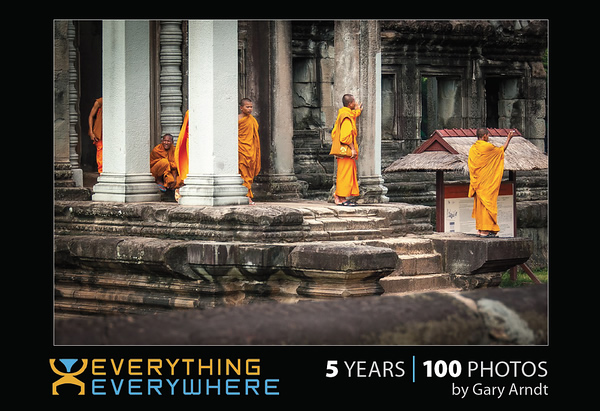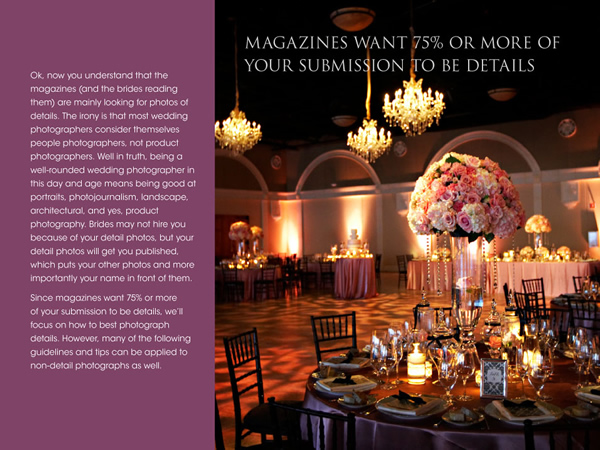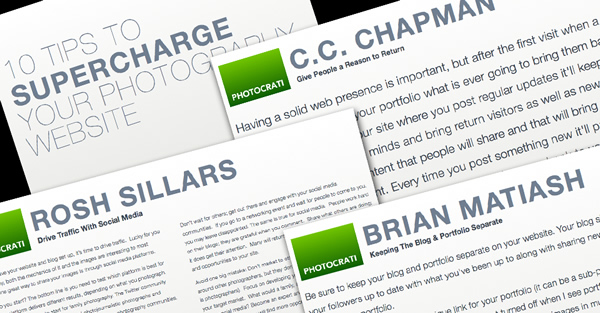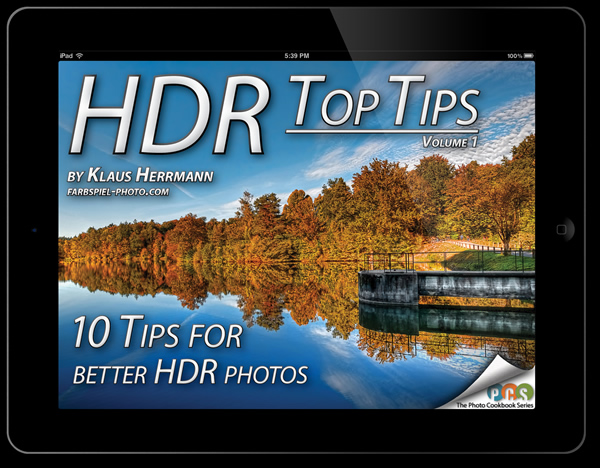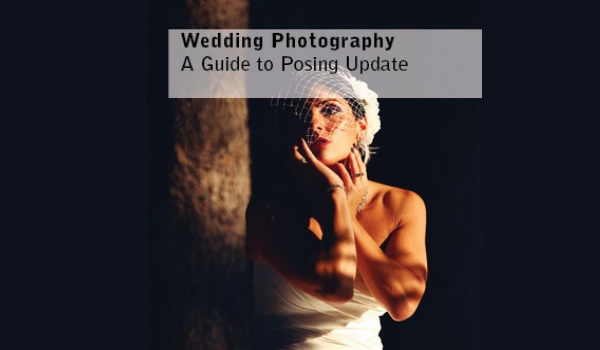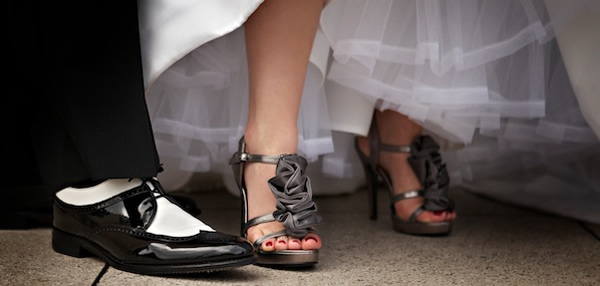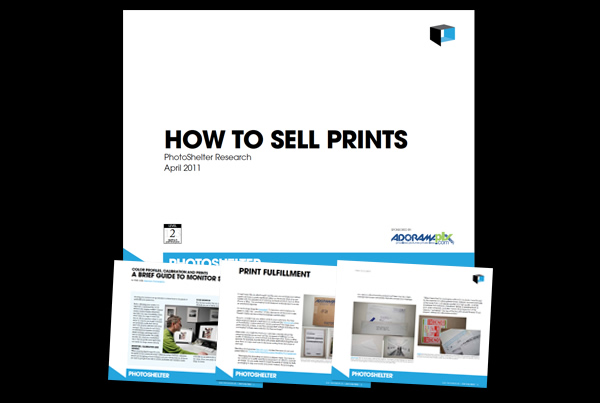 You may be interested in the following related topics :