Some enchanting ideas and never told advices, straight from the vision of your favorite street photographers around the globe. This is very tempting since all these books share an constant flow of energy and ecstasy towards the never ending quest for street photography, towards perfection and much more than that an immense satisfaction for you the photographer.
Wonderful lines to conquer your fear over street photography, in approaching a stranger or all about shooting the most difficult scene or situation you would ever imagine to be with your camera. All said well with valid photographs too.
As always, if we've missed something you think should have been included, please let us know in the comments.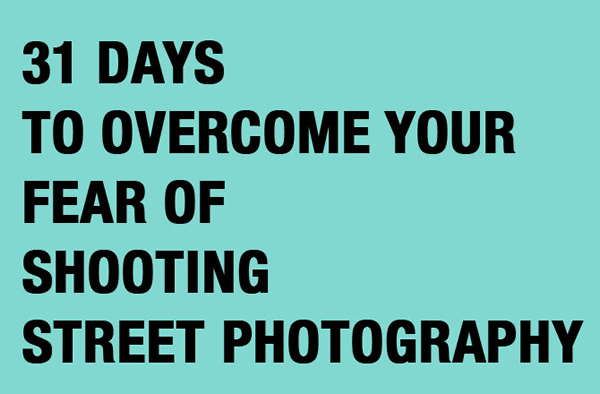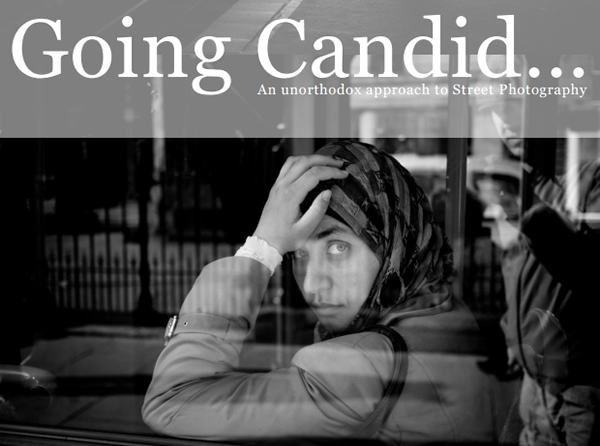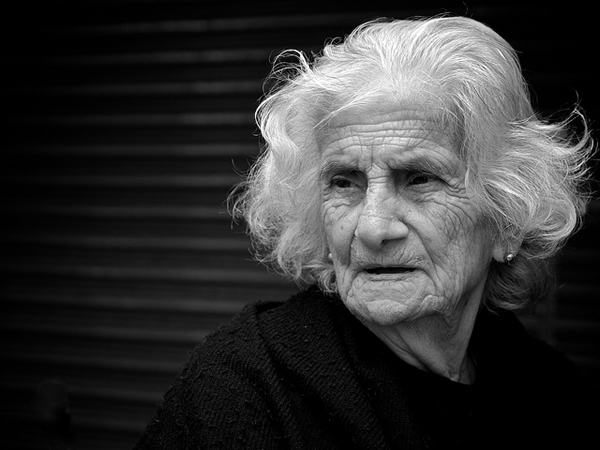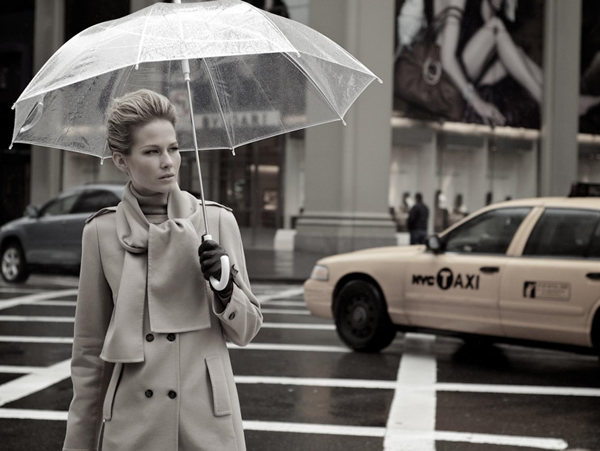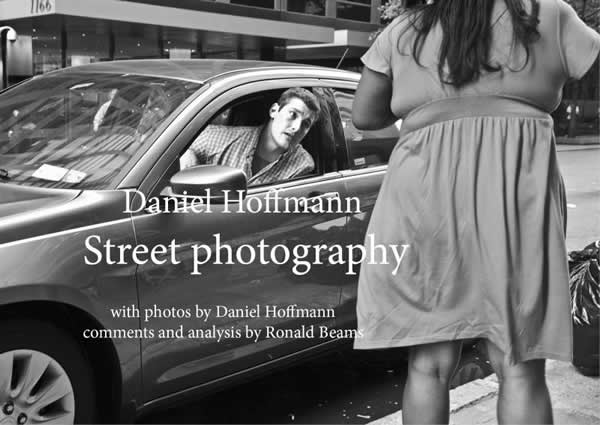 You may be interested in the following related topics :