Artist Konstantin Hlanta creates realistic art made of thread and nails. Instead of drawing with pencils, Konstantin Hlanta draws with thread and nails. He creates vivid works of art by wrapping colorful pieces of thread around nails. By doing so, he renders human hands and eyes, and closeup portraits in amazing detail.
Hlanta is a trained dental assistant, but art remains his foremost passion. He went on to express this passion by taking up string art three years ago. It was while watching the video of his favorite band, Linkin Park, performing their hit 'Numb' that he saw a woman making a drawing. This inspired him to take up art and his friend introduced him to string art.
Hlanta's string art process is simple. Once he gets an idea, he figures out what emotions or feelings he wants to infuse into his artwork. Based on this, he figures out which body part will represent it best. This done, he makes the sketch on cardboard and places the nails at appropriate positions. He then erases the sketch and goes about twining colorful pieces of strings around the nails to create his stunning masterpiece.
Scroll down and inspire yourself. Please check Konstantin's Instagram for more amazing work and support him on Patreon.
You can find Konstantin Hlanta on the web:
#1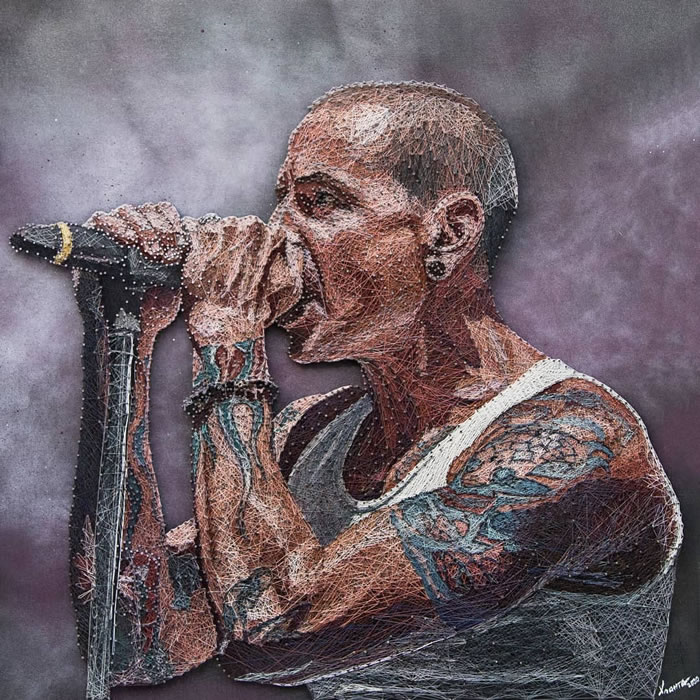 #2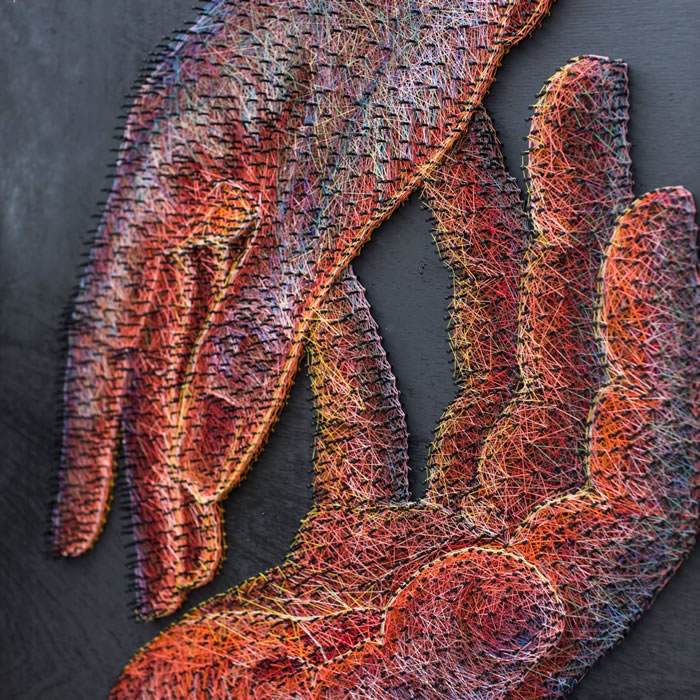 #3
#4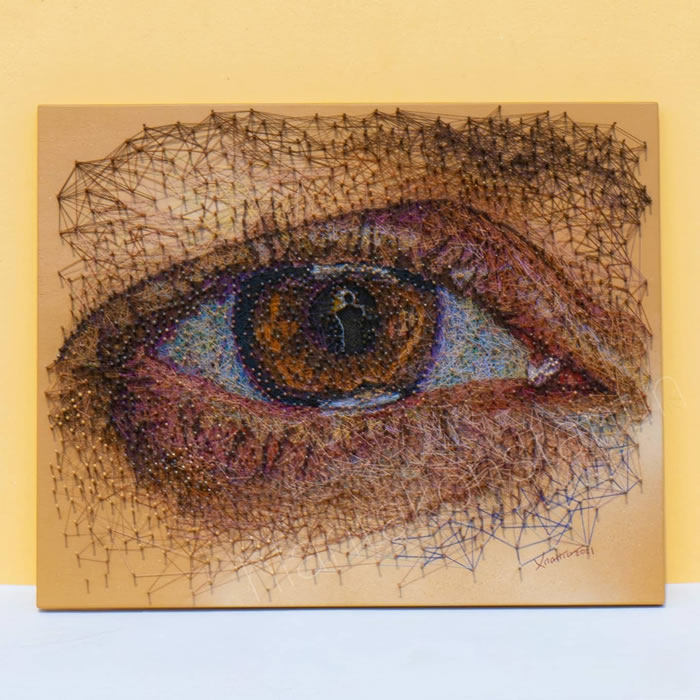 #5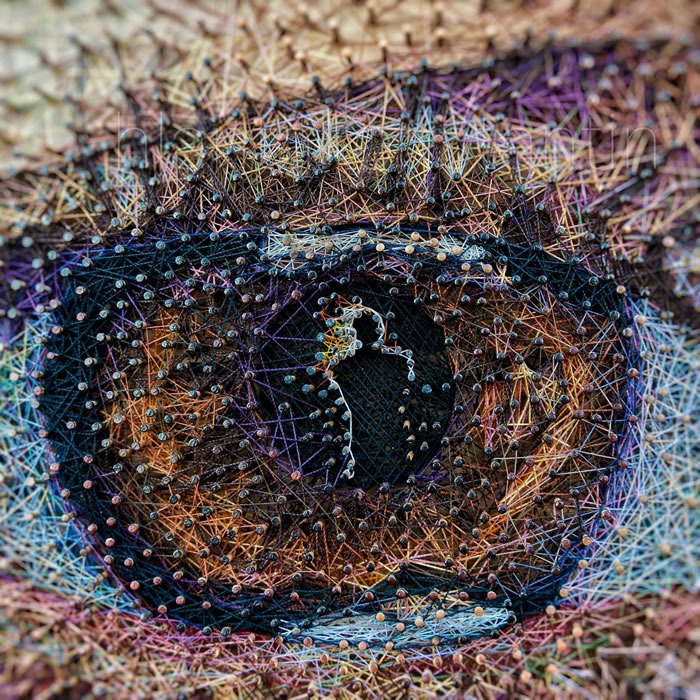 #6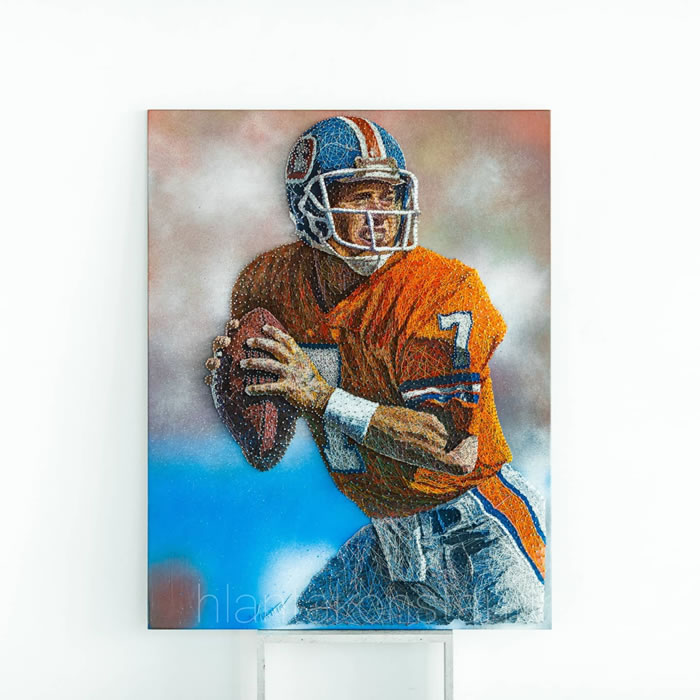 #7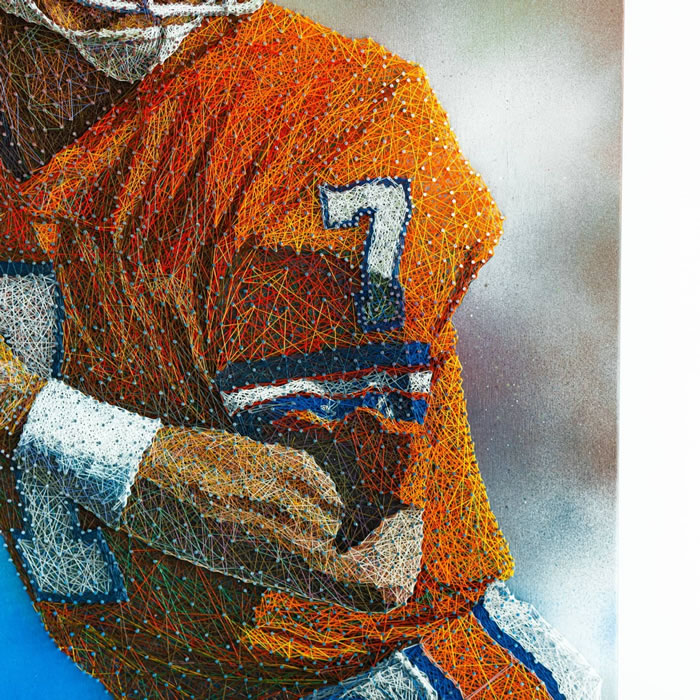 #8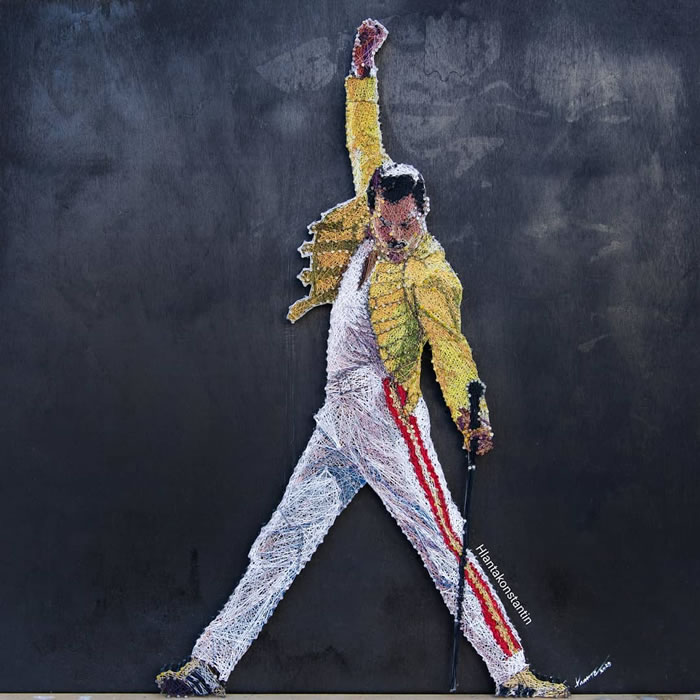 #9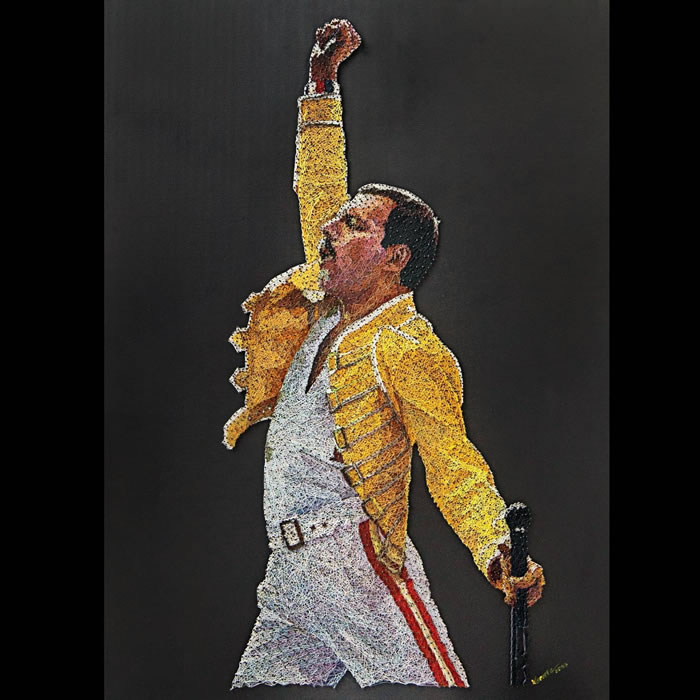 #10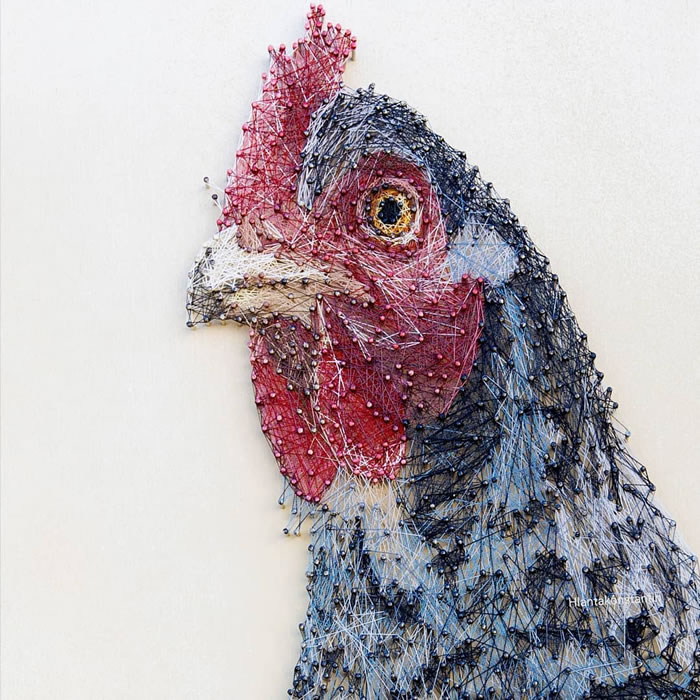 #11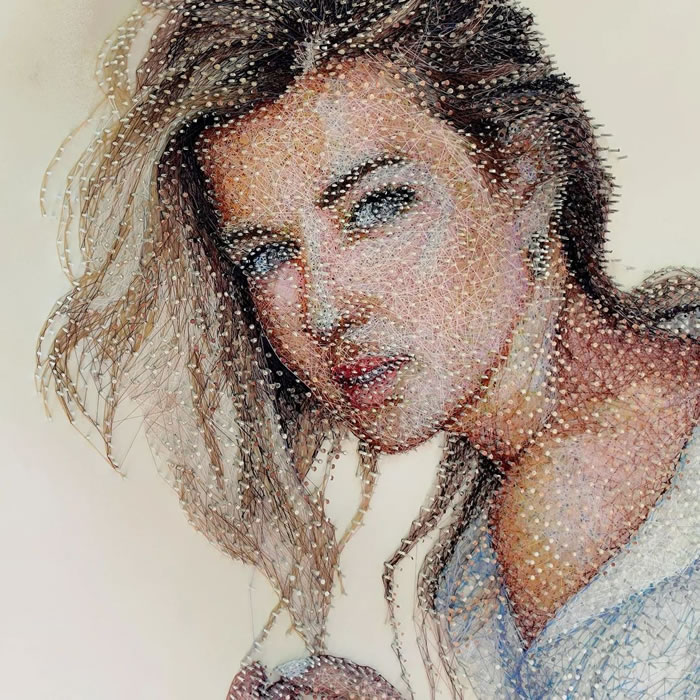 #12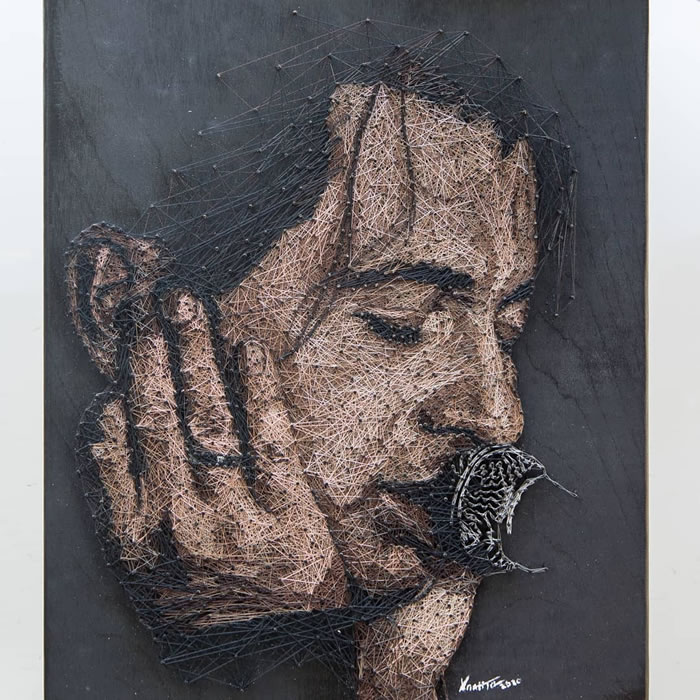 #13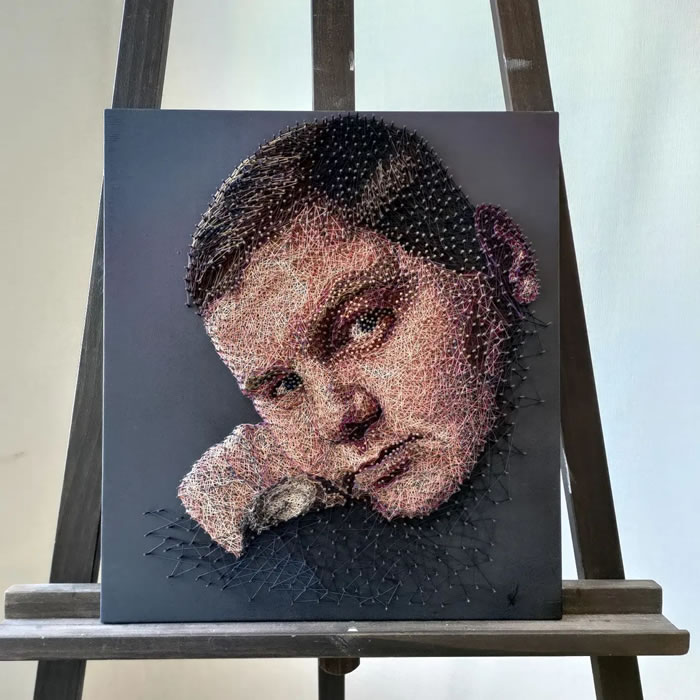 #14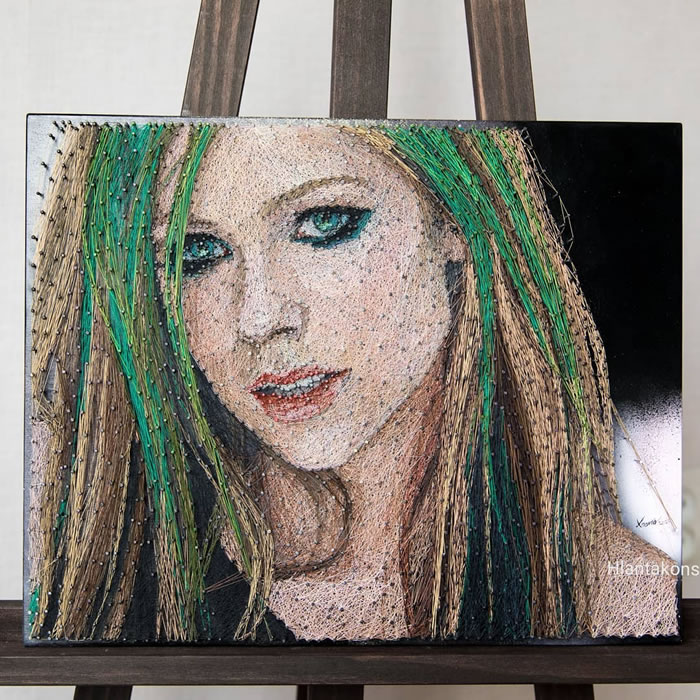 #15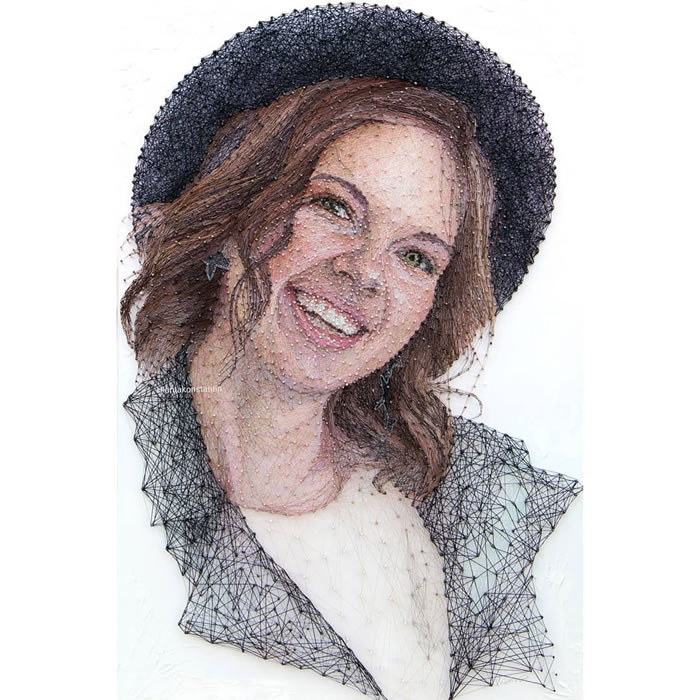 #16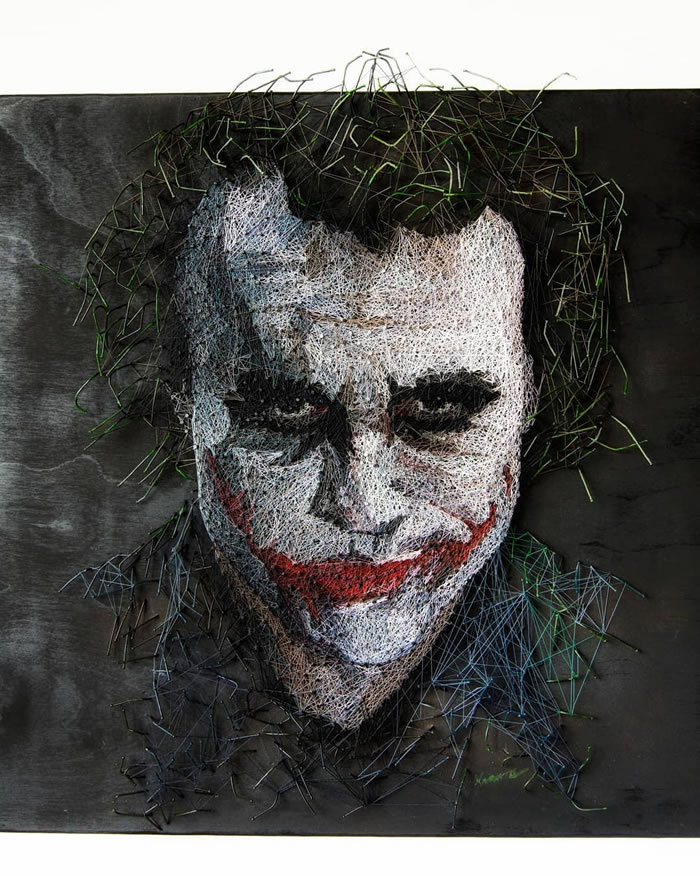 #17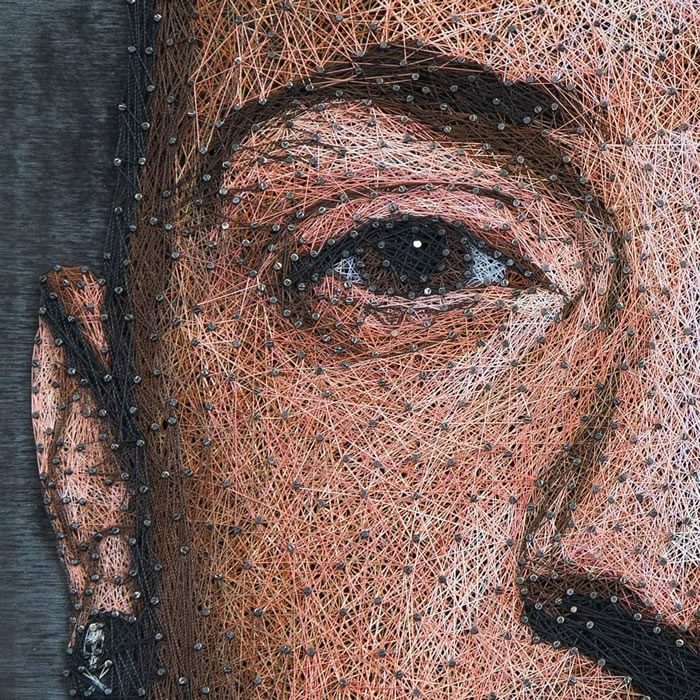 #18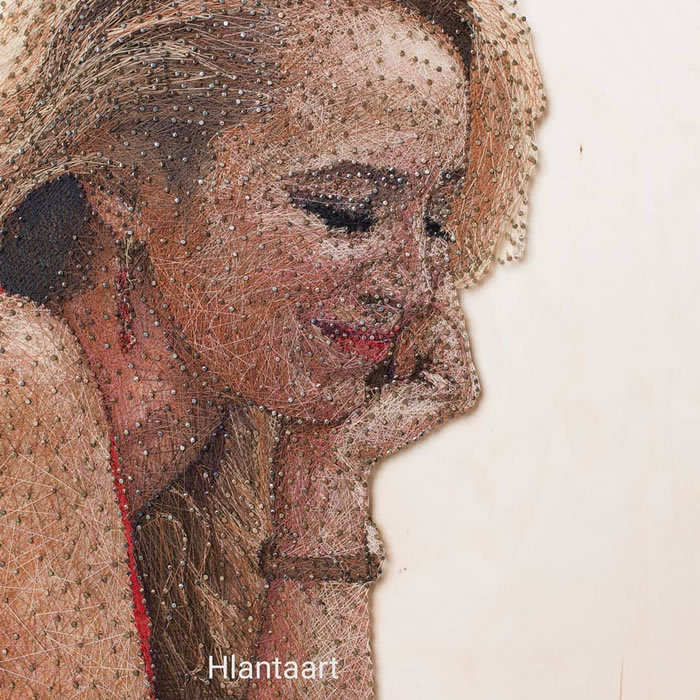 #19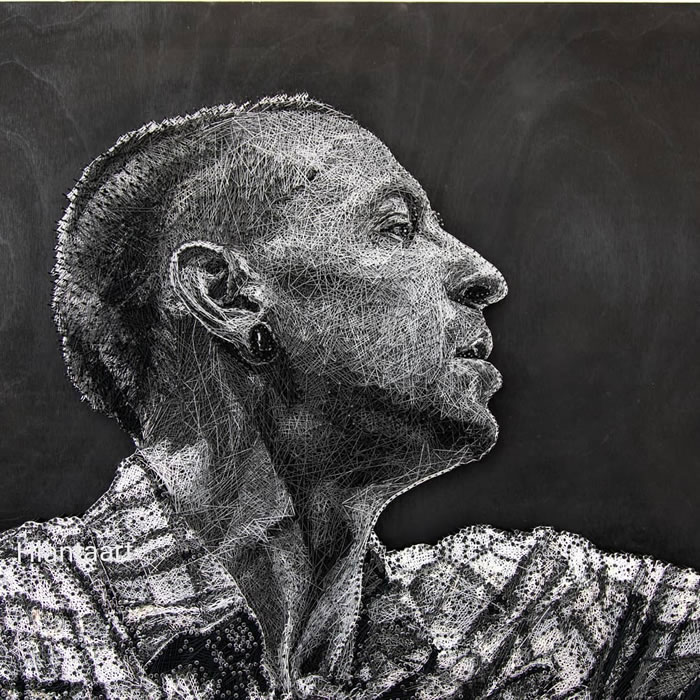 #20
---
Related Articles: