Thailand-based Japanese Artist Emi Nakajima creates incredibly detailed architecture drawings that you could stare at for hours. Emi Nakajima has been awed by the intricate design of Gothic architecture.
The ornate aesthetic of Gothic architecture can be seen in some famous cathedrals and churches across the globe. By using an ink pen, she creates detailed drawings featuring some of the world's most notable structures. From Thailand's famous White Temple to London's Big Ben, Nakajima meticulously portrays each historical building up to the smallest detail.
Scroll down and inspire yourself. Please check her Instagram account for more amazing work.
You can find Emi Nakajima on the web:
#1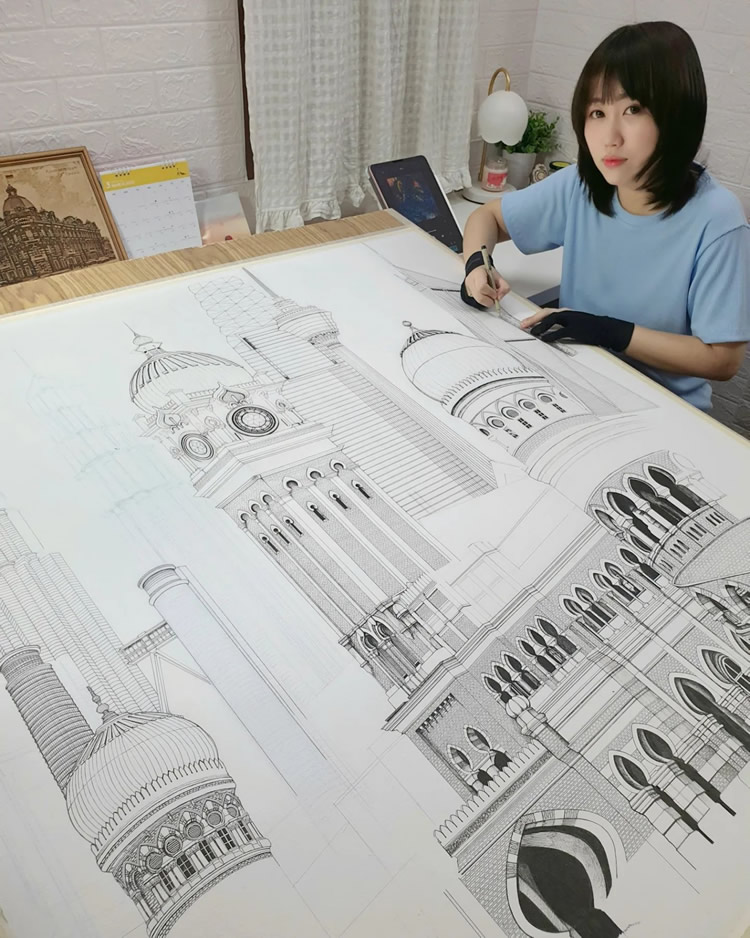 #2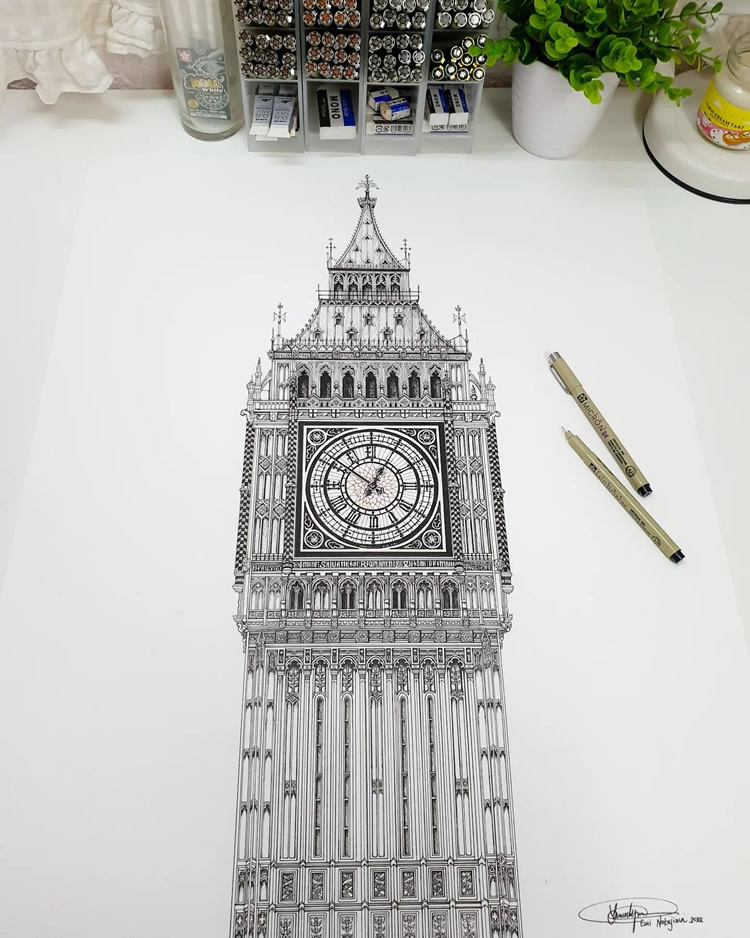 #3
#4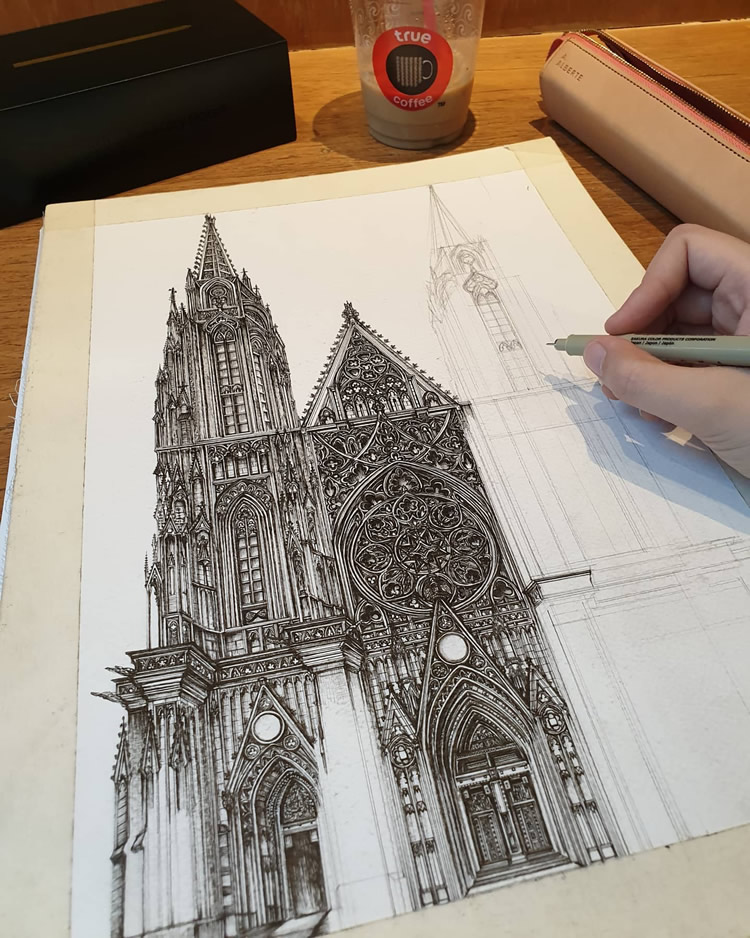 #5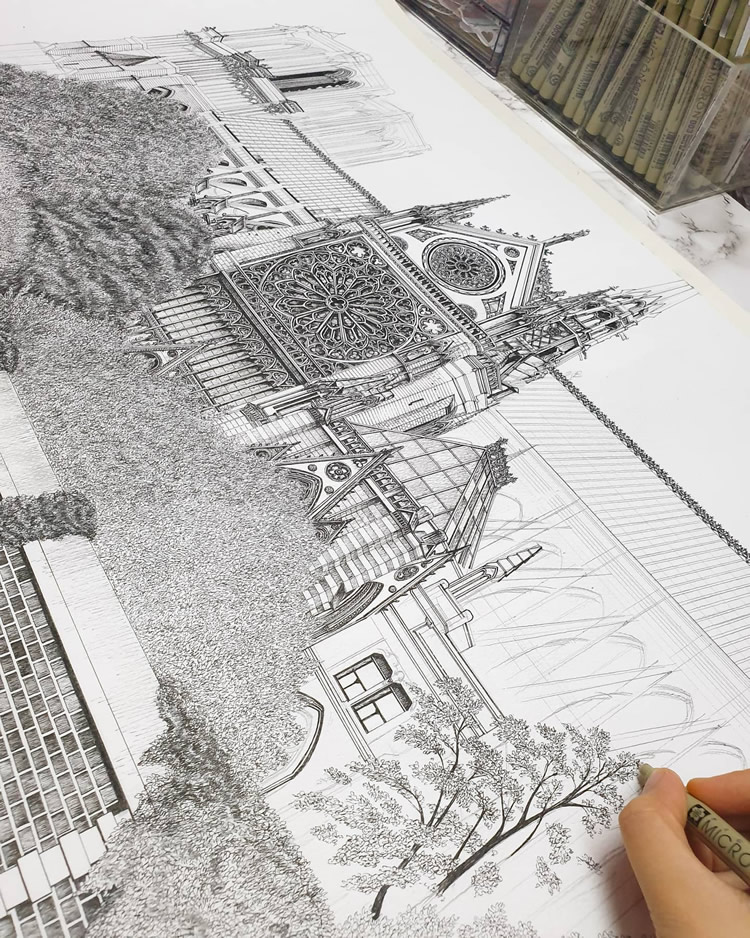 #6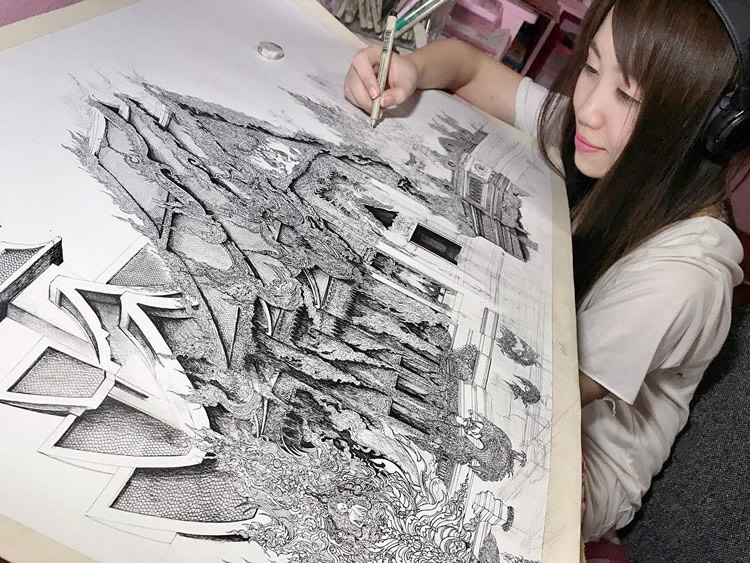 #7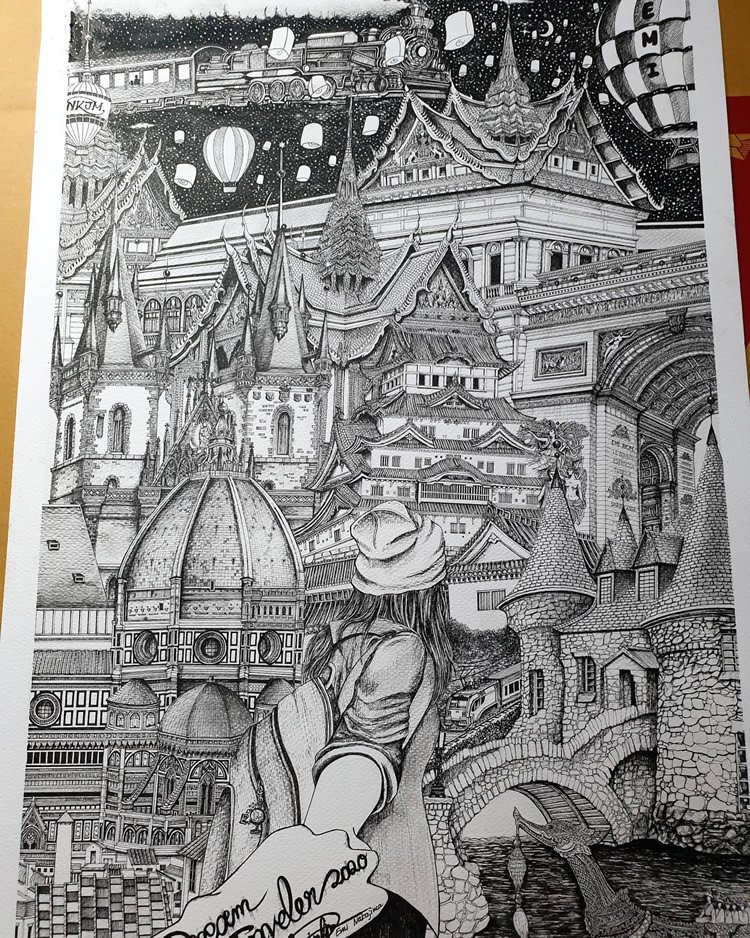 #8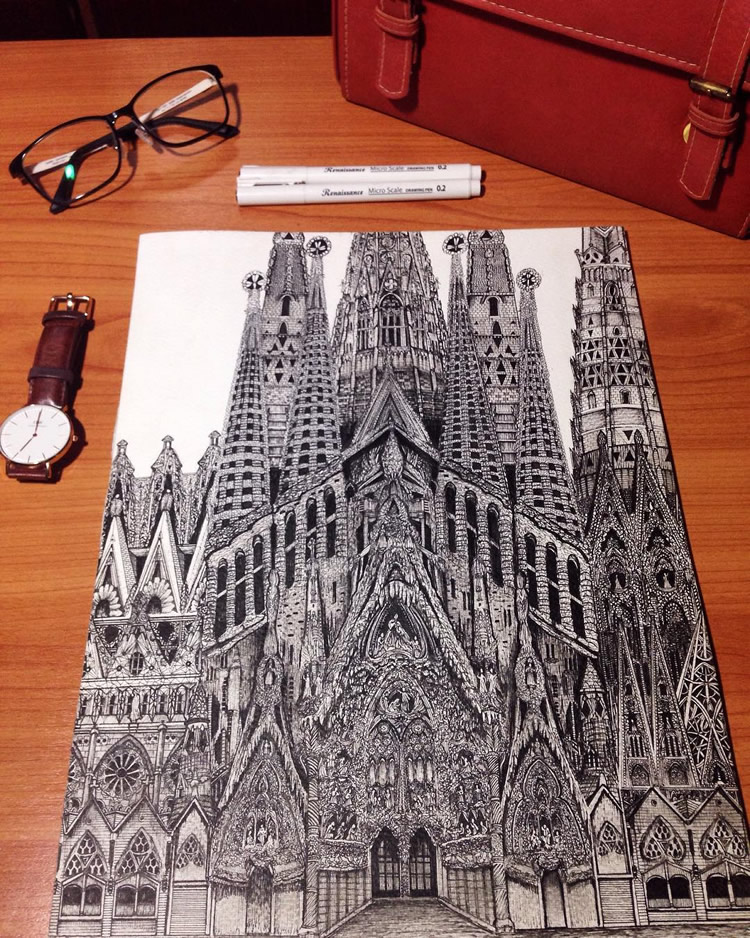 #9
#10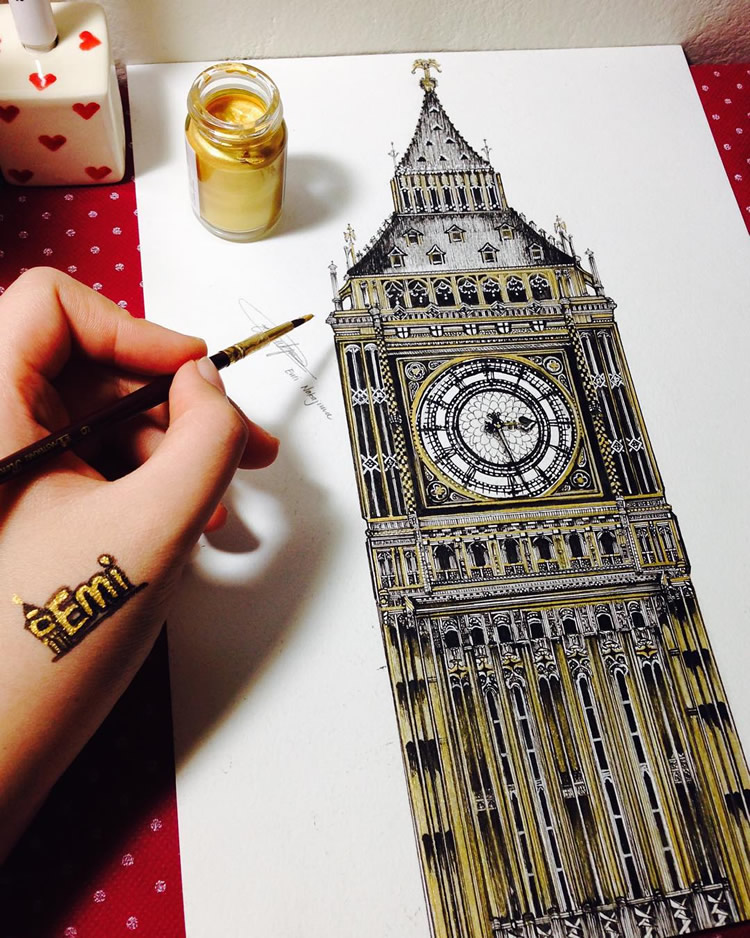 #11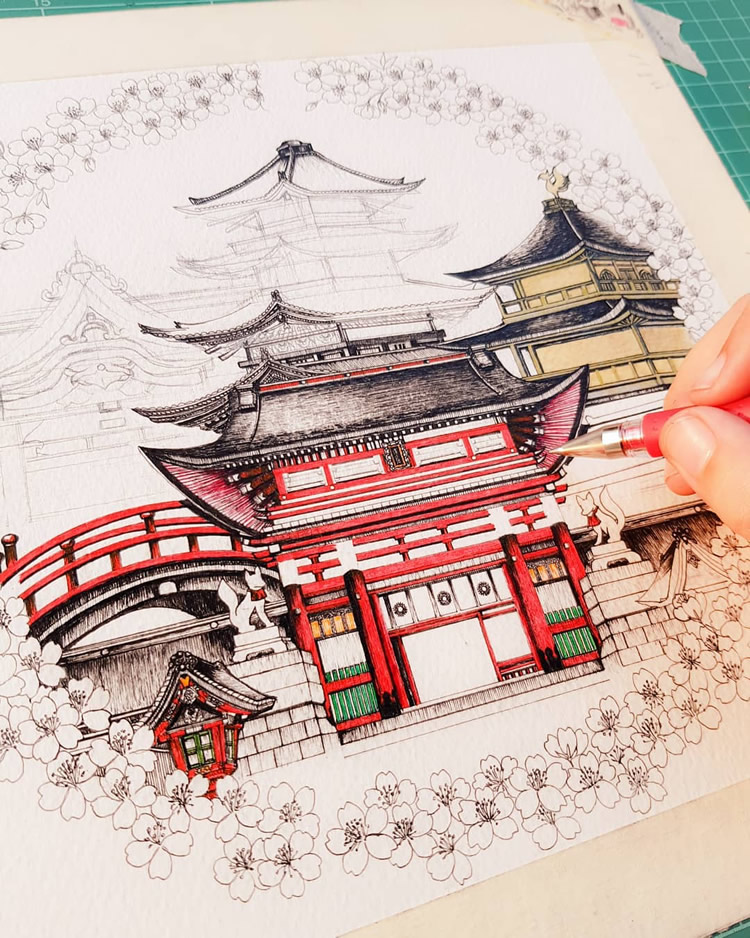 #12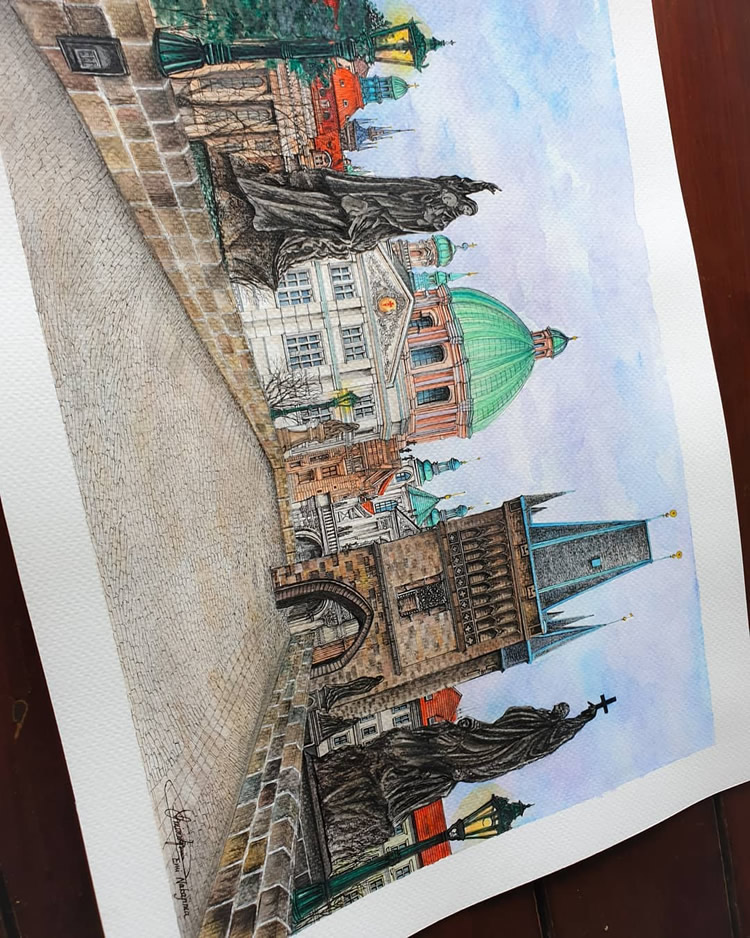 #13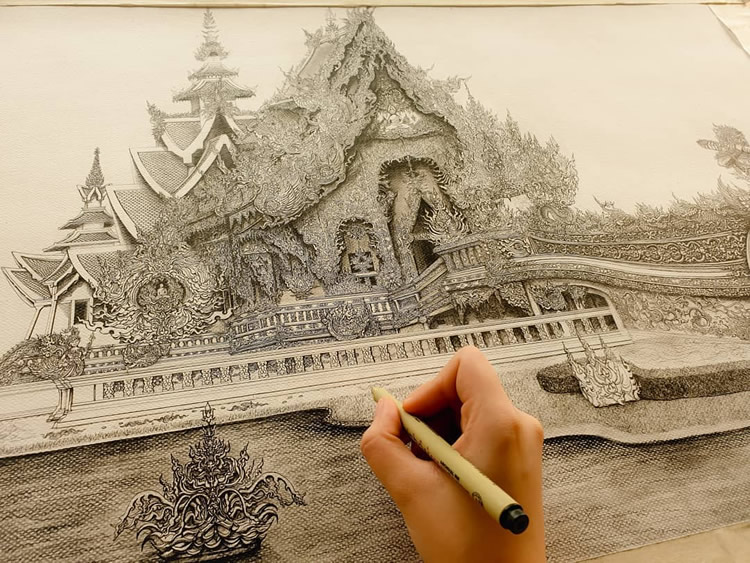 #14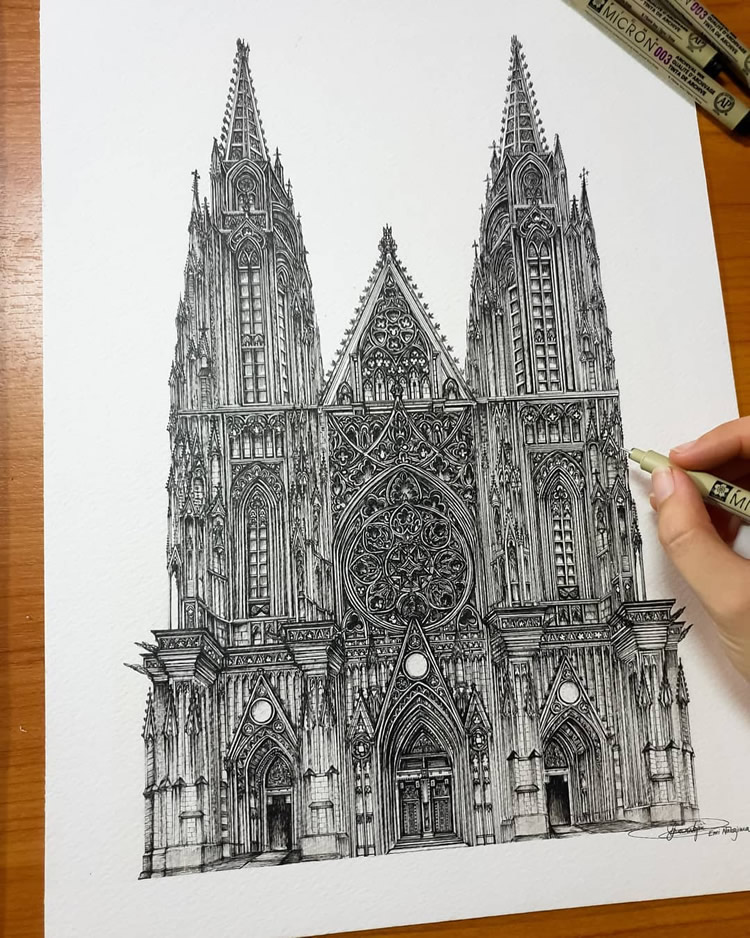 #15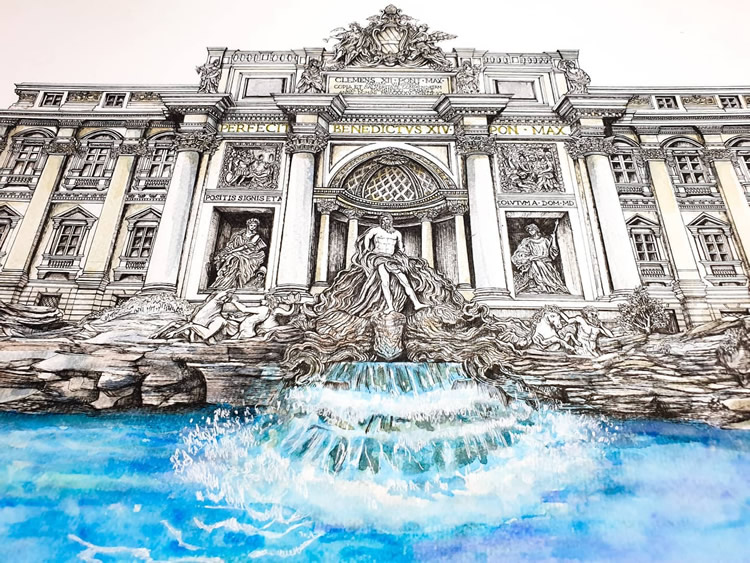 #16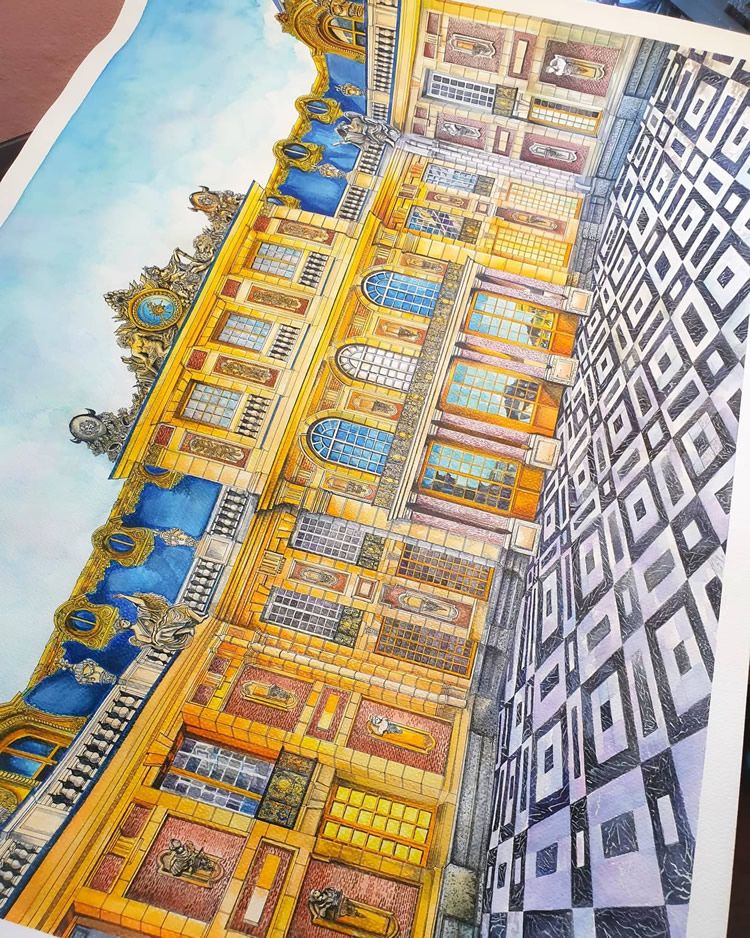 #17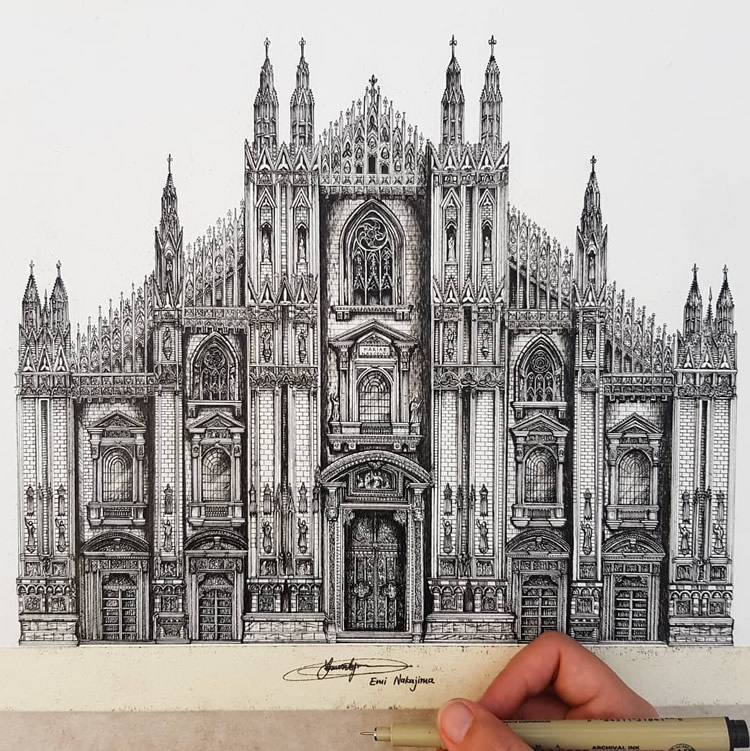 #18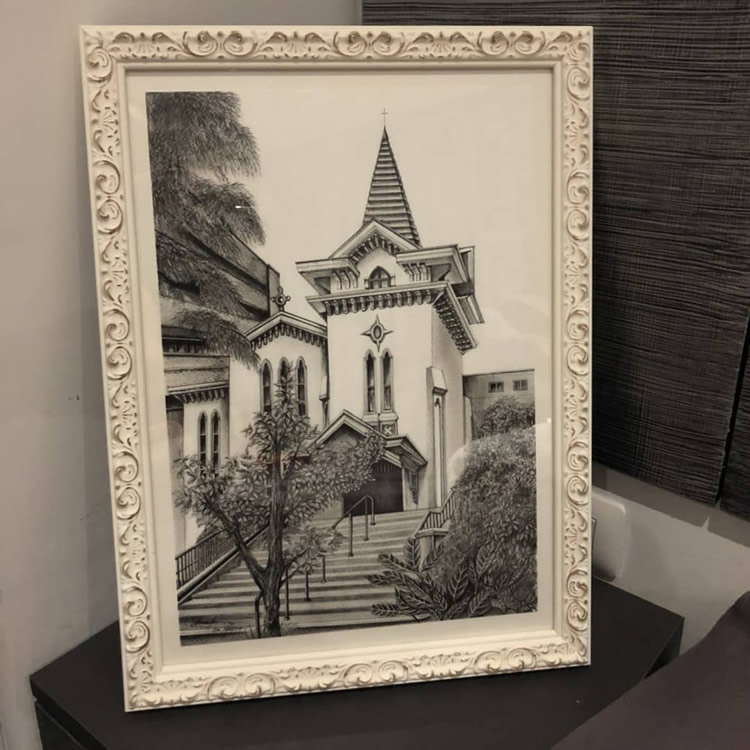 #19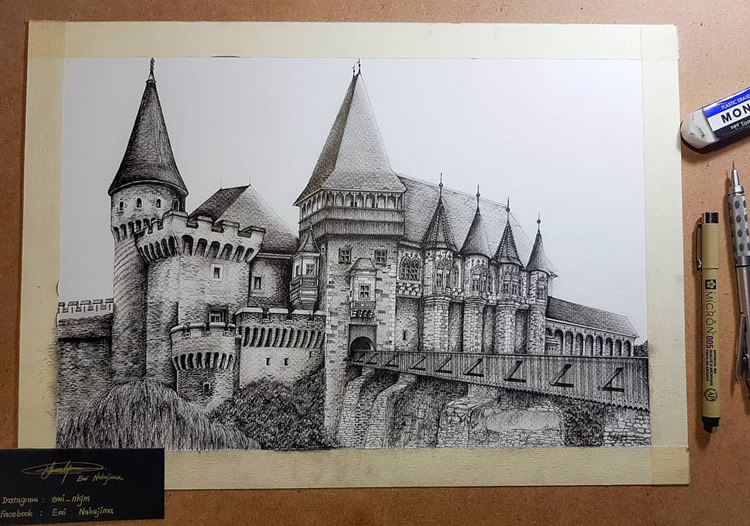 #20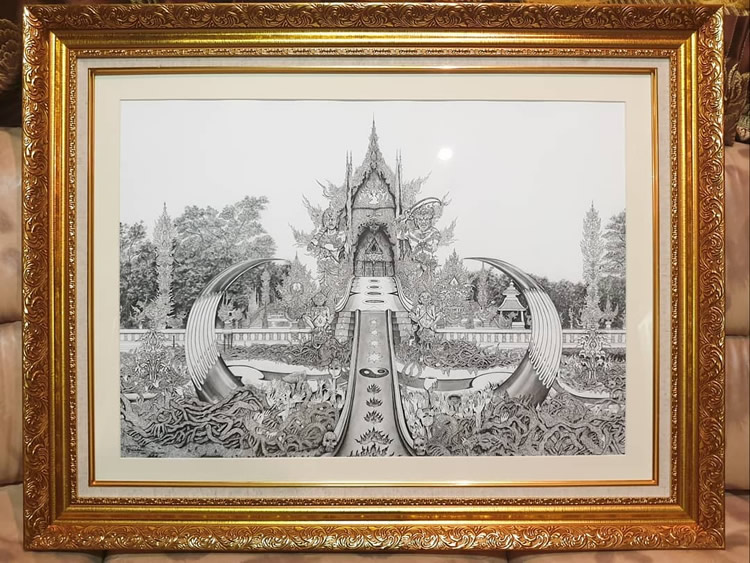 ---
You can find our previous related articles: