England-based artist Pippa Dyrlaga creates detailed paper cutting art inspired by the natural world. She use traditional techniques to create contemporary artworks.
In her words "The simplicity of a blank sheet of paper appeals to me. Paper is used in so many aspects of our lives and used to communicate with each other, and I want to do this through my work. There is nothing as ordinary as a blank sheet of paper, but it has so many possibilities and can be turned into something beautiful or meaningful, without adding anything to it."
Scroll down and inspire yourself. You can find more work in Pippa Dyrlaga's Instagram account and shop her work on the website.
You can find Pippa Dyrlaga on the web:
#1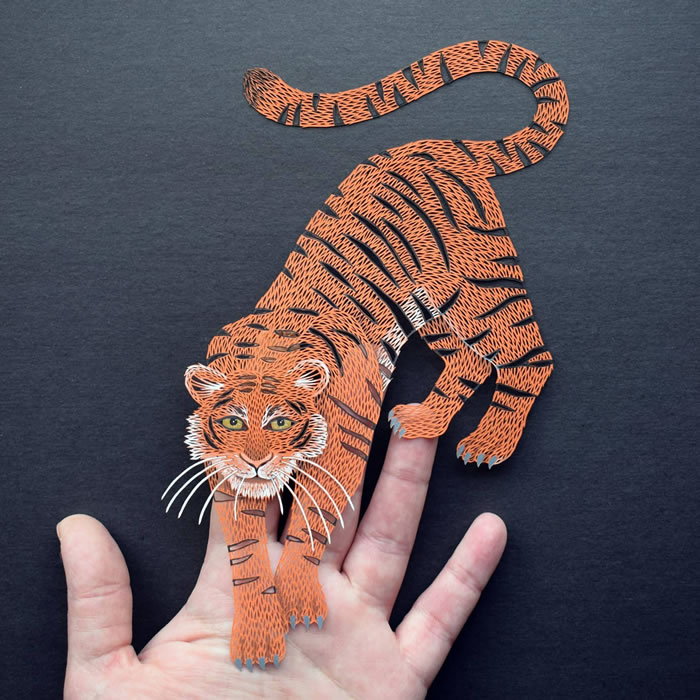 #2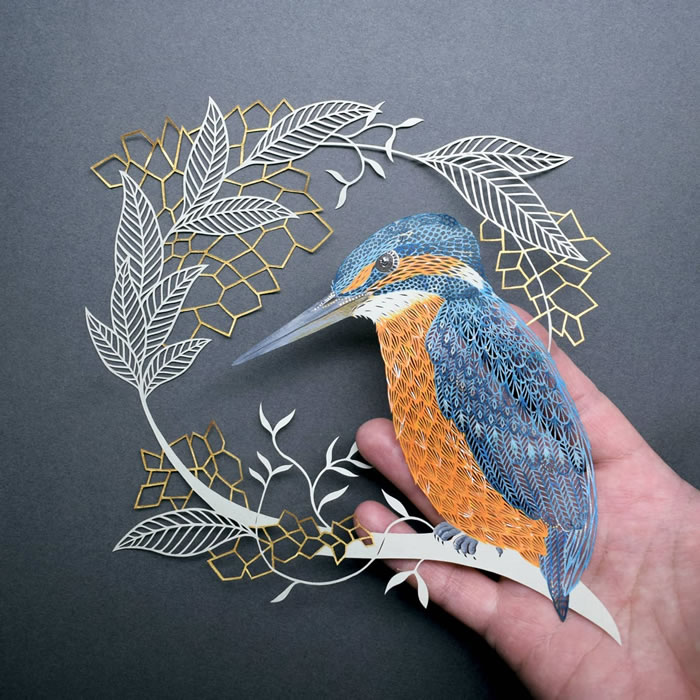 #3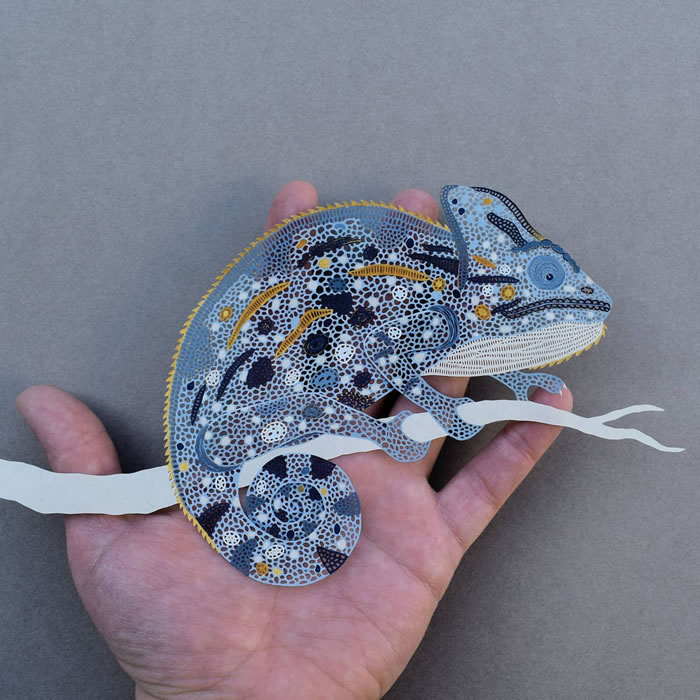 #4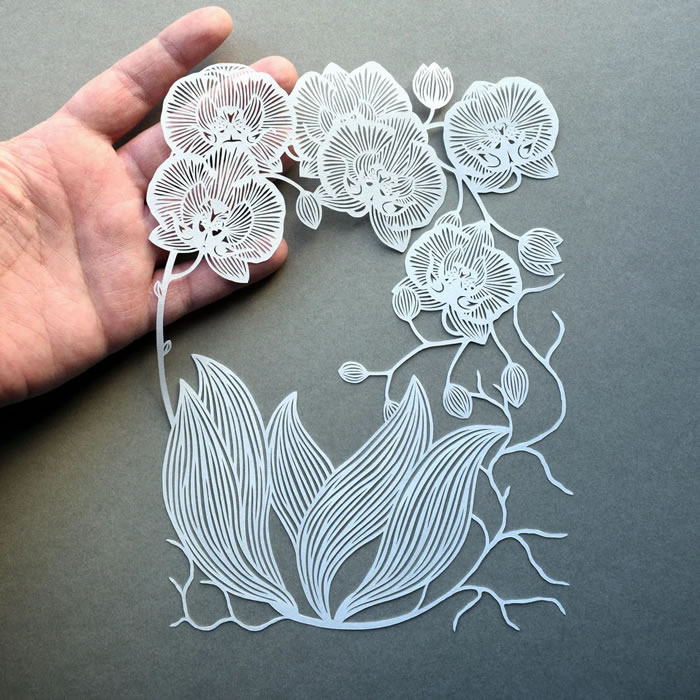 #5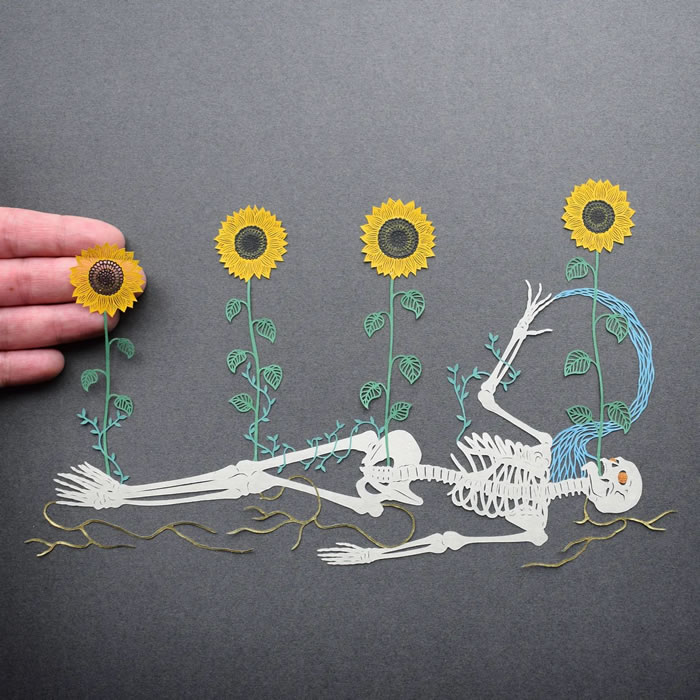 #6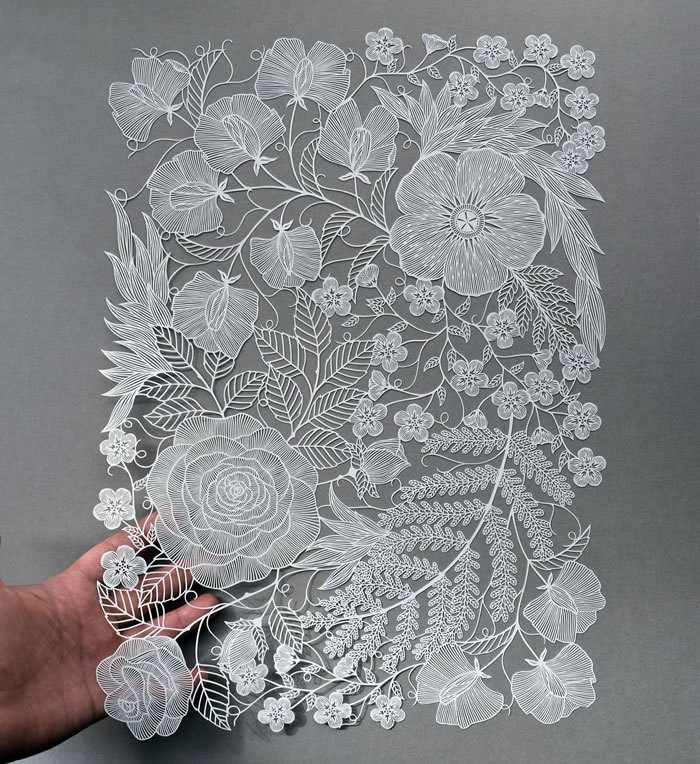 #7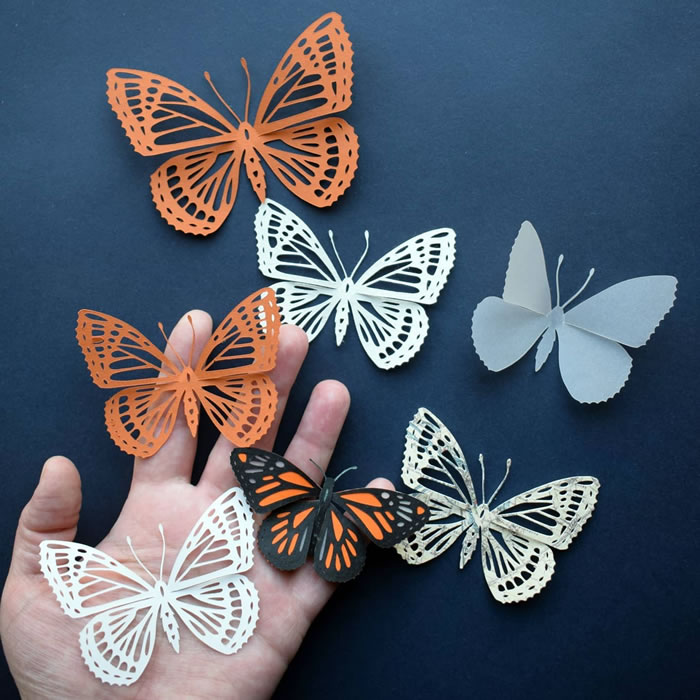 #8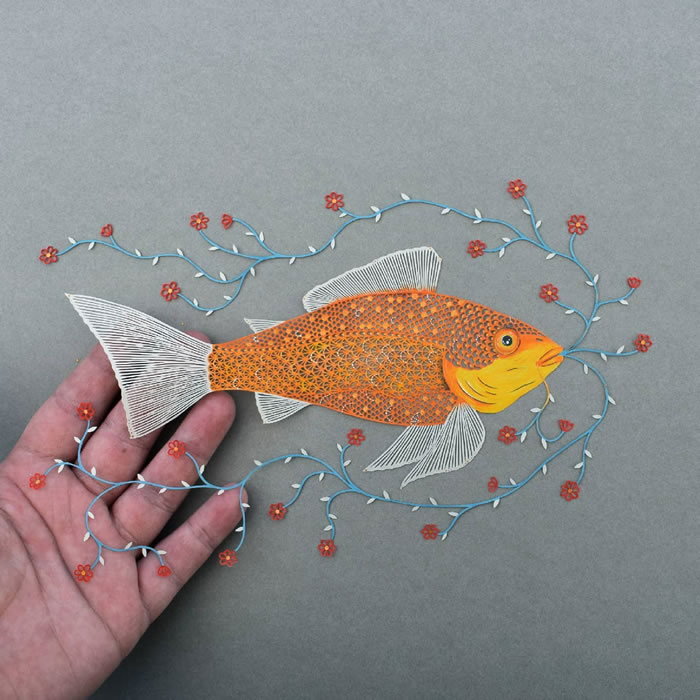 #9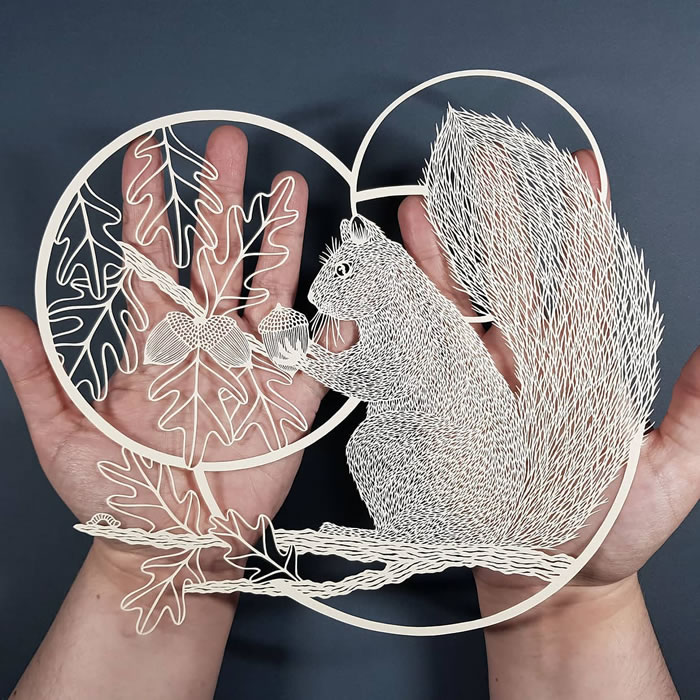 #10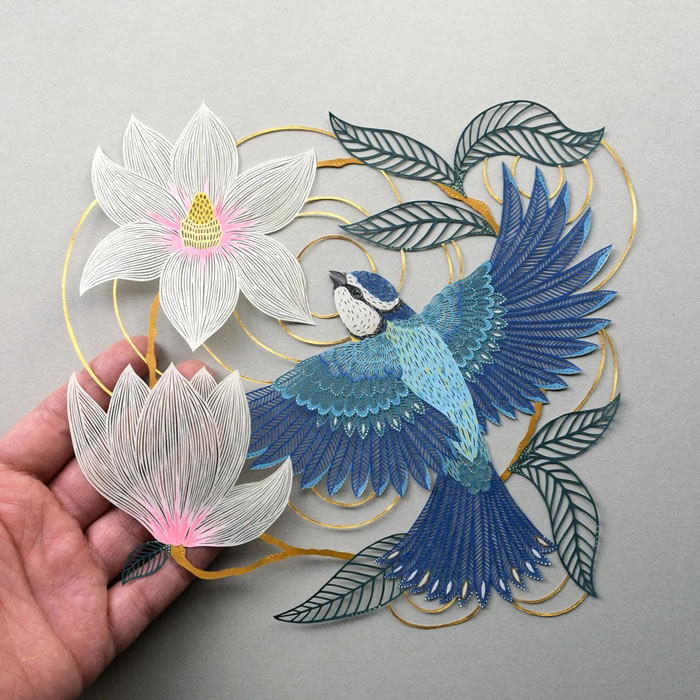 #11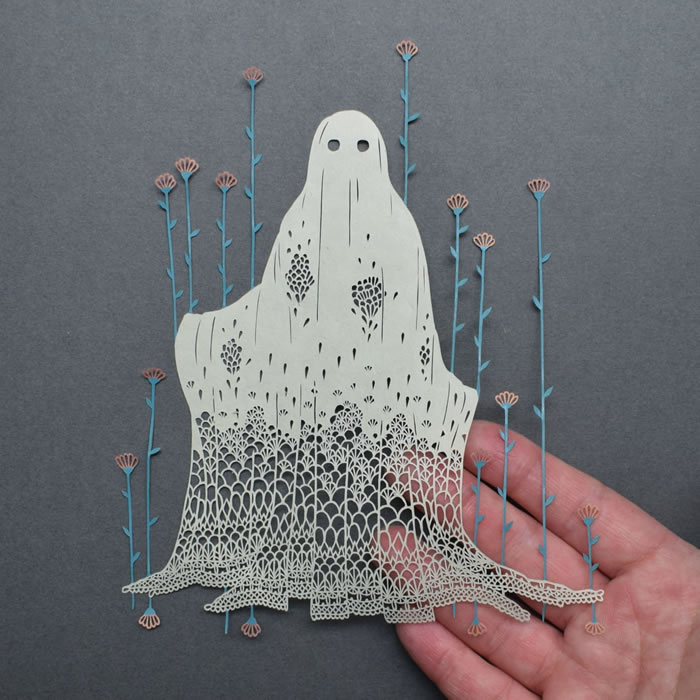 #12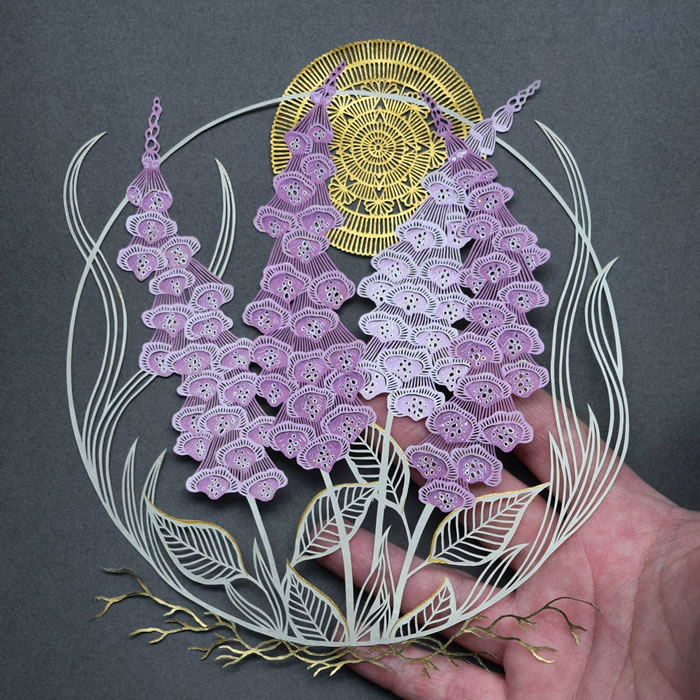 #13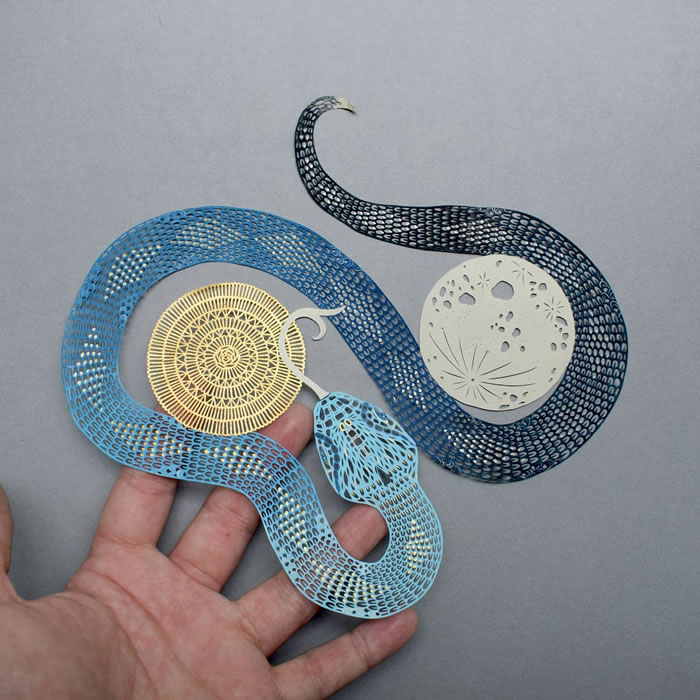 #14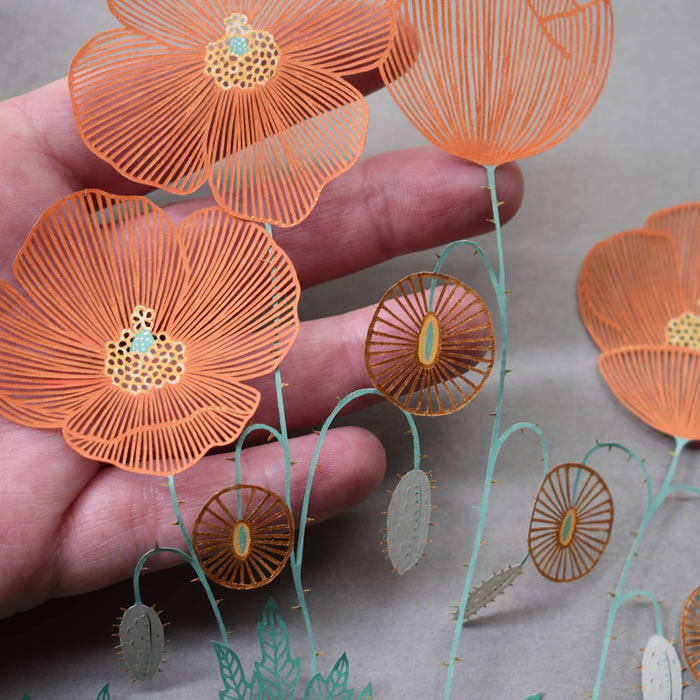 #15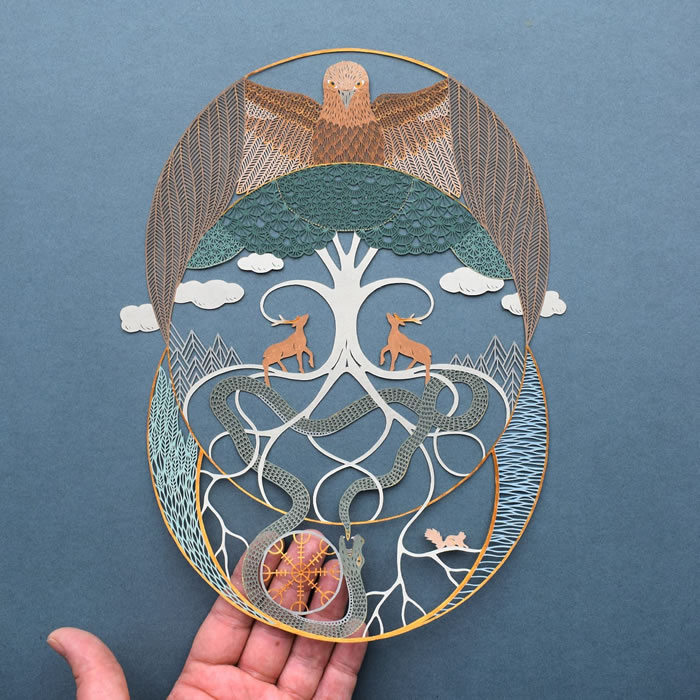 #16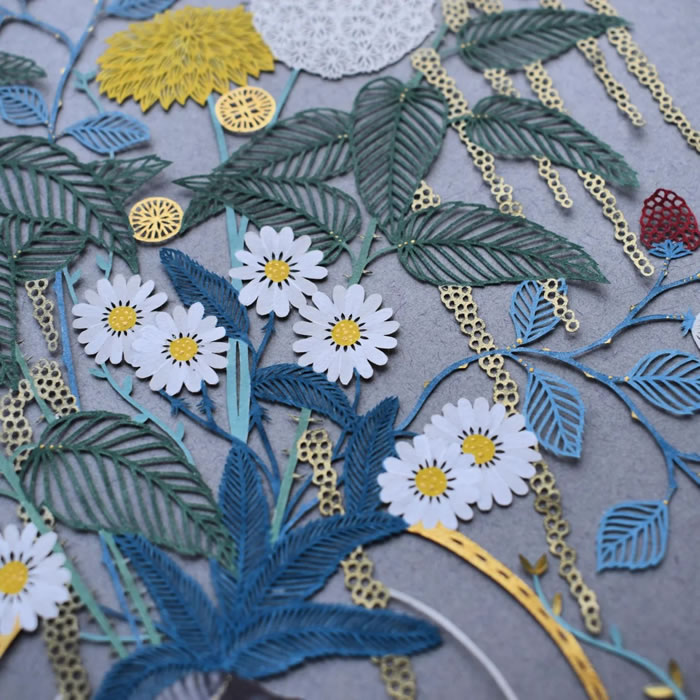 #17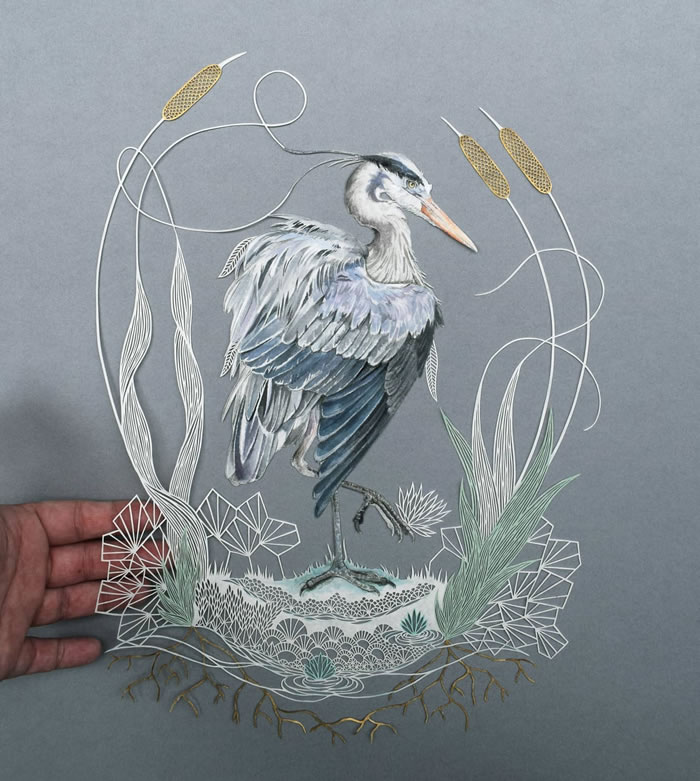 #18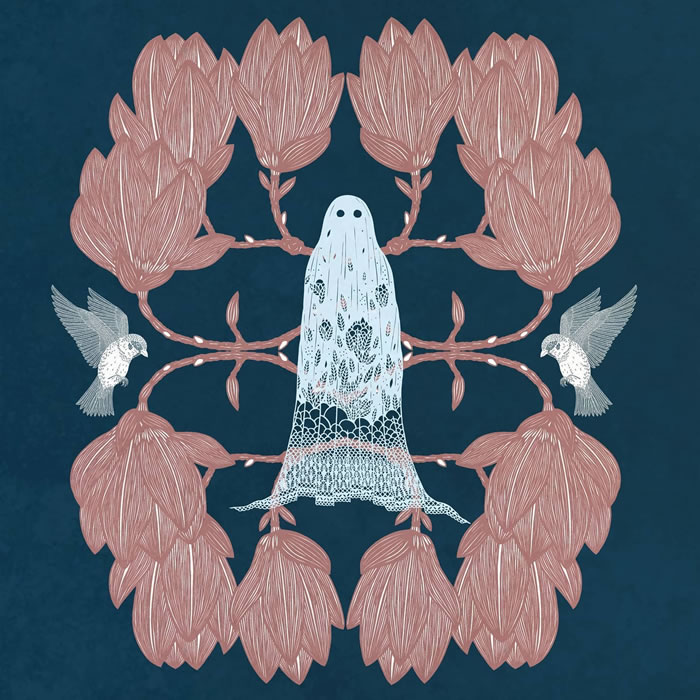 #19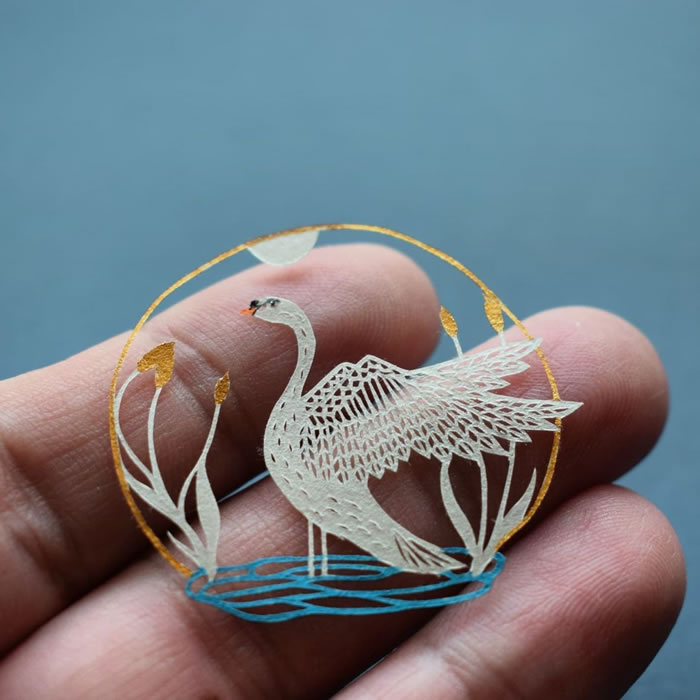 #20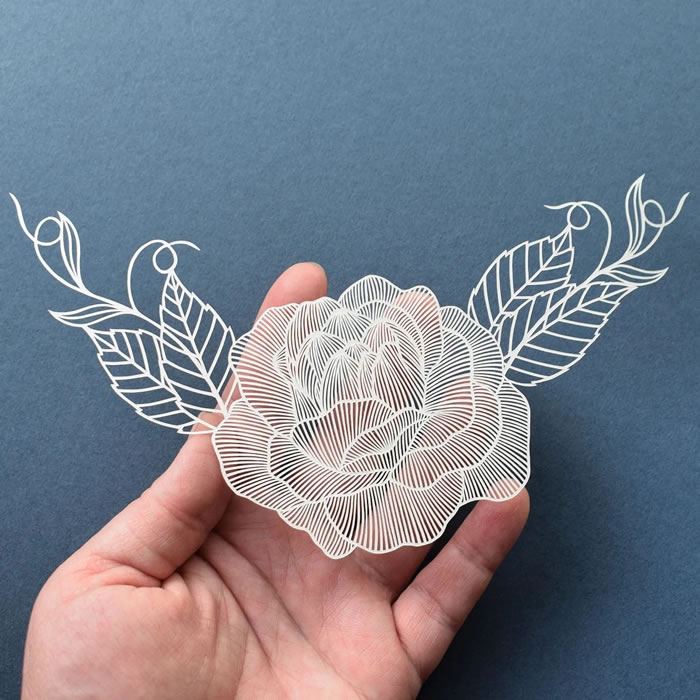 ---
Related Articles: