United Emirates-based visual artist and designer Julia Ibbini creates detailed and decorative laser-cut paper compositions with hand-painted ink. Julia predominantly uses materials such as archival paper or veneer woods – selected for her delicate, tactile qualities – that are then layered and meshed together using a complex collaging method, some works comprising thousands of individual parts.
Julia Ibbini takes inspiration from Islamic geometry, embroidery, meenakari enamel work, and even electronic music to compose those lush pieces.
A specific focus is the creation of visual complexity, either through the repetition of simple motifs, elaborate geometric construction, or the accumulation of ornamental detail in order to create highly intricate and decorative pieces. She was particularly drawn to the possible contrast between visual intricacy and underlying construction principles in pattern language; how complexity can emerge from simple rules, or, conversely, how complex constructions can result in simple, clean visuals.
Scroll down and inspire yourself. Please check her Instagram for more beautiful work.
You can find Julia Ibbini
on the web:
#1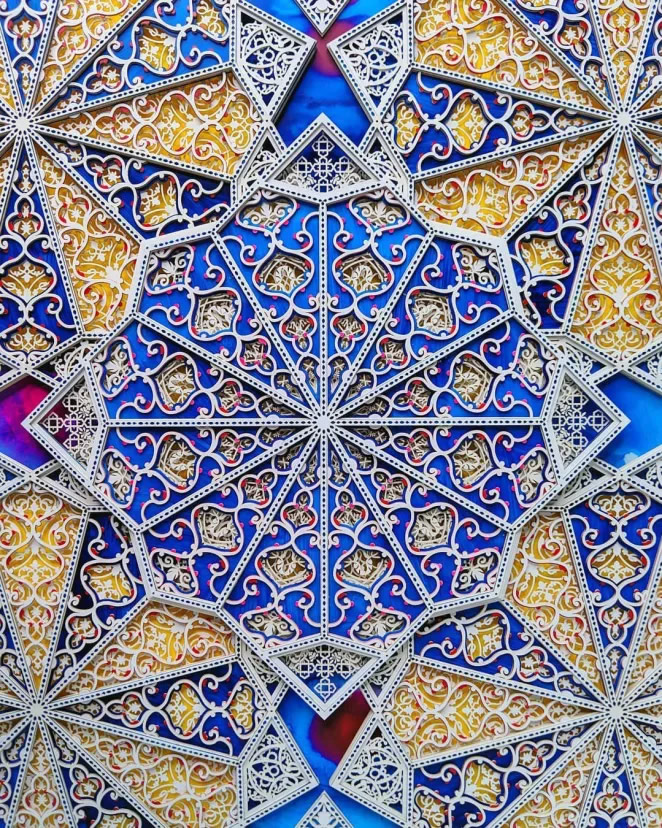 #2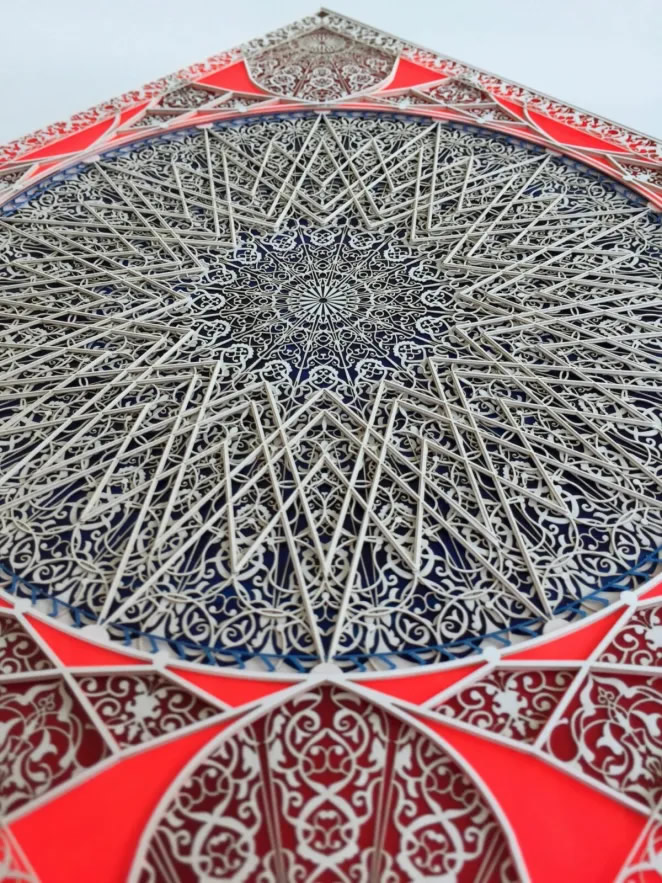 #3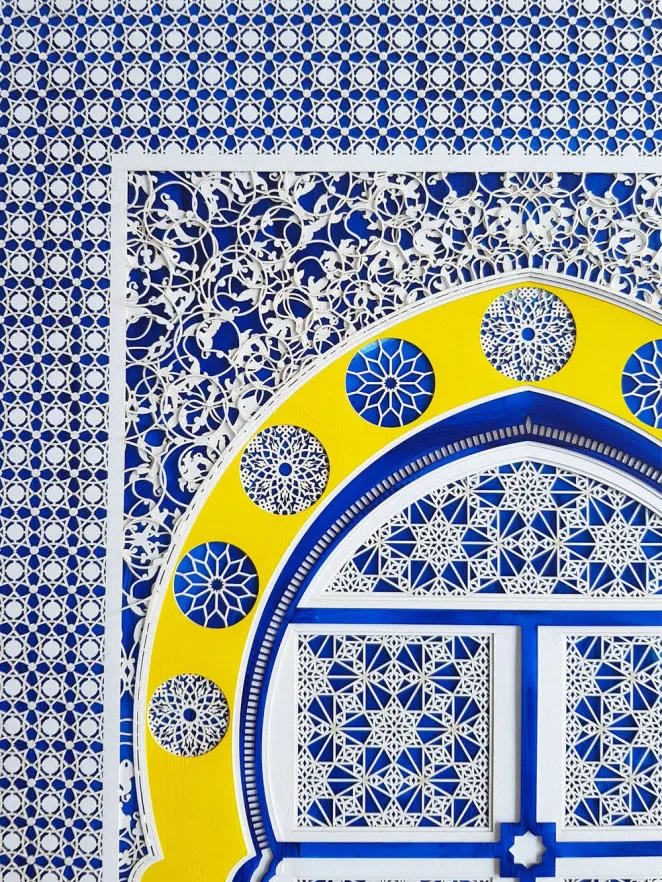 #4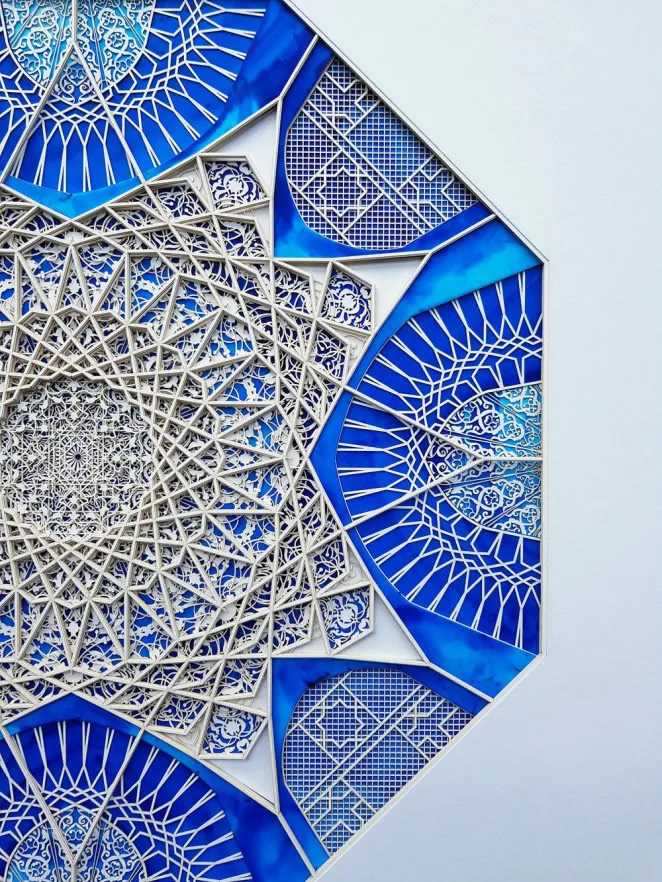 #5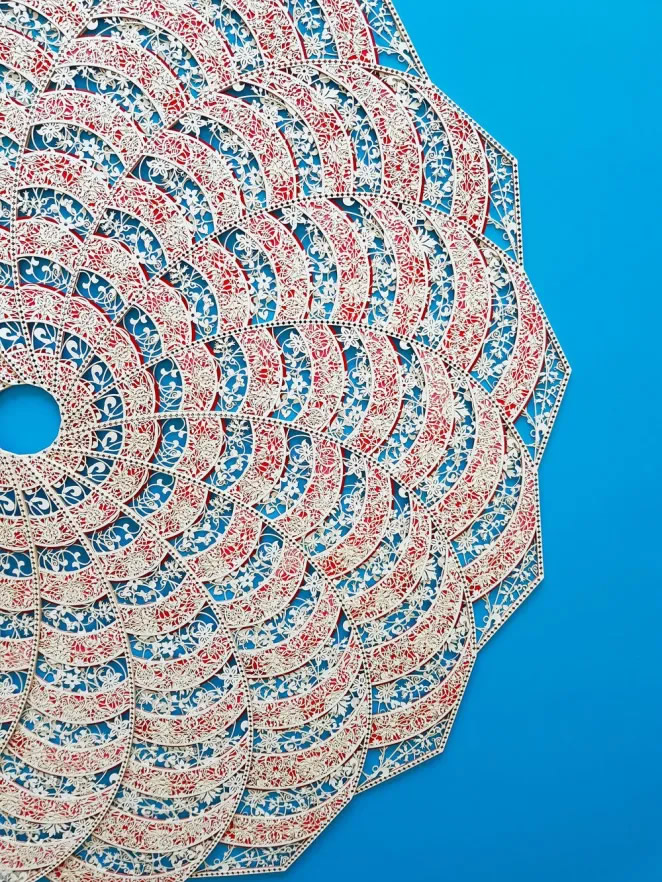 #6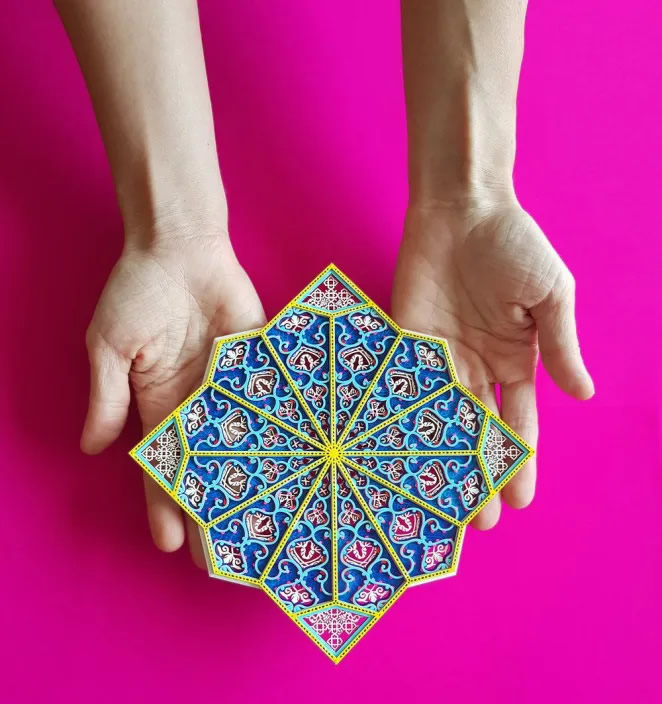 #7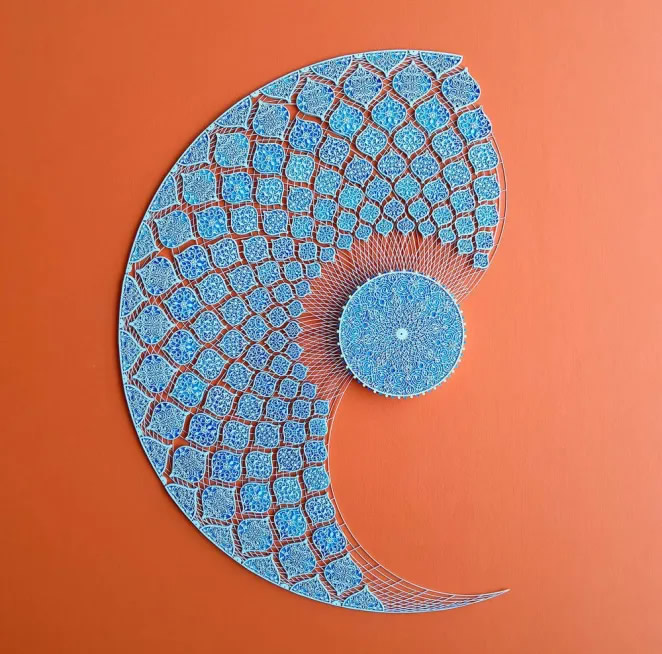 #8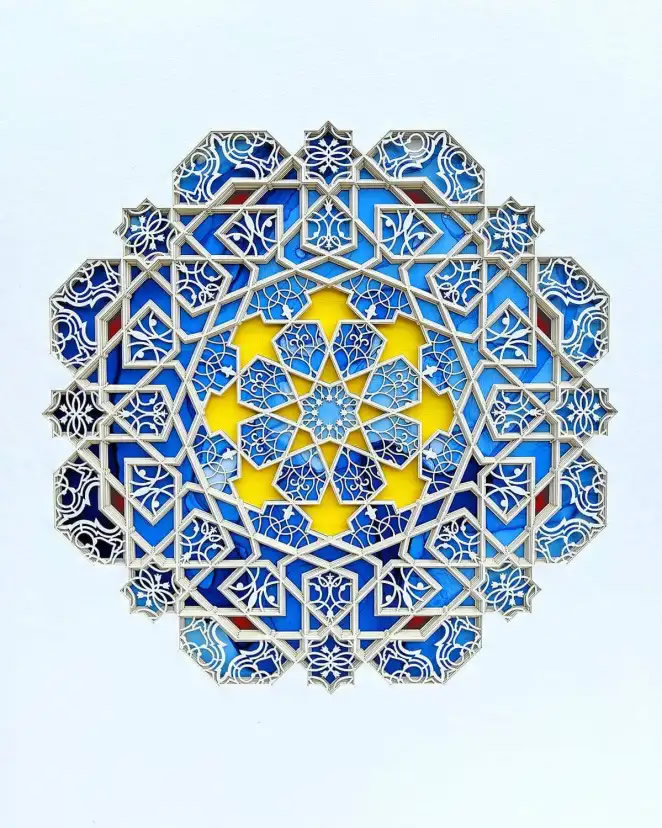 #9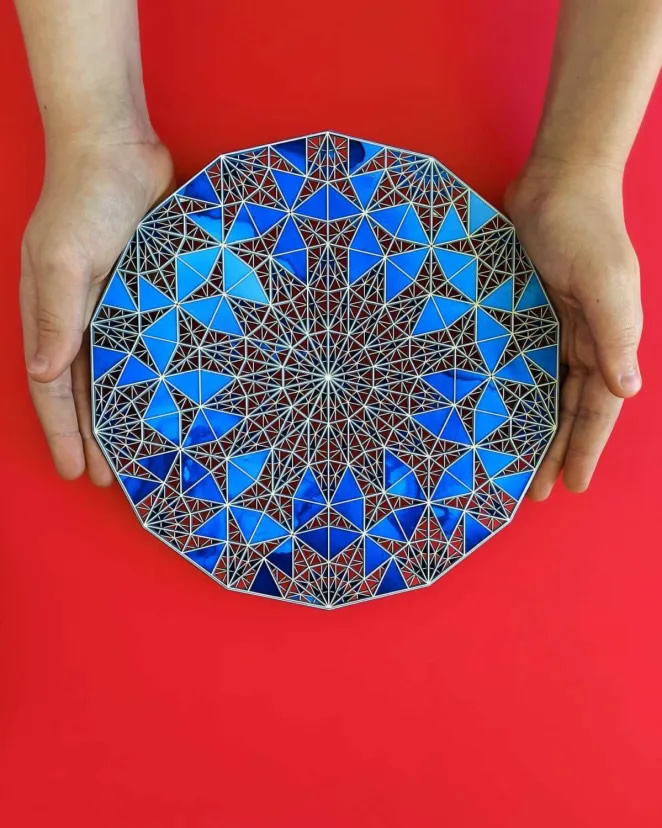 #10
#11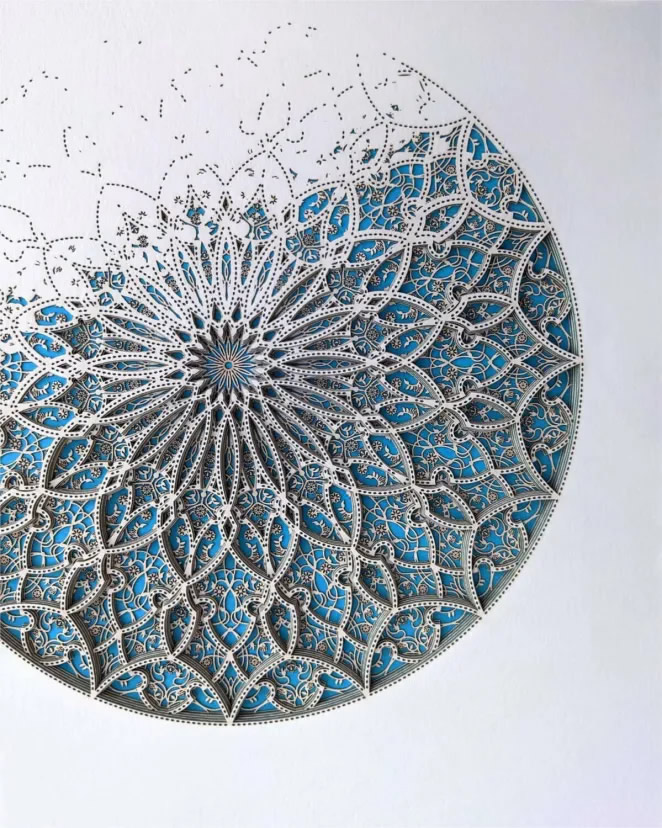 #12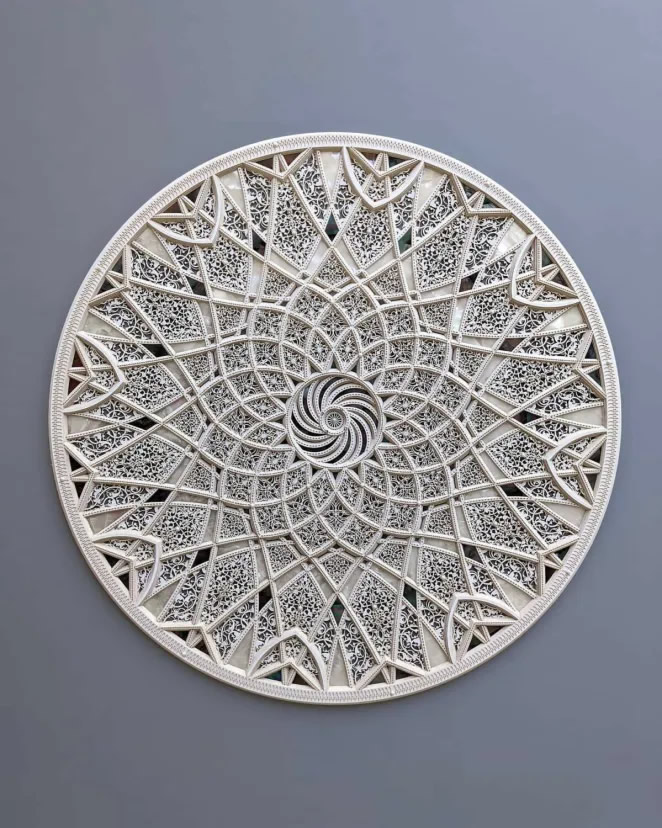 #13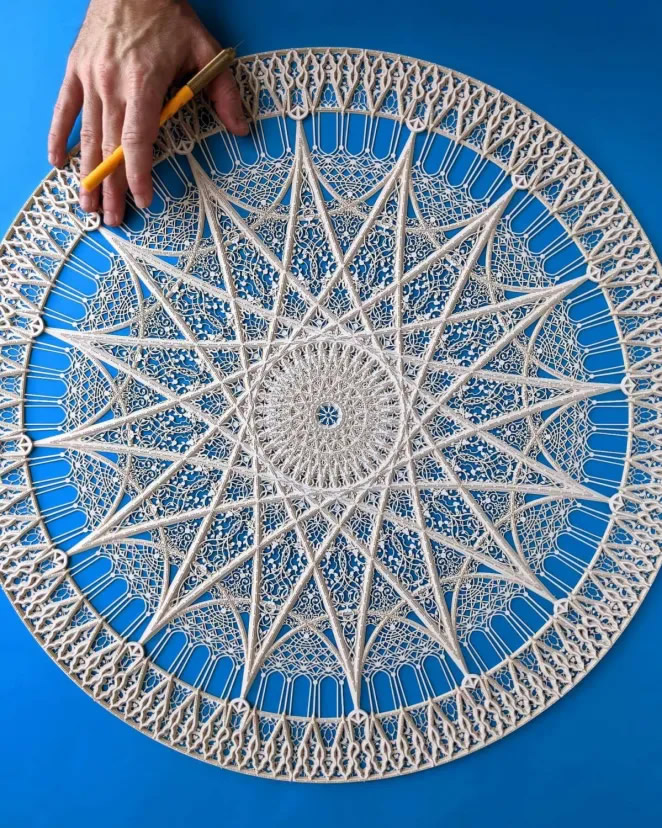 #14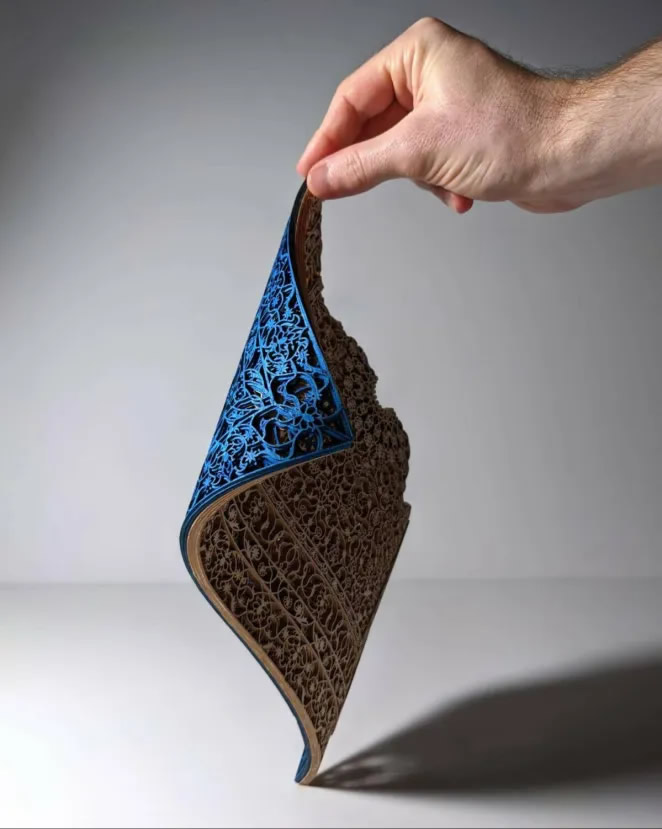 #15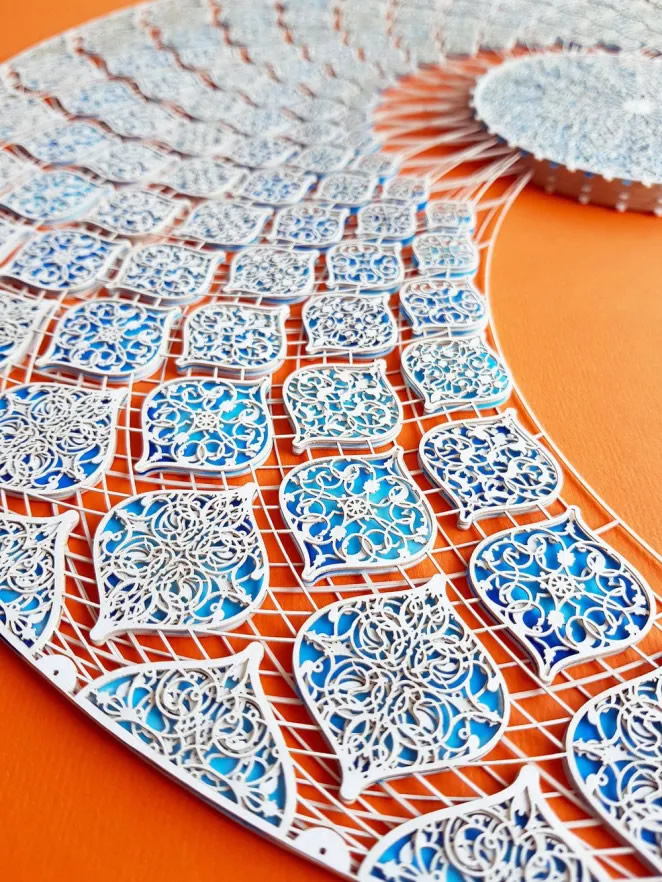 #16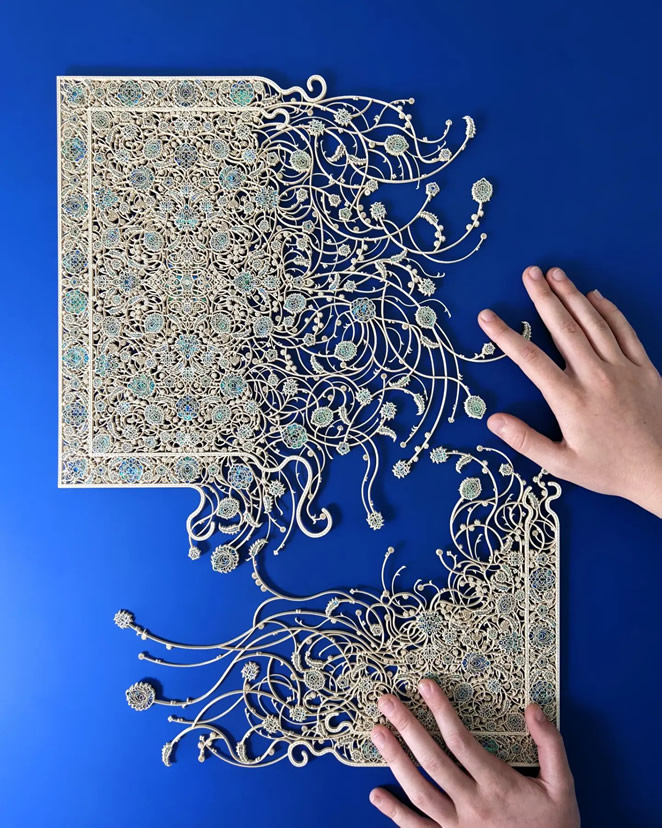 #17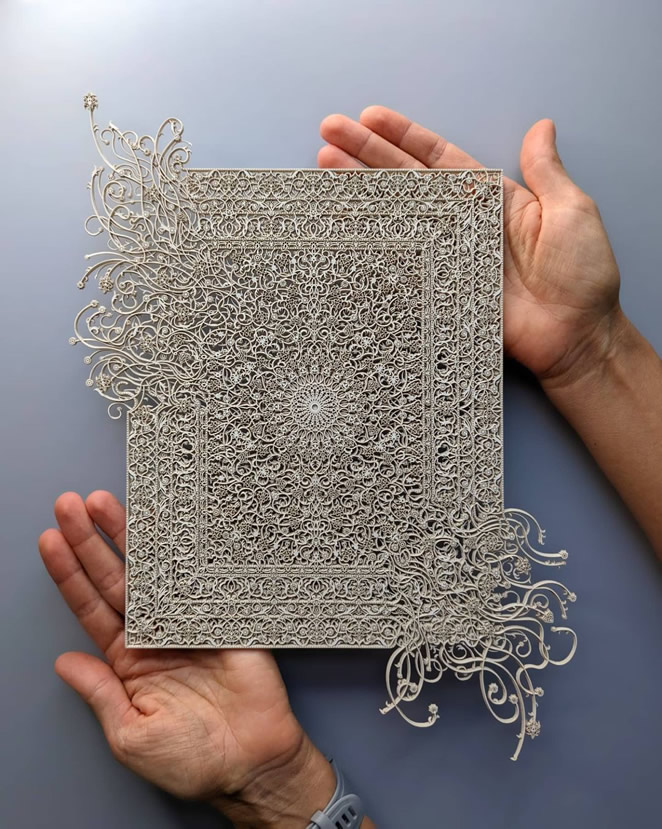 #18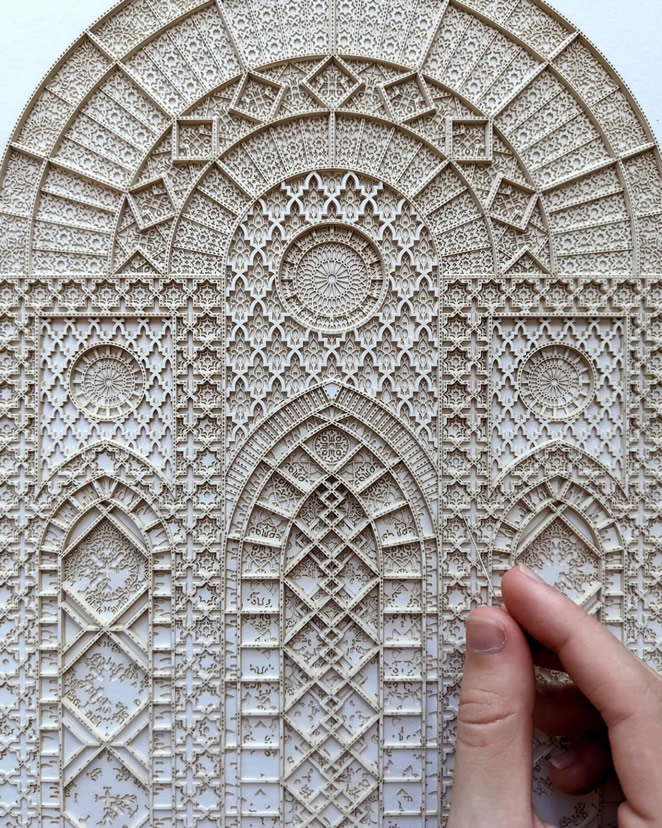 #19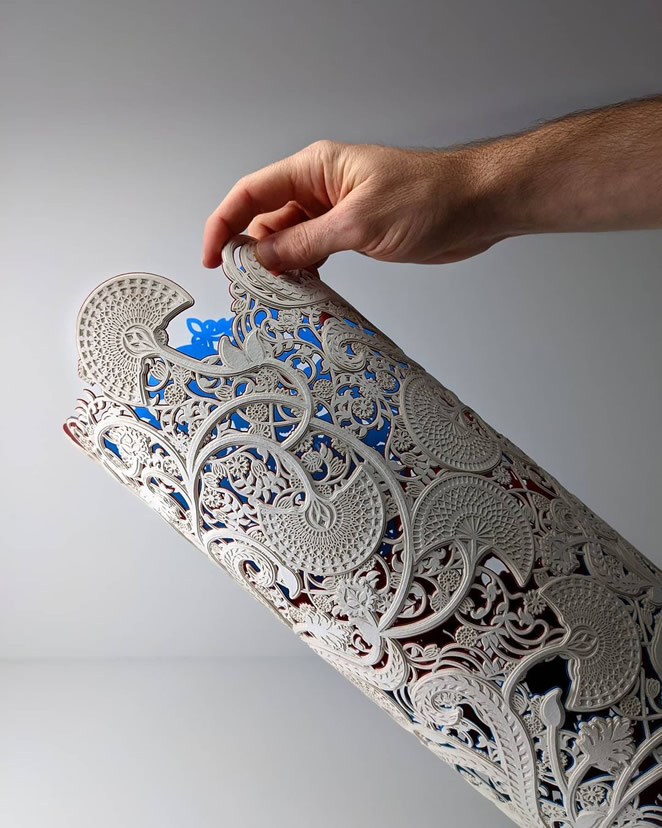 #20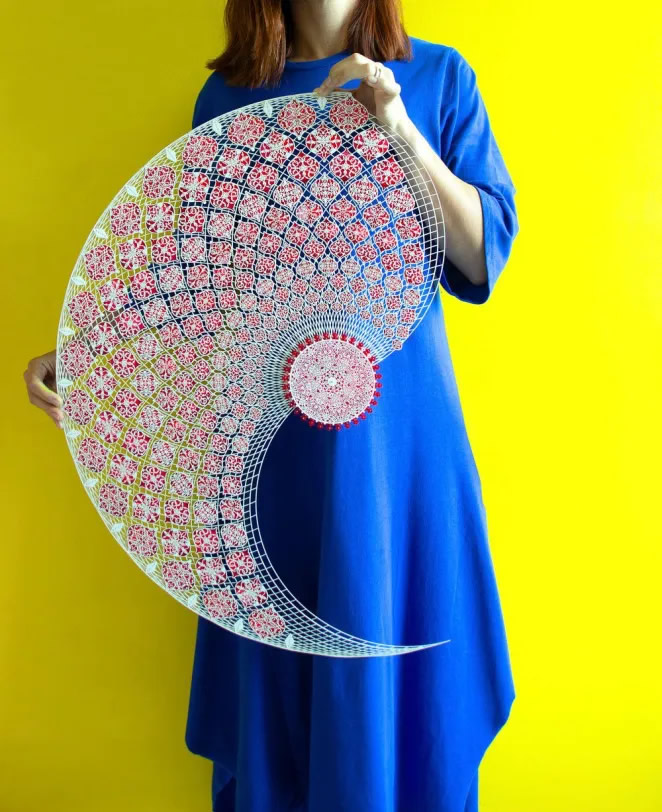 ---
Related Articles: