Share the post "30 Movies Every Photographer Should See – Part 1"
We've put together a collection of 30 Movies every Photographer should see. All movies are linked and lead to IMDB. Please feel free to explore more about that particular movie. We will post more movies in coming weeks, please submit your favorite movie in comment section, so we will add your list in next post. Thanks Guys.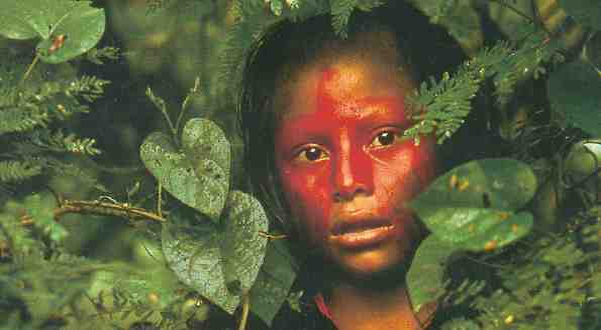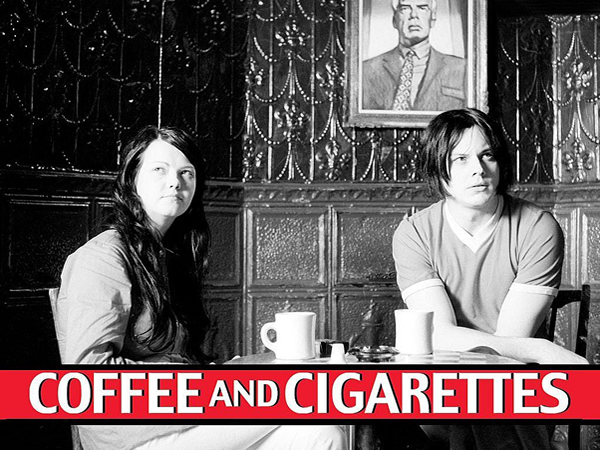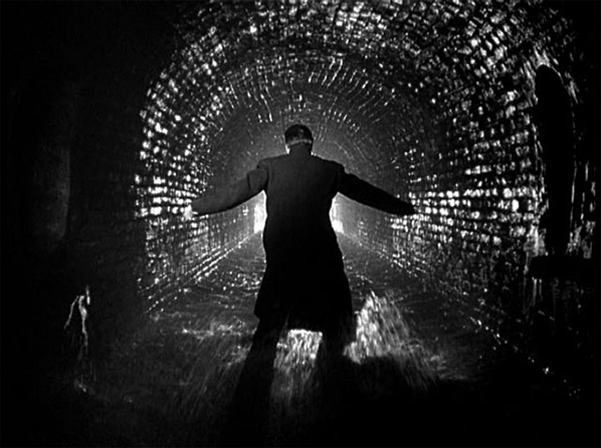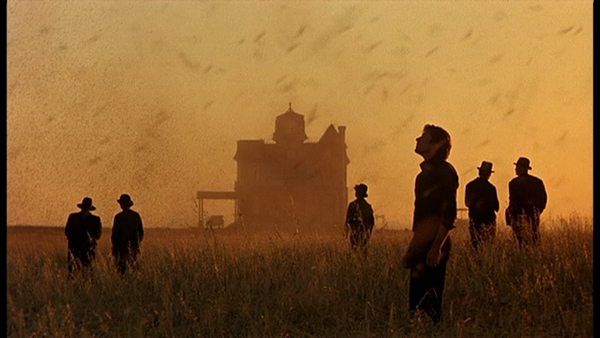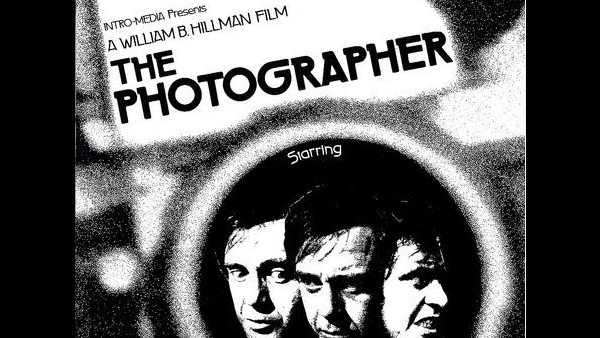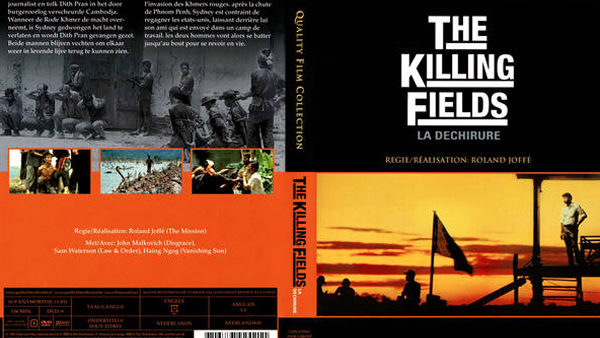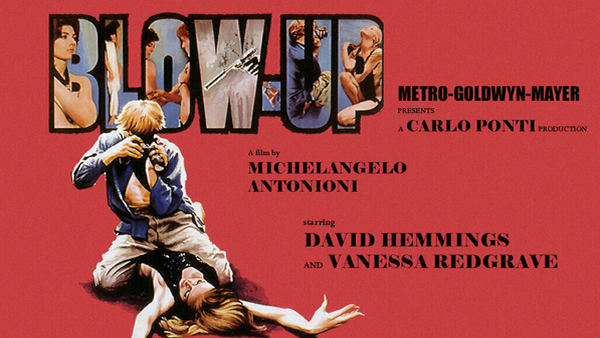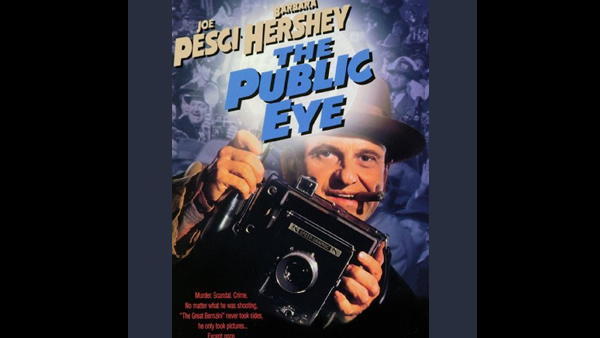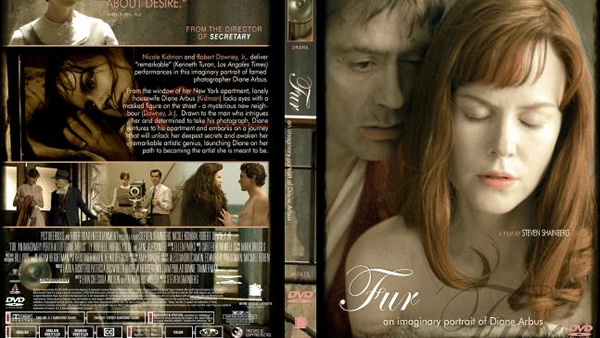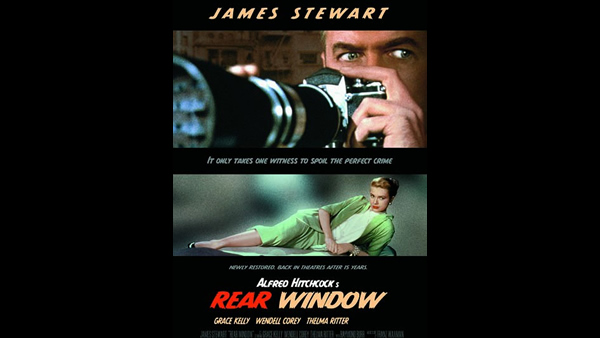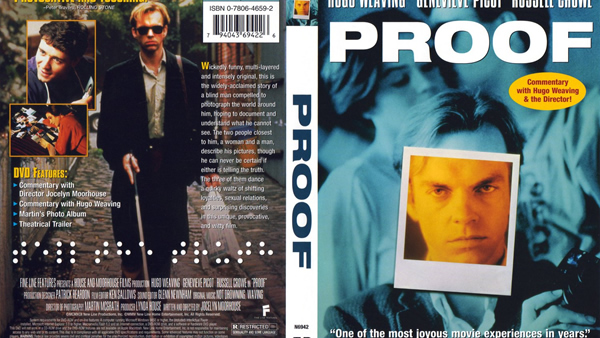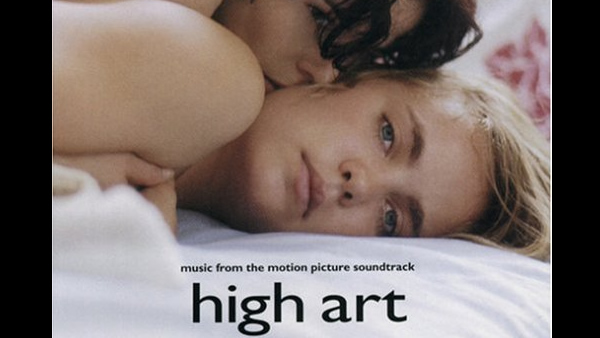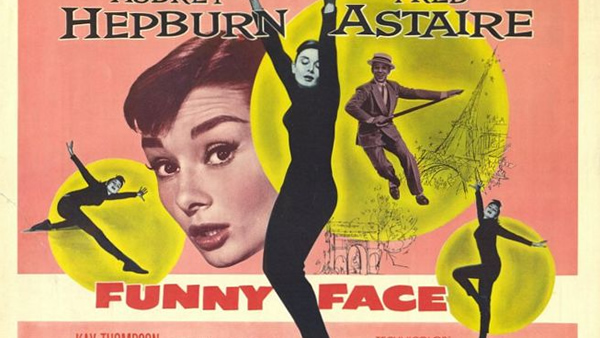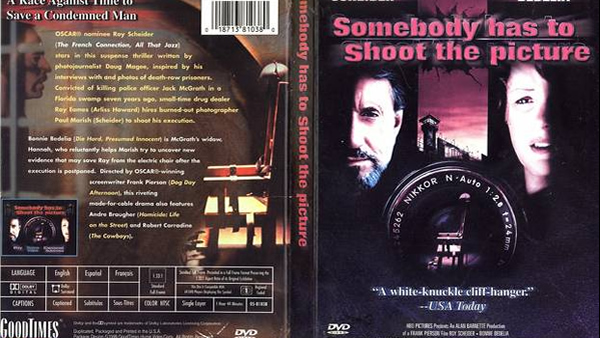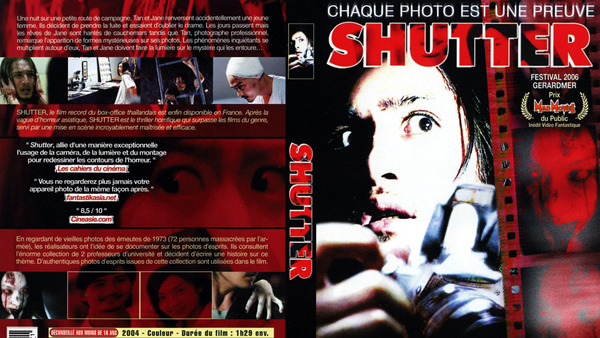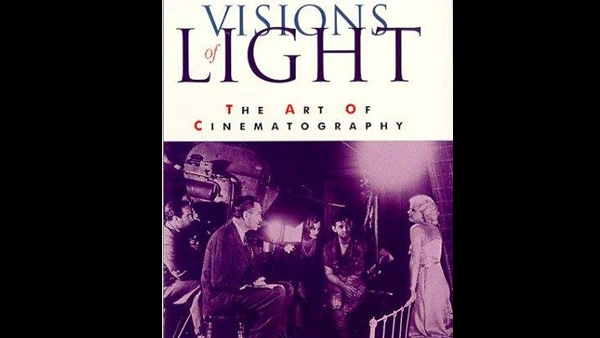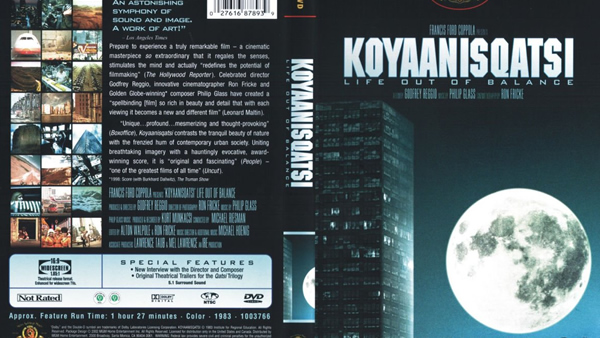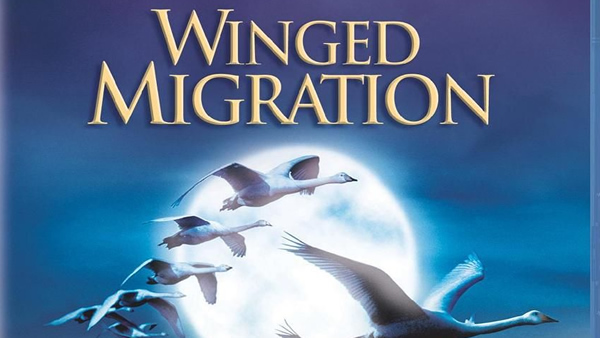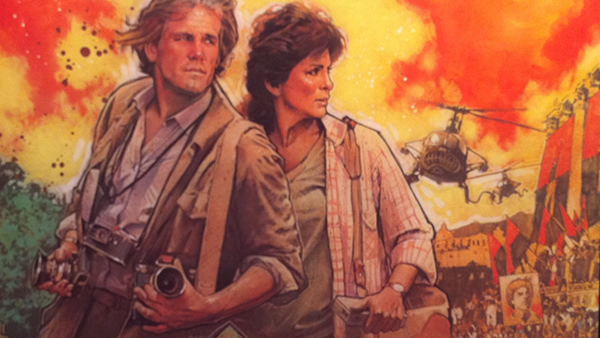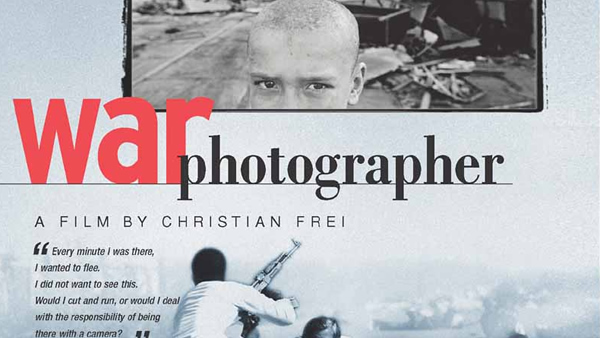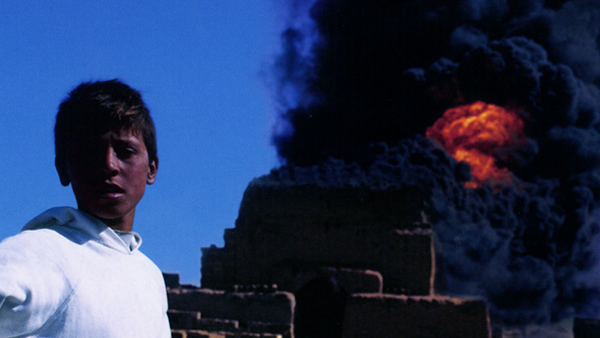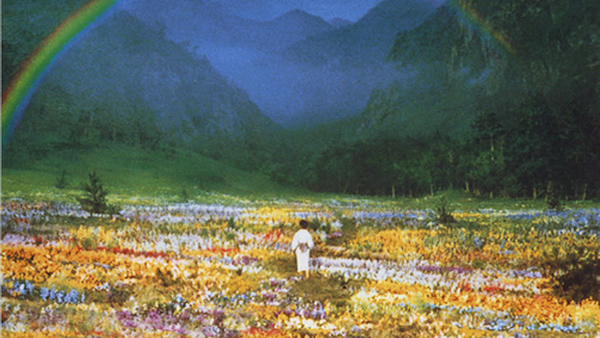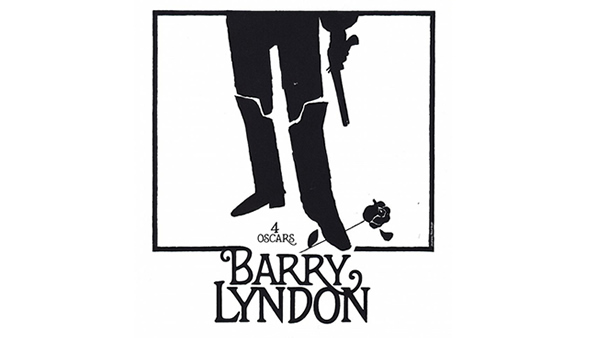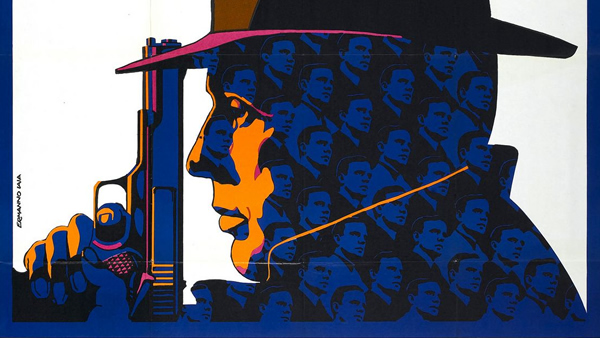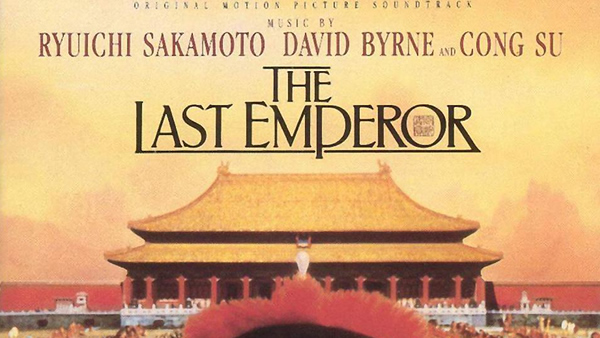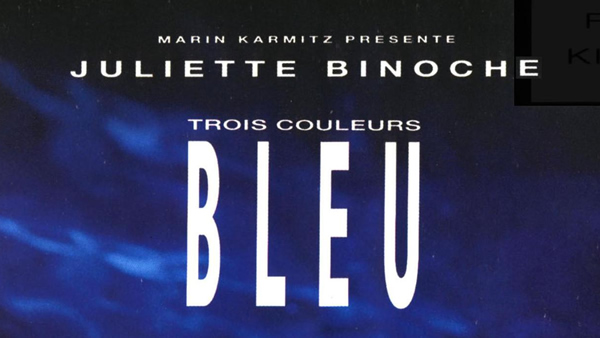 Like this article? Be sure to subscribe to our RSS feed, follow us on Twitter and Facebook to stay up on recent content.
30 Movies Every Photographer Should See - Part 1

,