People used to spend all their life to buy happiness with money, dedication, traveling or else. Well, these stuff could've bought it sometimes but I'm gonna say that it's all about times tide.
Time takes us forward through different feelings. Happiness & sorrows come one after another and we are just the time traveller. Different people got different hobbies, In case of me, I've just tried to catch some happy moments forever to remember further. It actually spread from one heart to another. I've tried to spread some happiness among all of you. If my works can make you smile for a while this will be my success. You can't buy happiness, happiness is born.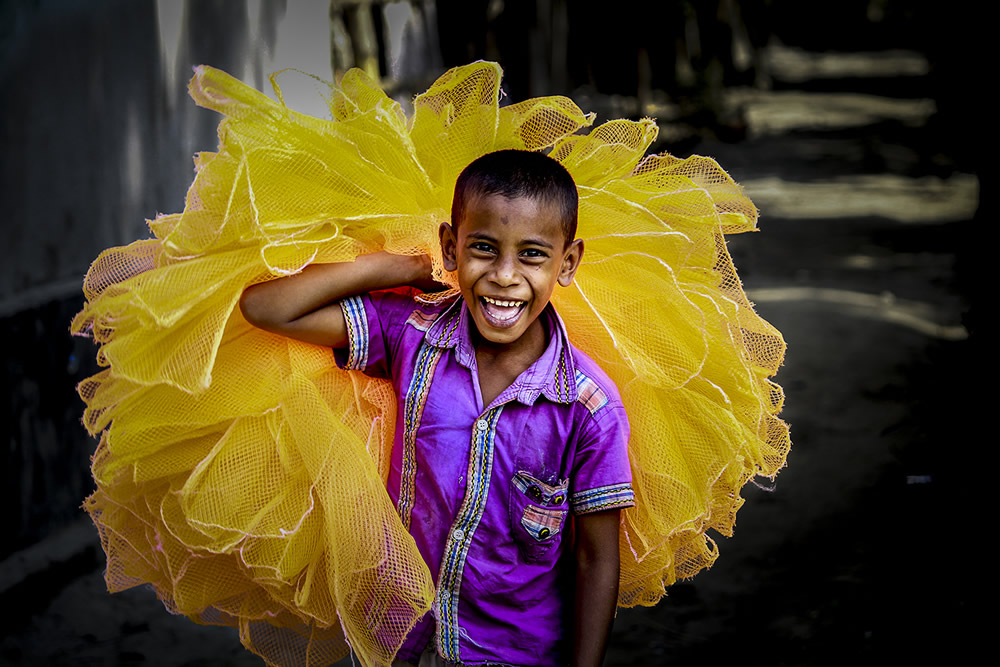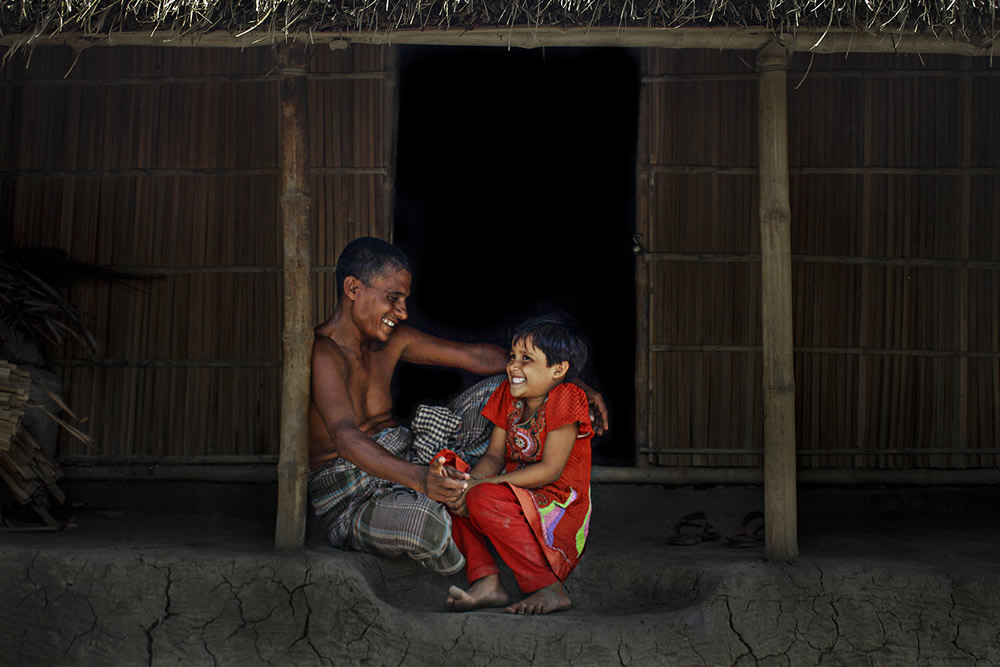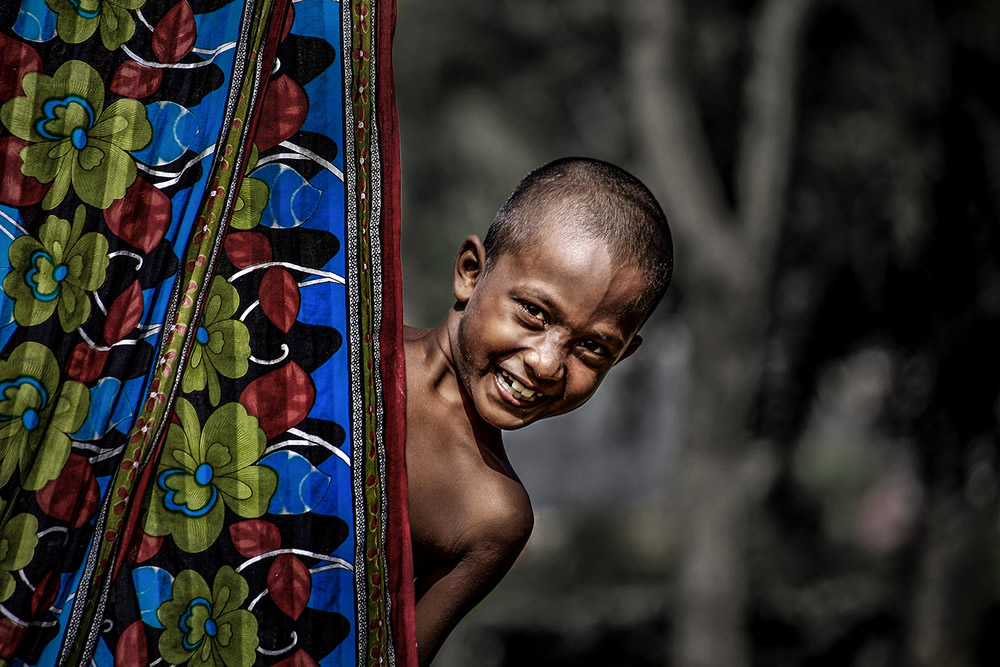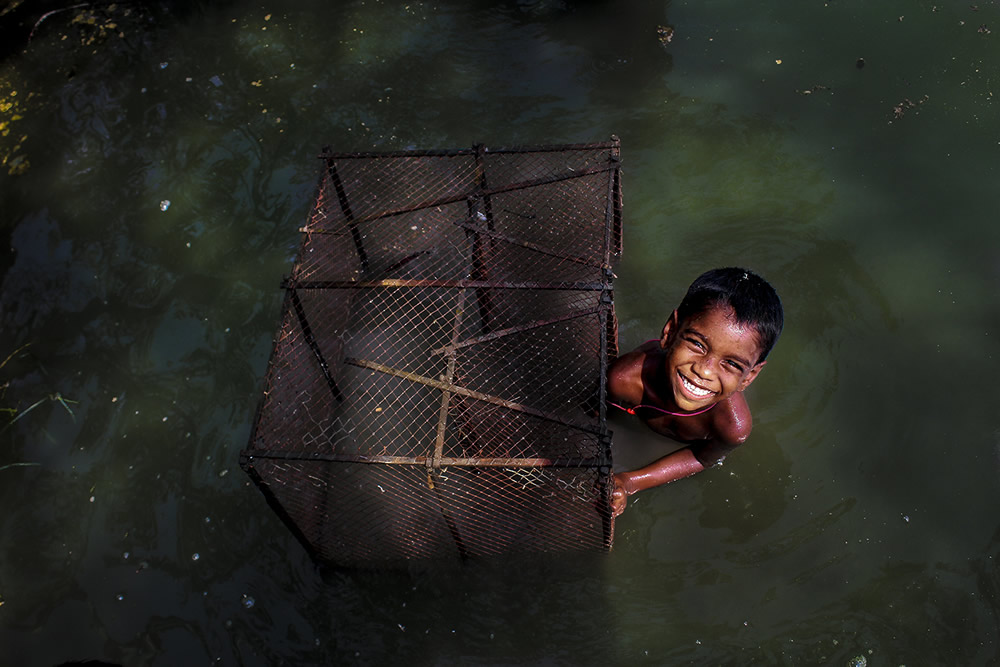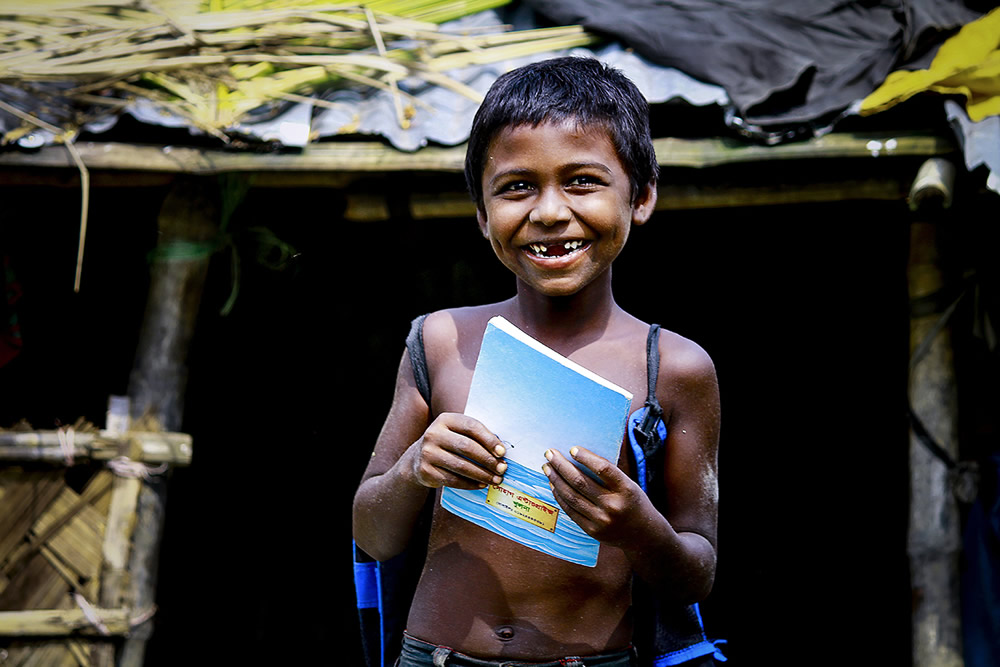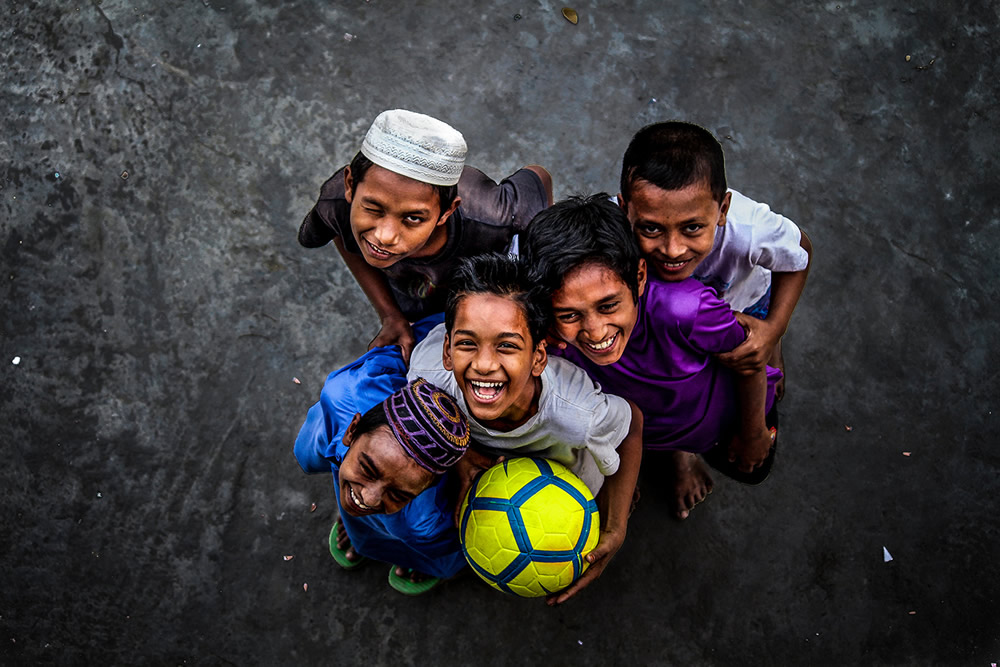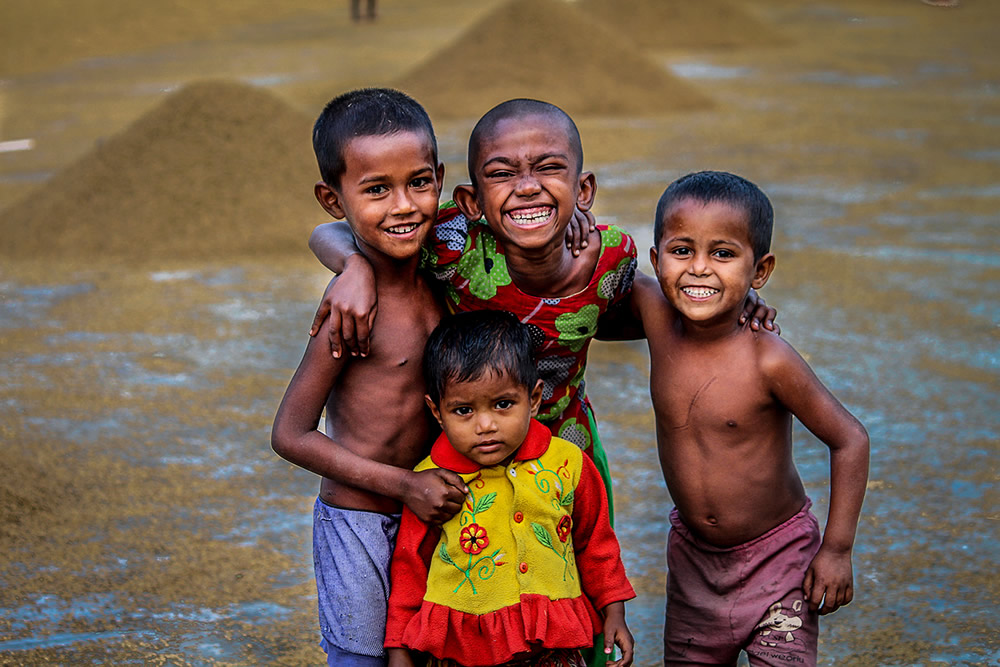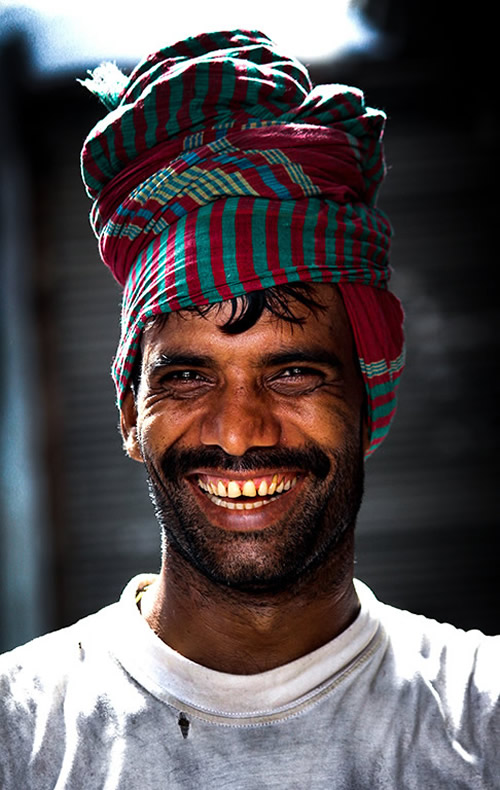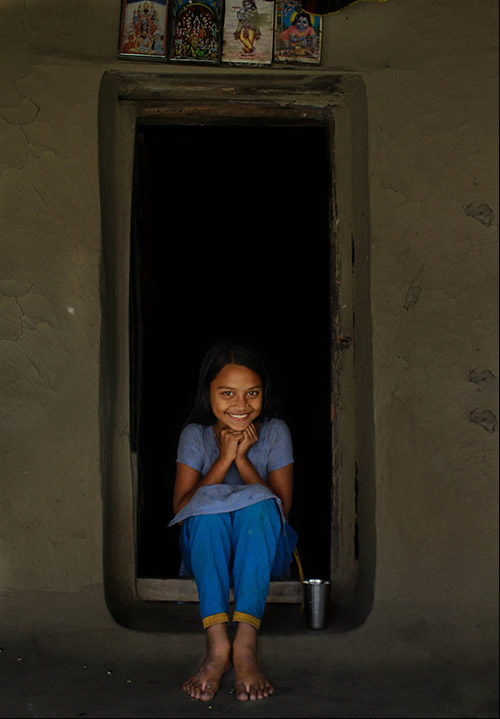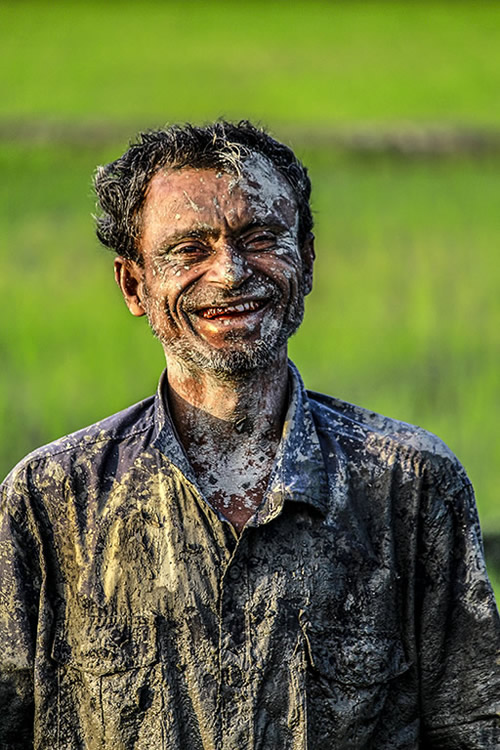 About Ab Rashid
I am a freelance photographer from Bangladesh. I like to explore different shades of life and love to capture those moments. Whenever I capture unique moments it inspires me to capture more. I can travel through time whenever I watch those photographs. That's the story behind me and my photographs.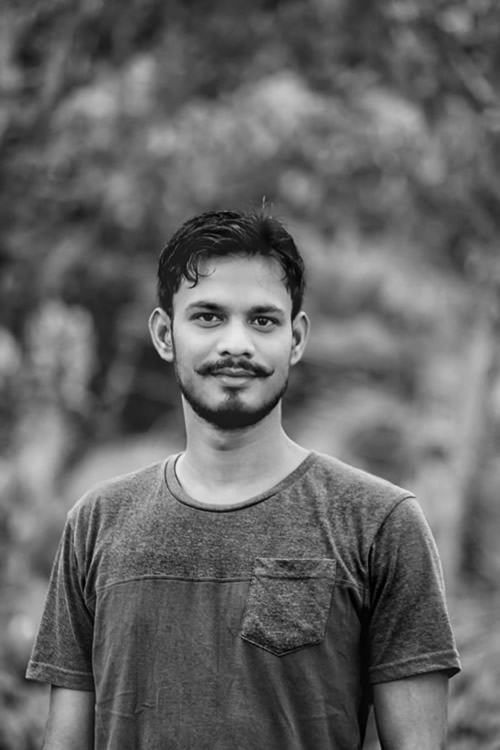 You can find Ab Rashid on the Web :
Copyrights:
All the pictures in this post are copyrighted Ab Rashid. Their reproduction, even in part, is forbidden without the explicit approval of the rightful owners.