Becoming an artist can be one of the most exciting professions you can have in your life. Whether it's about animation, painting, photography, or graphic design, your artistic talent will surely have a place in the art industry. And, while most artistic careers don't require a degree, it doesn't necessarily mean you can't go to an art school and improve the skills that you have.
If you're an aspiring artist, below are the eight reasons why you should consider attending an art school.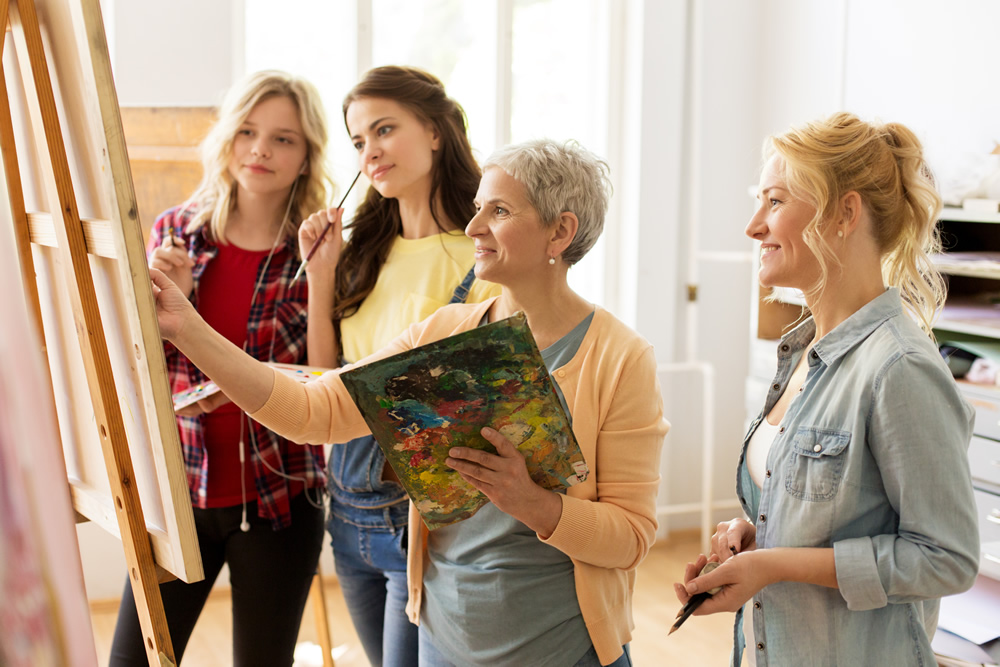 #1 You Can Practice Your Skills
If you love art, attending an art school can be the best way to practice your skills and become a great artist someday. Most art schools offer a variety of different art classes, which are perfect for people looking to get started in their art careers. Some of the most popular courses are painting, drawing, digital art, landscape photography, printmaking, and many more.
When you go to an art school, you'll be pushed to get out of your comfort zone and deal with the kind of practice that enhances your artistic skills. Instead of working at your own pace, the practice in school will allow you to improve yourself until you can take on a project professionally.
#2 You Can Take Advantage Of Expert Instruction
When you go to an art school, you'll be exposed to a lot of different types of people. You'll get to work with a wide variety of instructors, which means having an opportunity to access different expert instructions. This will give you more insight into how you should learn and what you should take away from the learning process.
Also, most art school instructors don't just teach the classes; they're artists themselves, too. Thus, they can guide you with your work and make sure you'll learn the elements, principles, rules, and structures of great art. In such a case, you'll become more knowledgeable on the kind of art you want to master.
#3 You Have Access To Equipment And Studio Space
When you go to an art school, you'll have easy and direct access to equipment that can help improve your artistic skills. Whether you want to become a great painter, photographer, graphic designer, or a theater actor, most performing art schools provide state-of-the-art equipment that may not be accessible to the students themselves. Moreover, even if your art medium doesn't require a lot of equipment, attending an art school can be the perfect way to experiment with different techniques and other mediums.
Apart from art equipment, going to an art school also gives you access to studio spaces that allow you to focus on your art projects without distractions from the outside world. With these well-designed spaces in place, you can improve your artistic skills efficiently.
#4 You Can Experience Being Critiqued
Sometimes, it's difficult to take criticisms about your art projects. But, if you want to become a great art professional, you should know that art critiques are utterly essential.
Because of such, attending an art school can be an excellent idea. Most art schools have experienced art professors who are willing to conduct long critique sessions to enhance your talents and skills. Not only that, but experiencing critiques can be helpful when you deal with your actual clients in the future. Plus, instead of feeling insulted about your artwork, you'll realize the value of criticisms in your journey of becoming an improved artist for a long time.
#5 You Can Have Professional Exposure
More than the equipment and studio spaces, most art schools organize art shows on a regular basis, which gives you the opportunity to showcase your artistic talents alongside with other students and professors. This means that when you go to an art school, your artworks will be open to the public at very popular events. More specifically, these can be seen by art critics, collectors, and other professionals in the industry.
Remember, the more exposure you get, the more confident you'll become about your talents and skills.
#6 You Have Access To Many Networking Opportunities
Aside from professional exposure, attending an art school can provide you with many networking opportunities. Since most art schools hold lectures and workshops, you'll be in contact with plenty of visiting artists in the art and design world. And, by the time you finish your classes and graduate, you'll be able to meet various individuals who'll lead you to job opportunities and, more importantly, career advancements.
#7 You Can Improve Your Ability To Communicate
Generally, art schools encourage you to express yourself through the art projects you make. Your art professors can teach you how to communicate effectively and provide you with a lot of practice to make it perfect.
For example, when you attend an art school, you'll be given the opportunity to explain your artworks by presenting to the class before critique. Consequently, you'll learn a valuable skill of verbal communication as an art professional.
#8 You Can Avail Of Internships And Other Professional Experiences
Art schools are more than just a venue to practice and master your craft. These are places wherein you can avail of internships and other professional experiences. For example, some community members will look for art students who are willing to work on their art projects at a lower price.
That's why if you want to gather some experiences before you dip your toes into the professional art world, don't hesitate to go to an art school to improve your professional experience and build your art portfolio in no time.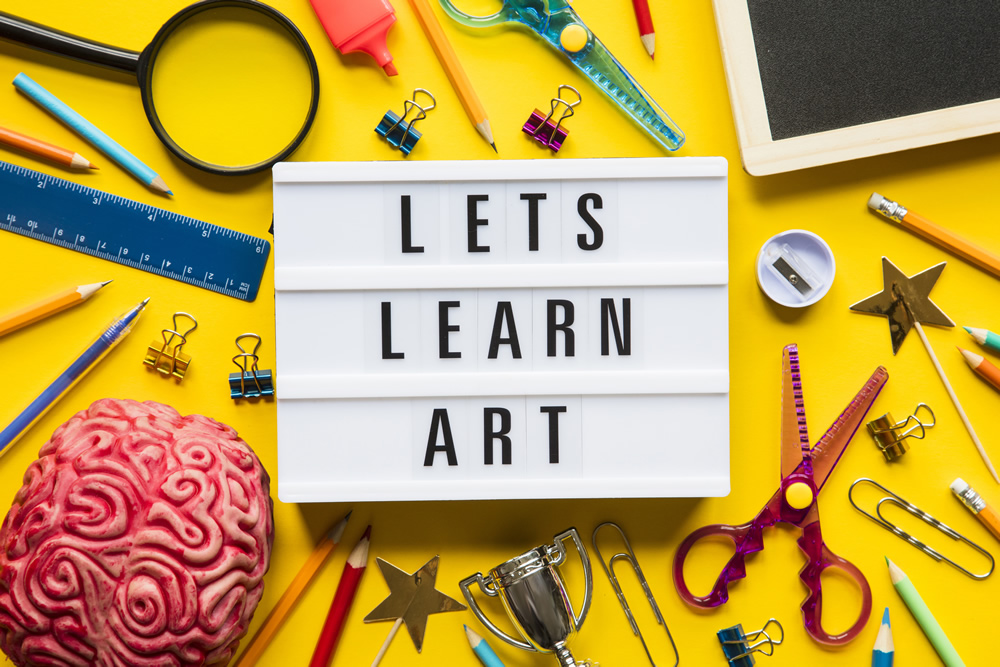 Bottom Line
It's very easy to see how the art of today is so much more beautiful than the art of the past. Art is a form of expression, and you can properly express it when you find time to become a good artist.
Therefore, with the information mentioned above, there are indeed several reasons why you should take the time to really consider the benefits of attending an art school. By doing this, you'll be very happy with your results, and your work will bring you a great deal of joy.
---
Our Related Articles