About 77% of consumers refer to items and services by their brand names instead of their actual names, according to Crowdspring. This makes the name a business owner gives their enterprise a crucial decision. While having great photography skills is what keeps clients, a good first impression starts with your name. So what can help you pick out a good name?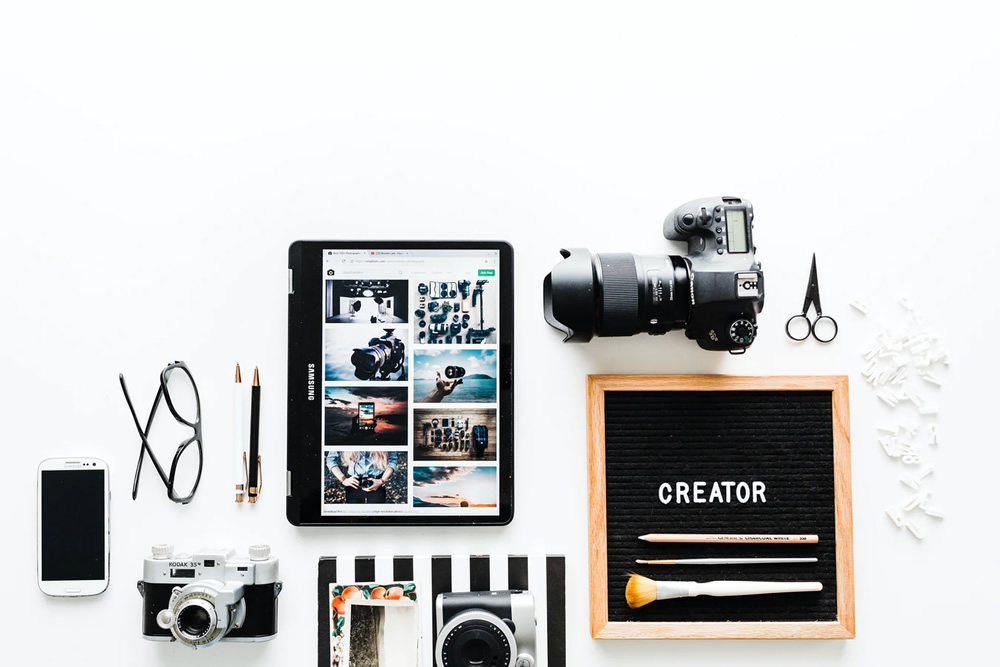 Photo by: Brooke Lark / Unsplash
Try A Brand Naming Agency
A staggering 627,000 new businesses open every year, according to Hubspot. That's a LOT of competition for business names and trademark processes. Time is precious and trademark screening is challenging, but specialists at Name Stormers note the value in creating a name that speaks directly to a company's customer base. If you don't want to manually figure out if the name you choose has already been taken by a company targeting similar consumers, you can tap into the expertise of brand naming agencies. They have the tools and the manpower to help you create a brand name that not only stands out, but does not cause legal problems for you in the future.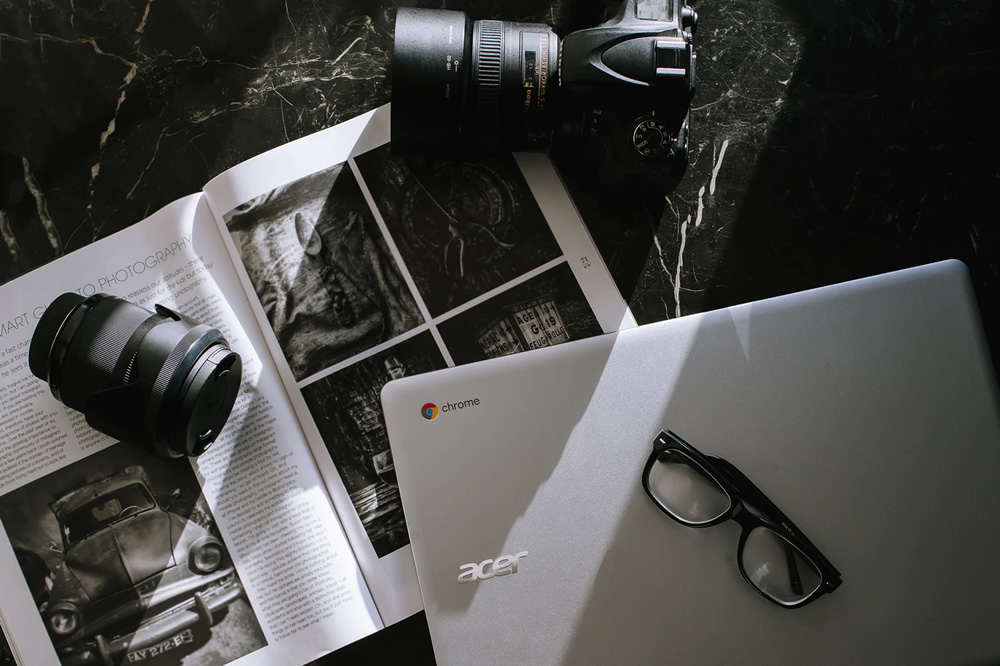 Photo by: Anete Lūsiņa / Unsplash
Consider Your Name
What do Annie Leibovitz, Gregory Crewdson, and Ansel Adams all have in common? For starters, they're all famous photographers, but their true commonality is that they all have eponymous photography businesses. Naming your photography business after yourself can help you build a strong brand and even give you a solid domain name, according to TRUiC. You should also keep in mind that naming your business after yourself can make it difficult to sell on at a later date. So it's best to consider the different pros and cons of using your name for your photography business.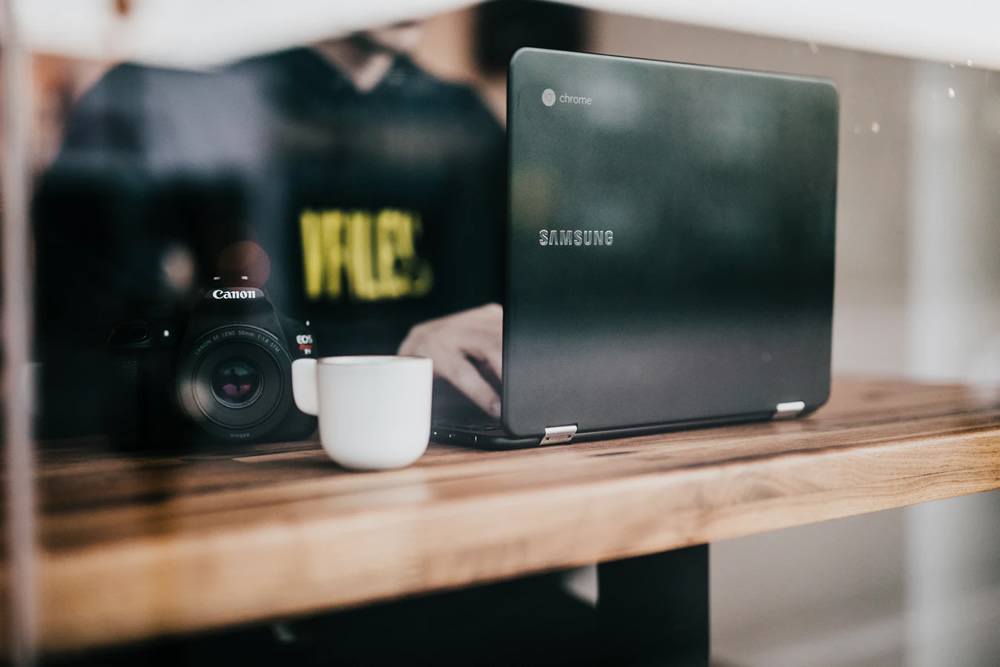 Photo by: Nathan Dumlao / Unsplash
Crowdsource Your Trusted Network
If you can't create a name on your own, you can also choose to tap into your trusted network of friends and family members. Not only will you be able to have access to several creative minds, but you'll also give them an opportunity to be a part of your growth as a future business owner. Naturally, take their suggested names under advisement, and avoid making an on-the-spot decision to avoid any regrets later on.
The name of your photography business is the first thing that your future clients will interact with, so it is best that the name you choose is memorable, inoffensive, and stands the test of time. As the name of your brand is crucial, taking your time and trying out different resources is important if you are to come up with a name that will truly sell your photography business.
---
Our Related Articles