Photography is amazing and students continue to perfect the art as they continually engage in taking photos, designing and editing. Photos bring forth effects that can communicate a strong message to the image viewers.
Students can gather information to help them better their skills from several sources available online, in libraries or from experts in the field. To avoid procrastination, the photography student needs to continually refresh themselves with the available resources to help them stay updated with current information on photography.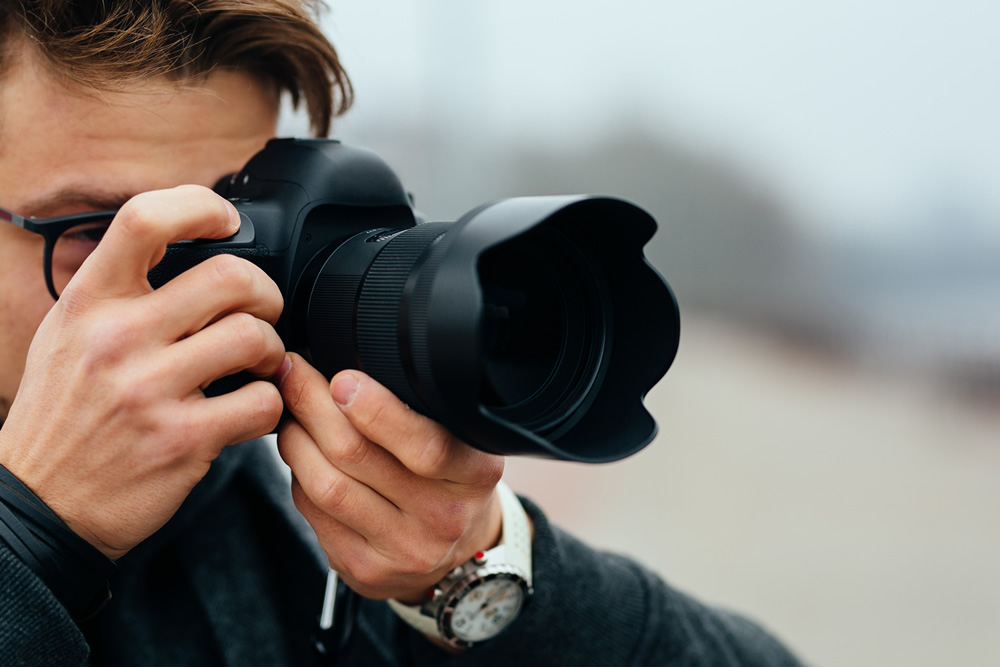 Resources for beginners
If you are a beginner learning the basics of photography, you can dive into websites that give you all the basics of photography. To help you do better, make sure you have a strong, working camera. You can gather information from some of the following sites.
Digital photography school
Digital photography school contains useful resources tailor-made for beginners. The site has hundreds of photos you can scroll through and learn how you can take photos from different positions, angles and time.
Each photo communicates a unique message and you can make a whole story from each. The site is also full of inspiring articles written by experienced photographers. Each article is a lesson and the student has limitless chances of learning.
Camera Jabber
Camera Jabber teaches beginners on tactics used when taking photos. They will help you learn about the best camera to use and the right equipment. Lighting is not always applicable in photography and you will learn the best scenes to use lighting.
Above the best cameras and equipment, the sites will also help you learn about how to display and share your photos and other basics like how to print your photos, history of photography and photo exposures.
Photodoto
Photodoto has a large library of photos that you can scroll through and learn. They help you create your photo website and how to use your camera in different positions. The site is also full of free e-books and photography films.
You will also learn how to take underwater photos, wildlife, professional shooting and shooting on various occasions.
Help for assignment writing
Educational photography is a wide topic and that is why students need to continue learning throughout their college education and even after leaving university. There are many writing resources available if you are given a college assignment on photography.
You can get writing help for your college assignment from assignment writing service https://writix.co.uk/write-my-assignment. The writing service by Writix is for school and university students across the globe. After your login to the site, talk to a professional writer and place the request saying write my assignment and their 24-hour service will ensure timely delivery of some great work.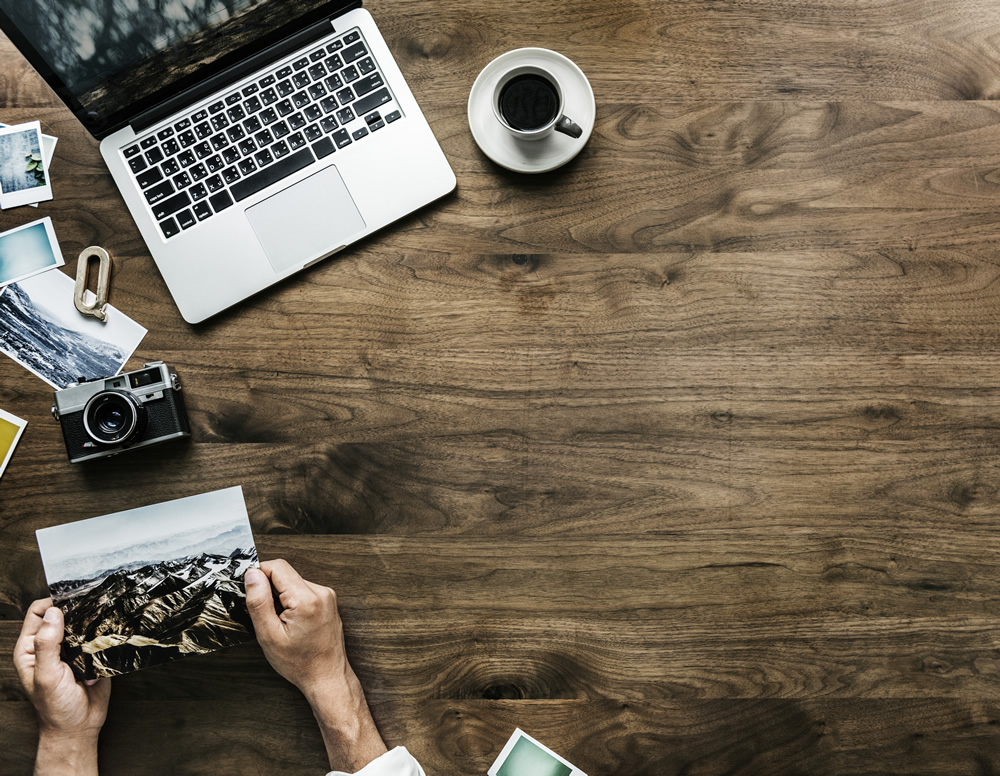 Resources for inspiration
Inspirational resources help you get ideas from photos and videos taken by professional photographers. From the content, you can build your skills into an experienced photographer. The following sites offer inspirational photography.
Photography now
Photography now contains a large data bank of photographs that you can create stories from and admire. If you want to get tips on how to create a strong story behind photos, you can join the photography-now.net online class.
The website goes deeper to provide artistic photo prints and how to print photos on canvas. If you want to build your photo website, this site takes you through step-by-step website builder for photos.
Advanced photography resources
Photography and experience can never end. You need to keep building your skills even after you get to the professional photographer level.
Cambridge in color
Cambridge in color contains detailed tutorials on photography, concepts and terminologies. You gain knowledge on every aspect of your camera from buying, to use, care, connecting and so on. The site also has e-books and tools to help you become a professional photographer.
Luminous landscape
Luminous landscape has thousands of detailed articles on photography, a large databank of photos and hundreds of videos to teach you how to become a professional photographer. The photos are taken from nature, events, personalities, buildings and historic structures. Each photo has a story behind which students can learn and apply in life and career.
Conclusion
Photography students have access to unlimited resources from professional photographers who have spent many years building knowledge in the field. The resources can be helpful to students during their years in college and after.
Every student should make an effort to access the information and use it to better their skills and create greater opportunities for their work. Most of the resources are free and can be accessed online. The student is free to download and use the print information.
Author's Bio:
Vendy Adams is a digital marketing consultant working with a large tech company and looks after their paid campaign efforts. She is a brilliant writer as well and freelances as a thesis and dissertation writer for an online academic writing agency. Her free time is for her pets, reading books and novels and shooting food vlogs.
---
Our Related Articles