Photography is an exciting hobby, but it can also turn into a prosperous business if you set your mind to it. However, if you wish to be a professional photographer, you should leave nothing to chance once you start signing business deals.
It would be wise to create a contract that will clearly define the rights and responsibilities of both you and your models regardless of the type of photography you end up doing. Yet, asking your lawyer to create such a document could be rather costly.
Luckily, there is a way to come by a photography contract template for free, and you can find out how to do it in five easy steps below.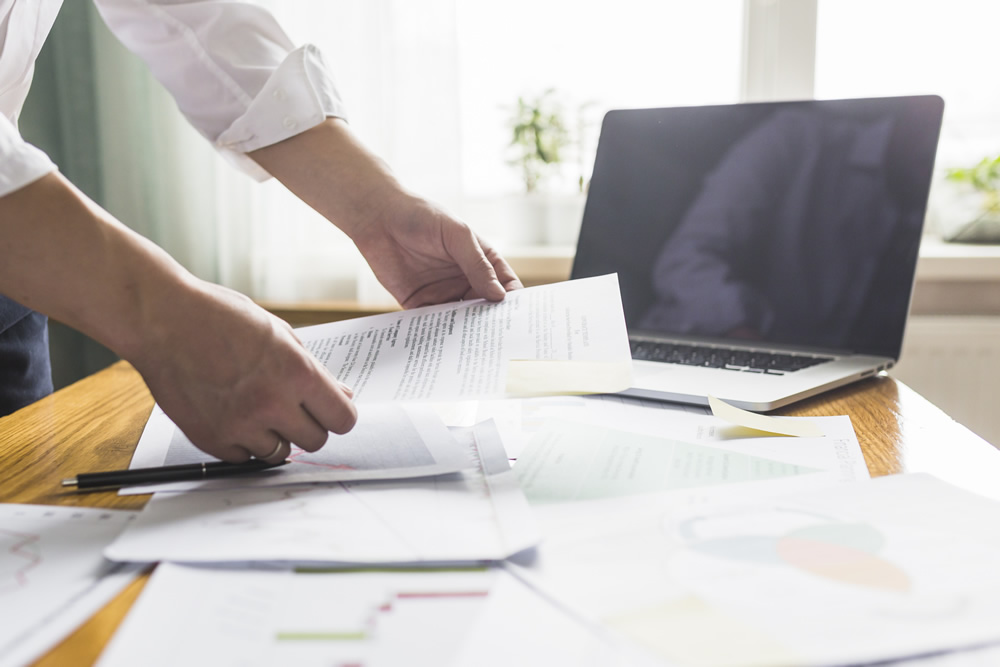 #1 Browse the Web
We are lucky to live in an era of modern technology and, above all, the internet. Whether you are looking for a good pizza dough recipe, inspiration to decorate your living room or anything else you can think of, Google is your friend. Therefore, where else would you find a free photography contract if not on the web?
So, your first step is pretty straightforward — type in your search terms in your web browser, and you'll have an extensive list of corresponding websites within seconds.
---
#2 Choose the Right Website
The second step is probably the most important — you need to select the right website for creating your free contract. Now, if you have all the time in the world to personally check each and every website from your search, by all means, go for it.
However, if you're interested in taking a shortcut and saving hours of unnecessary web browsing, look no further than free photography contract templates by HoneyBook.
This website has helped hundreds of photographers create professional contracts just like the one your lawyer would put together for a hefty price. On this website, you'll get a contract template absolutely free of charge.
---
#3 Start a Free Trial
No matter which website you choose, make sure that it offers a free trial. If the site features a free service, you'll be able to locate the Start a Free Trial button and a designated field to type in your email address.
On some websites, you'll also be able to use your Facebook account to activate the free trial offer. One way or the other, you'll get access to the site and create an account to use for making your business contract.
---
#4 Provide Necessary Details
Before you become eligible to use the free photography contract template, you'll have to provide some details. First off, you'll have to come up with a creative business name — it should be catchy and easy to remember but also professional if you want clients to take you seriously. You'll also have to select the company type — in your case, simply type Photography in the required field.
Once you come up with your company name, you'll have to provide some additional details such as an email and phone number and create a password for your account. Finally, you must agree to the site's terms and conditions so that your account may be approved.
---
#5 Pick Your Free Photography Contract Template
If you've completed all the previous steps, you should be logged in to your account by now. The only thing left to do is explore the available photography contract templates and choose the most suitable one for your usual photoshoots.
Bear in mind that these sites might ask a few more questions about your business so that they can filter all the available contracts and offer you a more personalized experience. Once you answer these questions, you'll be ready to create the perfect contract for your future photography jobs.
Finally, all these sites have superb customer support agents that will be there to answer all your questions, so make sure to contact them if you have any. Once you are done, save your template to your computer, and you'll be able to use it for as long as you want.
---
Our Related Articles