So you've got the photography gig. Congratulations! But there's a slight hitch – you probably don't have the perfect CV that will land you a dream job. The truth is that composing an impressive professional resume for potential employers can be hard. This explains why most photographers simply hire essay writers to get the job done.
If you've been wondering how to make a CV by yourself, you're on the right page. This guide will teach you everything you need to know about writing a CV that will usher you through the doors. So let's get down to brass tacks, shall we?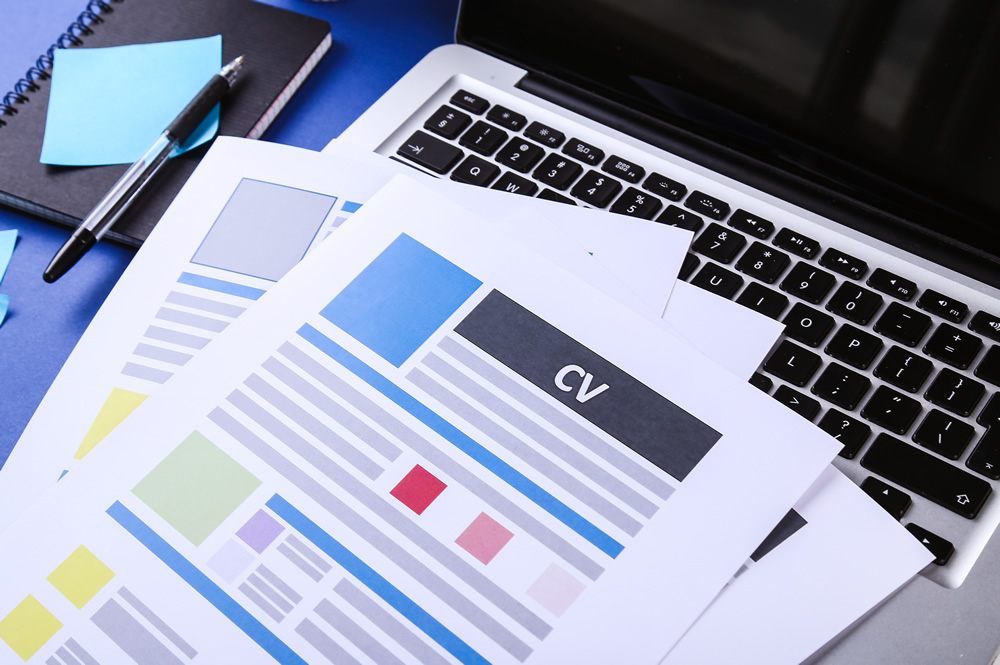 Structuring and Formatting Your CV
Just before you start weaving words about your abilities and qualifications, it's important to first get a grip on the perfect CV formatting and structure. No recruiter wants to spend hours poring over a badly-formatted CV when they have piles of paperwork in front of them.
Thus, to ensure that recruiters pay attention to your CV, you'll need to organize it in a format that makes it easy to read and digest.
Here are some formatting tips that will get you in the recruiters' good books:
Keep it short: The best type of photographer CV is a short one. With hundreds of applications to go through, no recruiter has the time to read through a lengthy CV. Keep it short, relevant, and interesting enough to catch their attention.
Readability: If you're trying to get any recruiter's attention, then your CV should be easy to read. You can achieve this by using simple formatting tricks, such as bullet points (to make your paragraphs more digestible) or formatting headings with bold text.
Don't add photos: While it might be tempting to add photos of yourself or works you've done, DON'T. Photos can take up valuable space and distract readers from your important written content.
How to Structure Your CV
If you're wondering how to write a resume that will be easily understandable, here are some details to include in your CV structure:
Contact details
Your profile
Work experience
Education
Interests and hobbies
Let's take a closer look at these sections and why you should include them in your CV: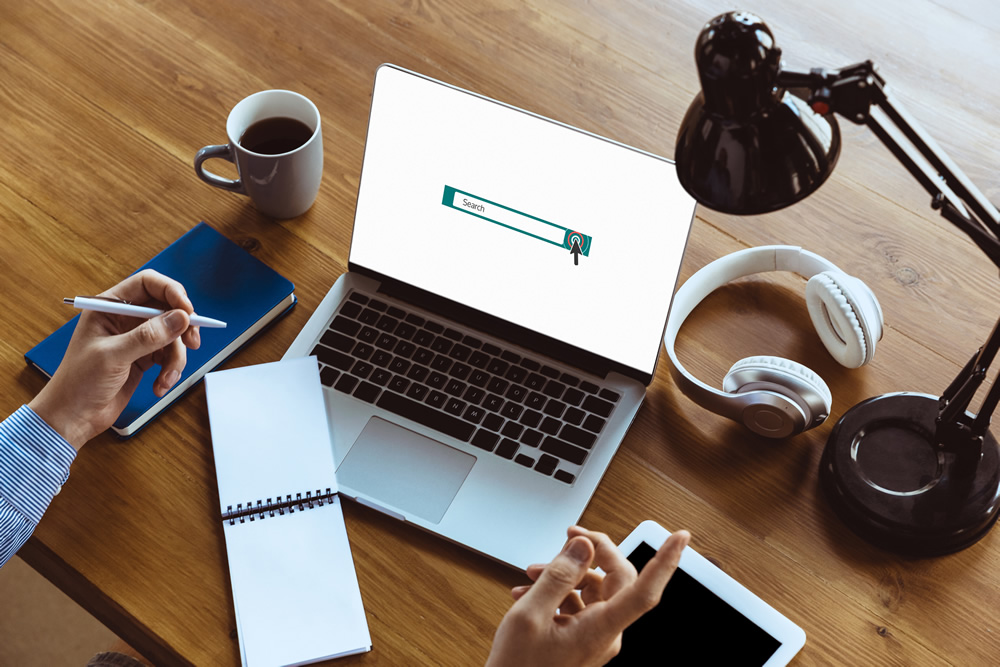 #1 CV Contact Details
You should start off your CV with a basic list of your contact details to make it easier for recruiters to reach out to you. Here are some of the basic information to include under this section:
Mobile number
Email address
LinkedIn profile URL
Location
#2 Photographer CV Profile
Once you've listed out your contact details, you can then draft your profile. A typical CV profile or personal statement is a brief summary of all your skills and abilities. It's like a proposal but this time, you're selling the idea of yourself.
When crafting your CV profile, aim for a short paragraph of just about 4 lines. Ensure that it is tailored specifically to the position you're applying for and avoid clichés that may make your resume seem generic.
Pro Tip: Your profile should also include a summary of your work experience, core skills, and the essential qualifications that make you a prime catch.
#3 Work Experience
This section should contain a detailed list of all the relevant roles and positions you've held in the past up until the time of application. Start with the most recent role and then end with the first ever role. When listing out these positions, ensure that you include the key responsibilities and achievements that you undertook during that period.
#4 Education
Now that recruiters have gone over your profile and work experience, they may be curious about your educational background. Create an exhaustive list of all your qualifications and degrees that are relevant to the role you're applying for.
If you aren't an experienced photographer, you might want to make up for your lack of experience with qualifications. As such, include even the qualifications that may seem irrelevant to the role.
#5 Interests and Hobbies
Although this isn't a mandatory section, it's a great avenue for you to show recruiters how your personality makes you more suitable for the role. Include interesting hobbies that seem relevant to photography. This way, you'll be able to catch their attention and present yourself as a qualified candidate through and through.
Conclusion
If you've been trying to figure out how to write CV, these few tips will definitely set you on the right track. Remember, there's no one-size-fits-all when it comes to sending out a CV. You'll always need to tailor your resume to each role you're applying for. Good luck!
---
Our Related Articles