Being a photo retoucher can be an incredibly rewarding career. It's a great way to combine your love of photography and art with the technical skills necessary for editing photos in order to create stunning visuals that are sure to impress. There are plenty of job opportunities for a photo retoucher nowadays. The Interest in this profession will only grow.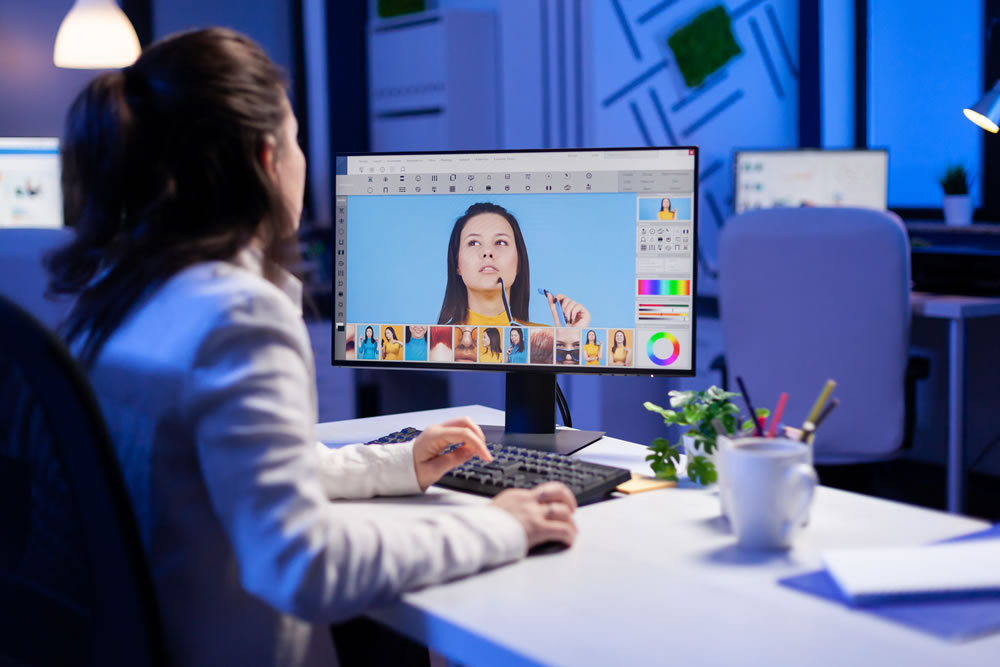 What Does a Photo Retoucher Do?
A Photo Retoucher is a highly skilled professional who specializes in the digital manipulation of images and photographs. They have an eye for detail and can transform an ordinary picture into a work of art. In the days before digital photography, retouching involved cutting and pasting bits of photographic paper to make necessary changes. Today, however, photo retouchers use software like Adobe Photoshop to make precision adjustments to an image.
To become a photo retoucher, one must be highly knowledgeable in the principles of digital photography, visual design, and color theory. A photo retoucher is also a master at using layers, masks, filters and other editing tools available in their program of choice. Their goal is to make subtle changes that enhance the overall look of a photograph without making it appear overly manipulated.
Photo retouchers work with photographers, graphic designers, advertising agencies and other professionals who need their expertise in giving photos the perfect finish. They may be asked to fix red eye, whiten teeth, remove blemishes, add special effects, or enhance the lighting of an image. We teamed up with experts from job aggregator Jooble to discuss How to become a photo retoucher.
Here is what you need to know in order to get started on this creative journey.
Step 1:
Learn the Basics of Photo Retouching – It's important to understand the basics of photo retouching before diving in. Research different techniques, familiarize yourself with popular software and tools, and practice editing simple images.
Step 2:
Find an Internship or Job – Once you're comfortable with the basics, it's time to start looking for opportunities. Many companies offer internships or entry-level jobs in photo retouching. You can also look for freelance gigs on websites such as Upwork or Fiverr.
Step 3:
Keep Developing Your Skills – It's important to keep up with the latest trends in photo retouching. Take courses, read articles, and practice different techniques.
Step 4:
Connect With Other Photo Retouchers – Networking is an important part of any career. Reach out to other professionals in the industry and learn from their experiences. You can also join online forums such as Reddit or Facebook groups to connect with other retouchers.
Step 5:
Take on Different Types of Projects – Variety is key in photo retouching. Get experience working on different types of projects such as fashion, product photography, and wedding shots. This will help you diversify your portfolio and gain more clients.
Step 6:
Ask for Feedback – As you work on more projects, ask your clients to provide feedback. This will help you identify areas of improvement and craft better photos each time.
Step 7:
Market Your Work – Once you feel confident in your photo retouching skills, start promoting yourself. Upload images to sites like Behance or Dribbble, reach out to potential clients, and run targeted advertising campaigns.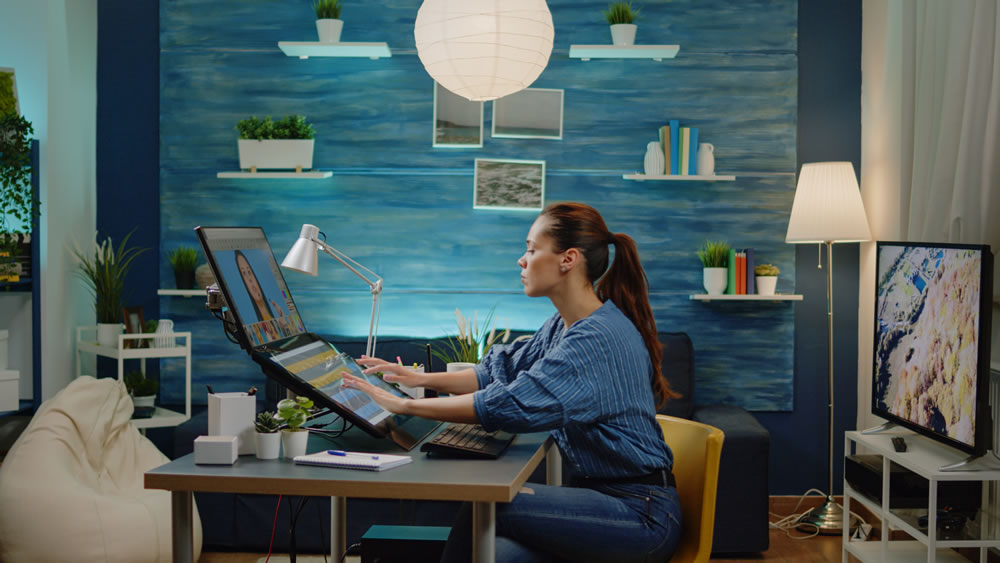 Closing Thoughts
Becoming a successful photo retoucher requires dedication and hard work. You need to stay up-to-date with the latest trends, practice different techniques, and take on various types of projects. It's also important to build relationships within the industry and market your skills so you can attract more clients. If you follow these steps, you should be able to become an expert in no time!
---
Related Articles: