Are you determined to make more money out of your photo business venture? Then, you might have found yourself asking the very same question of this blog, "is it possible to boost the profitability of your photo business?" The short answer is yes. However, this leaves you with an even bigger question, "just how can you do that?" If your company is to turn over a far greater profit over a much more sustained period of time, it's imperative that you heed all of the below advice. Here are two simple ways to boost the profitability of your photo business: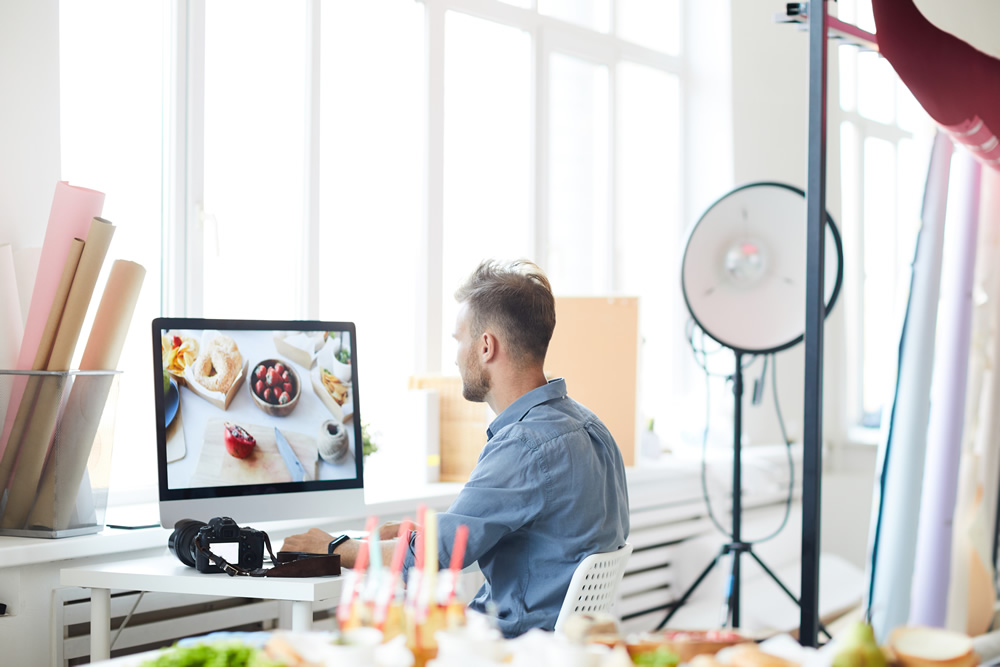 Stop wasting money
Your talent and skill as a photographer will only get you so far in your profitability-boosting venture. If you're to seriously stand a chance at increasing the financial security of your company, you must resolve to stop wasting money unnecessarily. Quite simply, the longer you refuse to perform this all-important task, the more money you will be likely to lose.
There are a whole host of things that you can do to slash your money wastage, cutting your utility costs being one of the most simple yet most effective. If you continue to pay over the odds for your water supply, you'll never have the cash you need to invest back into the ongoing growth of your company. It is for this reason why you must attempt to avoid overcharged water rates at all costs. To aid you in your bid to pay a fair price in this instance, be sure to learn all about and compare business water suppliers
Practice, practice, practice
One way to increase your profits is to sell more. To sell more, you need more customers, and if you're to attract a larger consumer base, you need to get on top of your game. In order to achieve this crucial feat, it's imperative that you resolve to hone your craft at all conceivable points. You're never going to achieve your overarching entrepreneurial goals if you fail to apply yourself to the art of photography, which is why you must take the time to practice.
Practicing need not be a long or arduous task in this instance. There are some great creative exercises that you should try out in your attempt to optimize your photography performance.
Exercise 1: Two Dozen
First, choose a prime location, then root your feet to the ground and snap 24 unique photographs without moving. It is as simple as that. If you would prefer to keep moving, then you could try this exercise instead. Go for a walk around a public space, and after a predetermined number of steps, stop and photograph an interesting image. You could try and combination of the two to really jazz up the experience.
Exercise 2: Ten of One
Find yourself a small object and take 10 abstract photos of this subject matter. If you want to change up this exercise every so often, take one of these objects and place it in a public spot. Then, pay attention to how your item dictates your framing and composition choices.
Exercise 3: Artificial Restrictions
For this task, set yourself a number of restrictions for your snapping sessions. Restriction possibilities include using one prime lens, filling the frame, and sitting down. When you are restricted, you are unleashing your creativity, which could enable you to improve your skills or find a unique angle to start offering customers.
You're not going to boost the probability of your photo business in a flash; that much is for certain. If you're to take your company right to the pinnacle of its field, you're going to need to exercise a lot of patience. More importantly, you're going to need to put all of the above advice into practice.
---
Our Related Articles