Whether you're a professional photographer looking to hone your skills and diversify your services or simply in need of corporate headshots that you're currently trying to DIY at home, there are certain tips and tricks that will help you achieve the best outcome. In fact, if you're focusing on mobile photography, you'll find that you can now take shots that look close to those taken with professional cameras as long as you know the right settings and setup.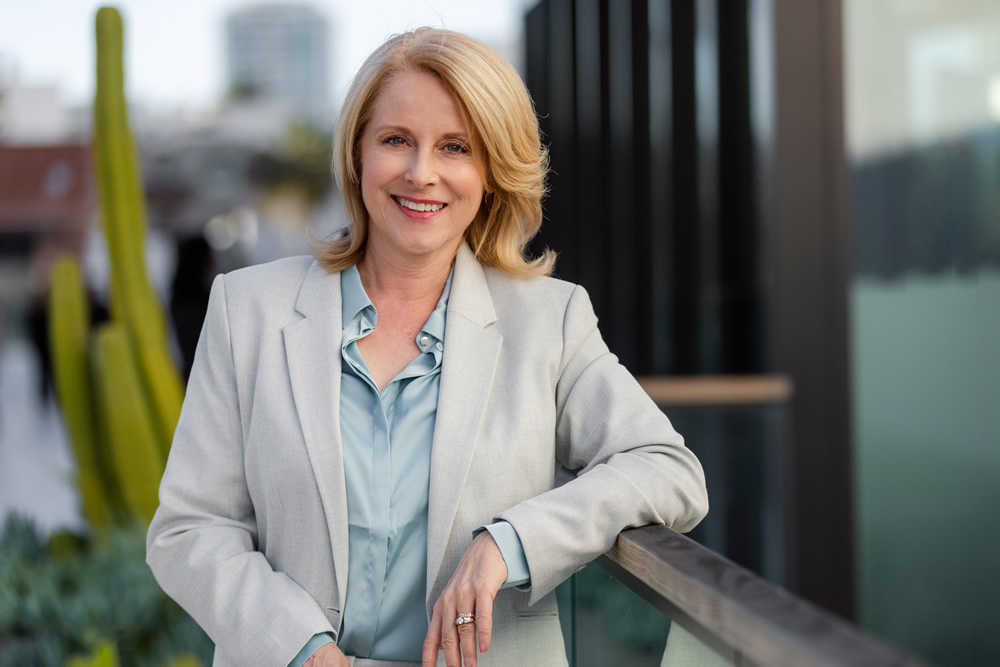 Capturing corporate headshots like a proboils down to skill, technique, and practice. With the right strategies, you can eventually have professional corporate photos that will help you or your clients put your best foot forward. After all, the success of your employment application may depend heavily on the quality of your headshots.
In this article, you'll learn more about five tips to capture corporate headshots professionally:
1. Have A Pre-Session Consultation
Having a pre-session consultation applies whether you're a headshot photographer or a client hoping to get a headshot taken. The pre-session consultation can ensure that you don't go to the photo shoot unprepared. When the subject and the photographer already took the time to meet together, both parties will be more comfortable with each other during the actual shoot.
Most importantly, all expectations and requirements will be met. On the day of the shoot, all the preparations have been done to achieve top-quality photos. For instance, if the client needs a plain, dark-colored background, but you didn't have a pre-session consultation to discuss this, you might not have a way to find one immediately. This can result in a disorganized shoot.
2. Master Your Gadget's Setup
Especially if you're using a cellphone to take corporate headshots, it's important that you master your equipment's functions and learn the best setup before the day of the shoot. For instance, you should explore camera settings like HDR or high dynamic range, which canhelp you achieve high-quality images. Even in most smartphones today, you can easily turn on the HDR mode with just a click of a button.
3. Make Sure The Subject Looks Presentable
No matter how well-taken the photo is, your corporate headshot won't lead to your desired effect if the subject doesn't look clean and presentable. If you're the subject, you shouldtake the time to least dress up and look more polished than usual.
Of course, this doesn't mean that you should come in full glam makeup. Looking presentable simply means dressing well, keeping your hair tidy, and at least putting on a bit of makeup to highlight your best features.
Apart from the makeup, a professional headshot also entails selecting the right clothes. You don't have to worry too much about the footwear and the bottom, as these won't be seen in the photos anyway. A good rule of thumb is to choose neutral colors for your clothing. It's also best to opt for plain collarsand not one that lookstoo ruffled and busy. Busy prints or details in the top you're wearing will be distracting and draw attention away from your face.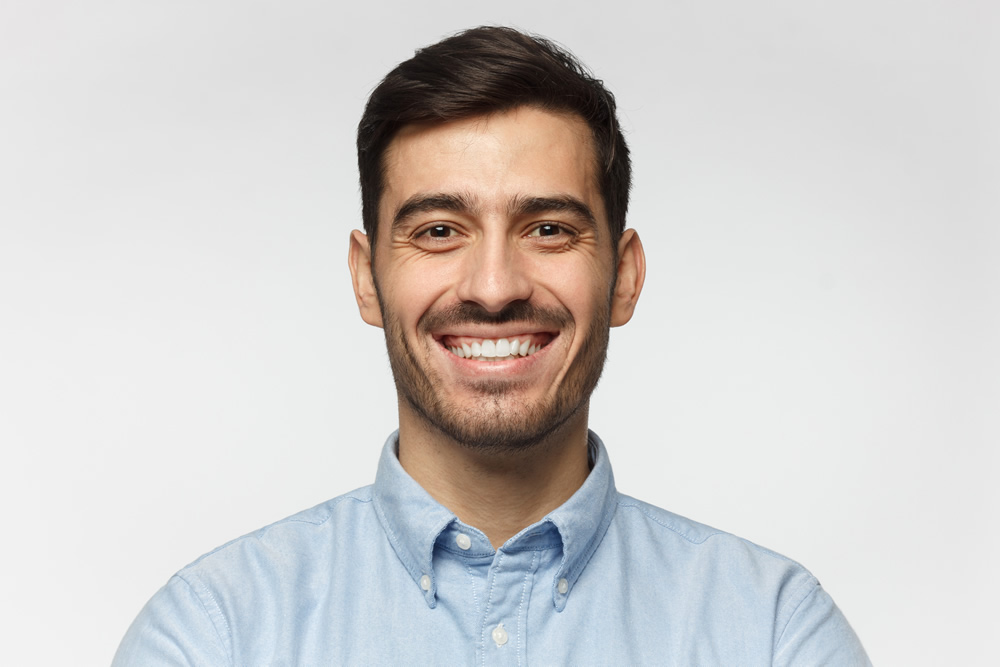 4. Don't Zoom In Manually
Zooming in manually on your cellphone will only result in distorted and low-resolution photos. If you're using your cellphone, you can use the portrait feature for clearer photos. Or, if someone else will act as the photographer, ask them to simply go closer to you. This practice can help you achieve the desired closeness to your facewithout hurting the photo's overall quality and resolution.
5. Choose The Right Location
It's a given that your corporate headshot photos should have a plain background. That way, the focus will solely be on the subject. If you aren't using a professional camera, it also helps to choose a strategic location at home. What is this 'best location?' It's the area in your home where you have the most natural light.
Even with a ring light or whatever other studio lights you have, there's no substitute for natural light in making your photos look better. Rooms with a neutral gray or white tone are also a good choice.
Conclusion
Corporate headshots can help you establish your competitive edge and professionalism. When you submit or usebadly-done photos, it sends the wrong message of you and your qualities as a professional. With something as important as your employment and career, you have to put your best foot forward. Whether by yourself at home or through the services of a photographer, you can't go wrong with the tips above in coming up with corporate headshots that look professionally done.
---
Our Related Articles