Nowadays, there's no denying that video content receives a lot more attention from the public than photos or text links. Various brands and companies worldwide incorporate videos into their marketing strategies now to promote their products and services. This trend isn't surprising since videos are more engaging and compelling than still images or written articles.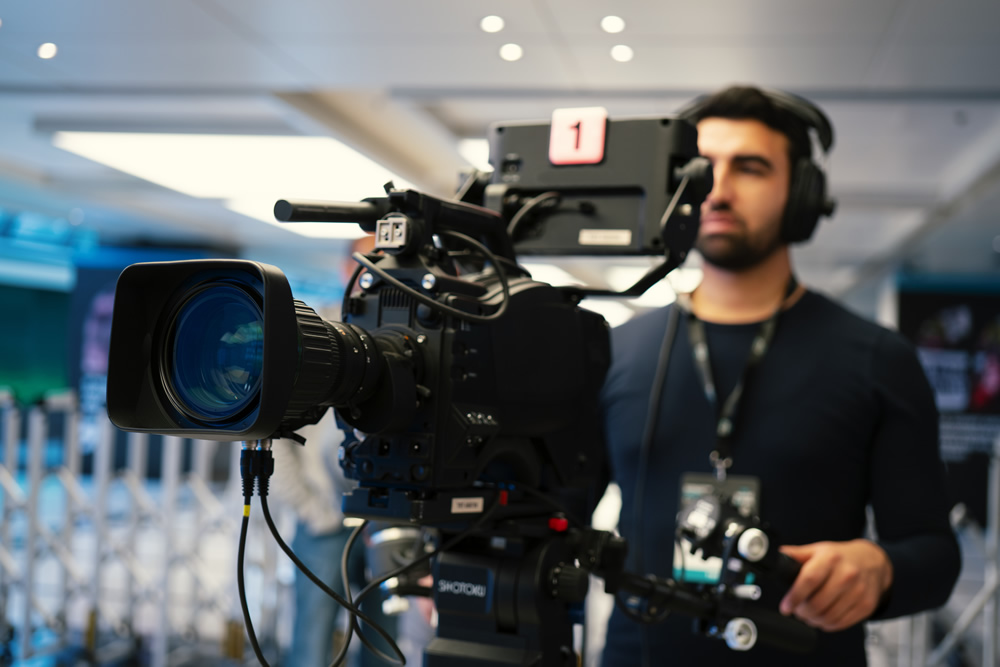 However, creating content that can capture people's attention isn't easy. There are various factors you need to think about before you start producing your own videos. If you want to explore the field of video production, here are some tips you need to consider:
1. Identify Your Target Audience
Before you start producing videos, you should first identify who your target audience is. There are various types of video production, and each has its qualities. For instance, taking videos of events will have different key points compared to taking environmental shots. When shooting a celebration like a party or wedding, you need to focus on the guests' reactions and the venue's design to produce a high-quality output. Nature videography, on the other hand, focuses on the natural activity of wildlife and the environment.
You should first identify your purpose in creating a video and what message you want to convey to your audience. Video content production starts with a specific storyboard with a clear outline of your intended message to your target viewers. If you're not too familiar with which contents will satisfy the public's needs, then you should hire an expert to produce videos for you instead. Hiring a professional production company like Sort Of…Films will ensure that your output is aligned with your audience's expectations. It'll also make the job easier for you since an experienced team will take care of the story creation, video shoot, and editing.
2. Be Creative
When producing videos, you need to ensure that you're creating something unique. Videos are one of the most popular media used by many people, so if you want to set yourself apart, you need to bring something new to the table.
Do your research and look up the latest trends in video production and what storylines are overused. This way, you'll know what'll appeal to the public and what cliche video contents you should avoid.
Also, pay attention to where you'll shoot your videos. The location and background of your shots can instantly elevate the quality of your videos. If you don't have a huge budget allotted for video production, try to find affordable locations that offer packages for events or shoots. Places like Sheffield University, for example, provides location rentals and other production fees that you can hire for your videos. By finding good locations within your budget, you can ensure that the output you'll produce will have great images and appeal to your target audience without costing you a fortune.
3. Check Your Audio
Various components are needed to make a great video, such as the raw shots, video direction, and storyline. Most aspects of a video can be adjusted and edited during post-production. The color grading or framing of an image can easily be enhanced when editing the videos to improve the output quality. Simple audio editing problems such as syncing the sound with the video are also easy to fix. However, bad raw audio is difficult to work with and can significantly affect your output.
A compelling video should've excellent visual and audio components. You shouldn't let your audio suffer for the sake of great shots, so it's a must to invest in good quality sound equipment. Ensure that you have the correct audio tools to capture the sounds you need for your videos. This way, you'll be able to produce top-quality videos without any problems.
4. Use Video Editing Techniques
Another way to produce quality content is by making use of various video editing techniques that'll elevate your output. You should learn how to seamlessly string together different shots to create a visually appealing video.
Knowing how to tweak imperfections in your shots will allow you to produce excellent results. Most viewers can easily spot mistakes in videos, such as inconsistent pixel quality or irregular color schemes, so you need to be very careful when editing your videos. Use a good video editing software and review your output by checking it frame by frame before you publish it to make sure that there's no visible mistake in the video.
Take your time when editing your content so you can produce a high-quality video. Once you feel that it's good enough to be published, you take advantage of various platforms such as YouTube or Instagram to publish your video and reach a wider market.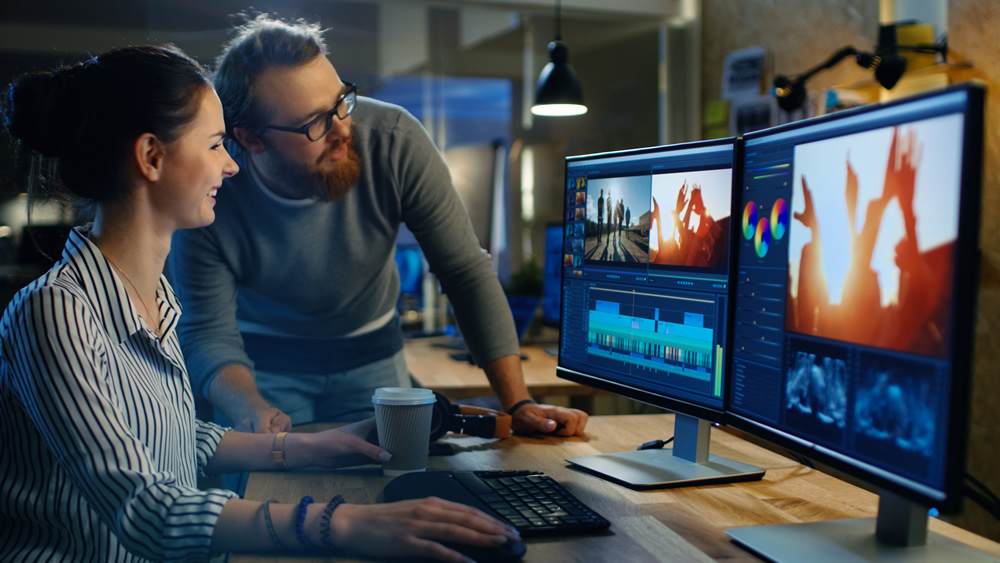 Final Thoughts
Producing videos isn't an easy task, especially when you're competing with many other content creators. You need to set yourself apart from others to stand out and gain attention. Knowing how to edit your videos creatively and understanding your target audience's tastes will allow you to create top-notch content. By constantly striving to create something new, you'll be able to produce materials that will surely exceed everyone's expectations.
---
Our Related Articles