Mario Gerth amazes us with his hardcore passion for travel & photography.  Rooting from Germany, Mario has already traveled to more than 70 countries and tells his passion keeps growing with every attempt. His speech is very humble stating that, he is a guest for the graceful beauty of this world and strongly believes to draw inspiration from everyday life, nature, and so on.
In this short interview, We get to feel this wonderful photographer's insight towards humanity, his passion for travel and adventure, his discovery of photography and self. These Photographs reveal to us his love for Africa, the people there, their everyday life, and above all their antiquated yet amazing life. Over to Mari Gerth..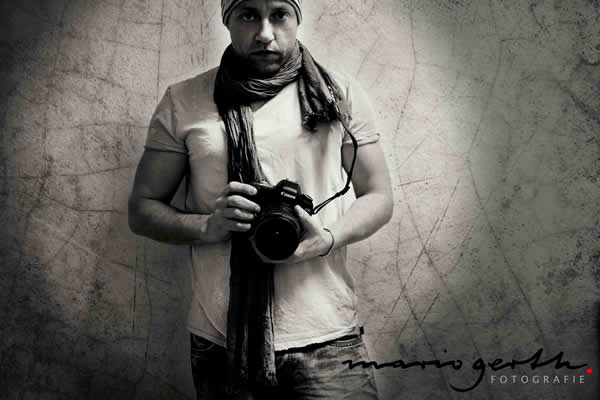 Few words about you?
Mario Gerth is a German documentary photographer, photojournalist, banker, author, and cyclist & someone who is esteemed by his peers for having the freedom. He had traveled to more than 77 countries across 5 continents in pursuit of his passion. He's been a witness to civil war, poverty, dictatorship, and violence. But more often, he was a guest in a world that is characterized by its graceful beauty. To portray nature, people, and their lives, Gerth traveled through Africa across hundreds of miles by foot, boat, and jeep, in all four directions, sometimes alone and other times in the company of friends in search of all that is about Africa and humanity.
His photography is a homage to Africa and the culmination of his passion, depicting a graceful world where natural dignity and elegance is etched on the faces of Africa's people, from the archaic pride in the eyes of old men and young children, to the god-like harmony in the sweeping valleys of sand dunes and the bitter existence on the edge of the world.
Could you describe your love for Africa & how did this happen?
It was back in 2004 when I set off on a 4-year cycling trip, leading me once around the word. The most intimate part was the 18 months of cycling Africa from cape town to Cairo. I was lost once in the Sahara desert, got found my a Nubian nomad, and rescued. Since then, I fell in love with the nomadic philosophy, finished my trip by bike after 40.000 km, and started a new project named, Portaiting the last African tribes. The least said, being in Africa I feel at home.
How would you describe your style of photography?
From 2008-2013, I was traveling around the continent to photograph the last African tribe. The portrait style was really classic, natural light, static stage portraits. Slowly I began to documentary as well. More and more I move towards landscape and photographing the African tribes in their own environment, like my last big project, the biblical journey. If I have to compare my style, I can say my big ideal is Salgado.
Your gear?
Canon Eos 5D II, 17-40 F4 / 28-105 F4 IS, 50mm 1,4, 85mm 1,8 and 100-400 F4 – all of them canon lenses. I love the 28-105 – do 90 % of the work with it. For street photography my Fuji Finepix X 100.
Your Inspiration?
Nature is inspiring for me as well as the soul of the people I meet and which makes me to do a portrait. Everyday life is also an inspiration for me. Out of these sources, nature, life, people – I find many stories to tell through the images I photograph. More than anywhere I find these sources very clear and pure in Africa – for that very reason I love to be there, which makes me discover myself on this wonderful continent.
Your greatest achievement so far + 1 thing you have learned through photography?
For me, the Camera itself is the greatest achievement, Since this tool lets me think of where and what to photograph, kicks me out into nature. It gives me creativity, discovering this tool for me is a great achievement in my life. What I learned or developed is seeing harmony in nature and people's souls.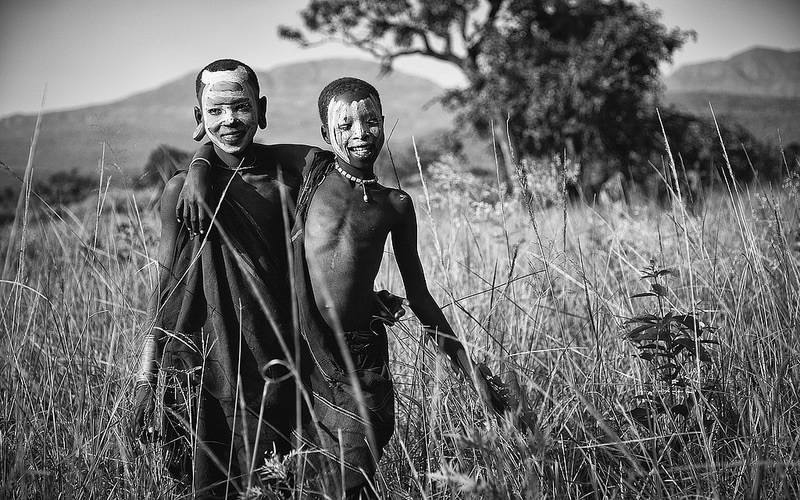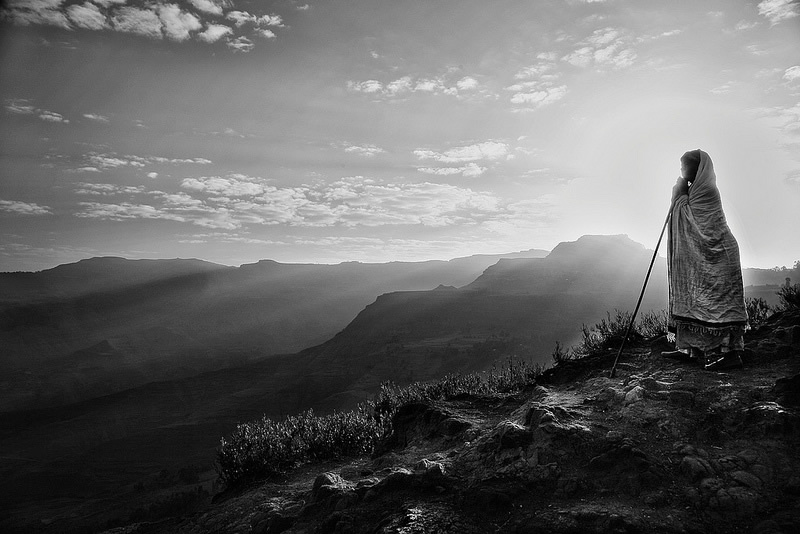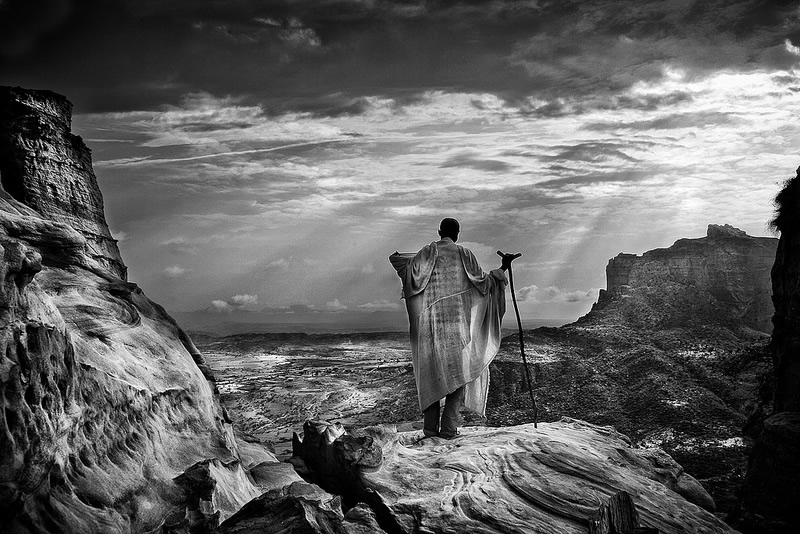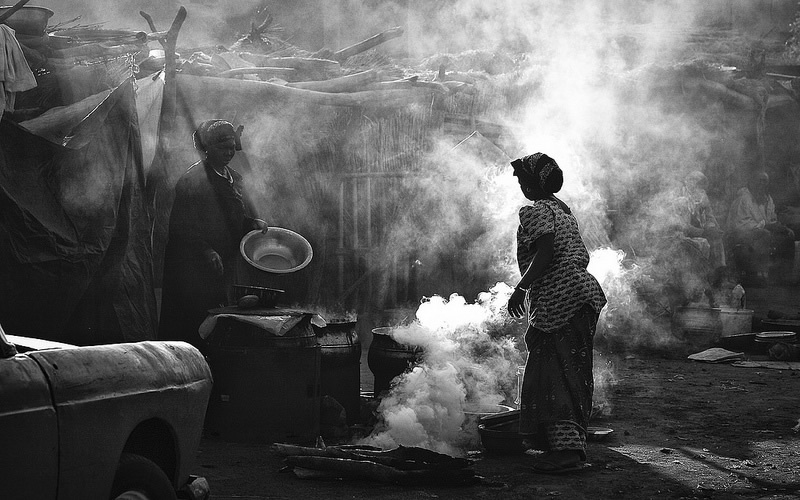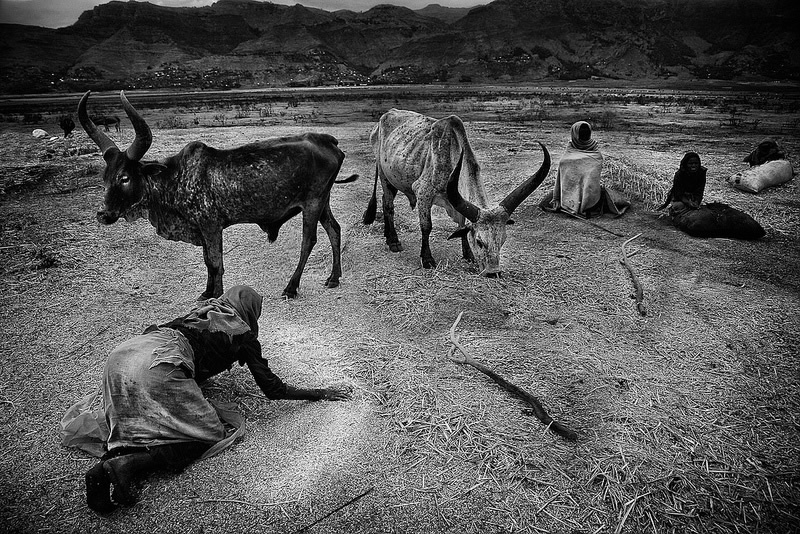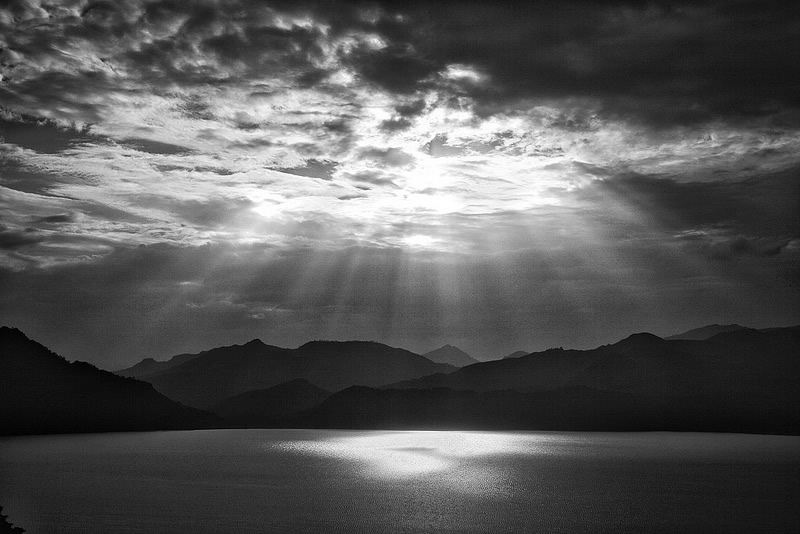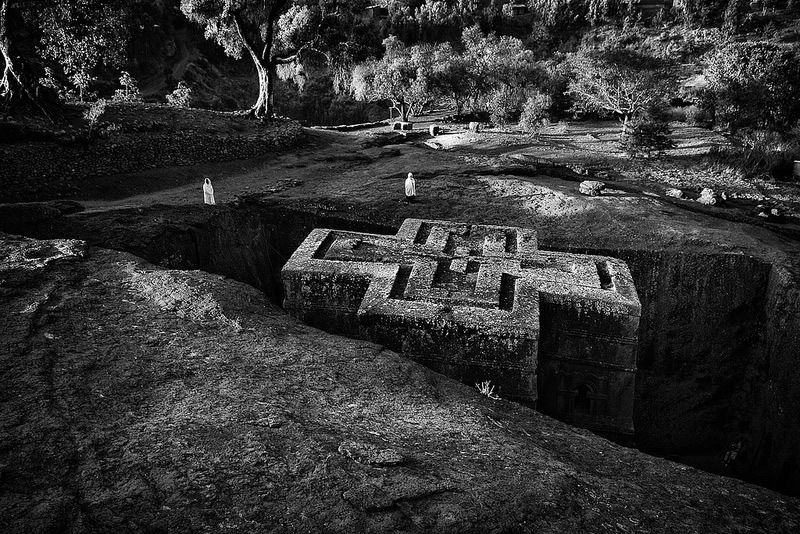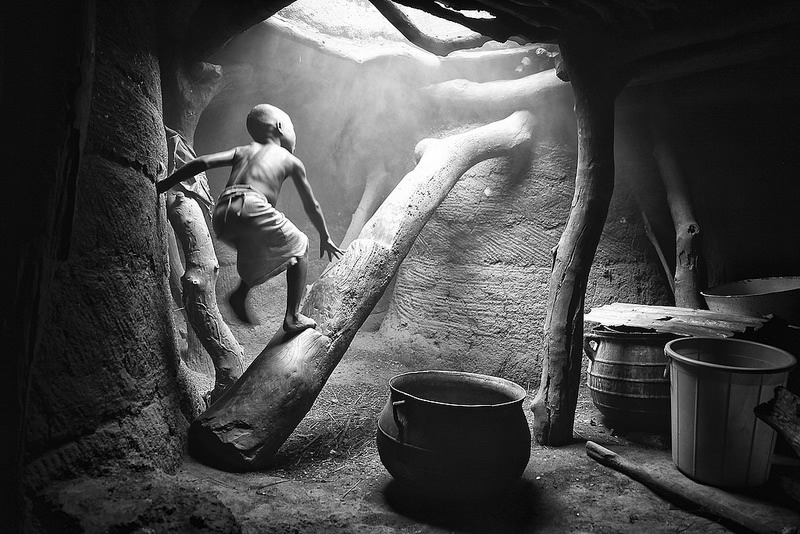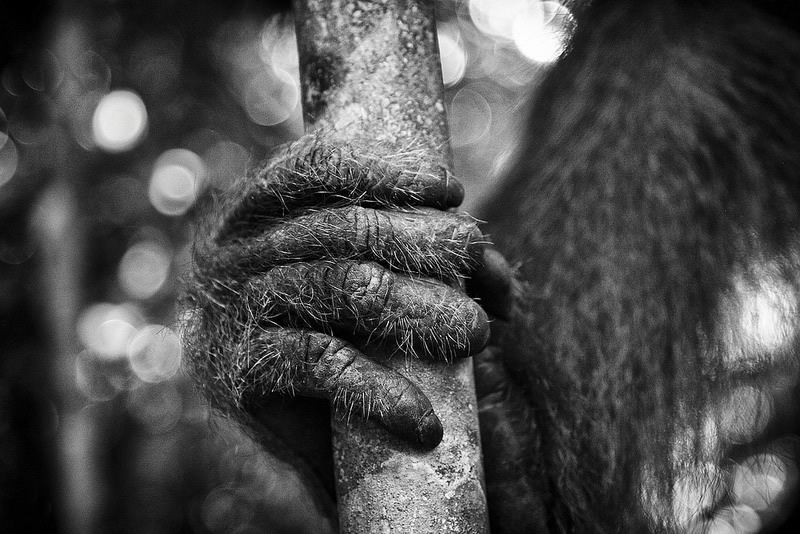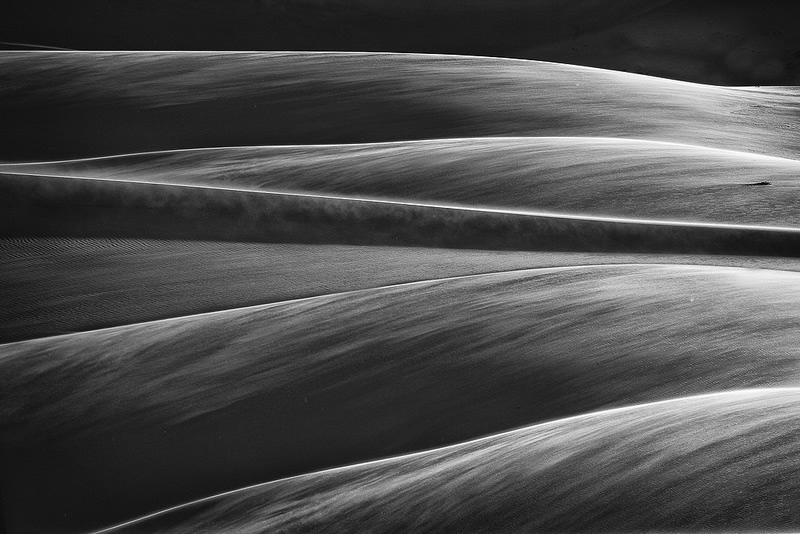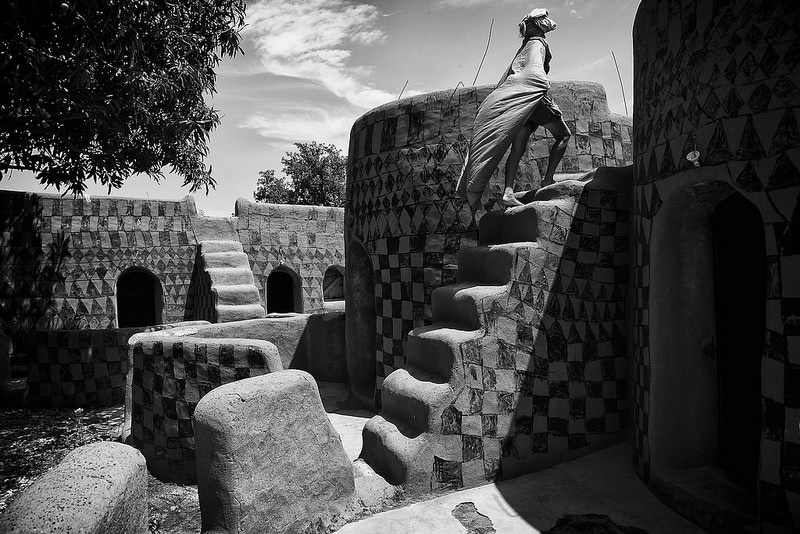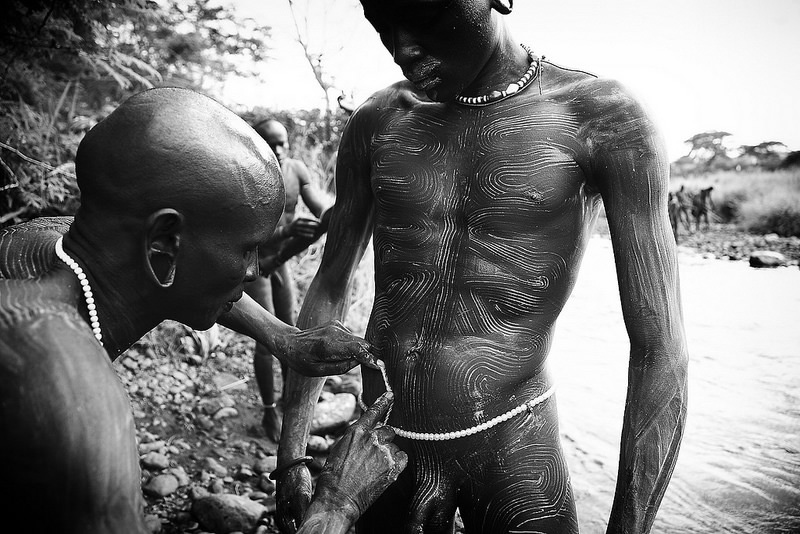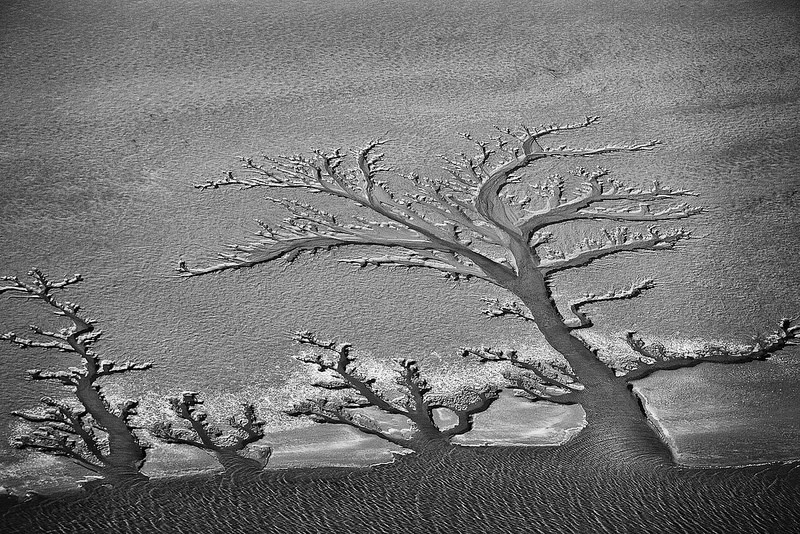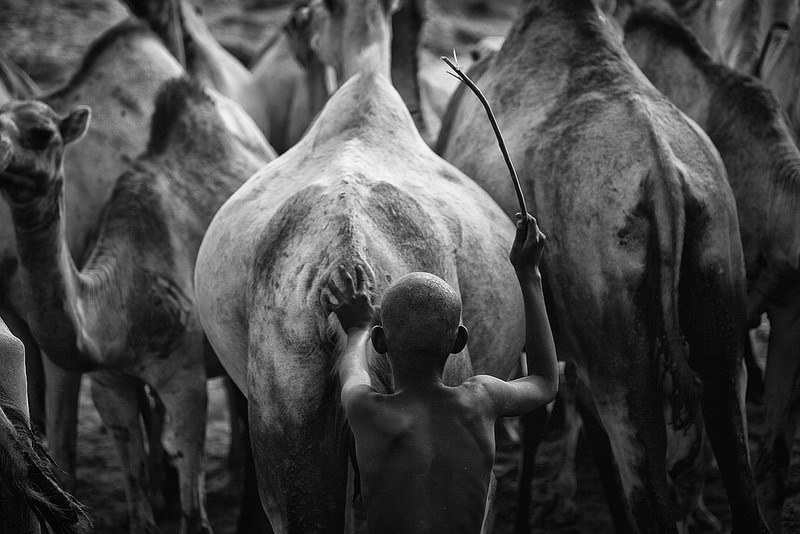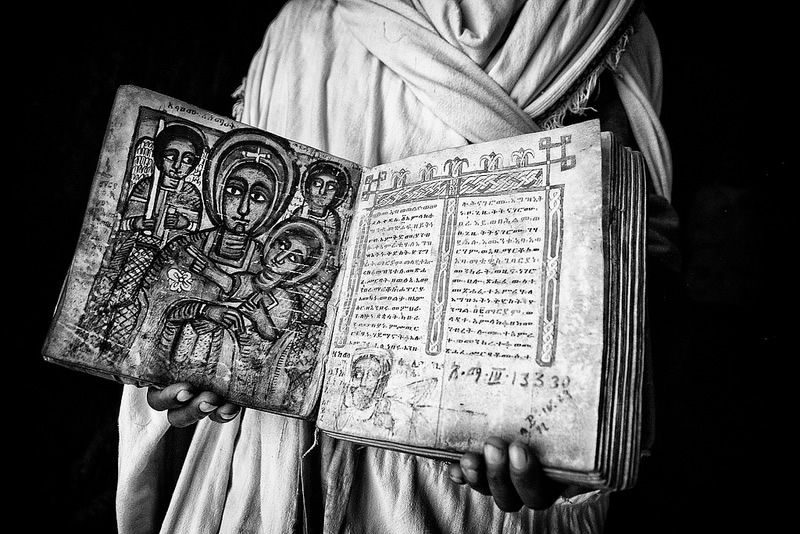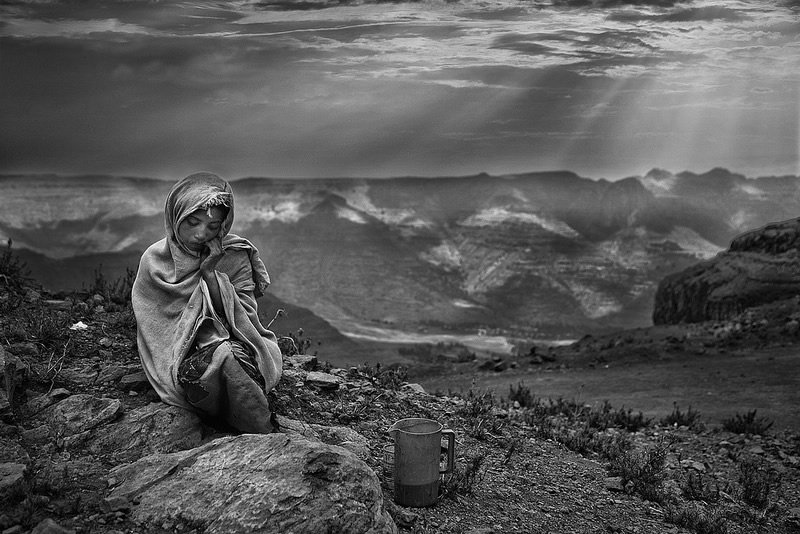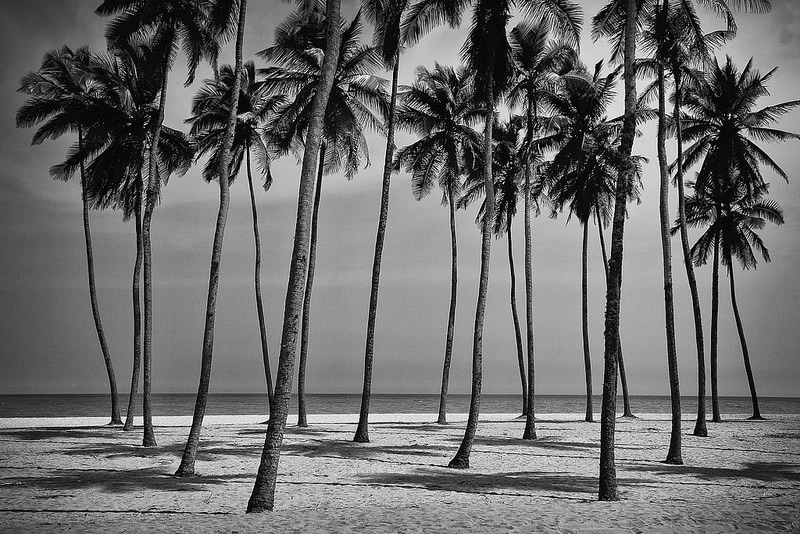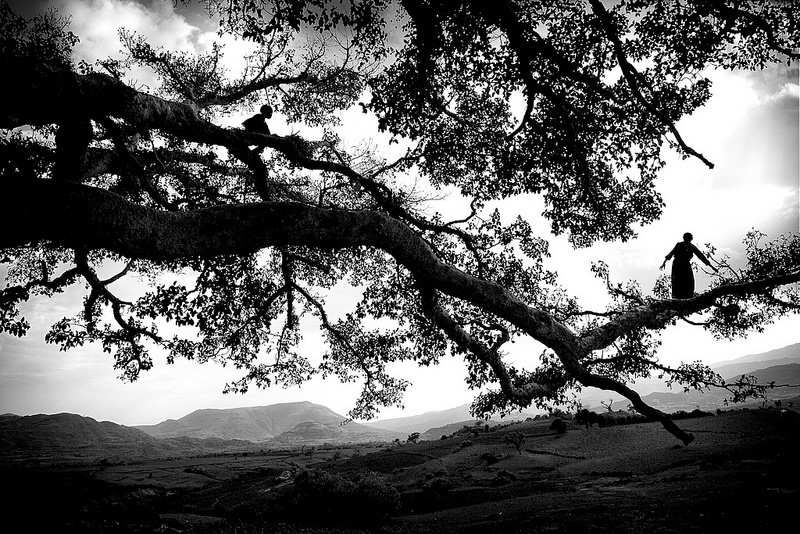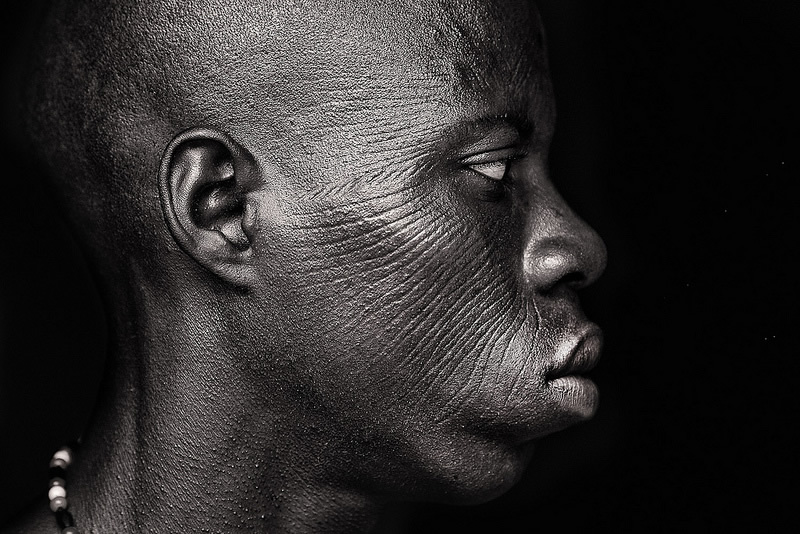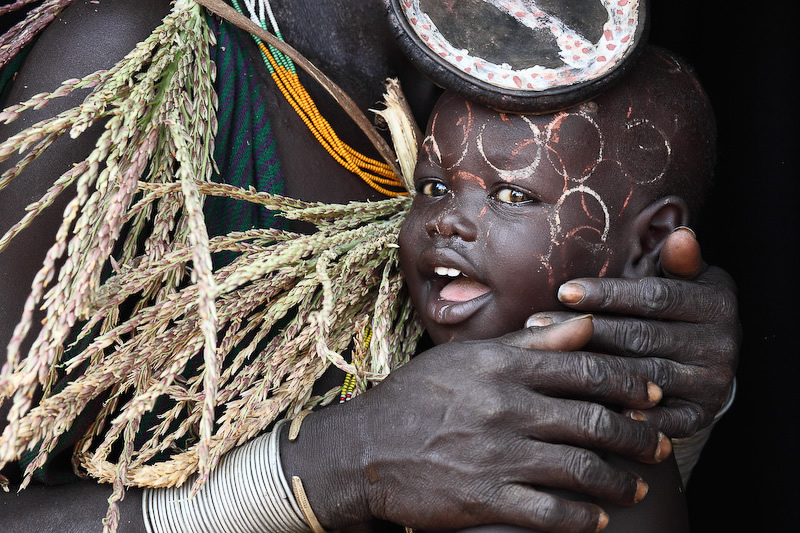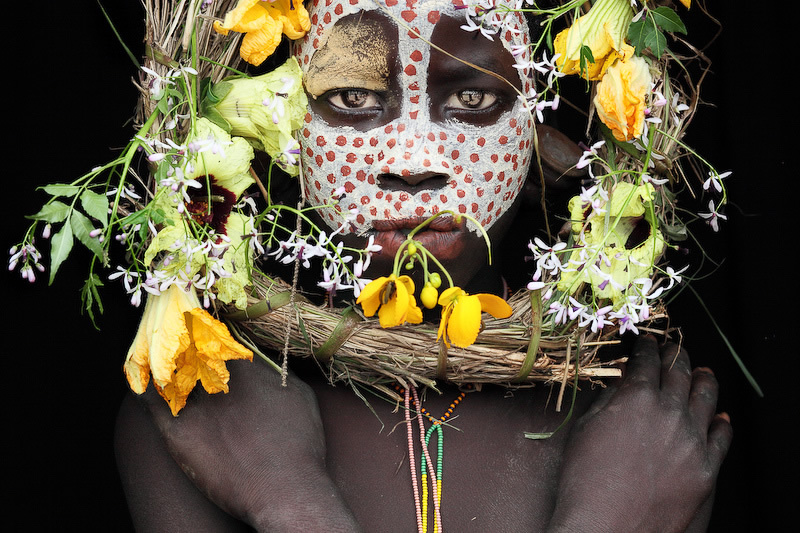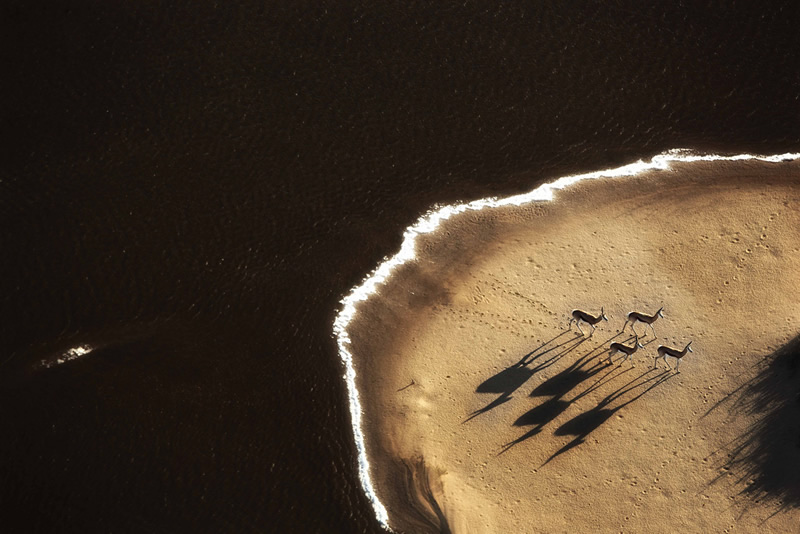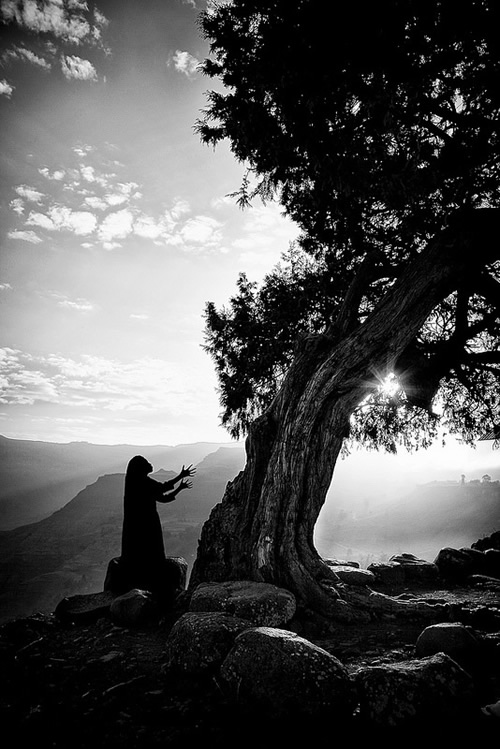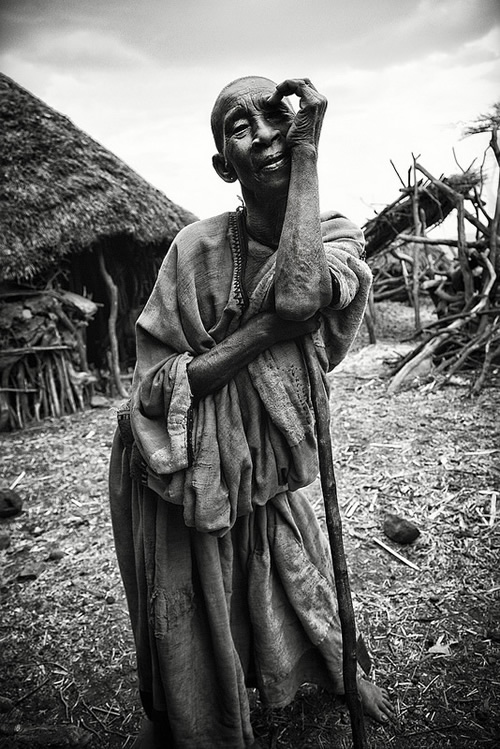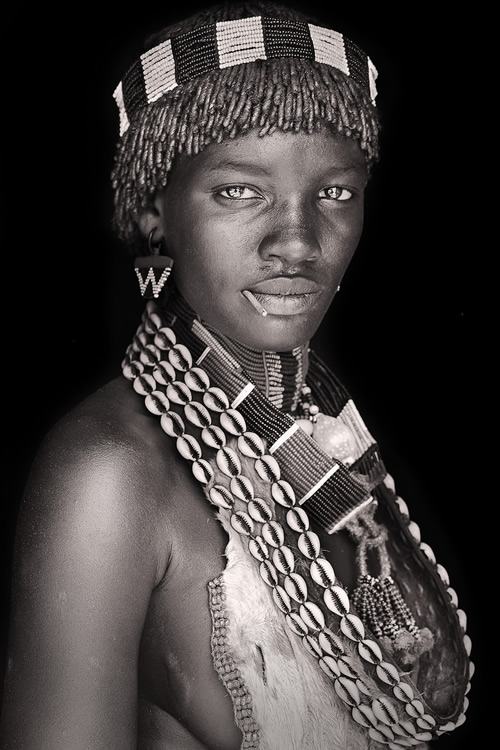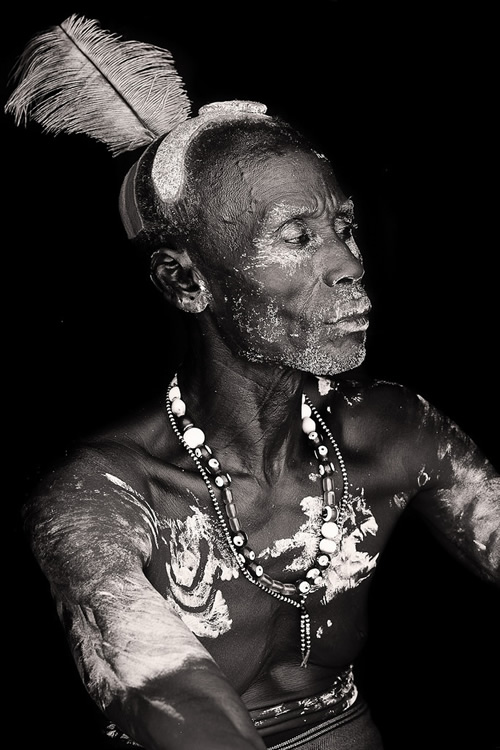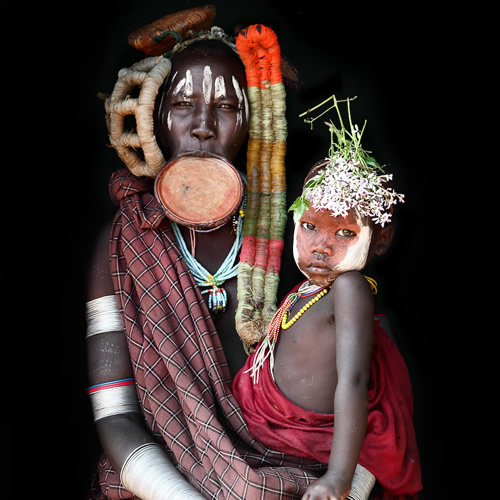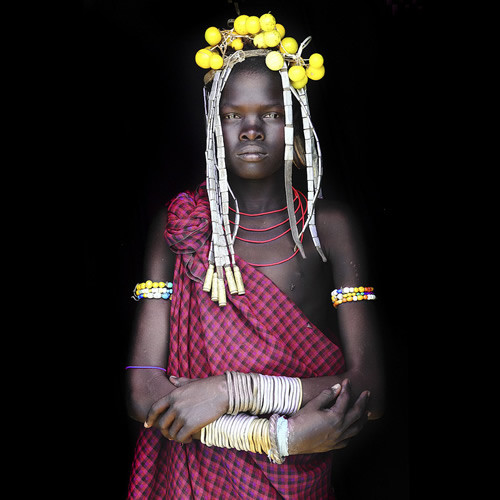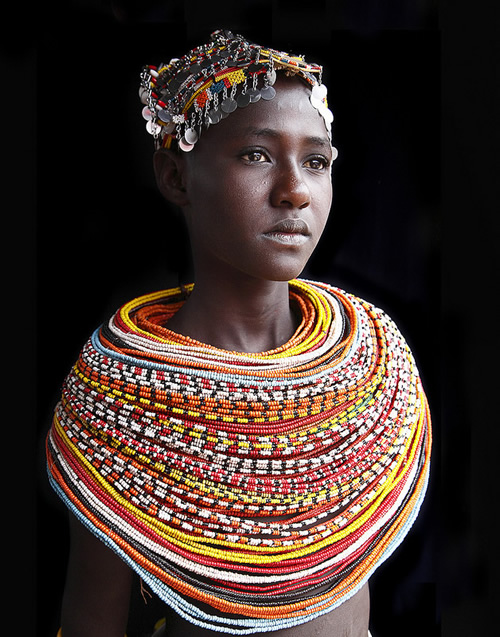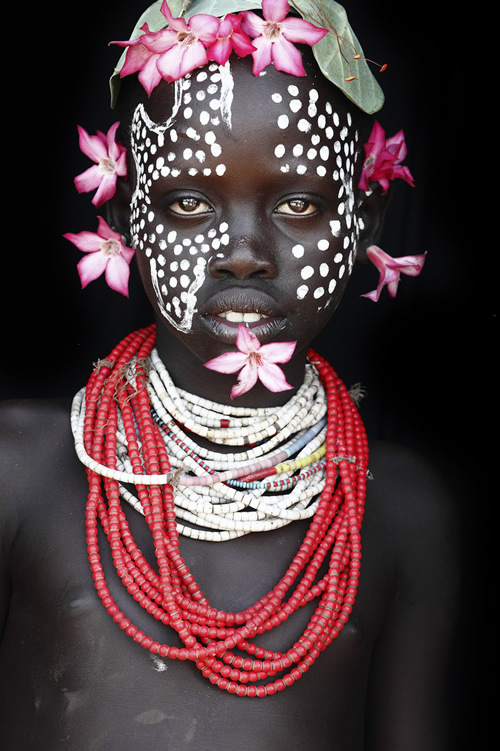 You can find Mario Gerth on the Web:
Copyrights: All the pictures in this post are copyrighted to Mario Gerth. Their reproduction, even in part, is forbidden without the explicit approval of the rightful owners.