Sasikumar Ramachandran is from Chennai, India. He is a Visual Designer by profession. Sasi shoots the real flavor of Indian street photography in a unique style and it's definitely inspiring. In this fine interview with 121clicks.com, Sasi shares some wonderful thoughts with us. Thanks for accepting our invitation. Read on…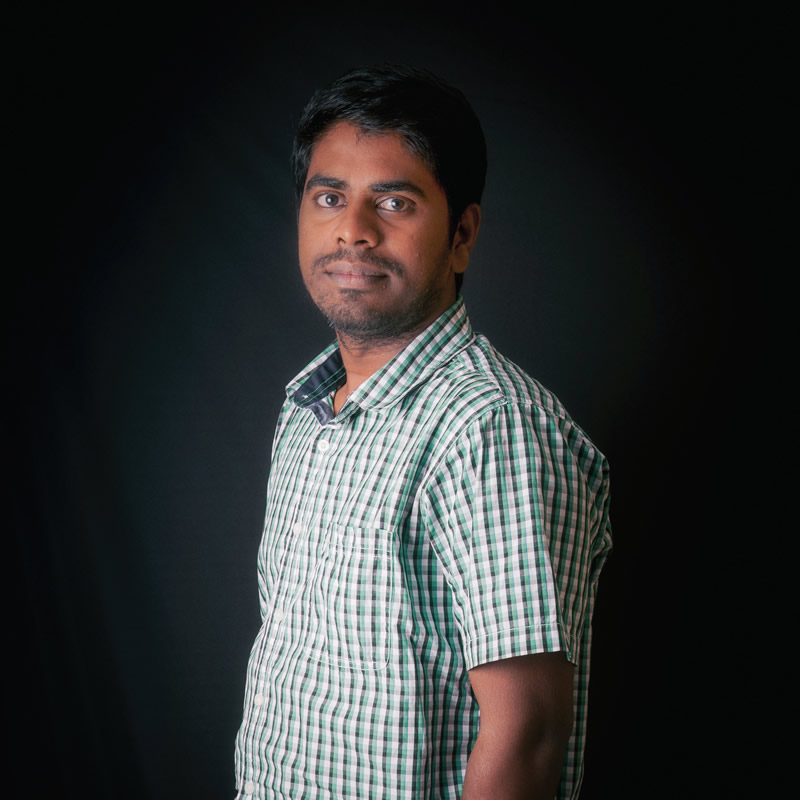 Could you please introduce yourself to our readers?
I'm a self-taught photographer. A visual designer by profession, I work with a reputed software company in Chennai, Tamil Nadu, India. On the personal front, I'm happily married with two kids.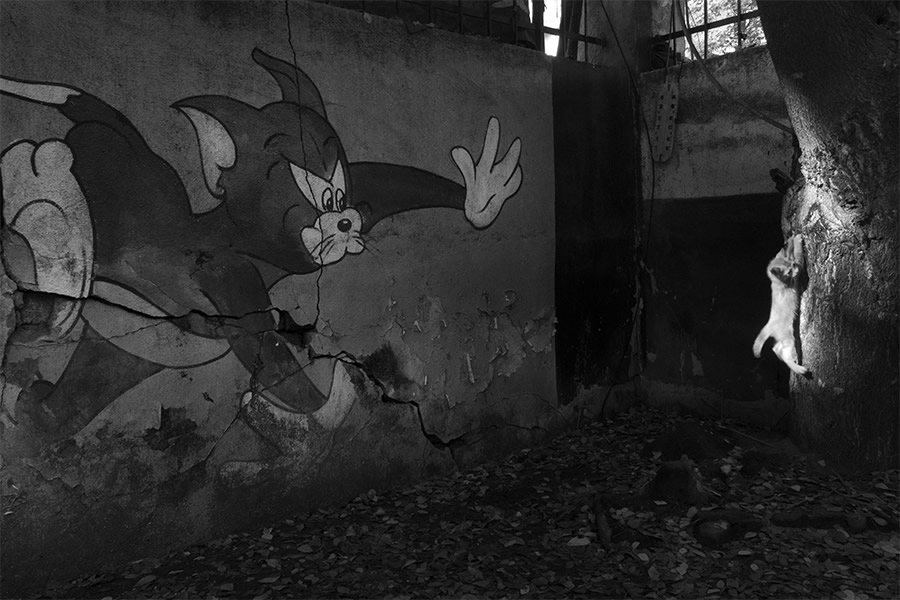 What first drew you to photography and how did you discover it?
Being a visual designer, my profession demands to browse through stock photography sites. My very first inspiration towards photography came to me when I was randomly checking Flickr for images. Some of the images deeply influenced me and I bought my first entry level DSLR to explore this realm that was entirely new to me. I love traveling and it further spurred my interest in photography. Photo walks seemed like a great place to start. So I joined a photography community and went on photo walks which helped train my eye and understand light.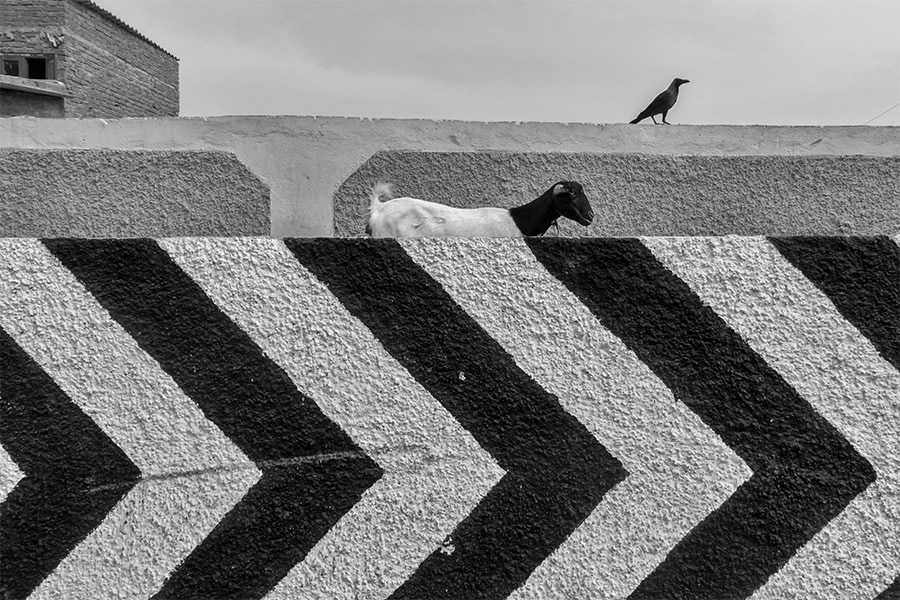 What makes street photography so special for you?
Travel photography was really good, but after a while, I felt like it's more of a personal documentation of my travel experiences. With street photography, it's a more genuine document of daily life. I love to stop and connect with a fellow human and capture their emotions. The best part is, it's the best stress buster ever to my 9-6 work life and adds creativity to my work as a designer. One can never stop learning this genre!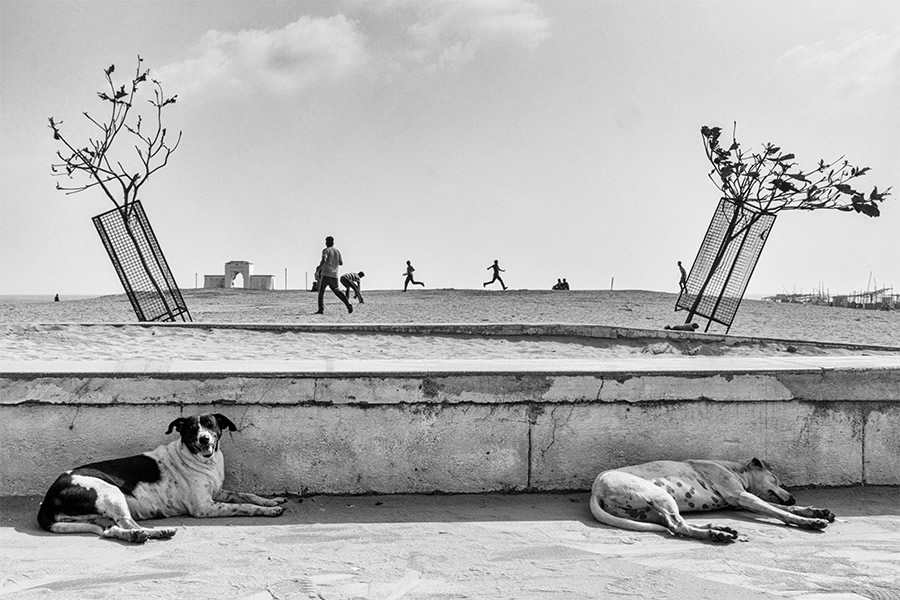 According to you what is so complex in street genre?
There are three challenges in good street photography. First, is the visual storytelling through a photograph. Presenting the right content in the right form is crucial. Second is applying the grammar in photography and taking care of visual arrangements in a frame —geometrical lines, shapes, good lighting, and so on. Third, is spontaneity. You have to be quick and decisive — or you might just lose the moment or an emotion.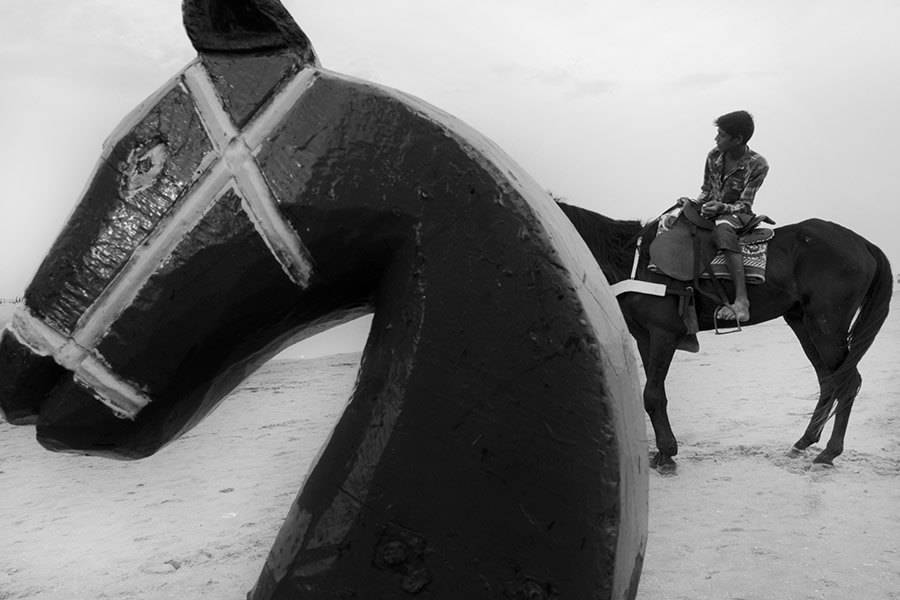 How will you describe the Street Photography in India? What direction do you think street photography will go in the future?
Personally, I'm not a big fan of classifying photography based on genres. Further, street photography is not really confined to the streets, it can be done anywhere, be it composed or not. What I do is simply change ordinary things into something extraordinary through photography. The availability of the internet, low priced high-quality cameras, social networking sites, photo sharing websites have all watered the interest and growth of this genre of photography. Soon enough, there will be an army of street photographers who will add to some fresh talents that are already there.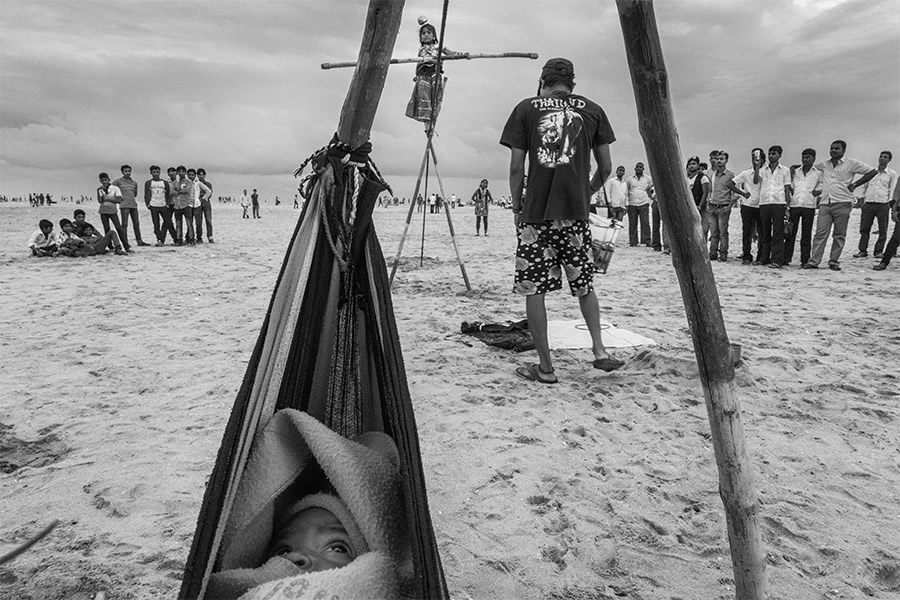 You are capturing mostly in black and white. Can you please tell me the reason behind?
When I started with photography, I loved experimenting with colors. However, I realized later that street photography is tied to monochrome. I think this because black-and-white photographs have the ability to convey a message without the distraction that colors may add to an image. Moreover, I wanted all my photographs to have a certain consistency and simplicity to them.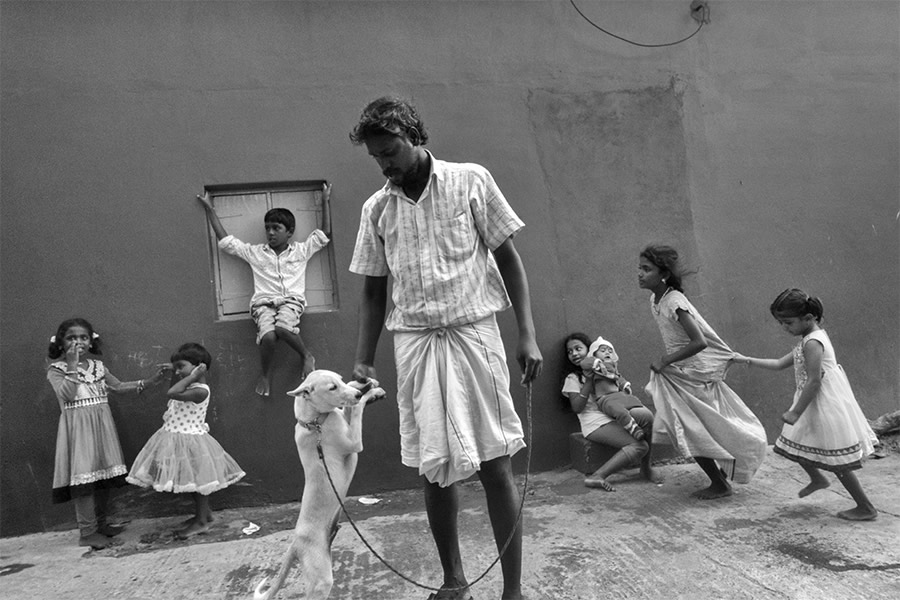 Your favorite photographers?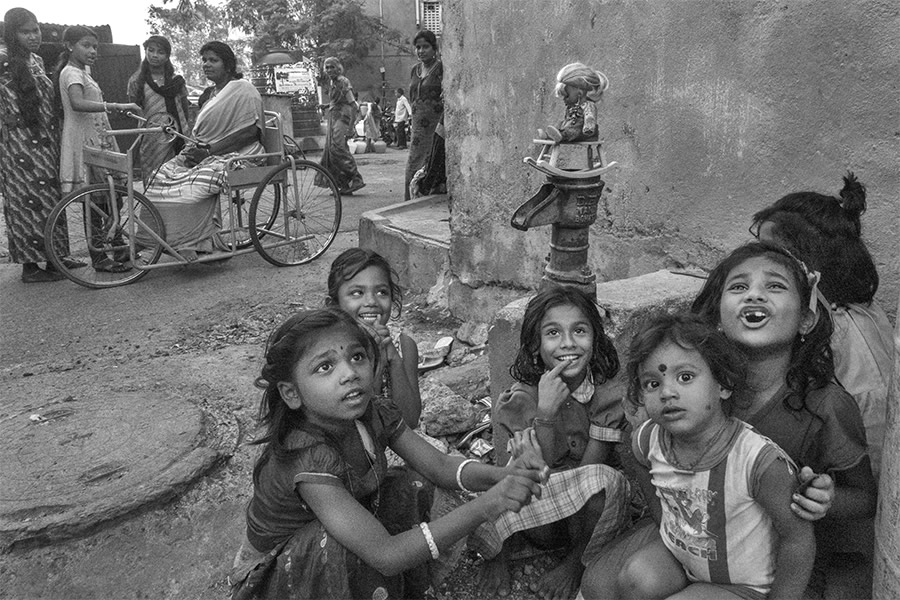 Your favorite photography quote?
"The pictures are there, and you just take them." – Robert Capa
"To photograph is to hold one's breath when all faculties converge to capture fleeting reality. It's at that precise moment that mastering an image becomes a great physical and intellectual joy." – Henri Cartier-Bresson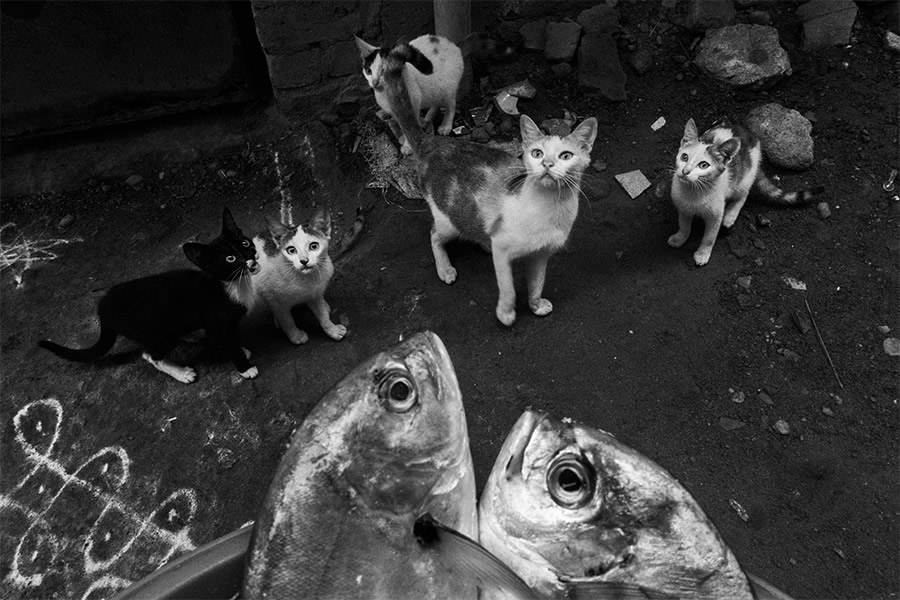 Your Gear?
Nikon D810 with 24-120mm f4 lens & Sony RX100 M3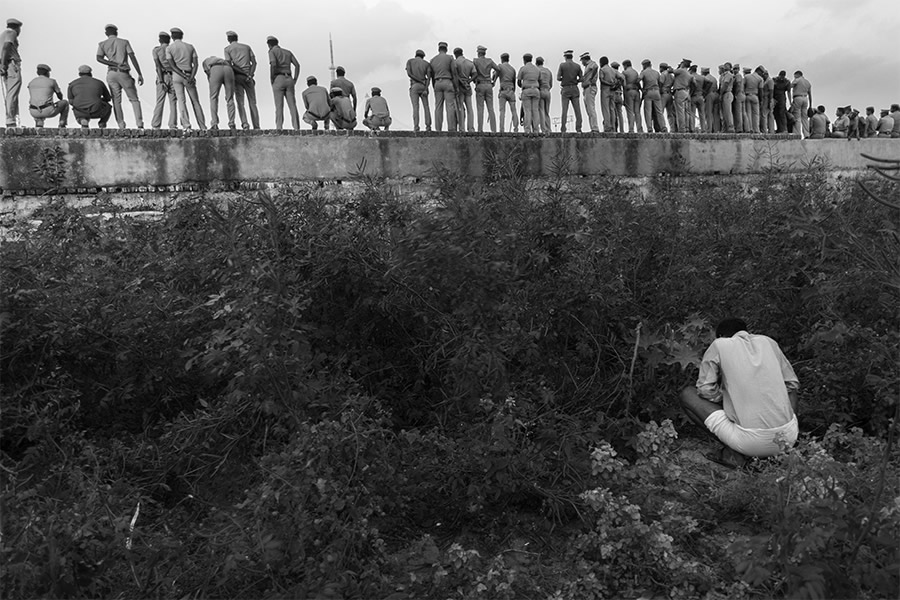 Apart from photography tell me about your hobbies and interests?
During my leisure hours, I mostly try to engage myself in photography. But when I don't, I do a lot of random things — read books, watch movies, doodle, and paint, or spend time playing with my kids.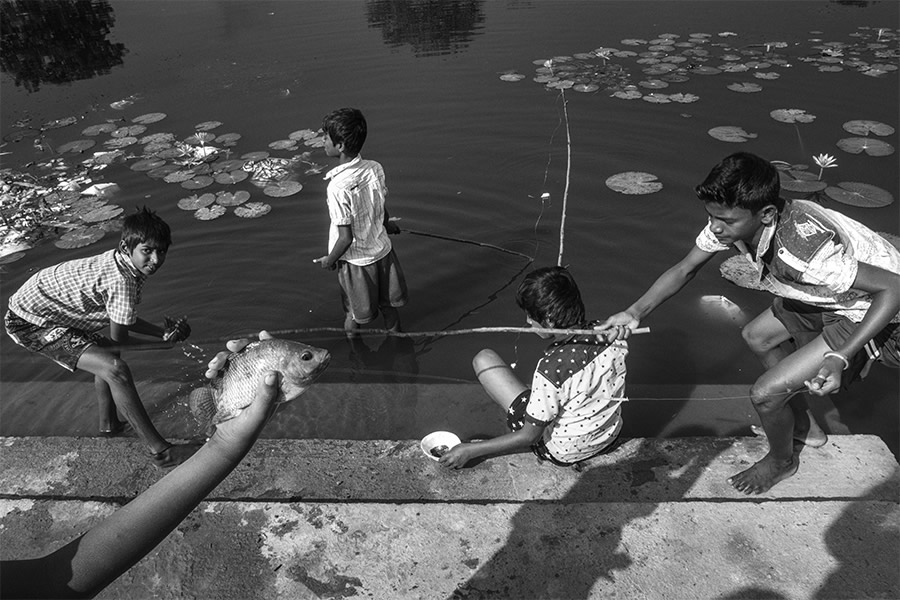 Any final thoughts and words of advice for your fans and our readers?
The first thing I'd like to say for aspiring photographers is to relax and enjoy photography than worrying about capturing 'perfect' images. A lot of time has to be spent on getting inspired — browsing through photography websites or the works of the masters in photography. Of and on, books and magazines can also be checked for good photographs. A good camera that best fits your requirements is a must have, but I'd recommend that you rely on your vision than the technology. Good movies, books, and travel can be a great source of inspiration as well. Most importantly, never shy away from experimenting and create unique and compelling stories in the form of your photographs, rather than blindly following someone footsteps. Let your individuality reflect in your photographs. Be yourself!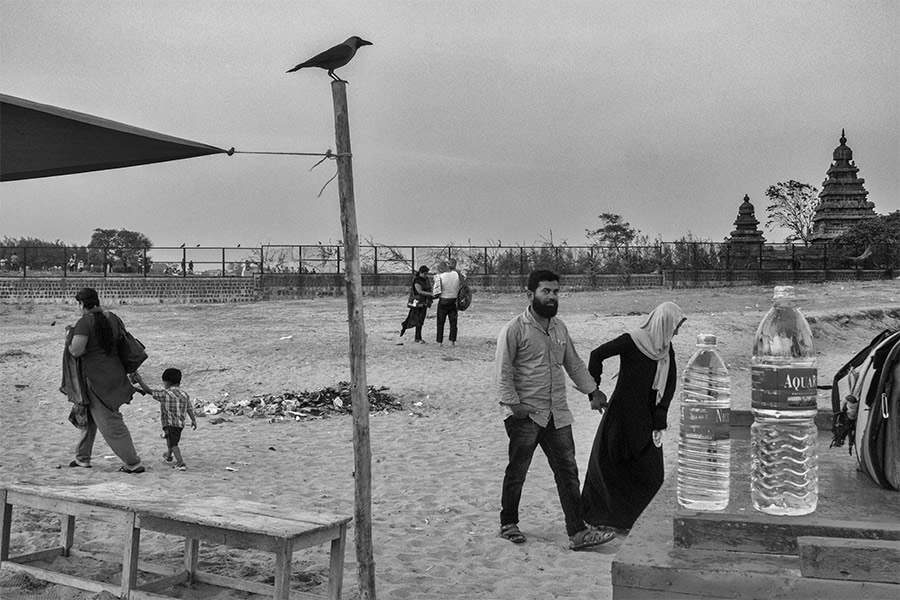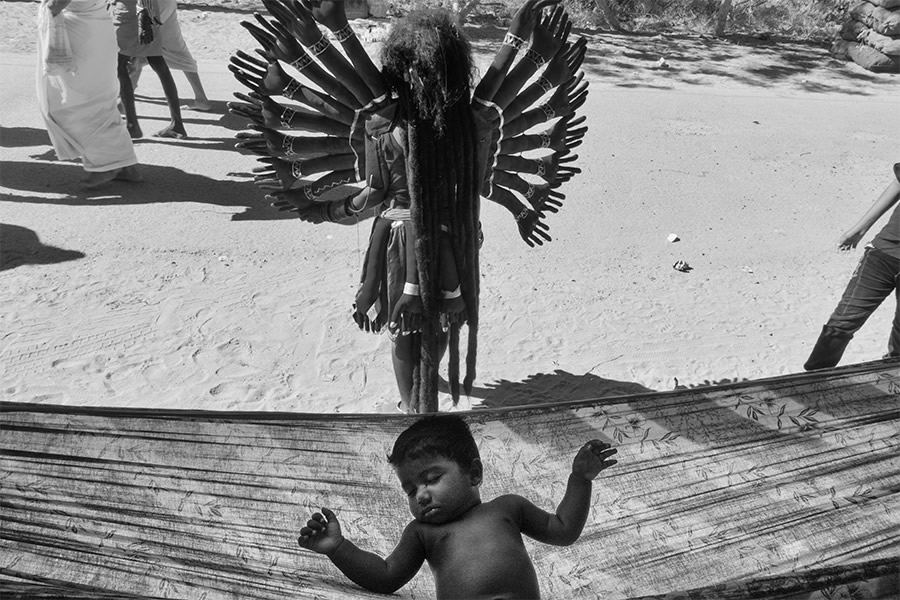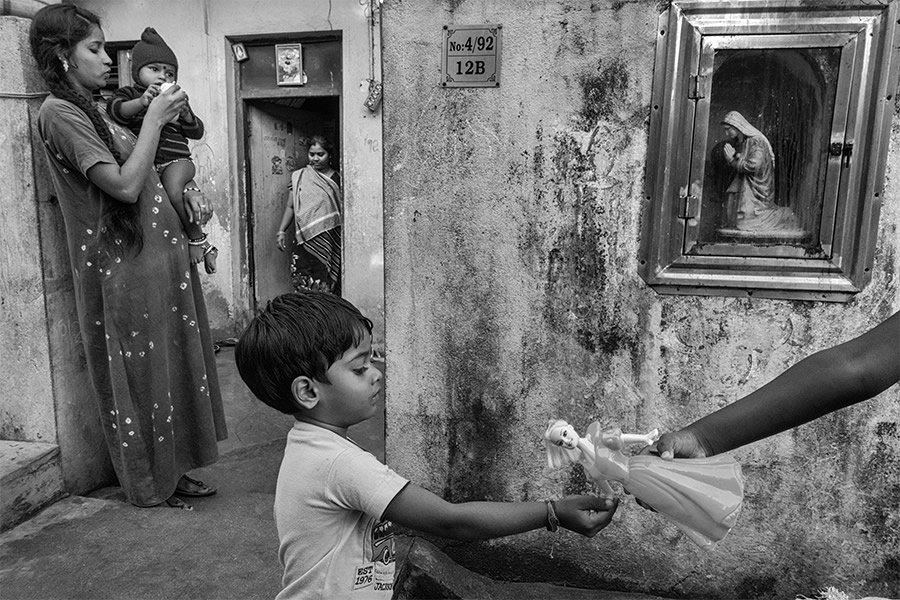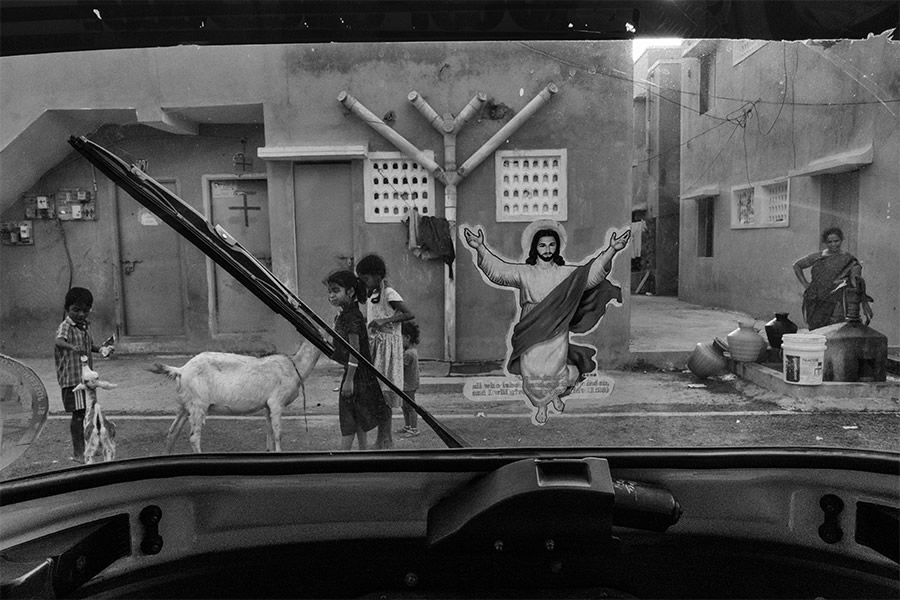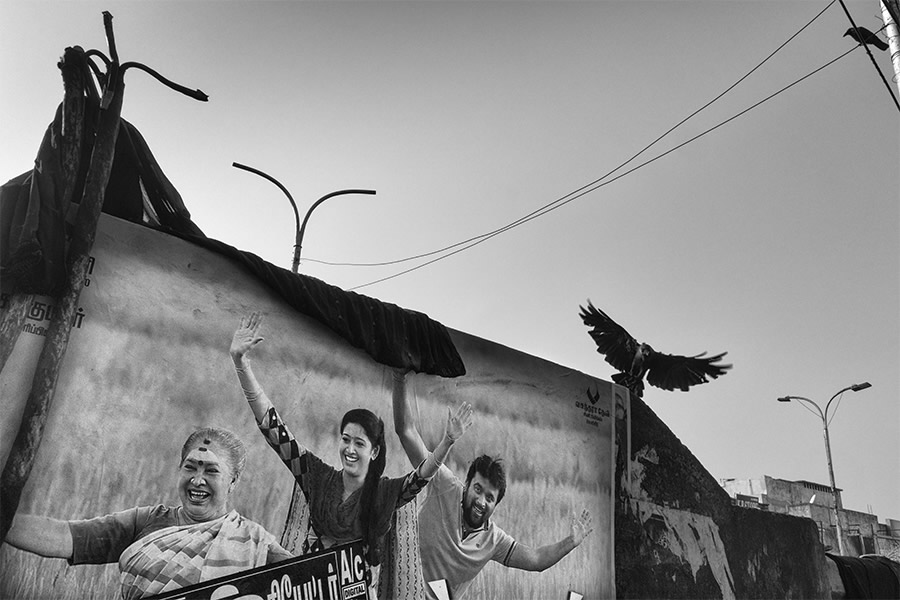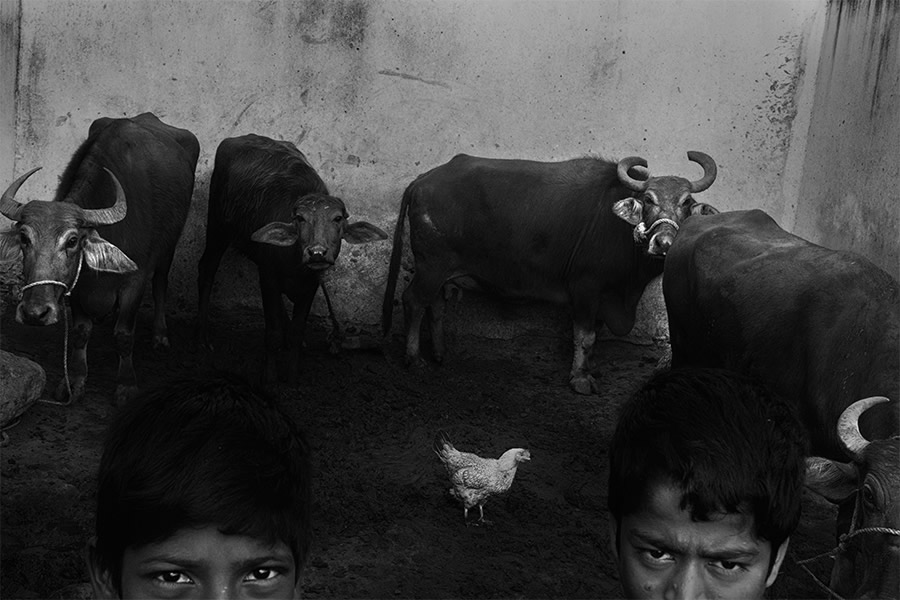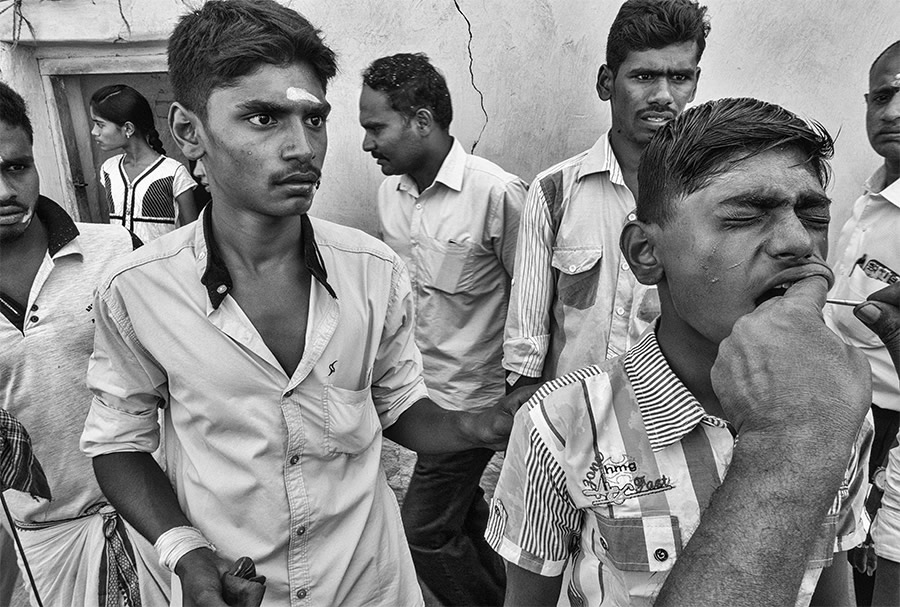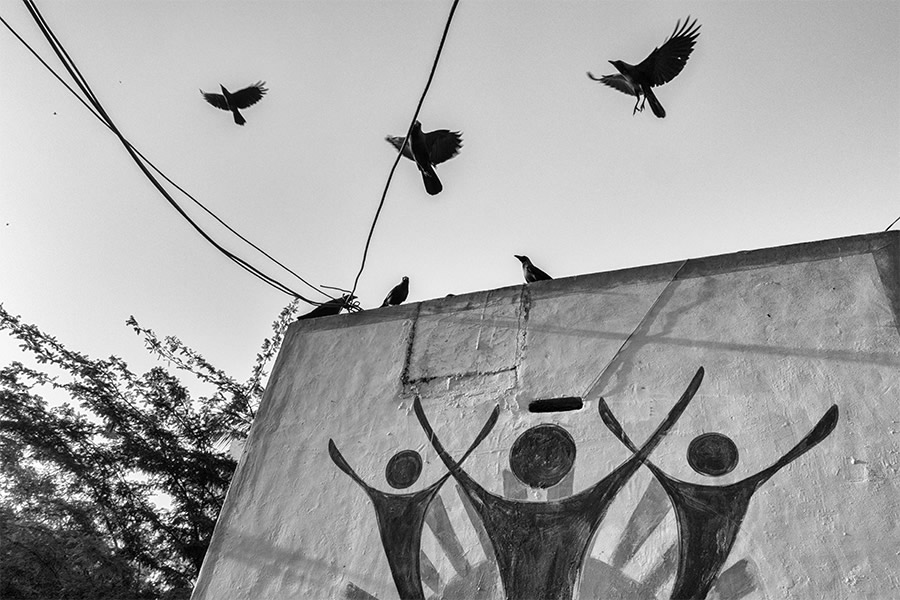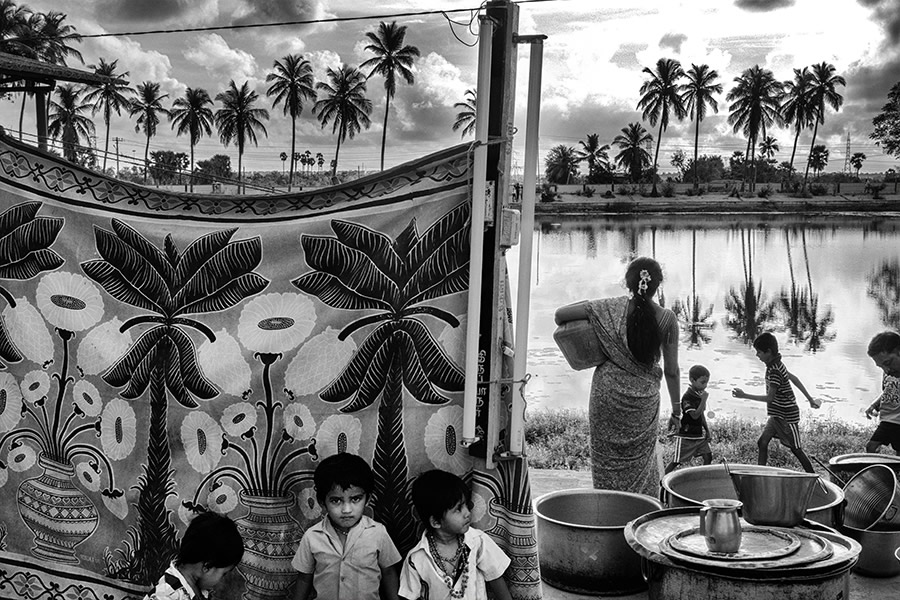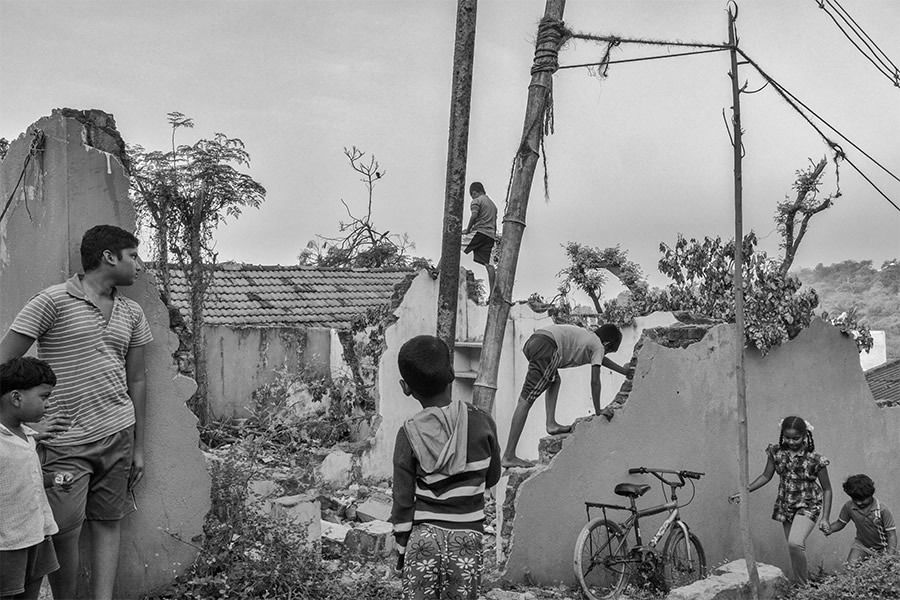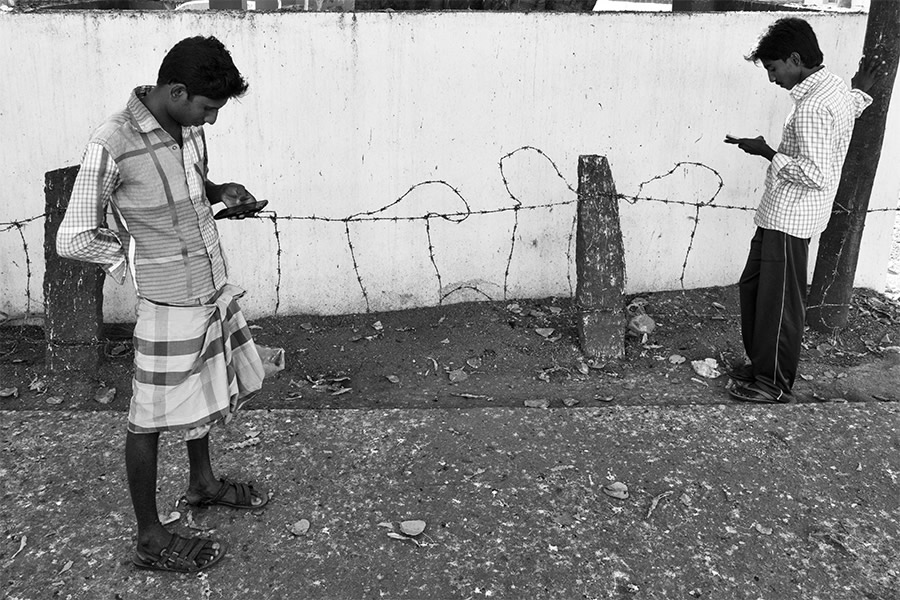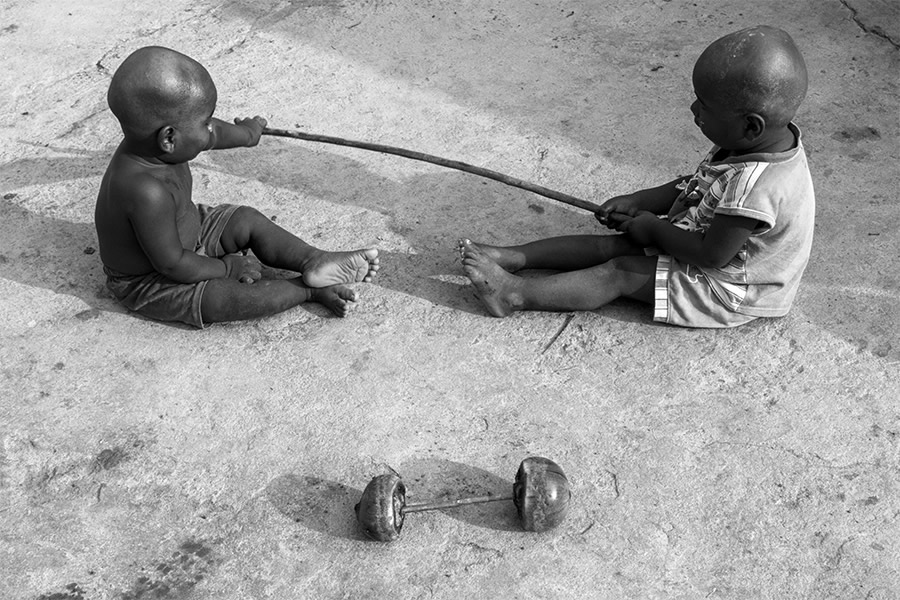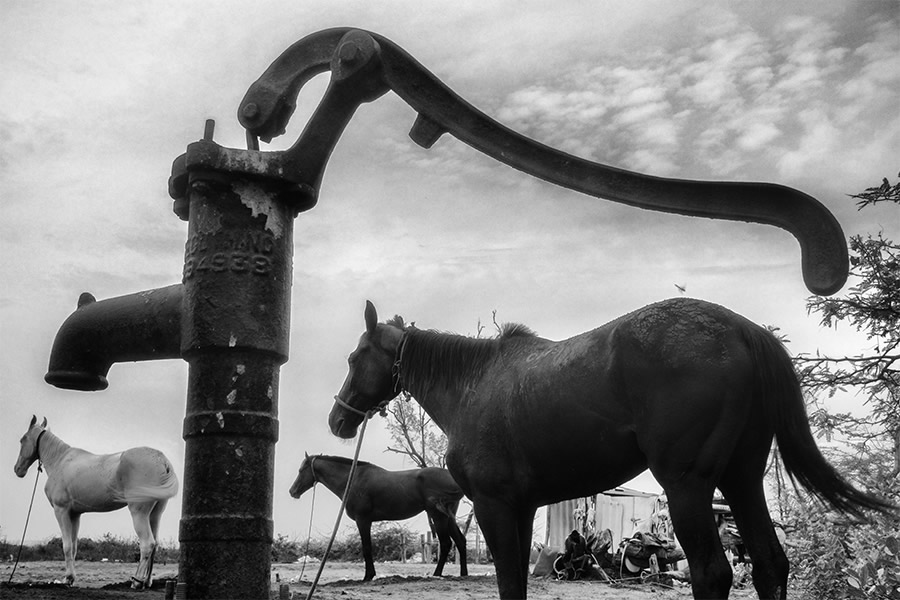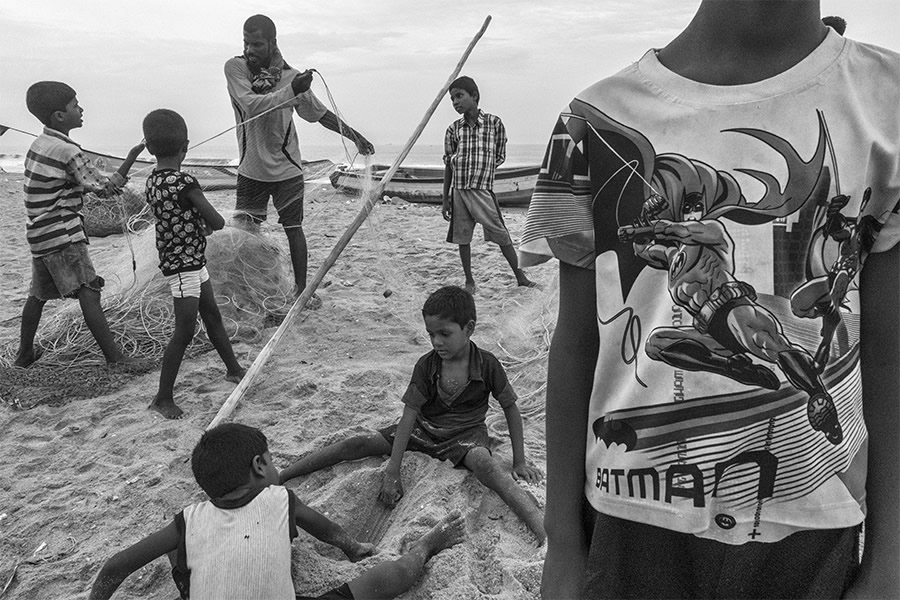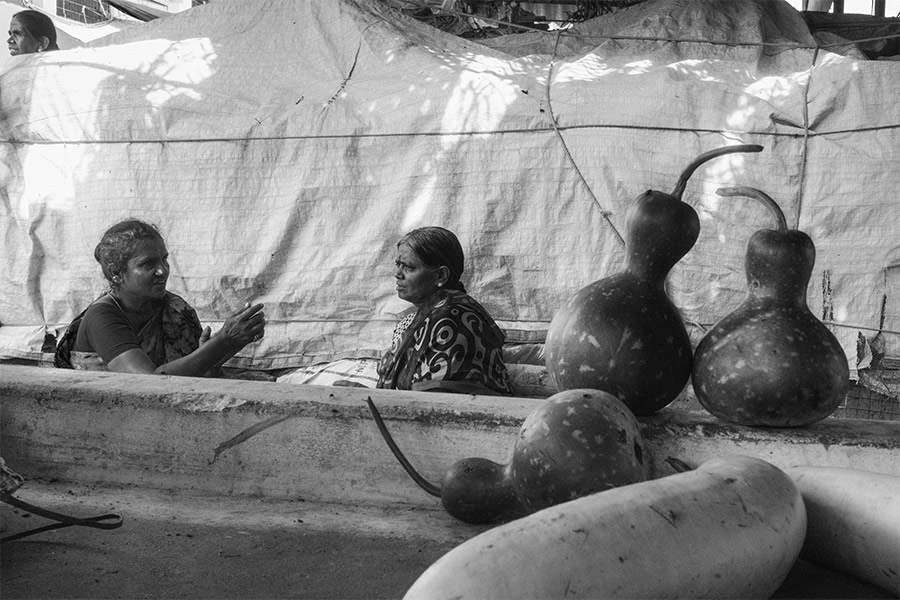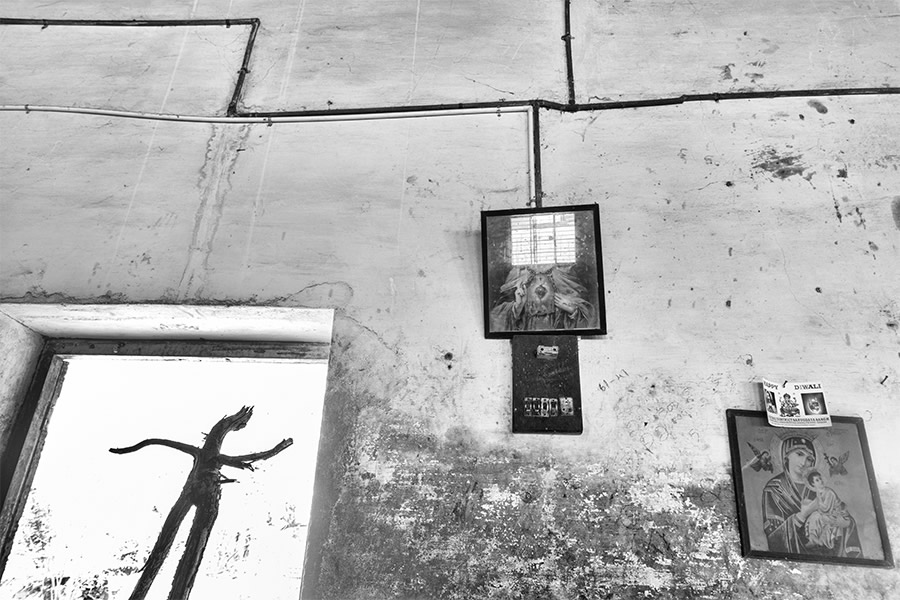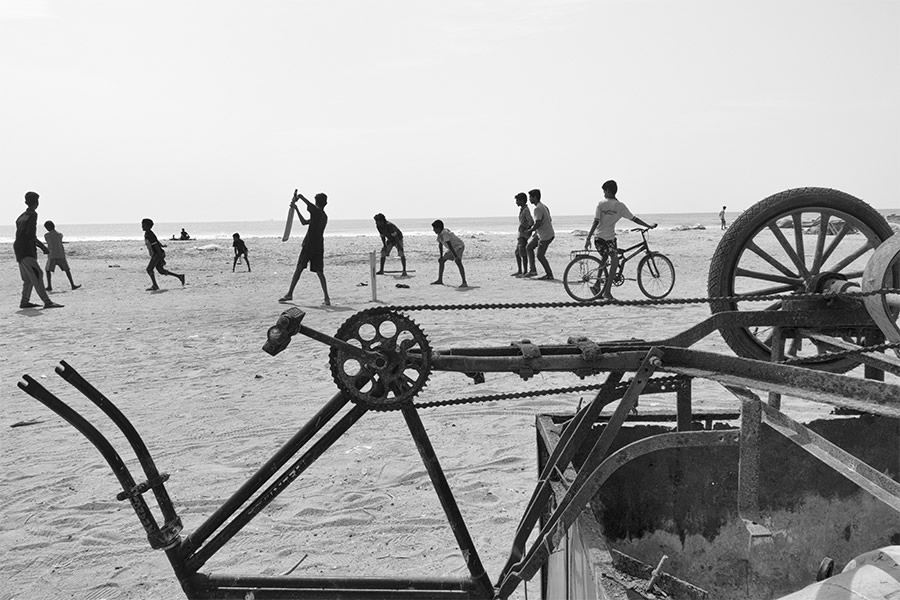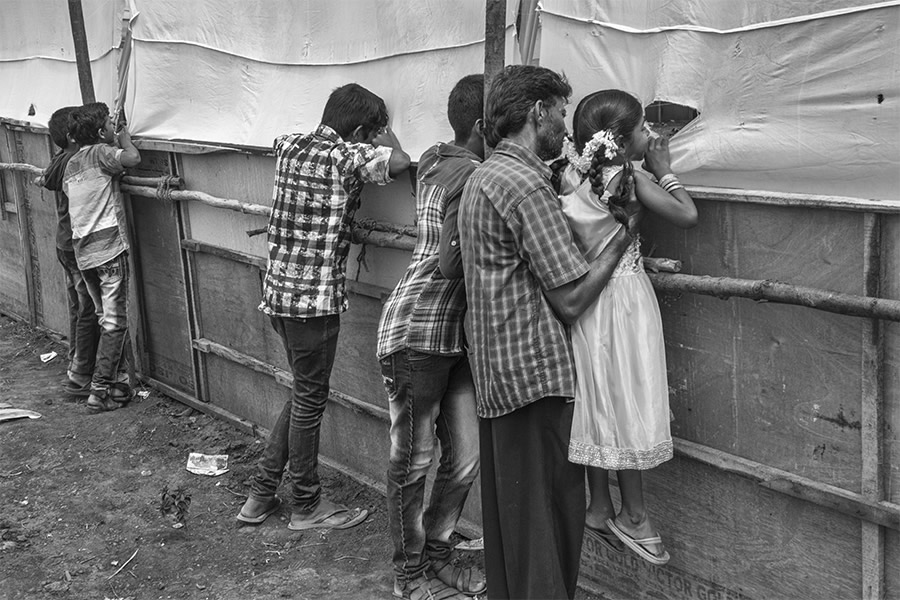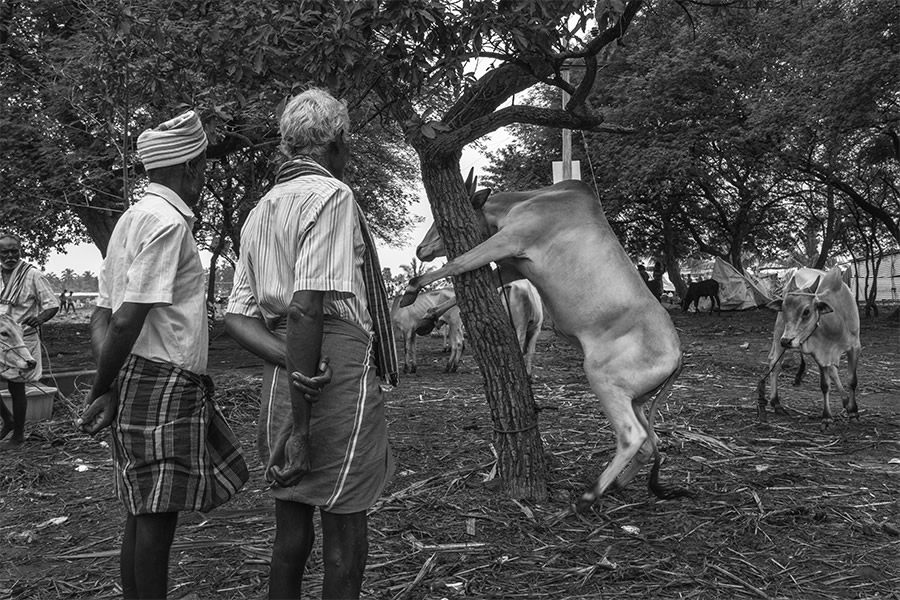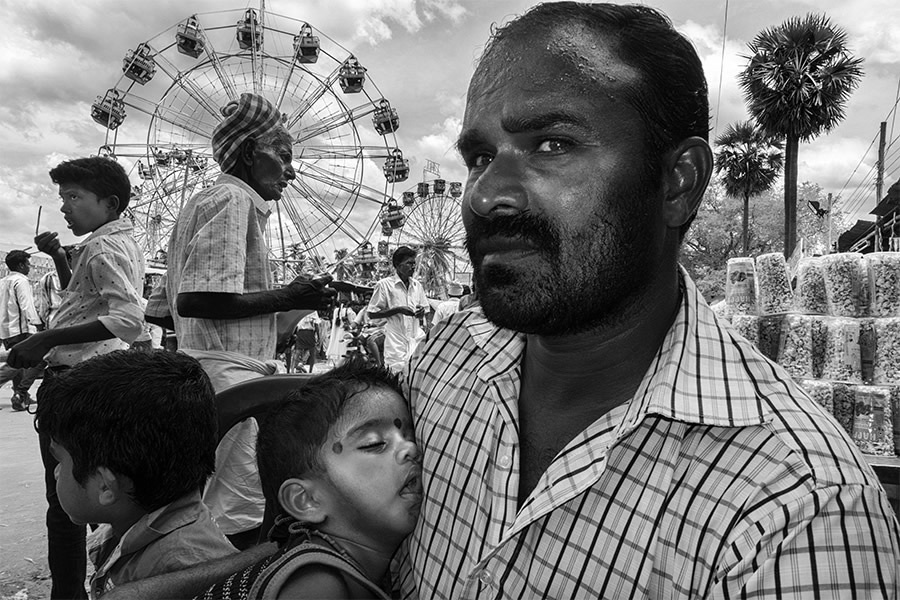 You can find Sasikumar Ramachandran on the Web:
Copyrights:
All the pictures in this post are copyrighted Sasikumar Ramachandran. Their reproduction, even in part, is forbidden without the explicit approval of the rightful owners.