Mesmerizing Portraits with a solid touch of melancholy. Peny Giannakou is a portrait photographer from Greece who shoots astonishing black and white photographs. Her roots originating and having inspired from the film Noir, there is this delicate fragrance of sensuousness and artistic captivity within her photographs.
As we all know, Lighting & Contrasts forms the base of monochromatic photography, Peny masters in this craft of creating such elegant fine art portraits with great ease and comfort. Shooting with standard prime lenses have helped her cause here, take a look for yourself.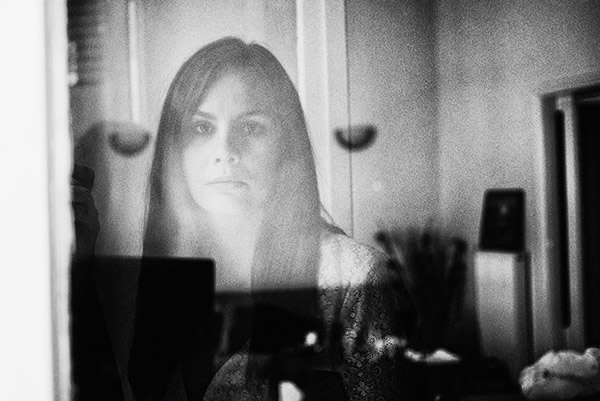 Can you please introduce yourself?
Hello everyone, I 'm Peny born in Athens in 1982 and raised in Oropos, Greece. Graduated as a landscape designer, i'm a self-taught photographer, and from 2010 i actively deal with photography as freelancer.
How did you get started with photography?
Since my school years i had my camera with me, almost always wanted to capture all the unexpected moments or the good times.
My personal motivation for photography was given by a forum where amateur photographers were uploading photographs and then were discussing and exposing them. The daily contact made me want to be involved with photography.
You work predominantly in black and white. Why is this? What's the appeal of monochrome for you?
I think that it is only a period in my life even thought feelings appears more keenly in monochrome. I love high contrast, mystery, atmosphere and I am influenced from film noir.
Who inspires you? Who are your favorite photographers?
Inspiration is everywhere. The person I am shooting, the expressions and feelings that derive from the eye contact and the interaction between the photographer and the object that is being captured. This is my final inspiration. Favorite photographers, if you had asked me two months ago I would have plenty to tell you about who attracted my mind or my eyes, but at this part of my life I admire the photographers who excite my feelings. Eve Arnold, Sally Man, Edward Steichen, Seydou Keita, Jean Baptiste Huynh.
Your Gear?
I am currently using Nikon D600, only standard lenses and mostly 85mm f 1.4. Next lens probably will be 24mm f 1.4 or 24-70mm f 2.8. I am thinking of a zoom.
Can you give our readers some advise how they can improve their skills?
Before everyone else we have to believe in ourselves. Always do what you love and co operate with people who can understand you at 100% it's the most important think in co operations. Be a good listener and learn from people. See, feel, don't think, shoot. Don't try to make impression, try to find, fight, love yourselves.
Click on the image for better and enlarged view.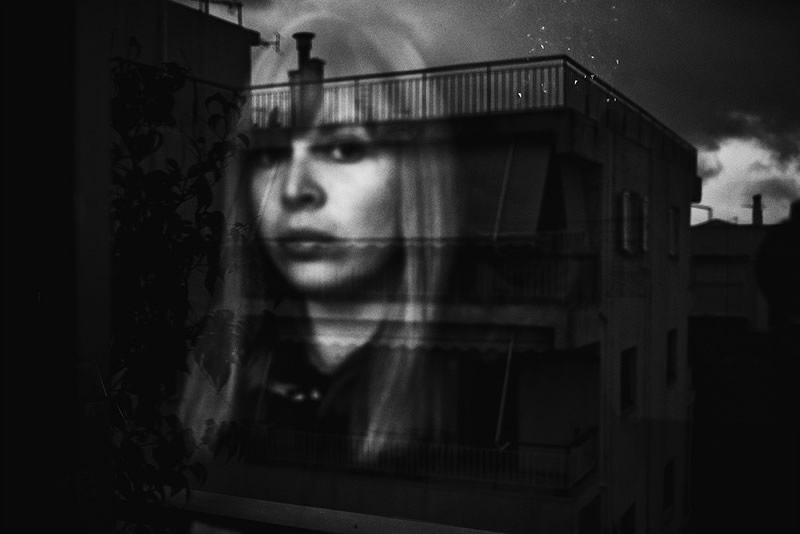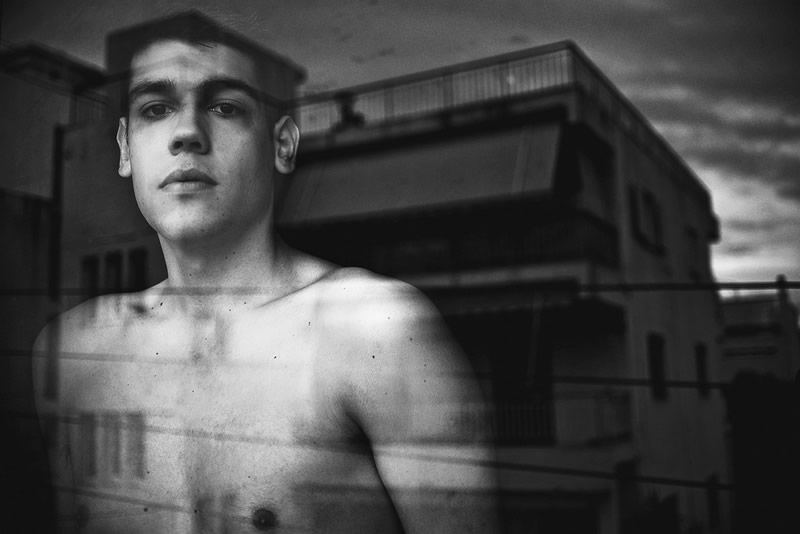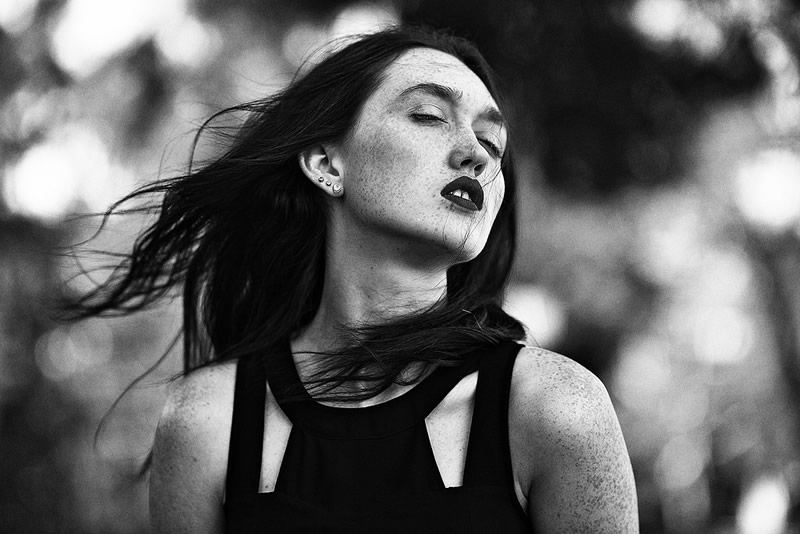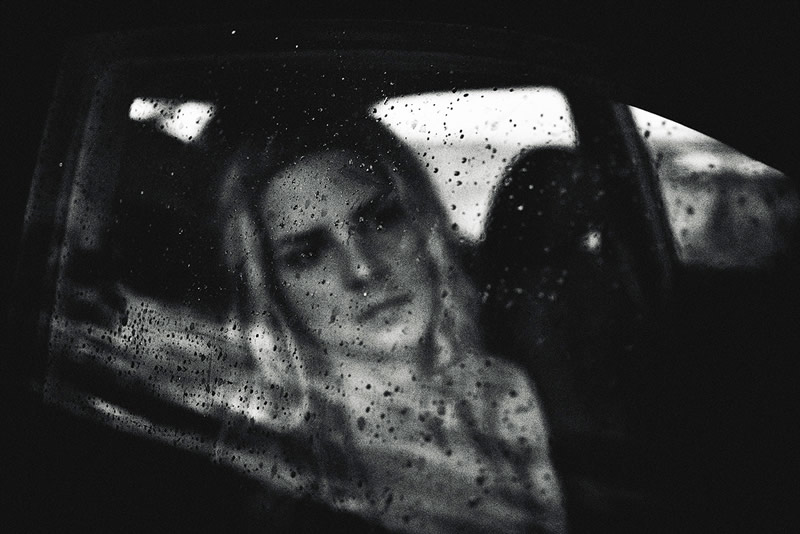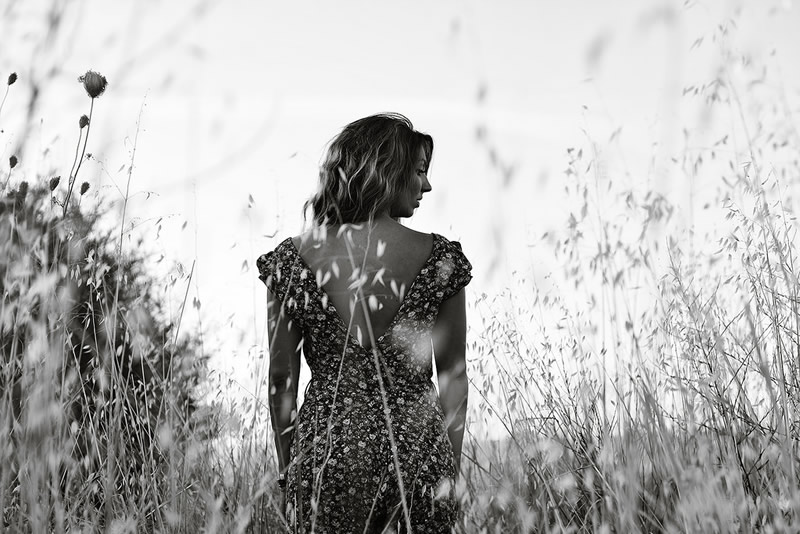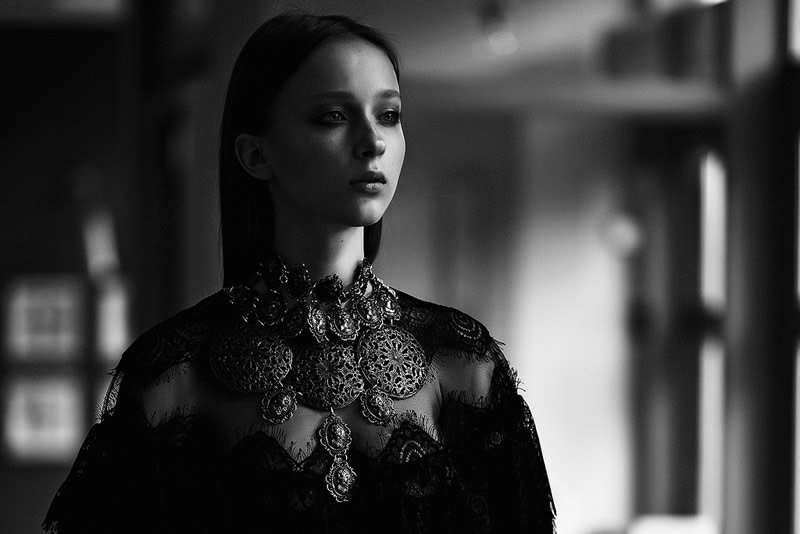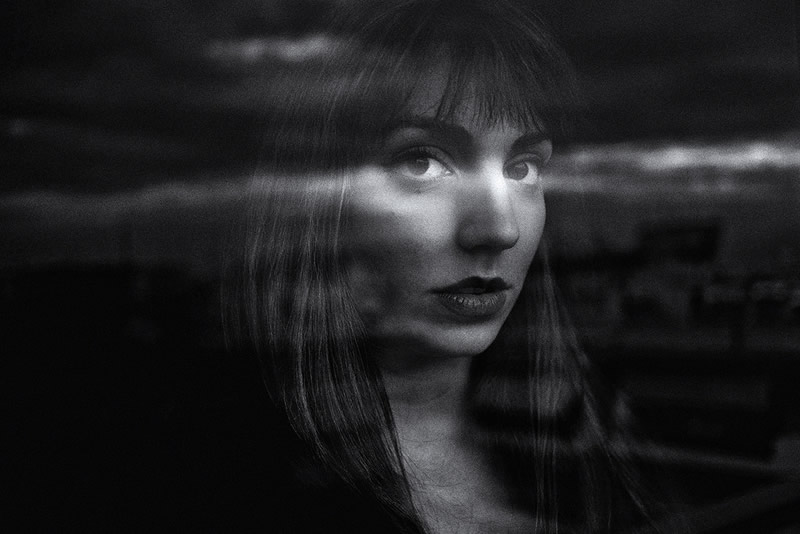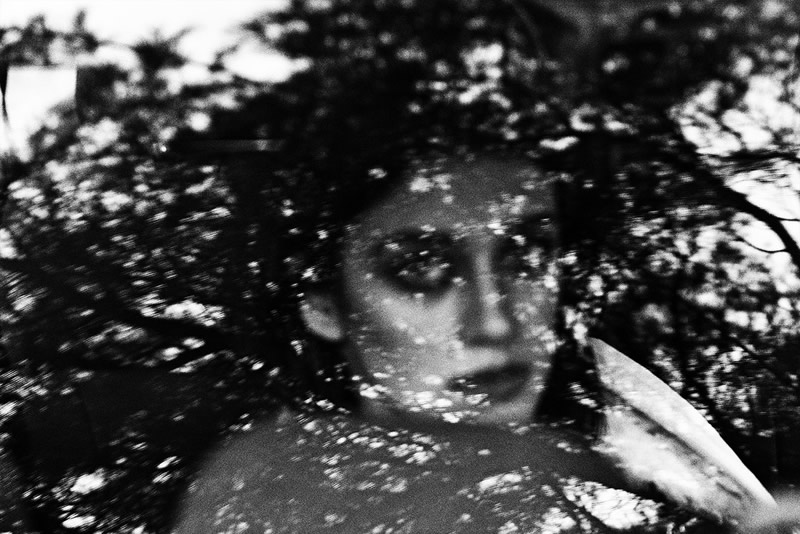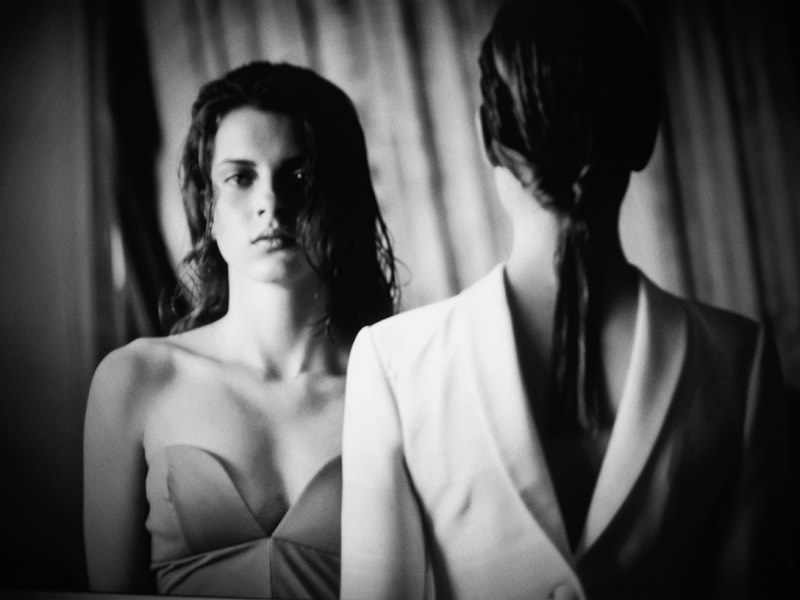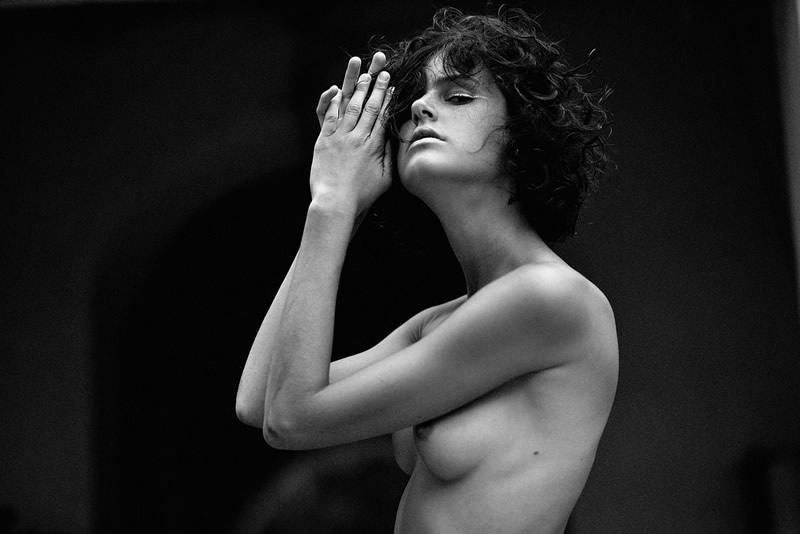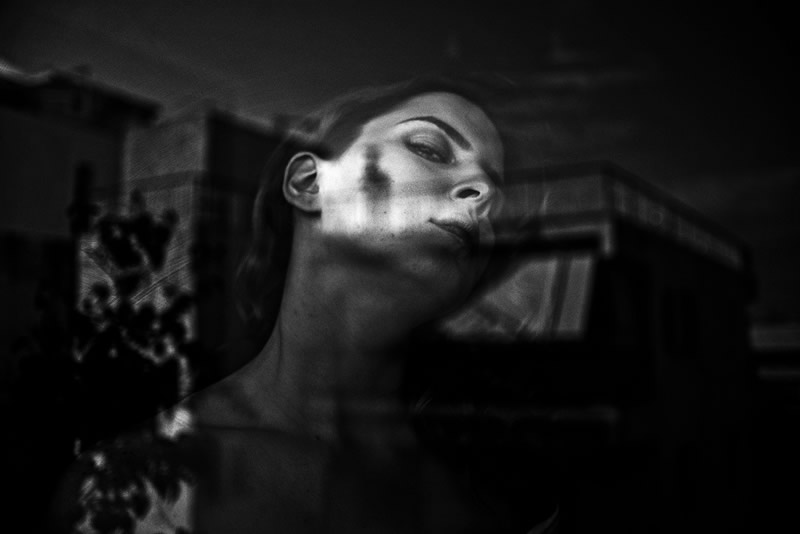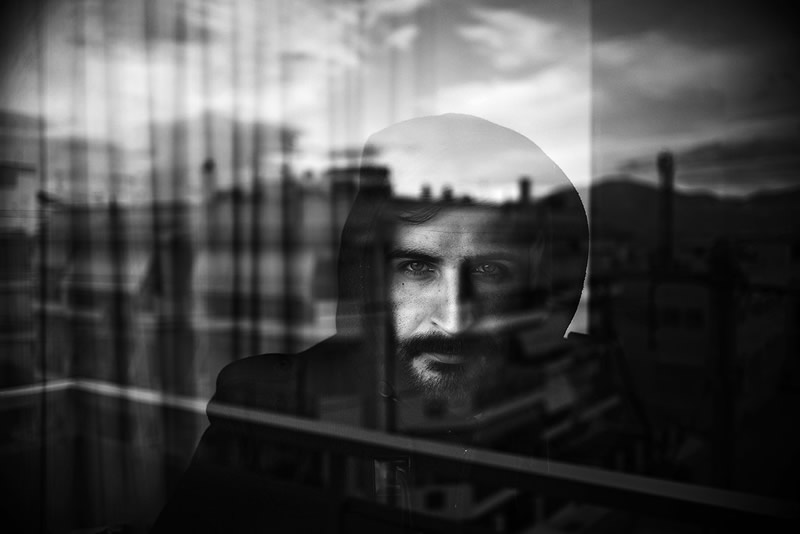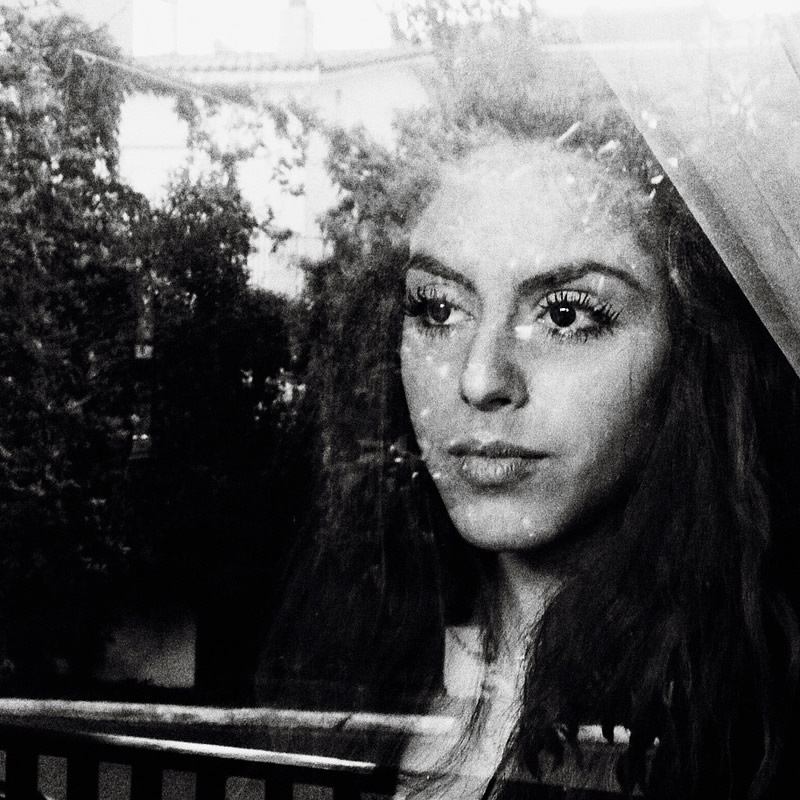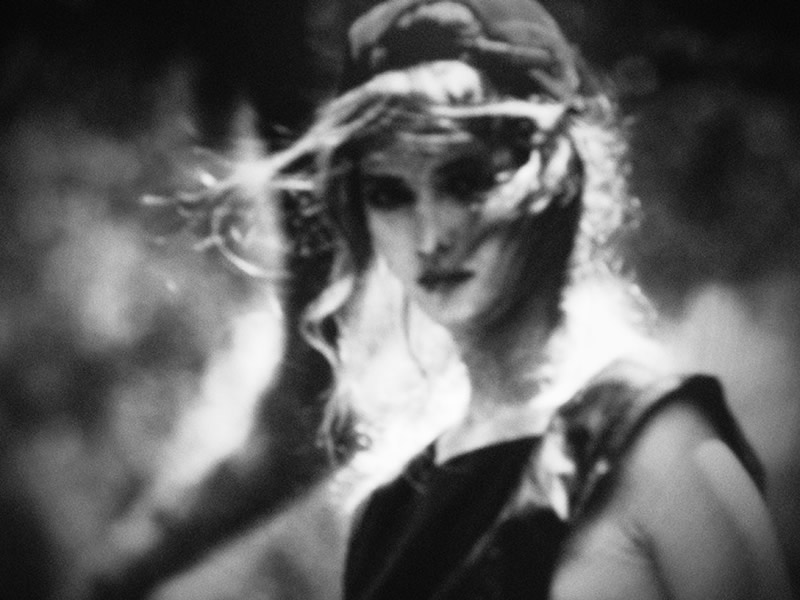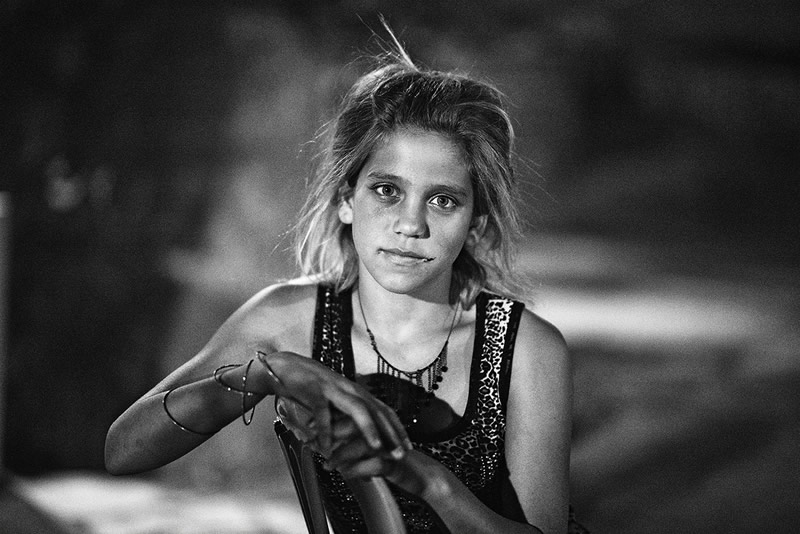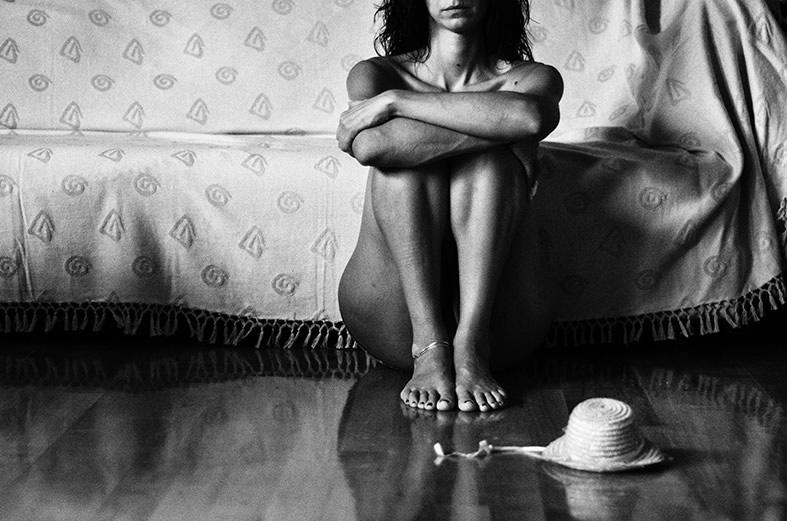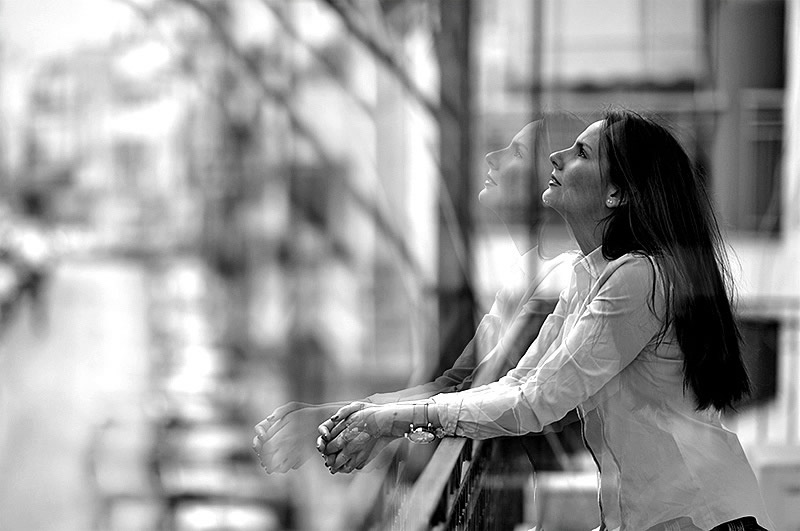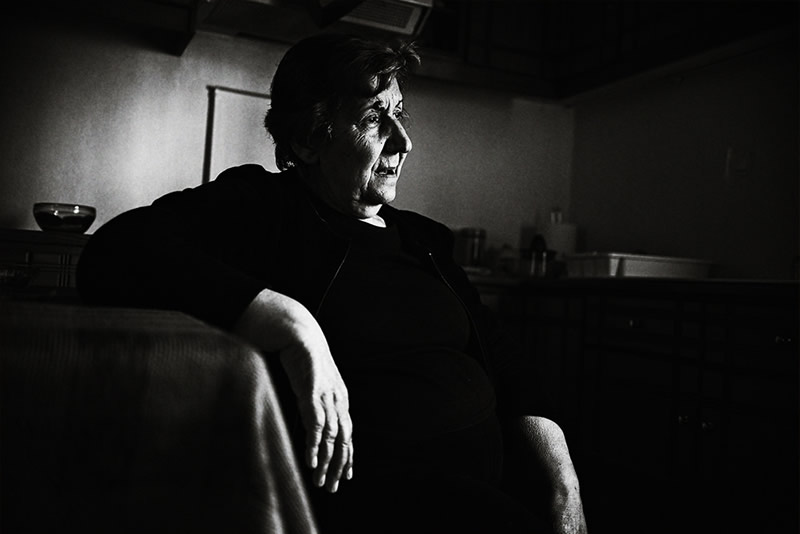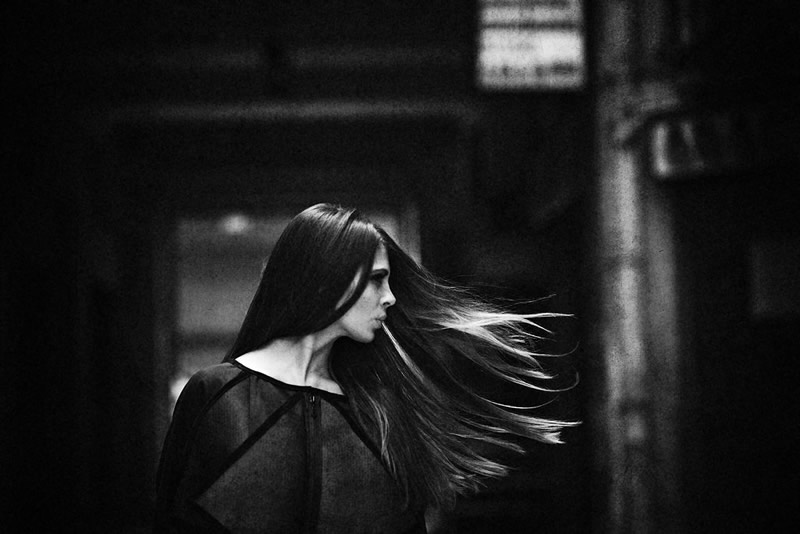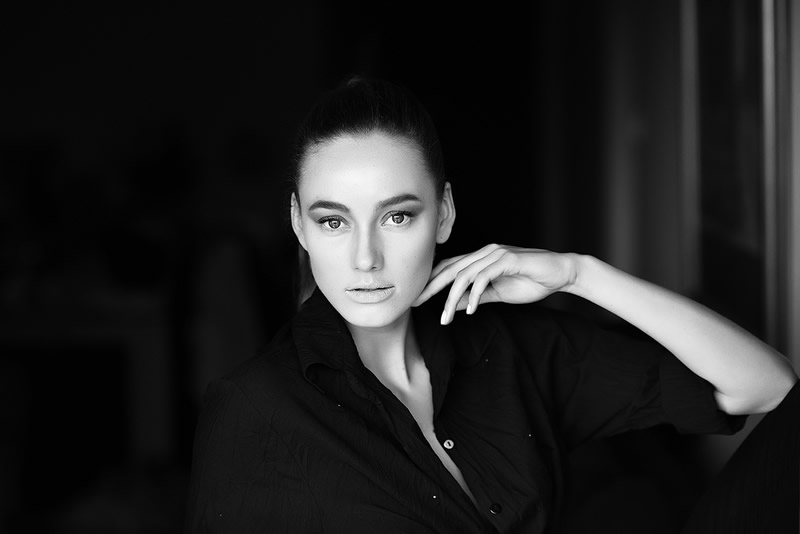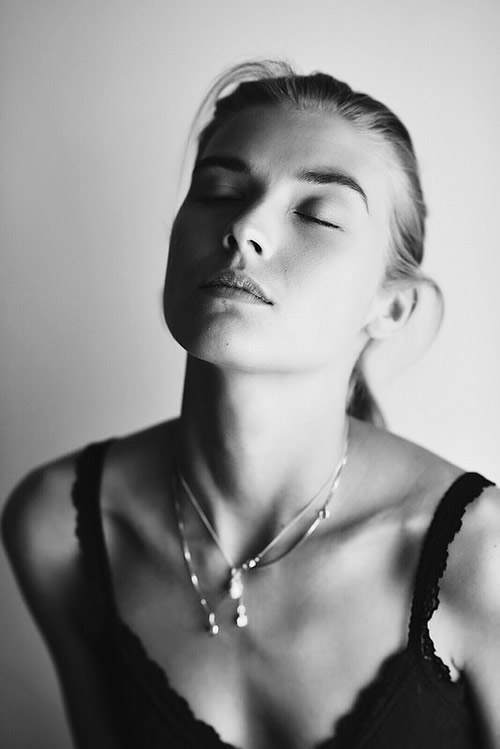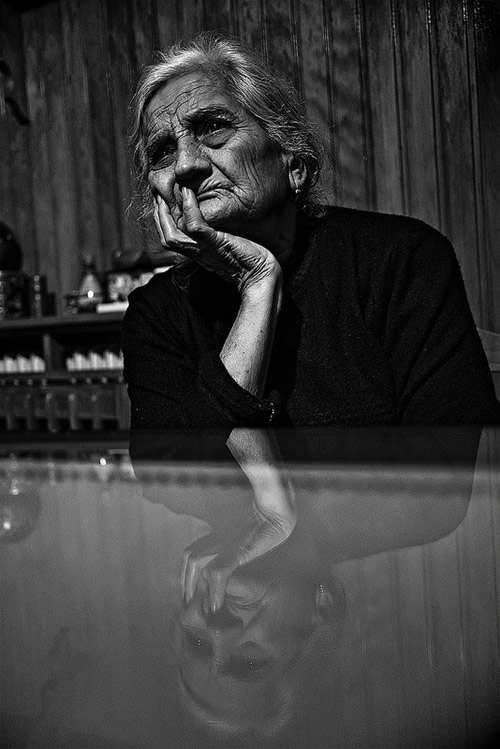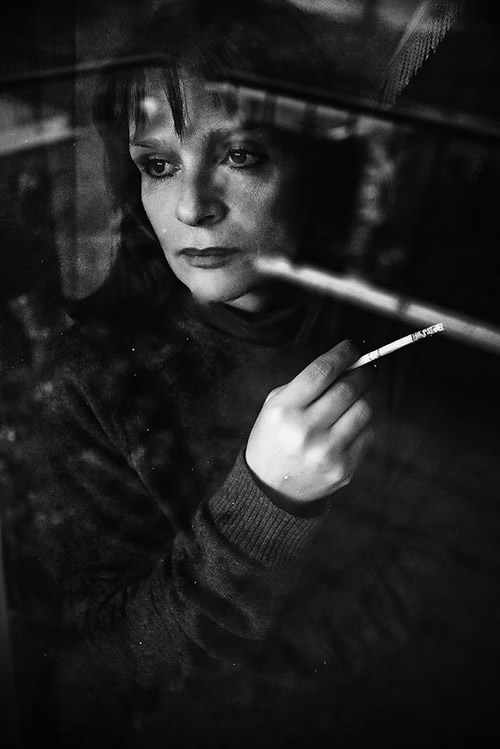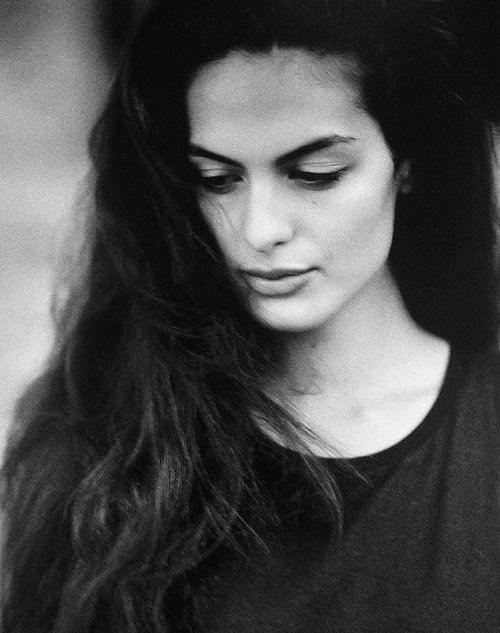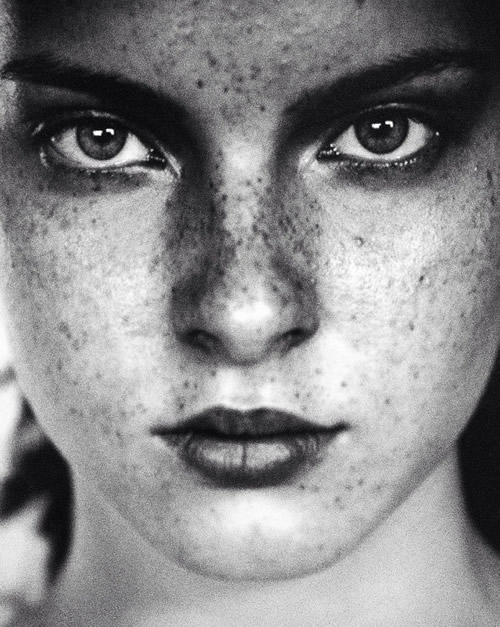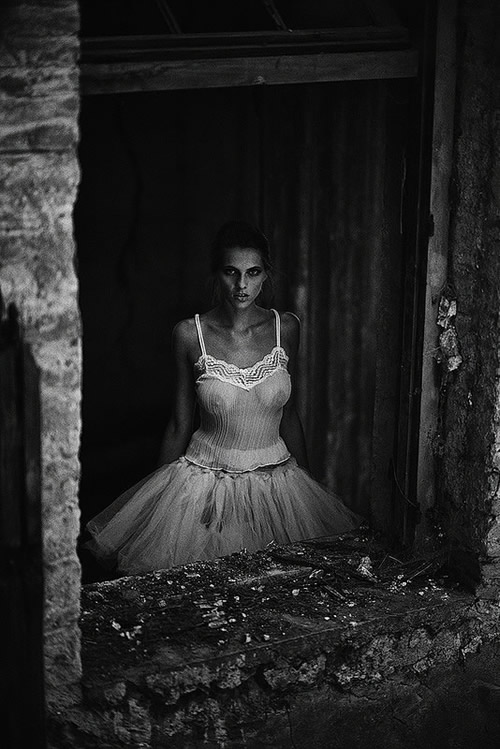 You can find Peny Giannakou on the Web :
Copyrights:
All the pictures in this post are copyrighted Peny Giannakou. Their reproduction, even in part, is forbidden without the explicit approval of the rightful owners.