An ardent fan of Henri Cartier-Bresson shows more than glimpses of brilliance through his portfolio on street photography. This is Max Slobodda from Germany who captures stunning moments of street photography, and believes every single photograph is carefully chosen composition or an expression of life as it is offered to you.
Speaking about his photographs, there is a peculiar creative style of contemporary street photography visible to us, the colors and composition go well and make us go with the chaos or harmony of the streets. Take a look at this interesting street portfolio and be inspired.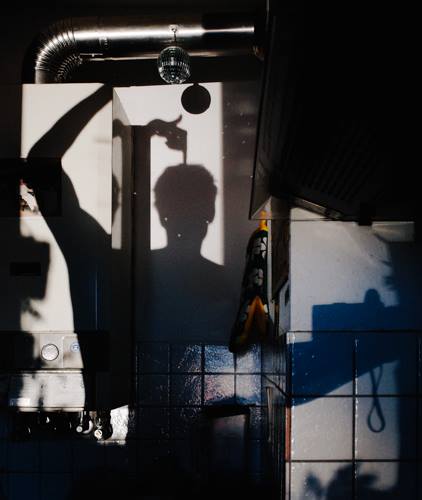 Could you tell us a bit about yourself and what you do?
My name is Max Slobodda, im 28years old and i was born in Bergisch Gladbach, a average town in Germany close to cologne. Now i live in Dortmund as a long-term photography student at the University of Applied Sciences Dortmund.
What first drew you to photography and how did you discover it?
Actually my first contact with photography was, when my father was taking family pictures. I always made faces, which he also always told me to stop them doing it. I remember, how i never understood why i wasn't allowed to grimace on photos. Sure, i obeyed my father but i guess, that was my first critical examination with photography.
Years later i saw for the first time the magazine "World Press Photo". I was so impressed by the deep impact which the pictures and the stories gave me. Before i discovered this magazine, photography was for me just photographing family and friends. After that, i began to understand that photography is very important for everyone of us. It can have a deeper meaning,enlightening and even if its sounds corny but photographs can be for eternity.
In that time i bought myself my first digital camera and started to explore my environment. Shooting all and everything. From animals, to HDR, to portraits and staged series before i found my self back on the streets.
What makes street photography so special for you?
Let me start with a quote of Henri Cartier-Bresson.
"There is a creative fraction of a second when you are taking a picture. Your eye must see a composition or an expression that life itself offers you, and you must know with intuition when to click the camera. That is the moment the photographer is creative. Oop! The Moment! Once you miss it, it is gone forever."
There is so much truth in these words. I had already (and unfortunately im sure, i will have them in the future) so many times when i was too slow to press the shutter or just missed a situation and it was gone forever. These moments can be very frustrating but then there are these rare moments when i take photos just in time! And the feeling to know that i did a good street photo and that the situation will never come back again, is awesome and keeps me going for it!
For Max, what does it take to make a good street photograph?
Creativity, luck and the talent to for-see situations before they happen and then the ability to combine these 3 things.
One thing that photography had taught you over the years?
To be more patient and to accept setbacks. They happen and all you can do, is to continue what you love to do. You will get the pictures you are going for but you have to be determined.
Can you please choose one picture from your portfolio and share the story behind the making?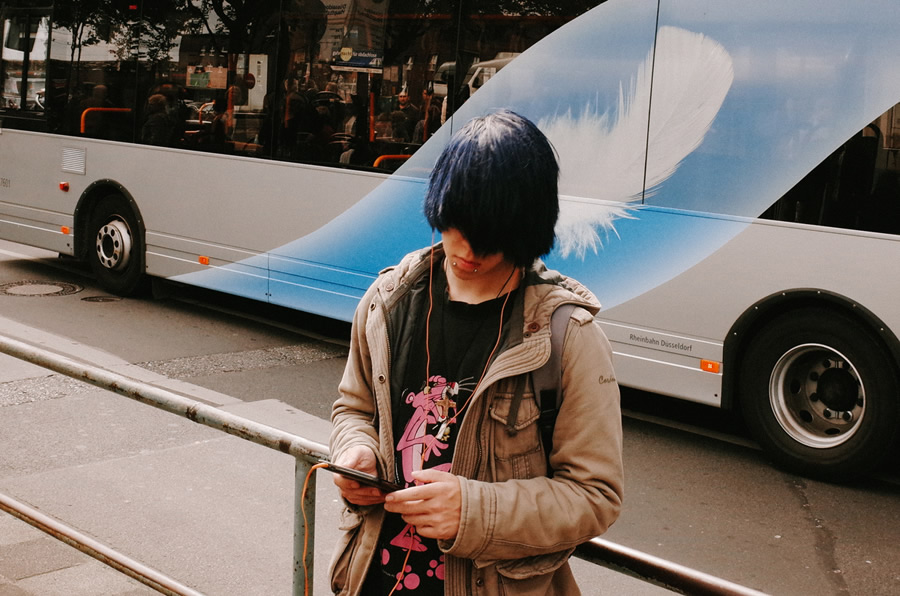 I was already out shooting streets for like 5 hours without any satisfied results. So i went to the train to drive home. Suddenly i saw that bus driving slowly on my left side, with this white feather and blue background on it. I had like 10 seconds to take a picture of it but i thought that only the feather would be boring. 2 meters far from me i saw this young fella with blue hair. So i ran in front of him and tried to merge the two subjects – his hair and the feather in the background. Snap!
One second later the young guy looked straight into my camera and the bus was gone. The situation was over and would never come back.
It was one of these rare moments when everything went well. Perfect timing, good light and fine exposure.
Your achievements?
My last achievement was to be one of the 20 winners of the street photography 2015 contest, curated by acuity press. Soon they are going to publish a book with the winner pictures and I'm very happy to be a part of it, streetphotography2015.
Your favorite photographers?
Besides professional street photographers like Matt Stuart, Bruce Gilden and Alex Webb, im a huge fan of the street photographer community on Flickr. Great names there are Peter Kool, Pau Buscató and Tavepong Pratoomwong. There are many more but these are one of my favorites and where i actually get a lot inspirations from.
Your favorite photography quote?
"Buy a good pair of comfortable shoes, have a camera around your neck at all times, keep your elbows in, be patient, optimistic and don't forget to smile." – Matt Stuart
What camera do you use the majority of the time?
I'm using a Ricoh GR.
Any tips for aspiring street photographers out there?
Go out as much as you can. Try to accept failures and don't stop shooting because of a bad day. Patience and perseverance is the key to get a good street photograph. And check out others street photography. The book "street photography now" could be a good start to open your mind.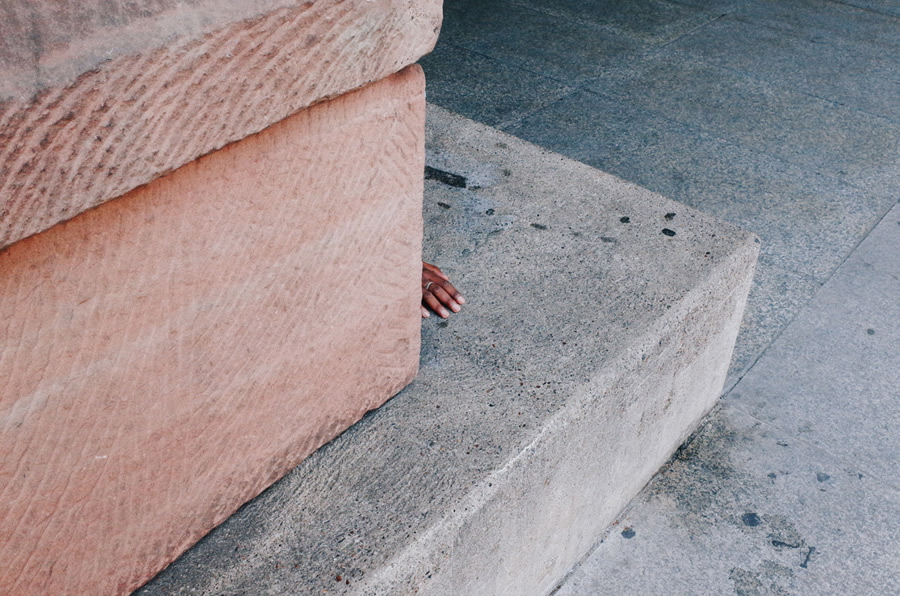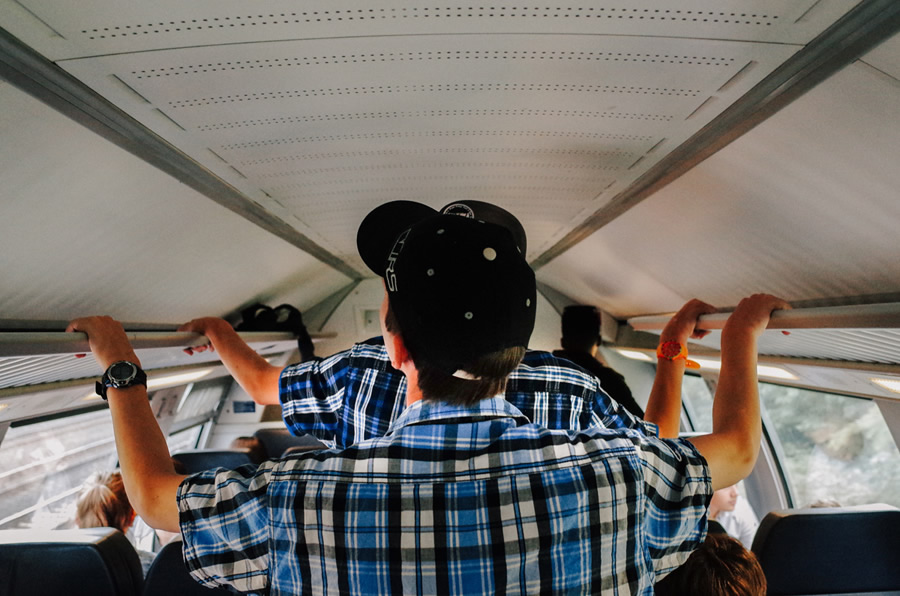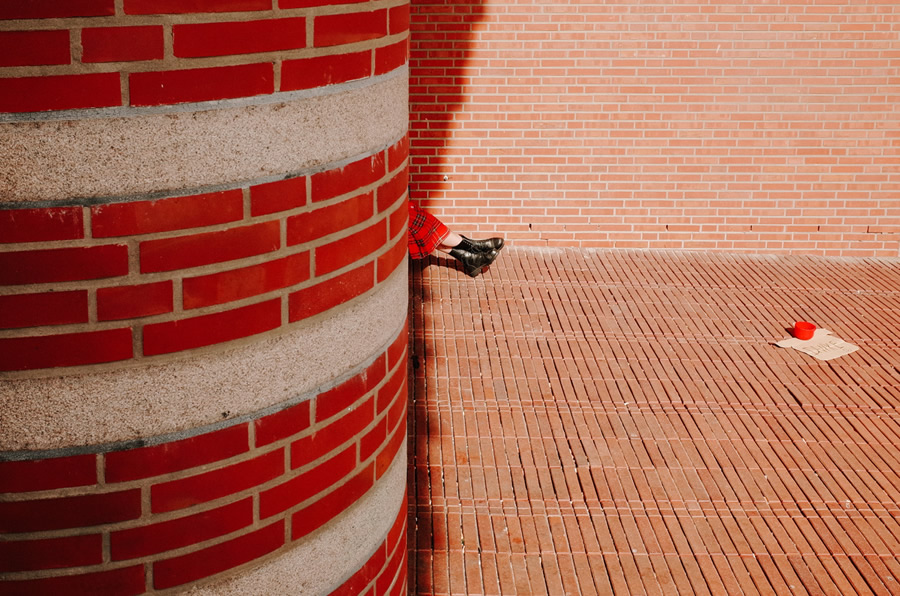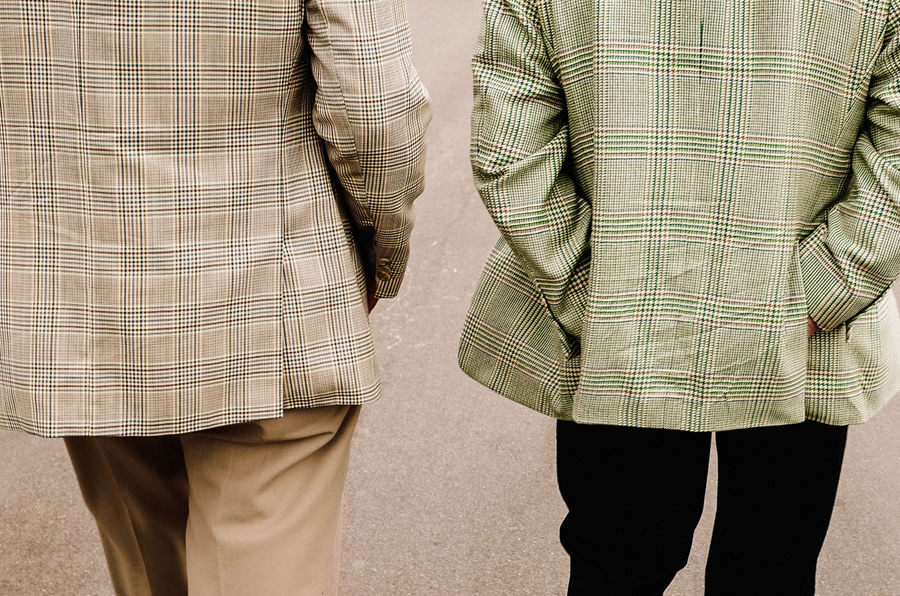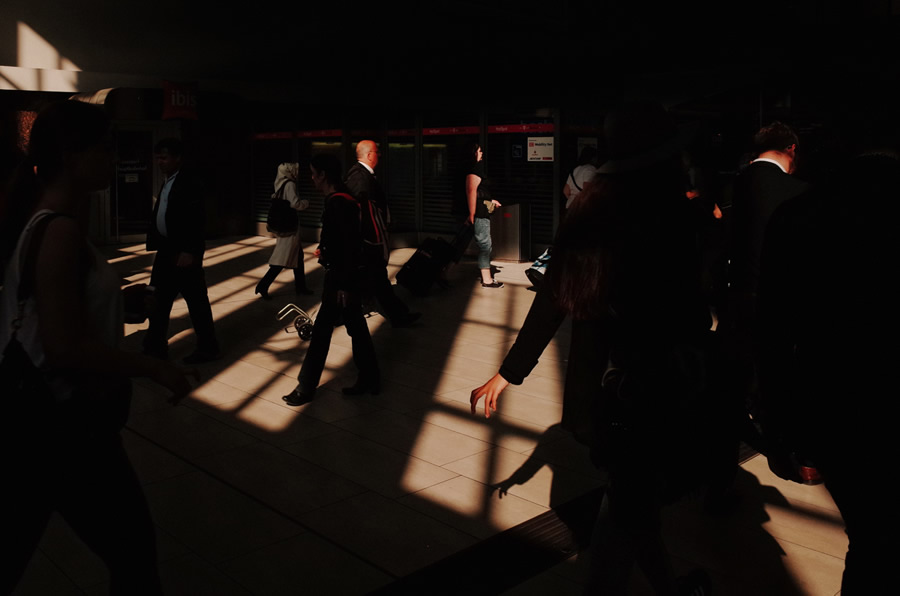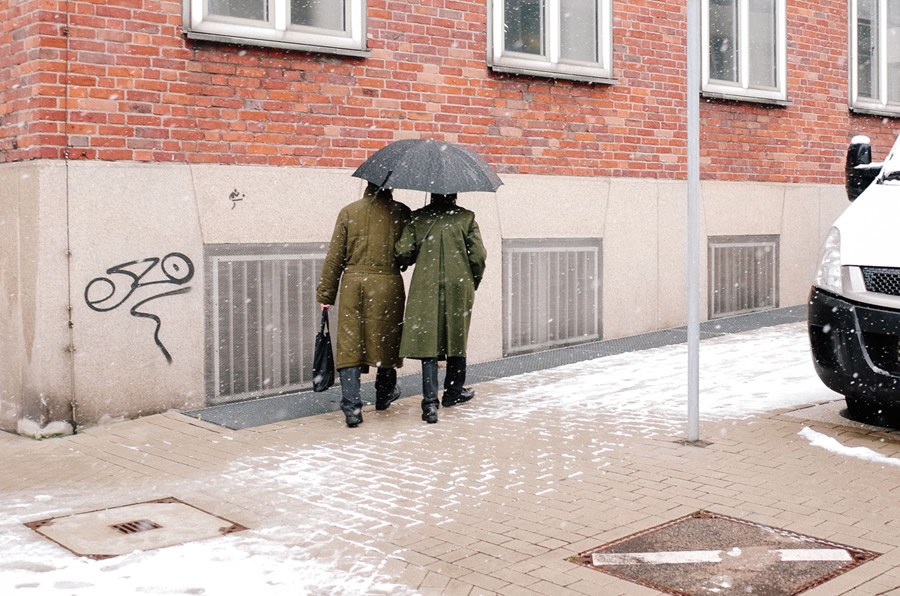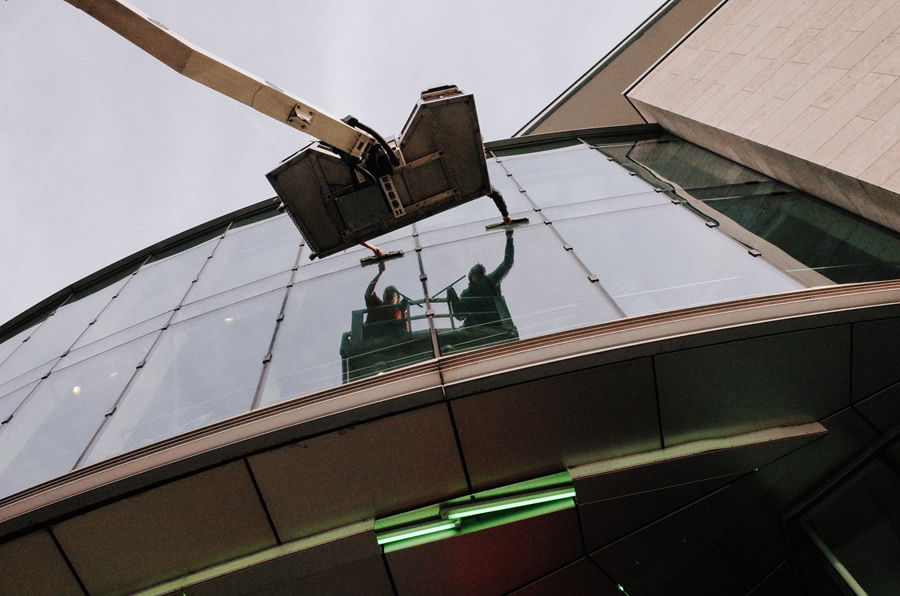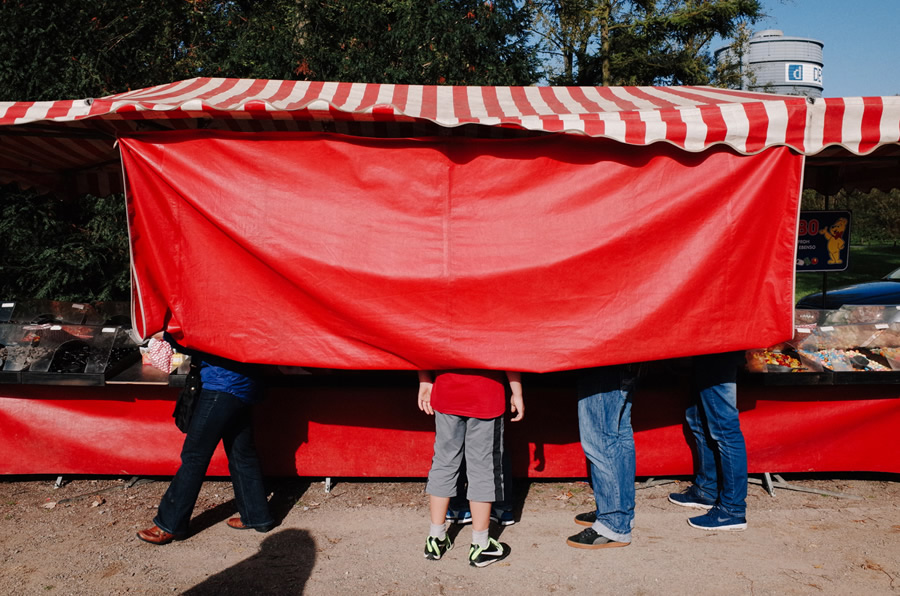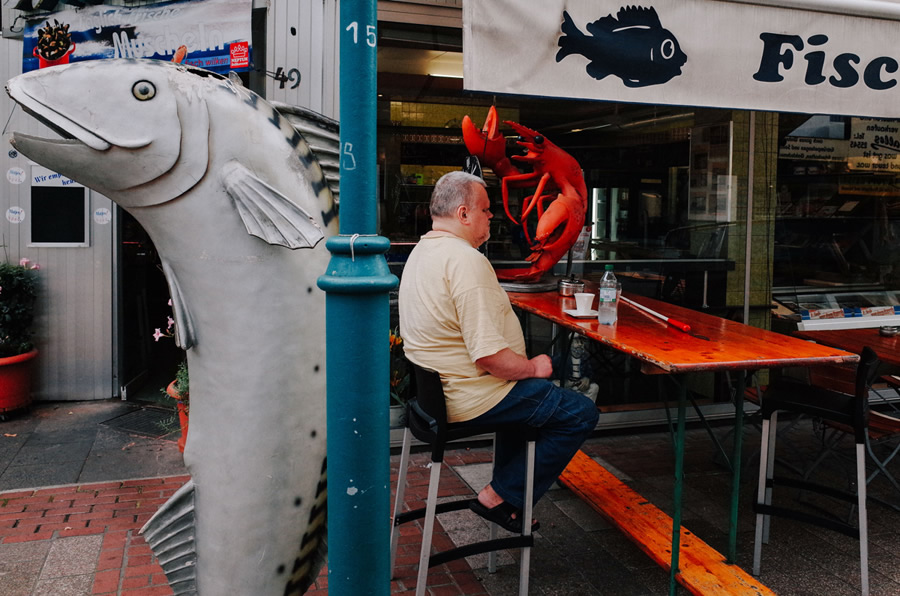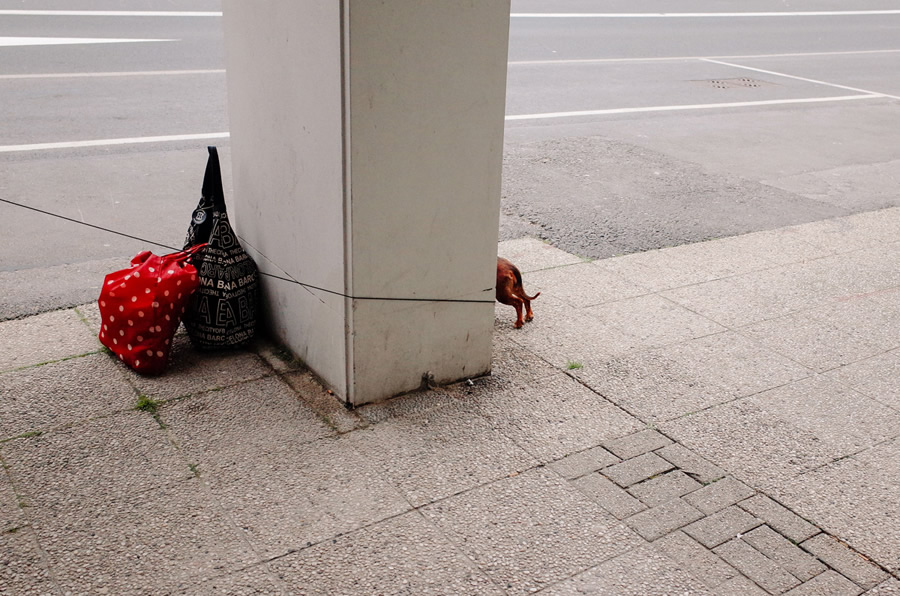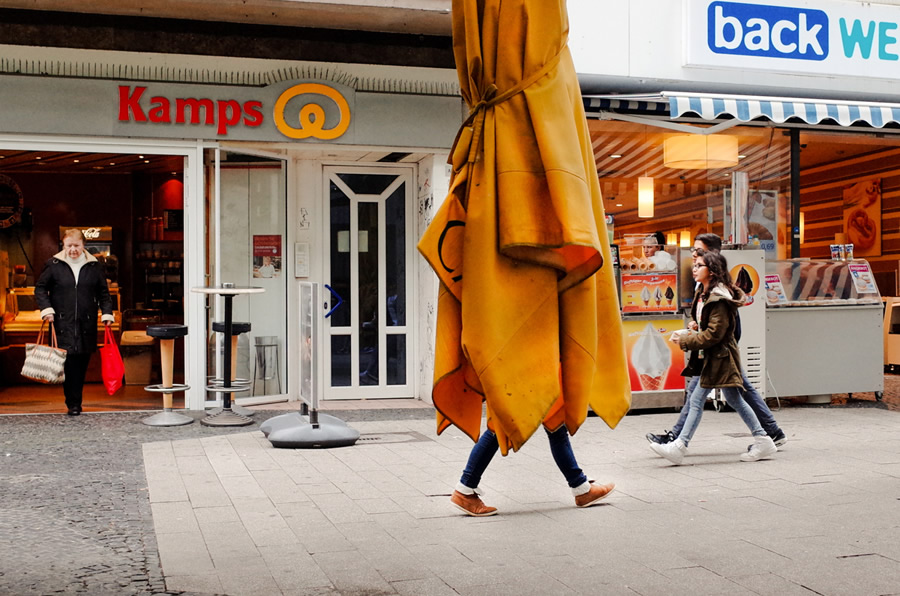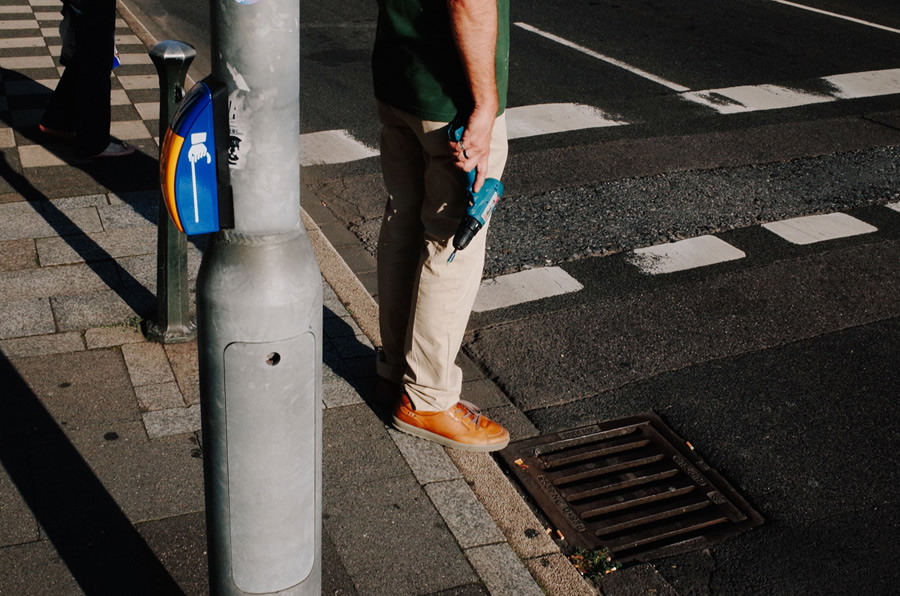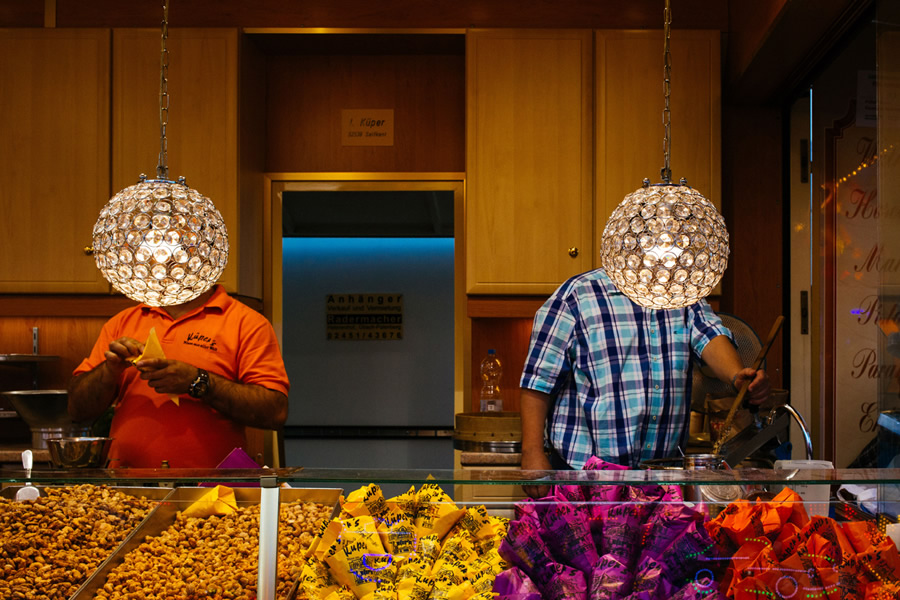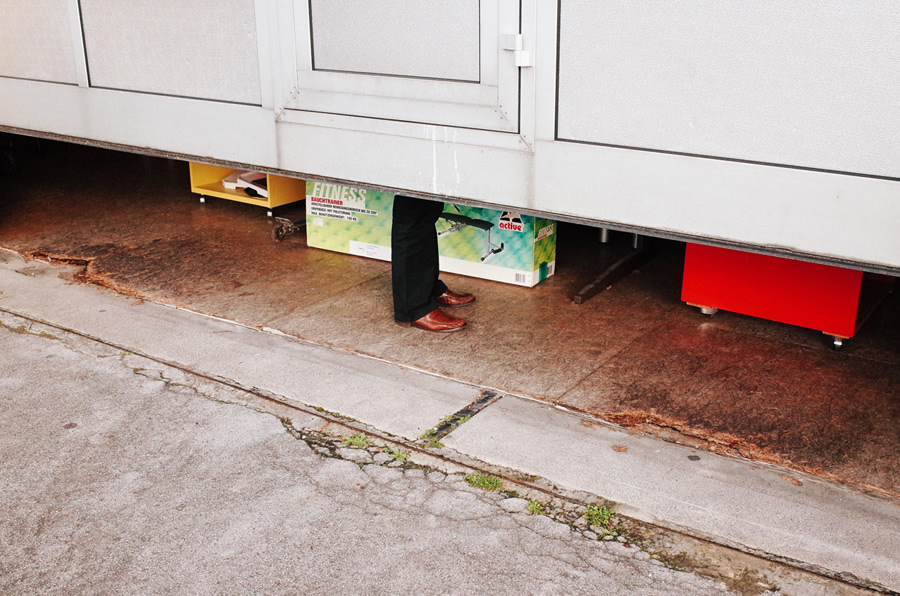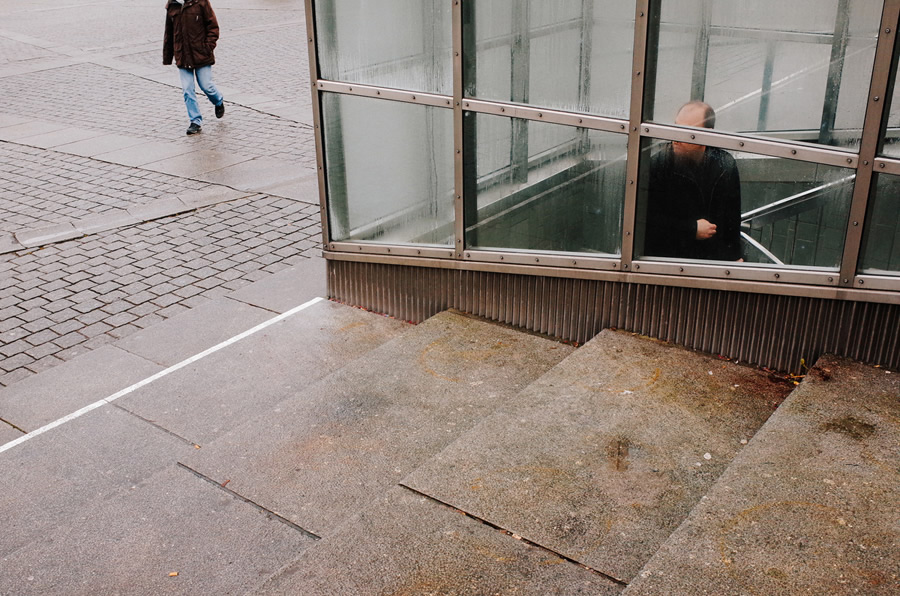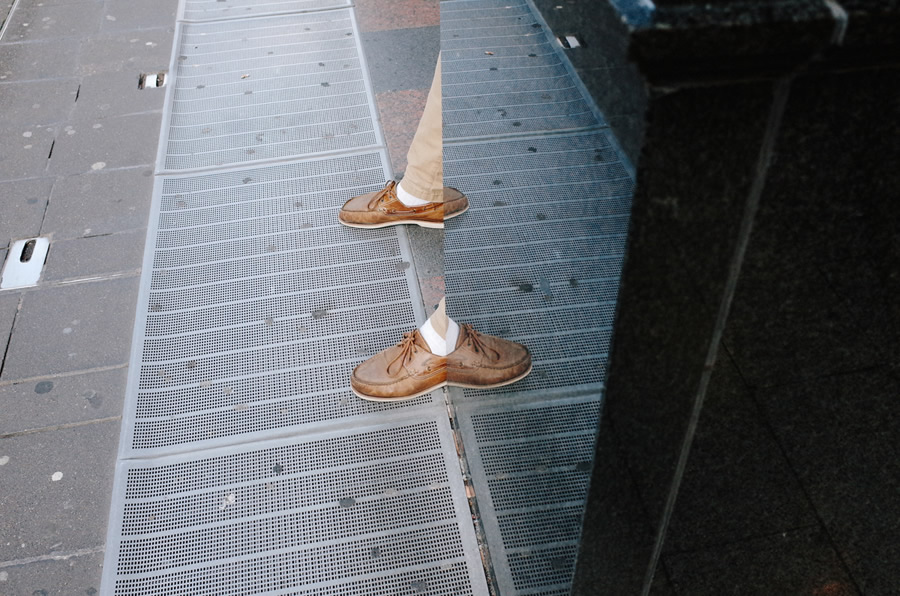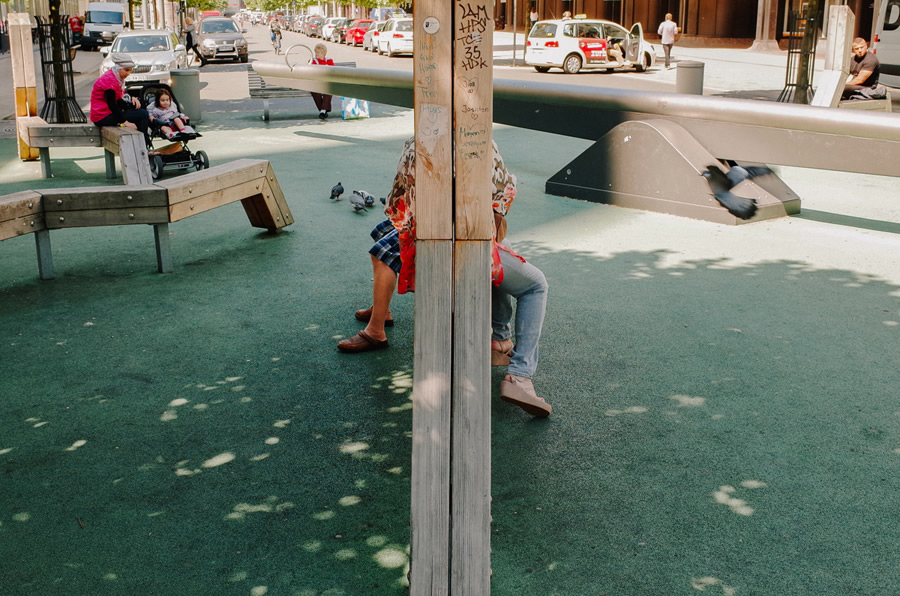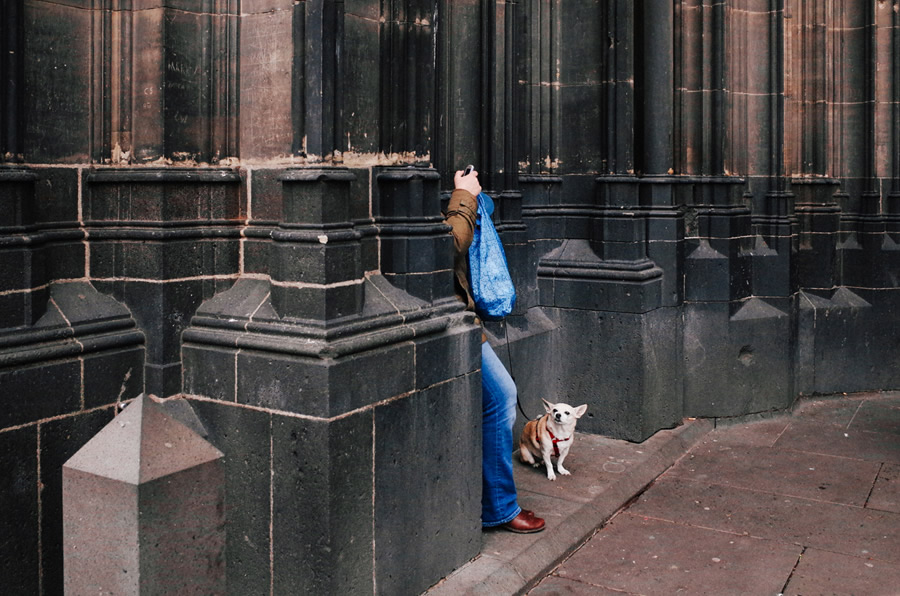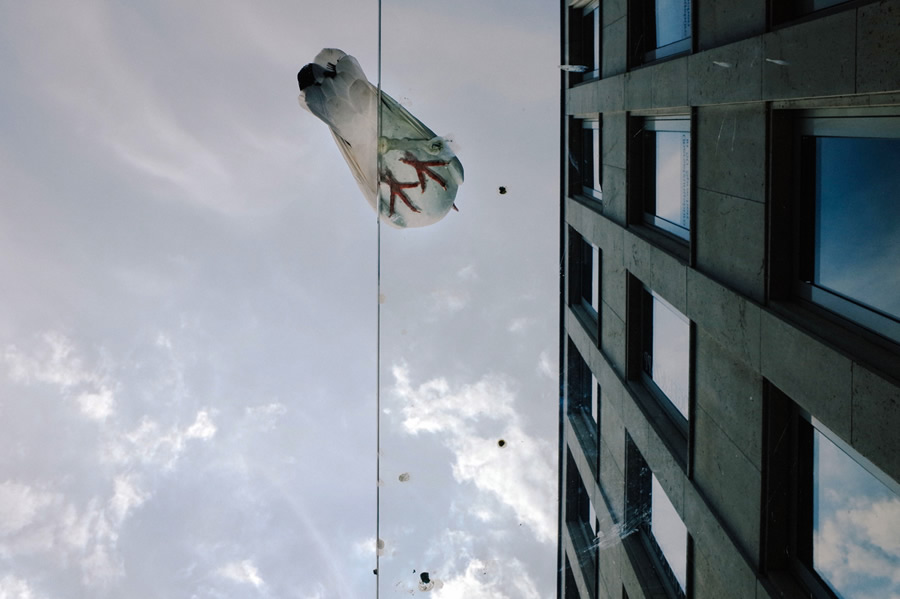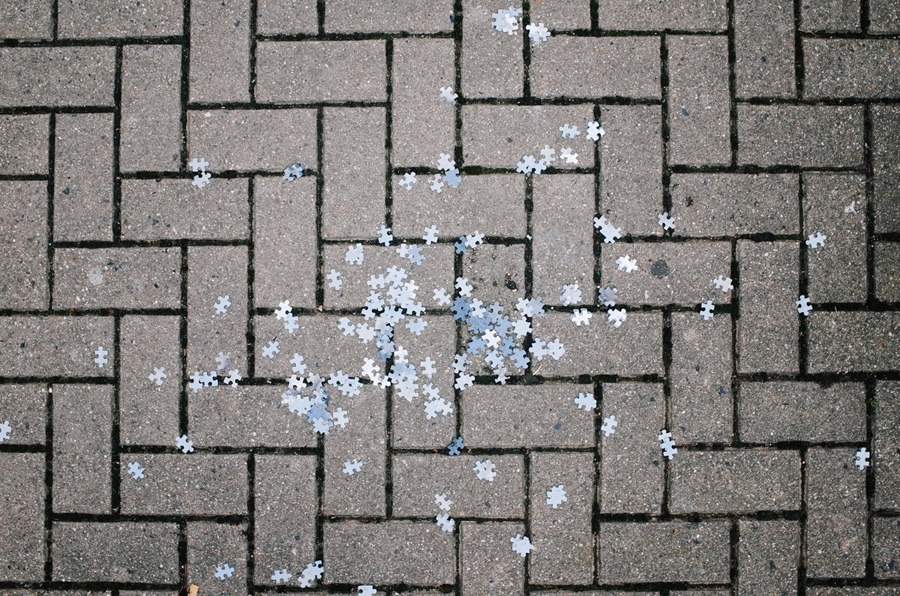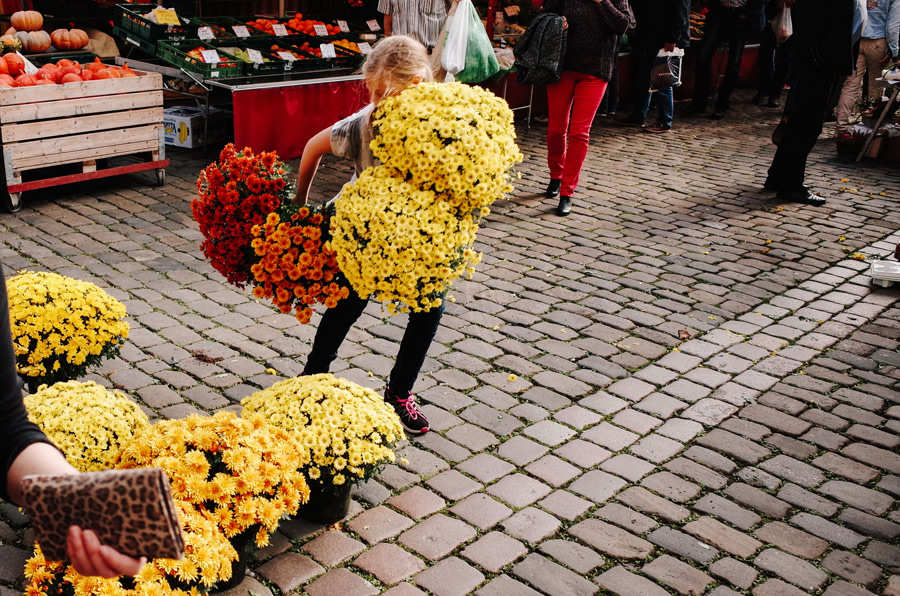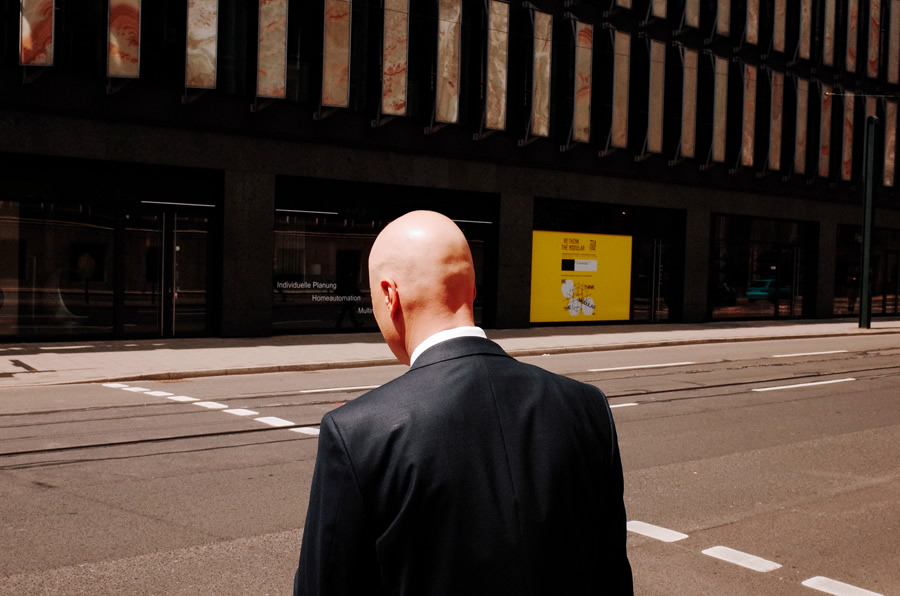 You can find Max Slobodda on the Web :
Copyrights:
All the pictures in this post are copyrighted Max Slobodda. Their reproduction, even in part, is forbidden without the explicit approval of the rightful owners.